July 28, 2015 / cindybthymius
Memphis family photographer: The D Family
So this next family has been with me for several years. (As I write this blog post, she just contacted me last night about a new family adventure–exciting!) It's always such a blessing to have the continuing support friends like these through the years.
Well, the day this shoot was to take place, it looked like it was going to be a torrential downpour. So, when I say that everyone (including me) thought this session was going to be cancelled. I don't think B thought she was even going to make it out the door, honestly. As I was driving, I was definitely praying. I had three scheduled sessions this day, and I got them all in, if you can believe it. I don't believe it as I sit and remember that day. Well, anyway, Brianne and her kiddos looked absolutely perfect in their outfits. I don't think we even made it inside the Memphis Botanic Gardens because I fell instantly in love with the Japanese Cherry trees outside. We certainly made the best of the morning. These are some of my favorite photos of these guys.
Thanks for always trusting me, Brianne!
Blessings and Peace,
Cindy
thought for the day:
Jeremiah 33:3
Ask me and I will tell you remarkable secrets you do not know about things to come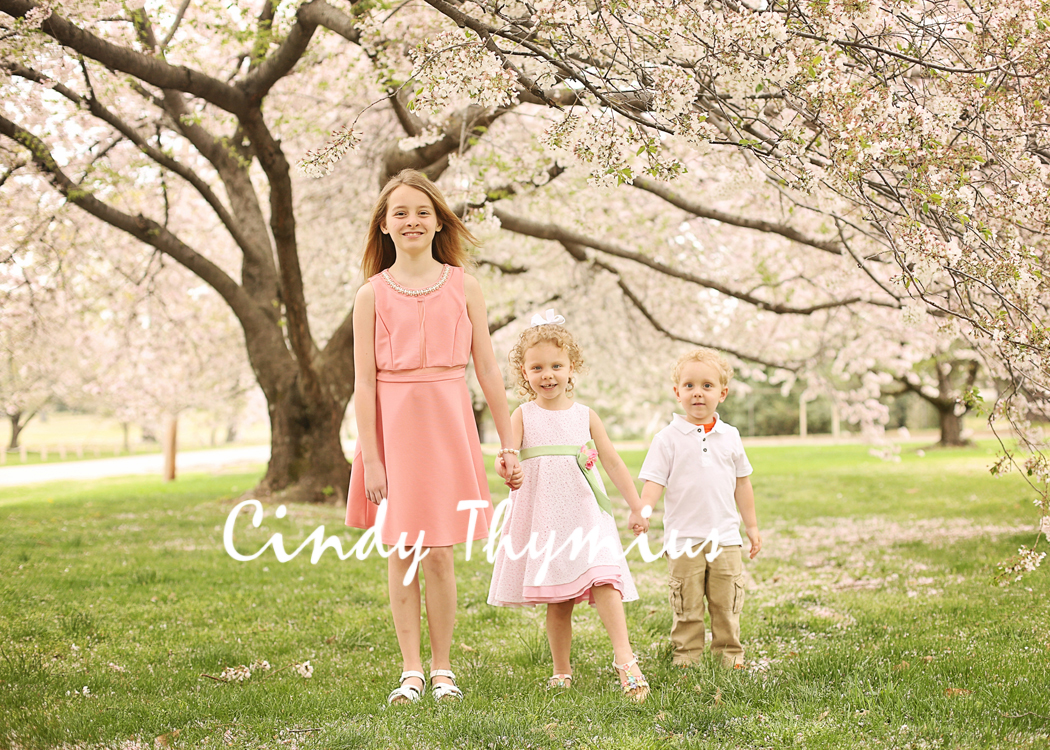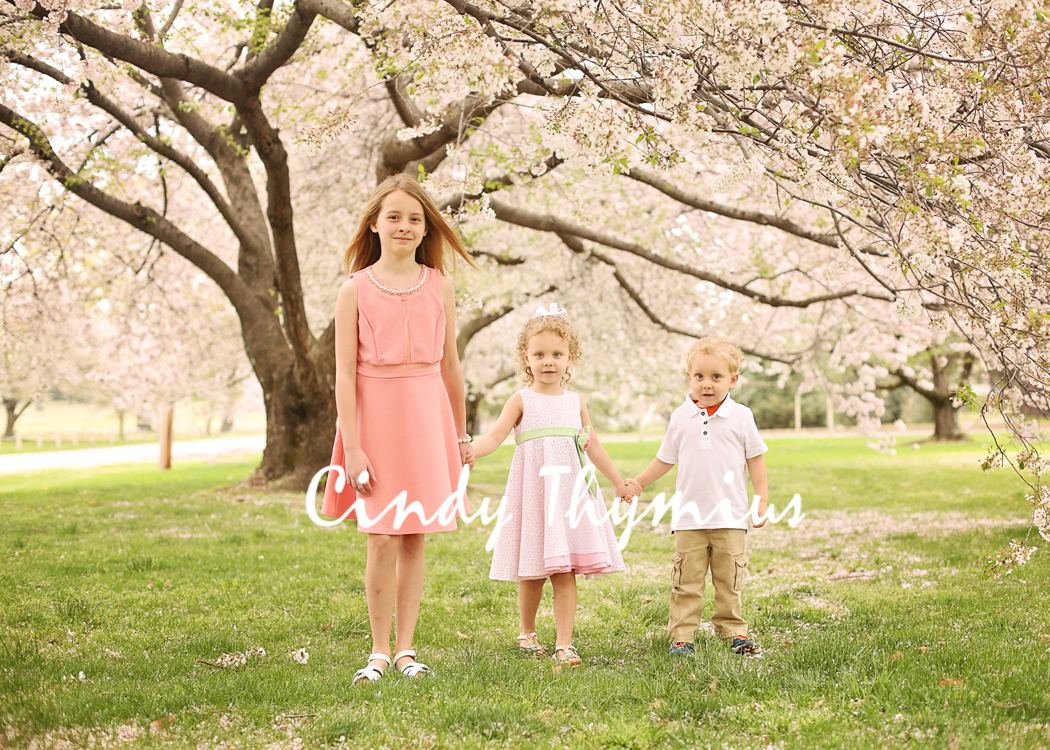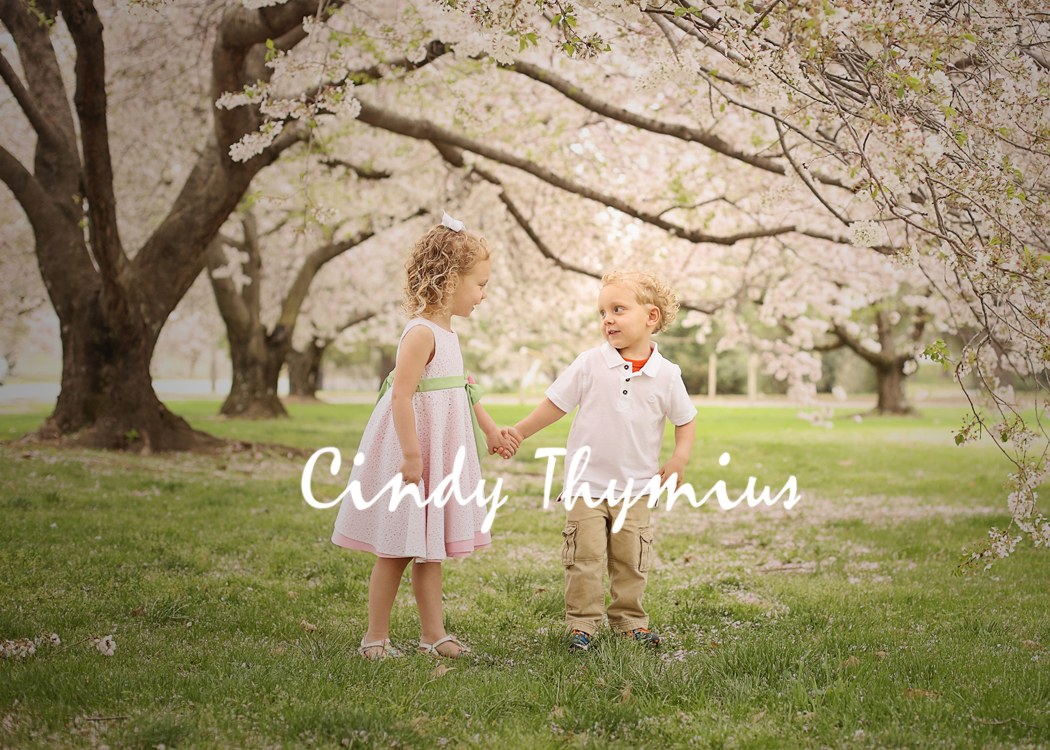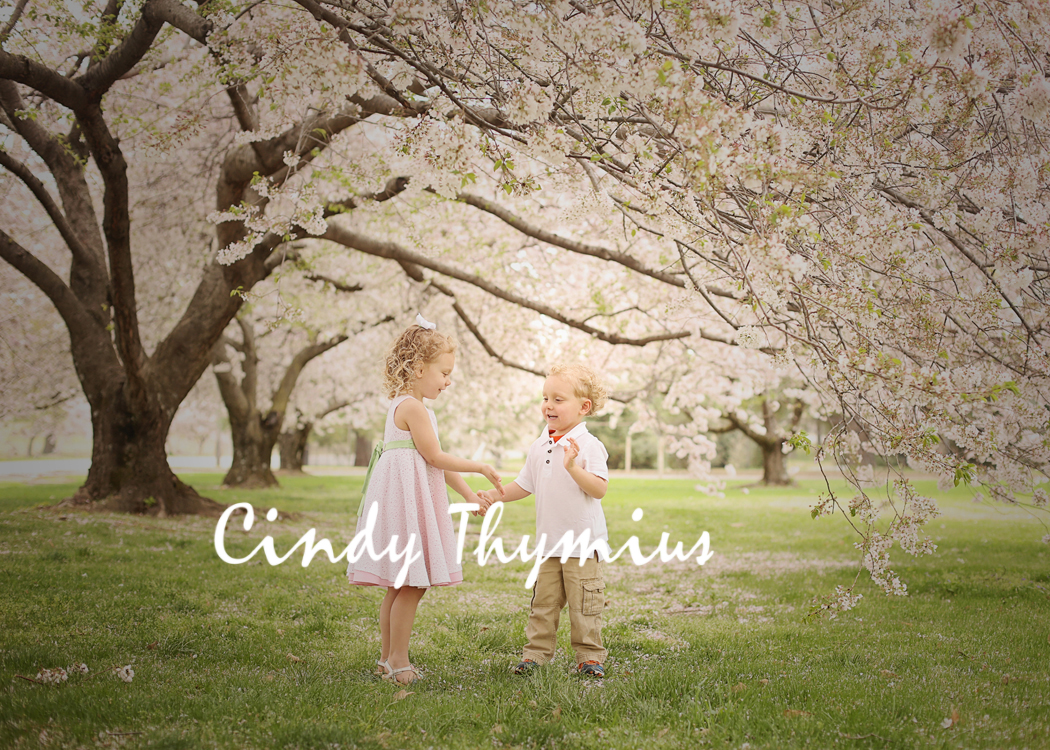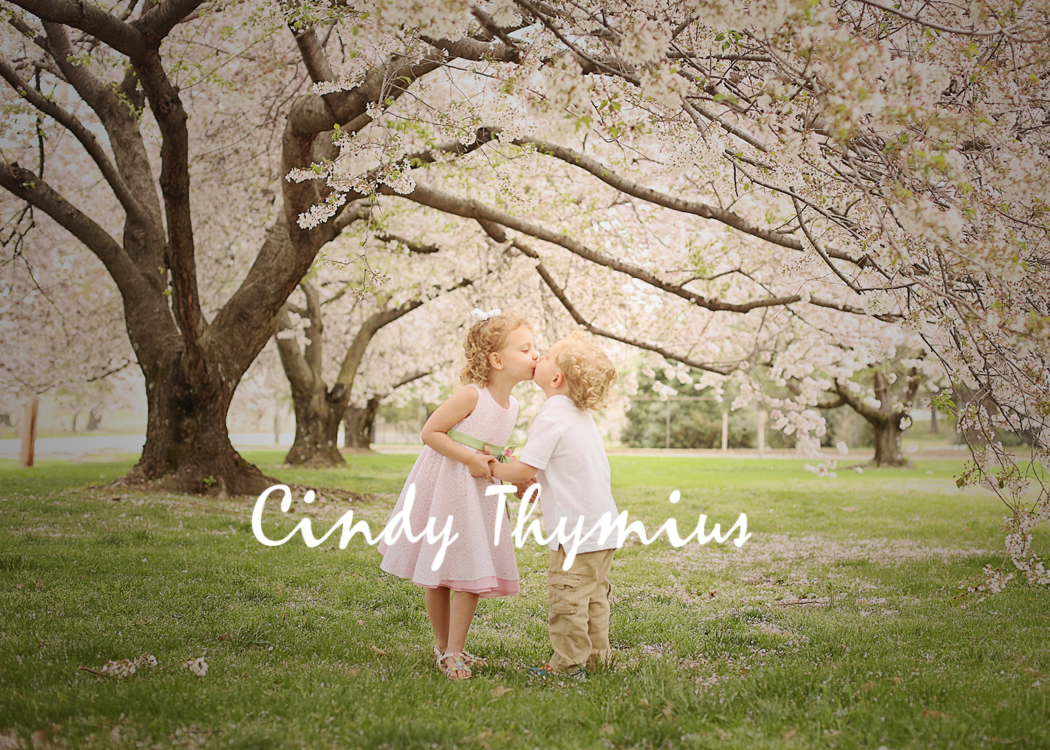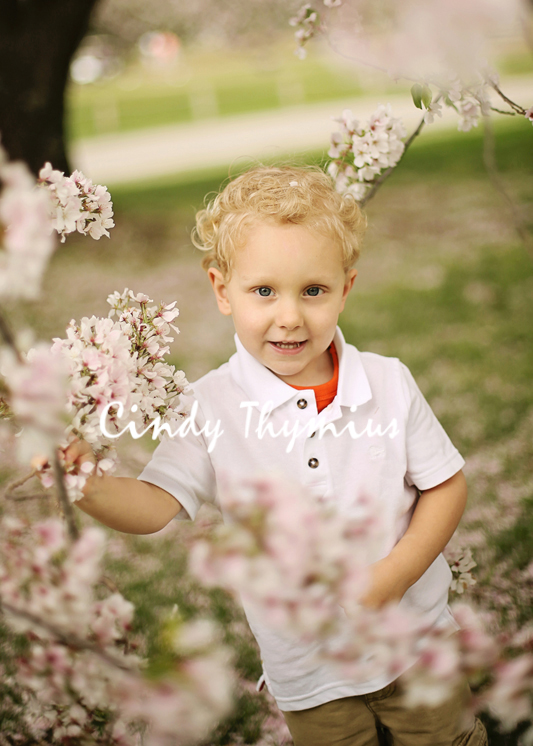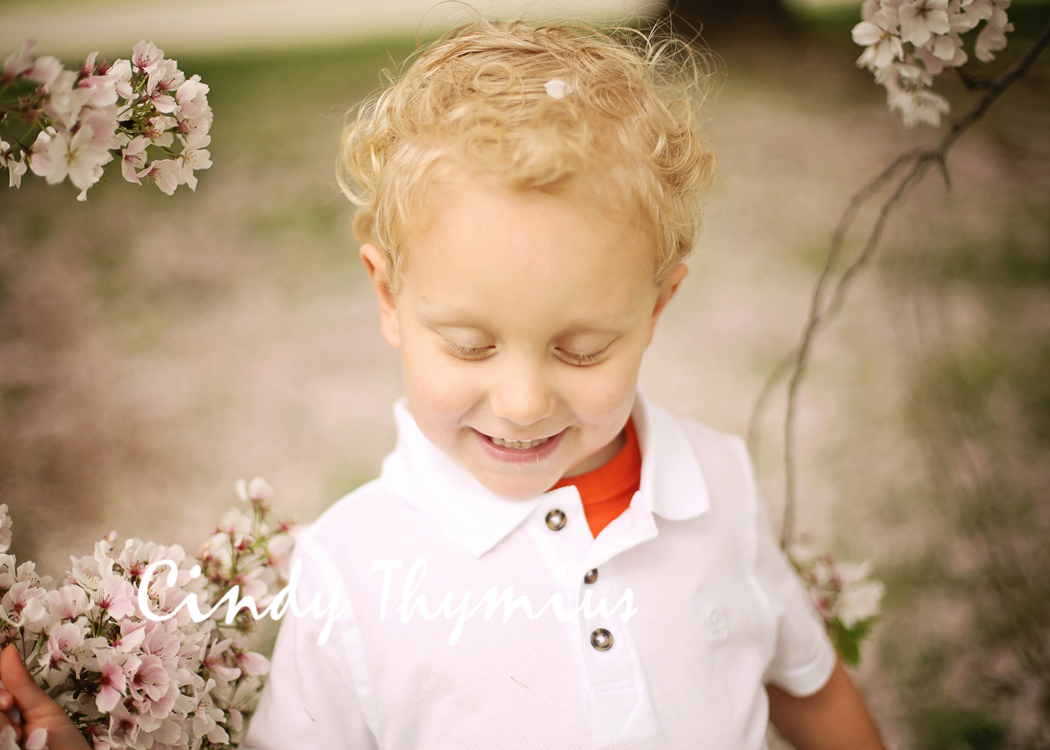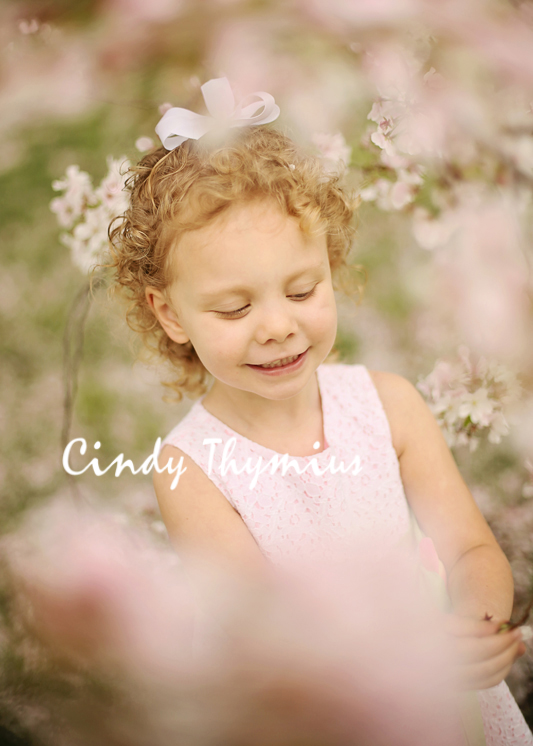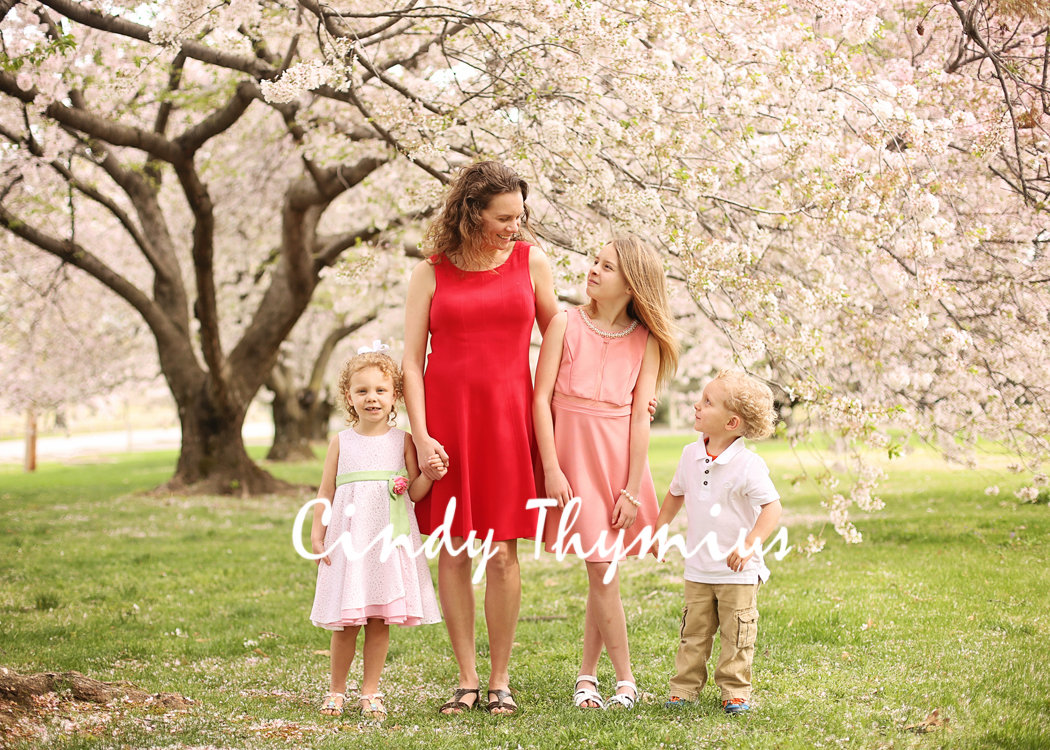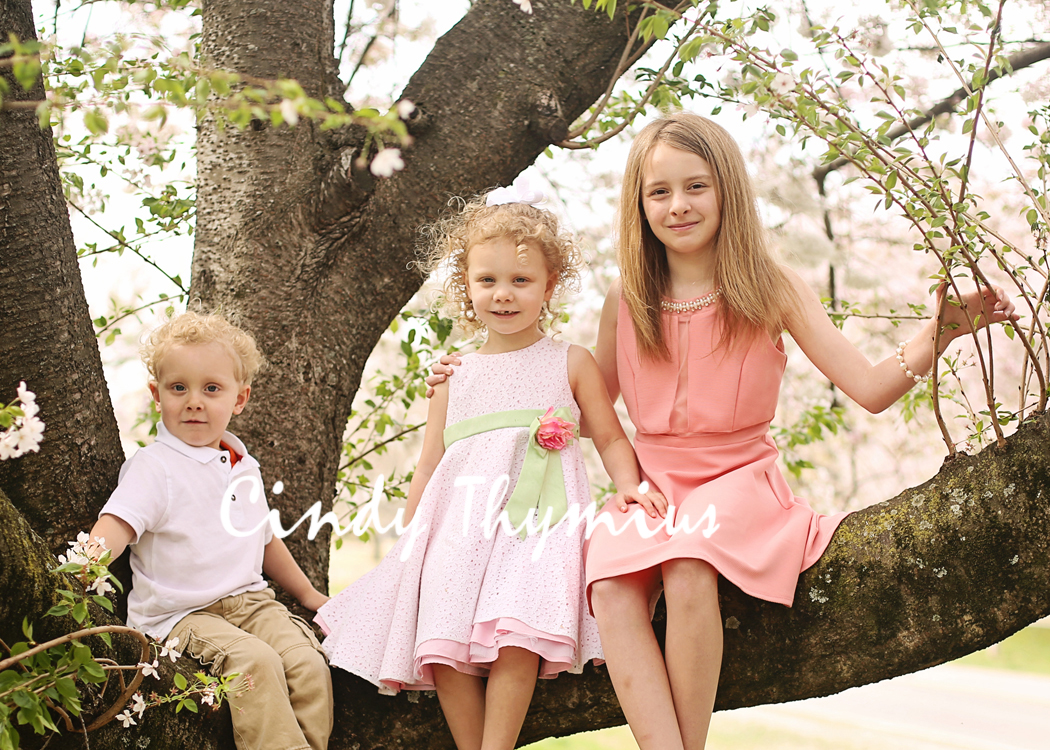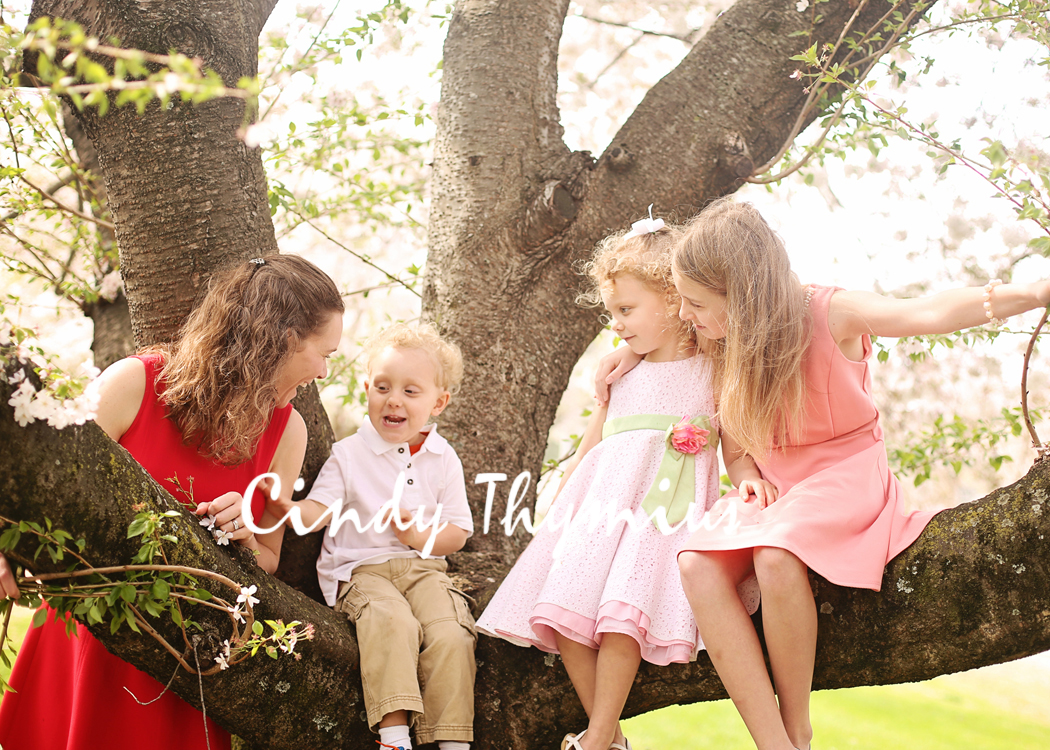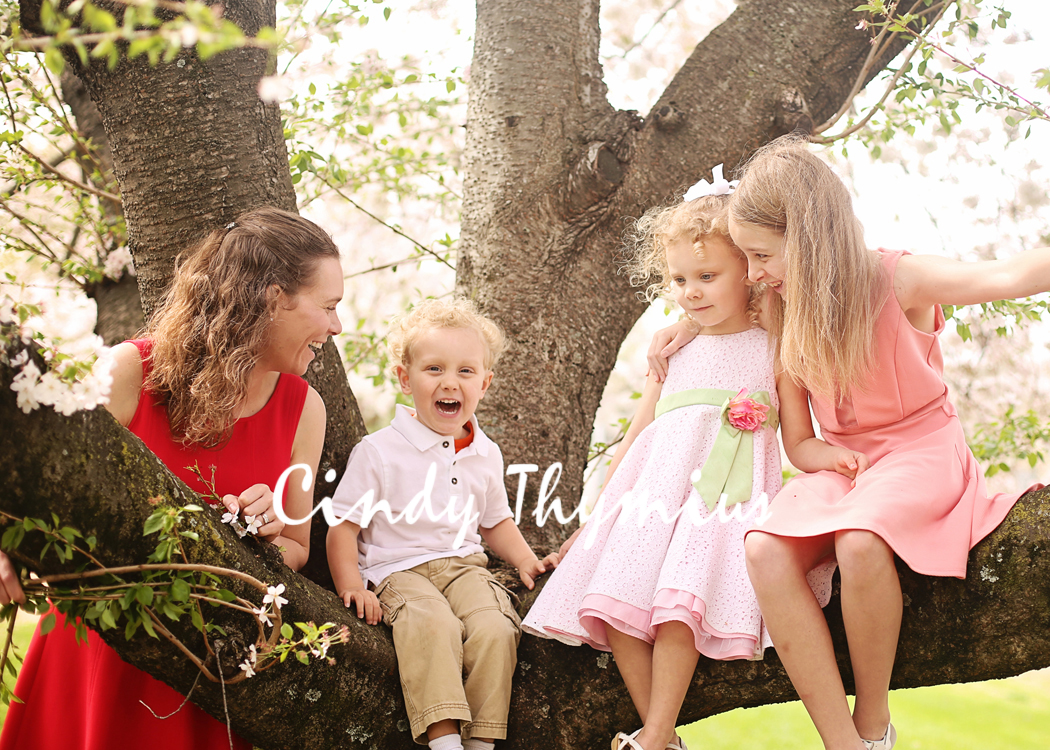 Cindy Thymius is a Memphis children's Photographer. For all your Memphis baby, family, high school senior, children, wedding, engagement photography picture needs, be sure to contact Cindy at 901-854-8836. E-mail her at cindy@cbtphotography.com to find out about Memphis kids photography session dates.
SITE: www.cbtphotography.com
FACEBOOK: www.facebook.com/cindybthymiusphotography
INSTAGRAM: cindybthymiusphotography
TWITTER: @cindy_thymius
GOOGLE+: https://plus.google.com/+Cbtphotography