April 2, 2015 / cindybthymius
Memphis Family Photographer: The J Family
I have really enjoyed getting to know this family. This was my first time photographing them with the birth of their sweet bundle of joy. For this session, I drove to their home in East Memphis. As you can tell…it was several months ago: the pumpkins were still out and the leaves on the trees were changing. It was the PERFECT day to take photos. Since this session, they've already had their second installment of the baby plan, and it's been so fun to watch this guy grow. Wait until you see the next series of photos!
Til then!
Blessings and Peace,
Cindy
Thought for the day:
John 10:11
I am the good shepherd. The good shepherd sacrifices for his sheep.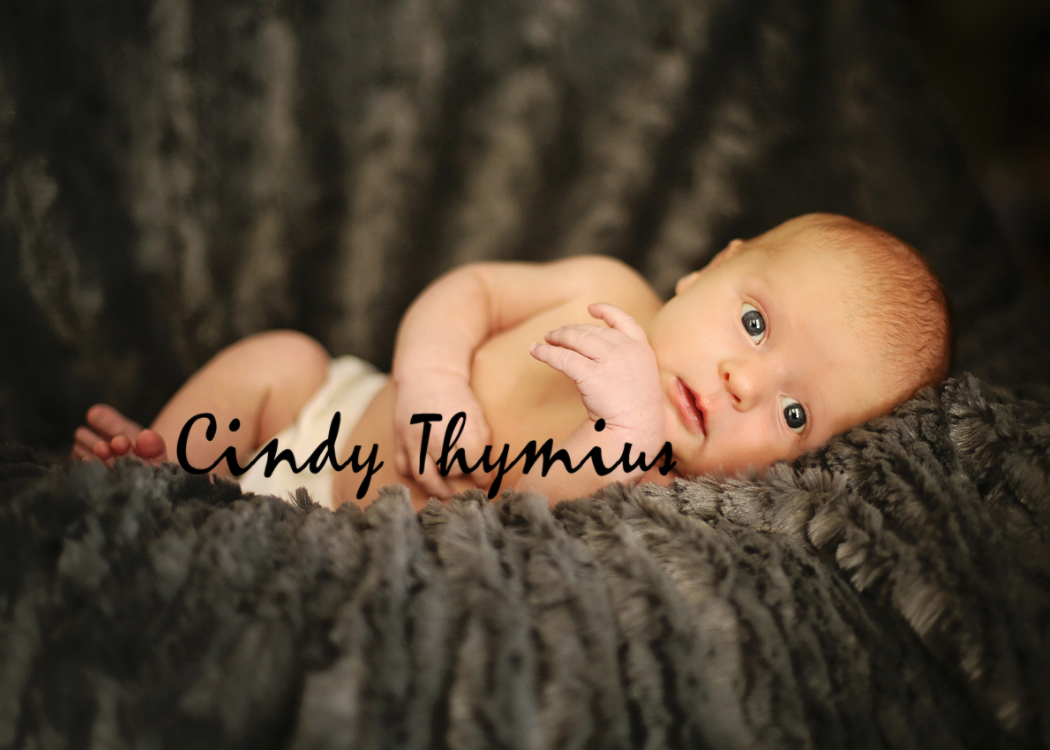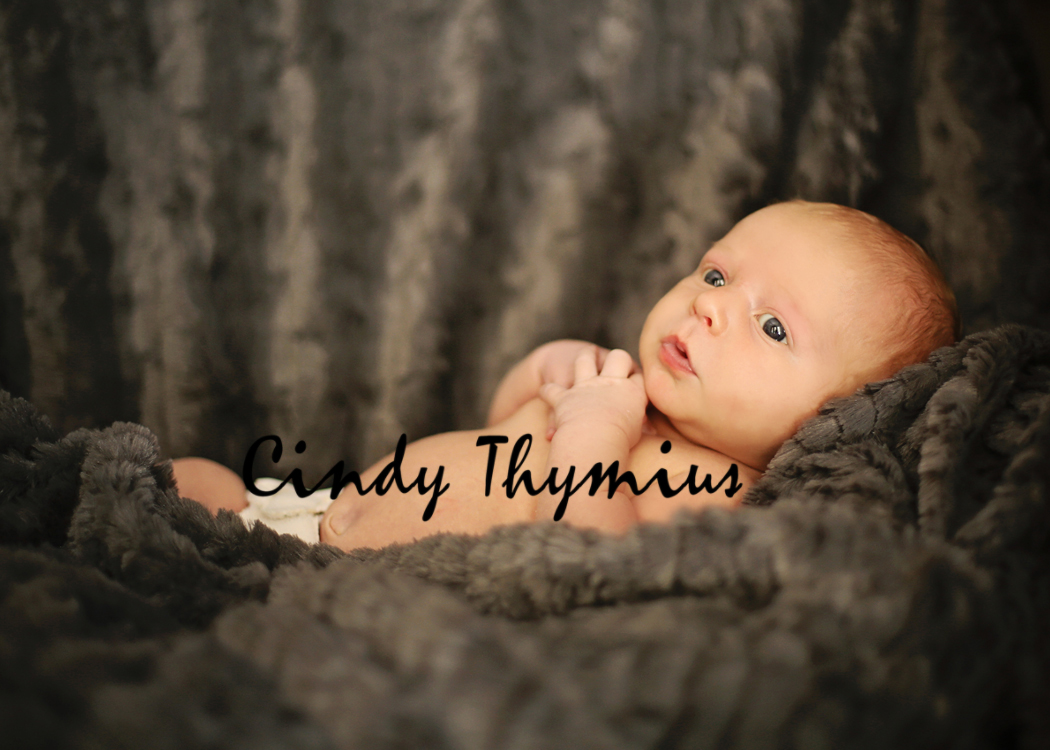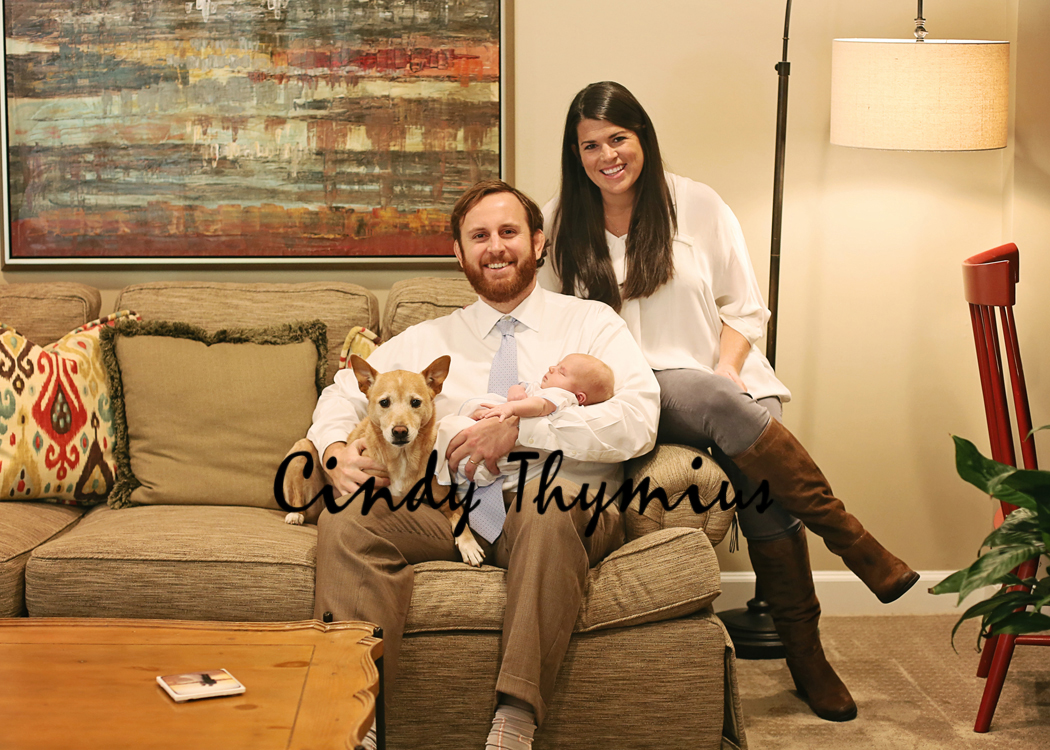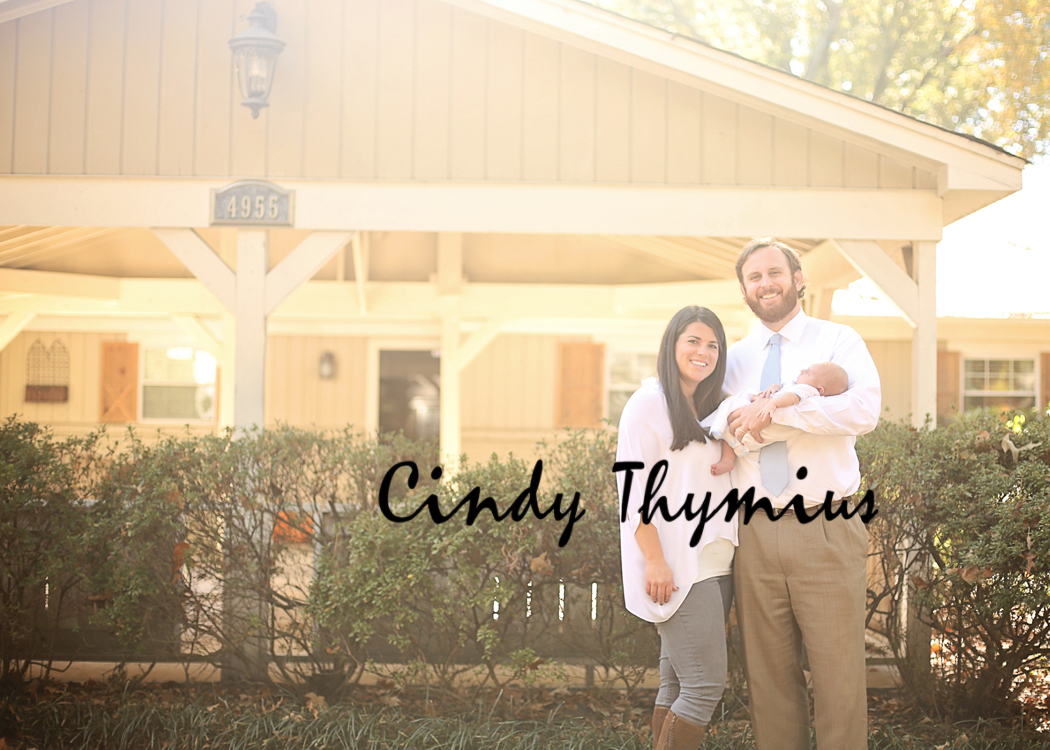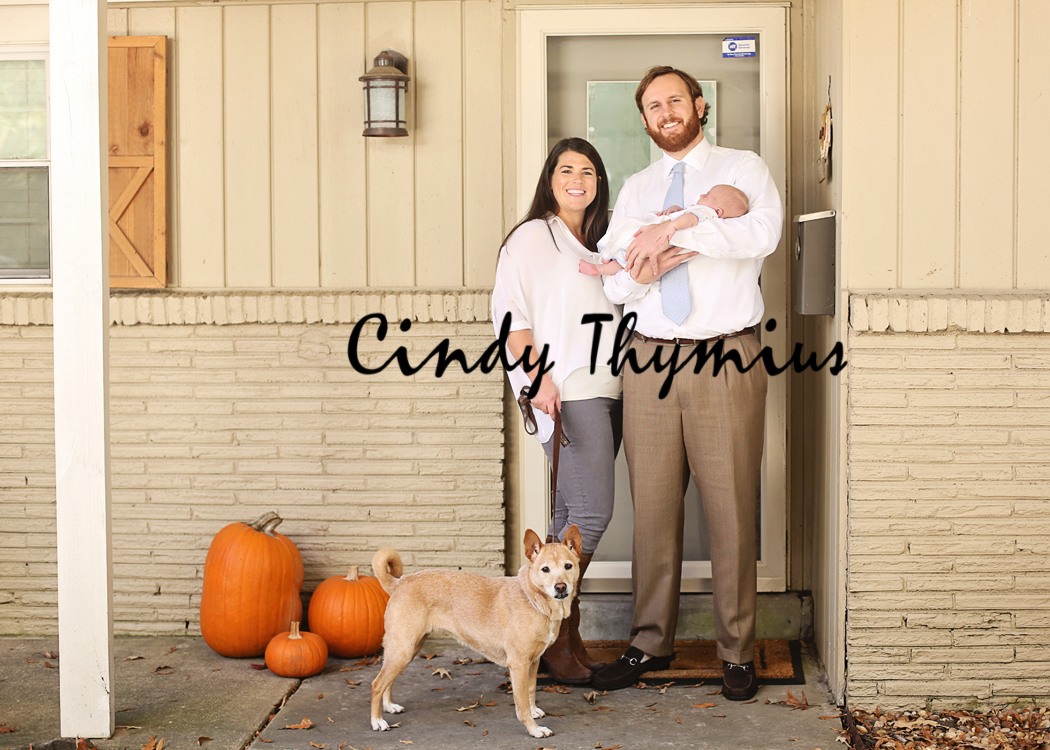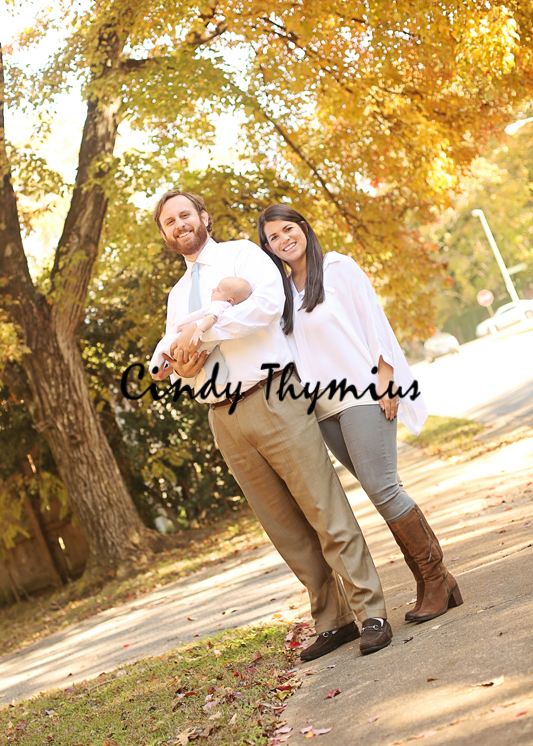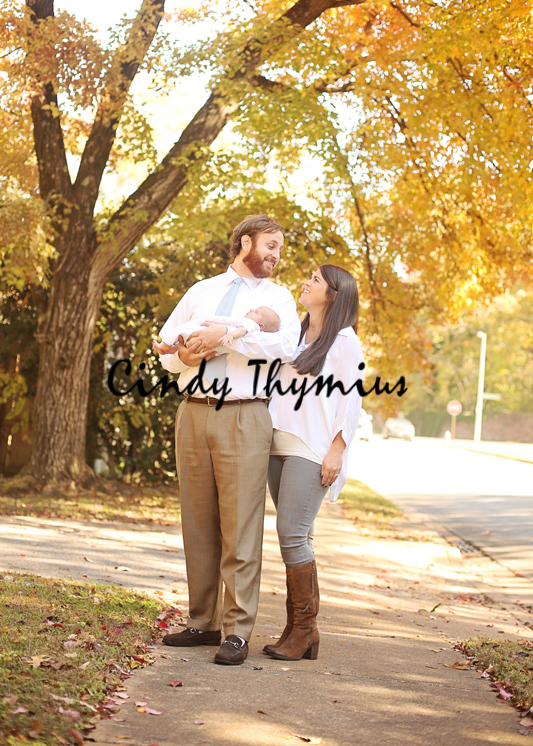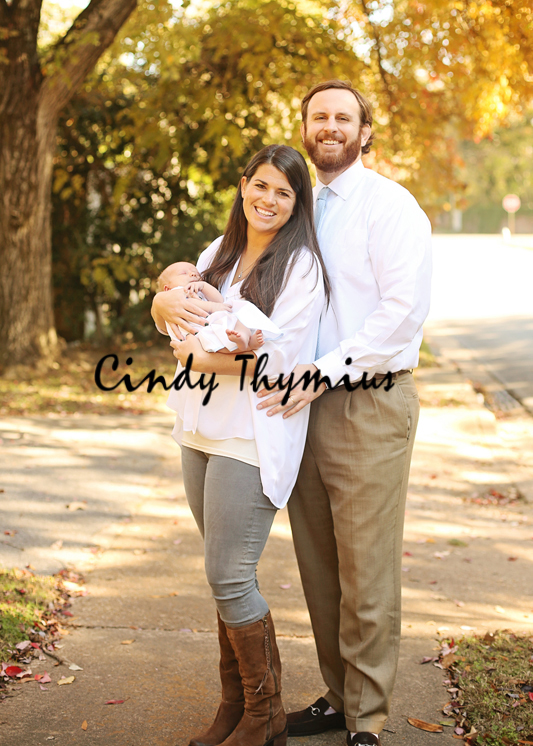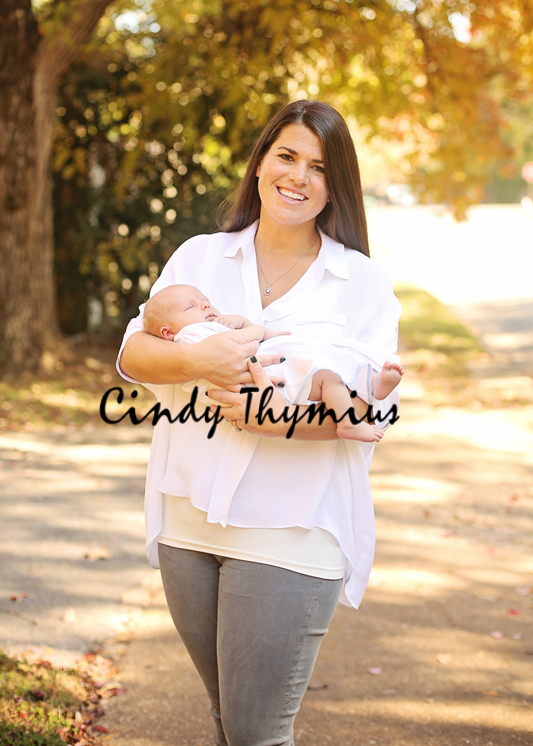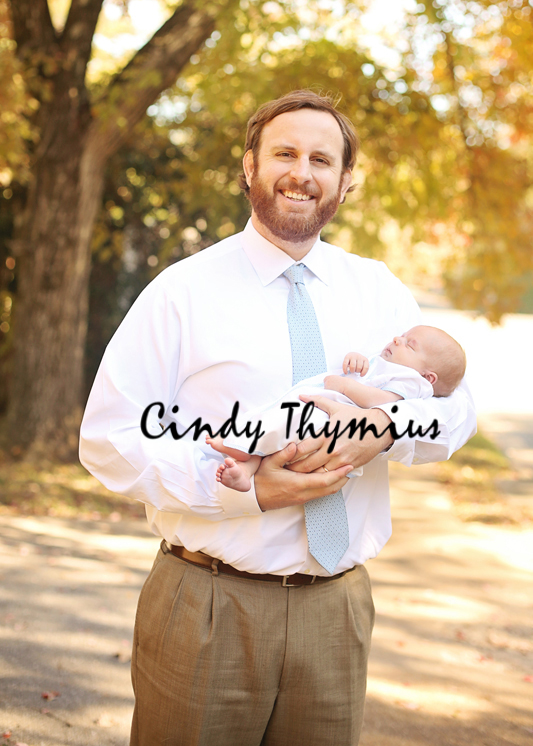 Cindy Thymius is a Memphis children's Photographer. For all your Memphis baby, family, high school senior, children, wedding, engagement photography picture needs, be sure to contact Cindy at 901-854-8836. E-mail her at cindy@cbtphotography.com to find out about Memphis kids photography session dates.
SITE: www.cbtphotography.com
FACEBOOK: www.facebook.com/cindybthymiusphotography
INSTAGRAM: cindybthymiusphotography
TWITTER: @cindy_thymius
GOOGLE+: https://plus.google.com/+Cbtphotography