August 24, 2015 / cindybthymius
Memphis Family Photographer: The L Family
It's always a treat to see these guys. For the past few years, we have been meeting up at their home in Memphis. This year they had a new addition…a puppy! So fun! L usually likes a blend of formal and fun shots to fill her home. I love what we captured in this session!! B and E are always so much fun at our sessions, too. We walked all around the neighborhood and just had a ton of fun. I've been photographing these guys for at least five years I'd say. Thanks for your continued loyalty through the years L Family!
Blessings and Peace,
Cindy
Thought for the day:
Colossians 4:2
Devote yourselves to prayer with an alert mind and a thankful heart.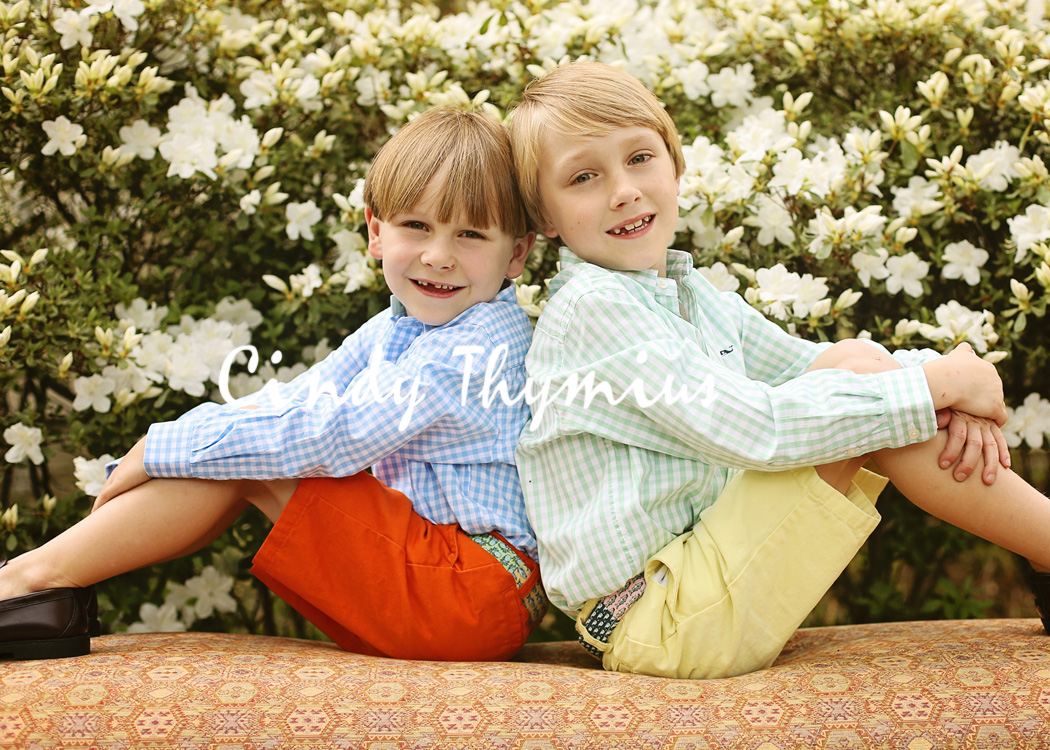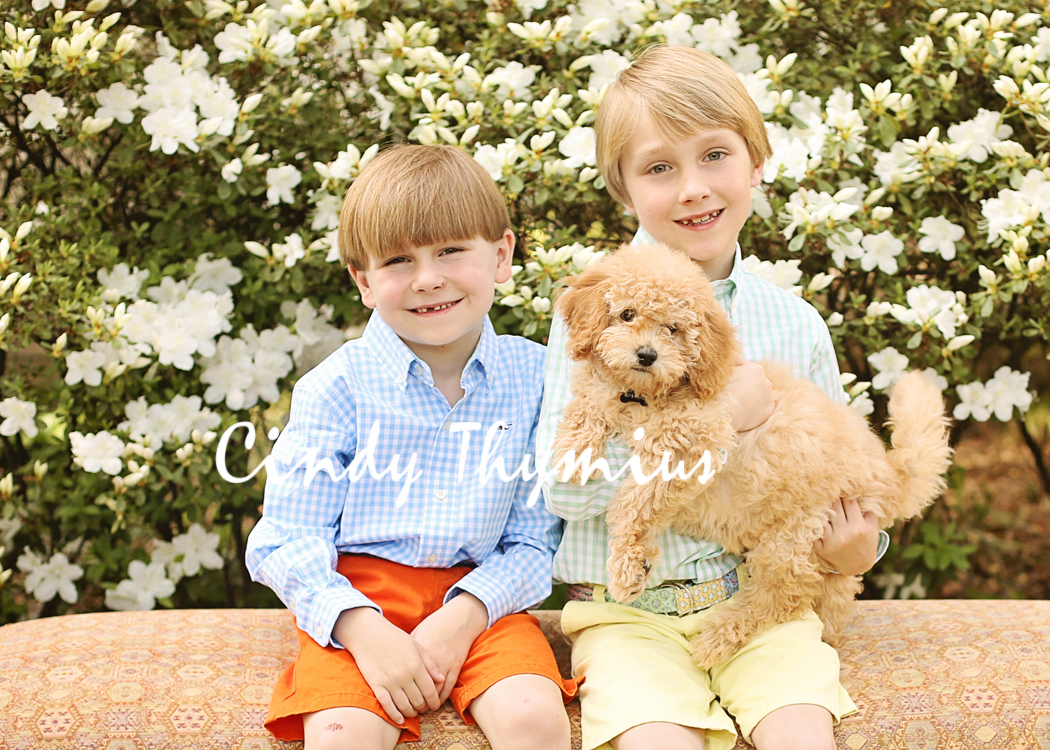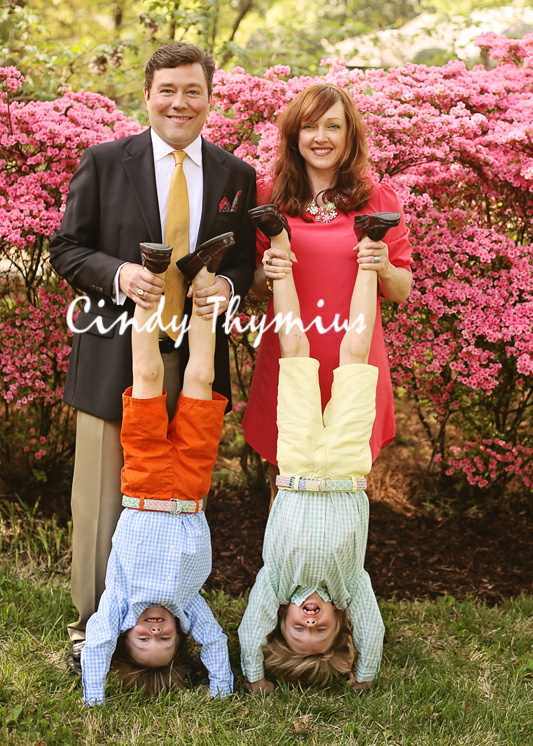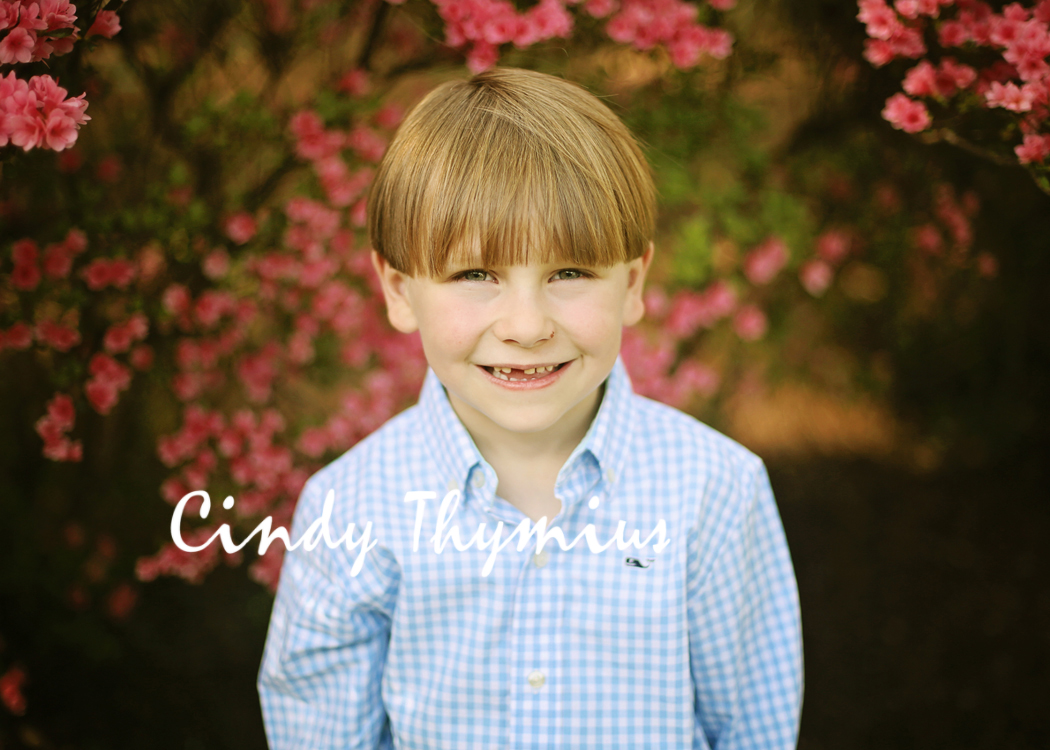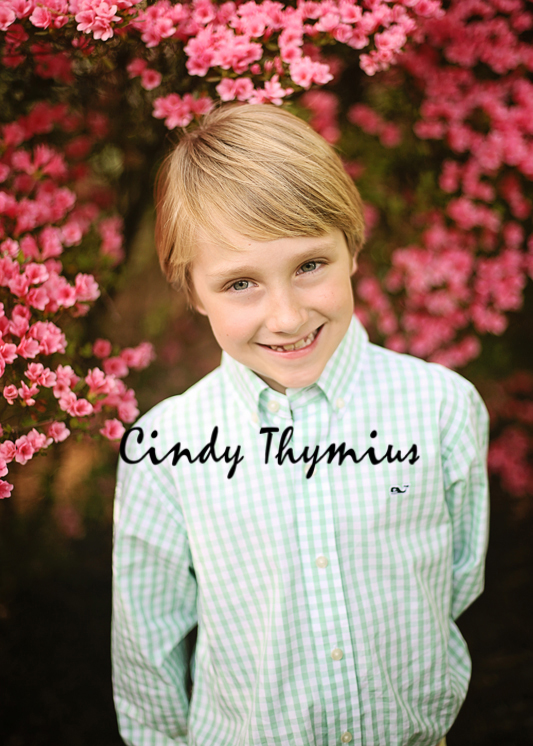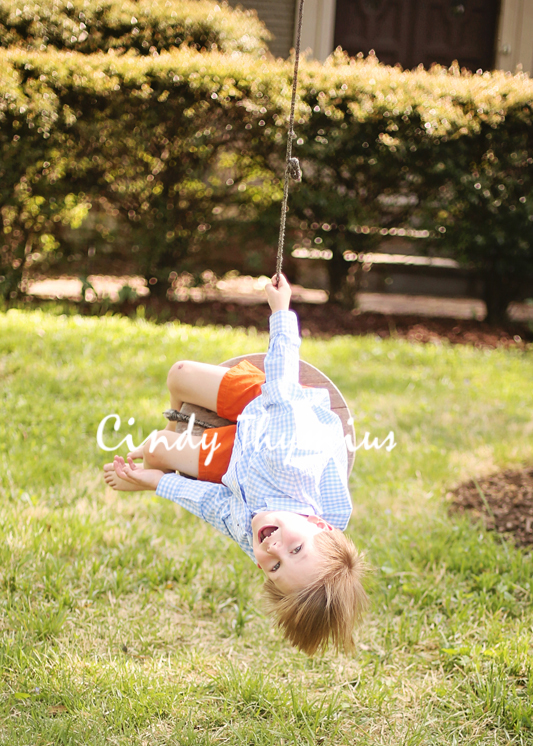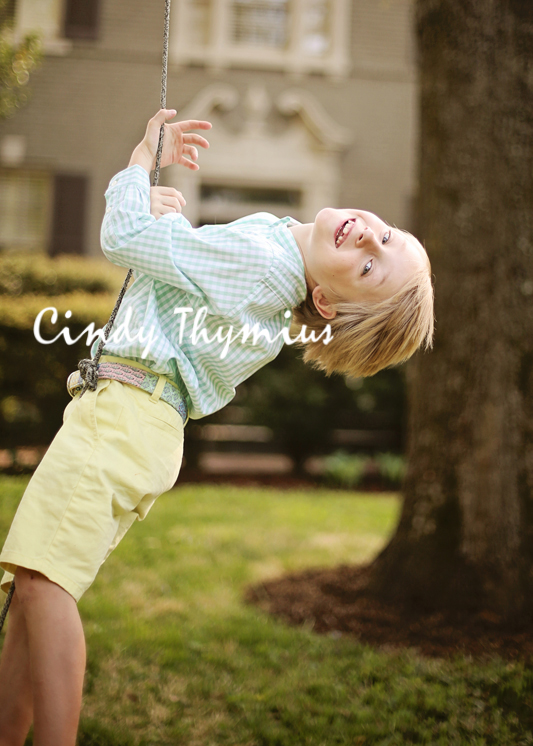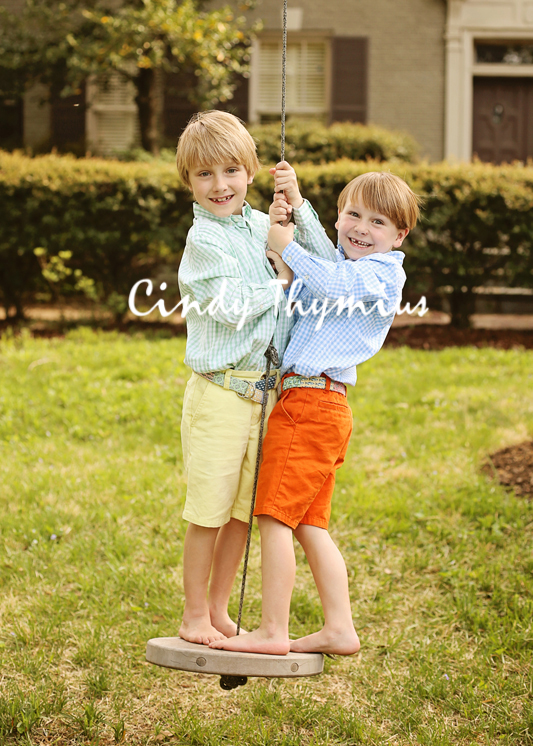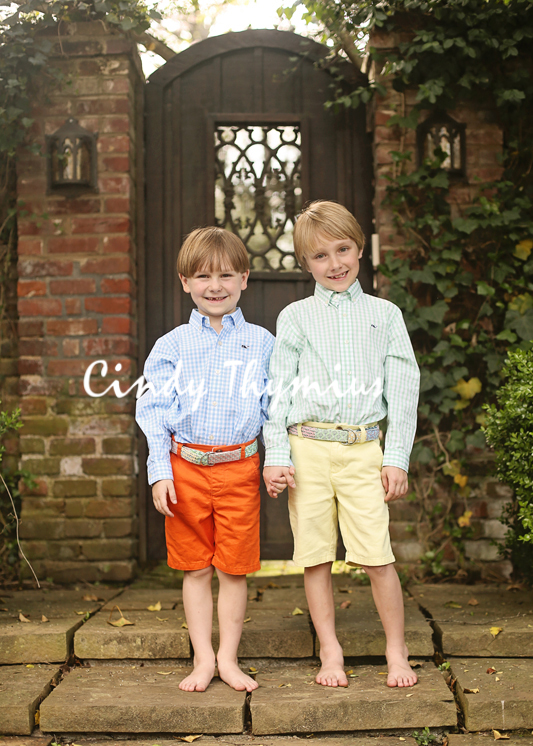 Cindy Thymius is a Memphis children's Photographer. For all your Memphis baby, family, high school senior, children, wedding, engagement photography picture needs, be sure to contact Cindy at 901-854-8836. E-mail her at cindy@cbtphotography.com to find out about Memphis kids photography session dates.
SITE: www.cbtphotography.com
FACEBOOK: www.facebook.com/cindybthymiusphotography
INSTAGRAM: cindybthymiusphotography
TWITTER: @cindy_thymius
GOOGLE+: https://plus.google.com/+Cbtphotography