February 4, 2014 / cindybthymius
So, mom contacted me because she wanted some 9 months portraits of her baby boy, and it wouldn't hurt her feelings any if we took some family photos while we were at it! I was so glad I had the chance to meet this family. They drove to my Collierville Home Photography Studio for these Memphis Family Photographer pictures. During our initial conversation, mom stated she had a metal basket she wanted to bring in with some rubber duckies. How cute? She also wanted some photos in the studio and some outside. Believe it or not, it was actually warm when we took these photos. We started off in the studio and then to the nature trail behind my house. Can't go wrong with that!
Thanks V Family!
Blessings and Peace,
Cindy
Thought for the day:
Psalm 28:7
The Lord is my strength and shield. I trust him with all my heart. He helps me, and my heart is filled with joy. I burst out in songs of thanksgiving.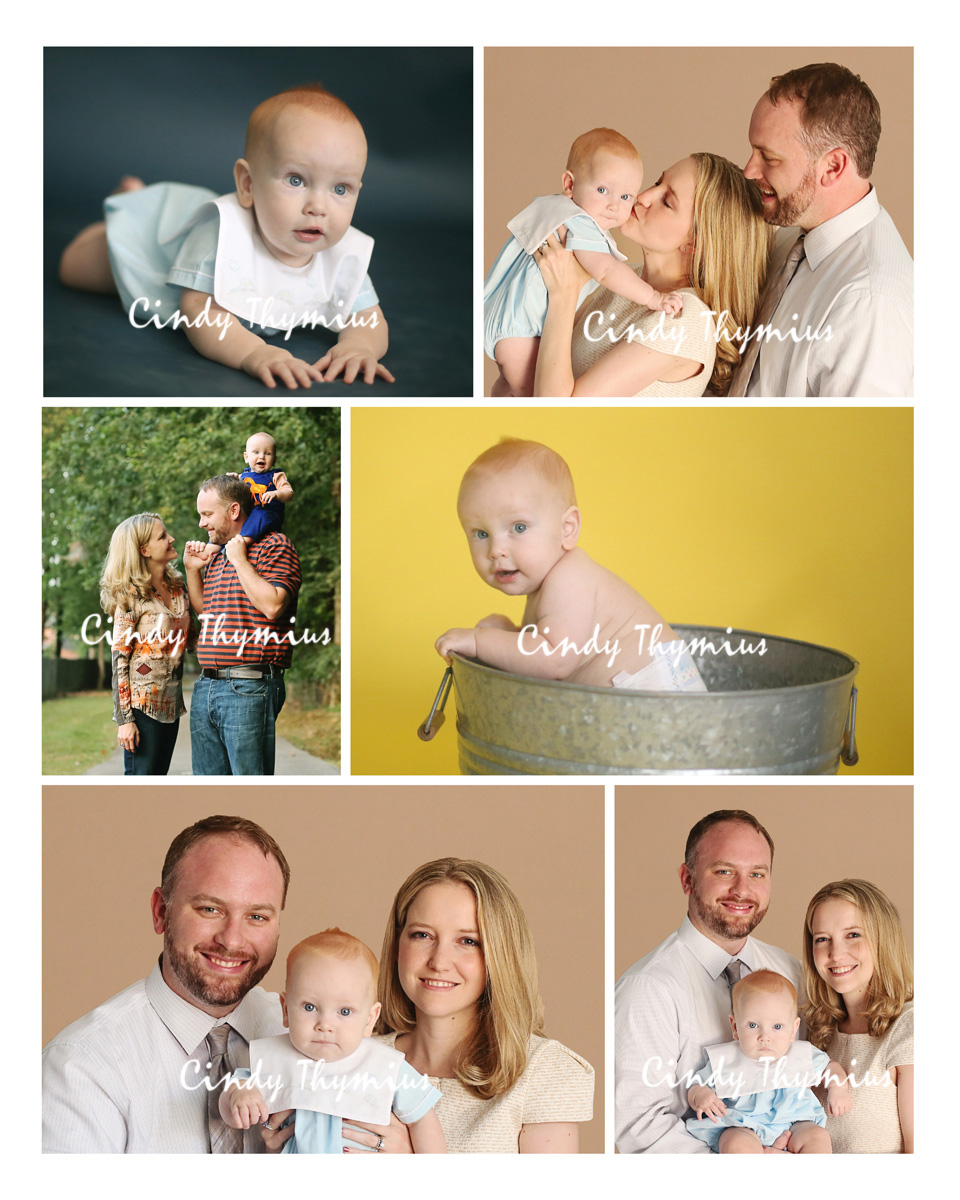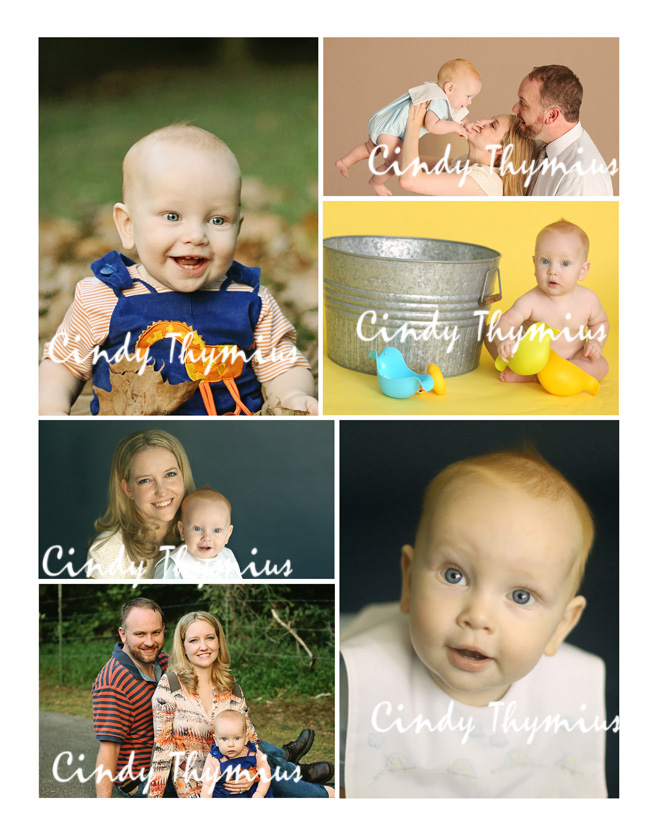 Cindy Thymius is a Memphis family photographer and a Memphis baby photographer and a Memphis children's photographer. Contact her today at 901-854-8836 for all your Memphis portrait needs. You can also e-mail her at cindy@cbtphotography.com to schedule your family pictures in Memphis. Be sure to visit here Memphis photography site: www.cbtphotography.com