September 11, 2012 / cindybthymius
This is a Memphis Family Photographers blog post. Come meet the F Family! If I could title this post anything, it would probably be Memphis Family Portraits with personality! Each of these kids had such a unique and fun personality. This family is actually from out west…Washington area, I think! They were in town for a few weeks visiting family. Mom contacted me for some family portraits while they were here! Mr. and Mrs. F just had a baby, so we had to make sure we captured some newborn photos while they were in Memphis!! Mrs. F. said she liked my photography style because my photos looked real and natural. Ok…love that 🙂 Her children had so much personality, they made my job easy in capturing their individuality! Mr. F. actually serves as a clergyman in the armed forces. Mrs. F. said they just followed God's call to serve in that area. Today, especially, I am so thankful for all those that serve our country. Perhaps you could remember the F Family in your prayers as they serve our country!!
Thanks again for the wonderful opportunity to meet you!
Blessings and Peace,
Cindy
Thought for the day:
Psalm 32:8
I will instruct thee and reach thee in the way which thou shalt go; I will guide thee with mine eye.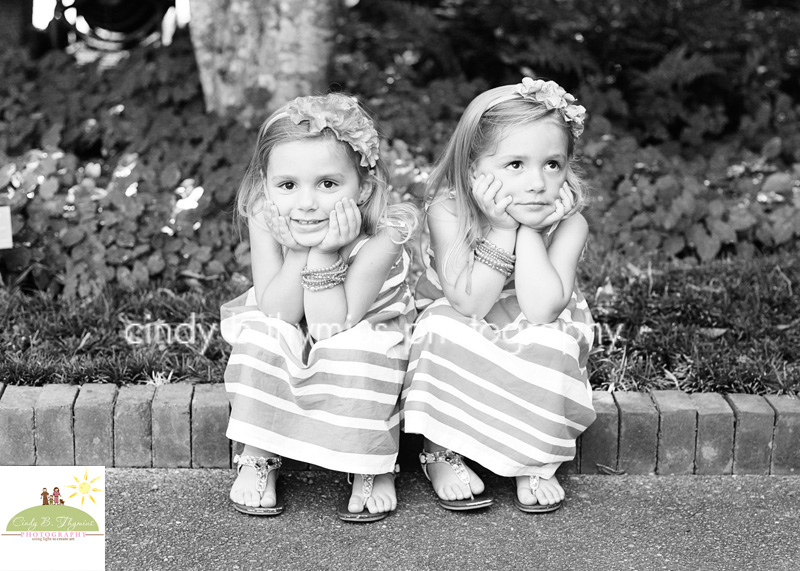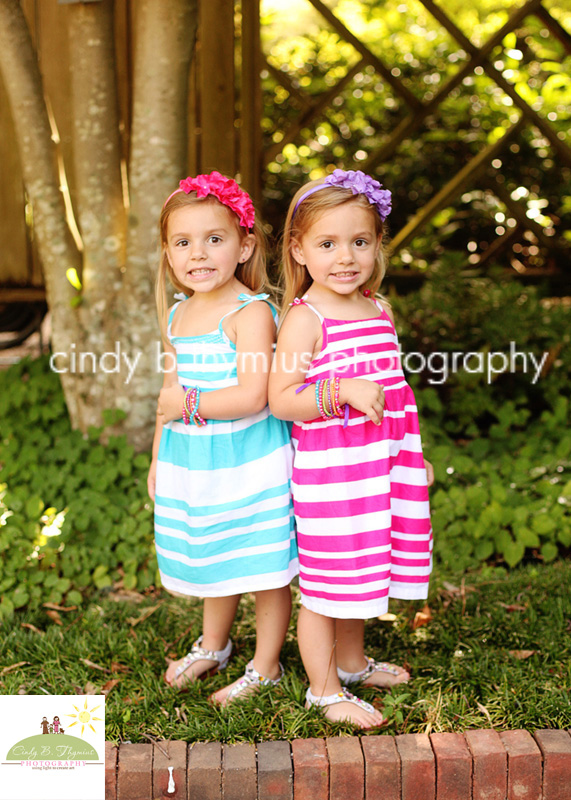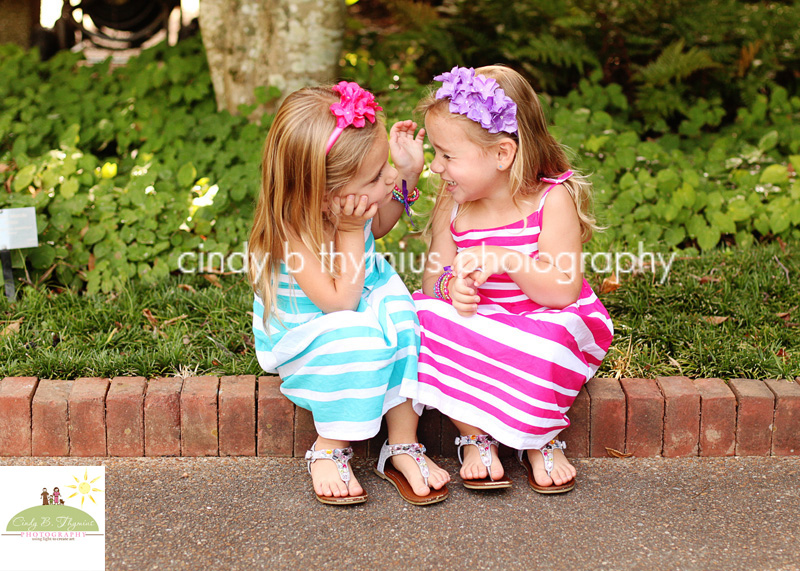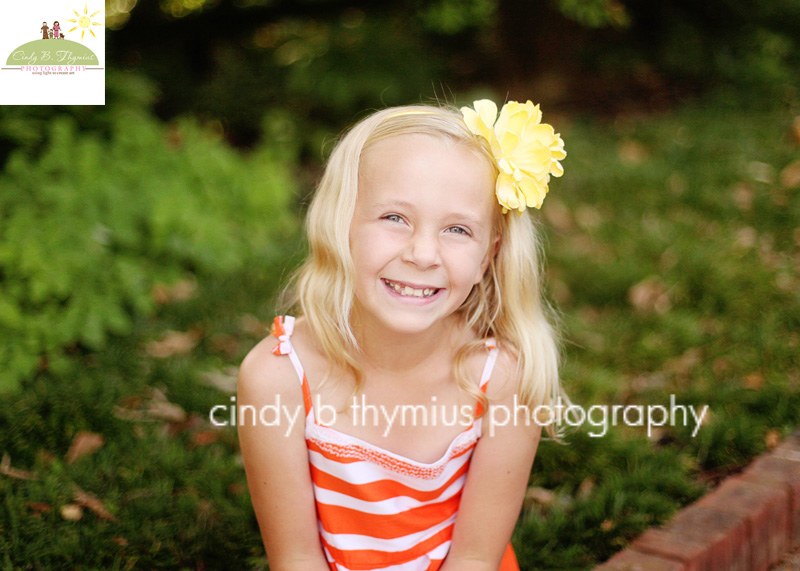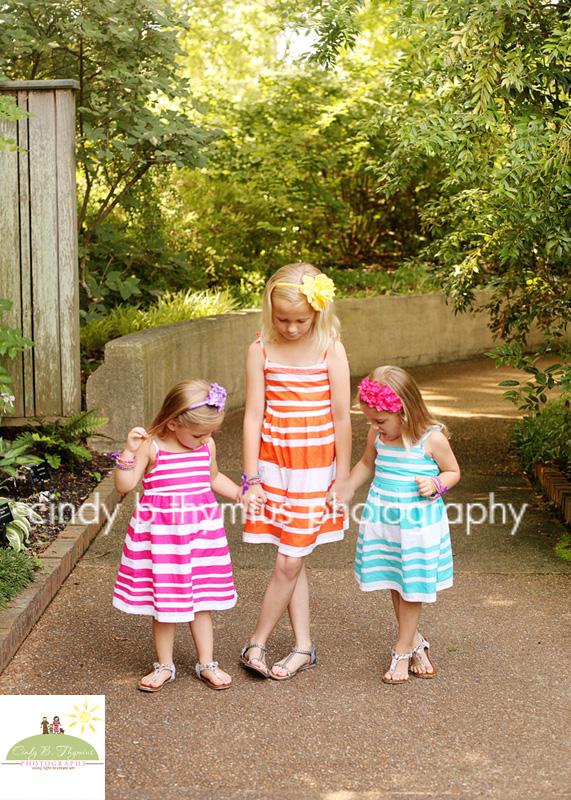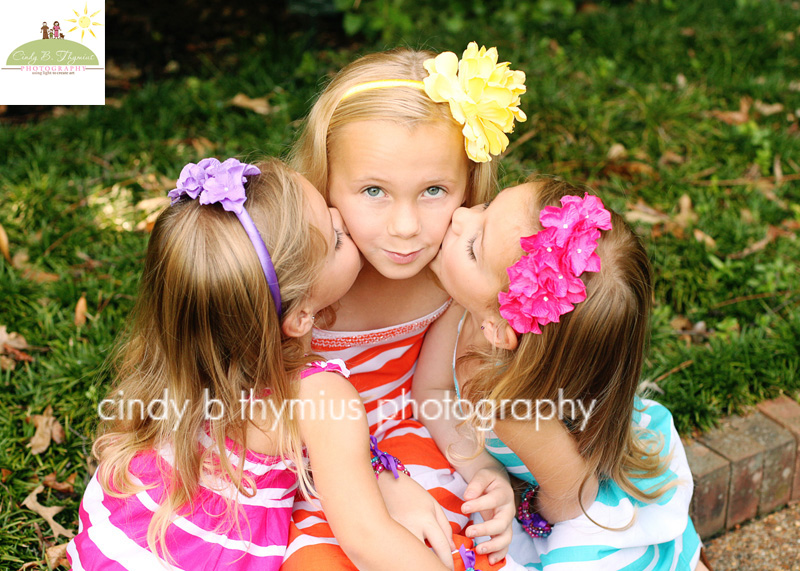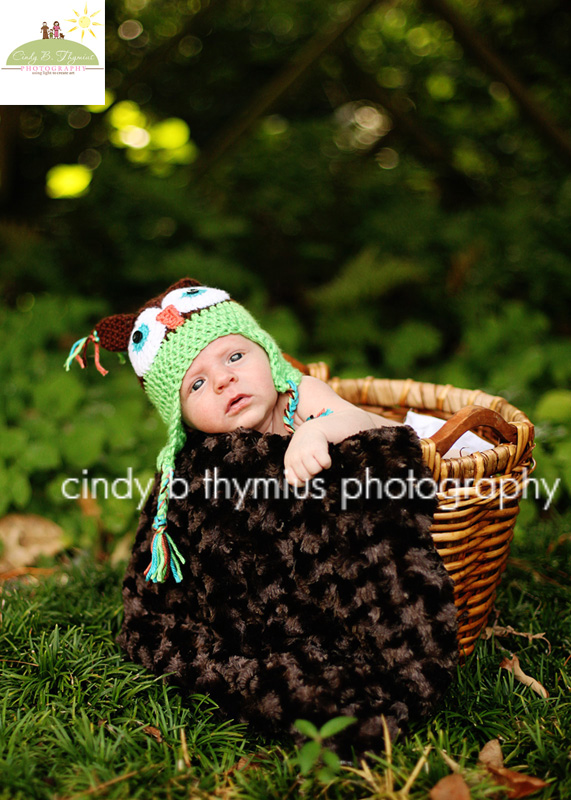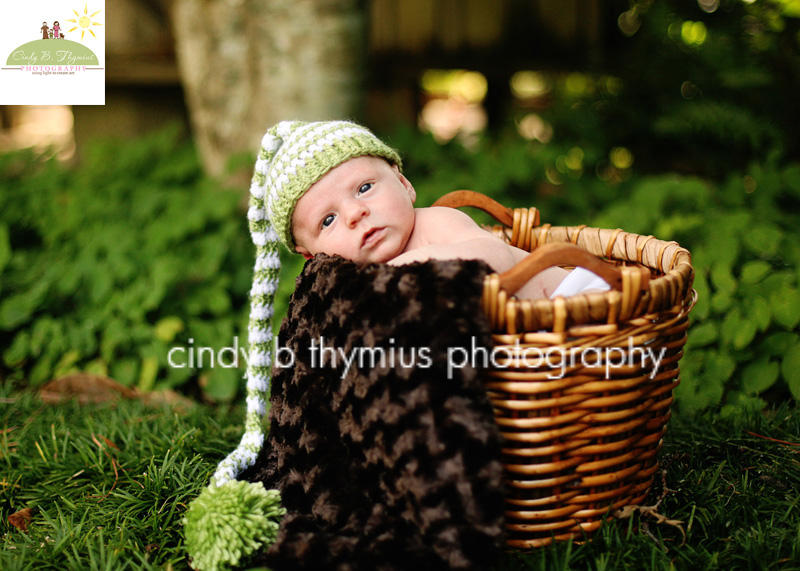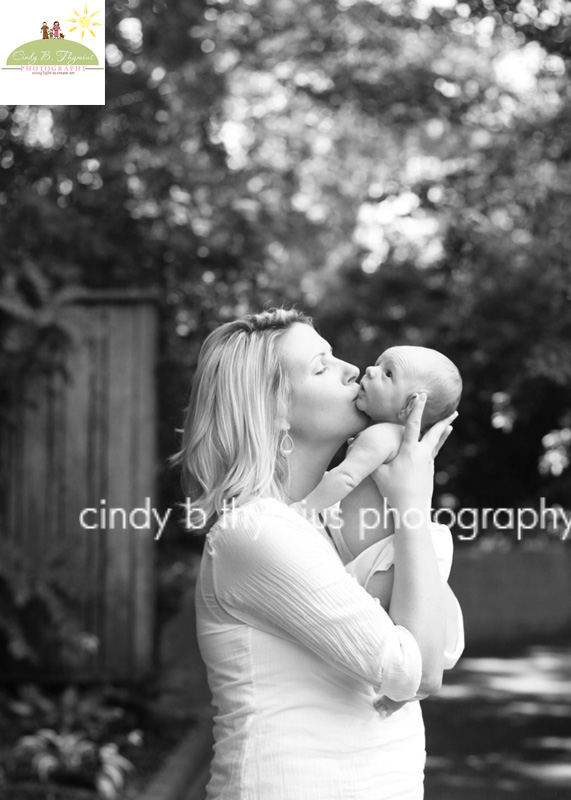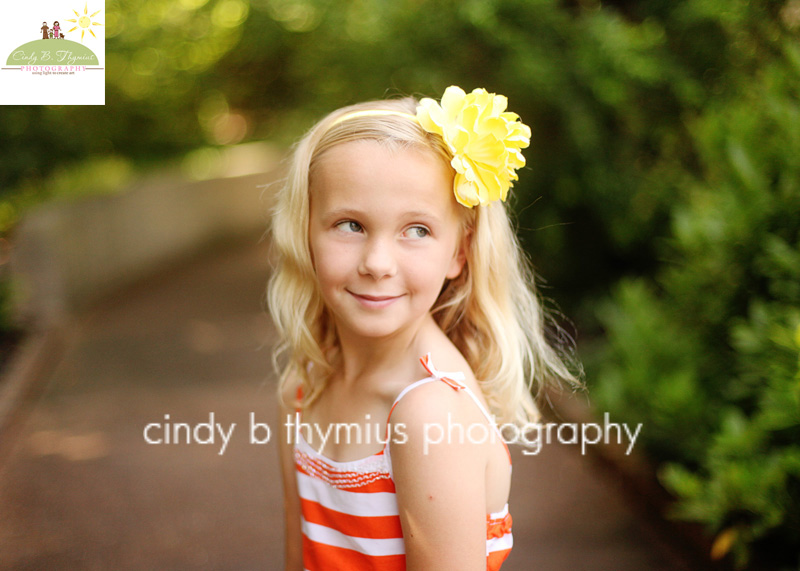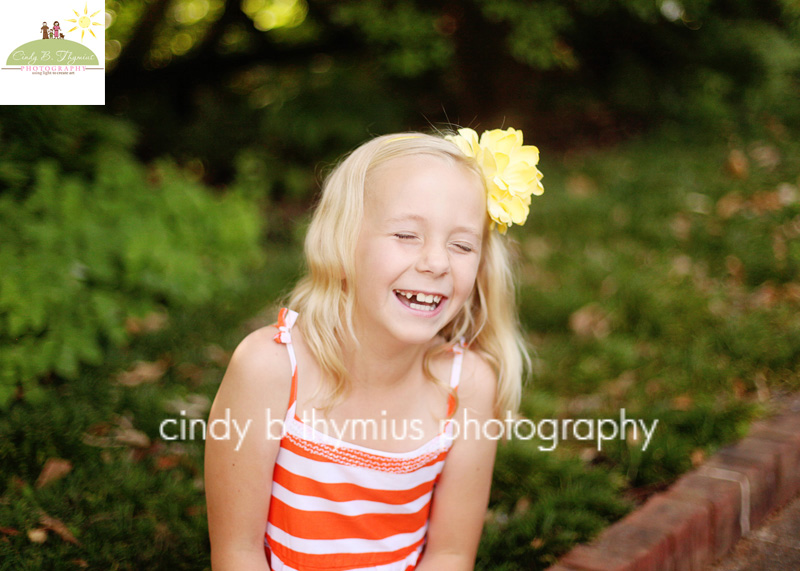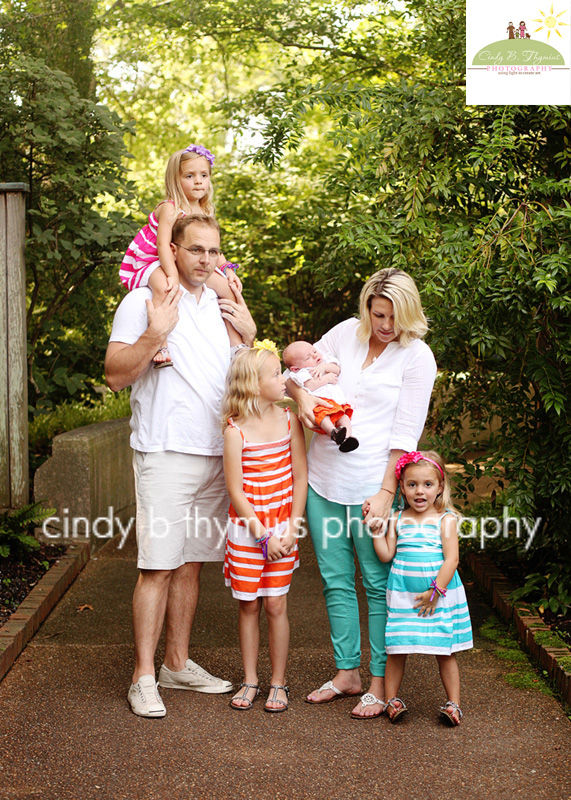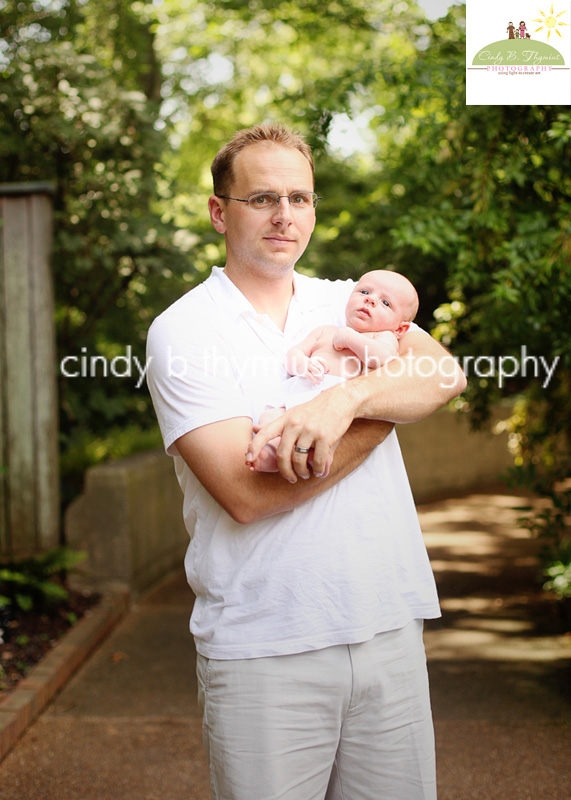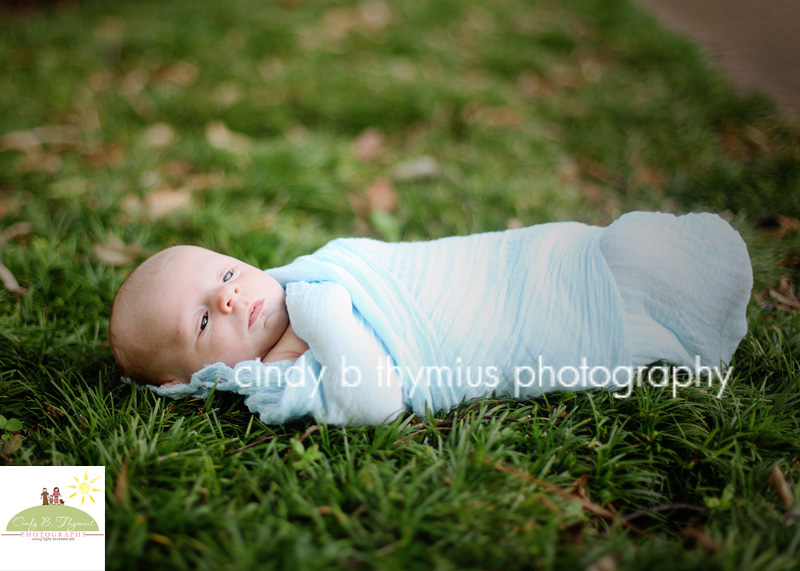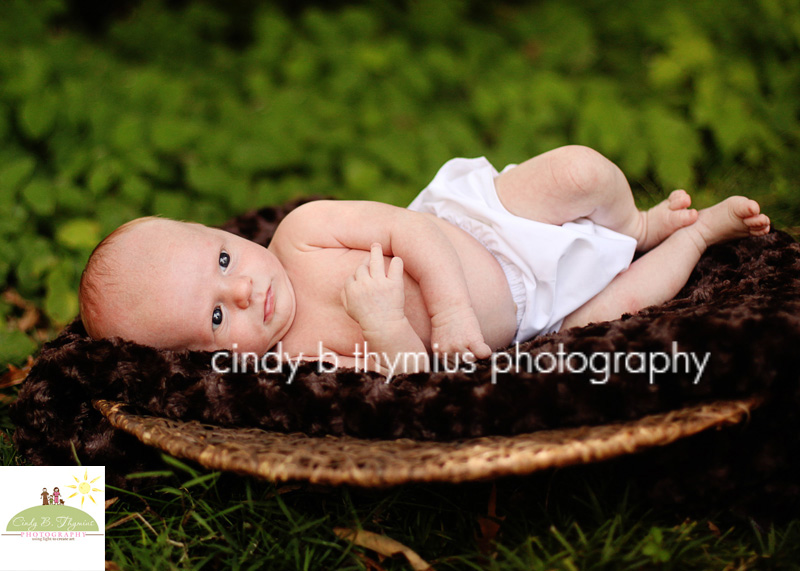 View more Memphis Photography here: Memphis Newborn Photographer