May 30, 2013 / cindybthymius
Come see this Memphis Family Photography blog post and meet the J Family! Mrs. J. contacted me several months ago, and we did this session back in February. She wanted some updated photos, and she wanted to arrange around the time these litter of puppies were being born. HOW CUTES ARE THESE GUYS! We decided to load them up in the red wagon and go to town, ha! Love it. Mrs. J. is full of talent, is a great decorator, and is one of the nicest ladies I've met. They are such a sweet family. Thanks for a great session J Family!
Blessings and Peace,
Cindy
Thought for the day:
Psalm 62:7
My victory and honor come from God alone. He is my refuge, a rock where no enemy can reach me.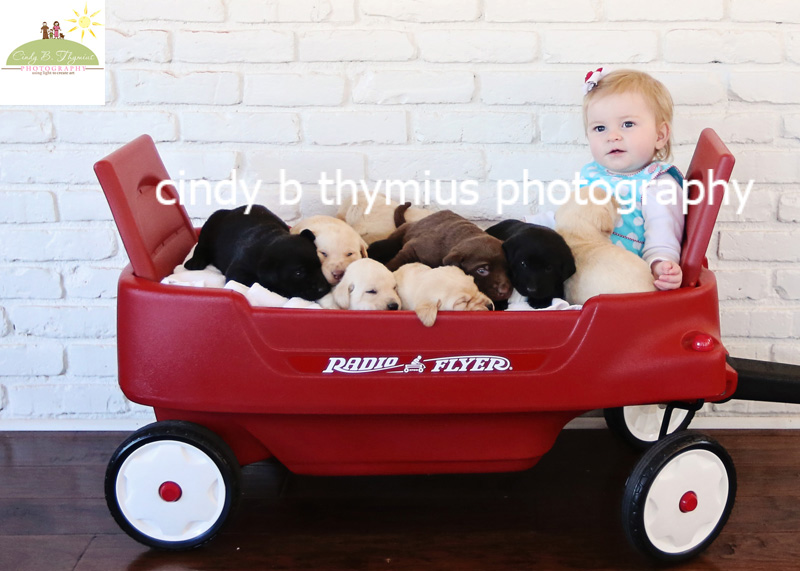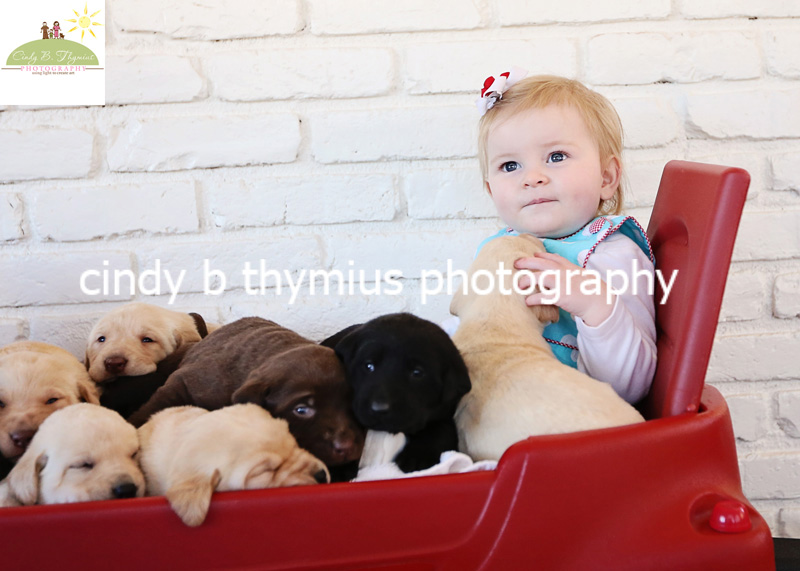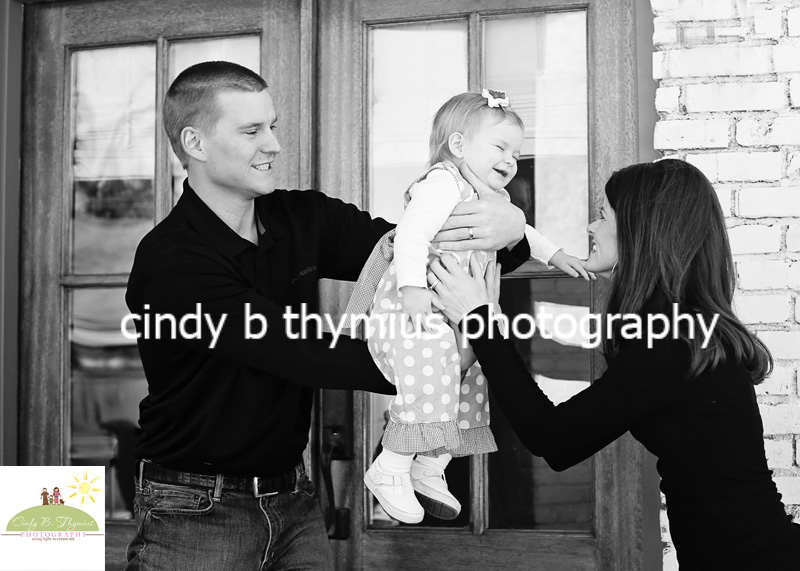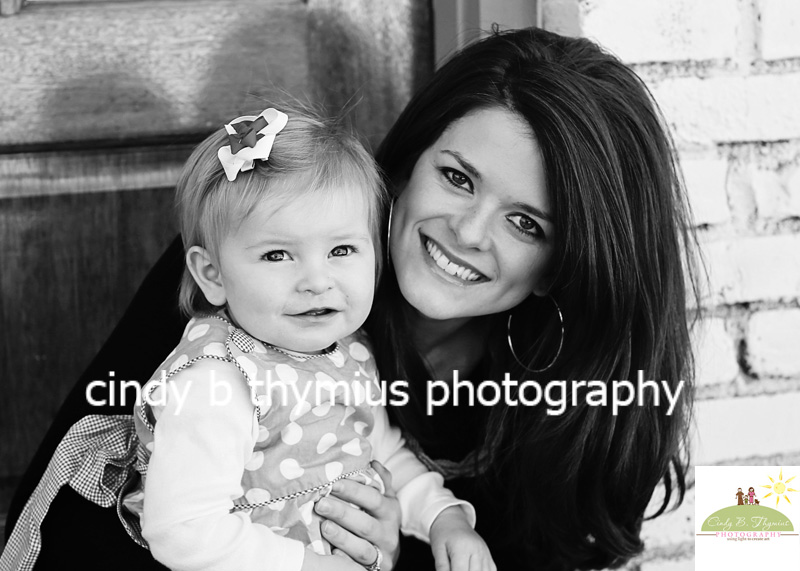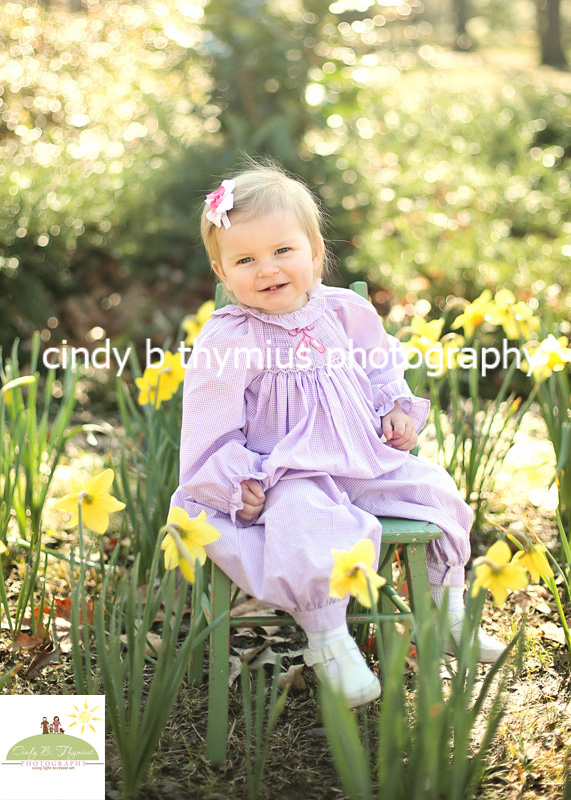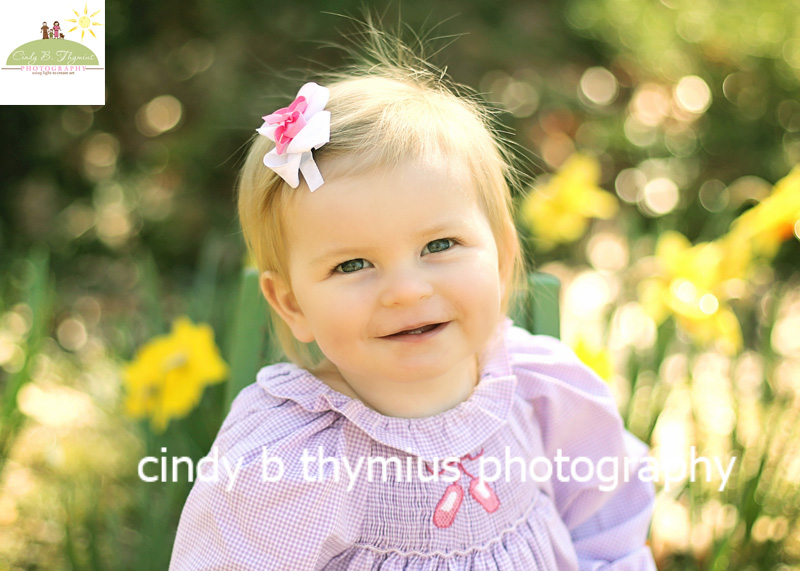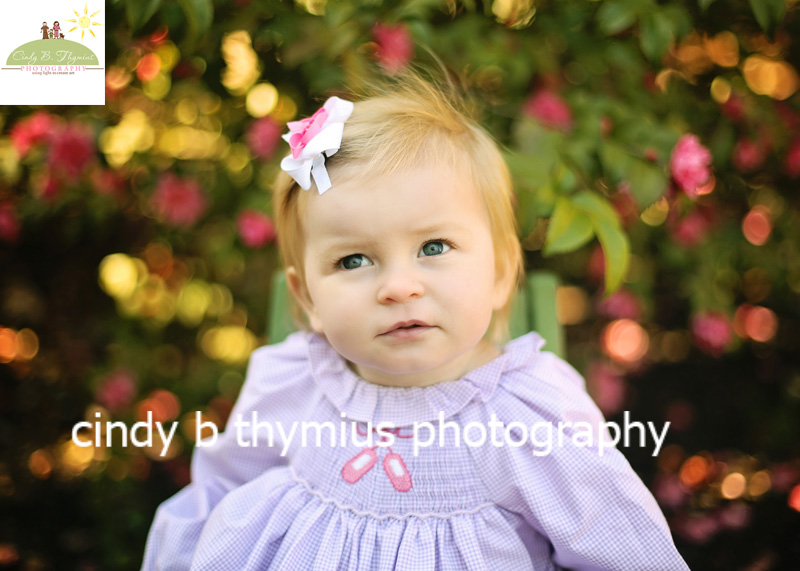 View more Memphis Children's Photography here: www.cbtphotography.com