April 24, 2014 / cindybthymius
Here's another fun family that I enjoy photographing. This little guy has been on the baby plan, and it's always a treat to see him. Our first session happened when there was snow on the ground. Yep, Memphis weather is so unpredictable! Come check out these Memphis Family Pictures taken back in the fall.
We met up at beautiful Oaklawn Gardens in Germantown. The fall leaves were just gorgeous. It was a bit crisp outside, but little man was a ball of energy. We walked (err ran!) around the gardens. I absolutely love what we captured. It's always a treat to see this family, and I love seeing their name pop up on the calendar for updated photos. Til next time 🙂
Blessings and Peace,
Cindy
Thought for the day:
Psalm 143:10
Teach me to do your will, for you are my God. May your gracious Spirit lead me forward on a firm footing.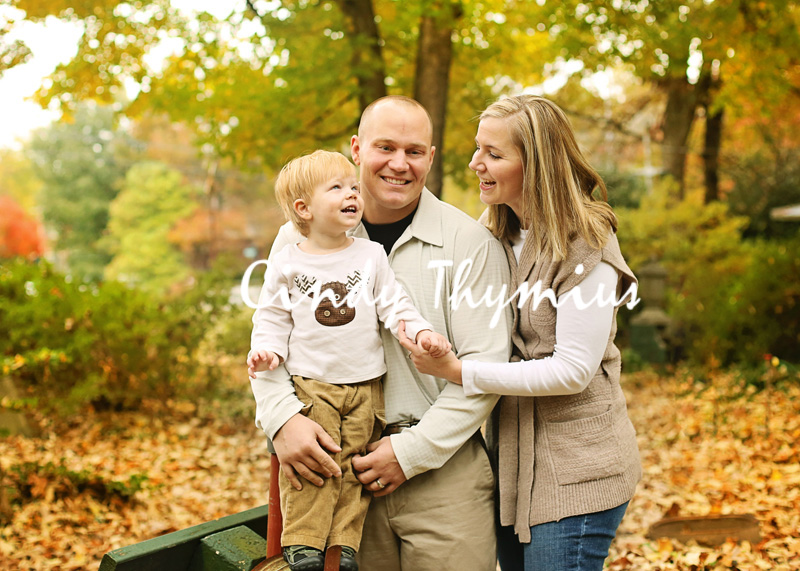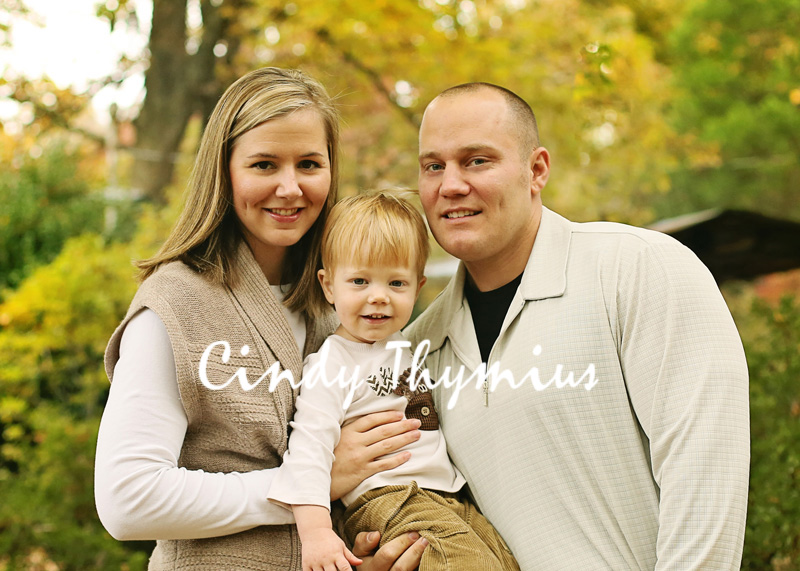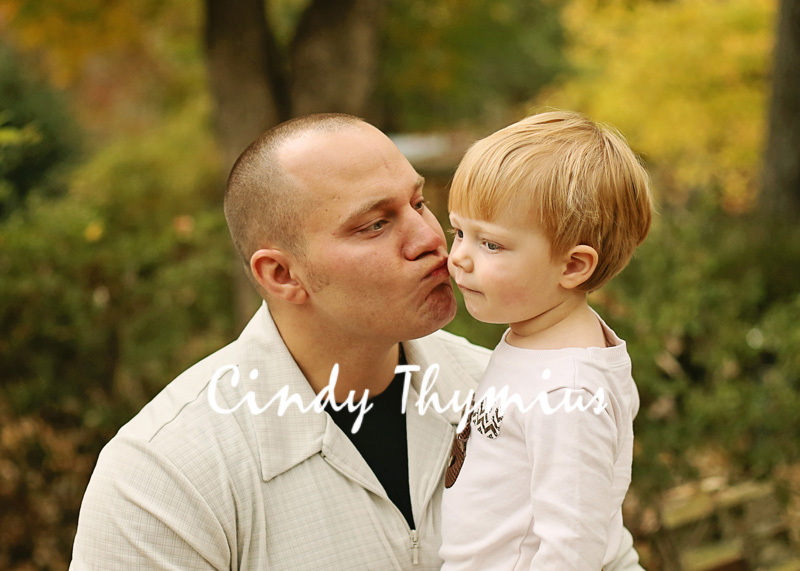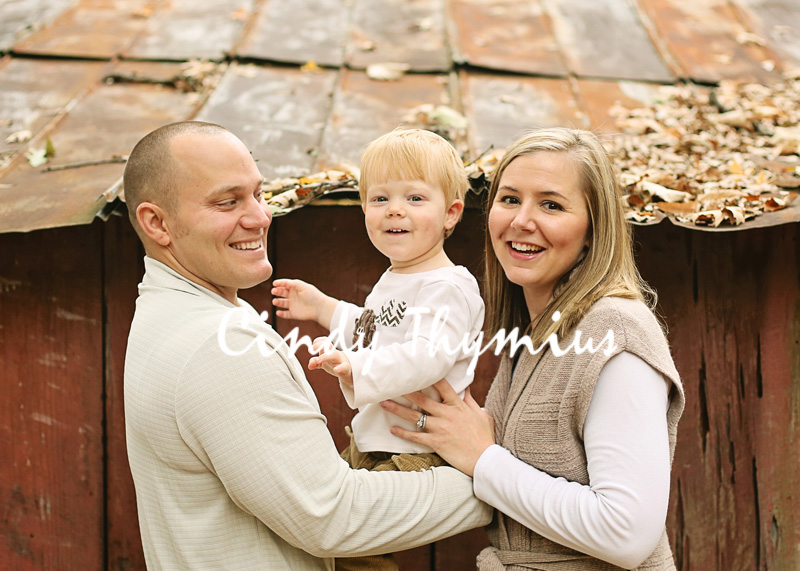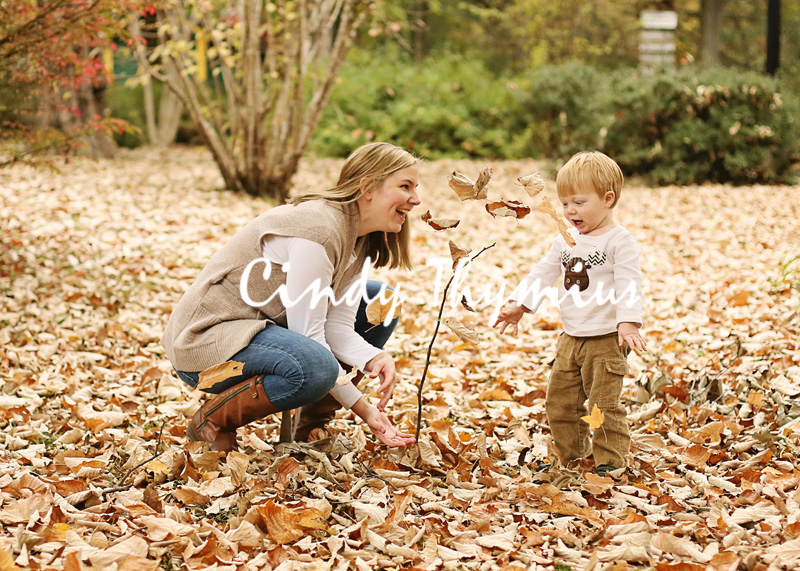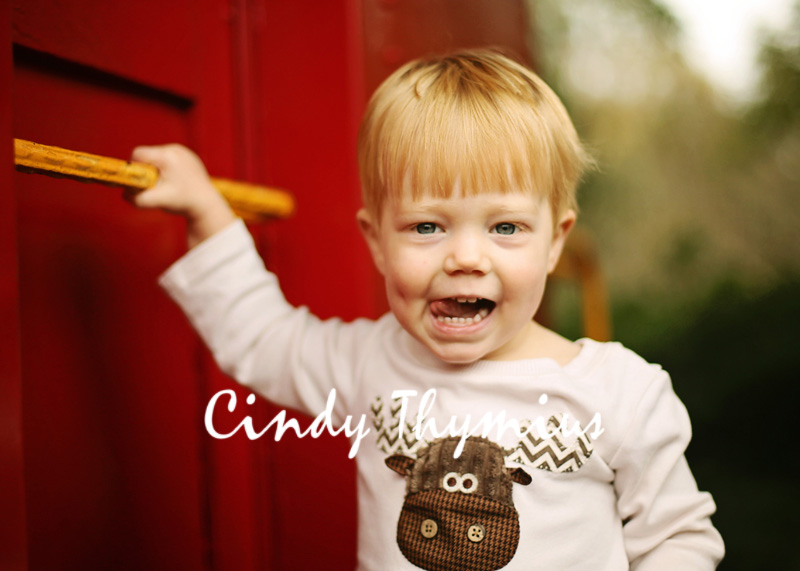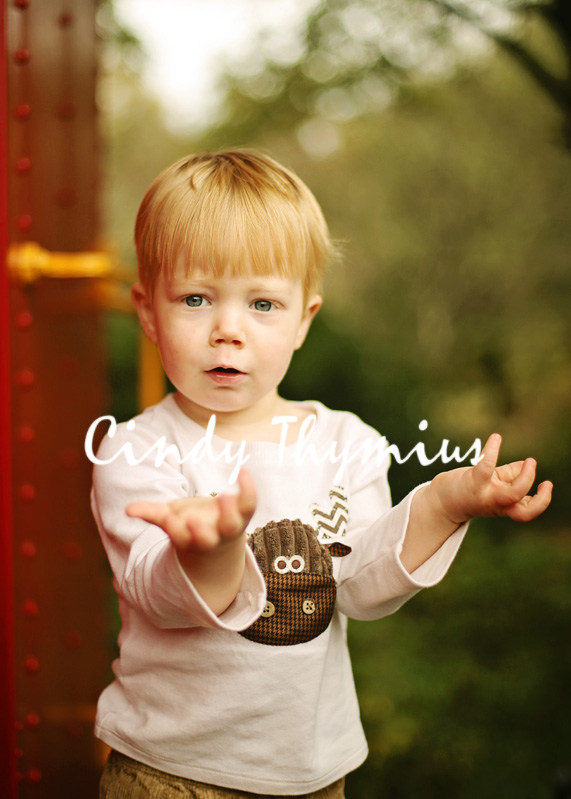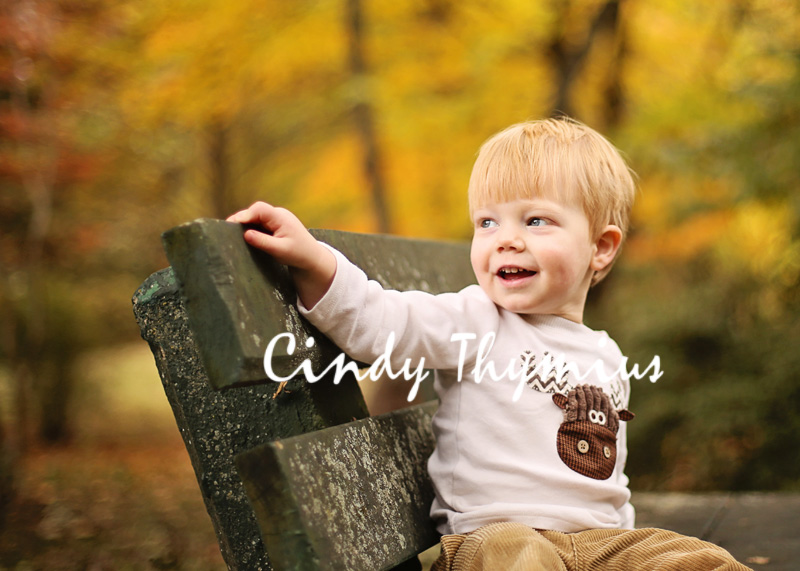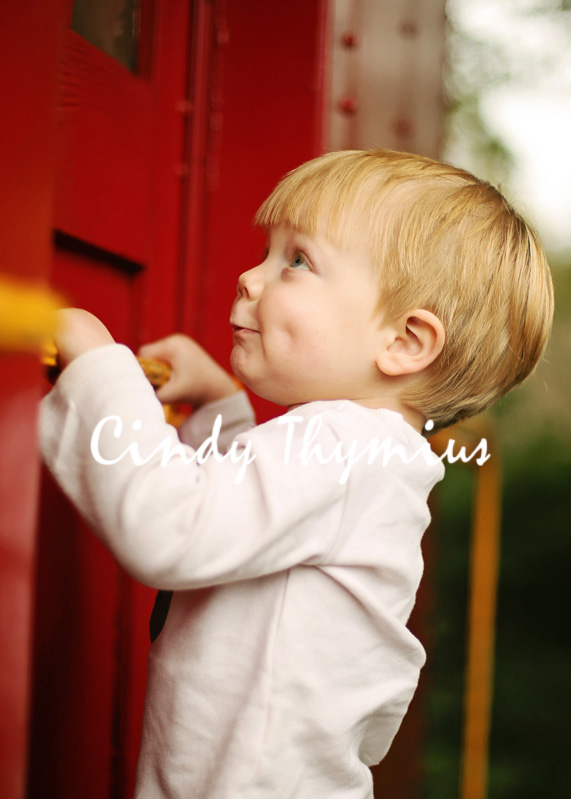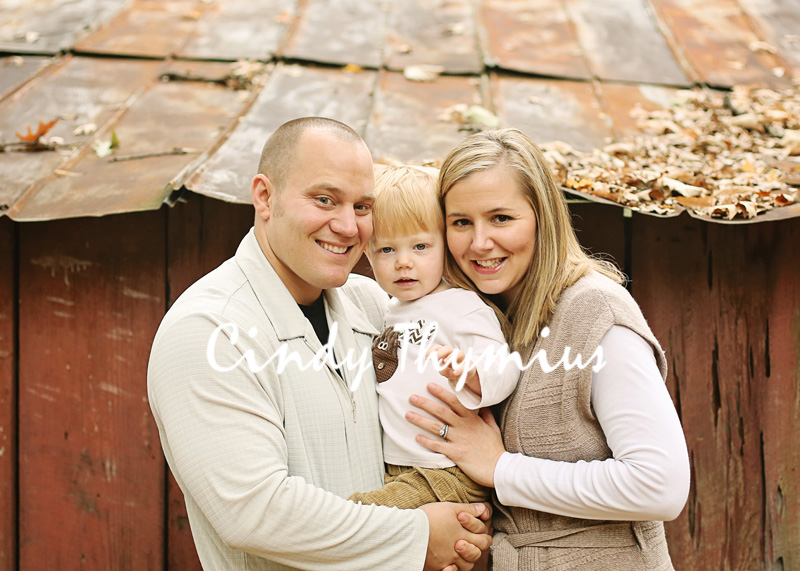 Cindy Thymius is a professional Memphis photographer. For all your Memphis family picture needs, be sure to call her at 901-854-8836. She is also a Memphis children's photographer and a Memphis newborn photographer. Clients can also hire Cindy to photograph their Memphis weddings or their Memphis engagements. Be sure to contact her at cindy@cbtphotography.com to schedule a portrait sitting. Cindy uses natural light photography in her work in the Memphis area. Be sure to visit her Memphis portrait site here: www.cbtphotography.com