March 9, 2015 / cindybthymius
Memphis Family Portrait Photographer at Memphis Botanic Gardens
I can't wait to share this next blog post with you. Mrs. T. contacted me in the fall last year to have some portraits made of her family. I couldn't believe it when she told me she had never had a professional family portrait made before. As I look back at my family portraits through the years, I look at the them as such treasures. I knew that Mrs. T. would be so thankful she would have these photos of her family. We met up at Memphis Botanic Gardens, and we took several different groupings. I hope she treasures these photos as much as I treasure mine that I have hanging up on the wall.
Blessings and Peace,
Cindy
Thought for the day:
Proverbs 16:21
The wise are known for their understanding, and pleasant words are persuasive.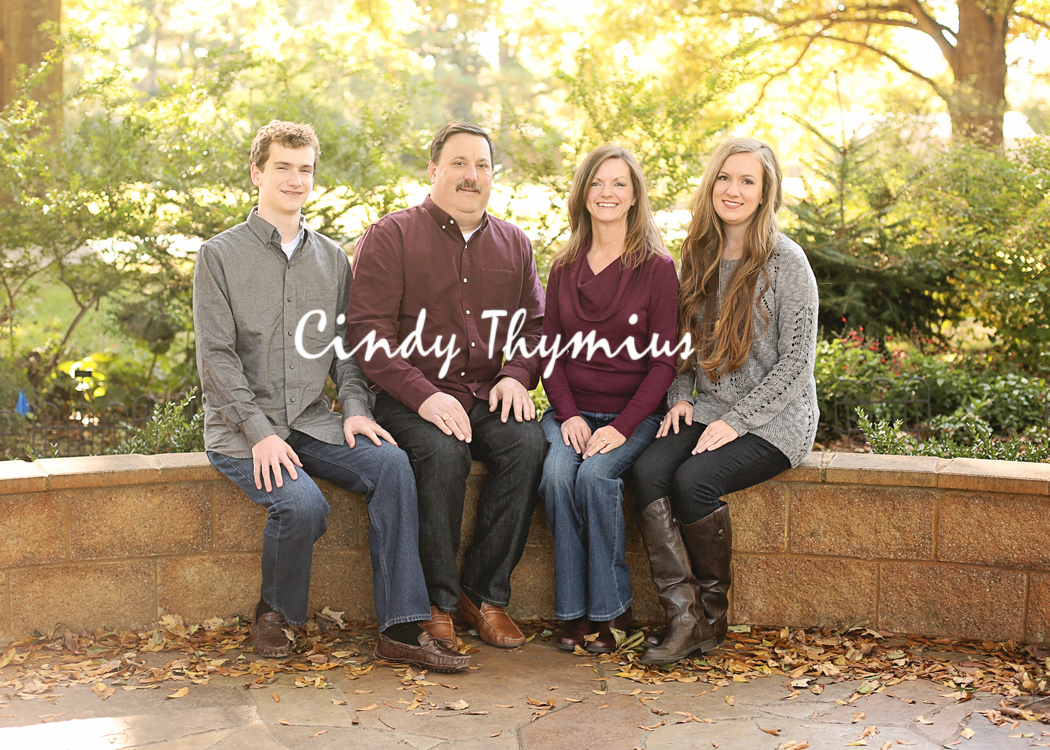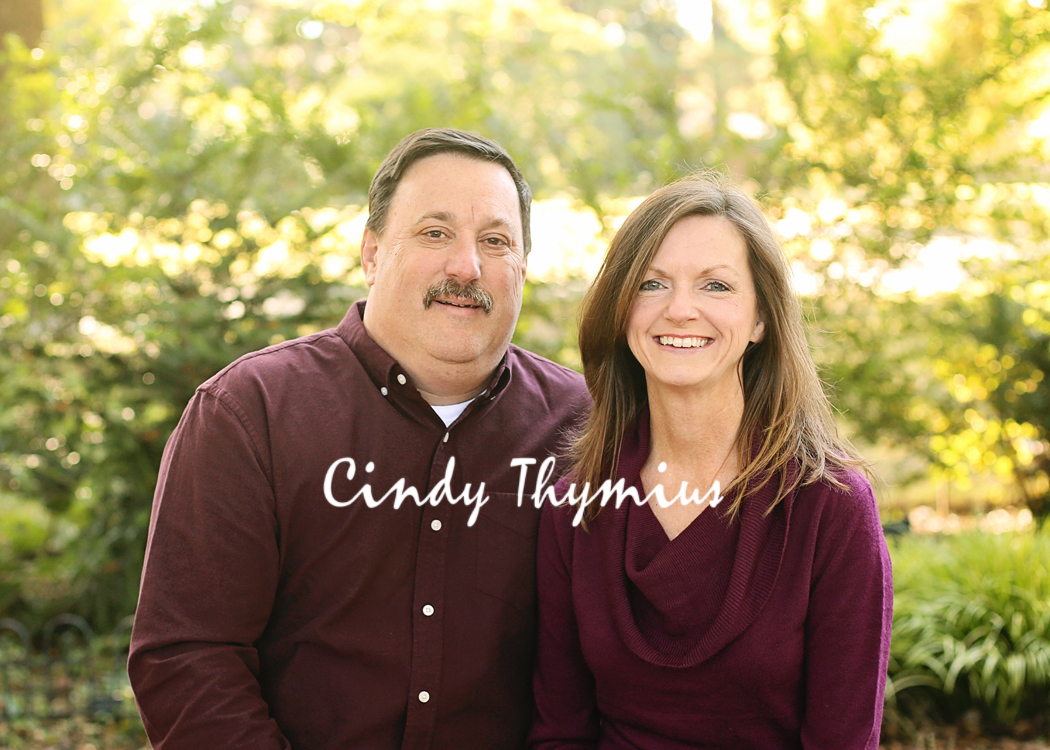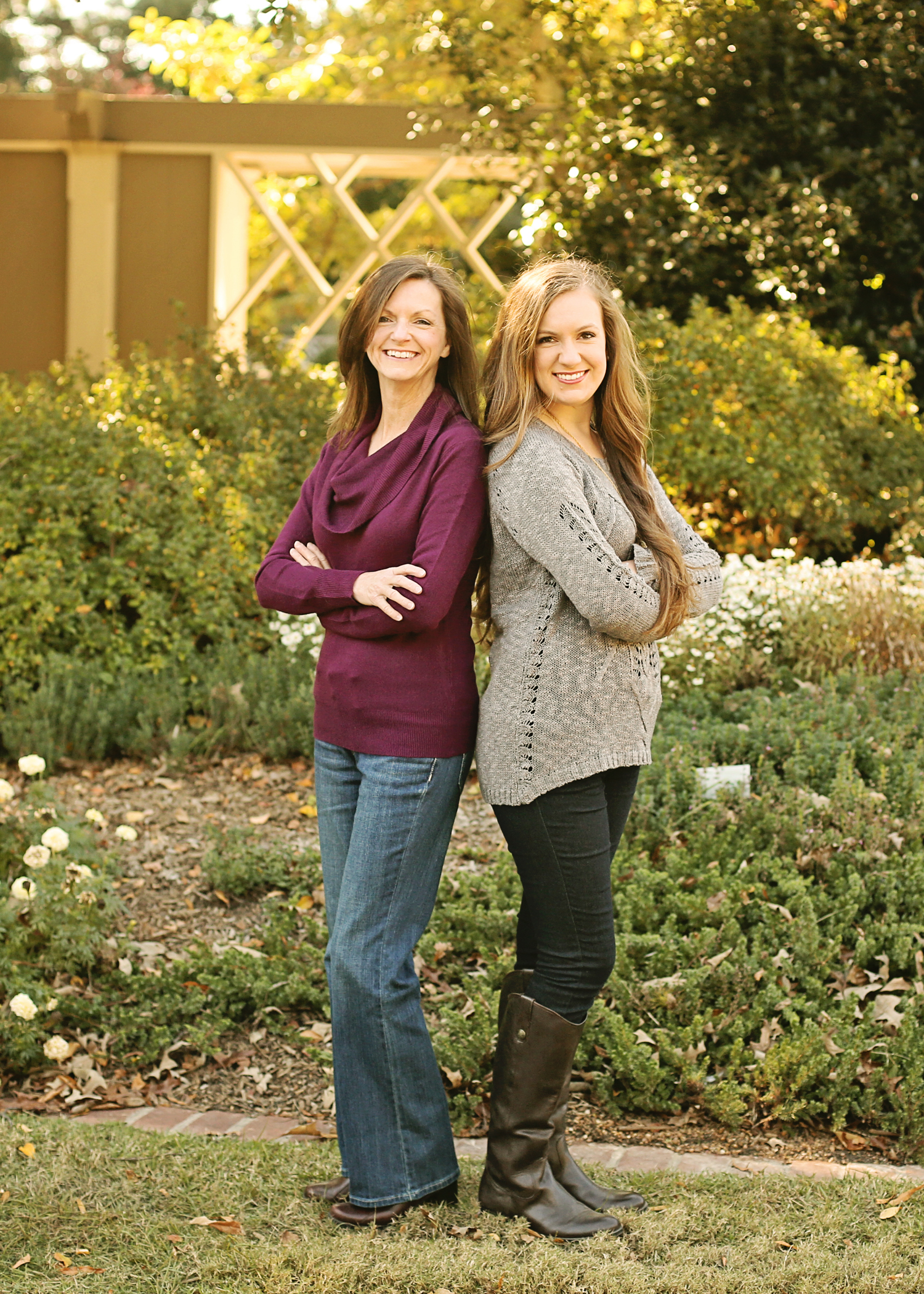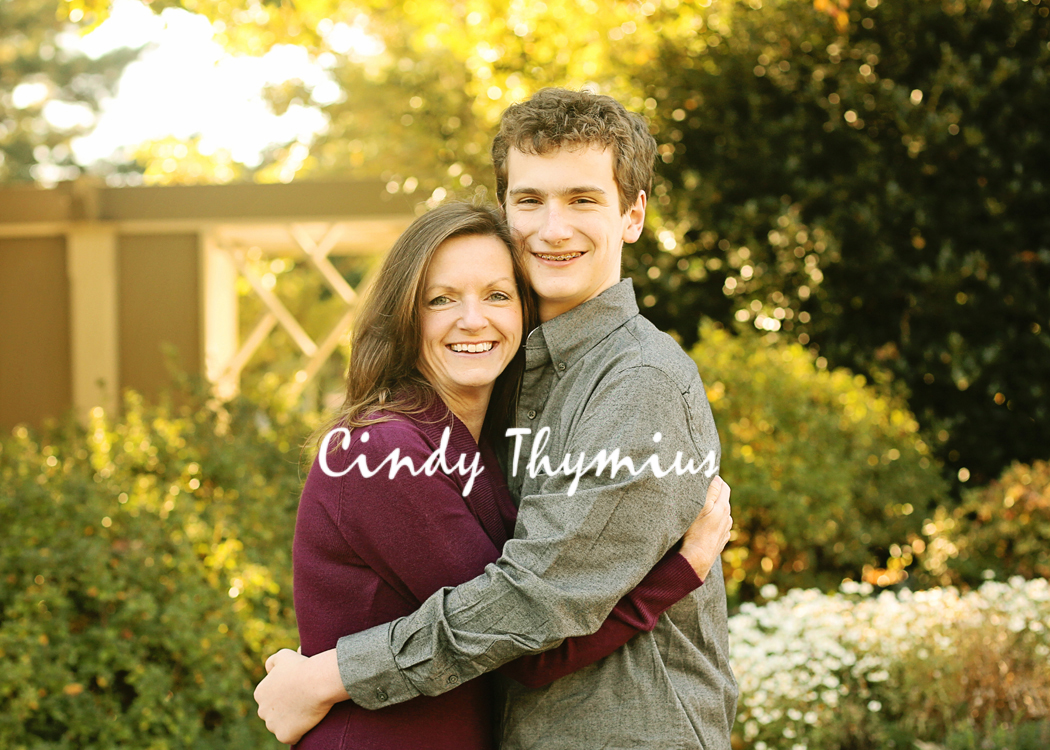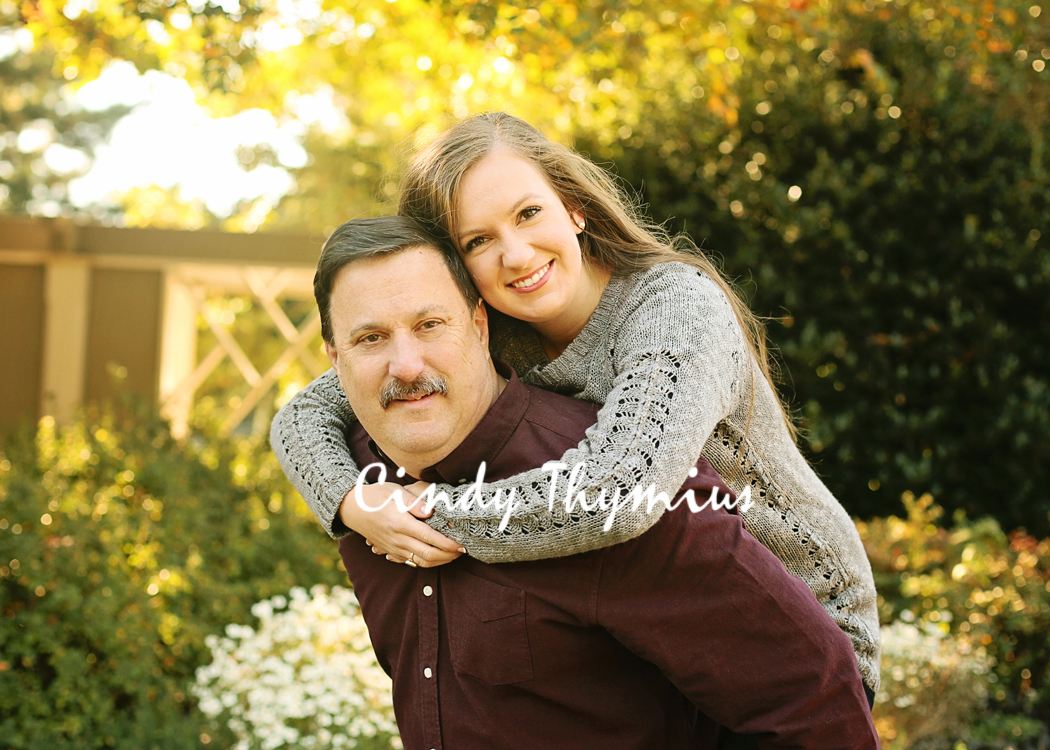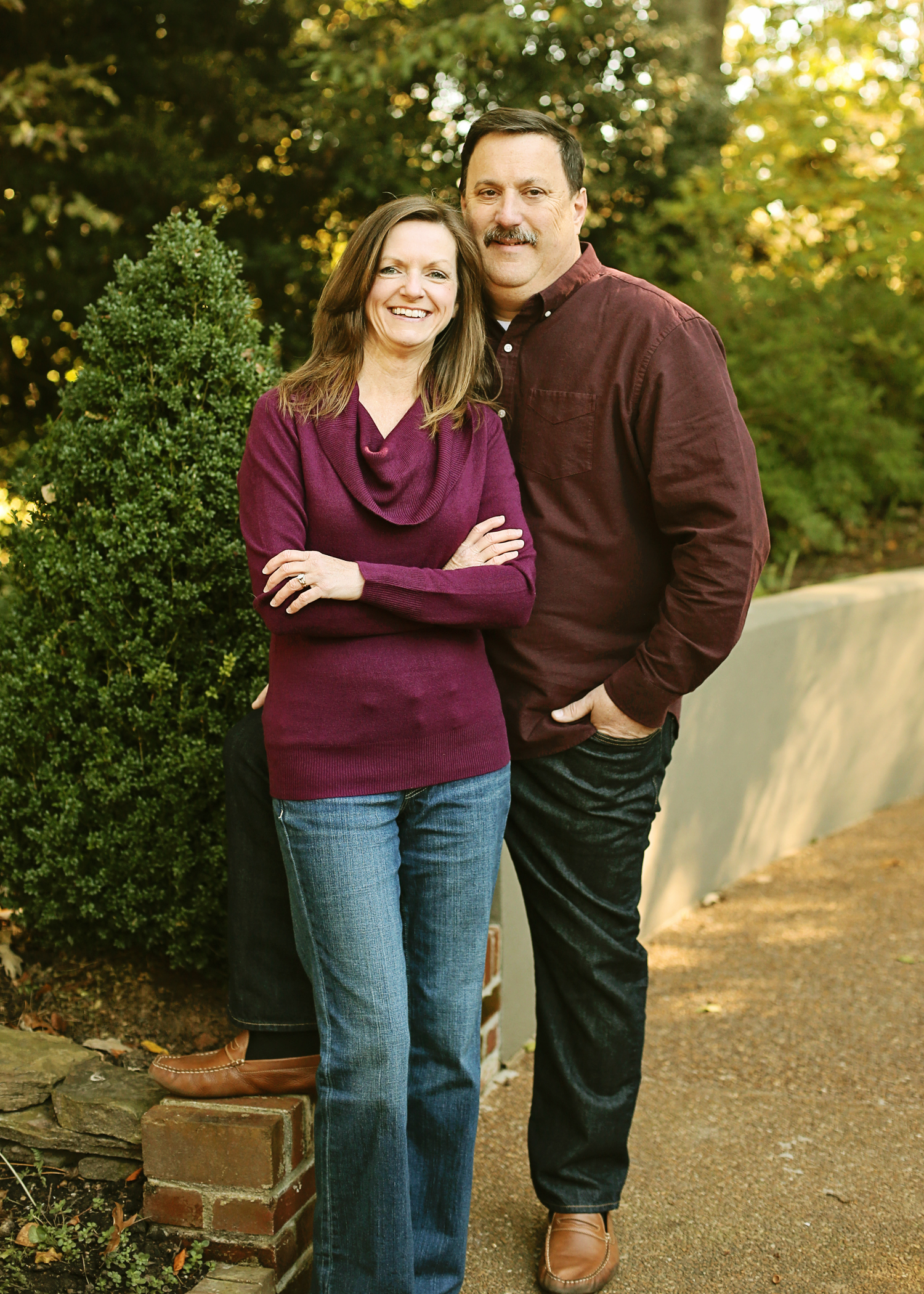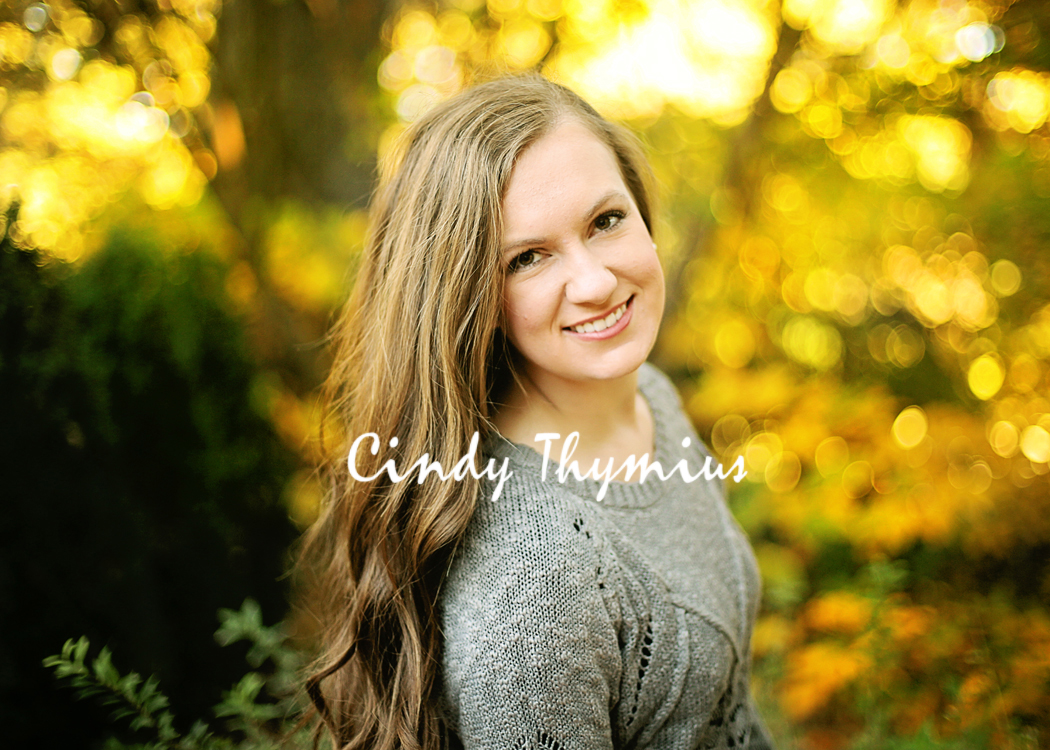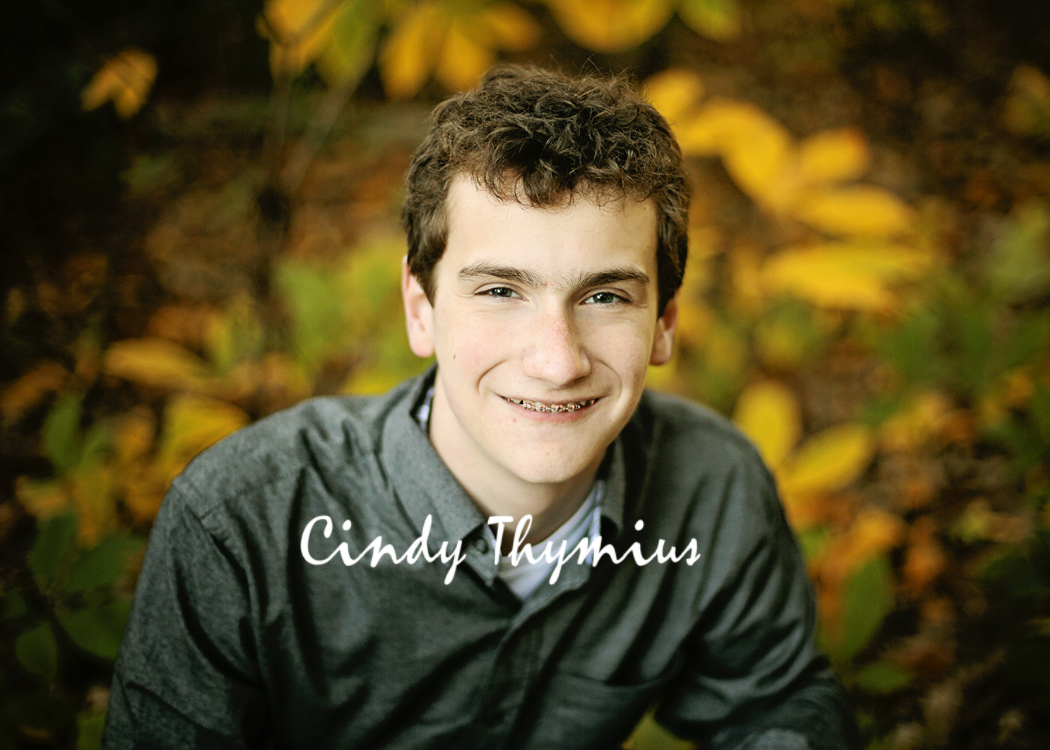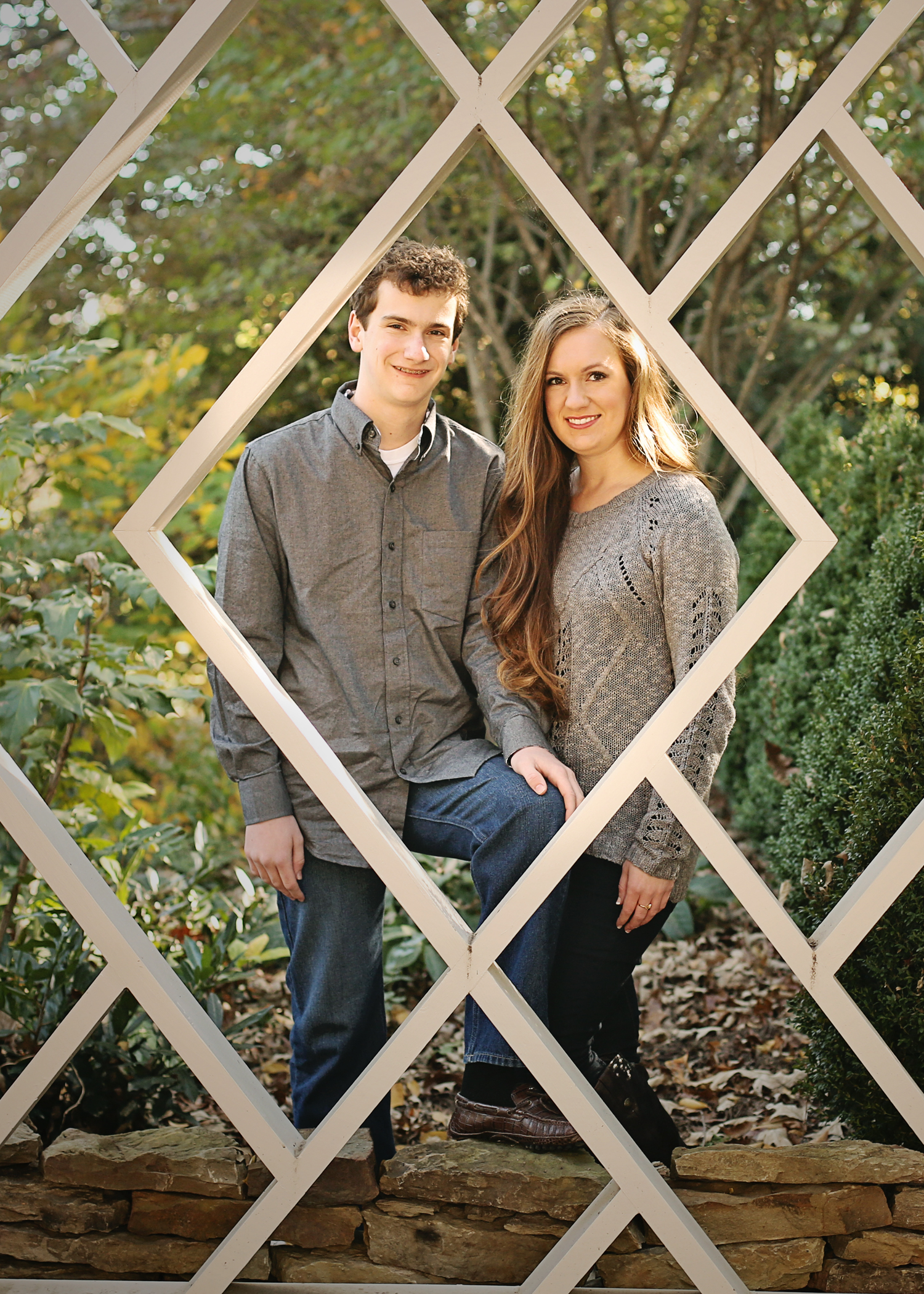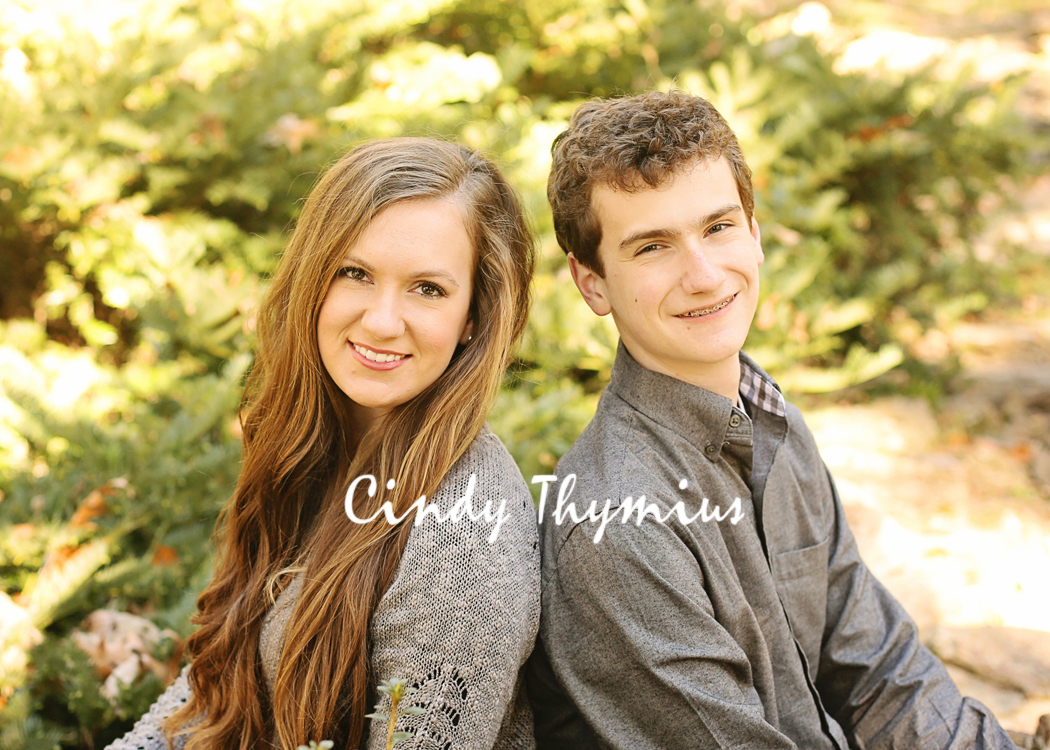 Cindy Thymius is a Memphis children's Photographer. For all your Memphis baby, family, high school senior, children, wedding, engagement photography picture needs, be sure to contact Cindy at 901-854-8836. E-mail her at cindy@cbtphotography.com to find out about Memphis kids photography session dates.
SITE: www.cbtphotography.com
FACEBOOK: www.facebook.com/cindybthymiusphotography
INSTAGRAM: cindybthymiusphotography
TWITTER: @cindy_thymius
GOOGLE+: https://plus.google.com/+Cbtphotography