May 1, 2015 / cindybthymius
Memphis High School Senior Photographer
Come meet Adam! He attends Houston High School and graduates THIS MAY! I've had a chance to get to know Adam and his mother over the past several years at lots of band functions. That's right, he and my daughter are in the same band at Houston High School. One night as we were freezing in the football stands, Adam's mother mentioned that she wanted me to take Adam's senior photos. I was happy to take them! We met up in the middle of December at the Collierville Town Square. Adam's mom knew she wanted the look of the town square to compliment the photos. (After all, we are the Best Main Street in America!) I had a great time at this session. It's hard to believe our kids are graduating in just a few short weeks. Thanks so much for letting me take Adam's senior photos!
Blessings and Peace,
Cindy
Thought for the day:
Colossians 2:3
In him lie hidden all the treasures of wisdom and knowledge.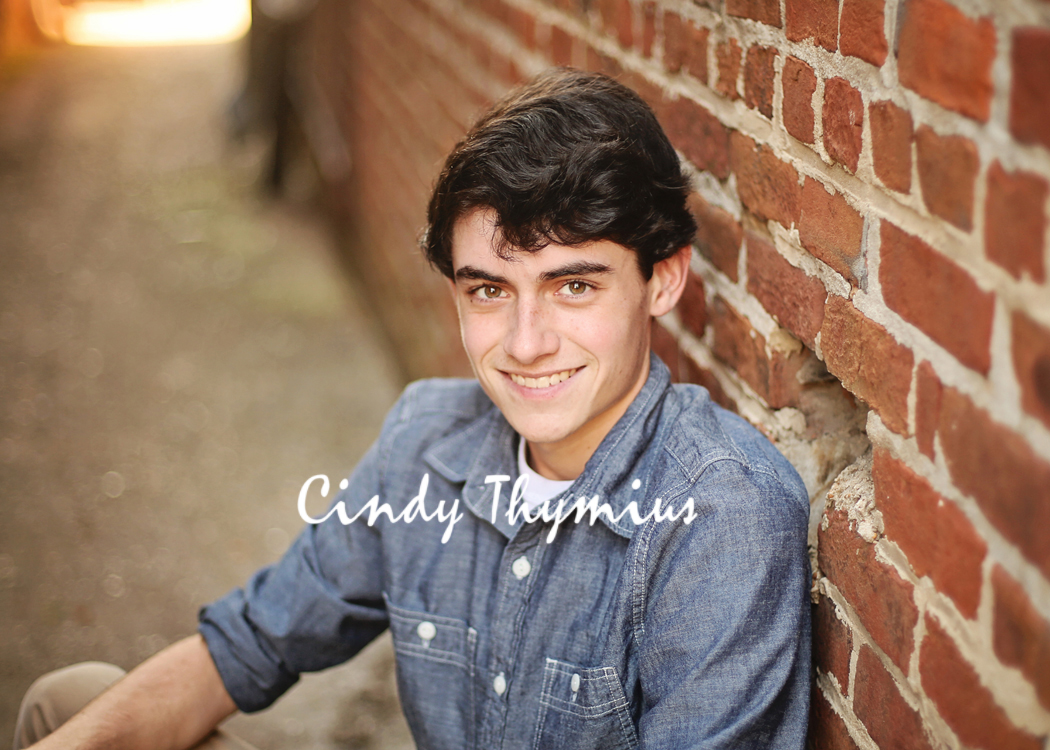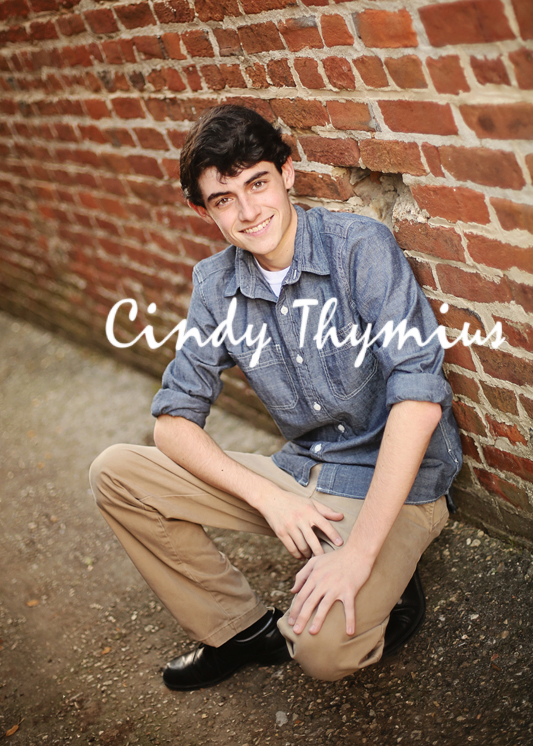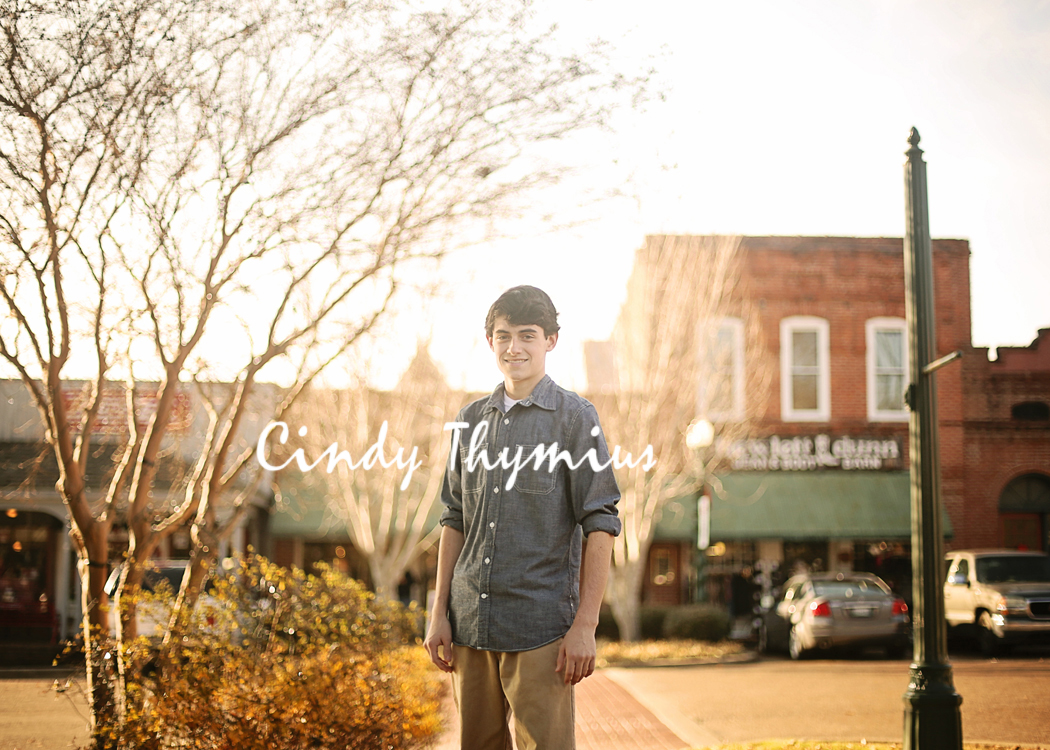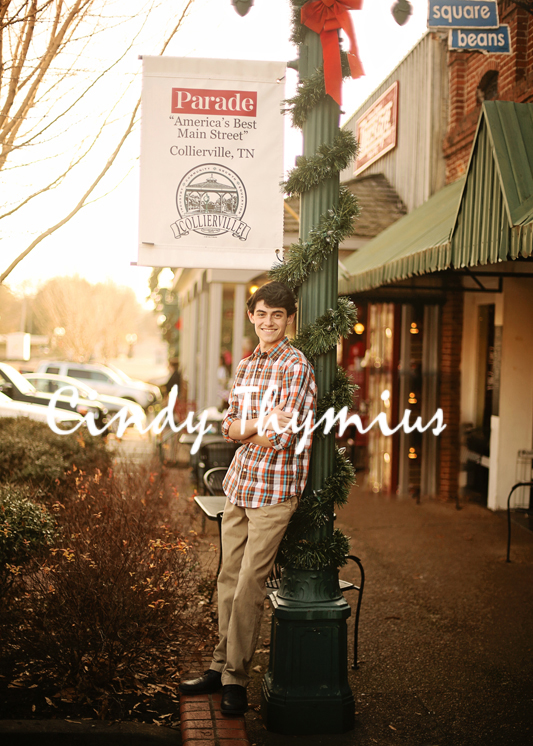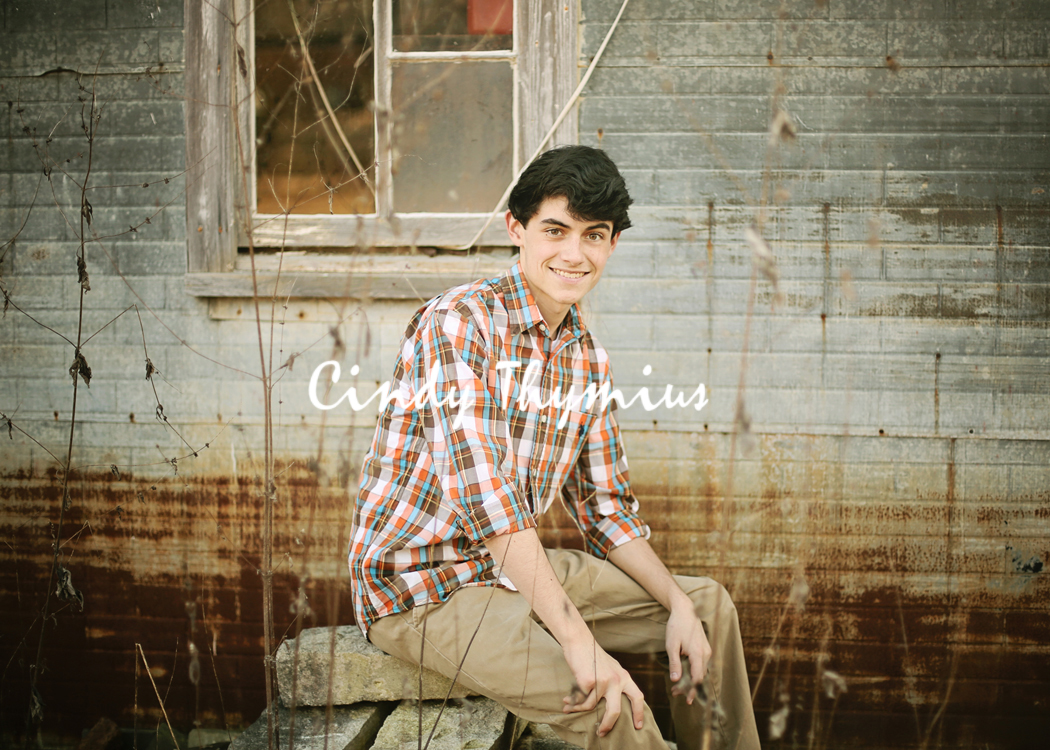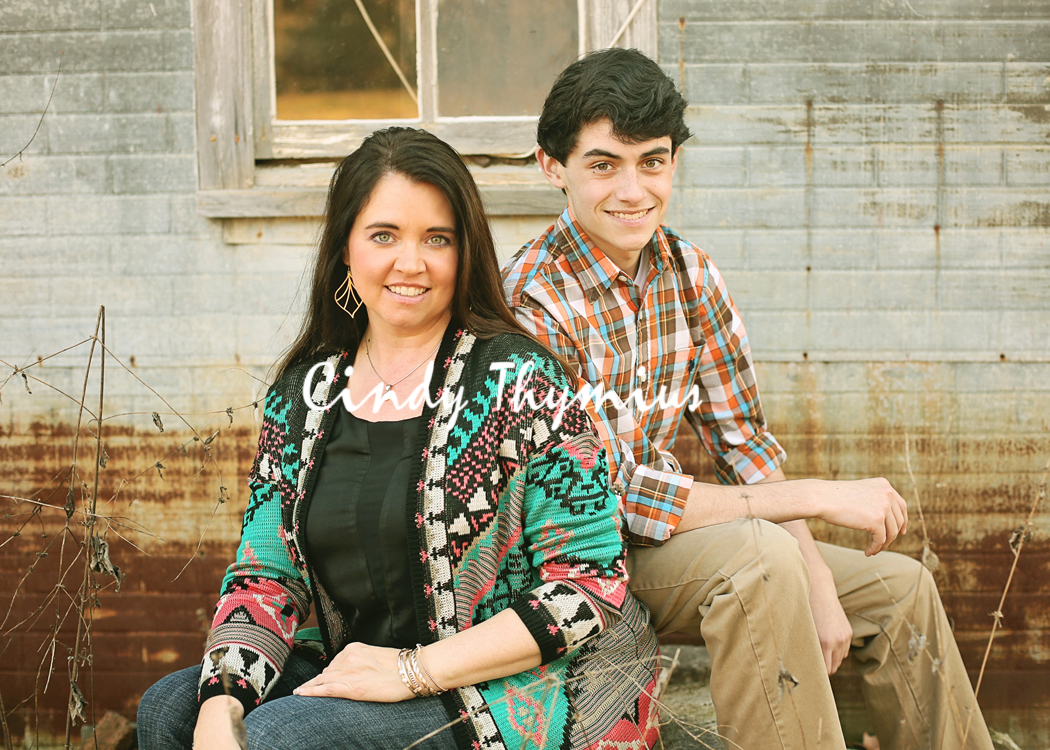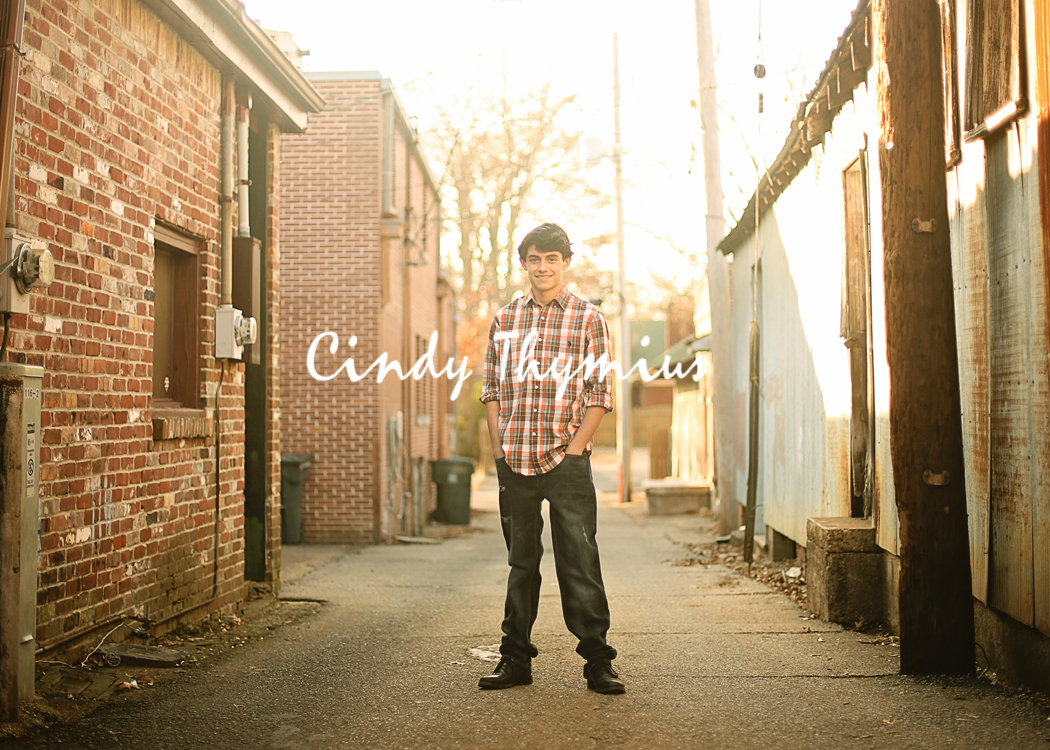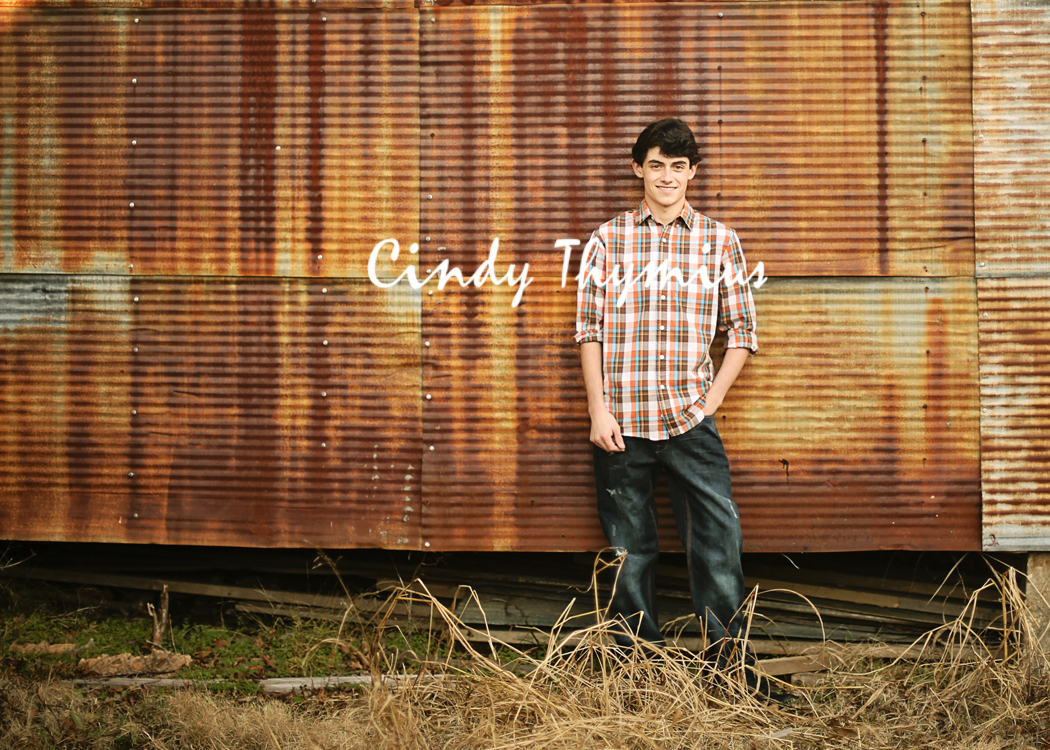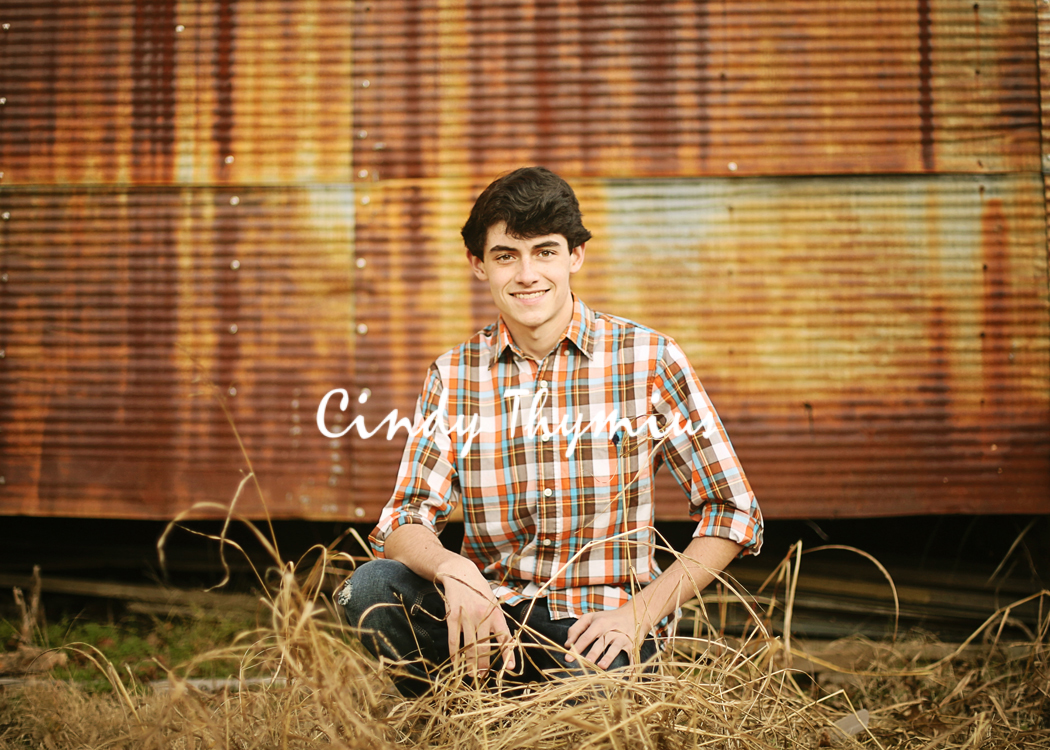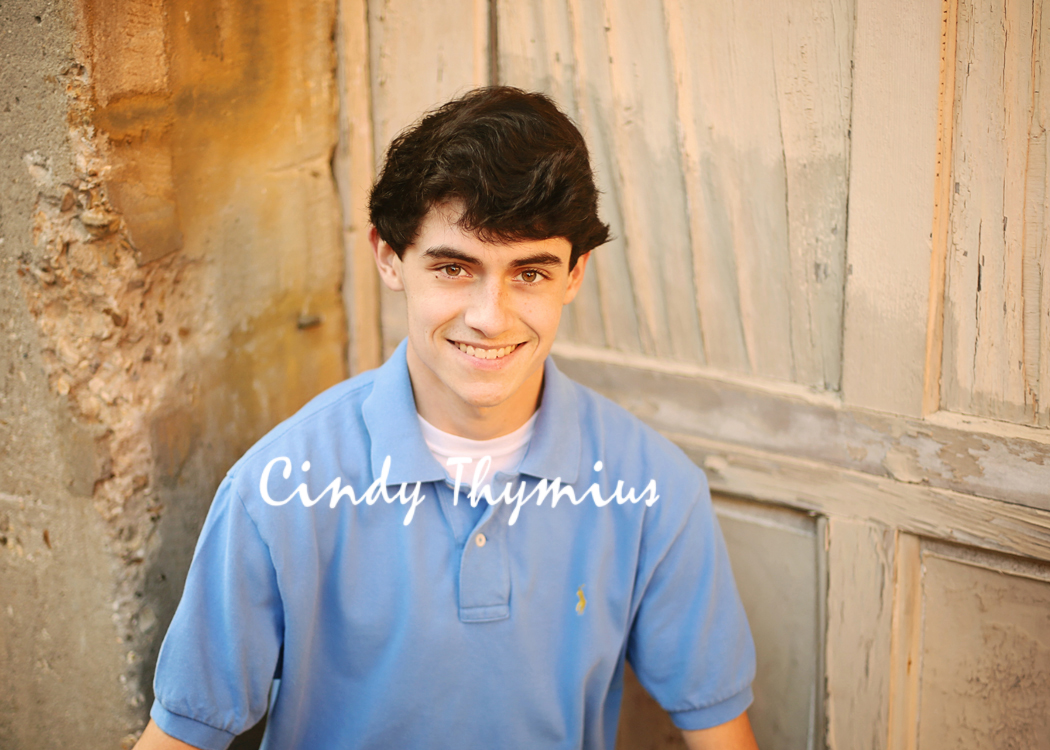 Cindy Thymius is a Memphis high school senior photographer. For more information about booking your Memphis baby, children, family, maternity, engagement, wedding, or fall family portrait session, contact her at cindy@cbtphotography.com. Cindy Thymius has been a professional photographer since 2003. Contact her at 901-854-8836
SITE: www.cbtphotography.com
FACEBOOK: www.facebook.com/cindybthymiusphotography
INSTAGRAM: cindybthymiusphotography
TWITTER: @cindy_thymius
GOOGLE+: https://plus.google.com/+Cbtphotography