April 21, 2015 / cindybthymius
Memphis High School Senior Photographer: Jessica
Oh, my, goodness. Y'all are in for a treat today when you see Jessica's high school senior photos. She is a 2015 senior at Briarcrest High School. Get ready. We actually go to the same church, and she and my daughter are in the same Sunday school class. AND, Jessica's mom is also one of my daughter's Sunday School teachers. Let me just say they are some of the NICEST PEOPLE I KNOW.
Jessica asked if I would be willing to drive out to the farm in Mississippi where she rides her horse. I, of course, agreed. I wanted her photos to be special. We took these photos in the middle of December. So, when I tell you it was looking brown outside, that is not an understatement. (SIDE NOTE! I want to talk a little bit about my style here. I don't shoot RAW; I shoot in JPG. I don't like to over edit or over process my photos. This are all edited in my normal style of editing done in JPG. Yes, I'm still a holdout for JPG. I'm so happy with these photos!) Jessica chose wonderful colors that complimented the colors of the land. I wish I could tell you how many acres there were out there on the farm, but it was so neat to have Jessica's shoot there. I know she and her mom had to go out there SUPER early and clean the horse and get everything ready for the session.
Oh, and a special shout out to Meredith who let us use her property to take these super fun photos!
I can't wait to see where the Lord leads Jessica and she enters college and starts this chapter of her life. She has two amazing and wonderful support parents. Thank you so much for letting me take your senior photos for you!
For all you other seniors out there…we are still booking 2015 (yes, 2015) AND 2016 seniors! Call us at 901-854-8836 or e-mail us at cindy@cbtphotography.com to book your one of a kind Memphis high school senior portrait session!
Blessings and Peace,
Cindy
Thought for the day:
Psalm 111:2
How amazing are the deeds of the Lord! All who delight in him should ponder them.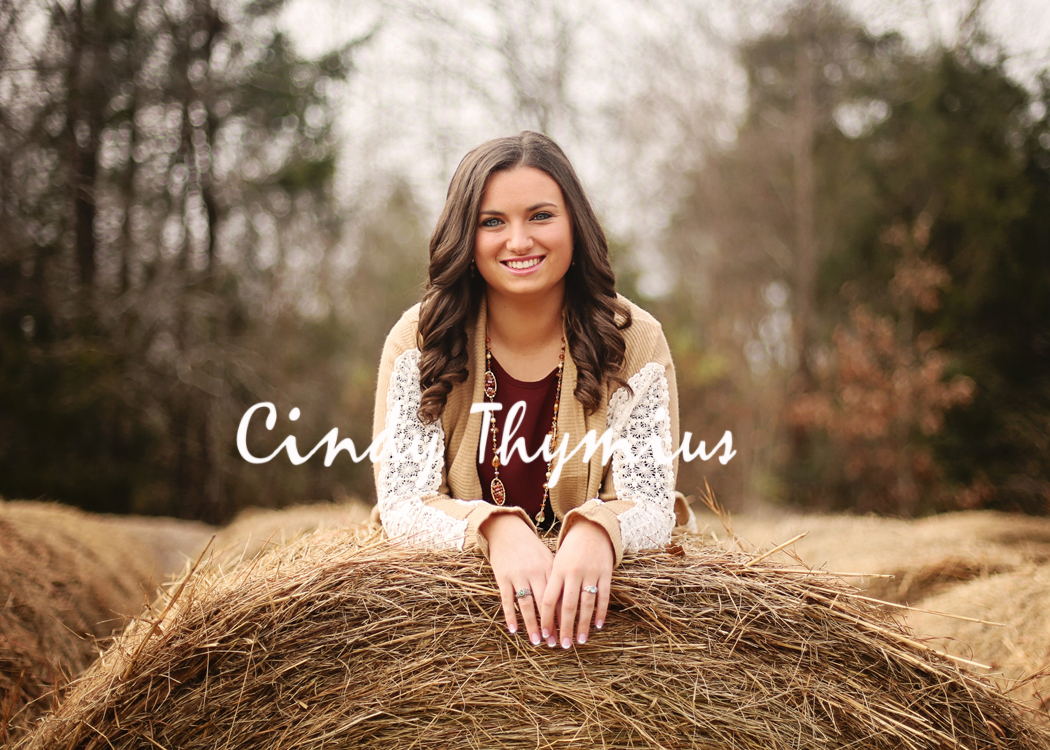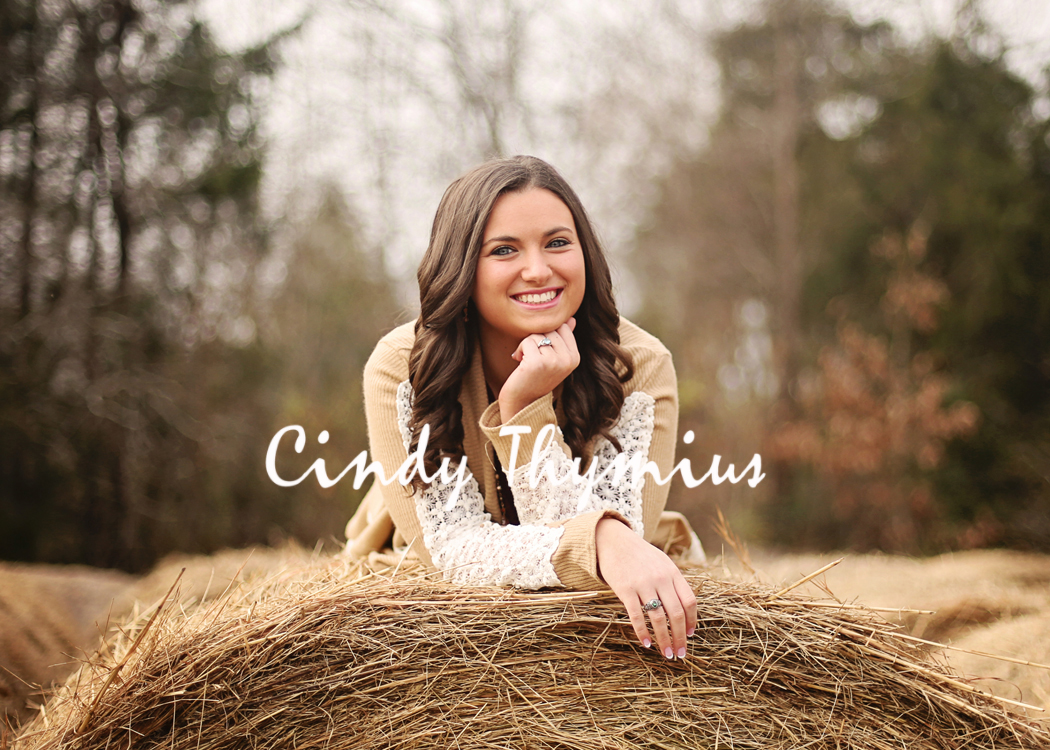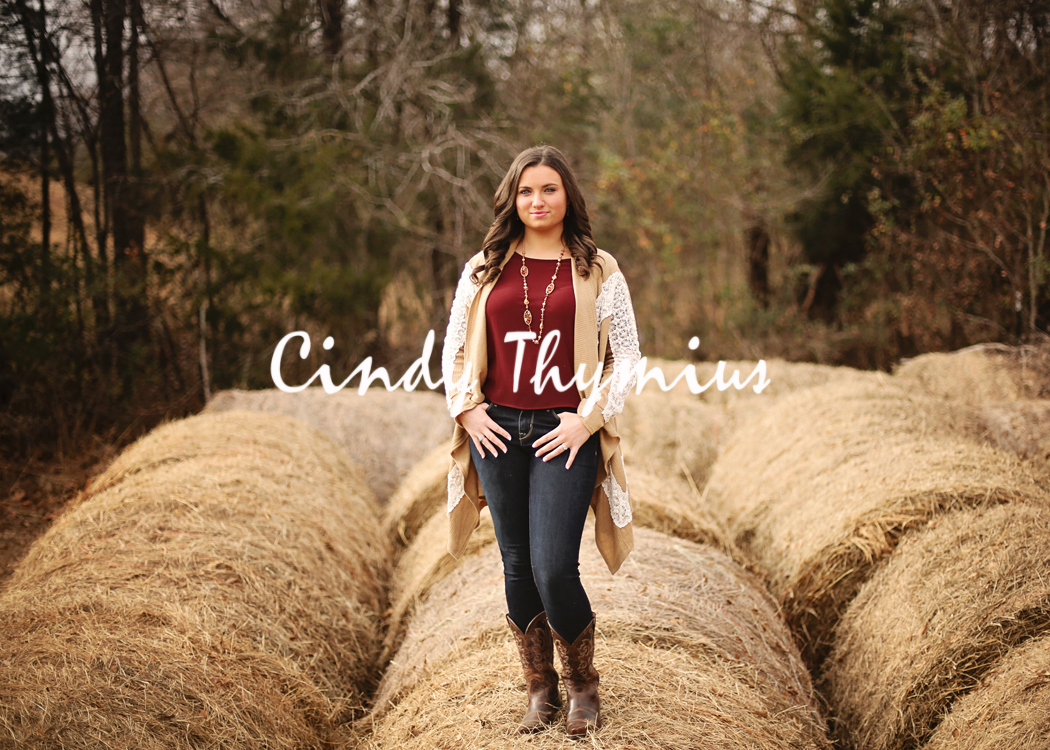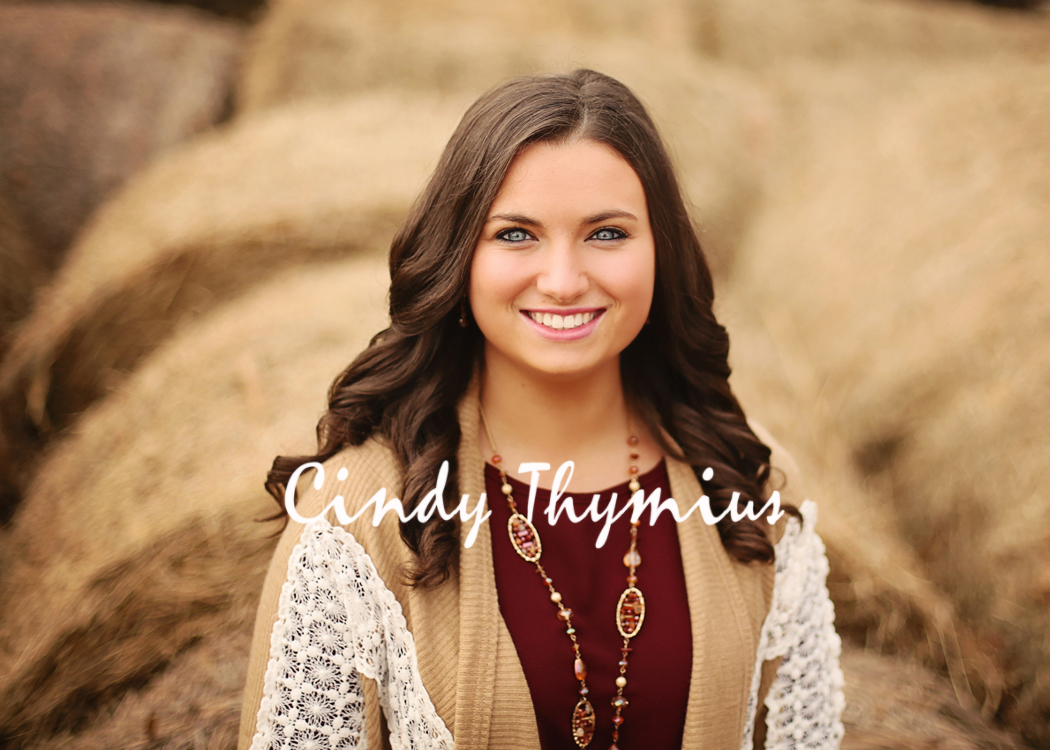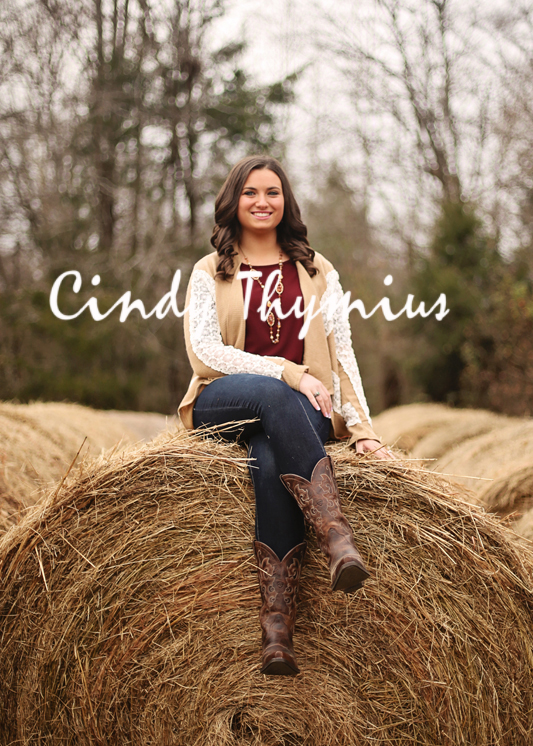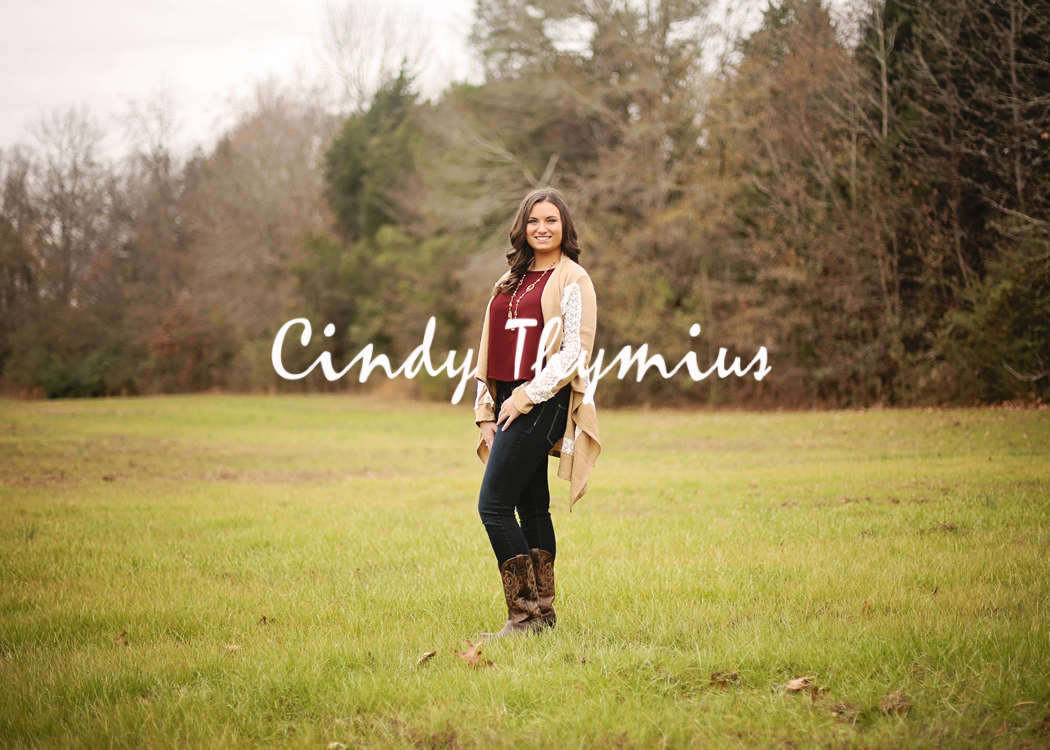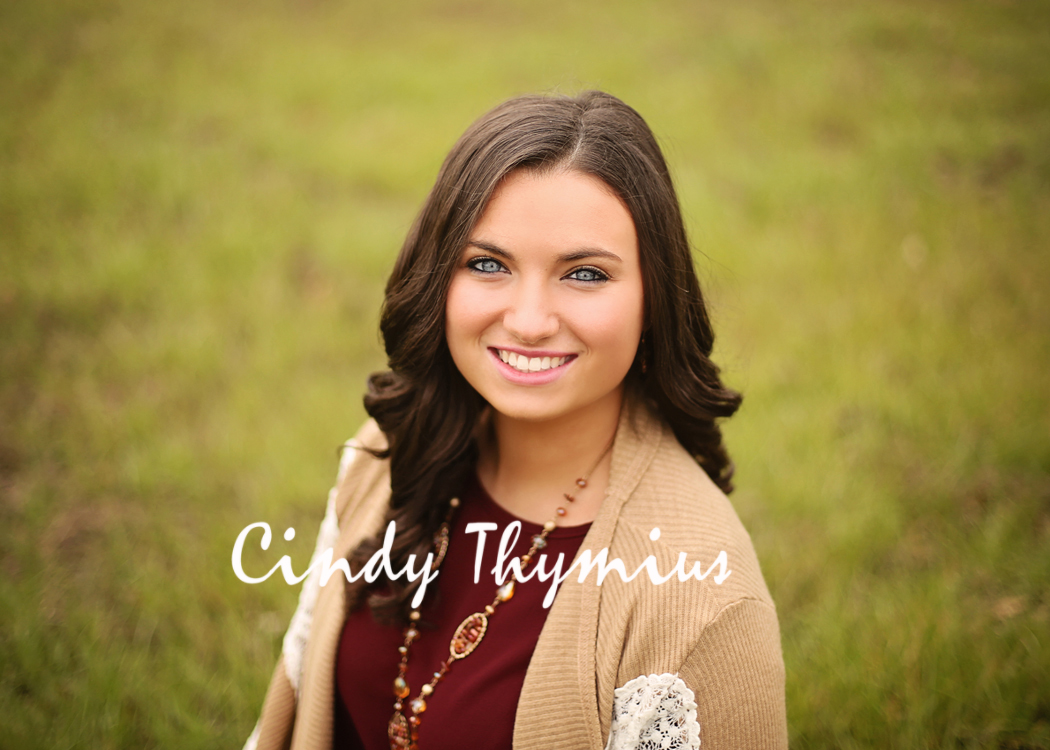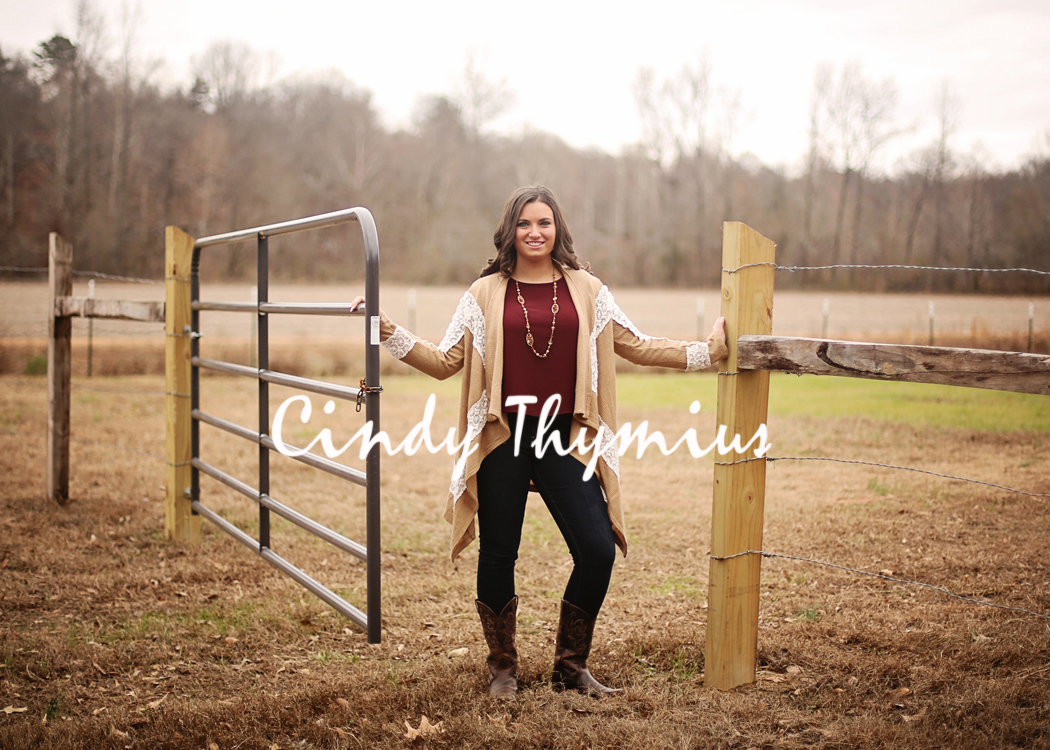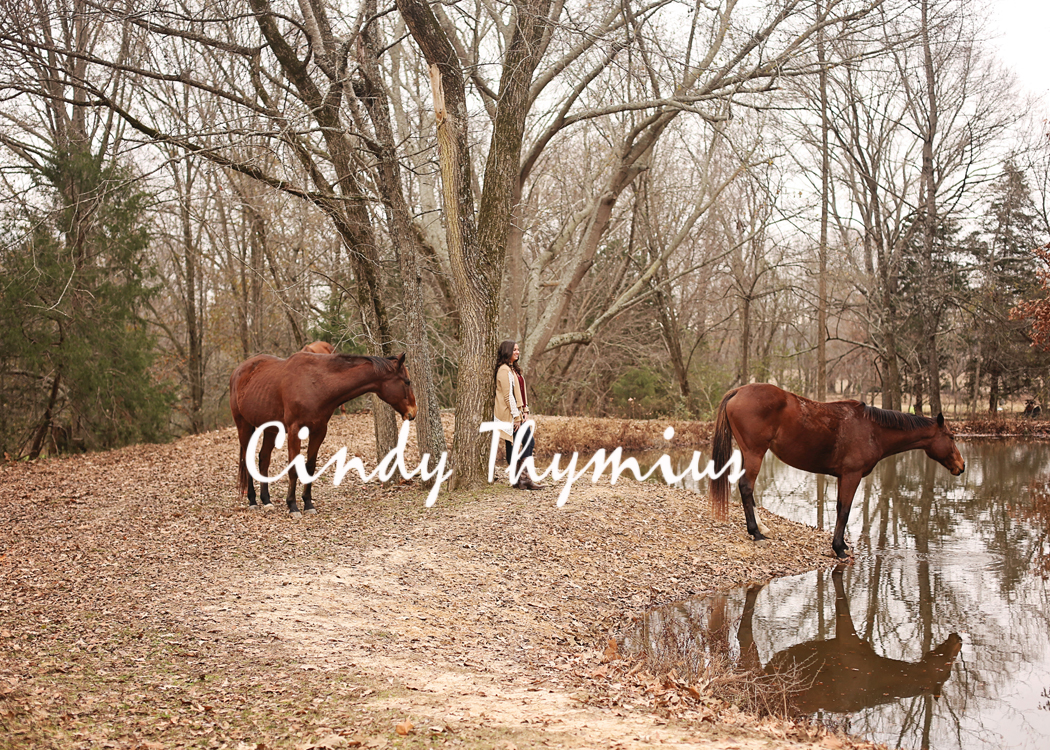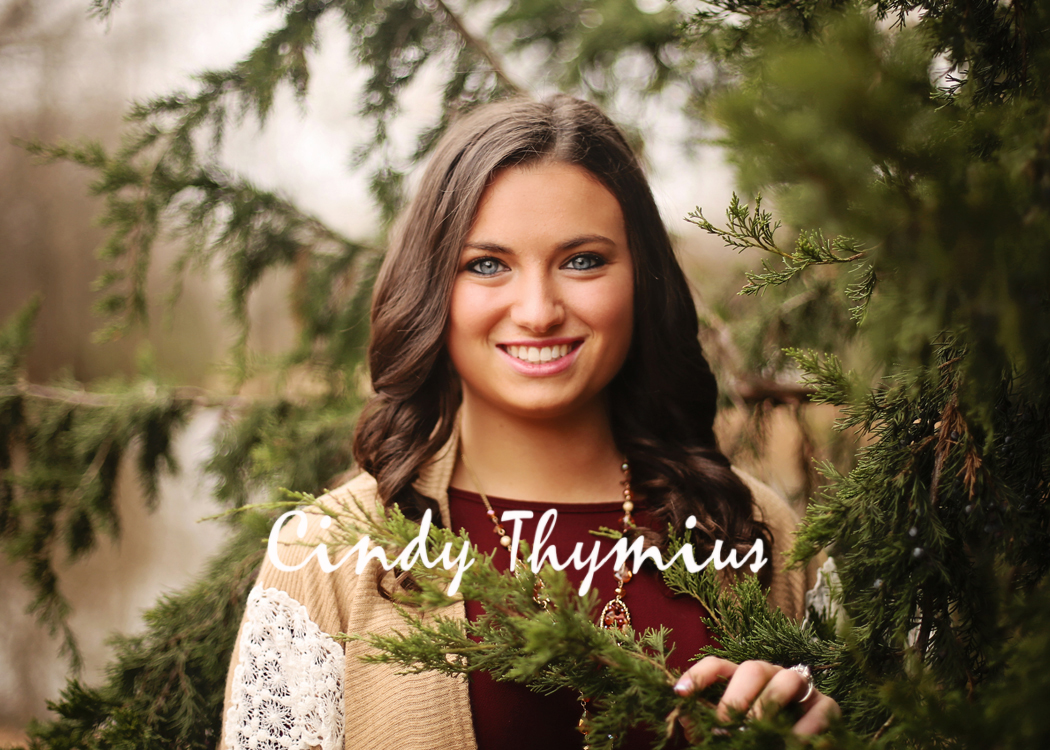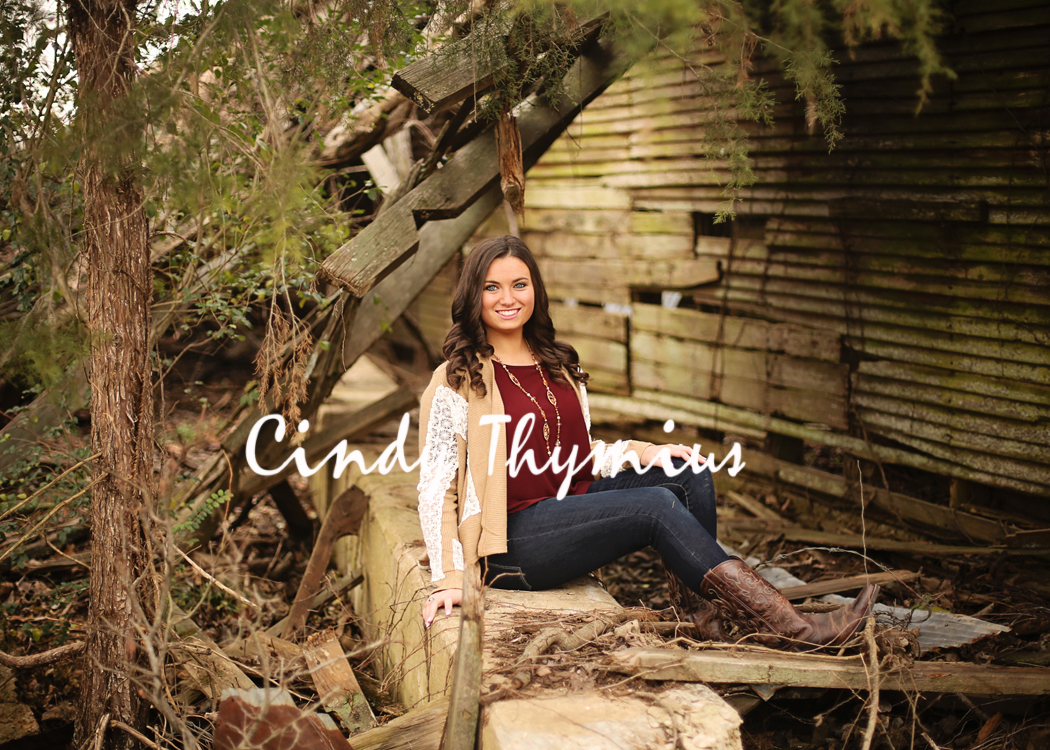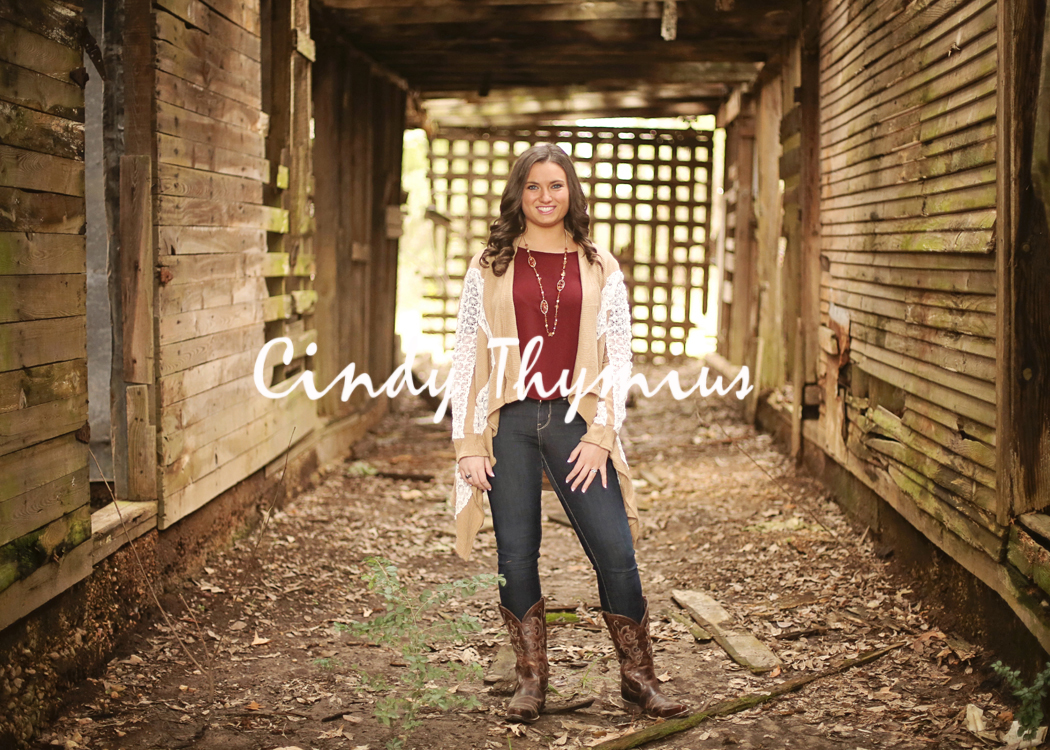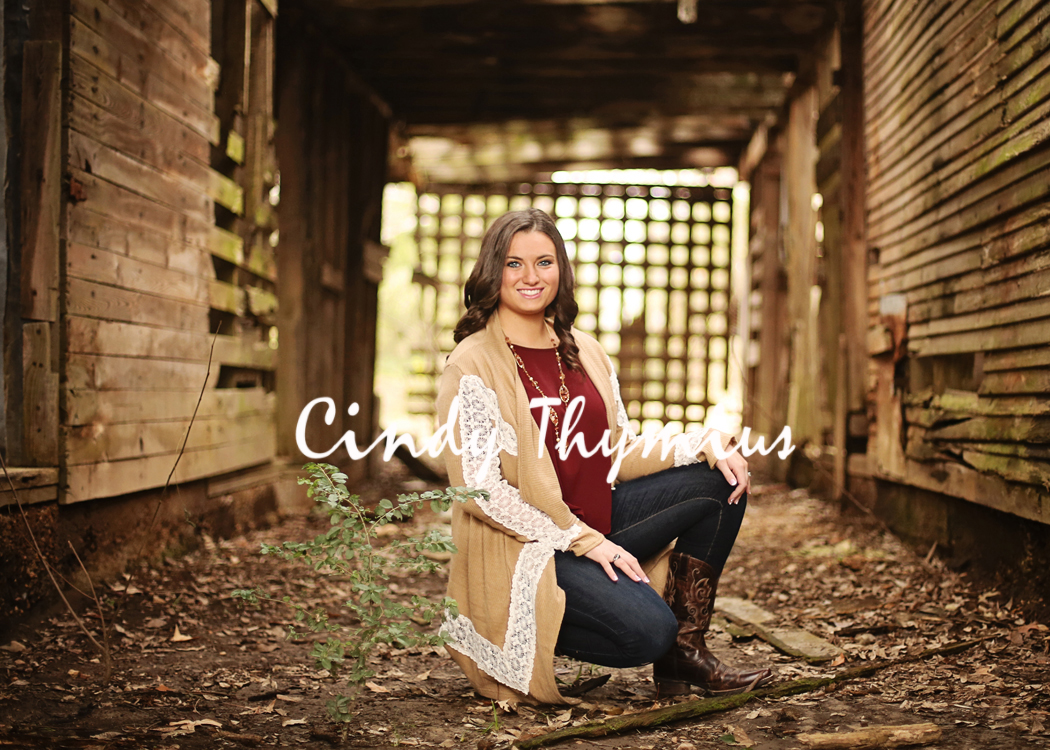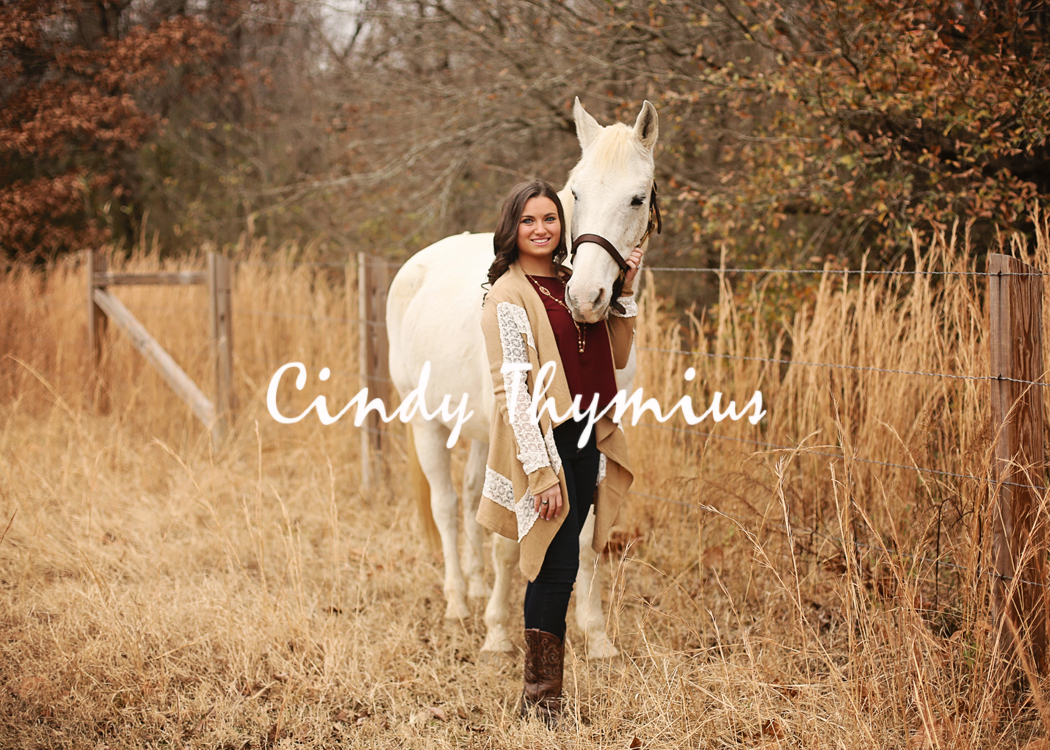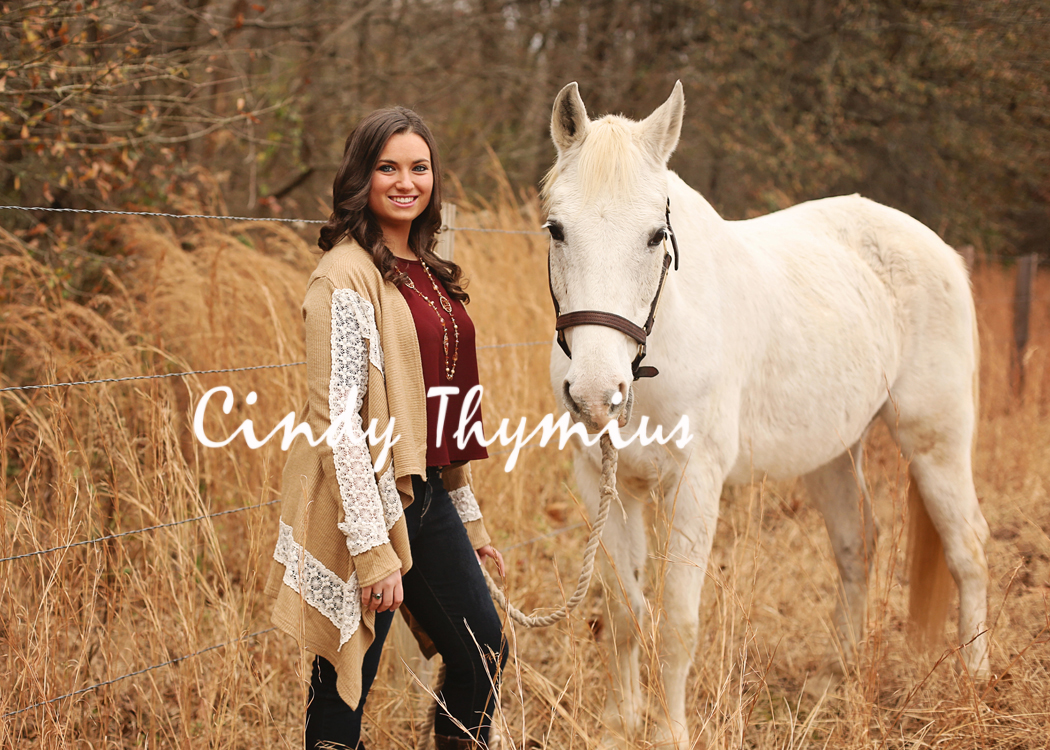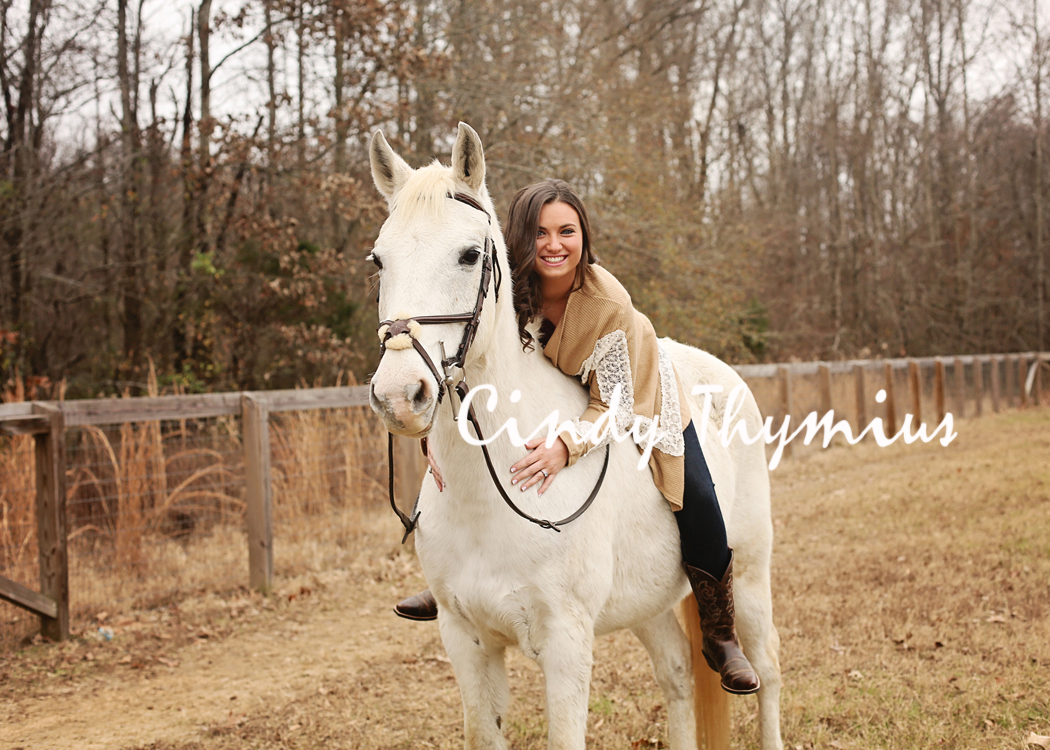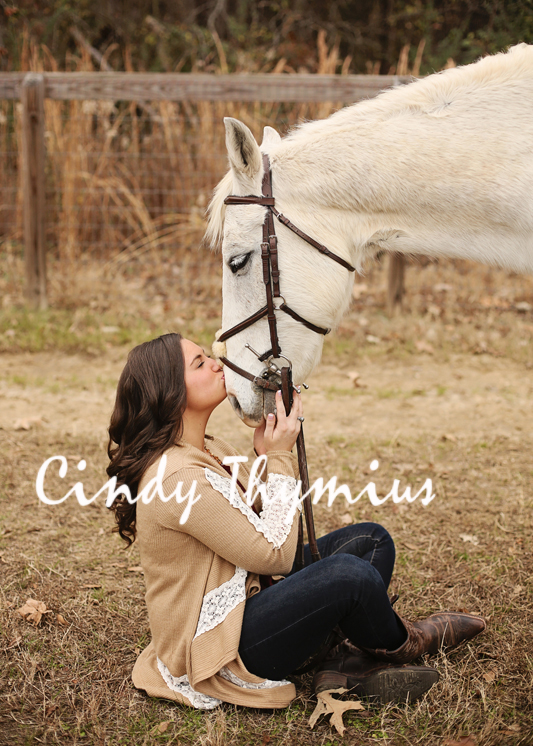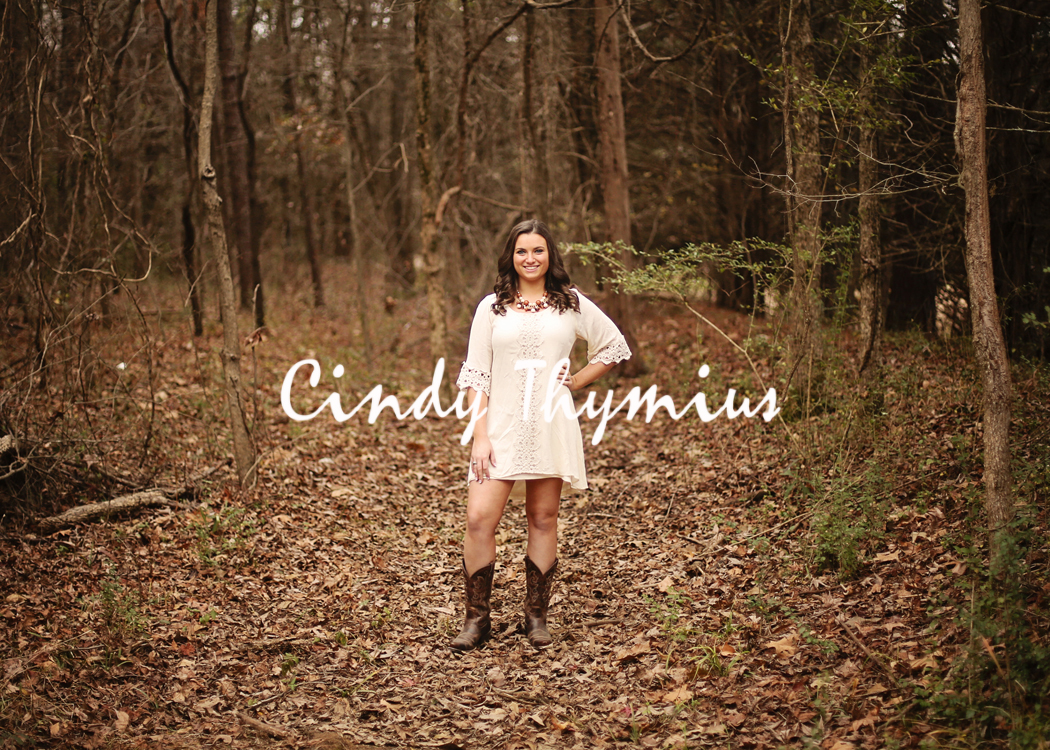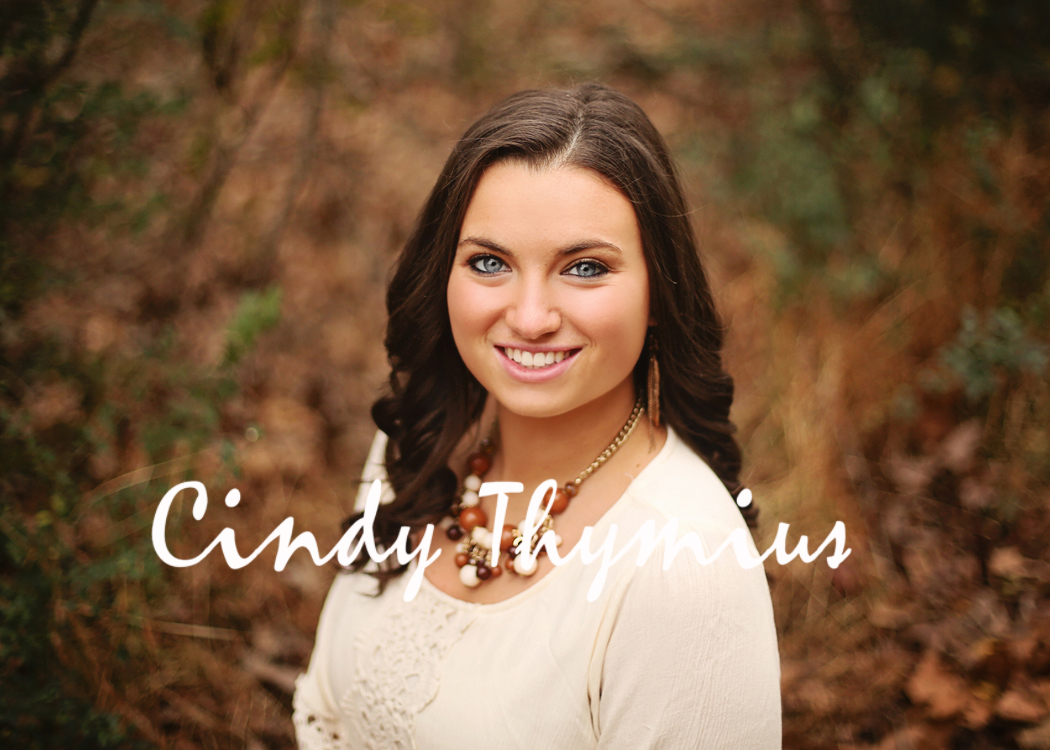 Cindy Thymius is a Memphis high school senior photographer. For more information about booking your Memphis baby, children, family, maternity, engagement, wedding, or fall family portrait session, contact her at cindy@cbtphotography.com. Cindy Thymius has been a professional photographer since 2003. Contact her at 901-854-8836
SITE: www.cbtphotography.com
FACEBOOK: www.facebook.com/cindybthymiusphotography
INSTAGRAM: cindybthymiusphotography
TWITTER: @cindy_thymius
GOOGLE+: https://plus.google.com/+Cbtphotography