July 31, 2014 / cindybthymius
Come meet Kasey, and see her Memphis High School Senior Photographer blog post. Kasey is actually a 2014 high school graduate. Kasey has had a lot of health problems, and I was really impressed with her journey in life and her determination to succeed. If you knew her health history, you'd be impressed that she was able to graduate in time with her senior class. It always breaks my heart when I hear stories like Kasey's, but I also love hearing how they relied on their faith and their family to get them through those rough times. We met up at the Collierville Town Square several months ago for these photos. I've seen photos on facebook where Kasey has officially graduated high school! Wahoo. I'll be keeping up with this family to see where Kasey's path leads her to next.
Blessings and Peace,
Cindy
Thought for the day:
Psalm 5:3
Listen to my voice in the morning, Lord. Each morning I bring my requests to you and wait expectantly.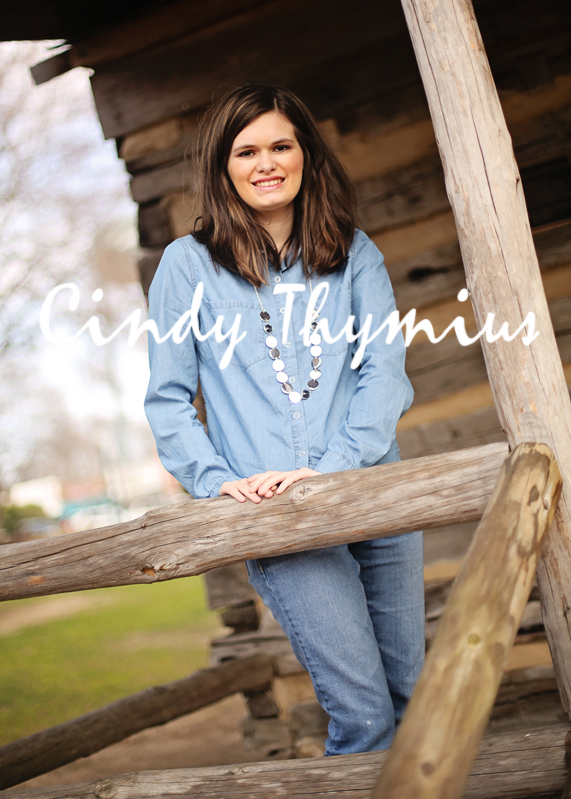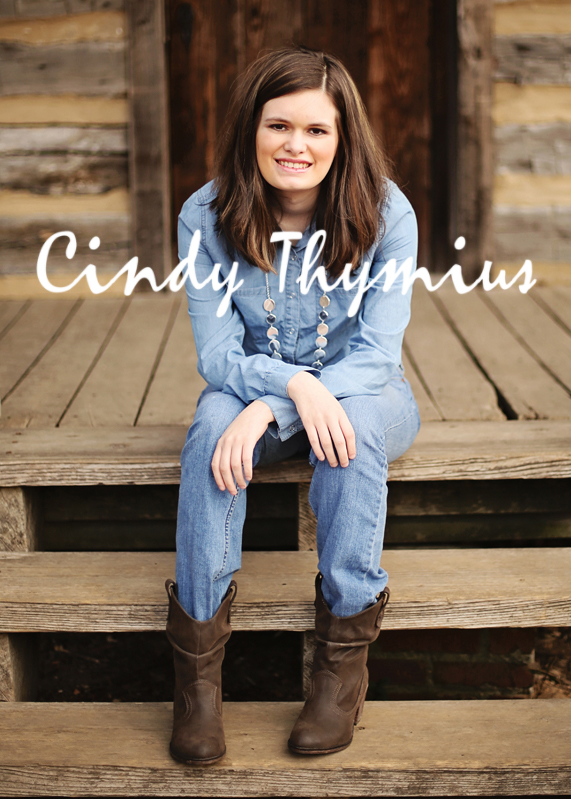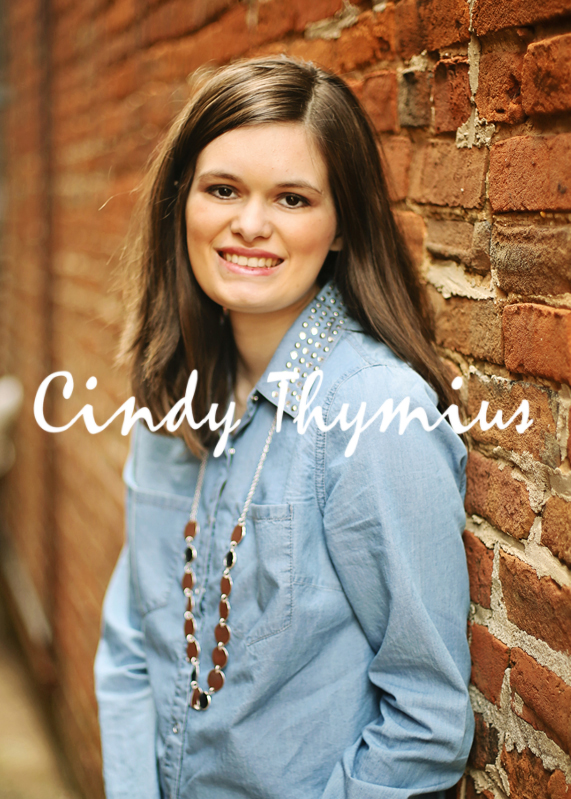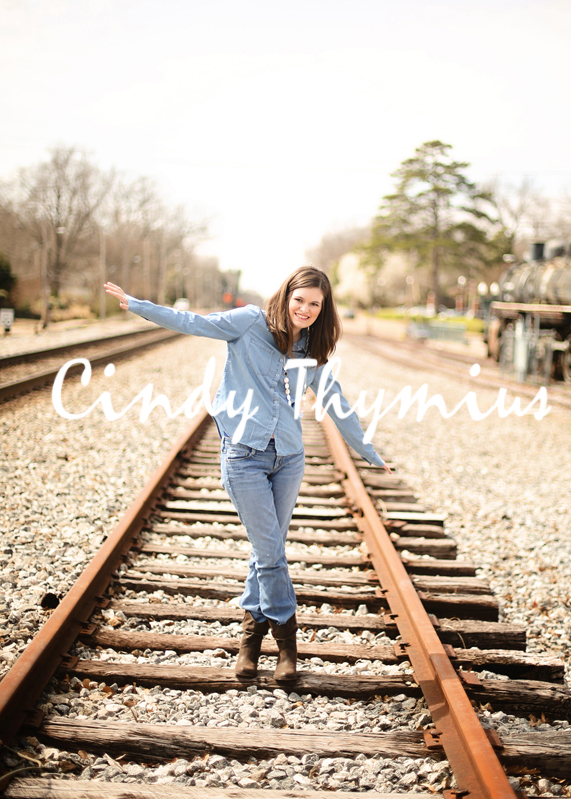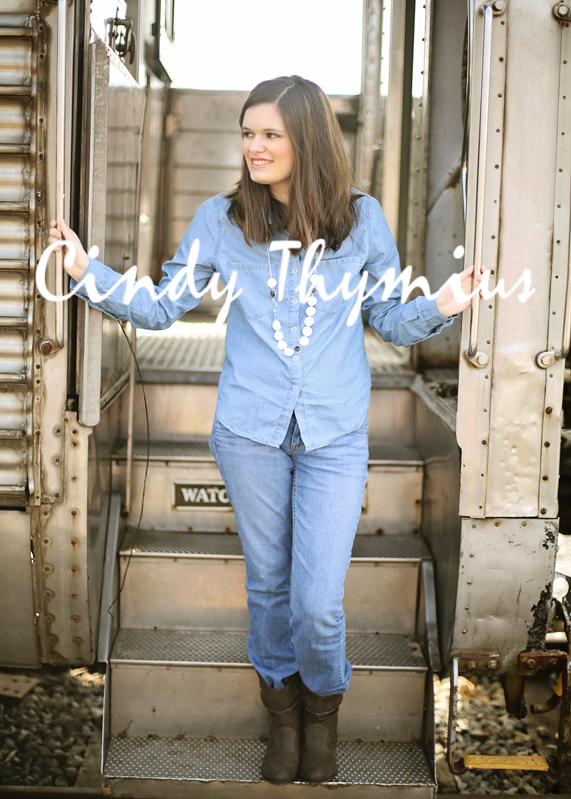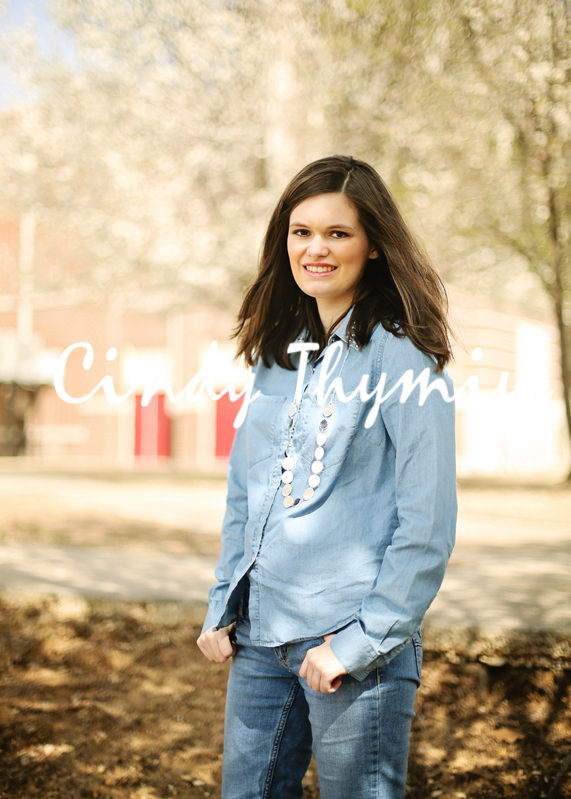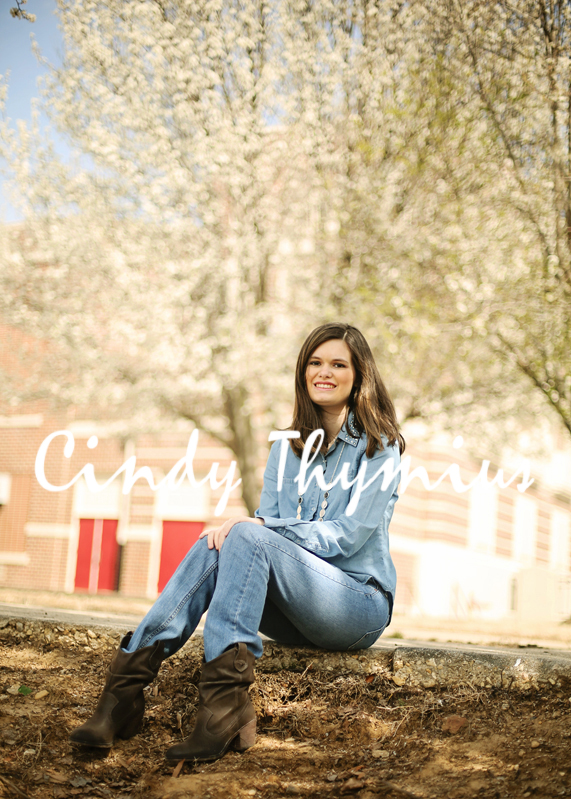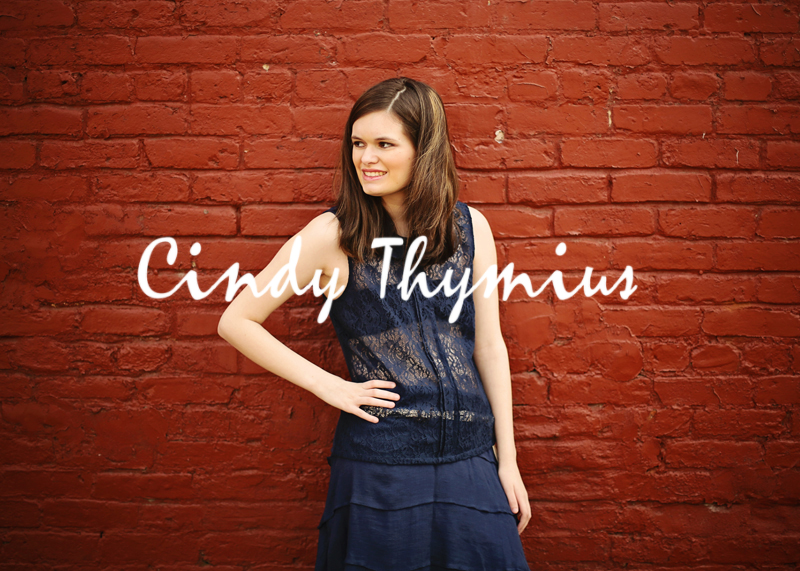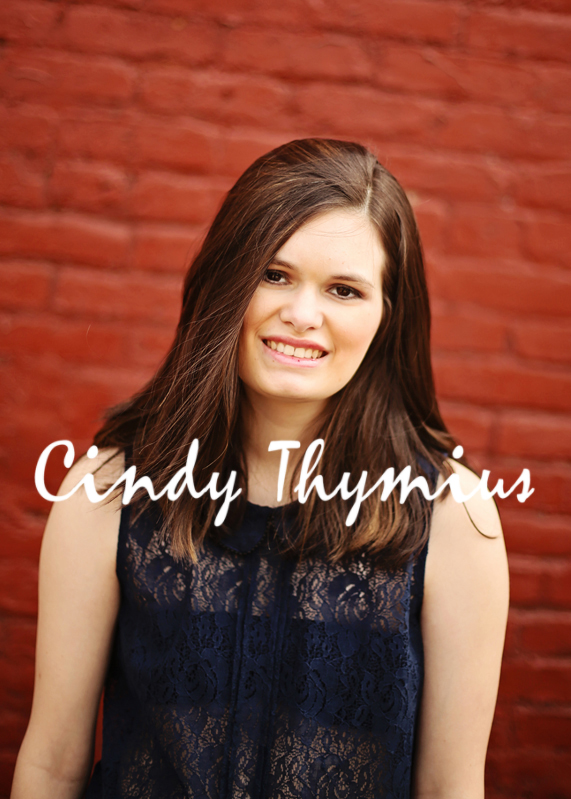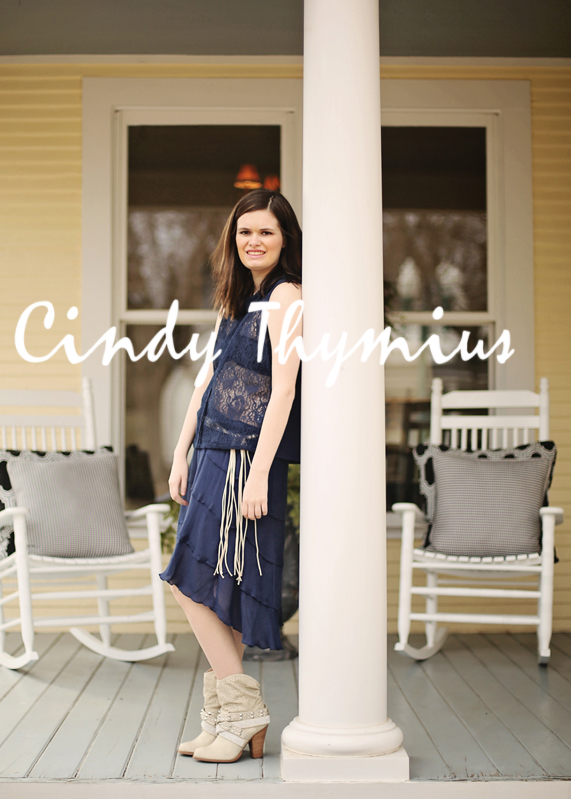 Cindy Thymius is a Memphis photographer. She photographs Memphis high school seniors, Memphis baby photography, Memphis family photography, Memphis children's photography, Memphis wedding photography, and Memphis engagement photography. She has a home photography studio located outside Memphis, TN. Cindy photographs on location for your portrait needs in Memphis, Collierville, Germantown, Arlington, Mississippi, and Arkansas. To book Cindy for your photo session, call her at 901-854-8836. E-mail her at cindy@cbtphotography.com
Follow me here:
SITE: www.cbtphotography.com
FACEBOOK: www.facebook.com/cindybthymiusphotography
INSTAGRAM: cindy_thymius
TWITTER: @cindy_thymius
GOOGLE+: https://plus.google.com/+Cbtphotography