March 24, 2014 / cindybthymius
Oh, man! I have had a blast taking all of these Memphis High School Senior Photographer photos. Come meet Rachel, one of my Collierville High School 2015 Reps. I was so impressed with Rachel's e-mail to me. I'm almost surprised we found time to take these considering everything she's involved in: National Honor Society, Beta Club, Hosa, swimming, cheerleader, VBS leader, and a member of this year's Youth Leadership Collierville. Wow. Impressive!
Rachel, Mrs. B., and I meet up at the Collierville Town Square for Rachel's photos, it was a CRISP and windy day. I think they thought I was crazy with some of the places I took them for the photos, but I know every teen wants to be unique; their photos should reflect that, too. Individuality is important. I was happy they trusted me with my visions. Jennifer has some of the CURLIEST hair I've ever seen; so much so, I almost didn't recognize her once she straightened it.
It's fun taking photos of girls the same age as my daughter because I can compare notes on the challenges a teenage mom faces. Trust me…there probably isn't enough blank space on a canvas to write them all down, but it's an honor to God with how all these girls are handling challenges of a very modern world in which we live.
I had a blast taking these photos of you, Rachel. I would wish you luck for a successful senior year and beyond…With your skills, knowledge, resume, and intellect, I don't think you'll need it.
Blessings and Peace,
Cindy
Thought for the day:
1 Timothy 2:1
I urge you, first of all, to pray for all people. Ask God to help them; intercede on their behalf, and give thanks for them.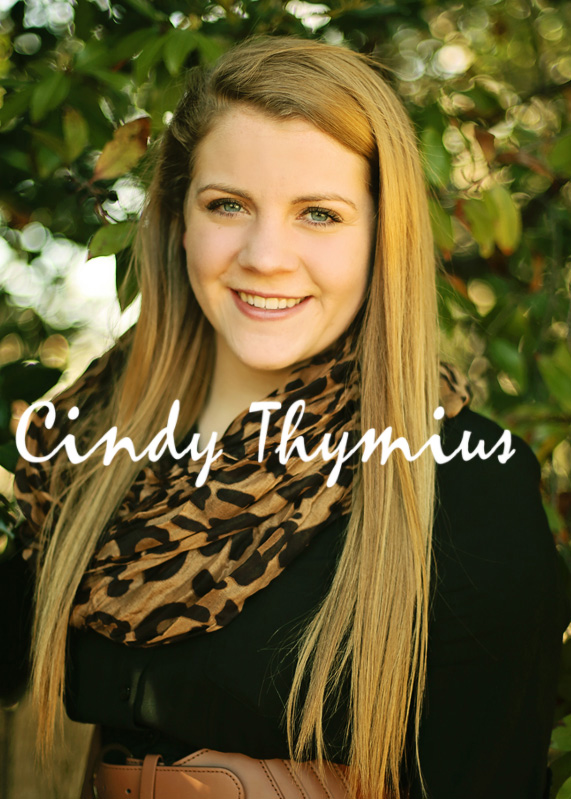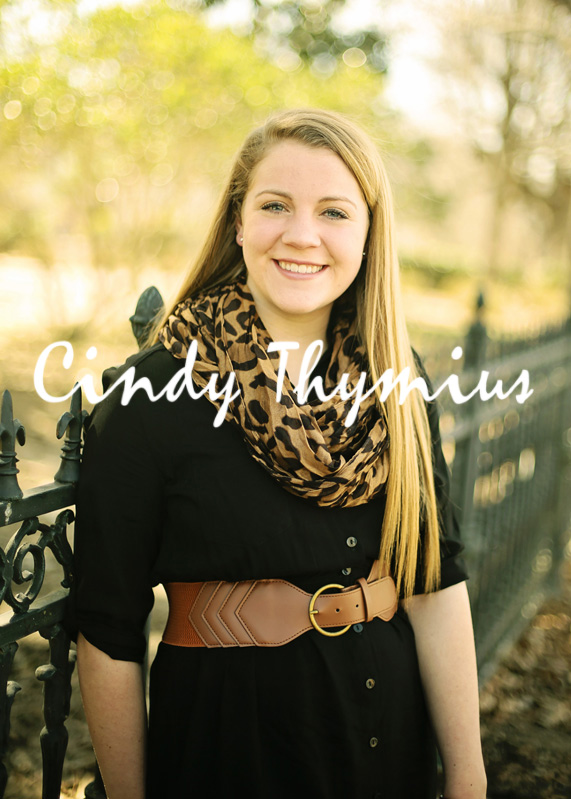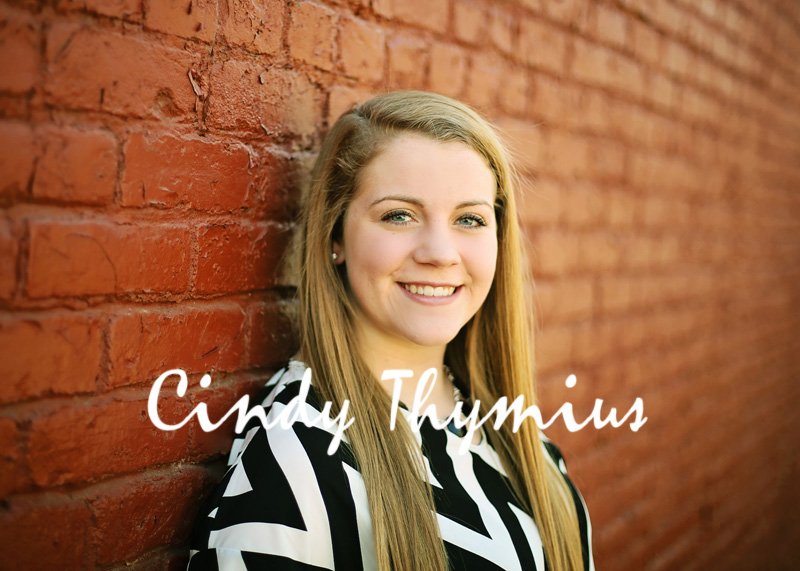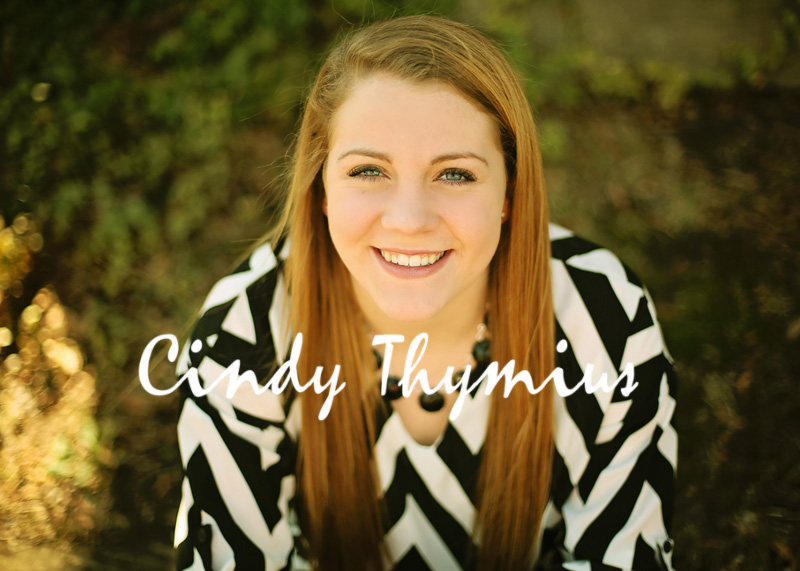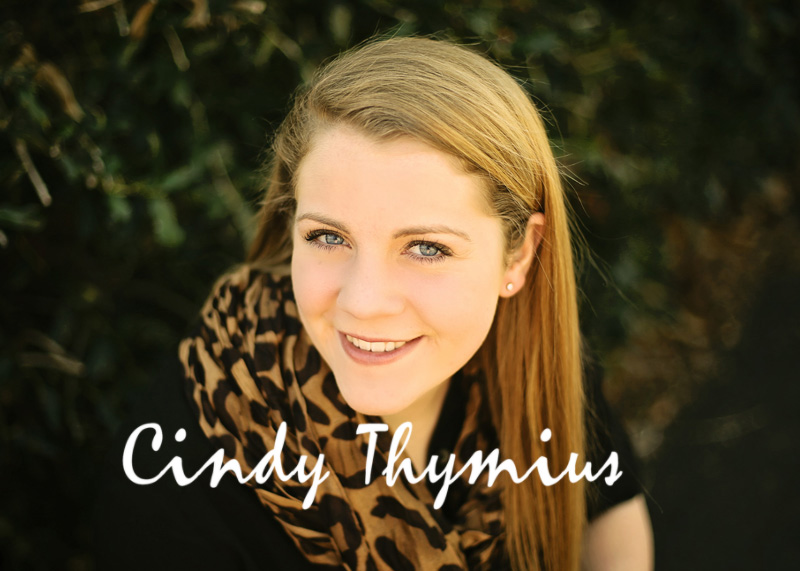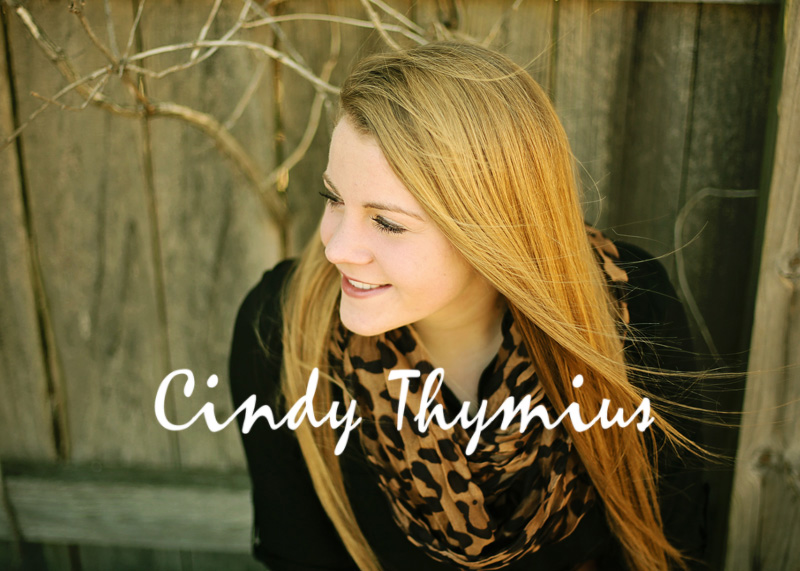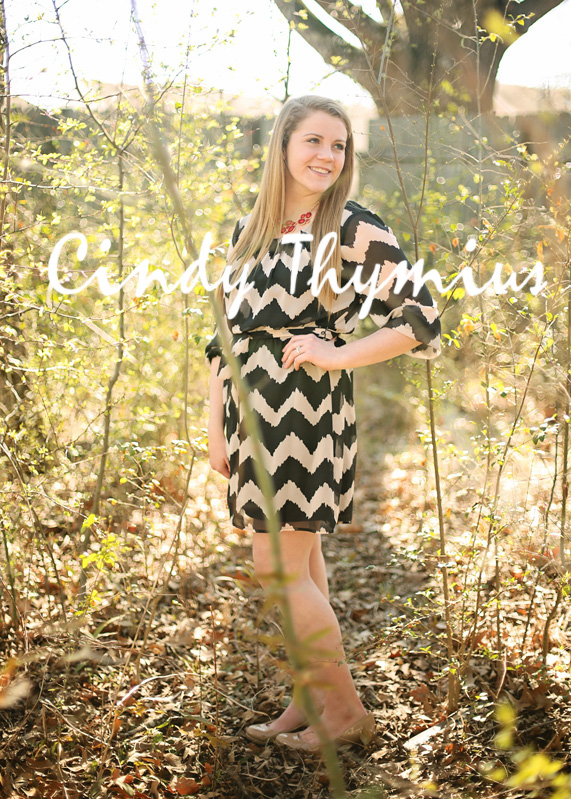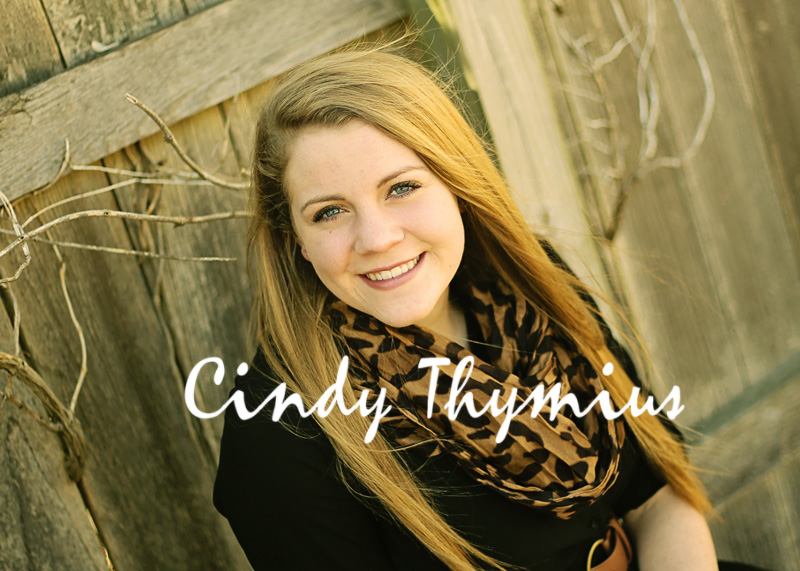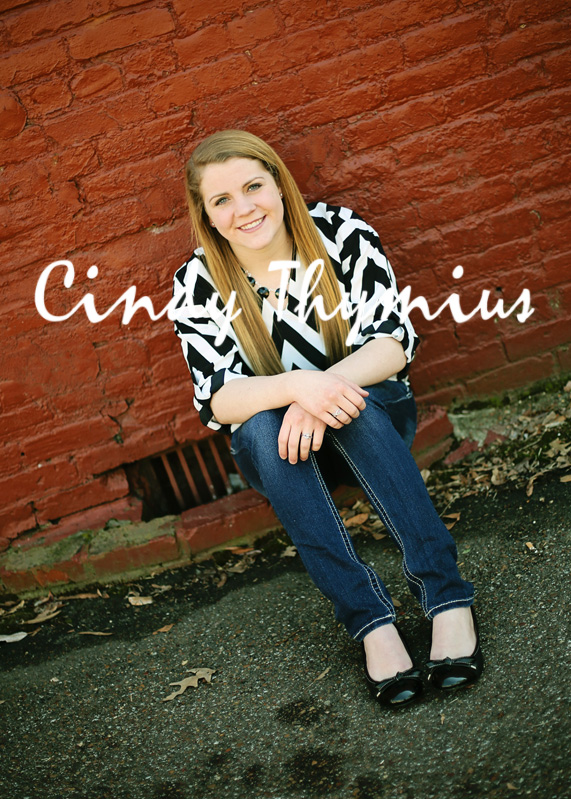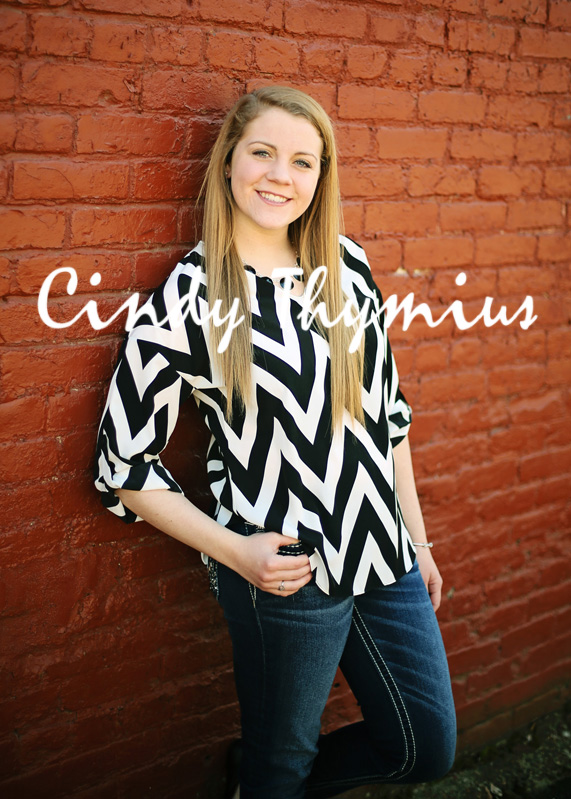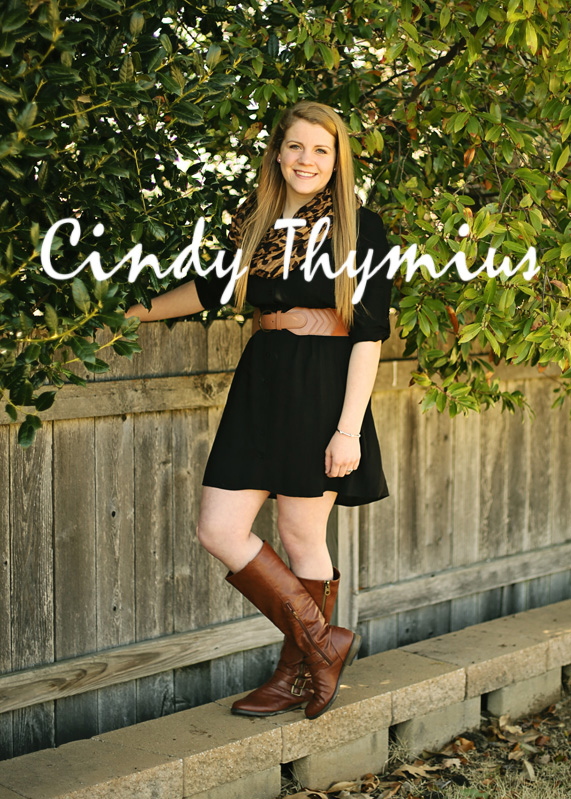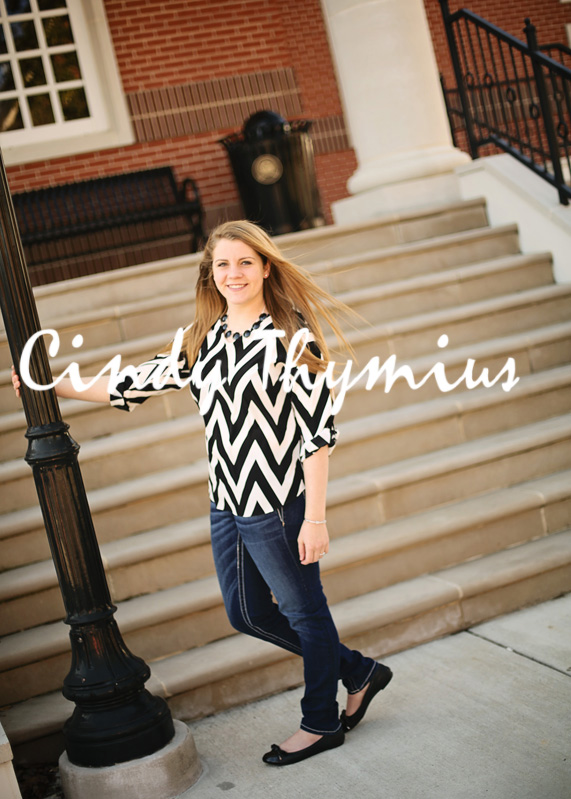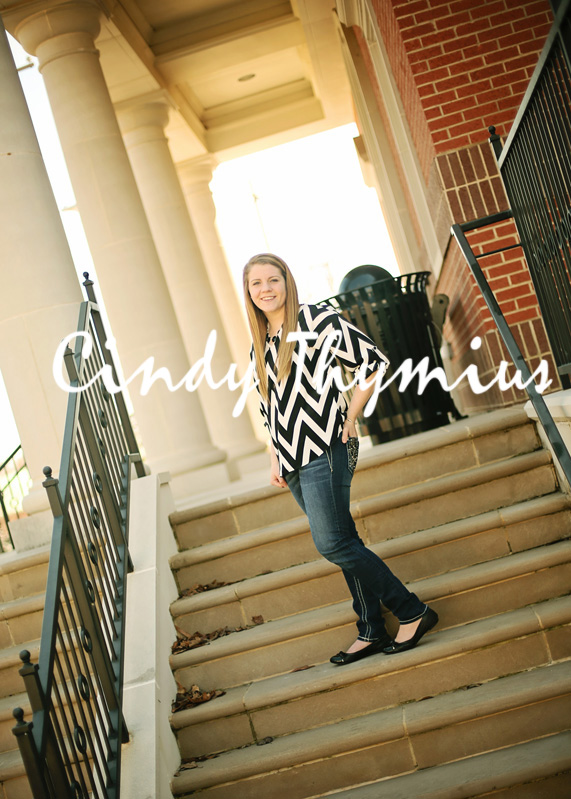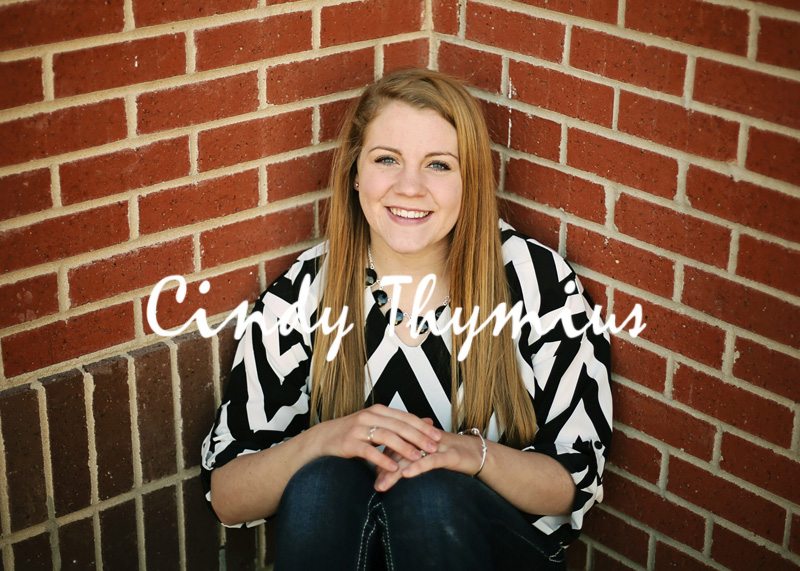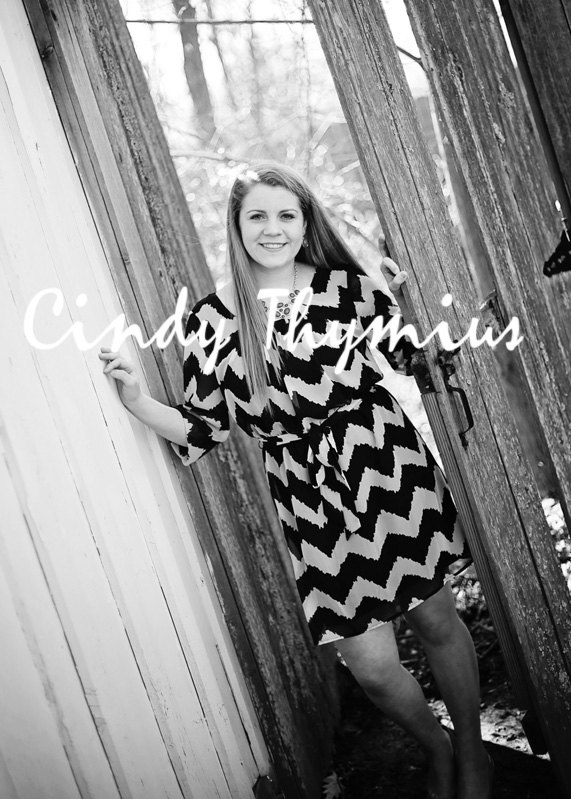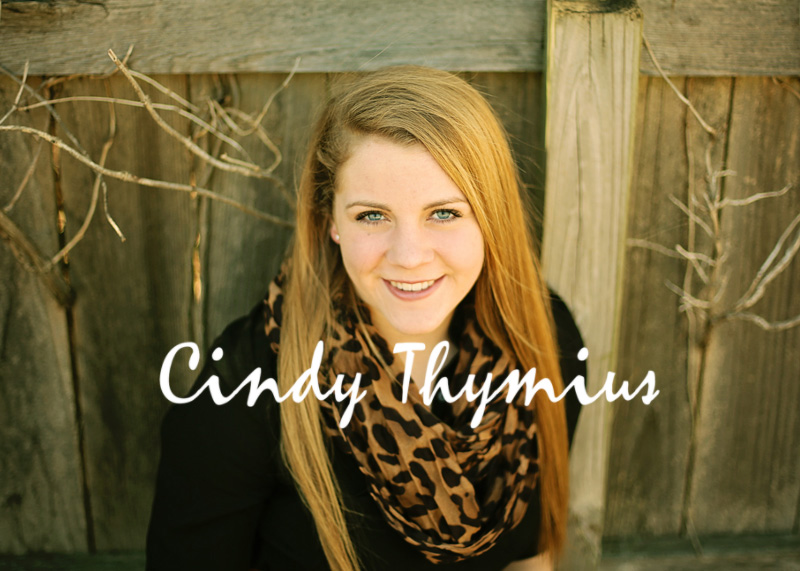 For more information about scheduling Cindy for your Memphis high school senior photo session, contact her at 901-854-8836. Cindy can take your Collierville high school senior photos, your Germantown high school senior photos, your Houston High School senior photos, your Arlington high school senior photos, your Memphis area high school senior photos. Students who attend a public or private high school in Memphis and Shelby County can contact Cindy to take their high school senior portraits. Students in Mississippi and Arkansas can hire Cindy to take their senior portraits, too. Parents and students travel for miles to have Cindy document their graduation portraits. For all of your photo needs like: Memphis family photographer, Memphis children's photographer, Memphis baby photographer, Memphis wedding photographer, be sure to contact Cindy to schedule your session: cindy@cbtphotography.com Be sure to visit Cindy's memphis photography site here: www.cbtphotography.com