December 9, 2014 / cindybthymius
Memphis high school senior photographer: Rebecca
Several months ago Rebecca contacted me and wanted to know if I would take her high school senior photos while she was in Memphis. She and her family were coming to Memphis from WISCONSIN. She wanted something different than what she would get from her town. Well I can only imagine how different Washington is from Memphis. The day we met for photos had to be THE HOTTEST DAY OF THE YEAR for photos. I felt so bad that it was THAT HOT. Rebecca (and her mom) handled it like pros, though. I'm sure I sounded like a twangy Tennessean, but we sure had a lot of fun walking the streets of Memphis for this shoot. They were up for anything and any ideas I had. It was so much fun.
I'm sure Rebecca is having a great senior year up in the arctic, I mean Washington. If we're being honest…Memphis has felt a little like the arctic itself this past November and December. Best of luck to Rebecca as she finishes her senior year.
Blessings and Peace,
Cindy
Thought for the day:
Proverbs 9:10
Fear of the Lord is the foundation of wisdom. Knowledge of the Holy One results in good judgment.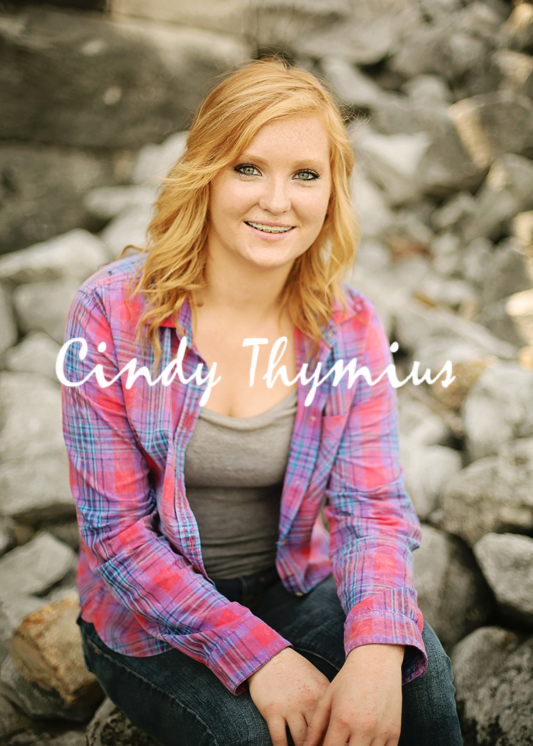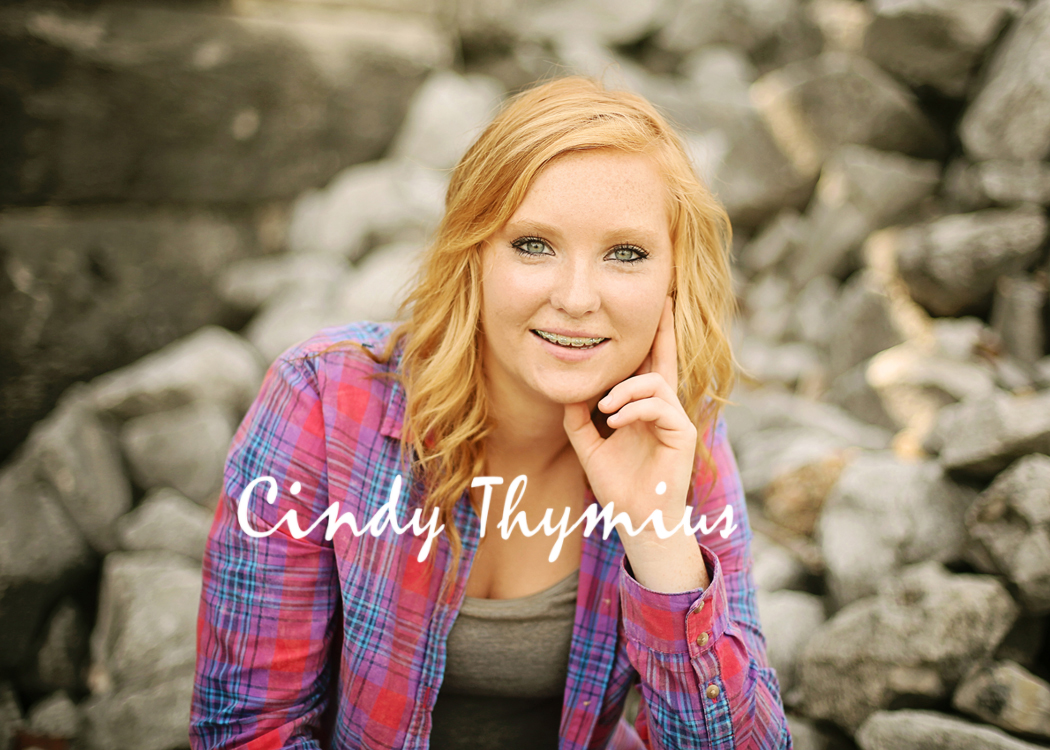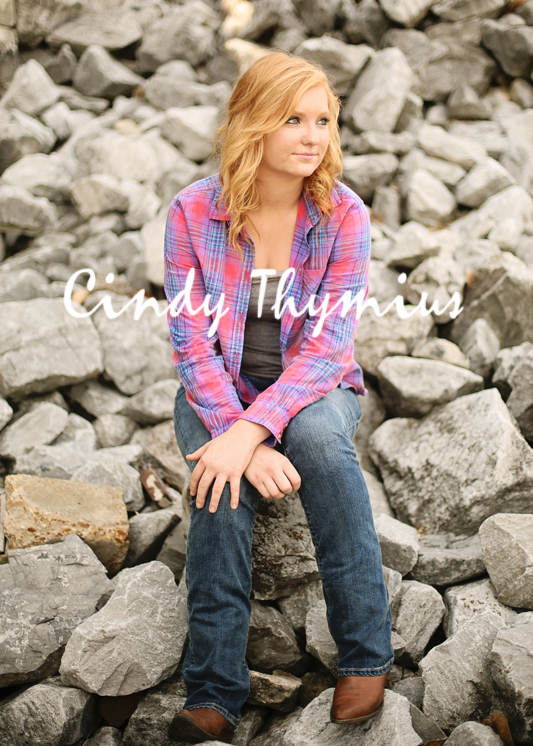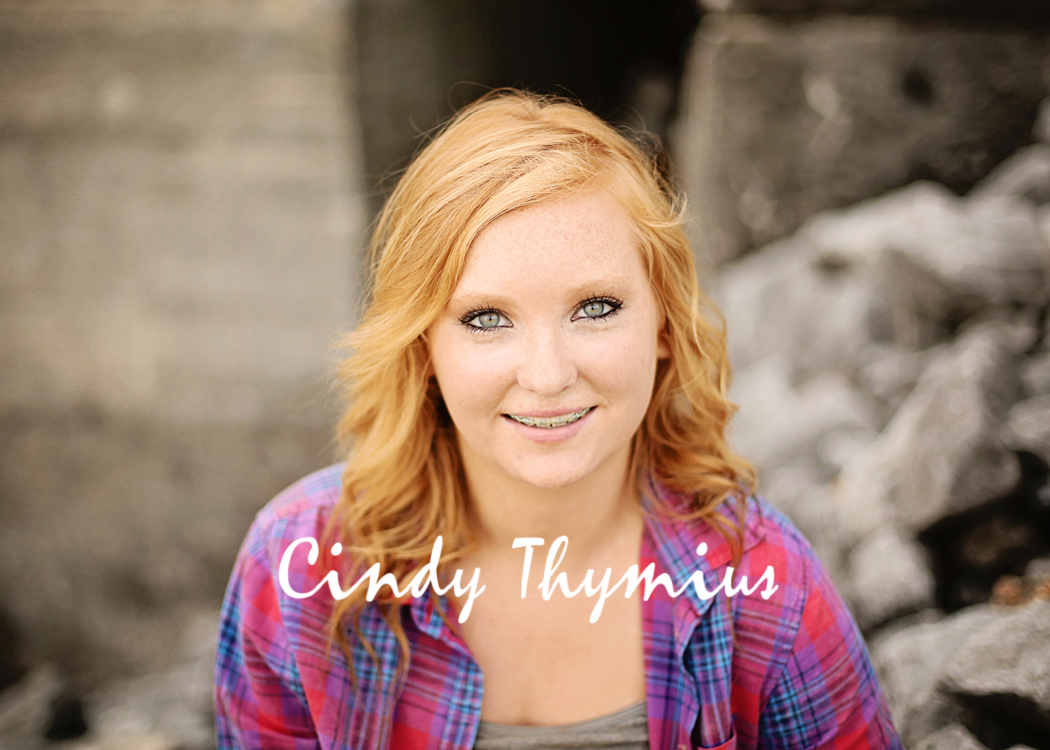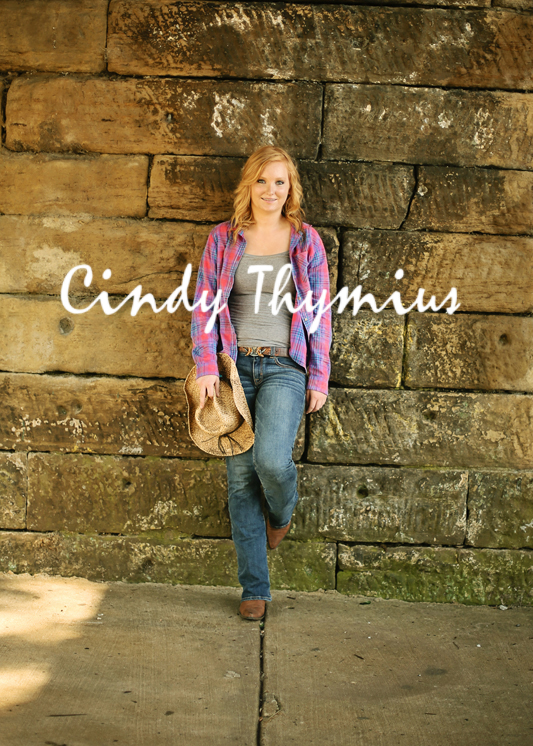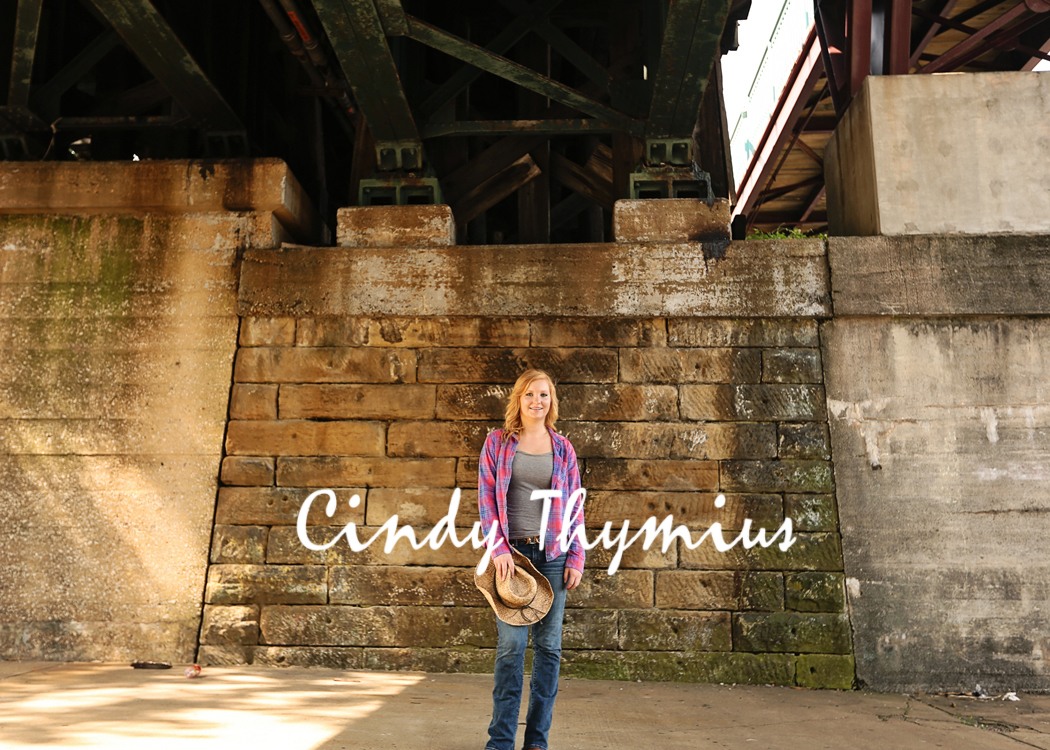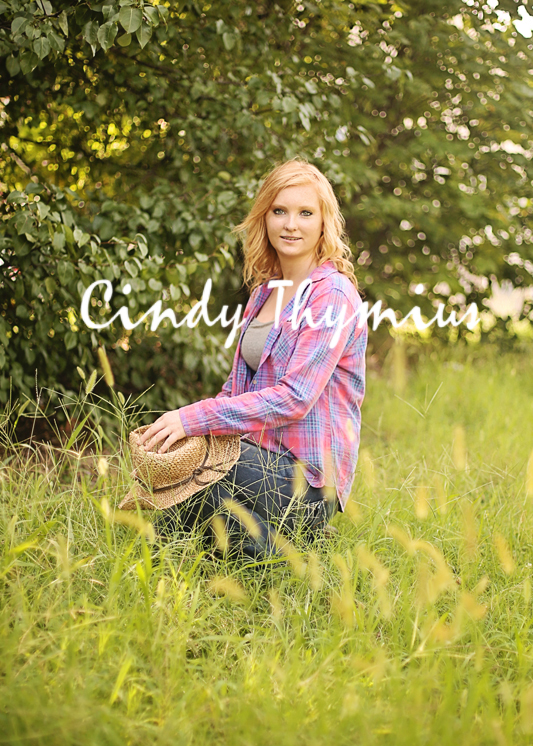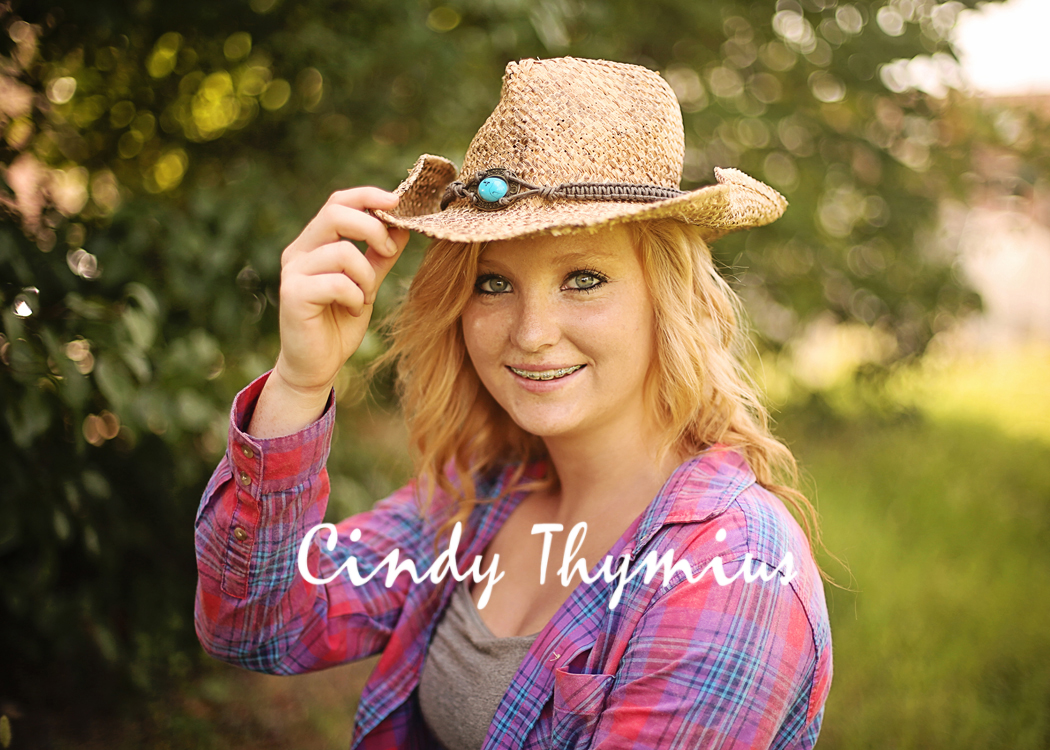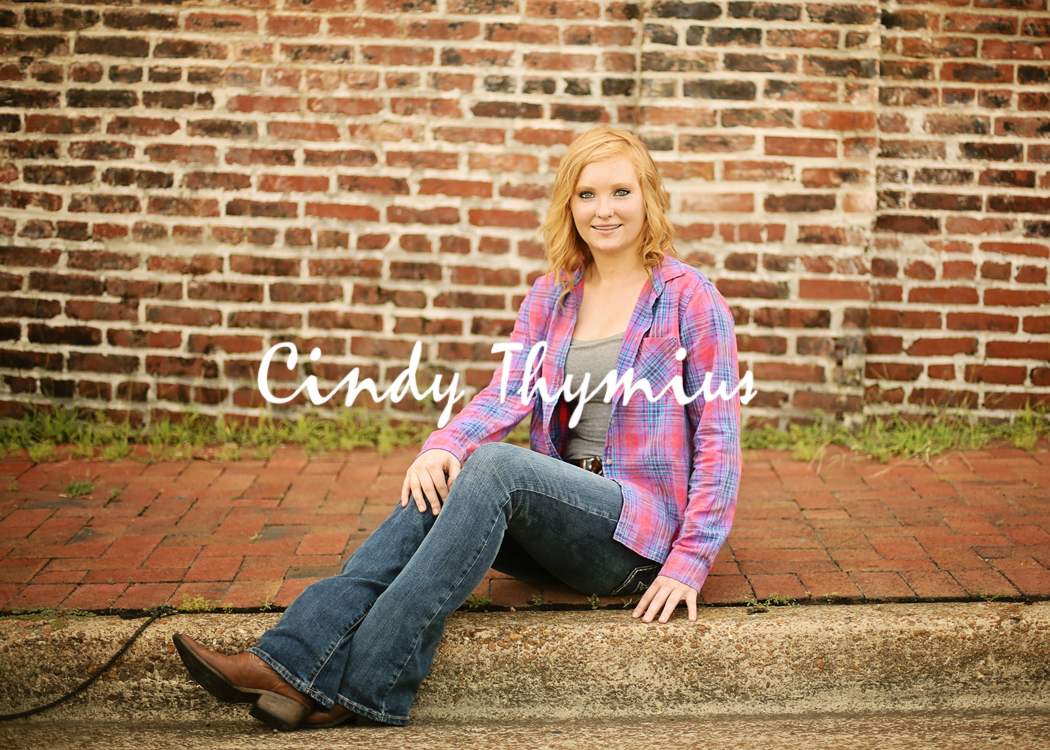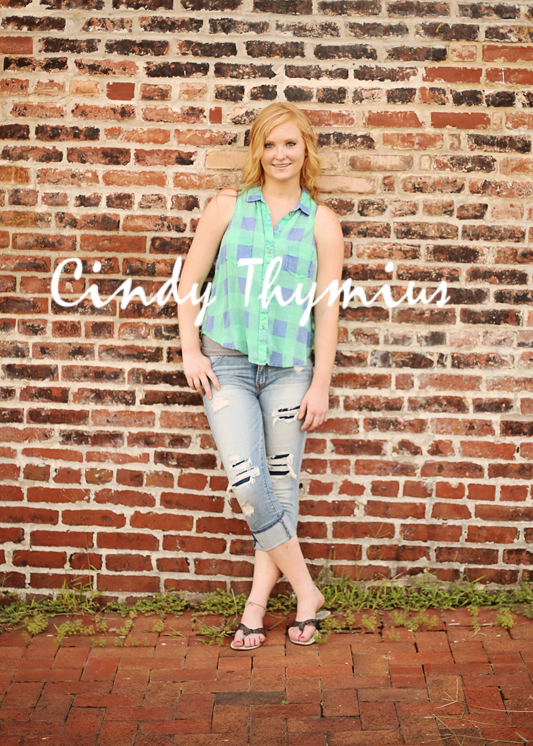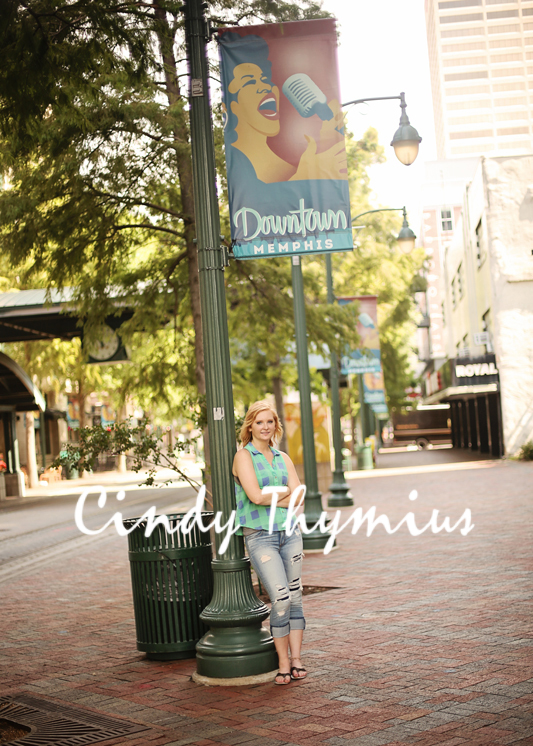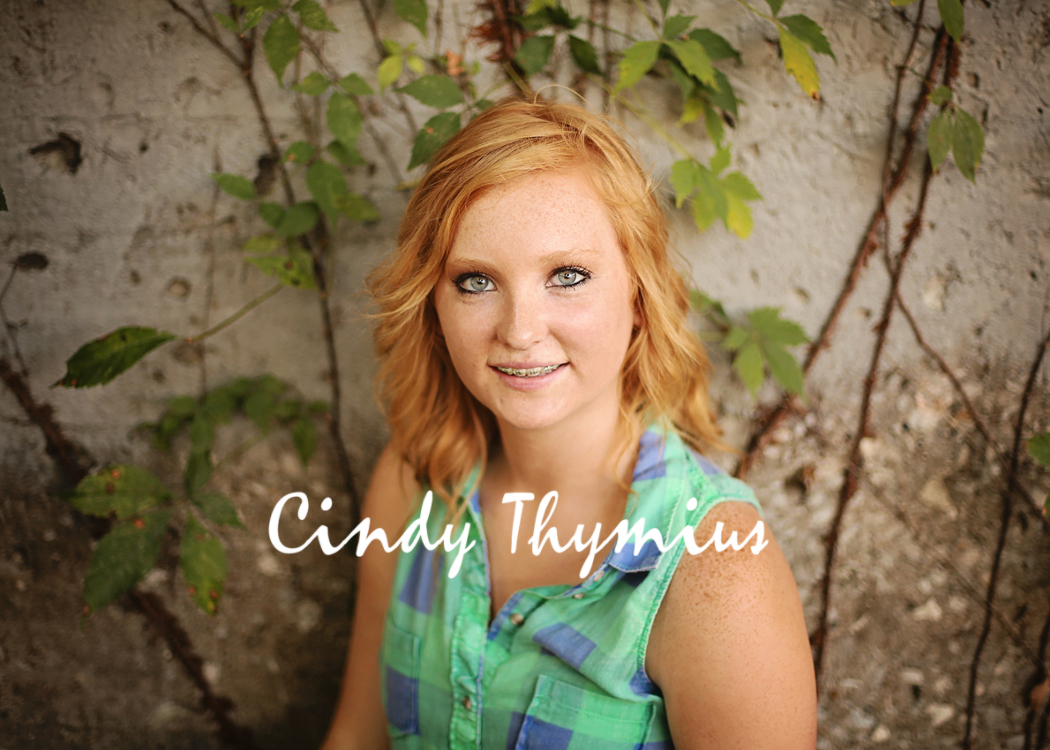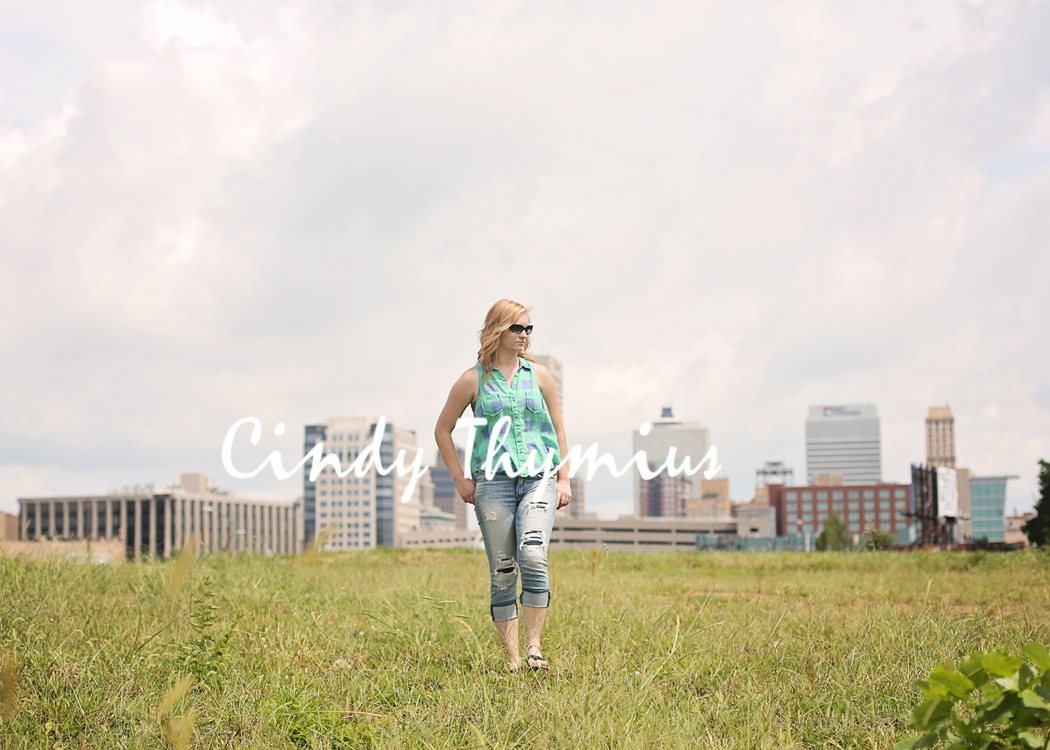 Cindy Thymius is a Memphis high school senior photographer. For more information about booking your Memphis baby, children, family, maternity, engagement, wedding, or fall family portrait session, contact her at cindy@cbtphotography.com. Cindy Thymius has been a professional photographer since 2003. Contact her at 901-854-8836
SITE: www.cbtphotography.com
FACEBOOK: www.facebook.com/cindybthymiusphotography
INSTAGRAM: cindybthymiusphotography
TWITTER: @cindy_thymius
GOOGLE+: https://plus.google.com/+Cbtphotography