December 10, 2013 / cindybthymius
The next Memphis High School Senior Photographer blog post features Wesley, who is a Houston High School 2014 graduate. Several months ago Wesley's mom contacted me and said she was looking for someone to take her daughter's high school senior pictures. They were looking for something else besides the "obligatory school photo". I was glad to hear that several of Wesley's friends gave her my info! We met up at a local park in Germantown, TN to take these portraits. Wesley is quite stunning, and she has such a gorgeous smile. Every time we asked her to give us a "not so big smile", she couldn't help herself, and out came that gorgeous smile of hers. Wesley's momma is a very talented artist and community volunteer. I was excited to get the opportunity to meet these gals. I know Wesley has a bright future ahead of her after she graduates Houston High School next year.
Blessings and Peace,
Cindy
Thought for the day:
Psalm 37:4
Take delight in the Lord, and he will give you your heart's desires.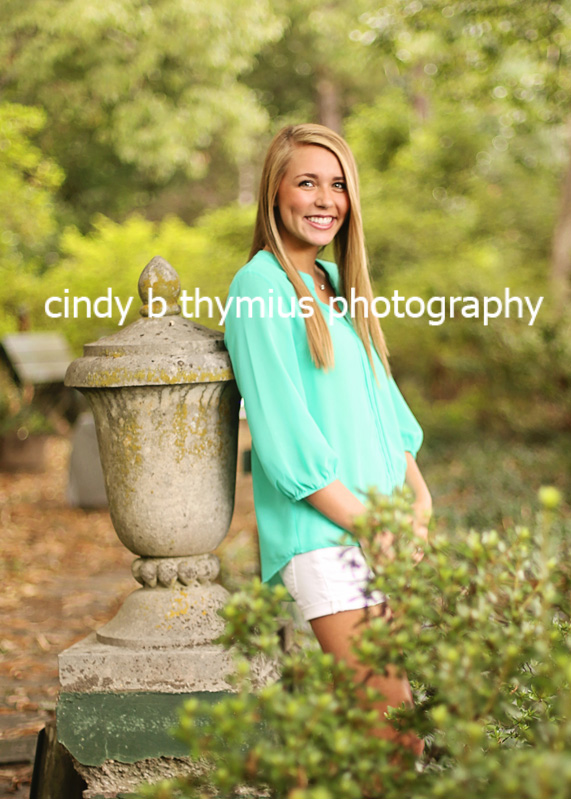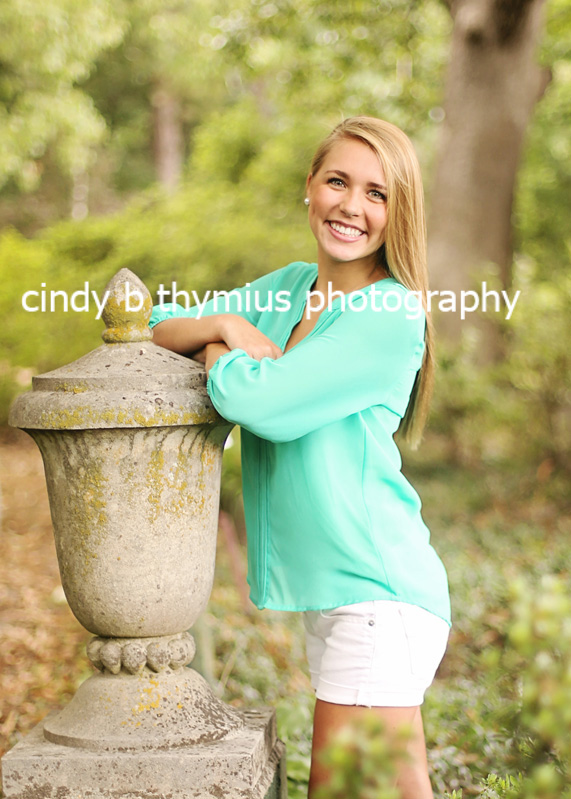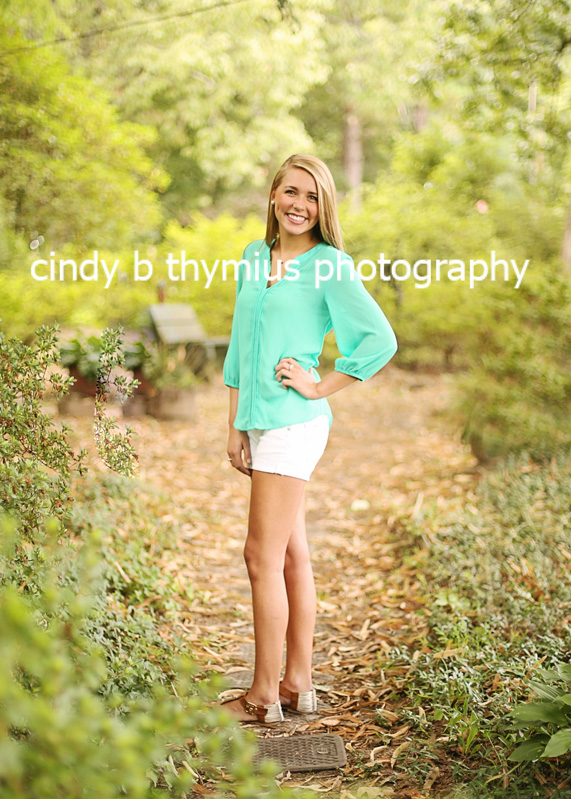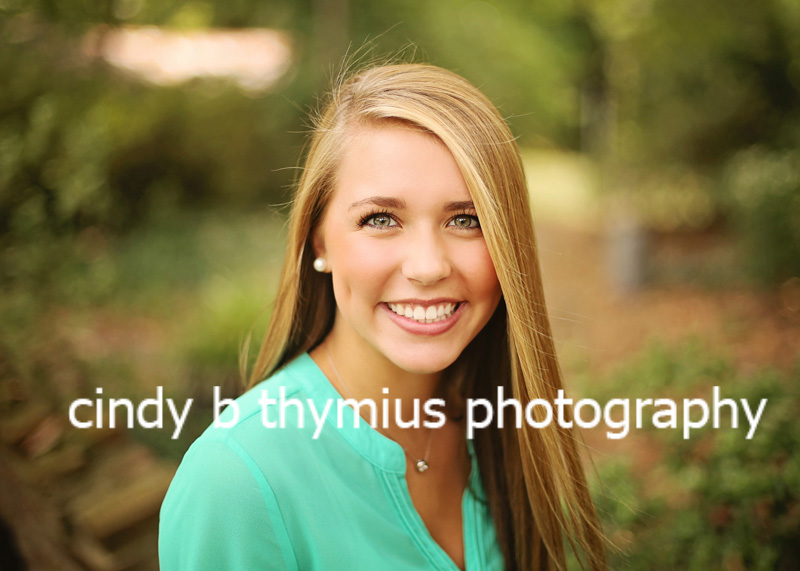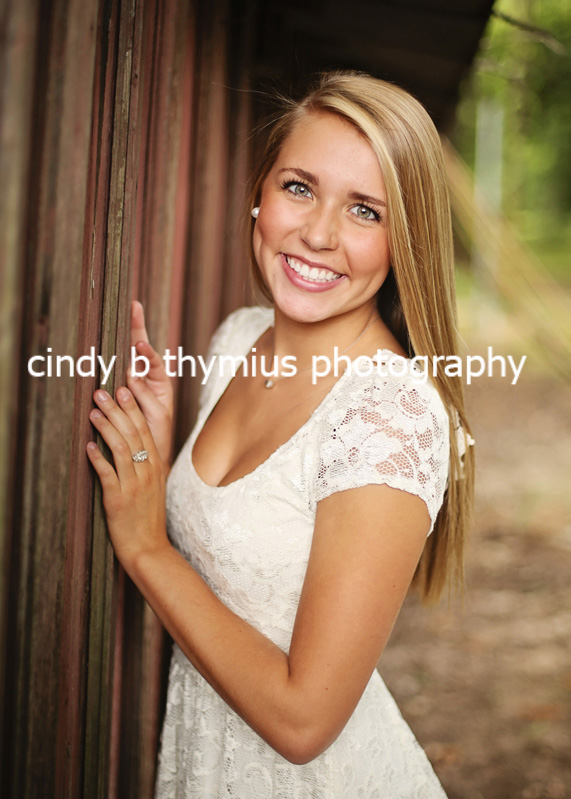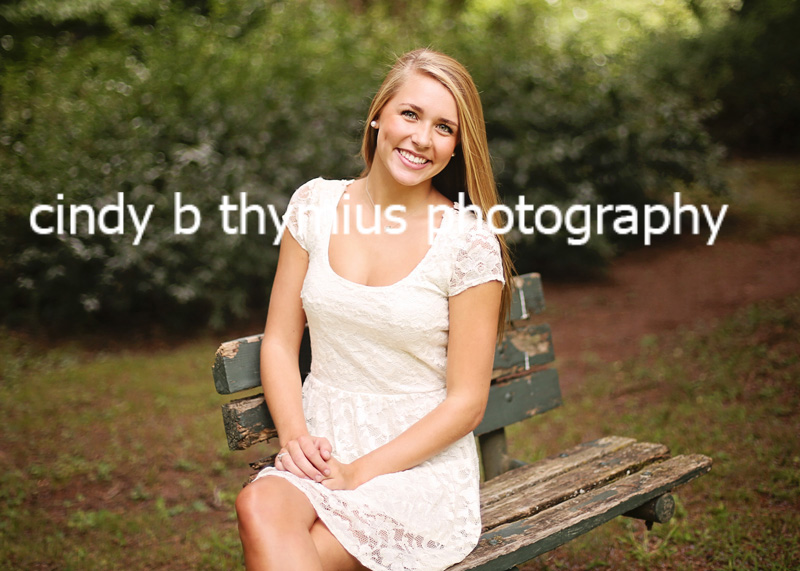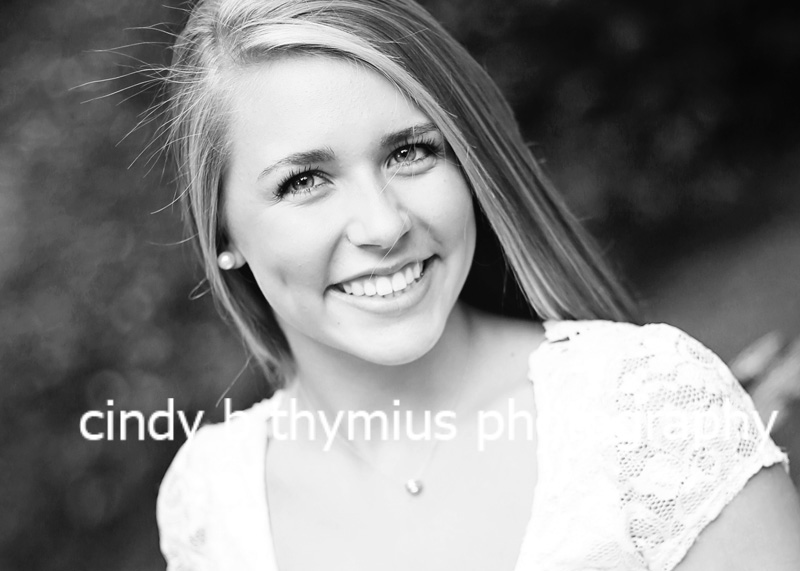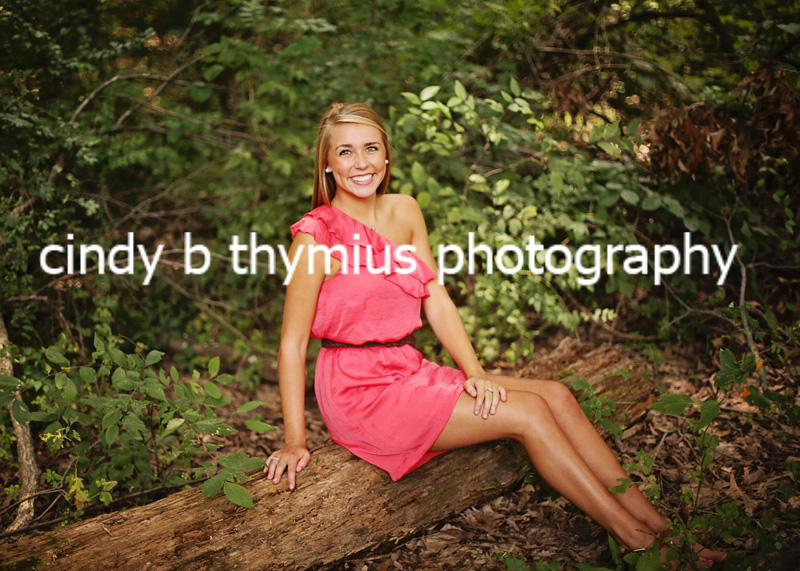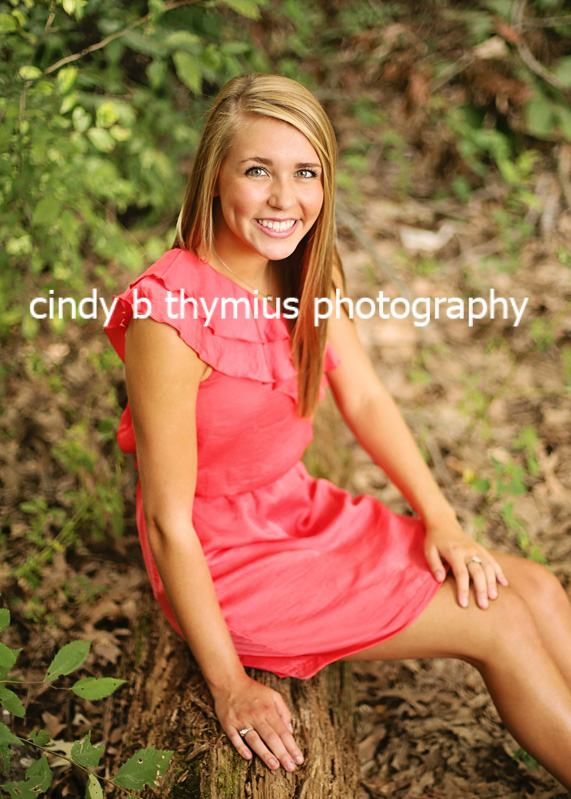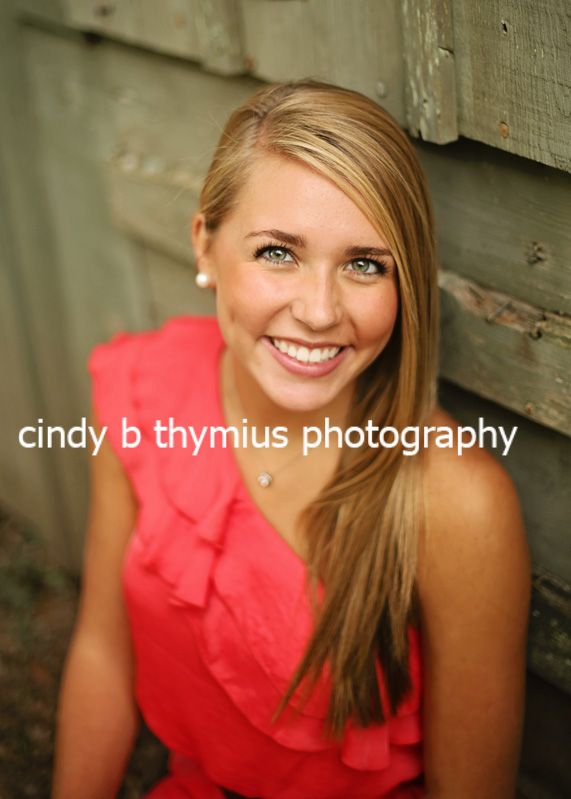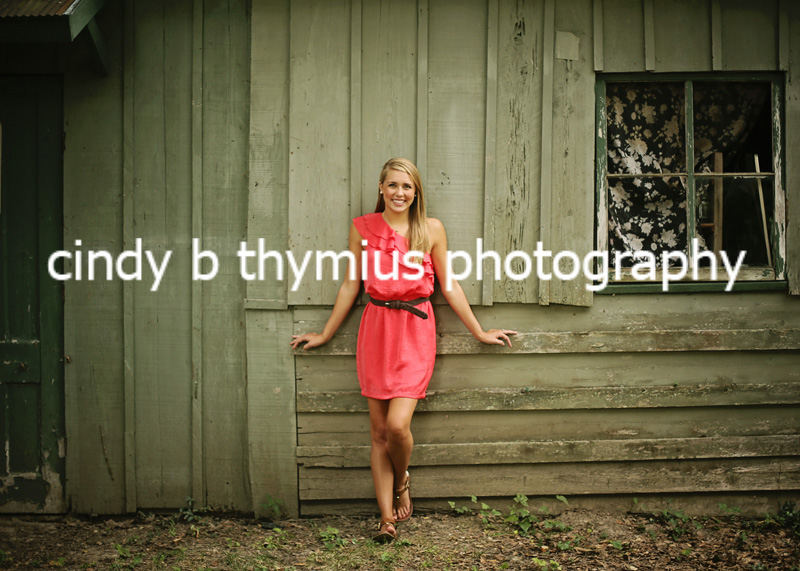 To schedule your Memphis high school senior photos contact Memphis photographer Cindy Thymius. She photographs high school senior graduates at Houston High School, Germantown High School, Collierville High School, Arlington High School, Bartlett High School, private schools like St. George's, Hutchinson, St. Mary's, Briarcrest, SBEC, FAC, ECS, and more. Memphis photographer Cindy Thymius takes pictures of high school seniors in Tennessee, Arkansas, and Mississippi including Desoto Central High School, Hernando, and more. Be sure to visit her photography site at www.cbtphotography.com or contact her at 901-854-8836 or cindy@cbtphotography.com