February 18, 2015 / cindybthymius
Memphis High School Senior Photography Rep: Chandler
Y'all come meet Chandler! I'm so excited to introduce her to everyone. She's one of the first reps for our 2015/2016 high school year. Chandler will graduate in 2016 from Houston High School. She's been a Houston High School cheerleader. She's been on a Princess on the homecoming court, and she's currently a Diamond Girl. She's also involved in numerous clubs and activities at Houston High School.
Chandler, her mom, and I met up at Spring Creek Ranch in Collierville, TN to take these photos. It was a brisk and chilly day. (I seriously can't wait until at least spring arrives!) We actually had all of Spring Creek to ourselves, and it was so nice! Chandler brought several outfit changes. We met up after school. It's sort of not fair that she can look that gorgeous after a full day of school now, is it? I promise you that Chandler is just as sweet on the inside as she is on the out. I thoroughly enjoyed getting to know her mother, too.
Be on the lookout for more high school senior photos here in the Memphis area! We've got lots more awesome seniors lined up for the blog, and I can't wait for y'all to meet my awesome reps! To schedule your high school senior session, give us a call at 901-854-8836 or cindy@cbtphotography.com
Blessings and Peace,
Cindy
thought for the day:
Isaiah 26:3
You will keep in perfect peace all who trust in you, all whose thoughts are fixed on you!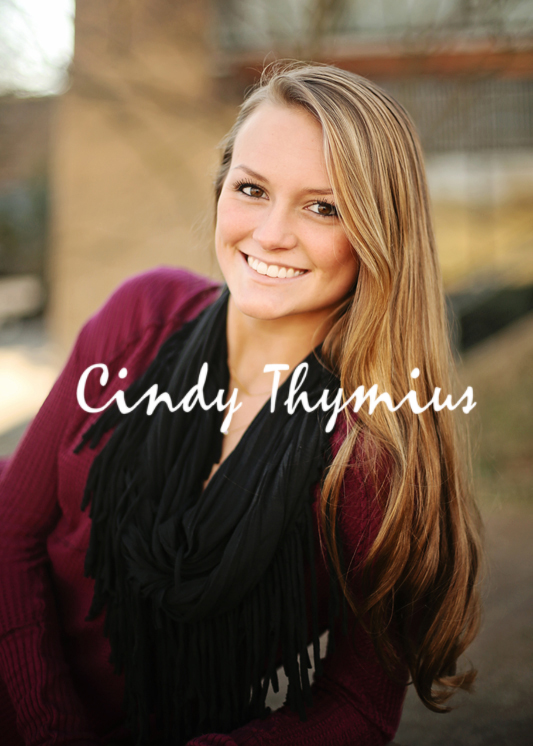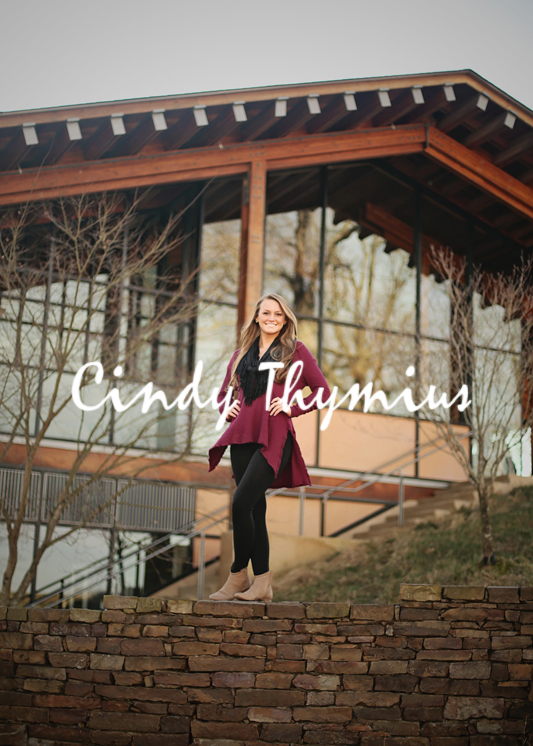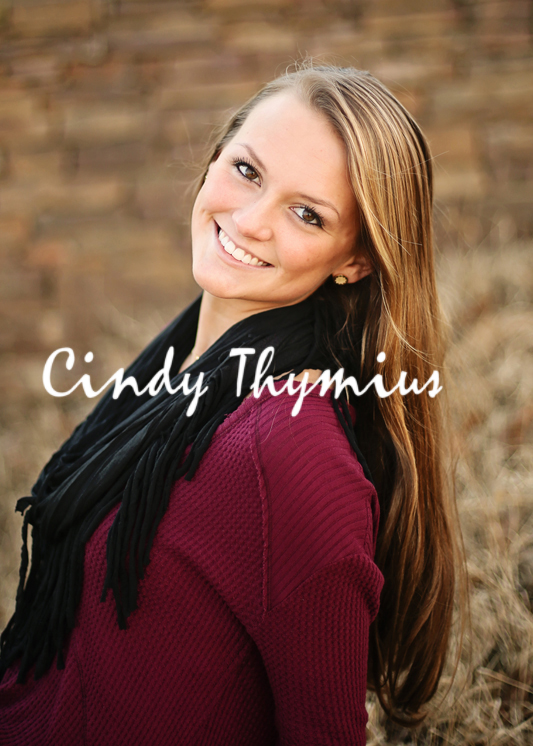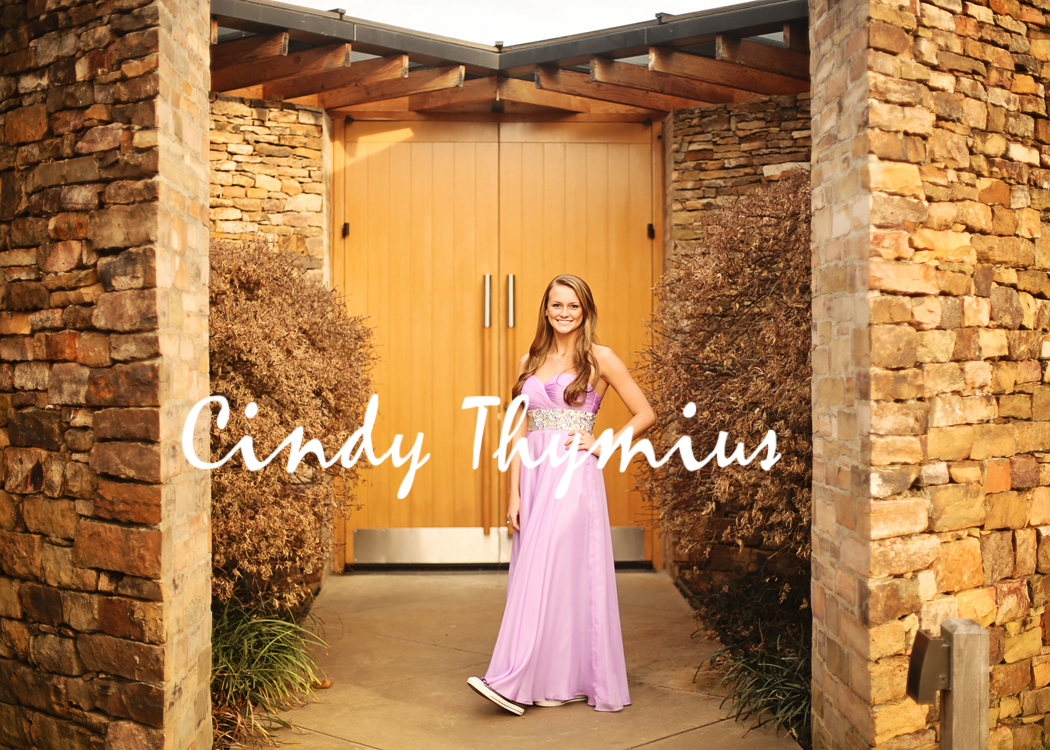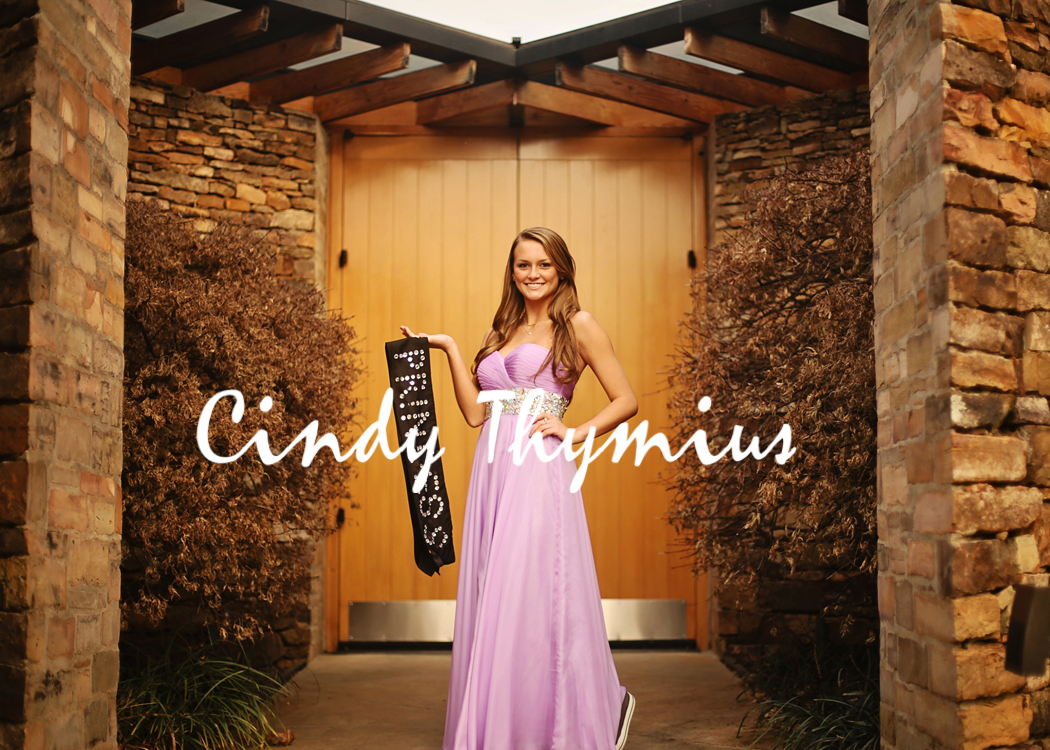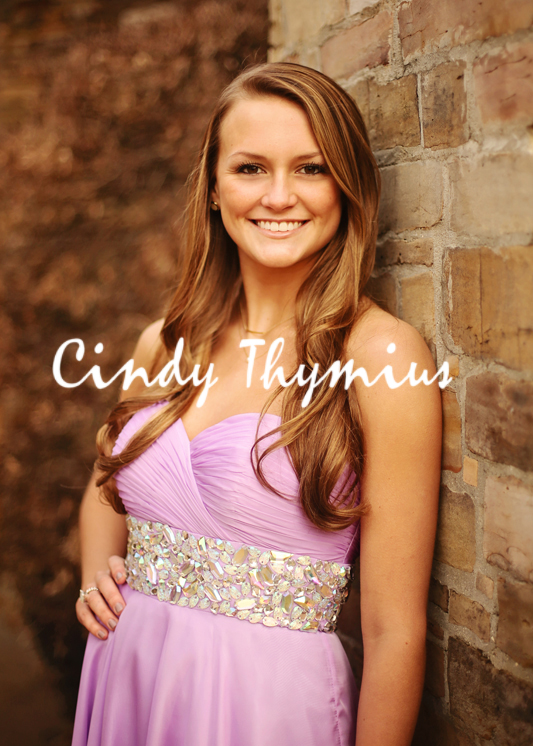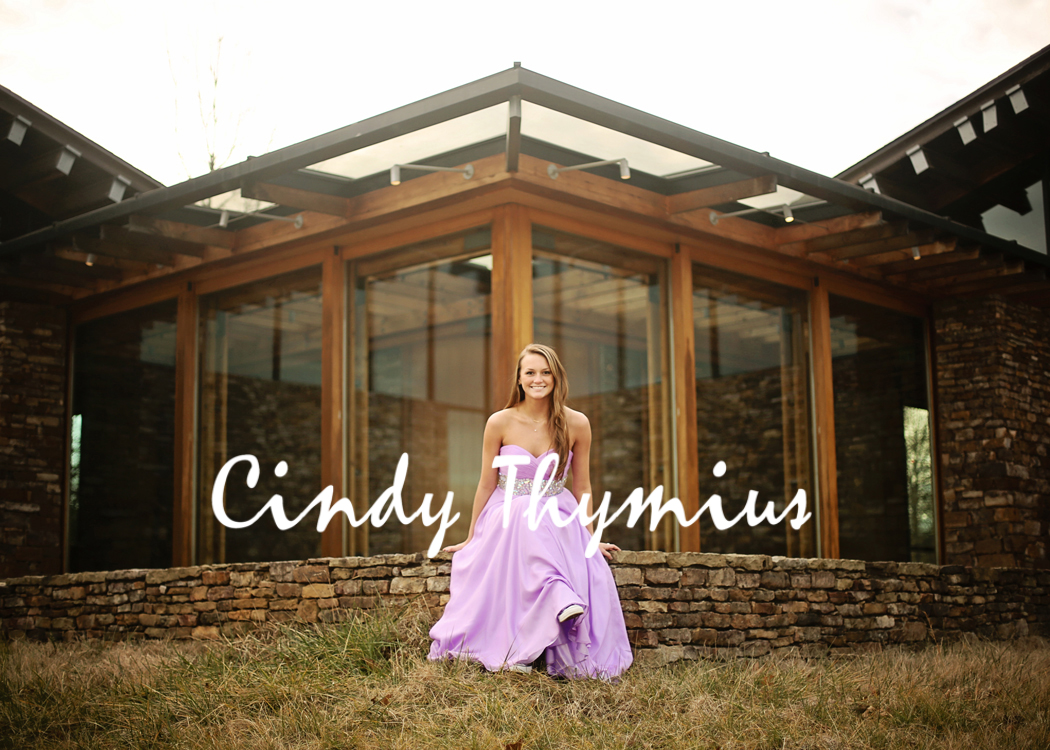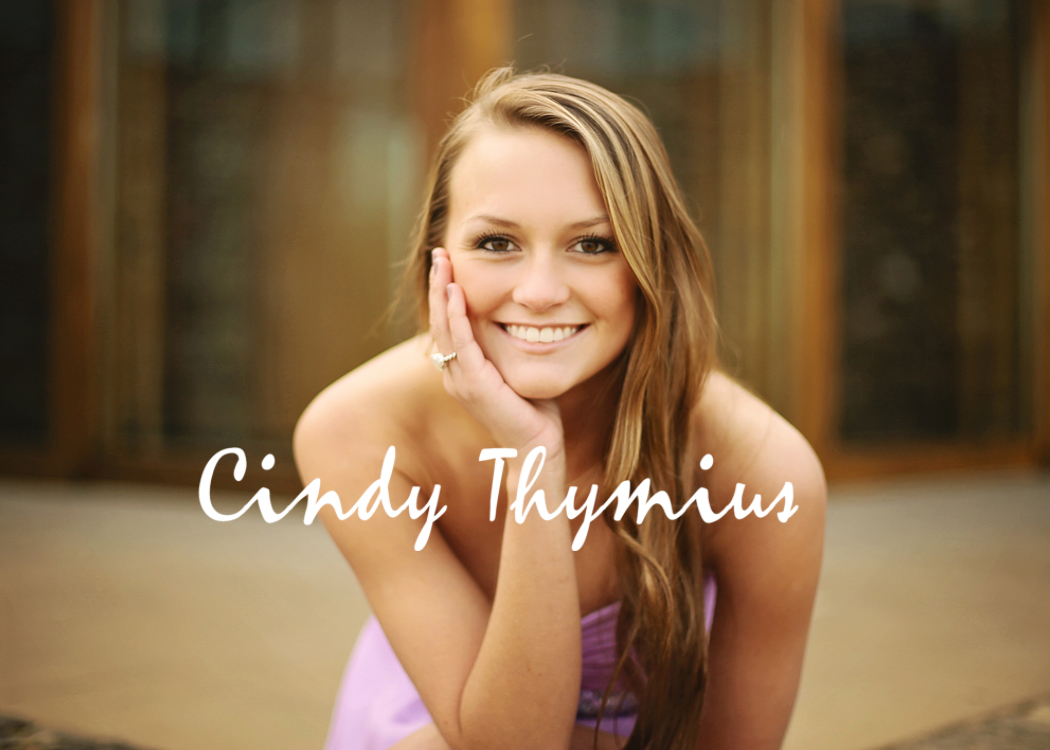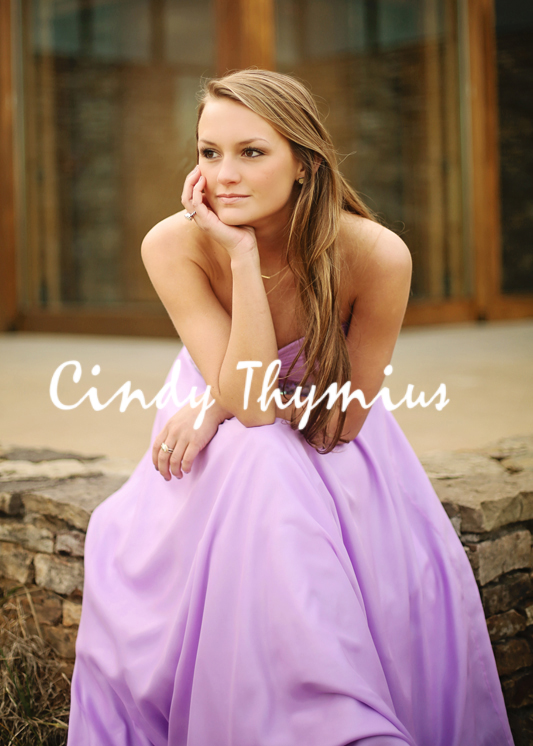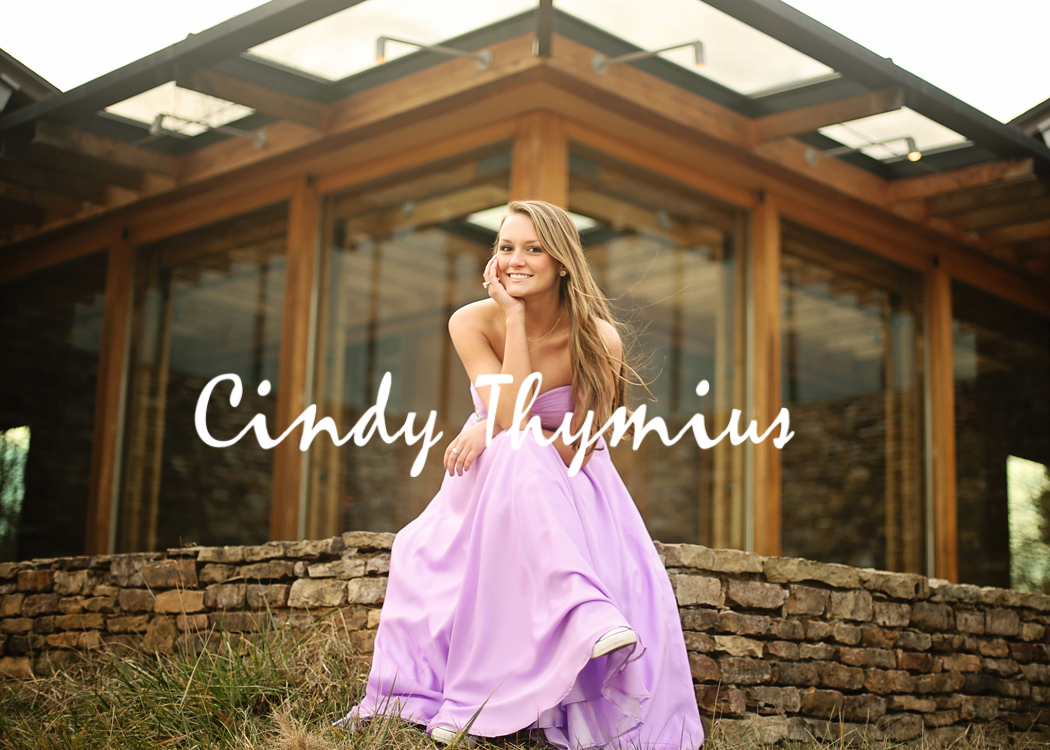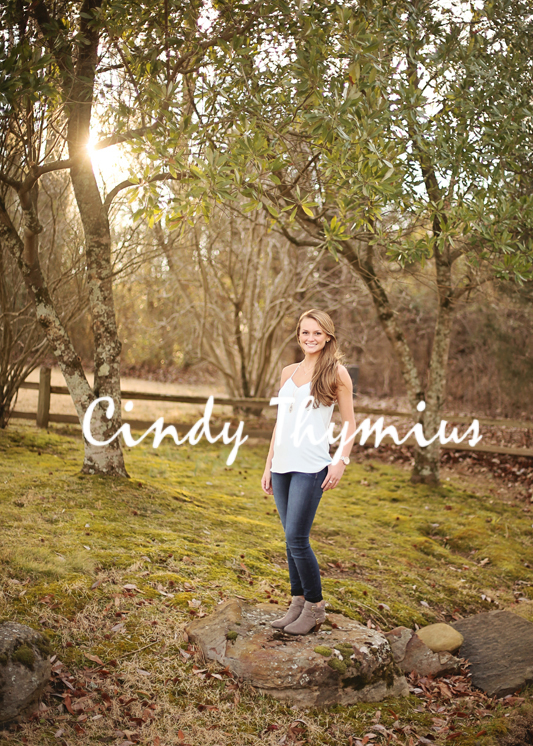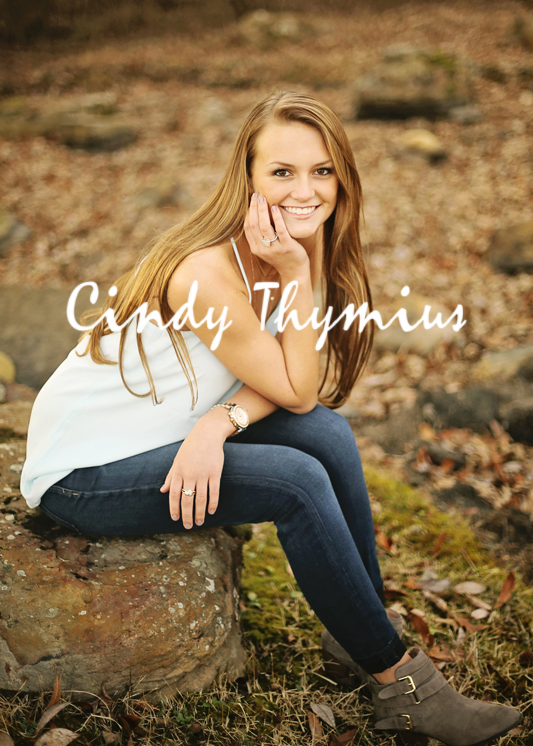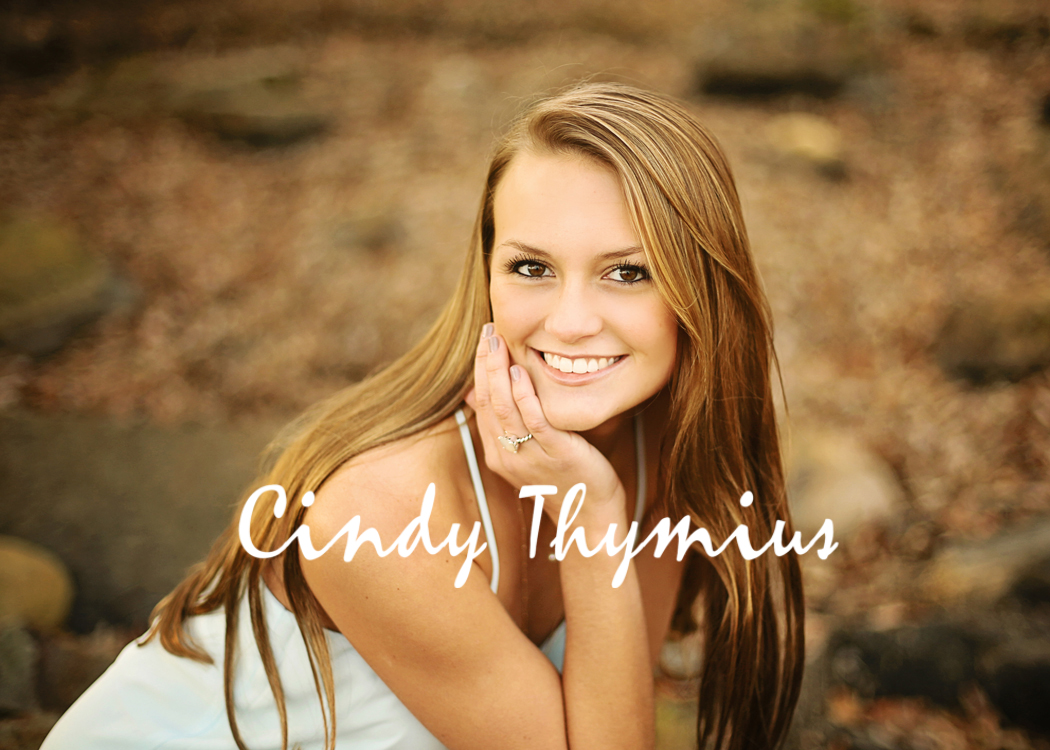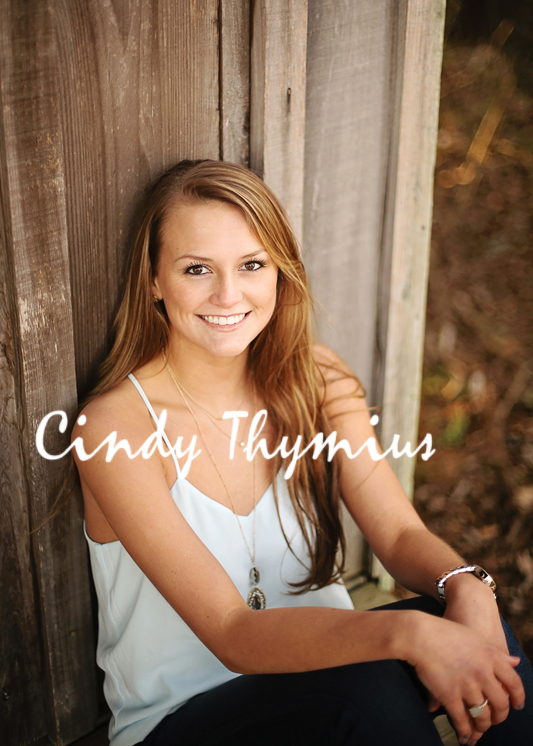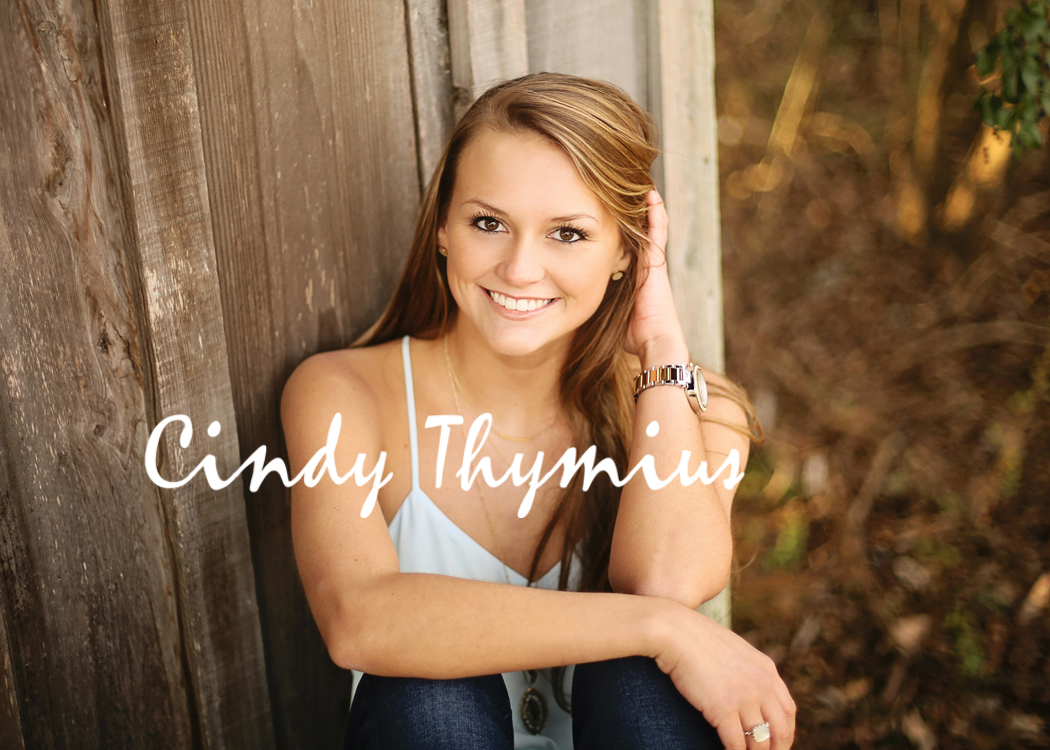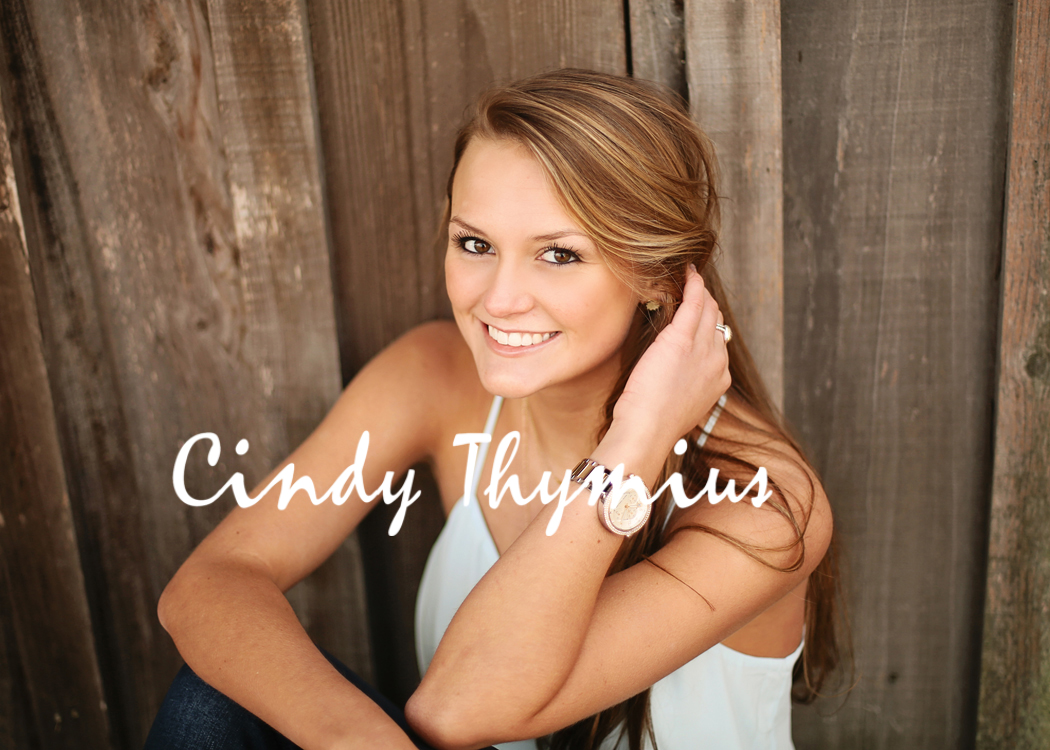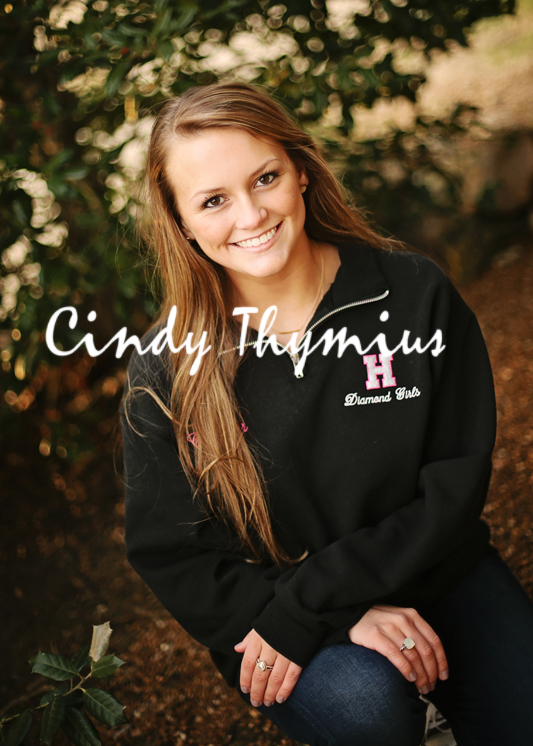 Cindy Thymius is a Memphis high school senior photographer. For more information about booking your Memphis baby, children, family, maternity, engagement, wedding, or fall family portrait session, contact her at cindy@cbtphotography.com. Cindy Thymius has been a professional photographer since 2003. Contact her at 901-854-8836
SITE: www.cbtphotography.com
FACEBOOK: www.facebook.com/cindybthymiusphotography
INSTAGRAM: cindybthymiusphotography
TWITTER: @cindy_thymius
GOOGLE+: https://plus.google.com/+Cbtphotography