June 4, 2013 / cindybthymius
Come check out these Memphis high school senior pictures. J's mom contacted me several months ago and wanted to set up an appointment for her daughter's senior photos. J actually is a 2013 graduate, so she graduated in May 2013. (I'm just a bit behind in blogging!) I knew this would be the perfect time to blog these with all the high school kids contacting me for appointments for their senior photos here in Memphis!
J has such a remarkable family story, and I was so blessed to hear how God worked in her life to provide a stable home environment. It's wonderful to hear how God works in other people's lives and blesses them! This young lady is going to do some pretty amazing things, and I was thankful I had the chance to meet her and take her senior photos!
All the best!
Blessings and Peace,
Cindy
Thought for the day:
1 Thessalonians 5:18
Be thankful in all circumstances, for this is God's will for you who belong to Christ Jesus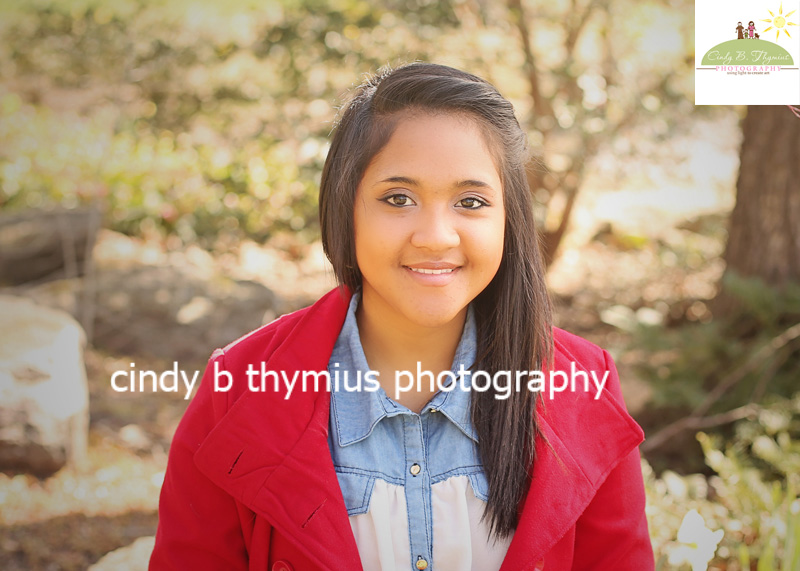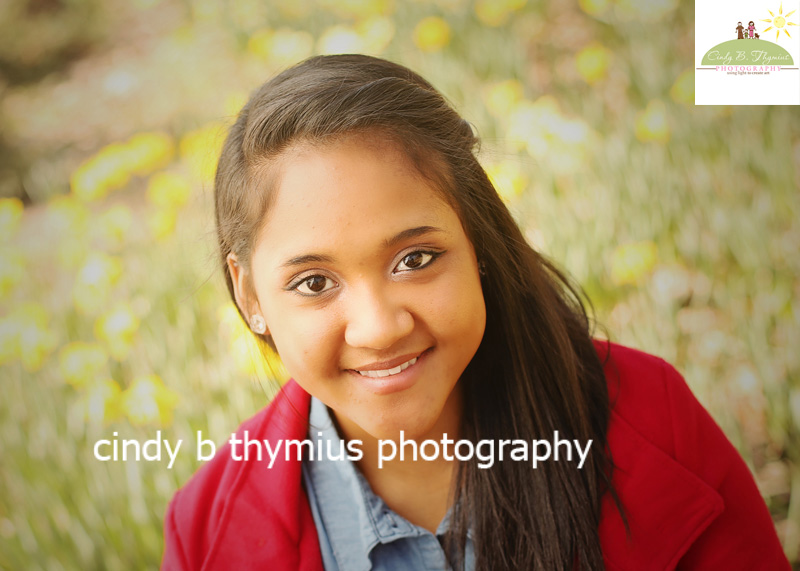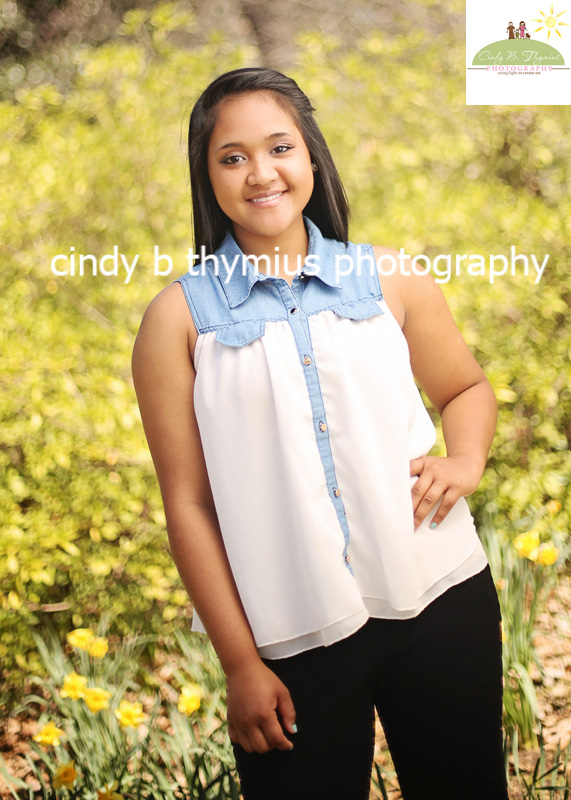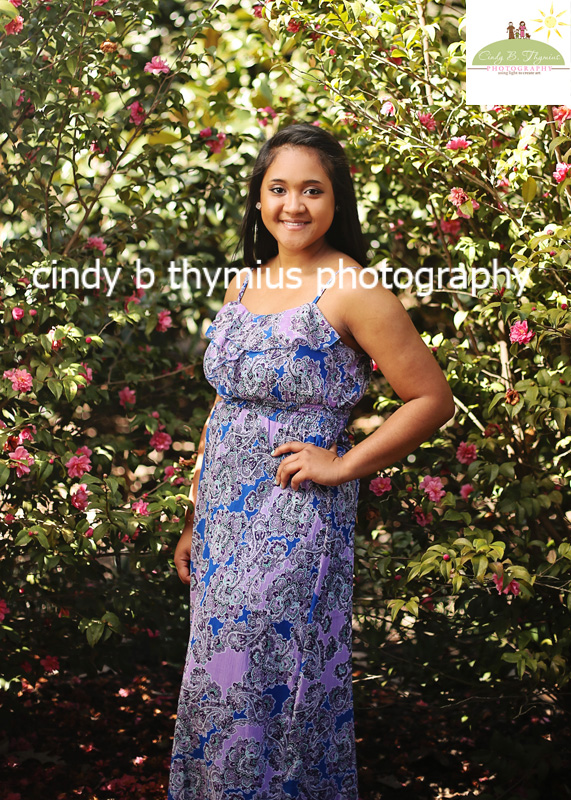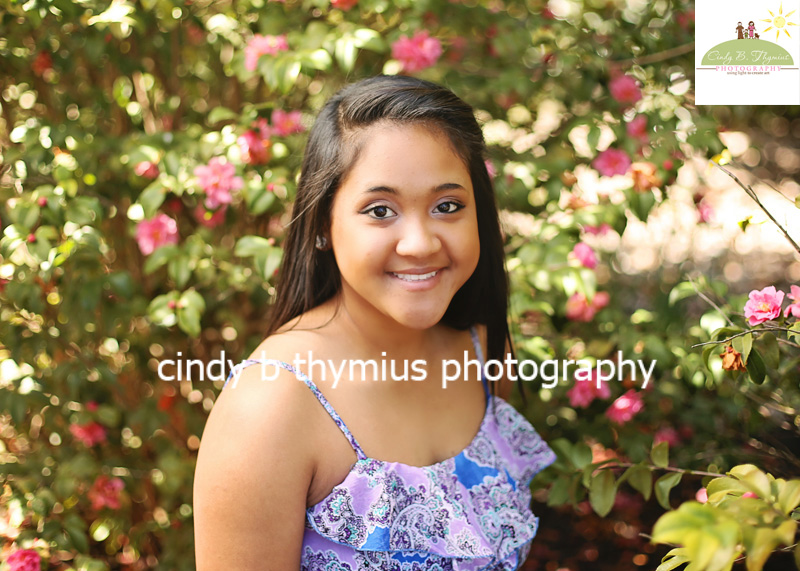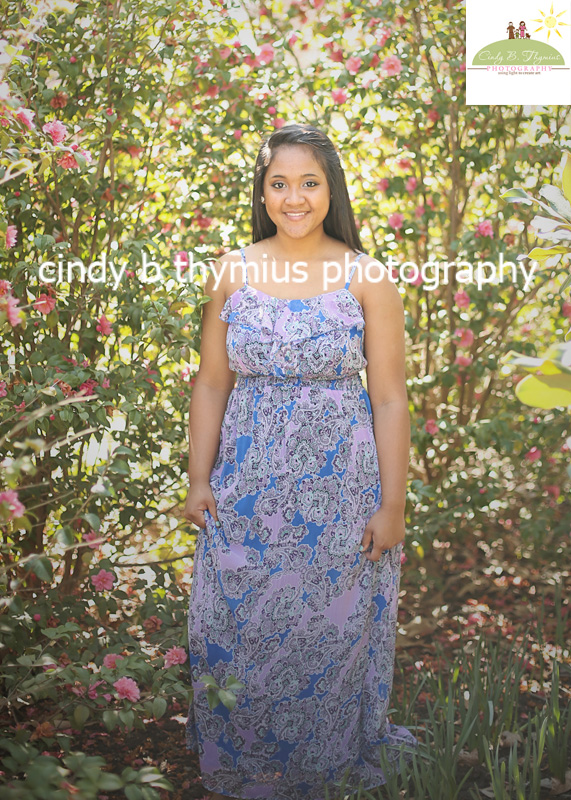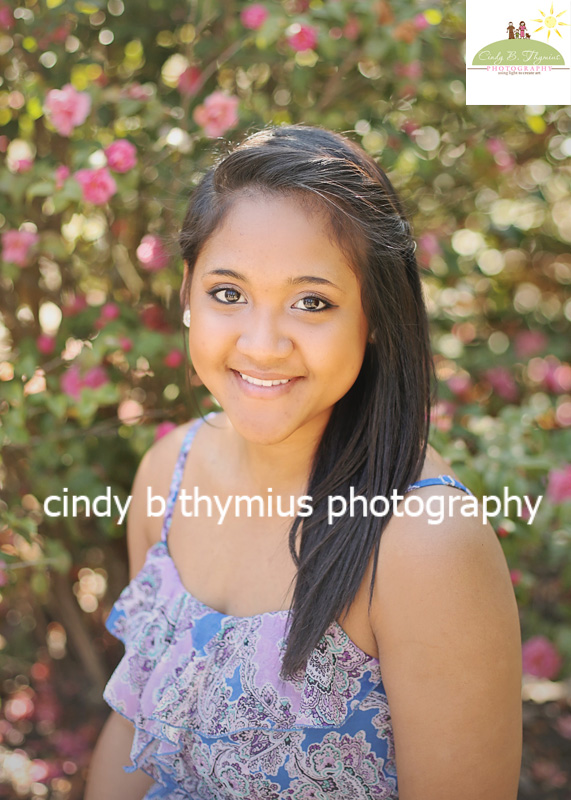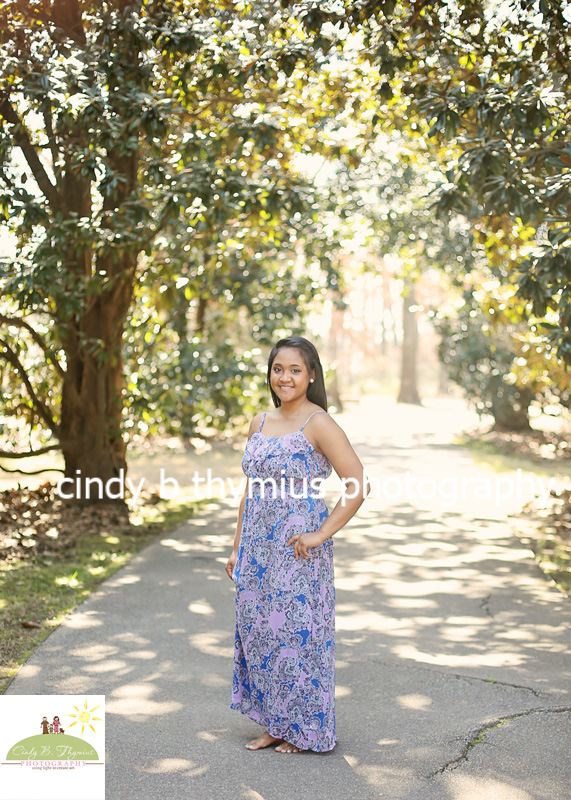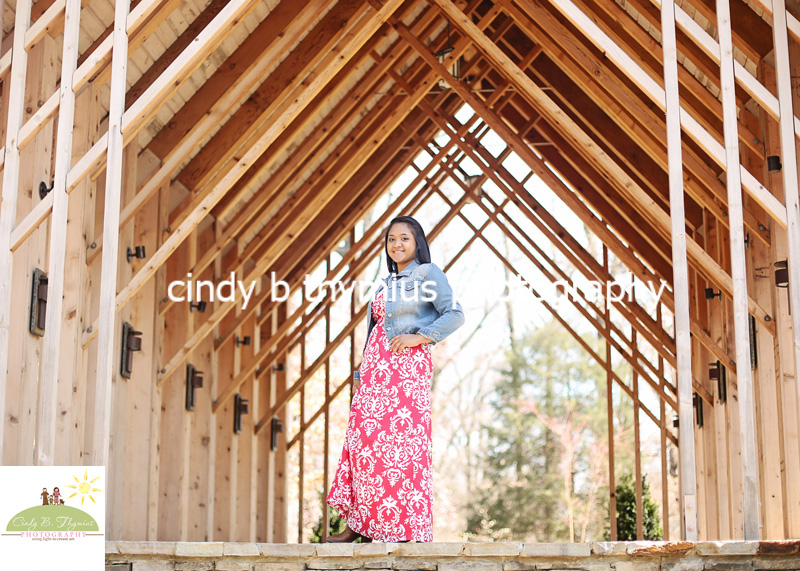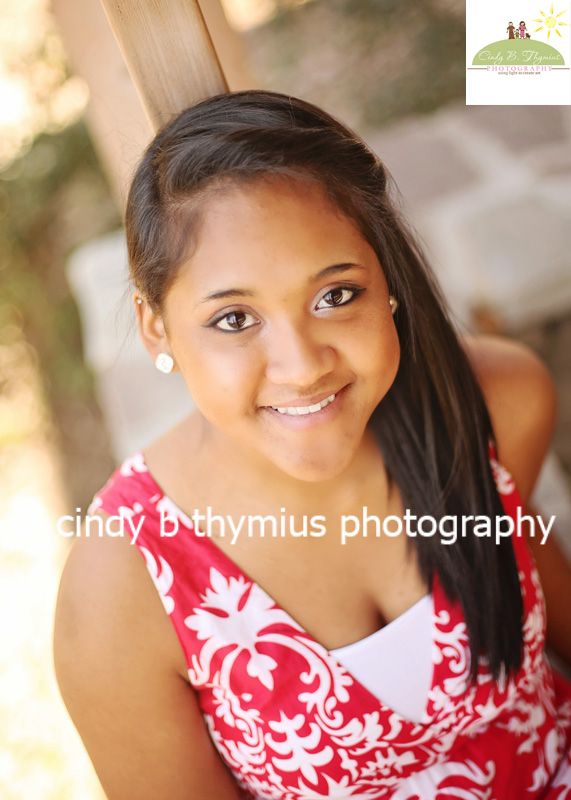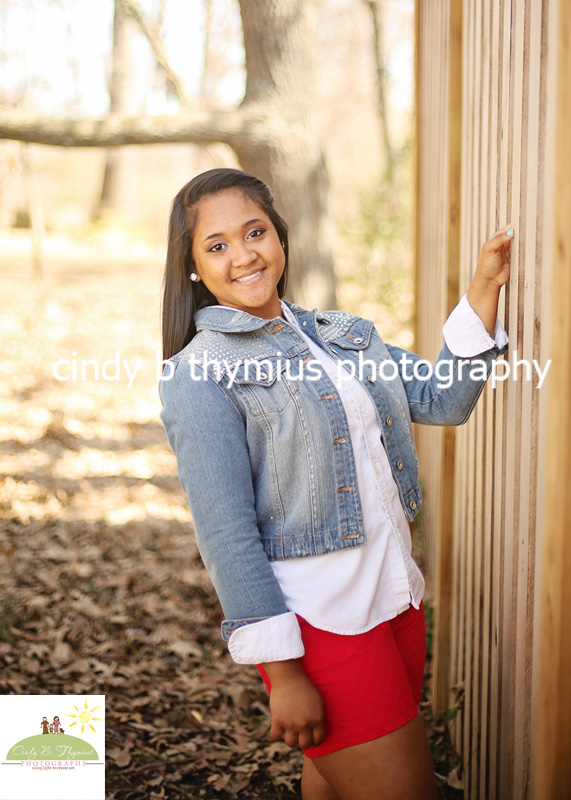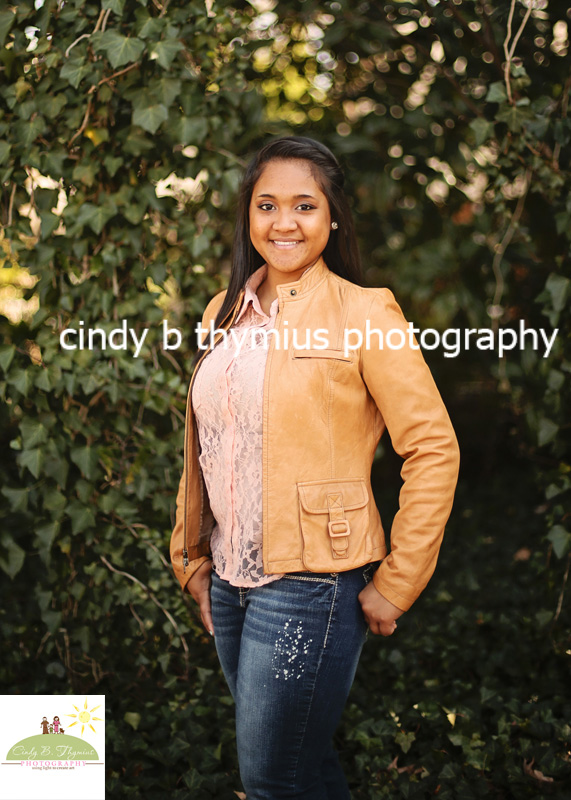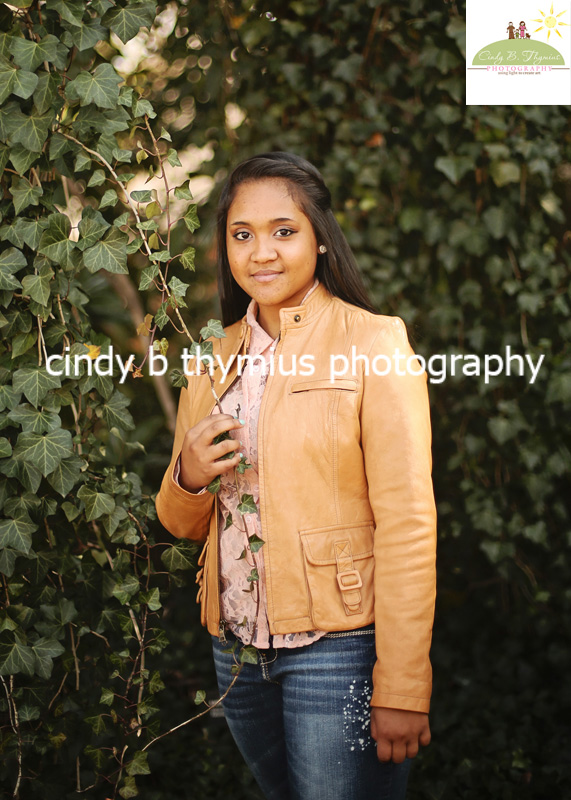 Be sure to see more Memphis high school senior photography pictures here: www.cbtphotography.com