August 1, 2012 / cindybthymius
Sneak peek! What an incredible week/weekend I just had! I had the opportunity to photograph a Memphis Indian wedding. Wow, what an experience! I don't believe I have ever witnessed a ceremony like it in my entire life. For those of you that don't know, an Indian wedding is an event. It doesn't happen in one day; it occurs over several days. Each event is symbolic. I have LOTS to share about my wedding WEEK in future blog posts to come. But I would love to thank Alisha, her family, and her friends for being so welcoming and treating me like a special friend through the event. The sneak peaks I am showing today are from Saturday's Satak held at the Landers Center in Southaven and from the Wedding/Reception also held at the Landers Center. If I'm not mistaken, Alisha's wedding/reception had around 700 people in attendance. It was truly remarkable!
First up is a photo of Alisha as her family members carry her down the aisle during the Satak. Doesn't she look like royalty? I love how the curtains are open just enough to see her expression!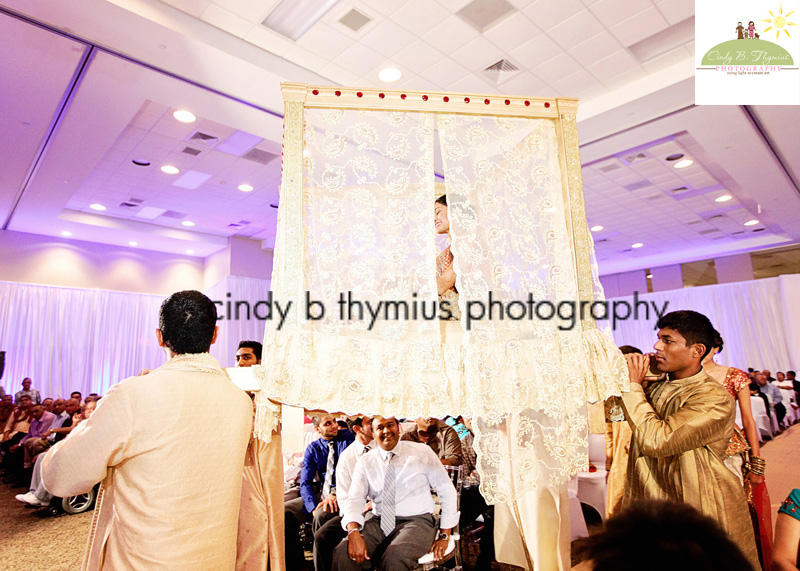 Next is a detail shot of Alisha after she is finished getting ready. This is on her wedding day.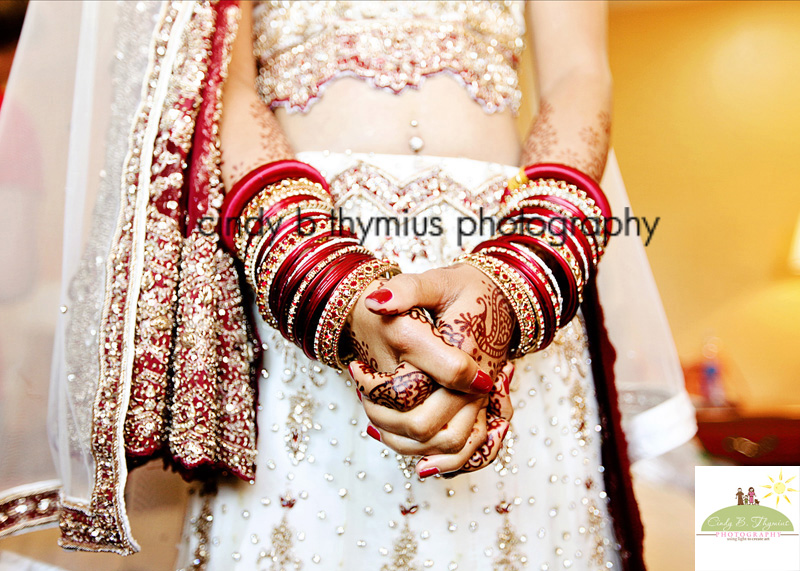 Here is a portrait of Alisha on her wedding day. Isn't she gorgeous??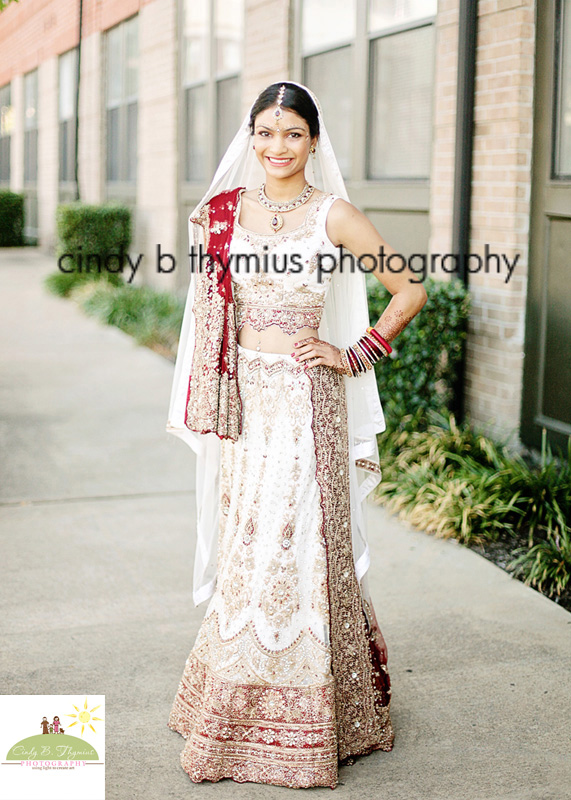 Next is a photo of Neal. Neal and his family rode on a horse and carriage outside Landers Center on the wedding day. This is a type of partying and celebration on the groom's side as they wait to meet the bride's side of the family for another celebration. In this photo, I have to give a "shout-out" to Alisha's best friends for letting me know they were going to fan Neal! (Oh, and a shout out to Alisha's sister for her INVALUABLE help this weekend!)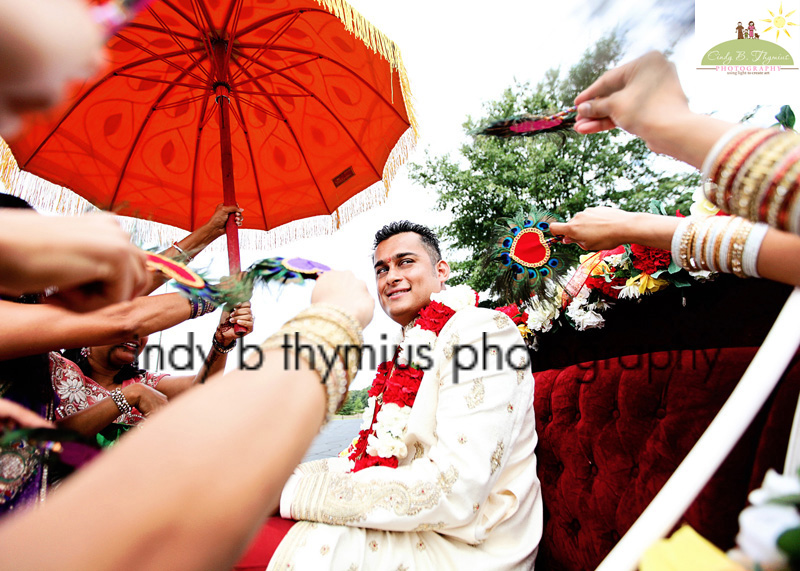 Another beautiful portrait of Alisha during the Satak!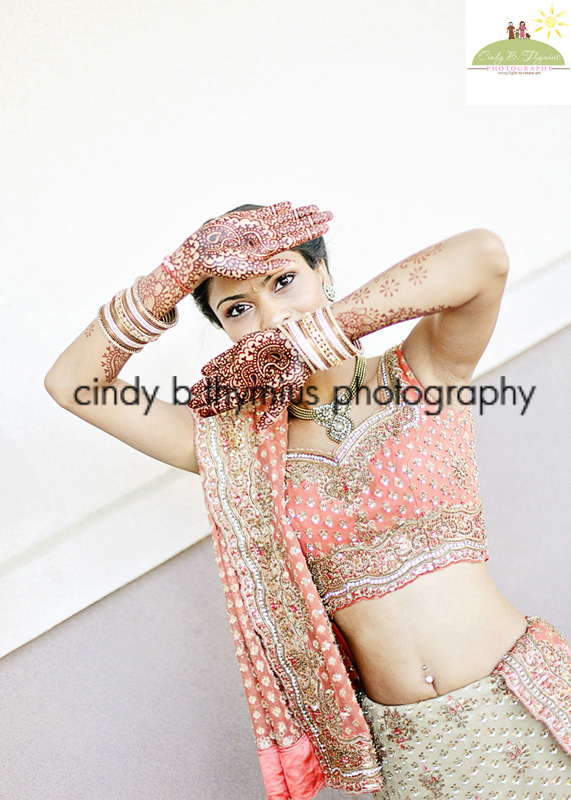 Here is a view of the stage at the wedding reception. The decor was simply amazing! (by Prashe)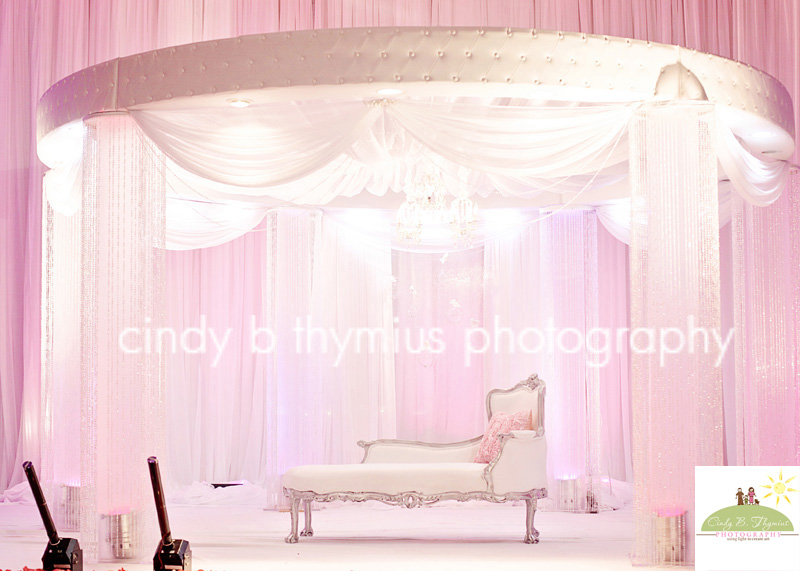 Again, I will have more blog posts (several, I'm sure) to share in the months to come regarding Alisha and Neal's wedding day. I really can't express enough thanks to Alisha and her family for their warm welcome during this process. Most of Alisha's vendors were hired from Texas to make her wedding dreams come true. I'm very thankful I was able to represent the Memphis community 🙂
Thought for the day:
Pslam 35:28
And my tongue shall speak of thy righteousness and of thy praise all the day long
Blessings and Peace,
Cindy
Wedding Planner and Event Coordinator:
Kwaab Impressions VIEW THEIR SITE HERE
Decor by PRASHE VIEW SITE HERE
Indian Wedding and Reception Site: LANDERS CENTER VIEW SITE HERE