August 30, 2012 / cindybthymius
There's nothing more that I love than photographing Memphis Infant Photography in a family's home! This adorable family was referred to me by another sweet family (Thanks, Jordan!). After a few texts back and forth, mom and I had the date for baby Field's newborn photos in Memphis. Though I always seem to repeat myself with every blog post, I'll say it again because it's just that important to me. My clients are the boss when it comes to THEIR photos they are going to hang on THEIR walls. For this session, I asked Mrs. N. what type of photos she wanted for her home. She preferred a simple, classic feel without a lot of props and hats.
We started the session off in baby Field's nursery with a few photos of mom and dad. Love! Then, we focused on some timeless photos of just baby Field. I couldn't let mom and dad off the hook quite yet, so we moved to the front of the home for a few family photos. I love these type of shots because they represent a cozy, loving feel to the images. Ellie's mom was there for the session all the way from Chattanooga, and she was such a BIG help. She had this cute little bird's nest that we used for a quick photo. We finished up the session in a family heirloom–a bassinet that had been used in dad's side of the family for years. Priceless!
First up, some images inside the nursery: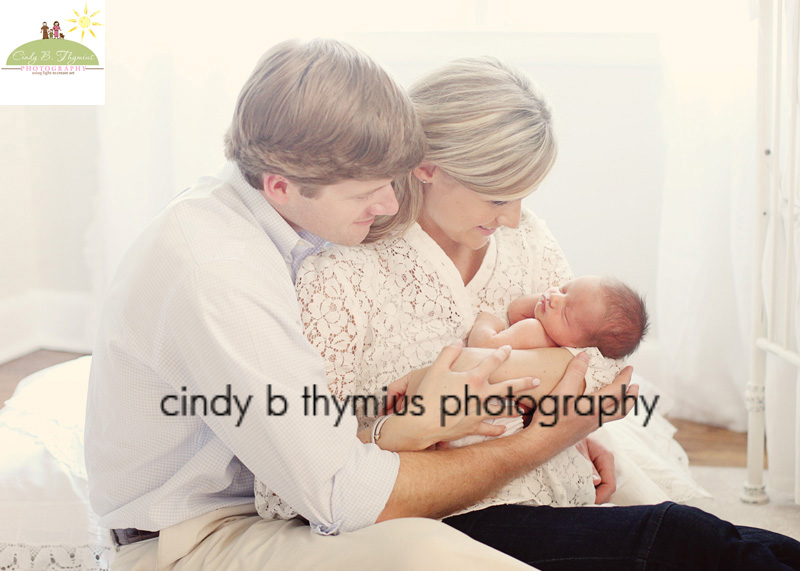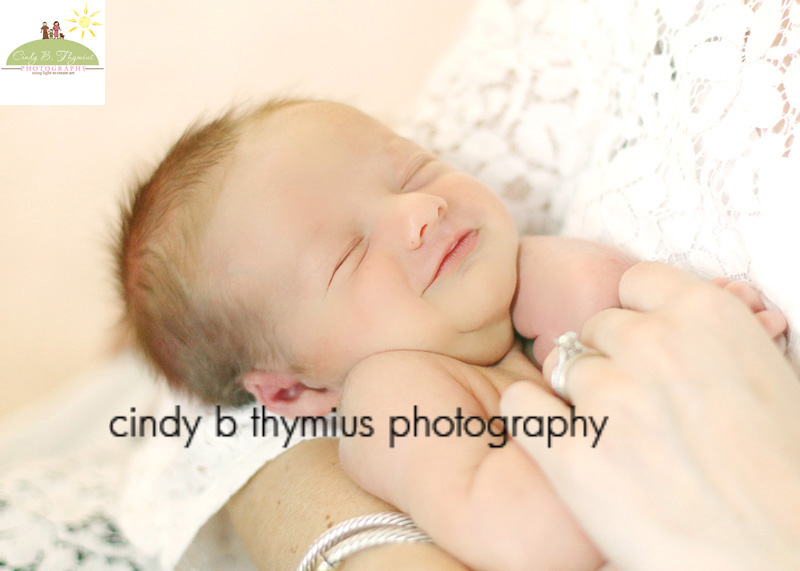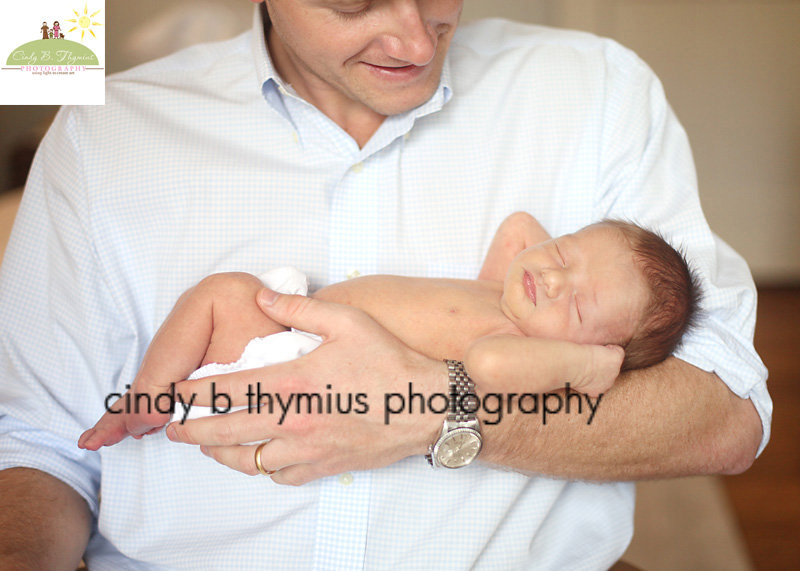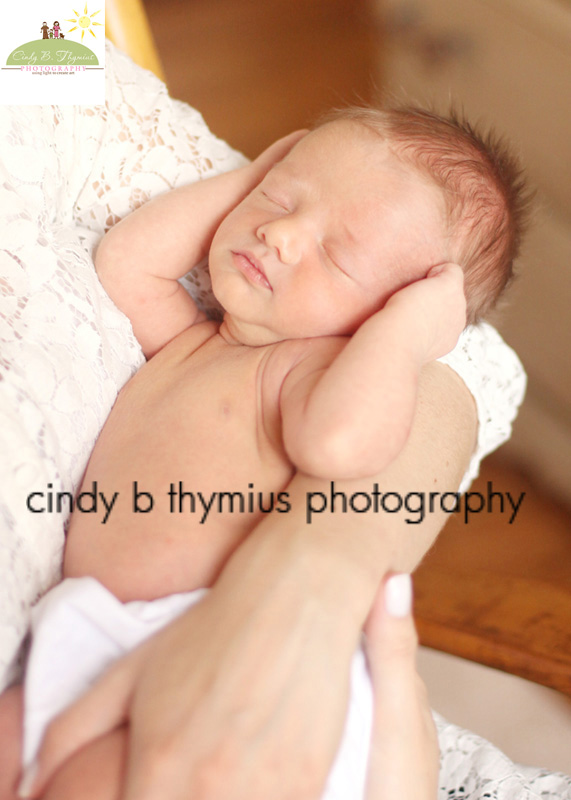 Next, some simple classic newborn photos of baby Field: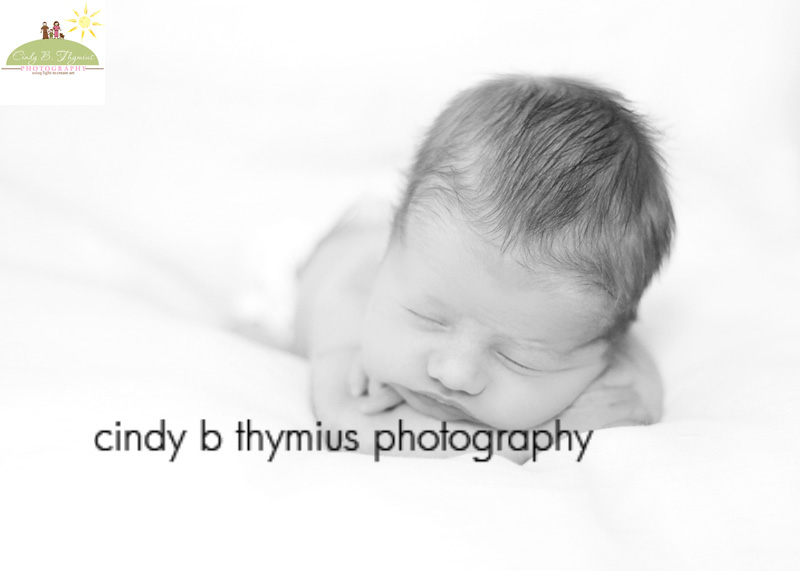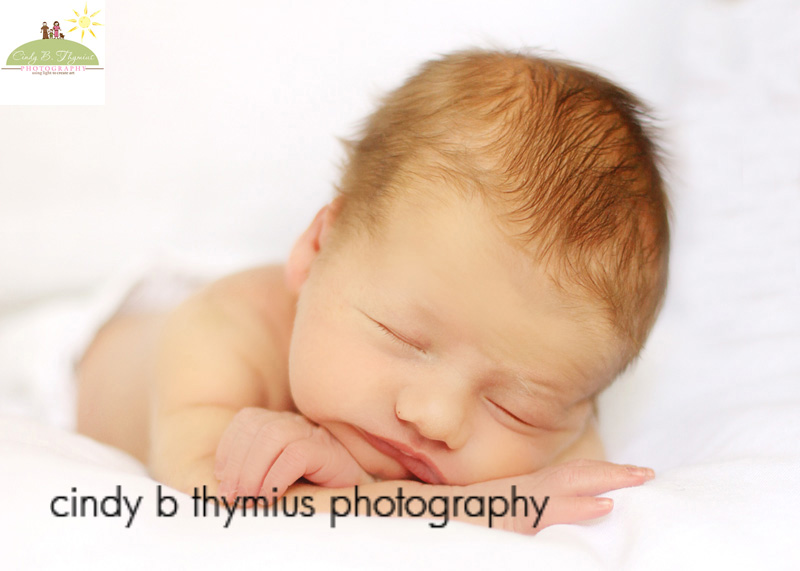 A few more family pictures outside their Memphis home: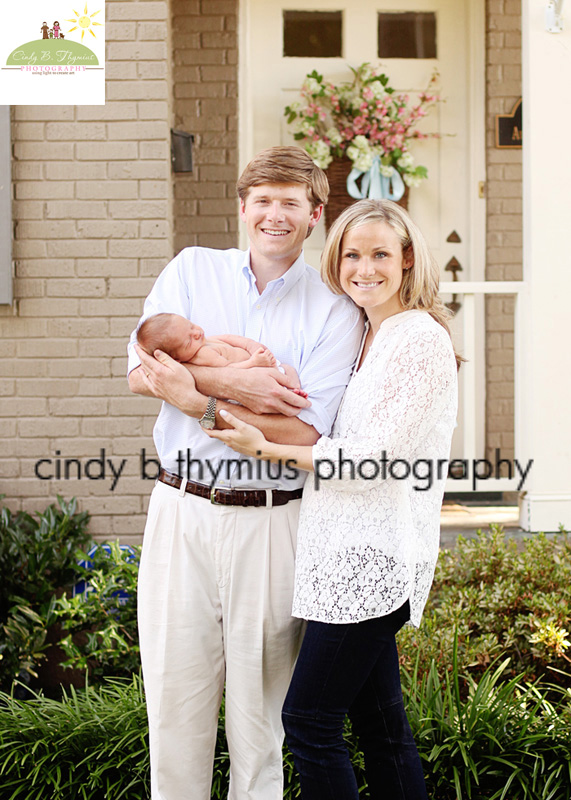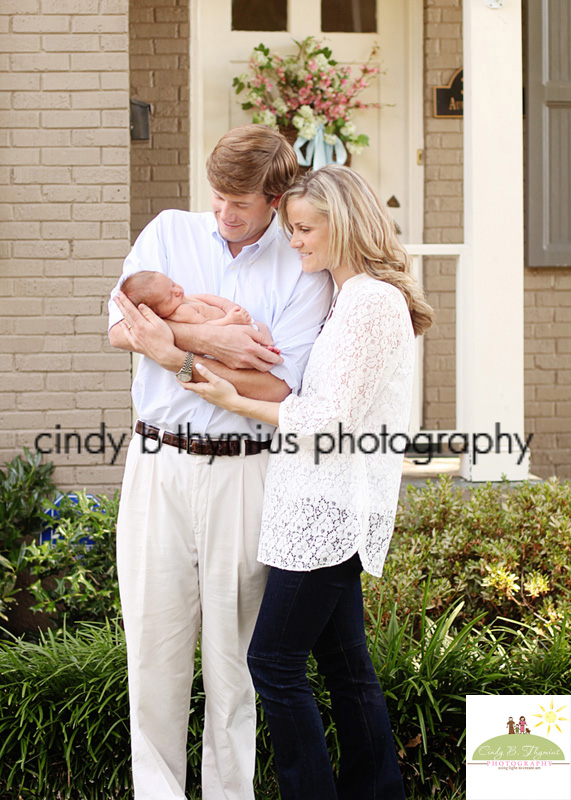 The bird's nest photo: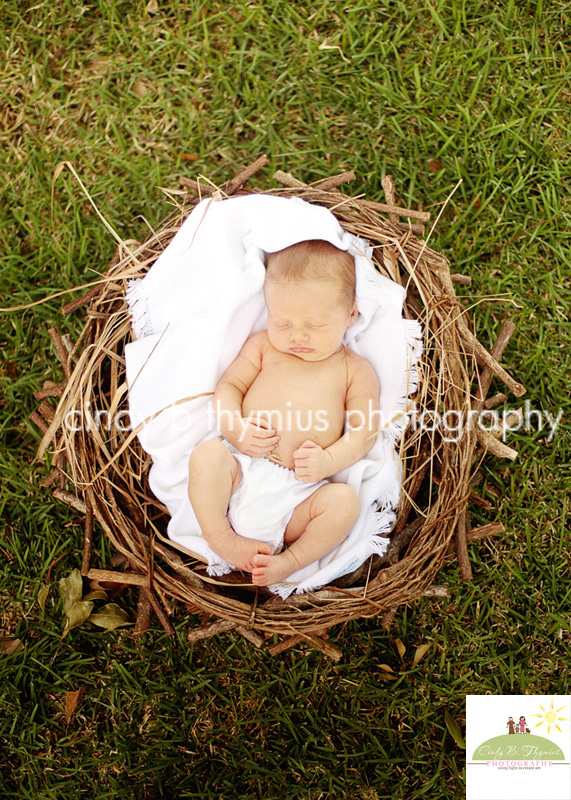 And the last few shots of baby Field in his special bassinet!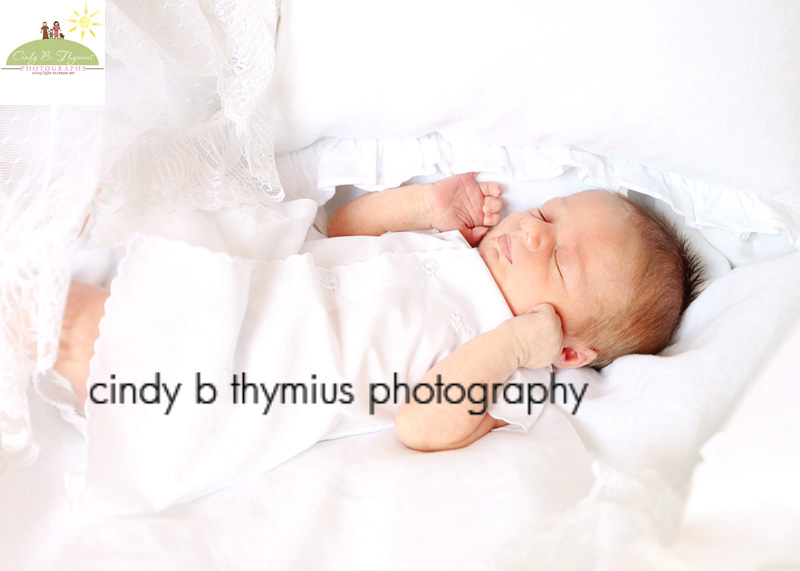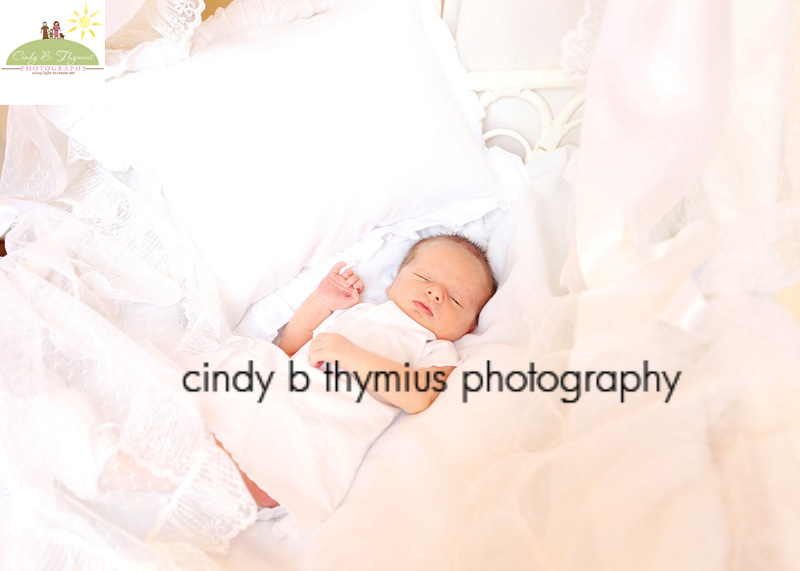 Oh, and one more! I just loved this bench The N Family had in their home, so I had to get a photo of Field on it!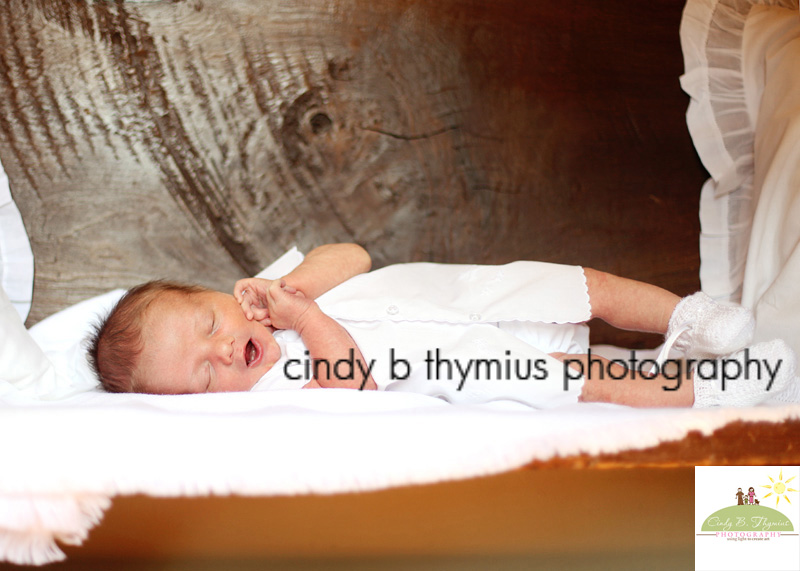 Thanks for having me out to capture Field's newborn photos, N Family! I'm so excited to work with you in the baby plan this next year!
Blessings and Peace,
Cindy
Thought for the day:
Galations 2:20
The life I live in the body, I live by faith in the Son of God, who loved me and gave himself for me
Loved this Memphis Infant Photography post? View more of Cindy's work here: Memphis Family and Children Photography