January 15, 2013 / cindybthymius
Come meet the B Family and check out their Memphis lifestyle photography photo session. When Mrs. B. contacted me, she knew she wanted a downtown photo session with an urban feel to it. We discussed some different places to meet and settled meeting at the ARCADIA restaurant. Mrs. B. has twins plus and 8 year old, and she and her husband knew they wanted a photo session that was less formal. Mr. B. really liked the brick and textures that downtown Memphis provided. I had heard of this place across the street of ARCADIA that I wanted to try out…Ernestine & Hazel's. I didn't realize until AFTER I had been in there what it used to be. The location offers great backgrounds and textures, but I couldn't sanitize my hands enough after being in there, lol. We walked along and found some great places in downtown Memphis and ended up at the trolley line, so I could head to my last session of the day that day. One thing that I really liked about this session was the candidness of the kids. I really felt like they were themselves in front of the camera, and there were no "fake cheese" smiles. I love it when children let go and show their true spirit.
Thanks for a great session, B Family!
Blessings and Peace,
Cindy
Thought for the day:
Mark 11:24
I tell you, you can pray for anything, and if you believe that you've received it, it will be yours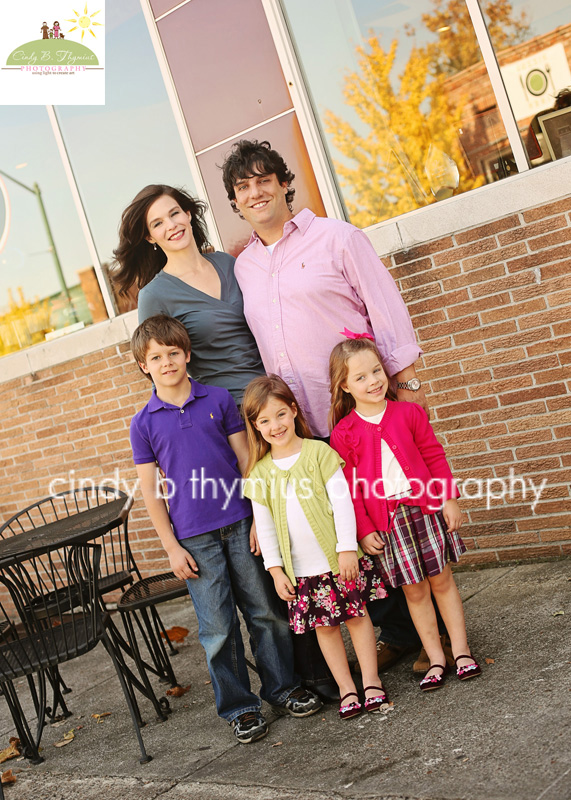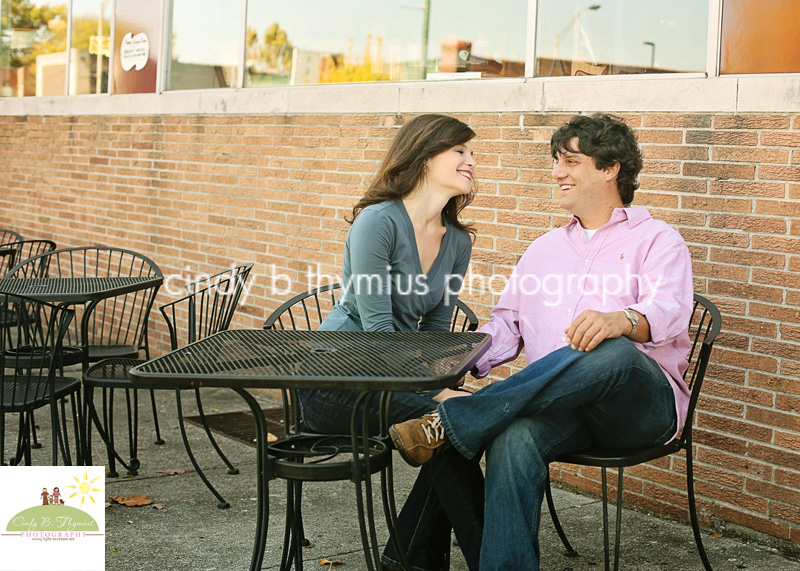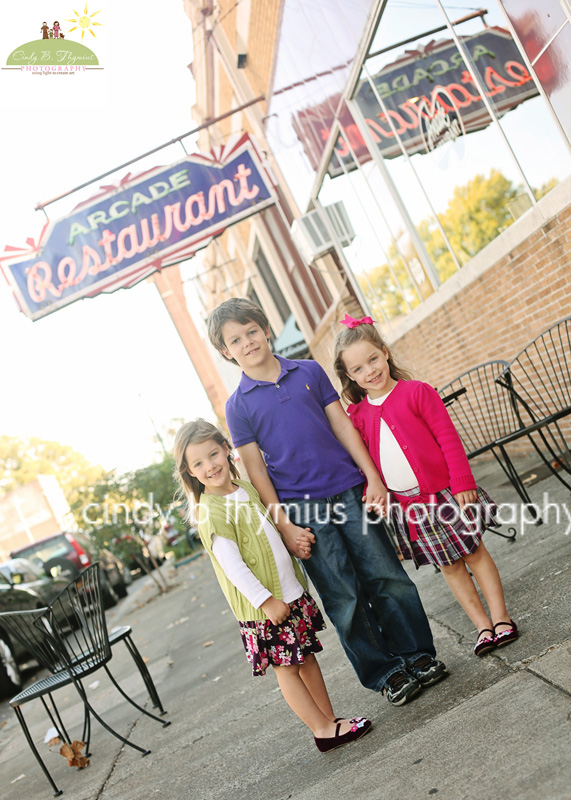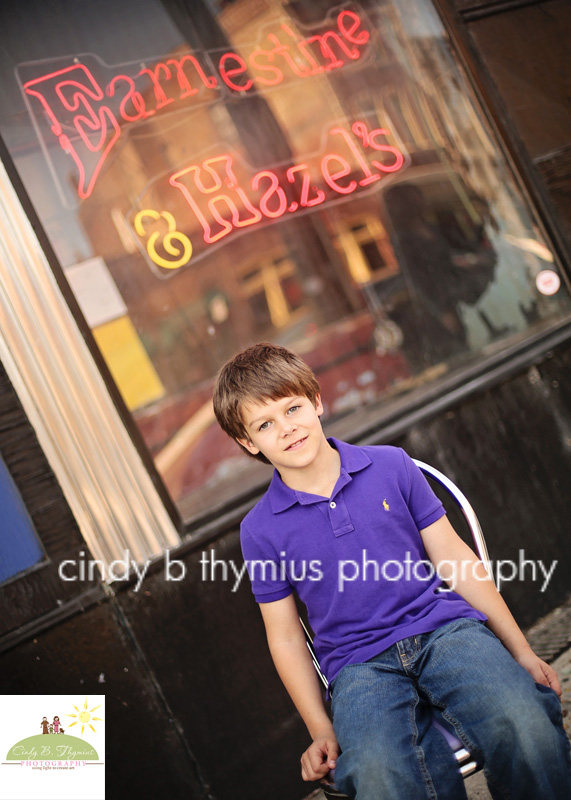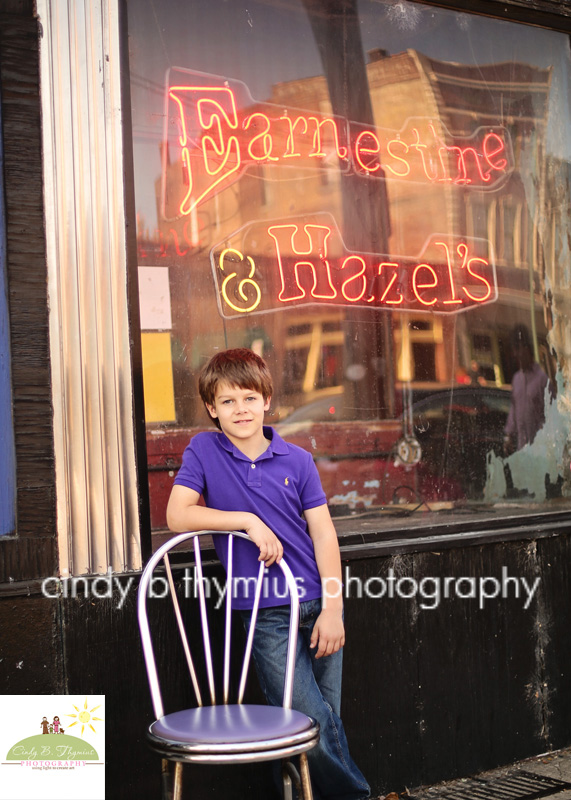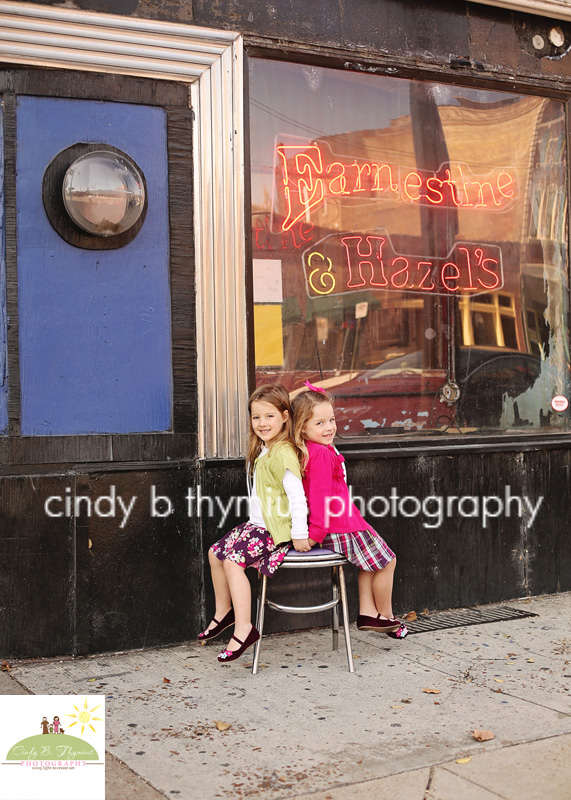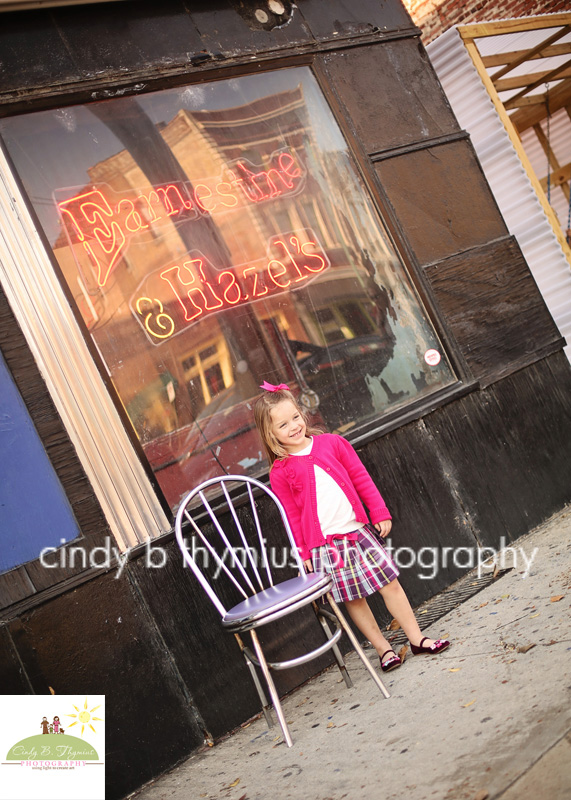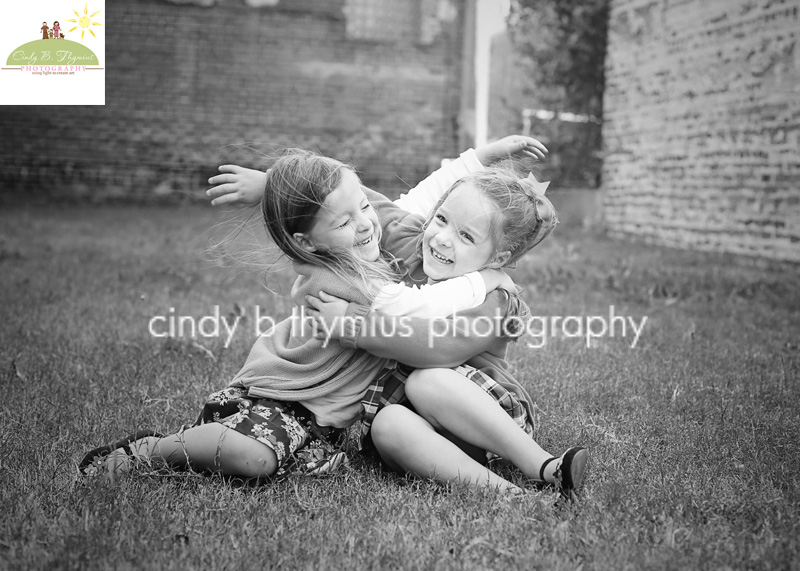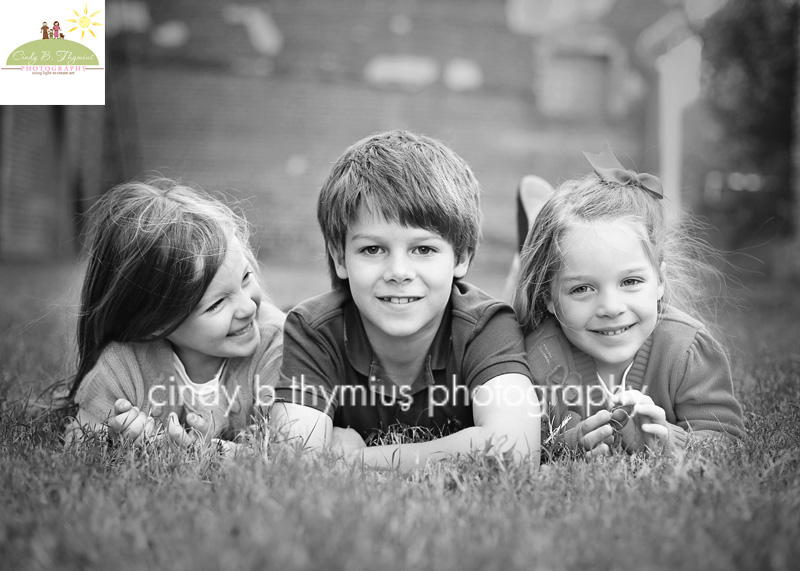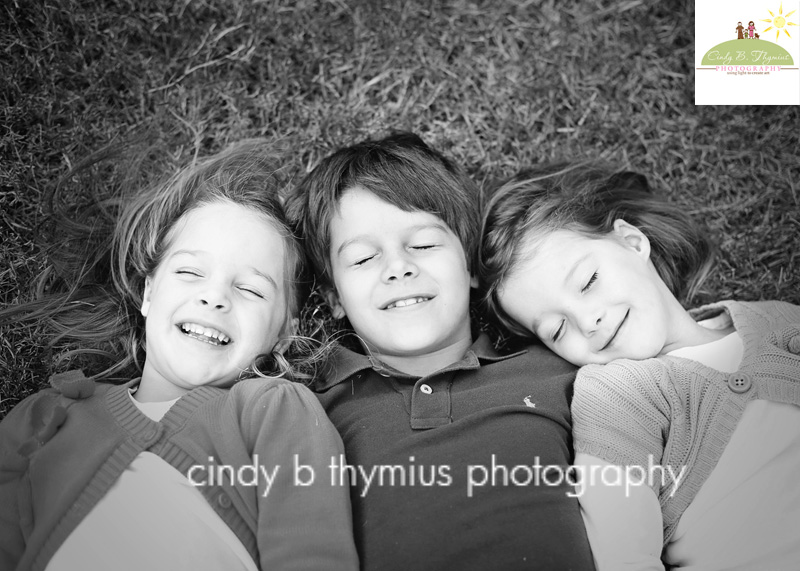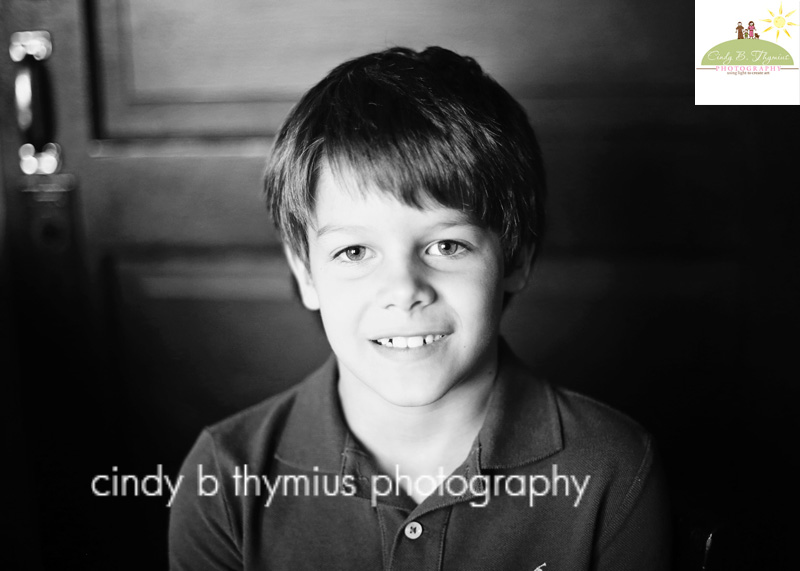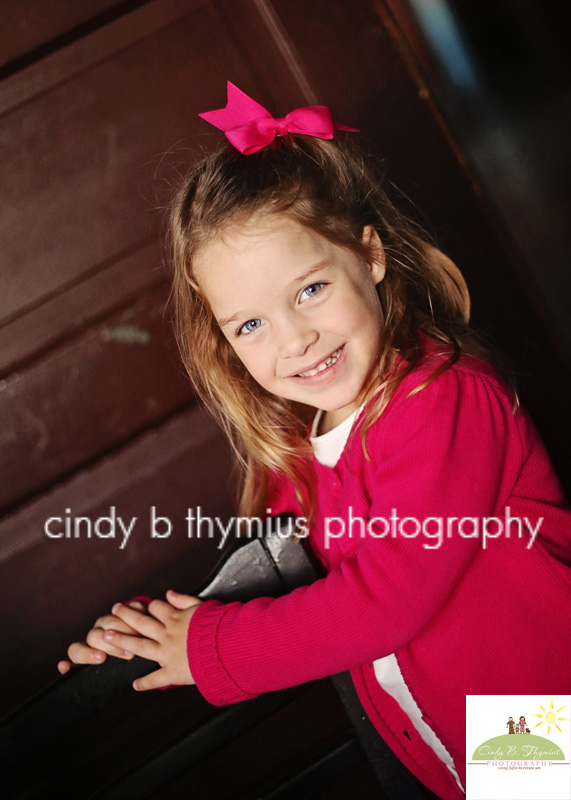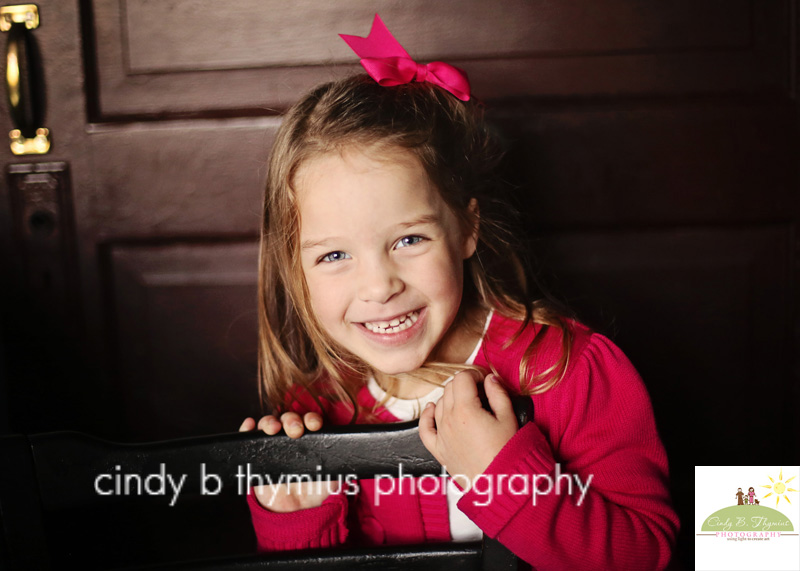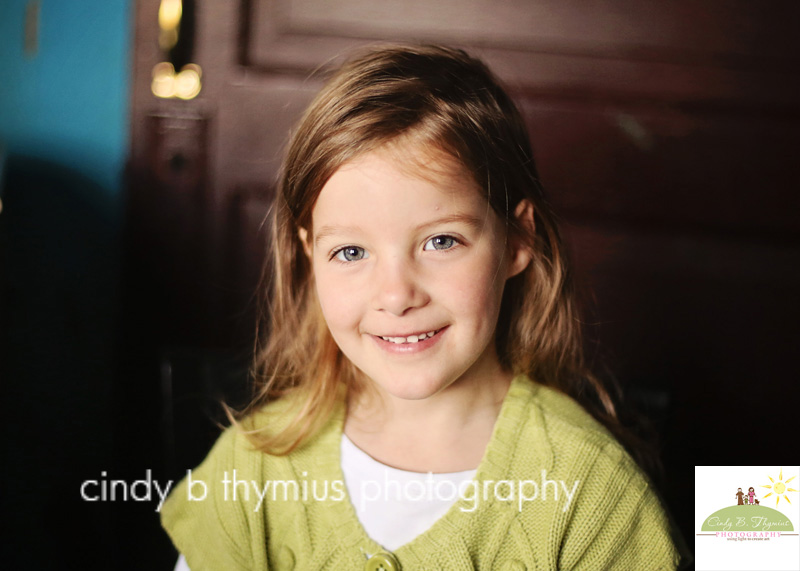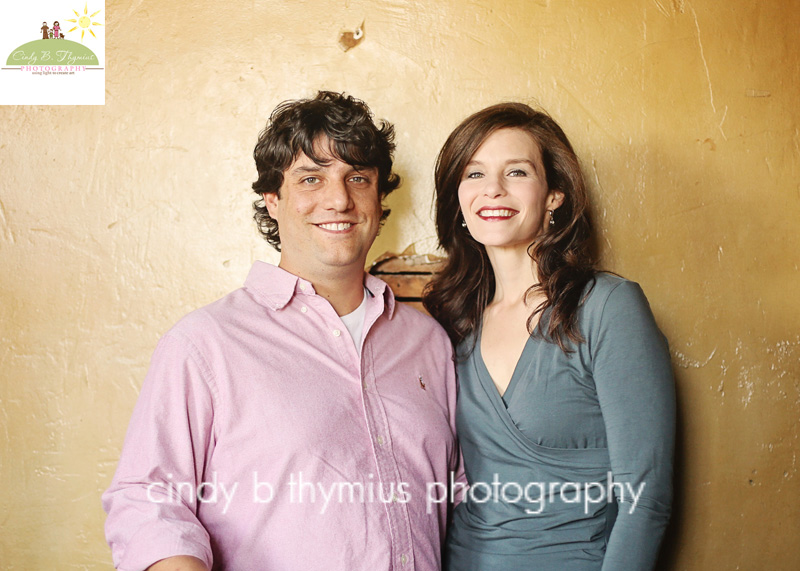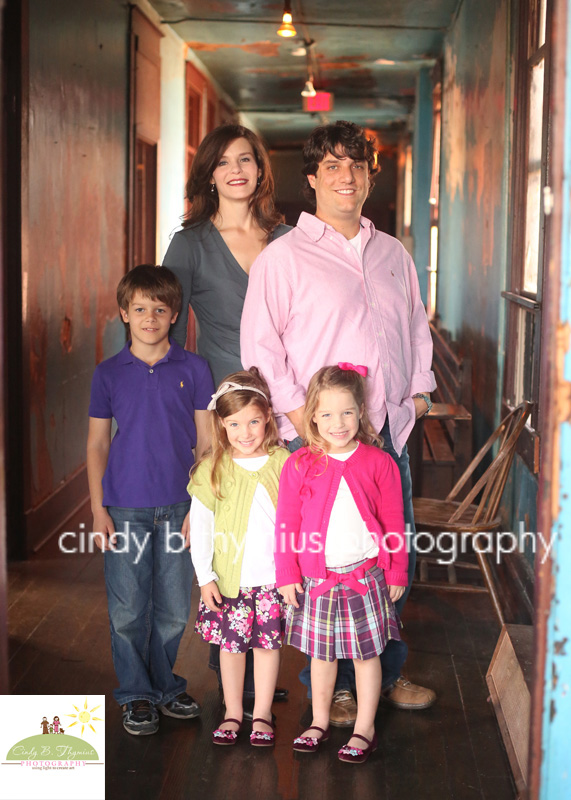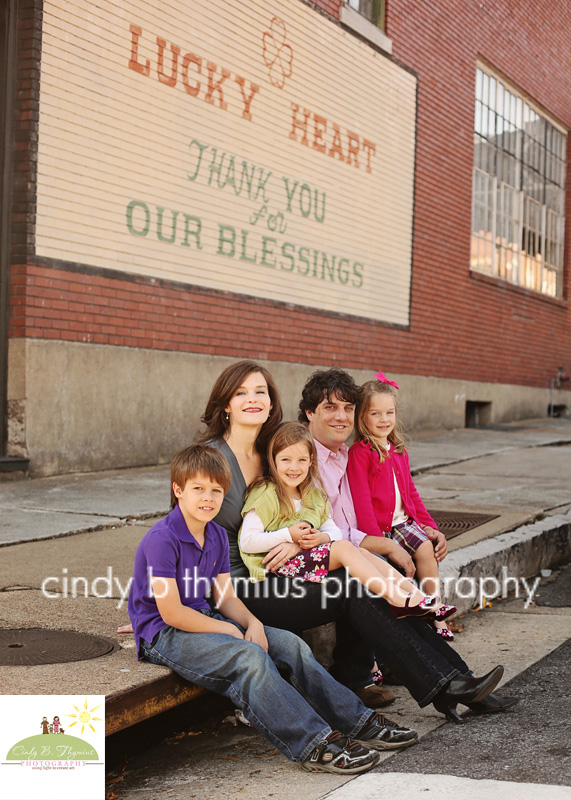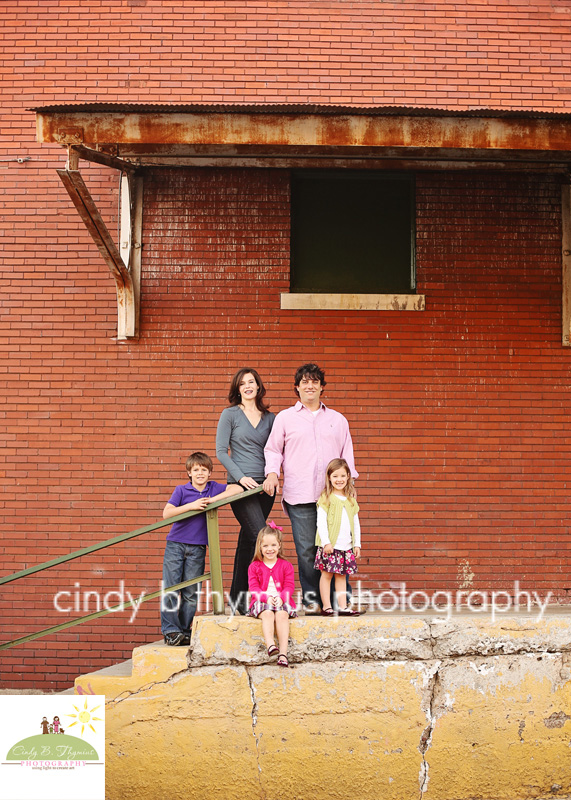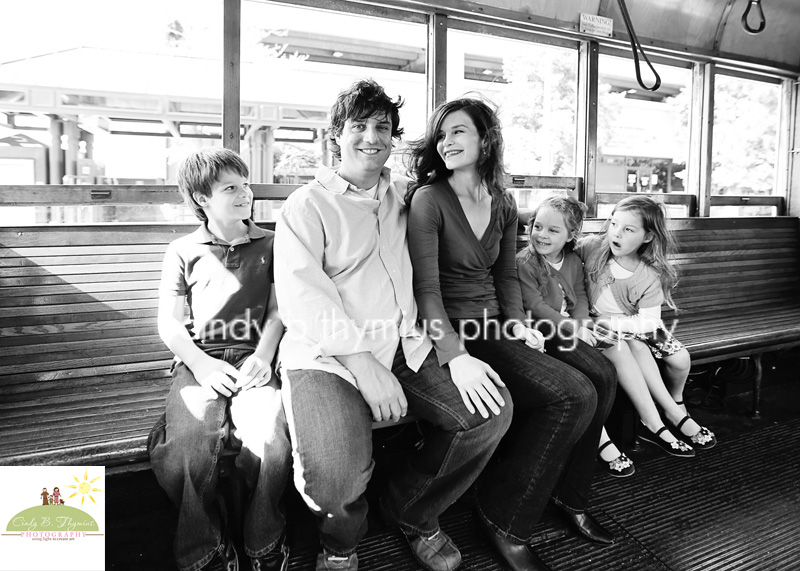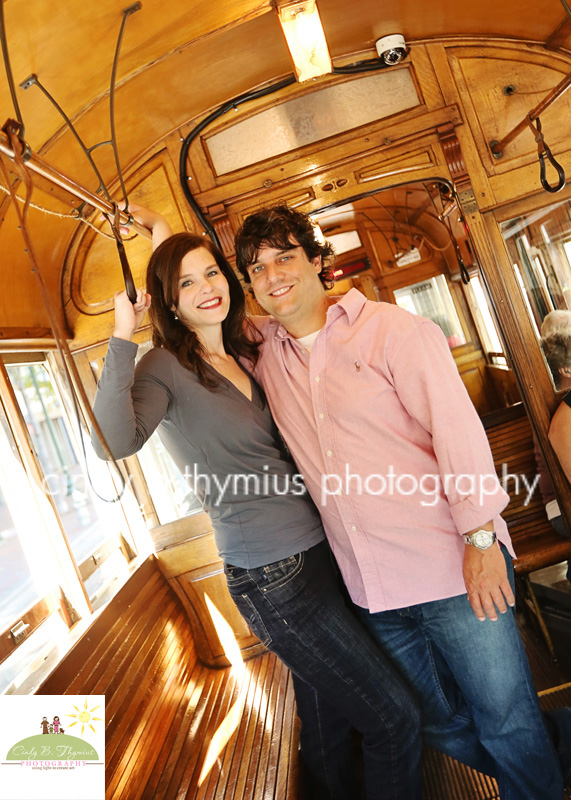 Check out more of Cindy Thymius Memphis Lifestyle Photographer work here: LINK