July 25, 2013 / cindybthymius
Come check out April's Memphis Maternity Photographer blog post! April actually heard about me through one of her doctors. It turns out I had photographed her OBGYN's high school senior this past year. I was thrilled when April said she wanted some maternity photos to document this special time in her life. She is one busy momma and has a great family and three other beautiful children (you'll see them on the blog later :)). April decided to come to my home photography studio in Collierville for some intimate maternity photos that won't be showcased here. We also utilized my neighborhood and all the great features it has for the rest of April's maternity session. I LOVE what we came up with. Some of my favorite photos were at the end when we pulled off to an empty lot full of wildflowers! April was great enough to trust my instinct and vision and creativity. I've really enjoyed getting to know April and her family; be on the lookout for more Memphis photos from them. In the meantime, enjoy these Memphis Maternity Photos!
Blessings and Peace,
Cindy
Thought for the day:
John 14:1
Don't let your hearts be troubled. Trust in God, and trust also in me.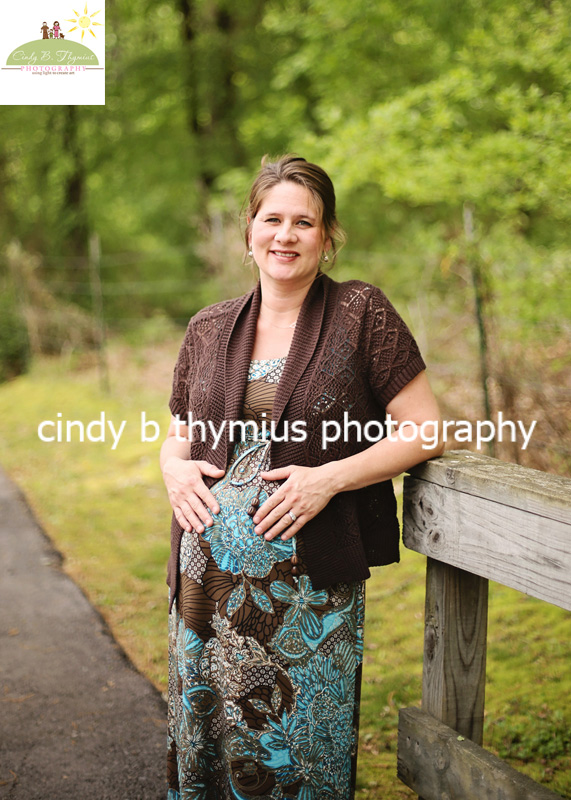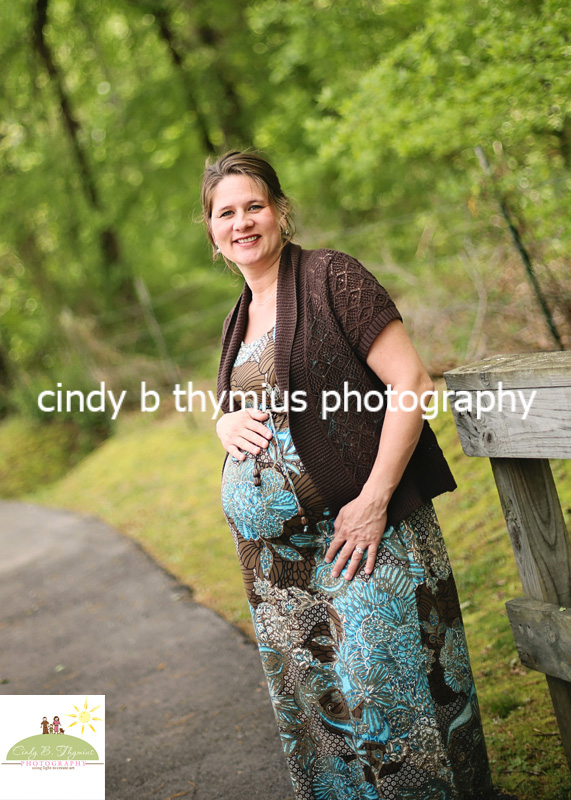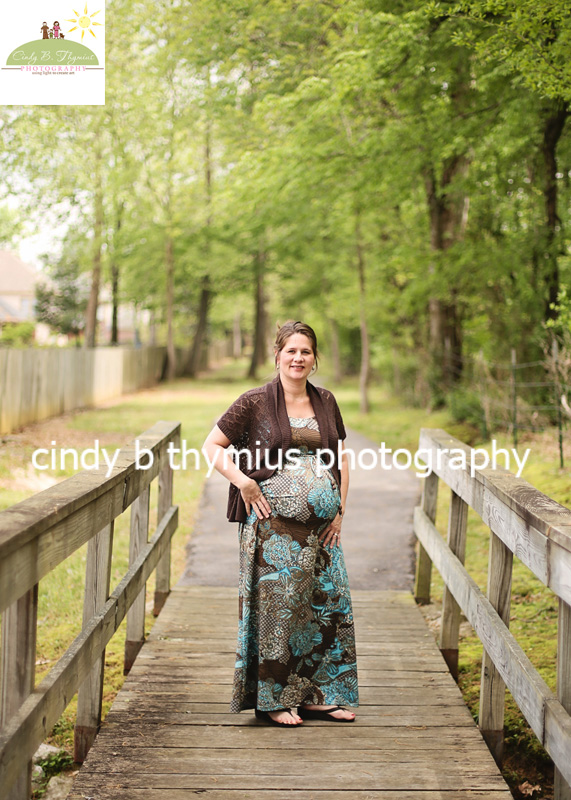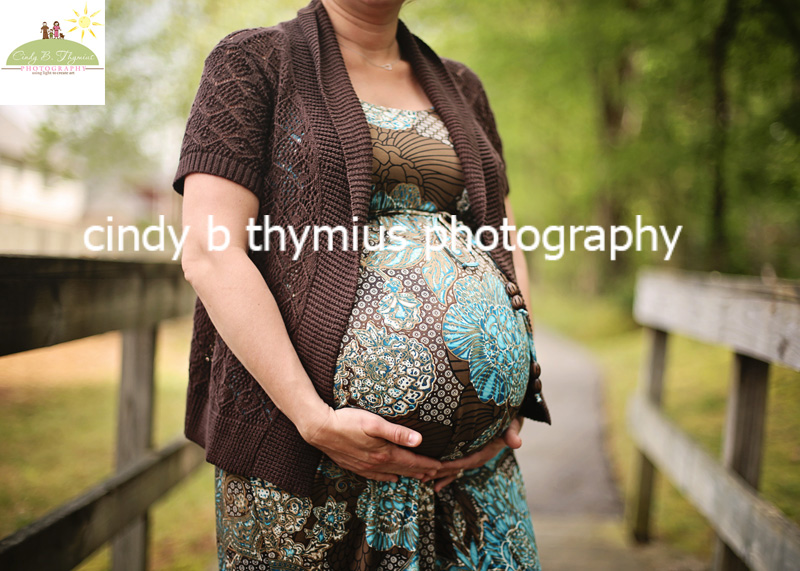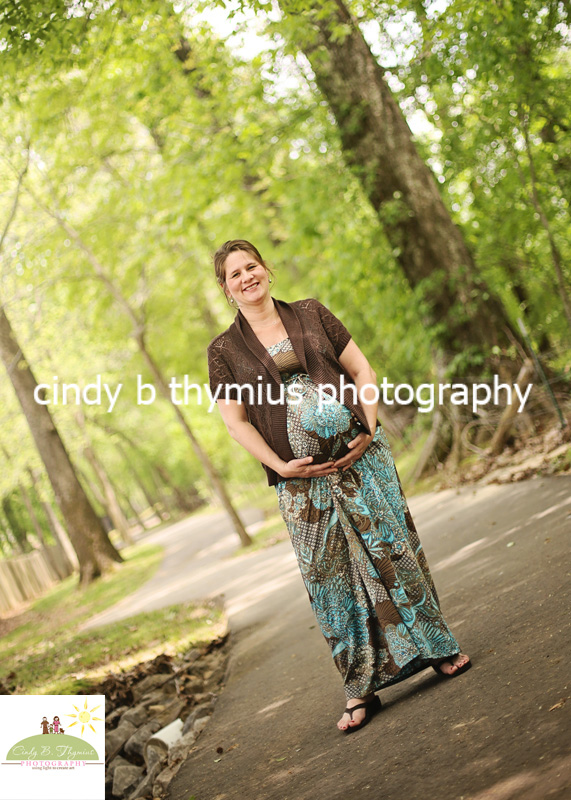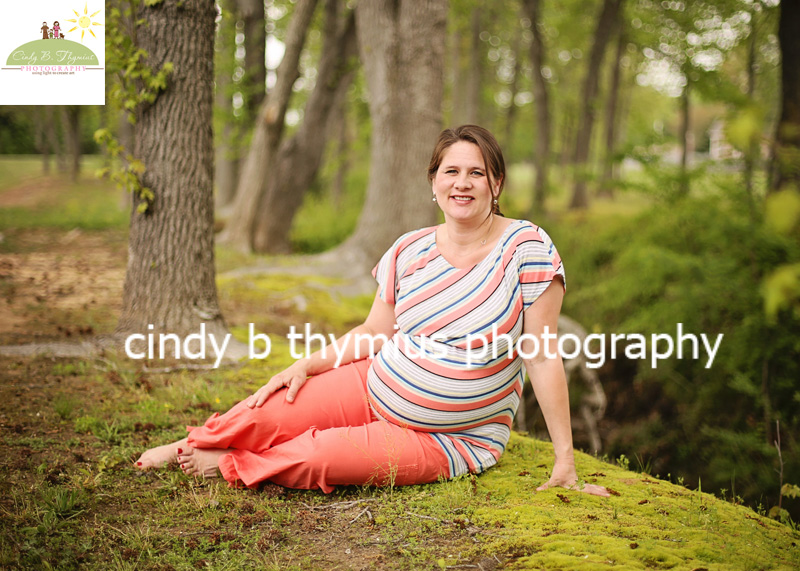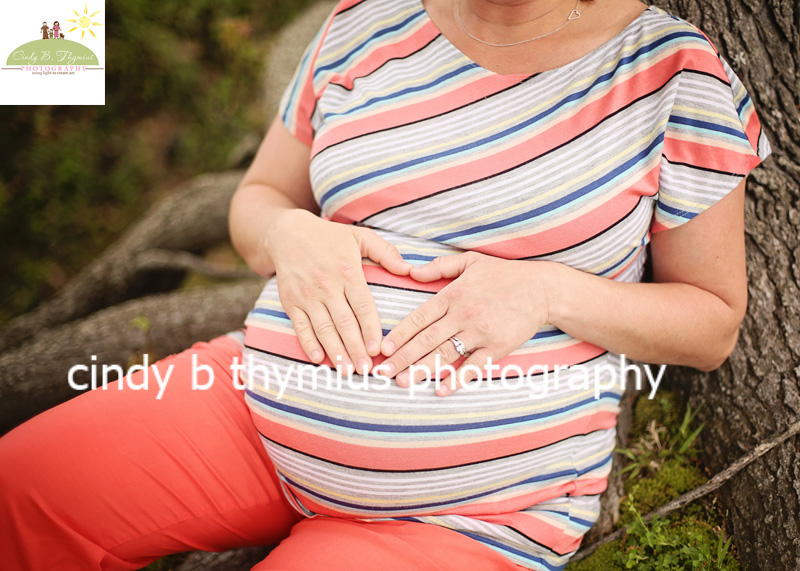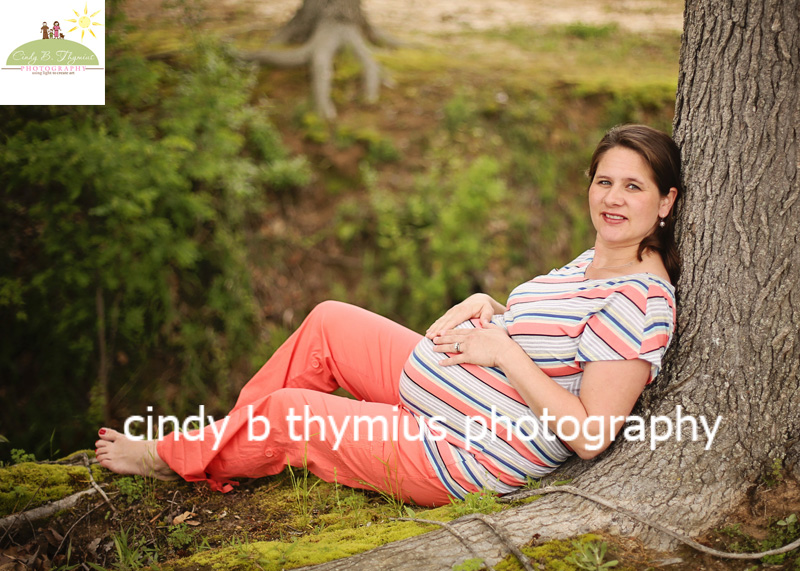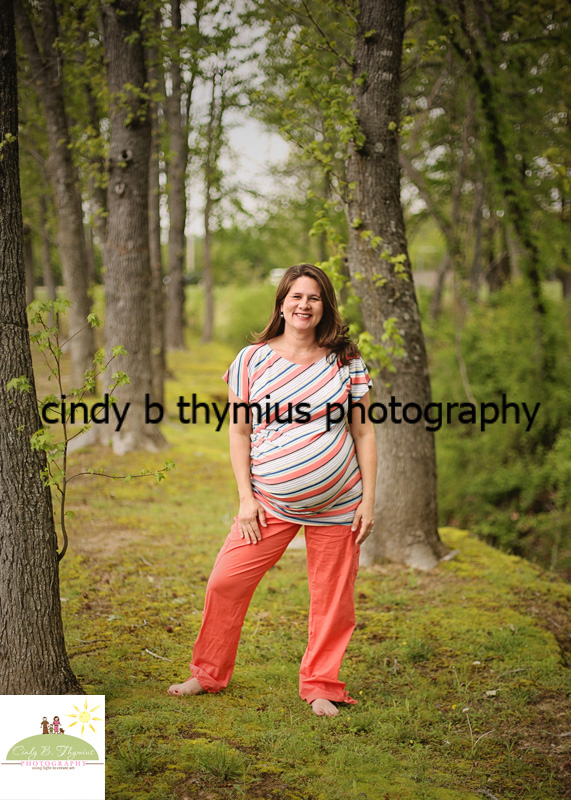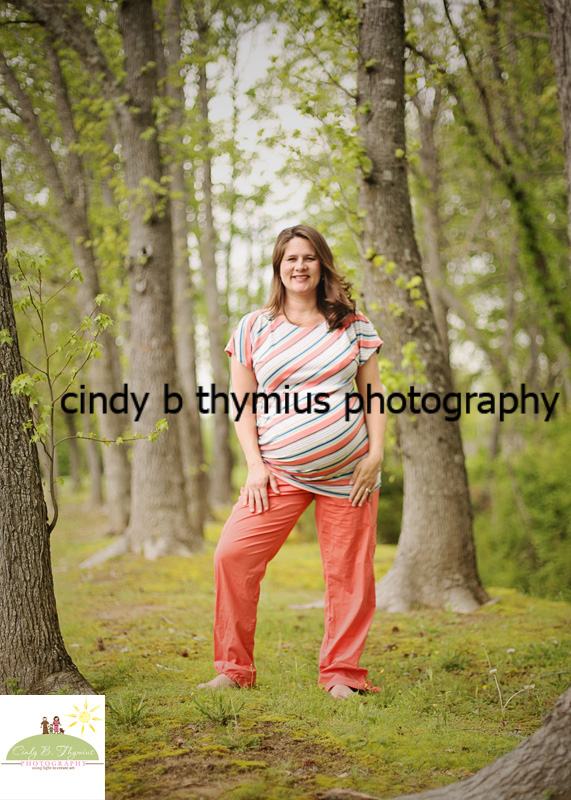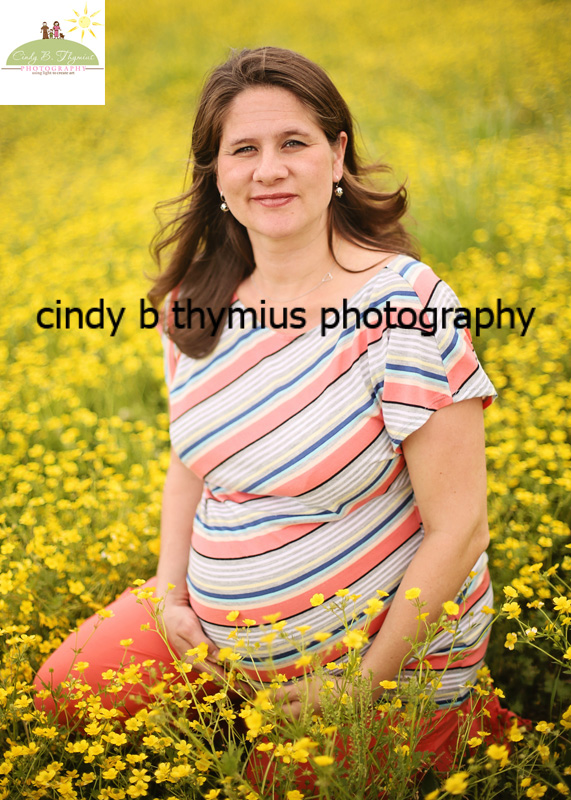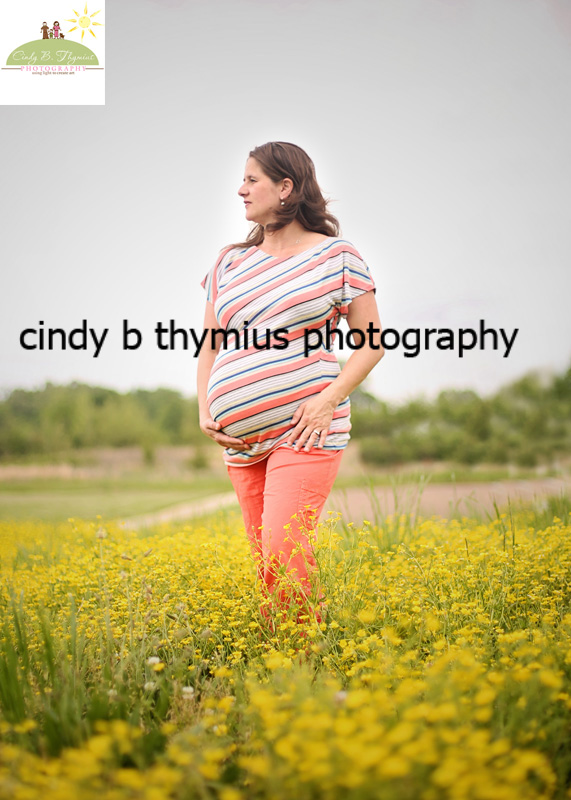 Check out more Memphis Maternity Photos on Memphis photographer Cindy Thymius' website: www.cbtphotography.com