February 10, 2015 / cindybthymius
Memphis Maternity Photographer: Memphis Botanic Gardens
I'm so excited to have these guys on my baby plan. I've seen them at several Indian functions I've photographed. If you can believe it, S is pregnant with twins in these photos. I almost want to be mad at her for looking so amazing. I think my arms are bigger than her legs. Well, she's certainly been blessed with good genes, I tell ya! So, we meet up at the Memphis Botanic Gardens, and these guys really made my job easy. I think they could model for Indian magazines, I really do. We take several different poses in different outfits. S had one specific pose in mind with an umbrella, and I really like how those images turned out. Since this shoot, I've already been to their place in Southaven to photograph the twin newborns. Talk about precious! It'll be time to take their updated photos before we know it!
Blessings and Peace,
Cindy
Thought for the day:
Romans 12:9
Don't just pretend to love others. Really love them. Hate what is wrong. Hold tightly to what is good.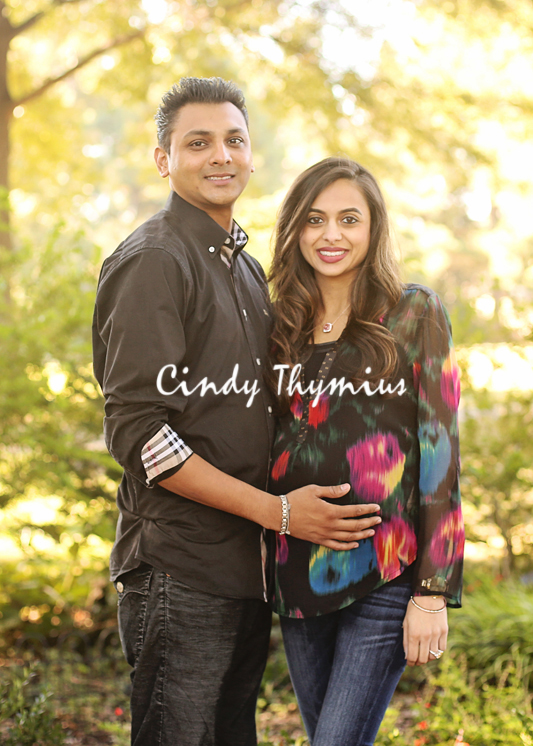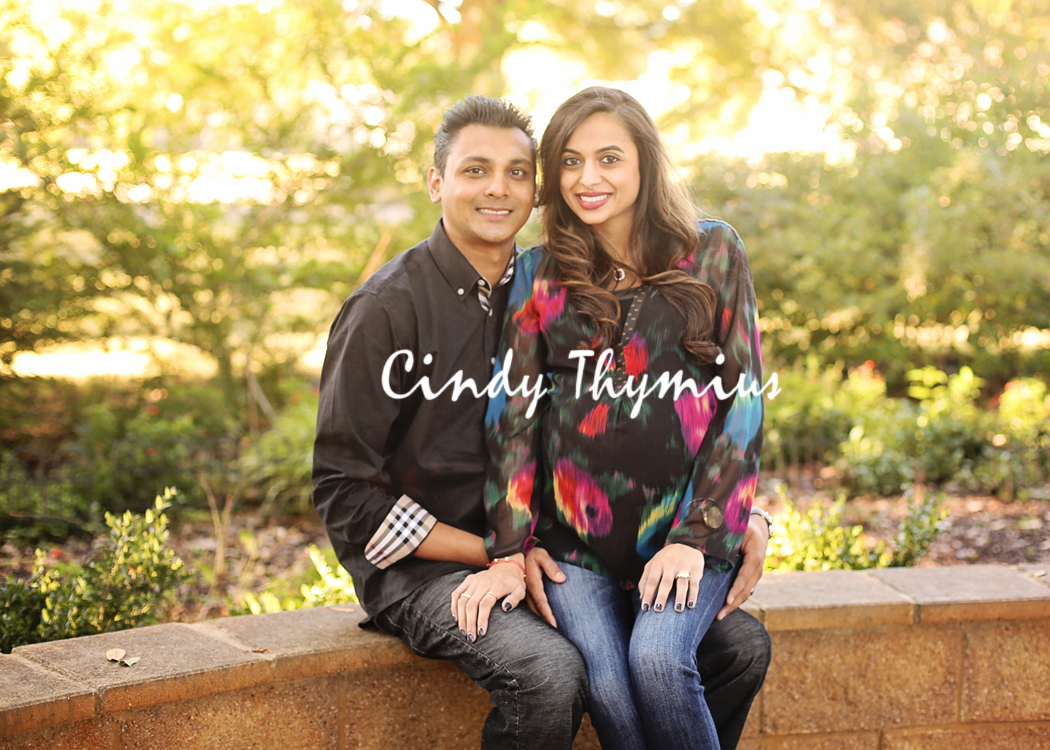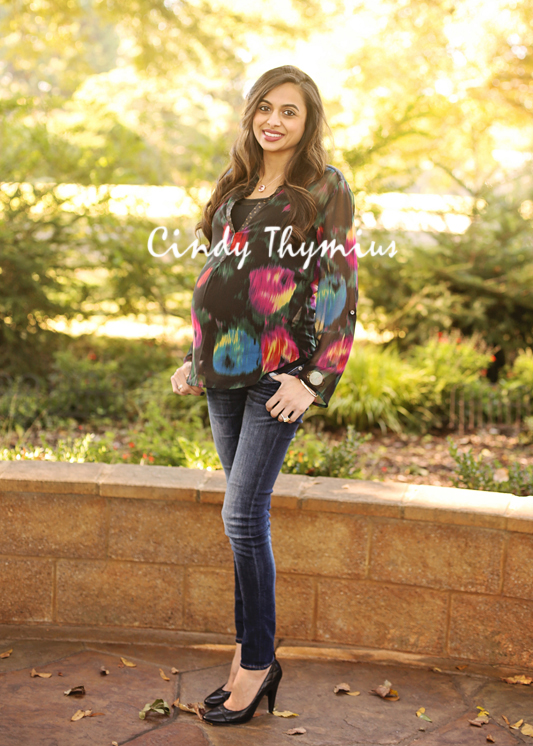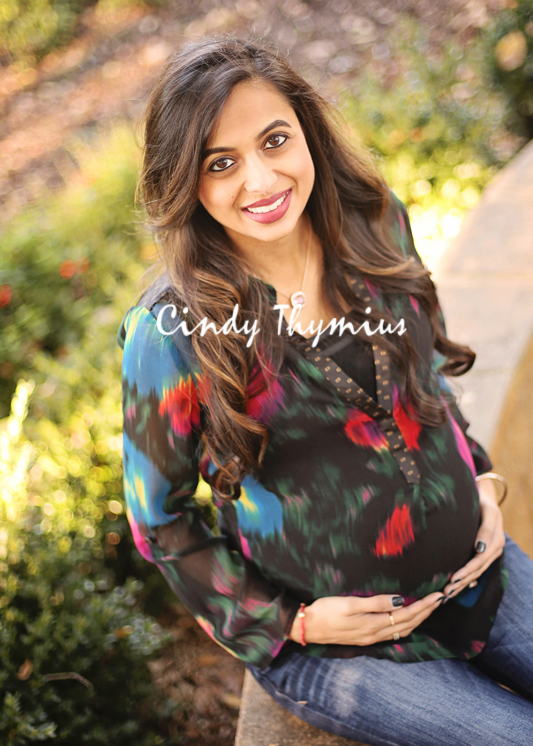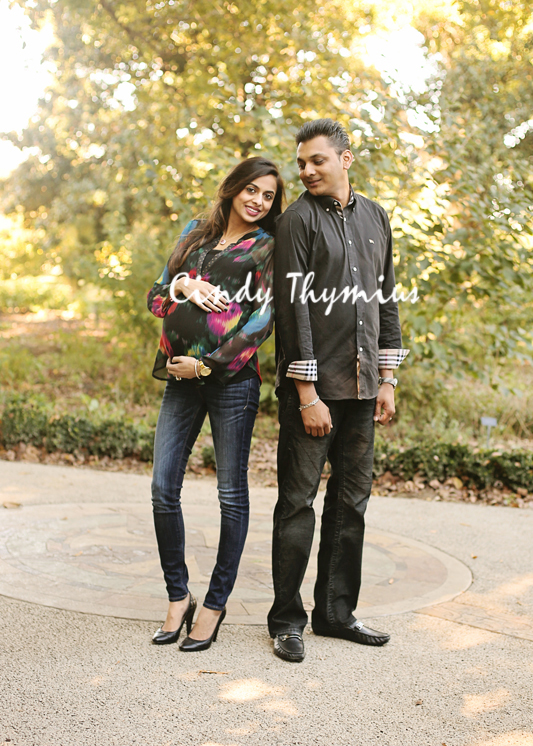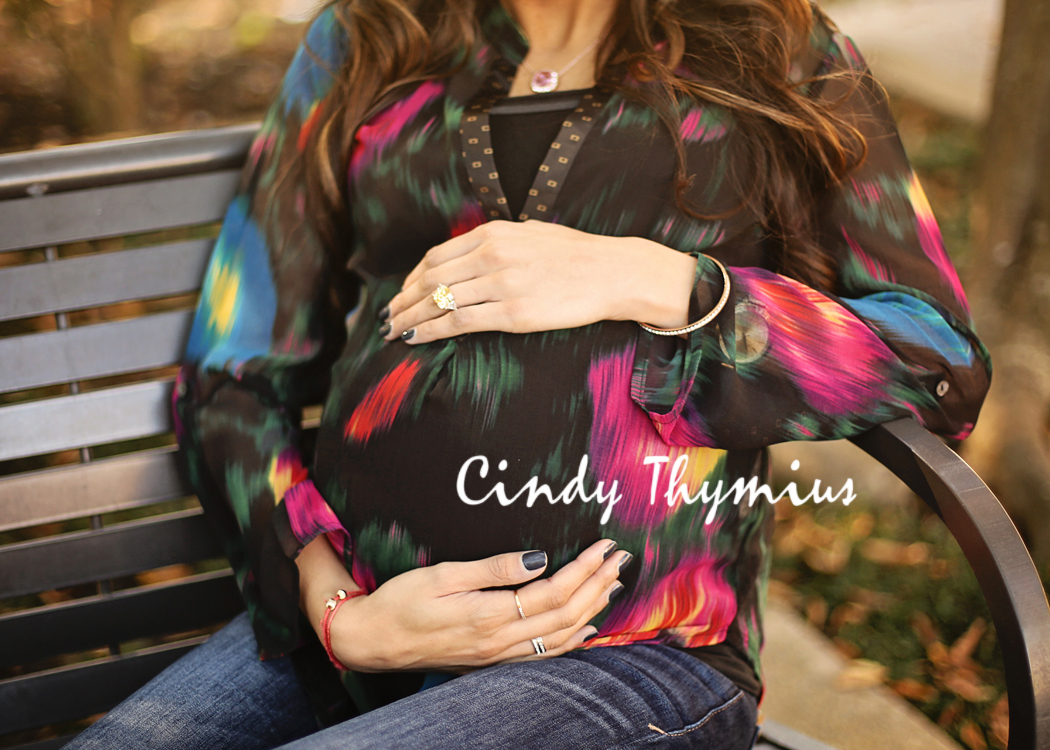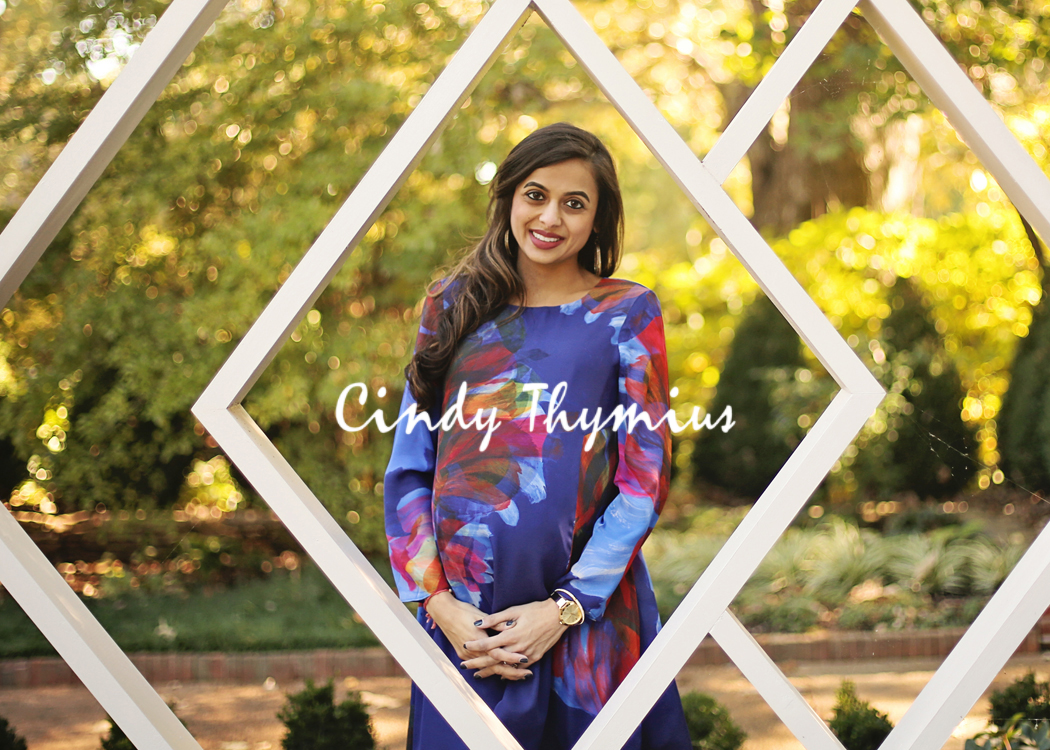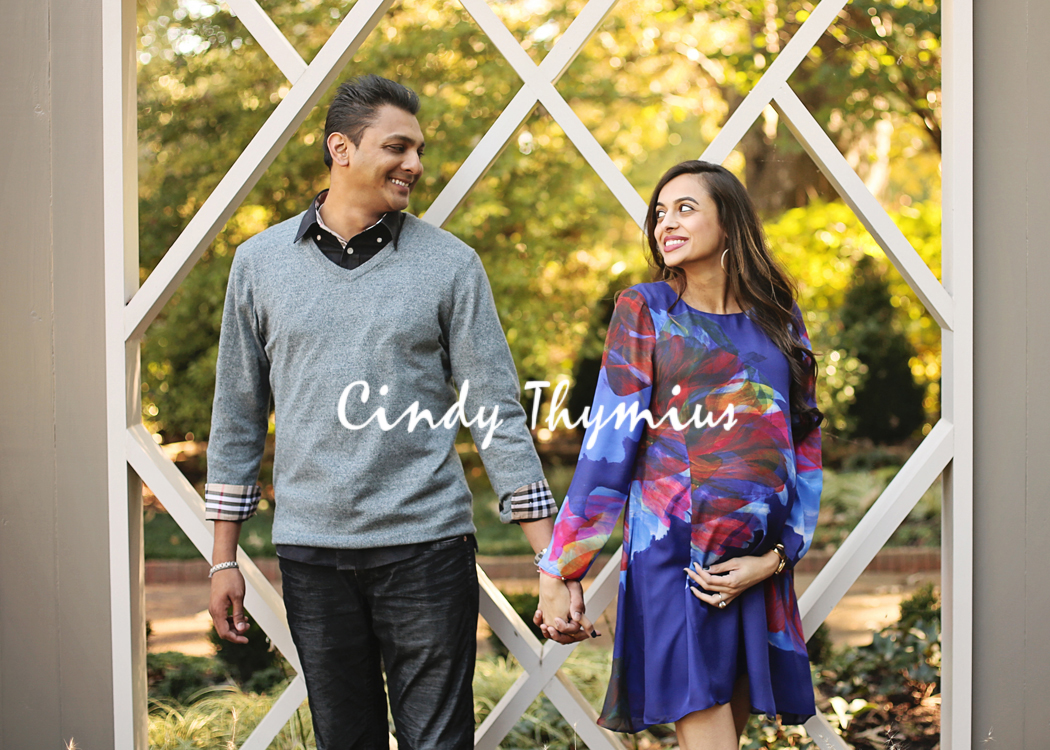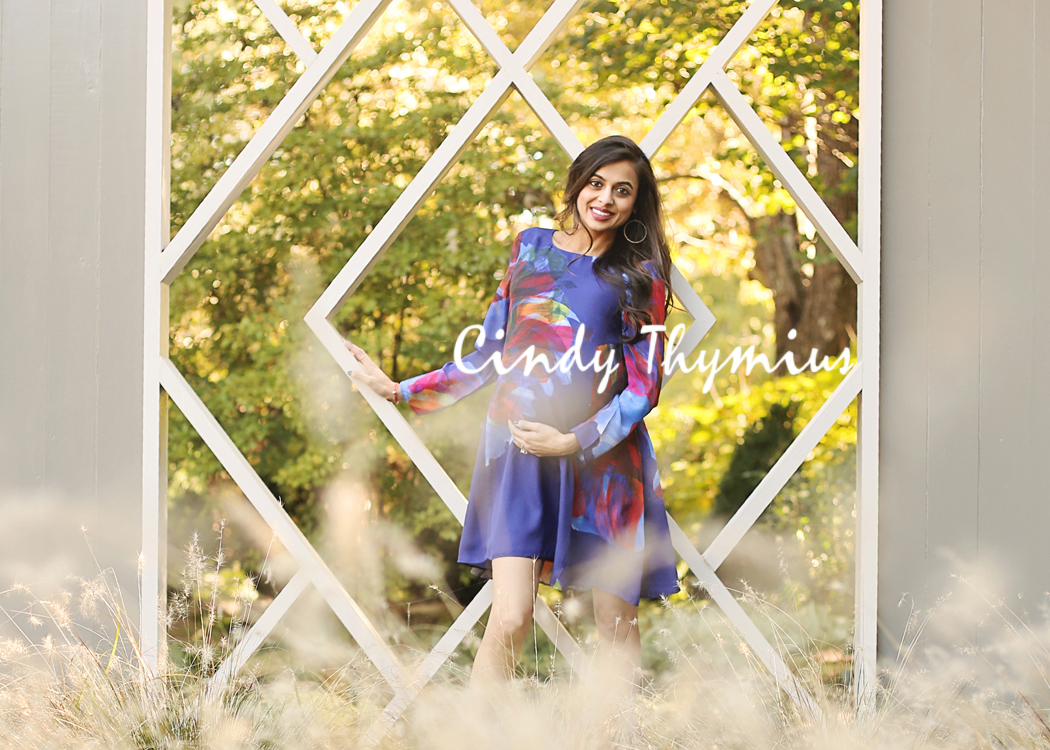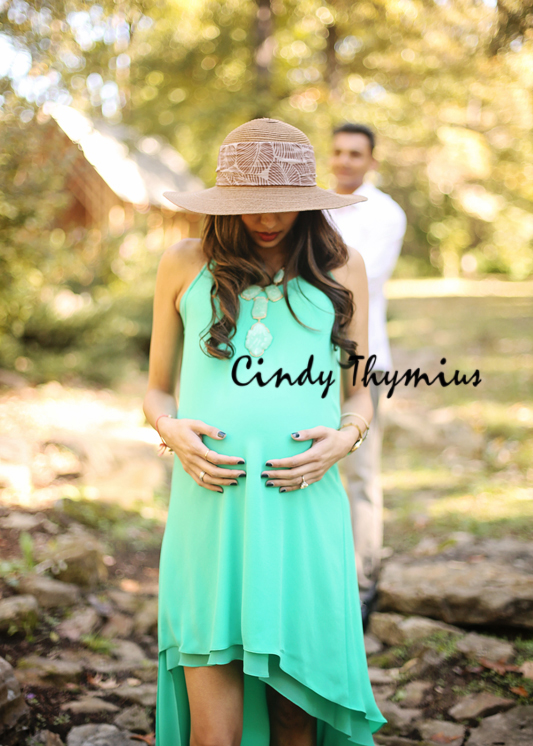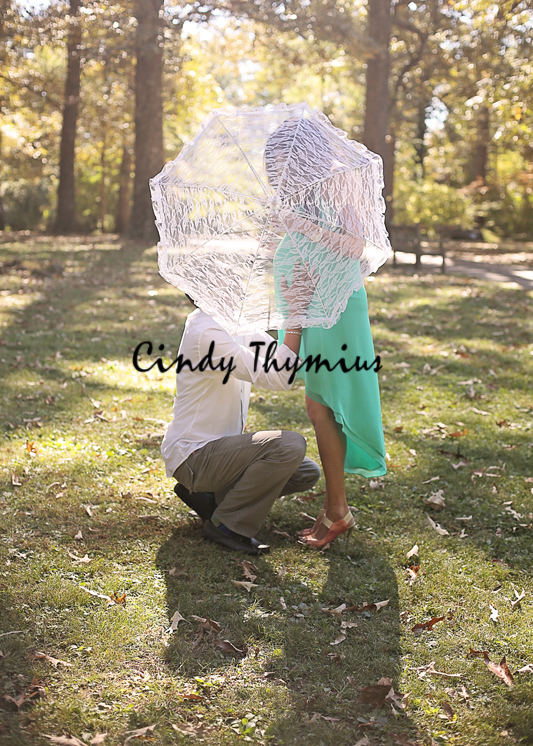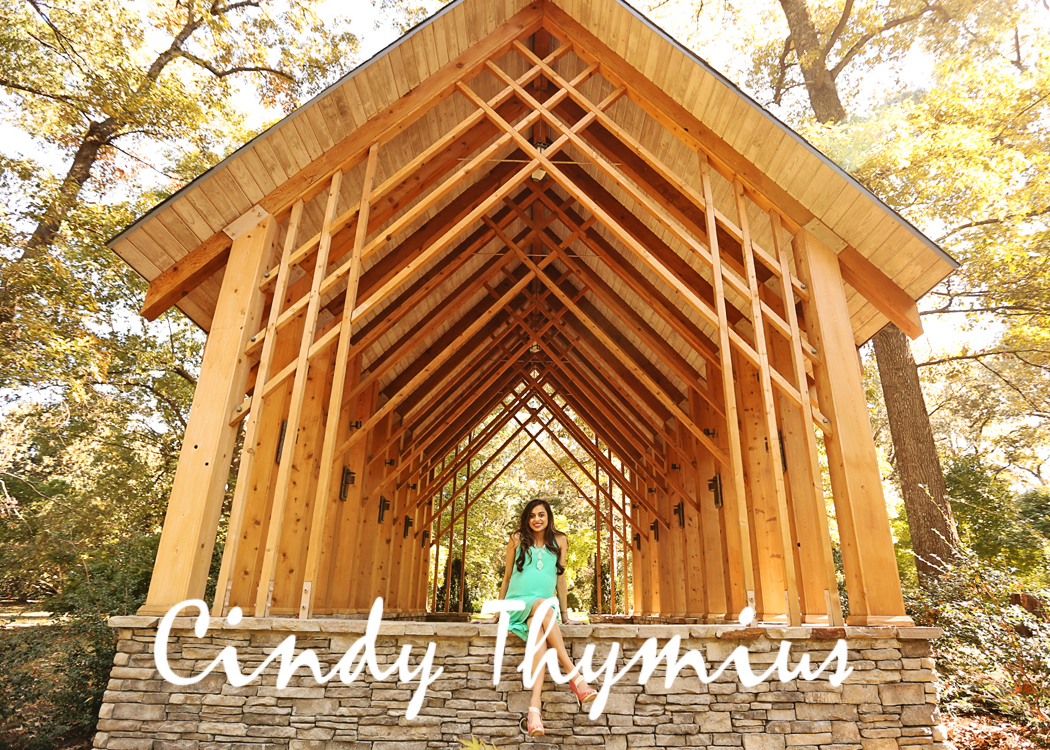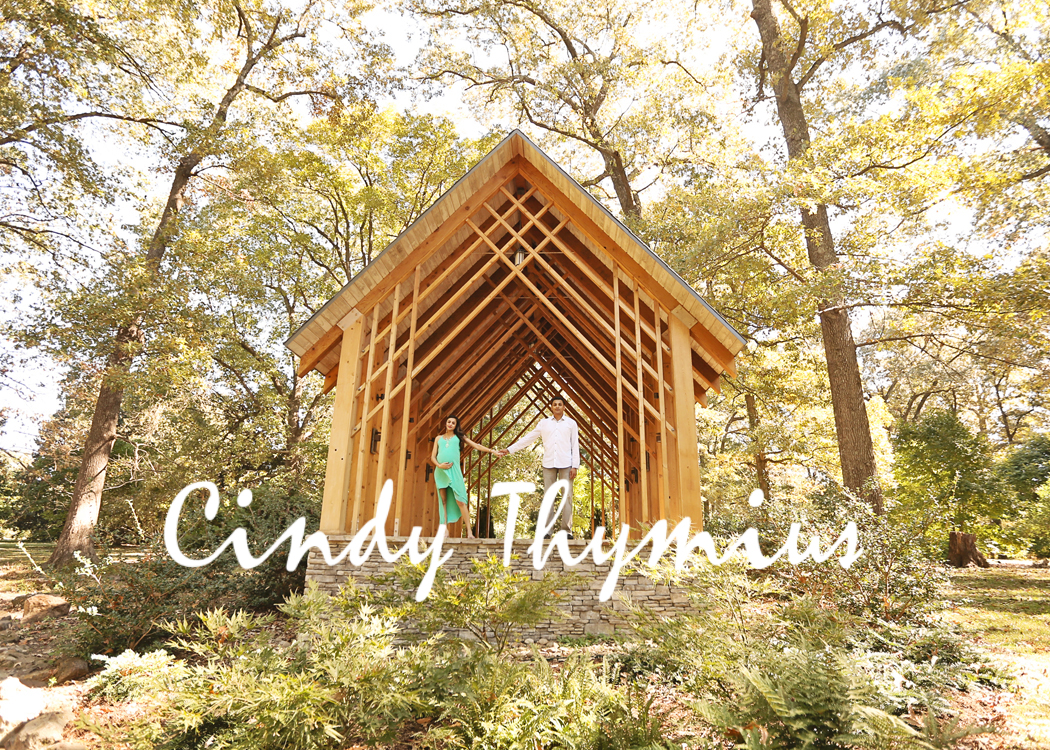 For more information about scheduling your Memphis maternity photographer photo session or your maternity photo session in the Memphis area contact Memphis photographer Cindy Thymius at 901-854-8836 or cindy@cbtphotography.com or www.cbtphotography.com
SITE: www.cbtphotography.com
FACEBOOK: www.facebook.com/cindybthymiusphotography
INSTAGRAM: cindybthymiusphotography
TWITTER: @cindy_thymius
GOOGLE+: https://plus.google.com/+Cbtphotography