October 17, 2013 / cindybthymius
Come meet the R Family and see this Memphis Maternity Photographer blog post! I photographed this couple's wedding, then M's newborn photos, and I was thrilled to hear they were expecting, again! It's such a HUGE blessing to share so many special moments in a family's life. I have already photographed the newest addition, so I may just take everyone down memory lane and show a snippet from each of those sessions when I blog the newborn pictures. What a tremendous blessing. In the meantime, C knew she wanted to take some maternity photos with this pregnancy, and M needed some updated photos, too. We started off in my home studio and finished up at the nature area in our neighborhood. I have such a wonderful job, and I am so very thankful to share it with such great people like the R Family!
Blessings and Peace,
Cindy
Thought for the day:
John 8:12
Jesus spoke to the people once more and said, "I am the light of the world. If you follow me, you won't have to walk in darkness because you will have the light that leads to life.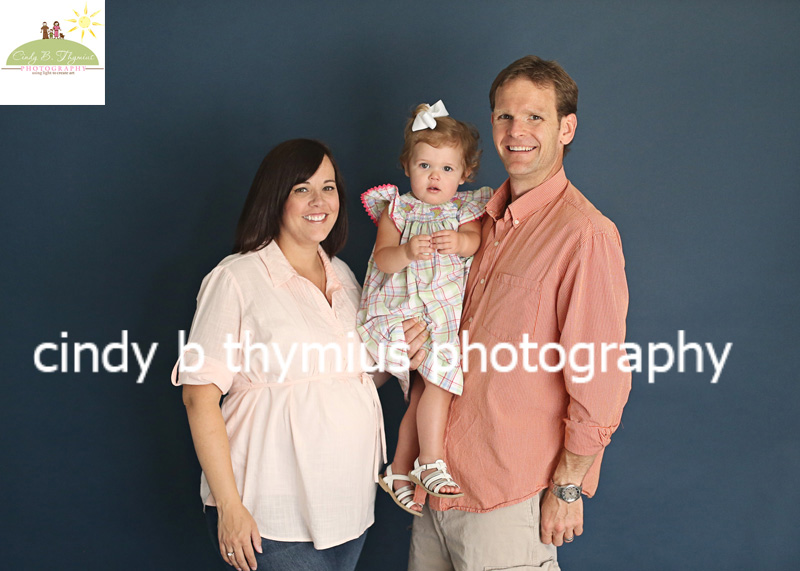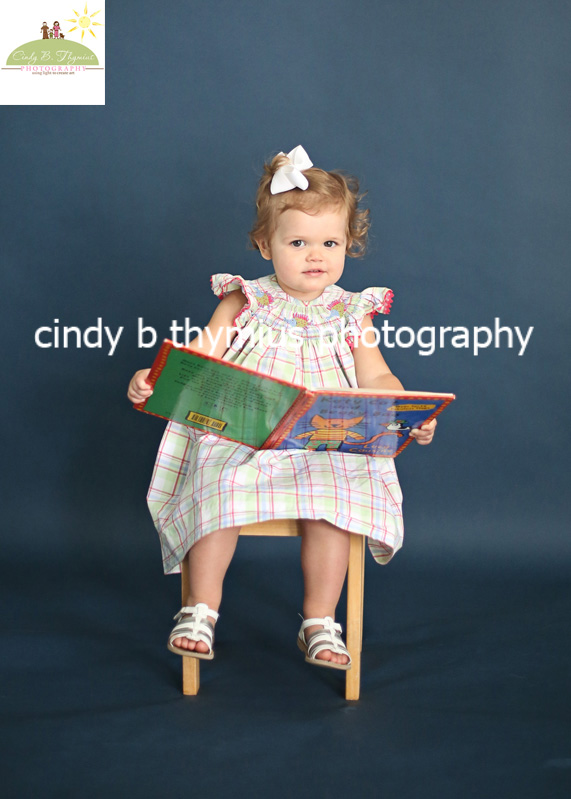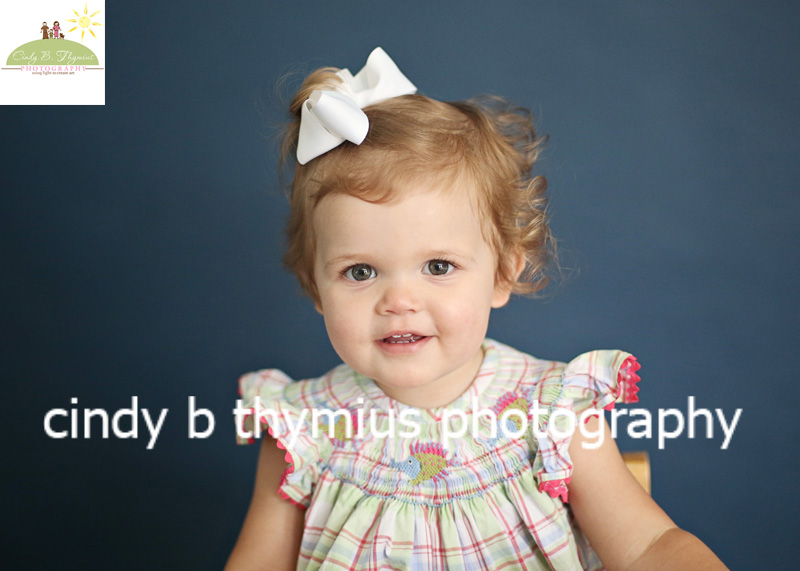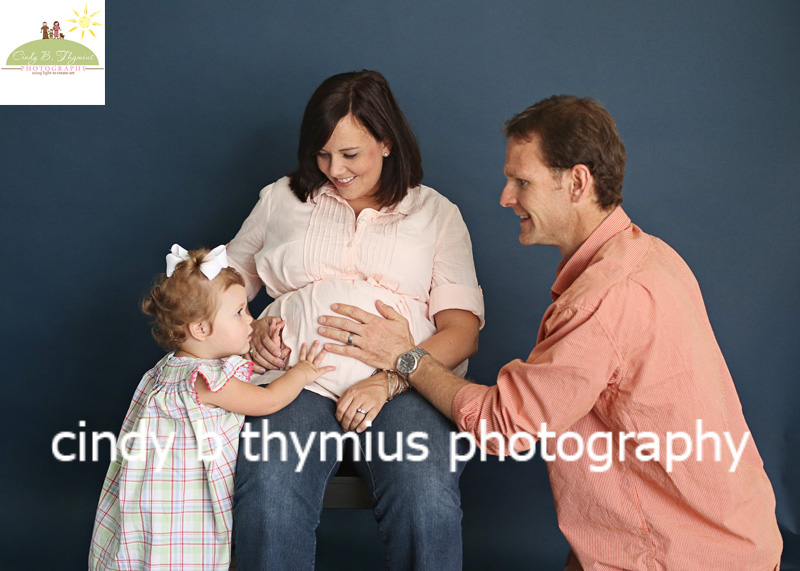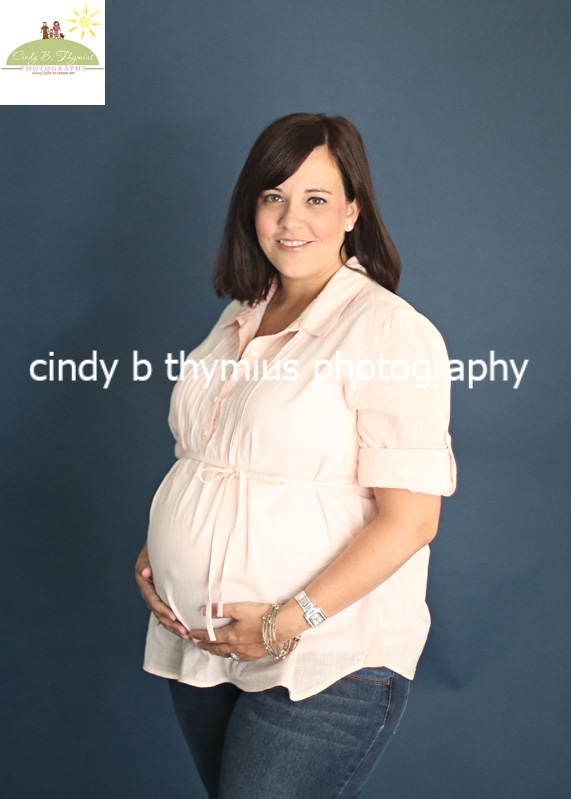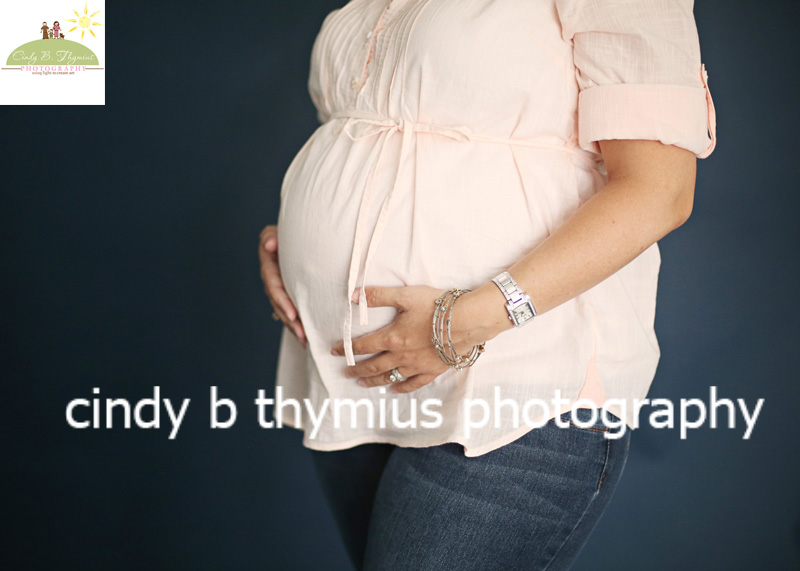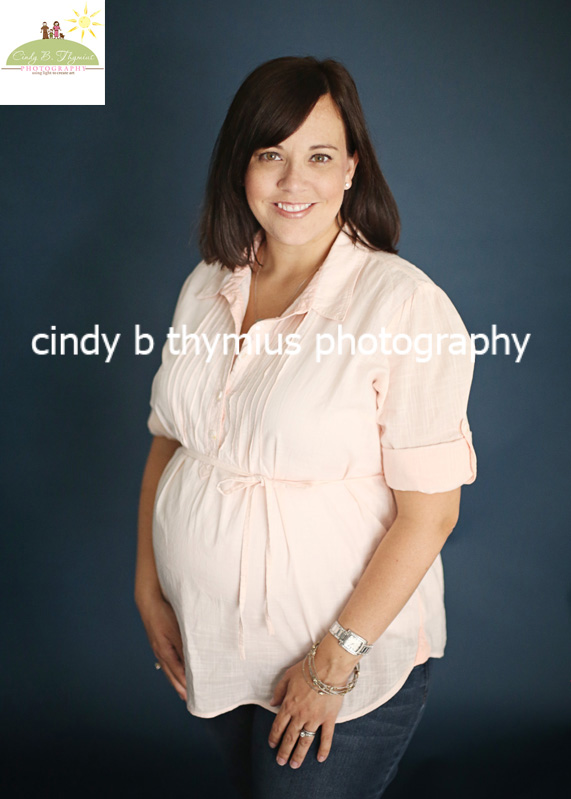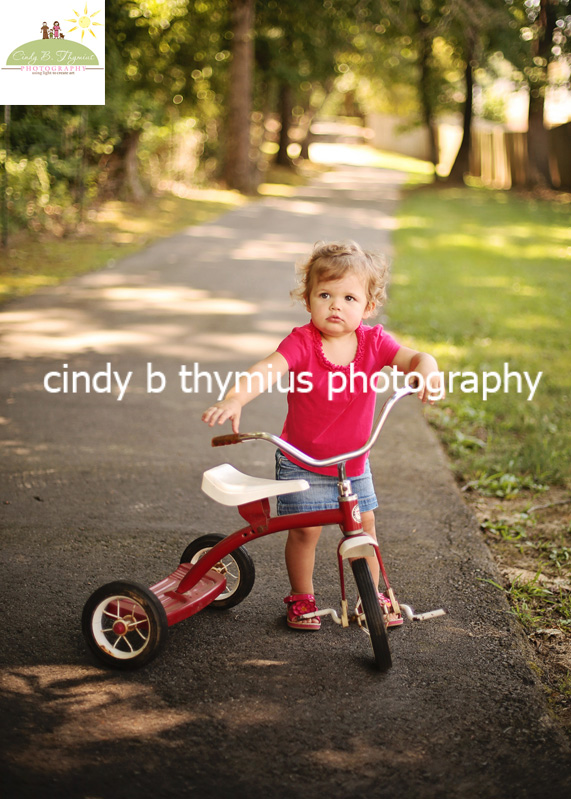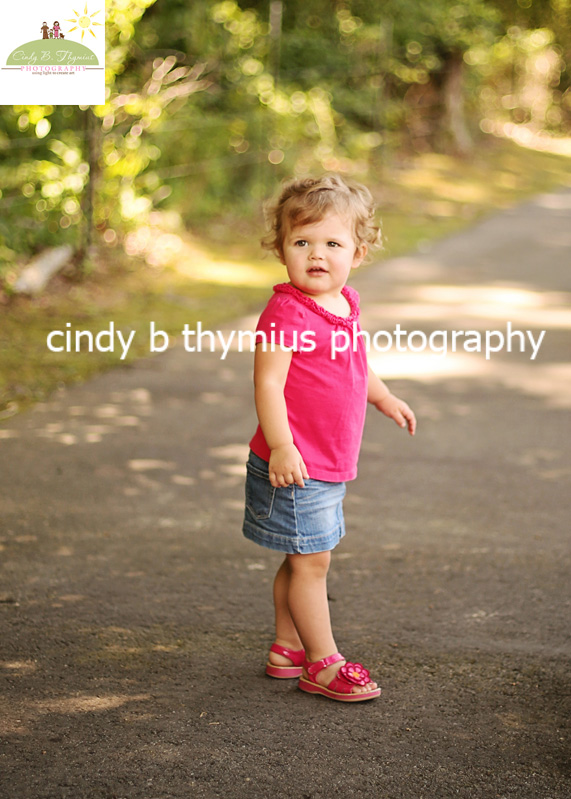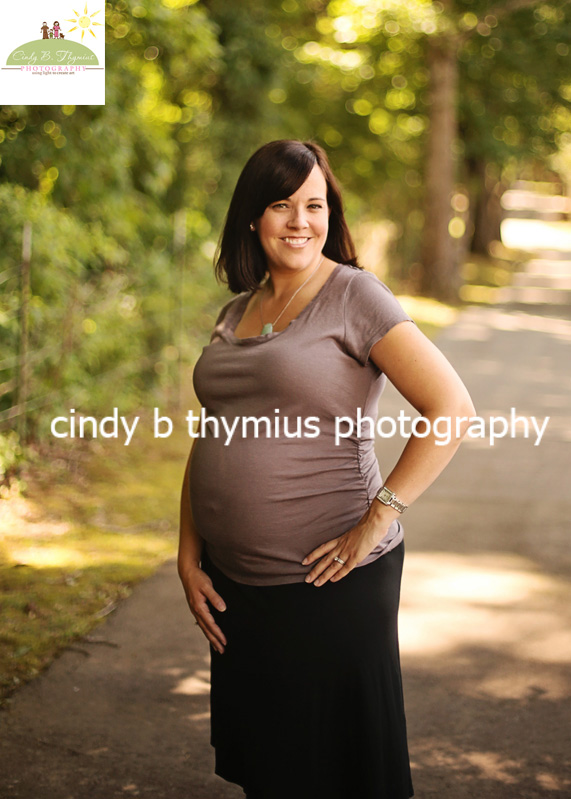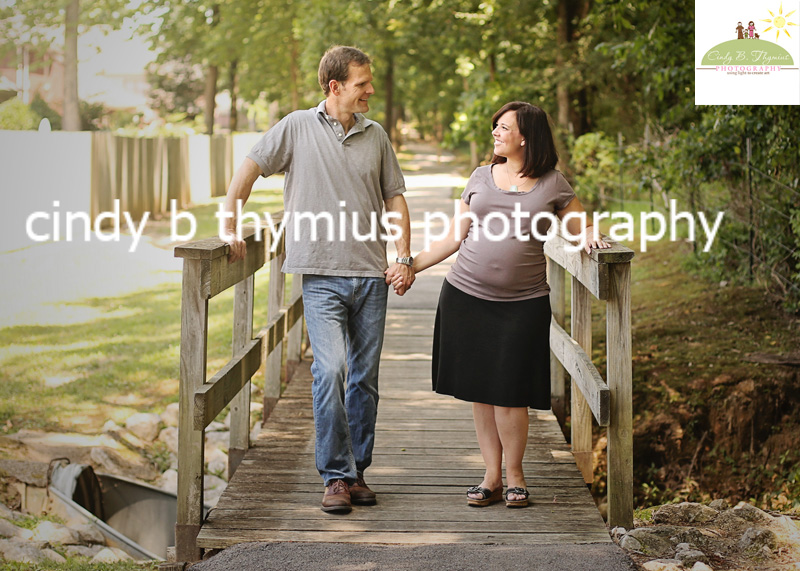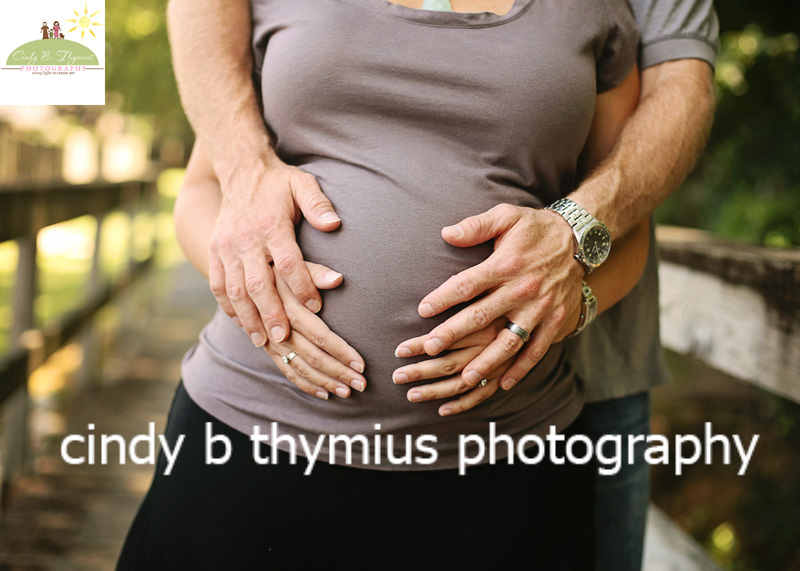 For more information about scheduling your Memphis maternity photographer photo session or your maternity photo session in the Memphis area contact Memphis photographer Cindy Thymius at 901-854-8836 or cindy@cbtphotography.com or www.cbtphotography.com