July 14, 2015 / cindybthymius
Memphis Maternity Photos: Parul
So I had the best time meeting Parul and her husband at Memphis Botanic Gardens! Parul contacted me some time ago because she wanted maternity photos. You'll be seeing more photos of these guys on the blog as well because I also took newborn photos of their baby, too.
For this session, we ended up meeting at the Memphis Botanic Gardens. Parul did a wonderful job of coordinating outfits. I am so jealous of all these pregnant moms who are so tiny with their first pregnancies. Well, those days for me are over, so I can certainly live vicariously through everyone else.
I had a hard time narrowing down my favorites. This was taken back in the spring when the flowers were in bloom. So lovely.
Be on the lookout for their newborn photos…soon 🙂
Blessings and Peace,
Cindy
thought for the day:
Jeremiah 29:11
For I know the plans I have for you, says the Lord. They are plans for good and not for disaster, to give you a future and a hope.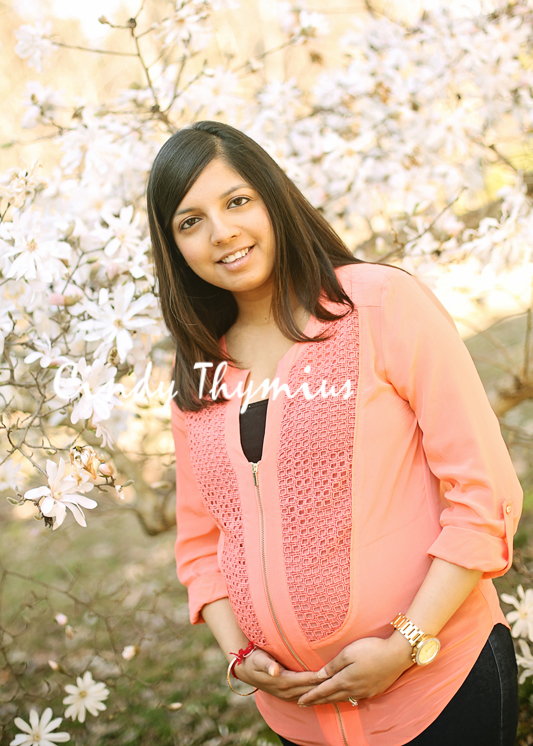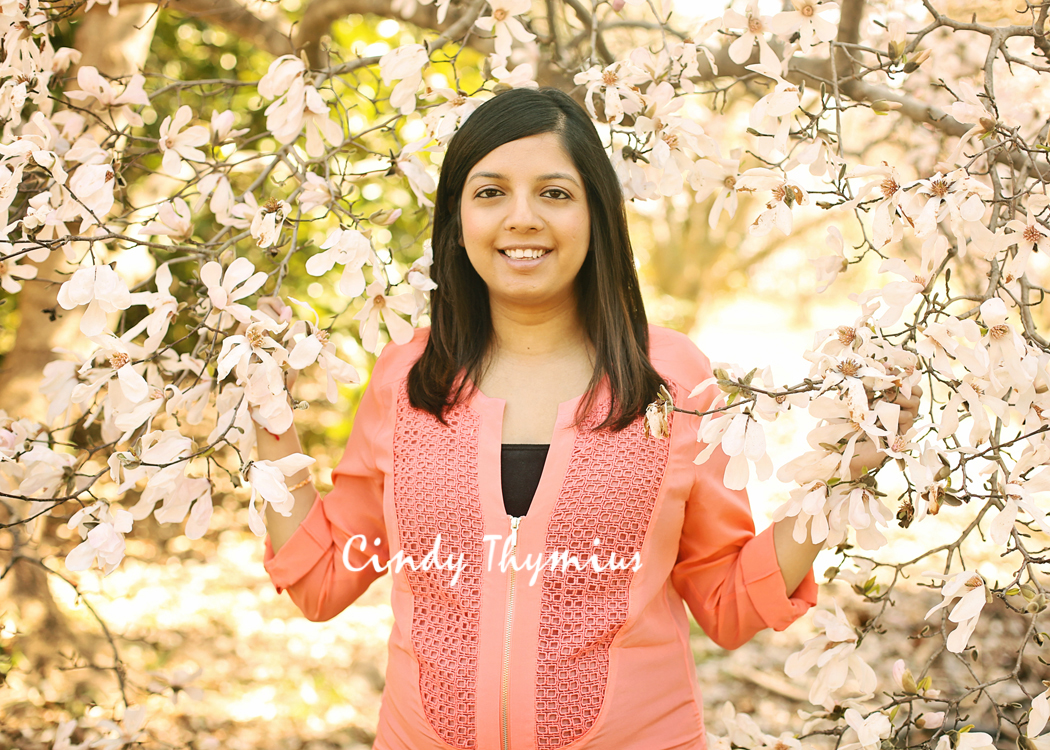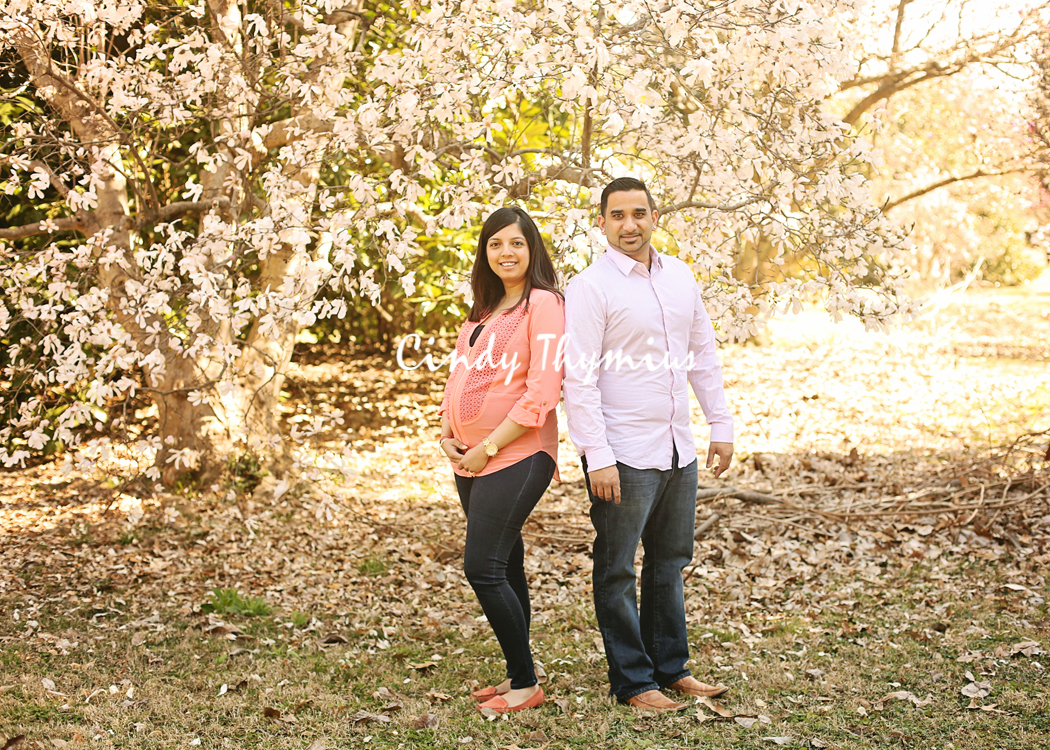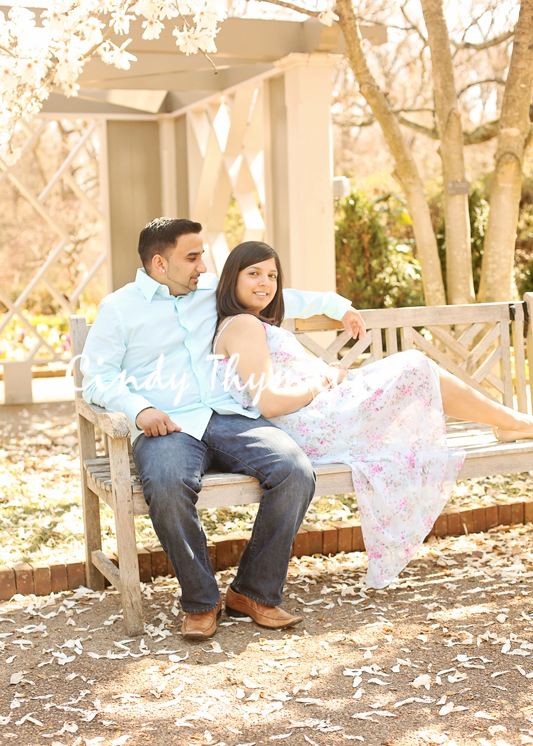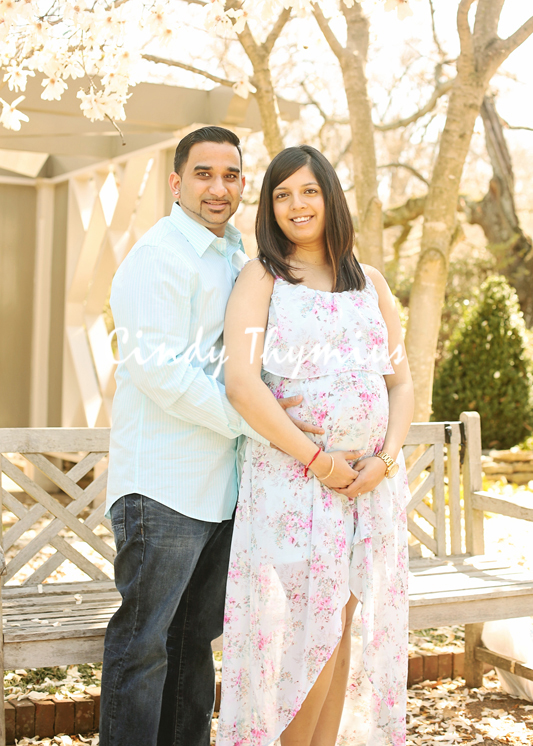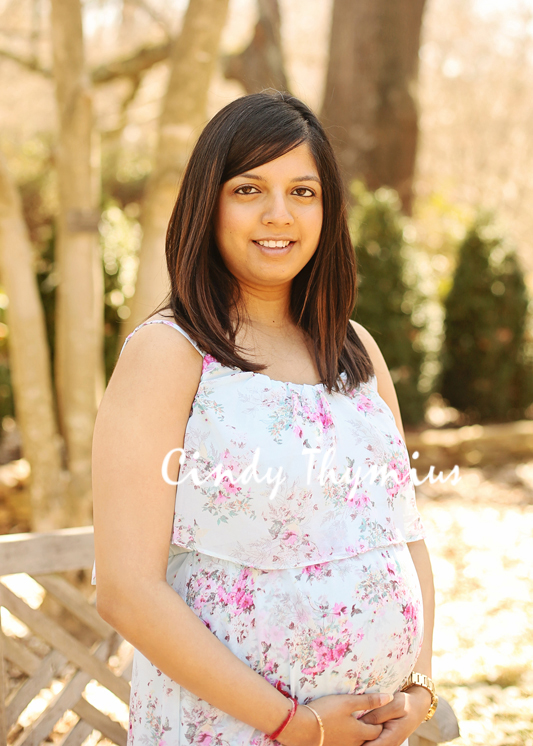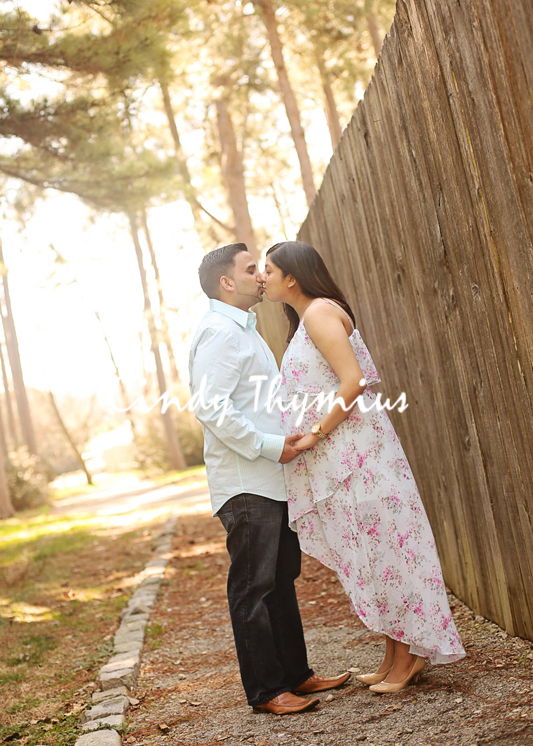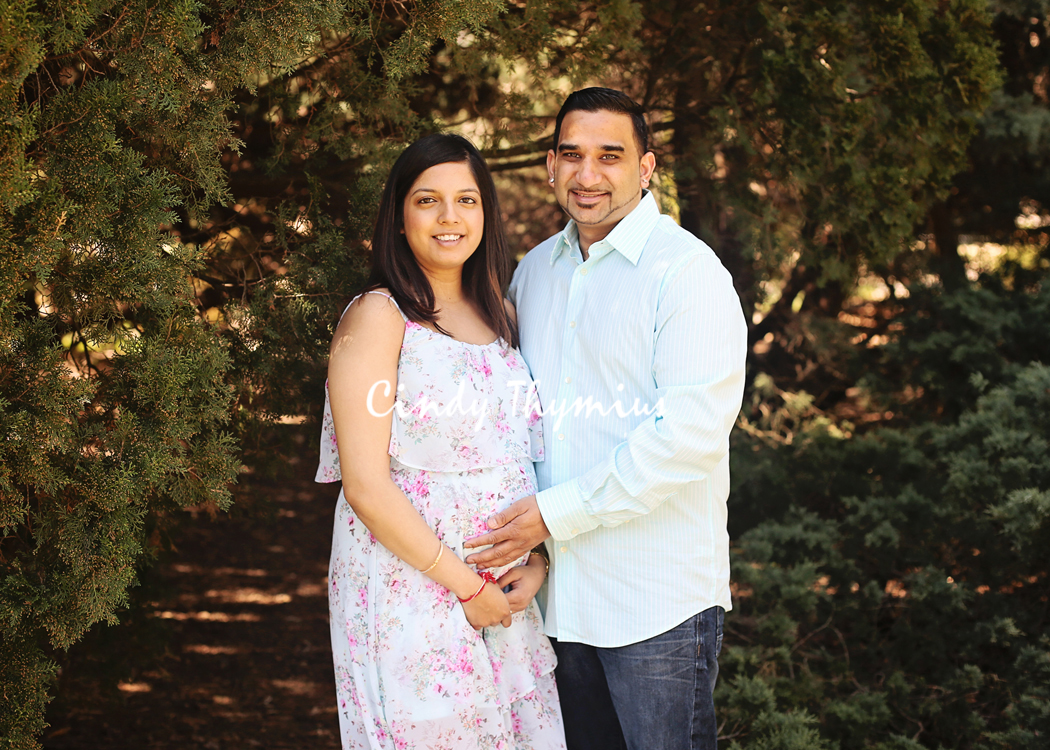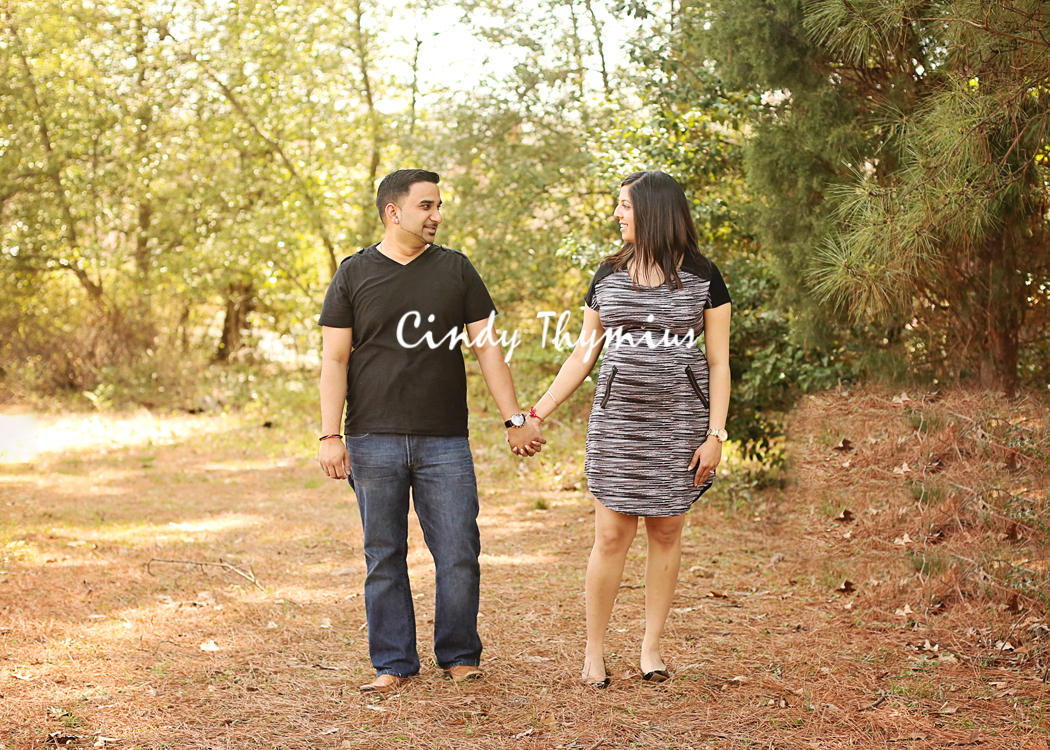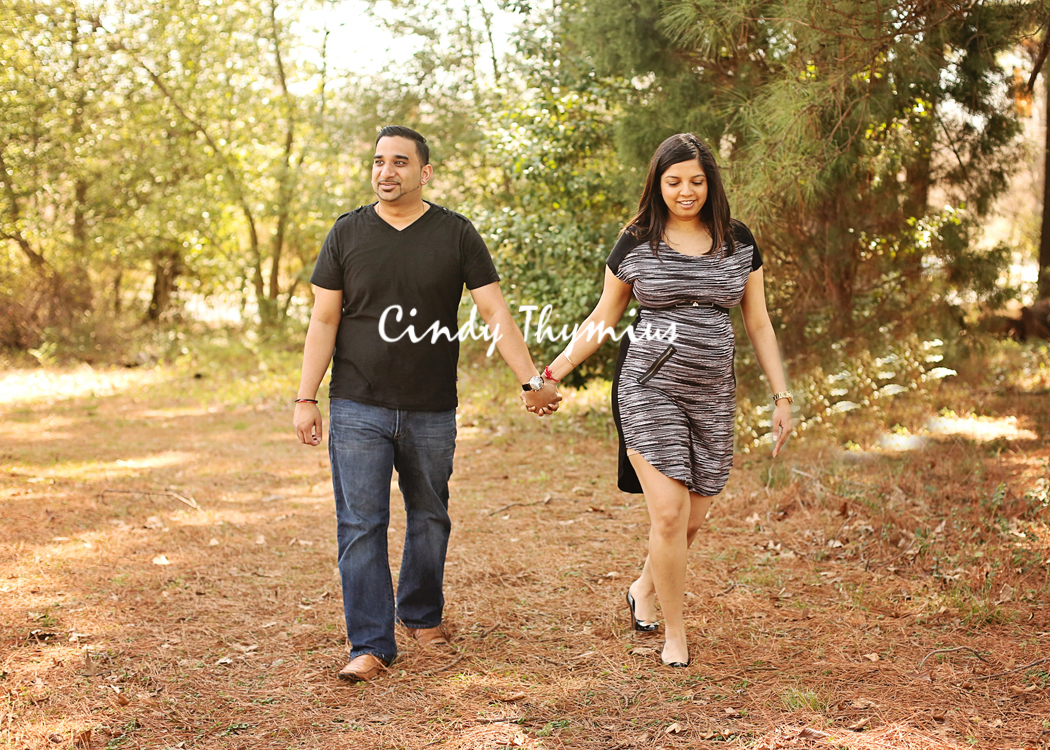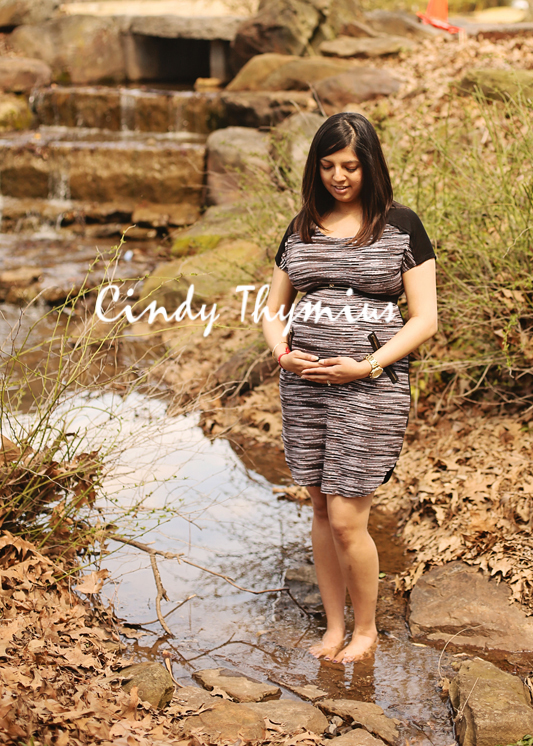 Cindy Thymius is a Memphis baby photographer. If you need a Memphis children's photographer, Memphis family photographer, Memphis high school senior photographer or Memphis wedding or engagement photographer, contact Cindy at 901-592-8080 or cindy@cbtphotography.com
SITE: www.cbtphotography.com
FACEBOOK: www.facebook.com/cindybthymiusphotography
INSTAGRAM: cindybthymiusphotography
TWITTER: @cindy_thymius
GOOGLE+: https://plus.google.com/+Cbtphotography