January 11, 2016 / cindybthymius
Memphis newborn photographer in my Collierville studio
So glad I had the opportunity to meet this sweet little family. They came to my Collierville home studio for their Memphis newborn photos. In fact, A's mom contacted me while I was volunteering as a youth leader for our church to set up this session. I was glad we were able to make it work with everyone's hectic schedules! Talk about a total sweetheart with a head full of hair. There's absolutely nothing more precious than a newborn baby. Thanks for the opportunity to photograph your newborn baby girl!
Blessings and Peace,
Cindy
Thought for the day:
Psalm 37:3
Trust in the Lord and do good. Then you will live safely in the land and prosper.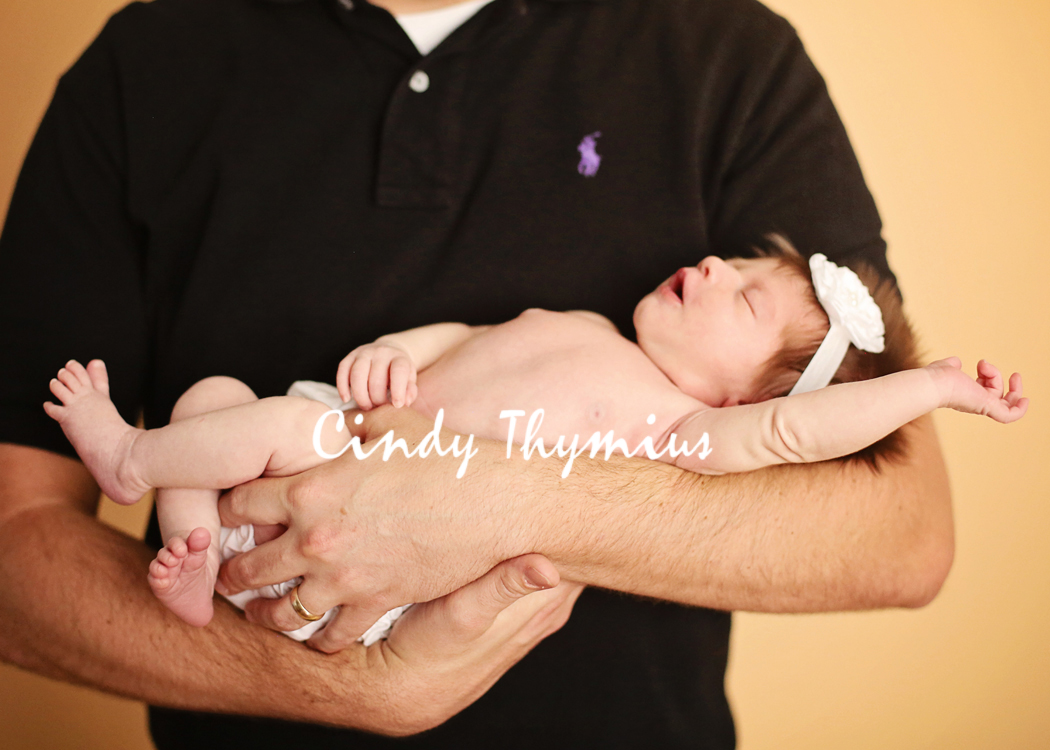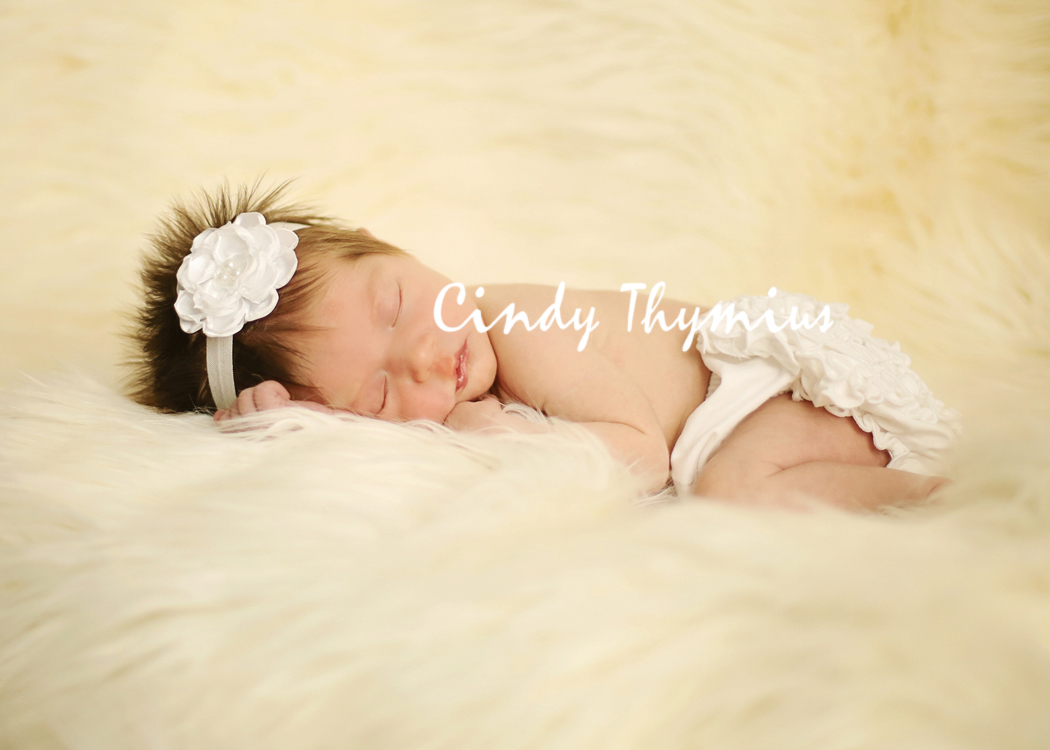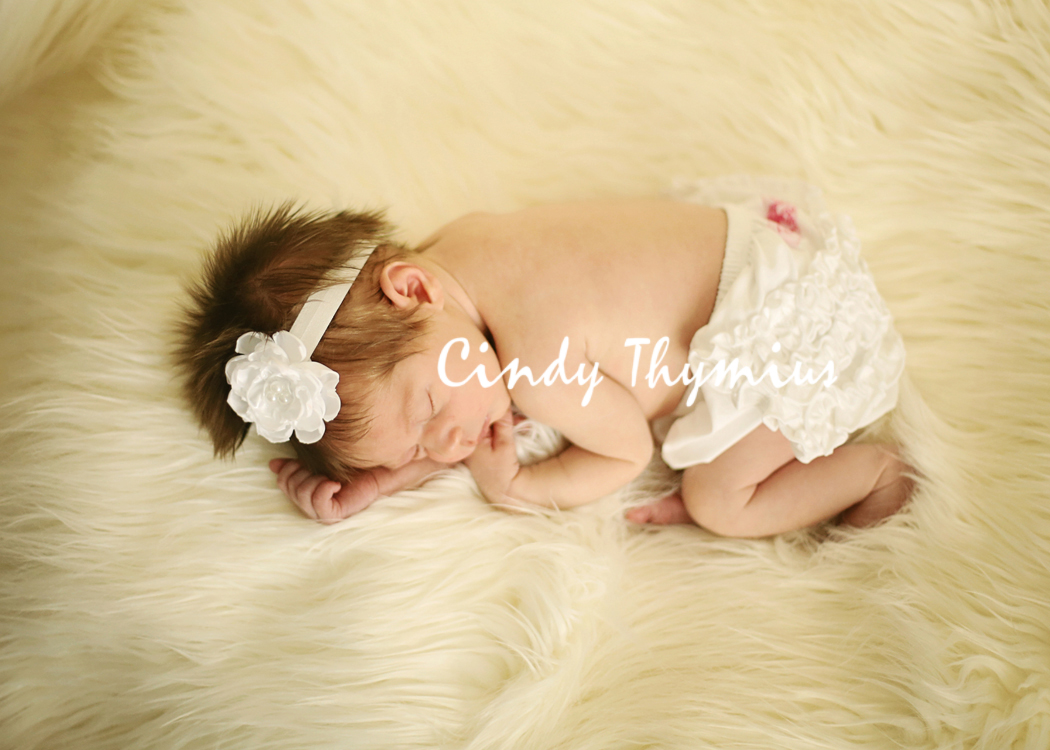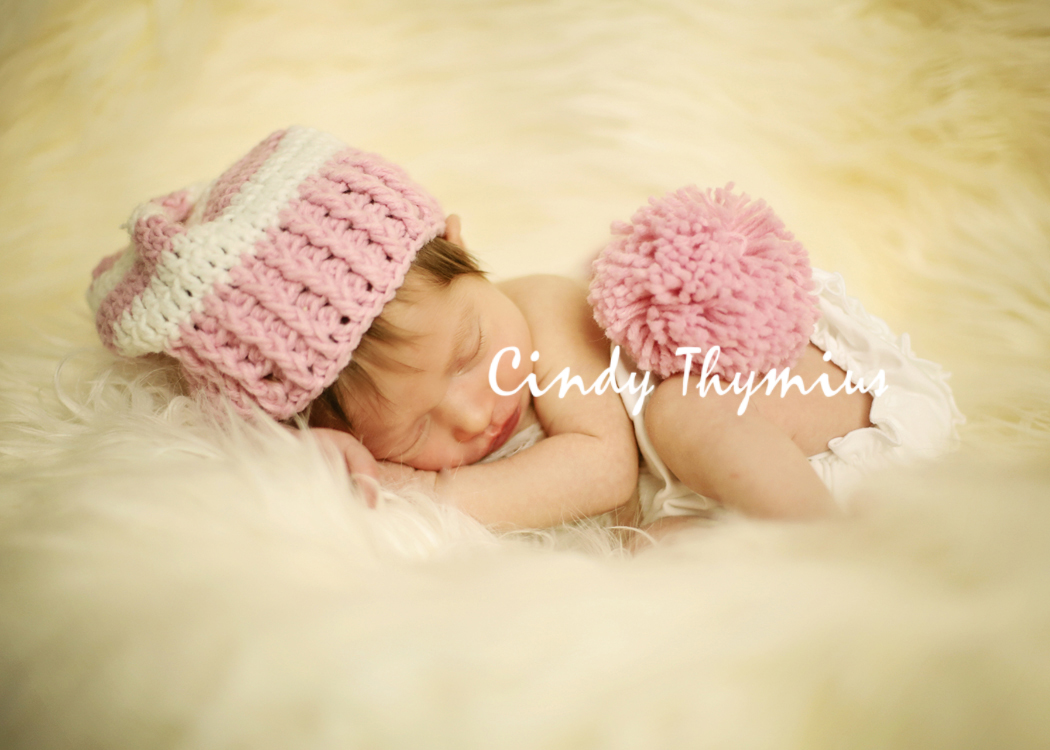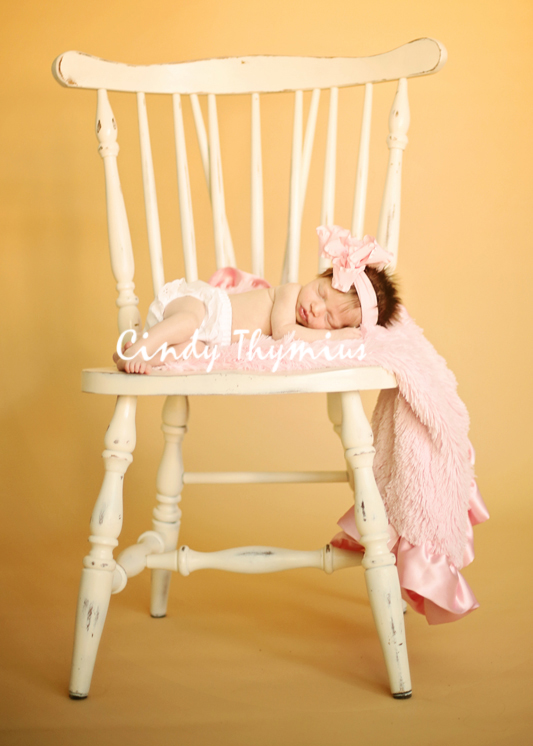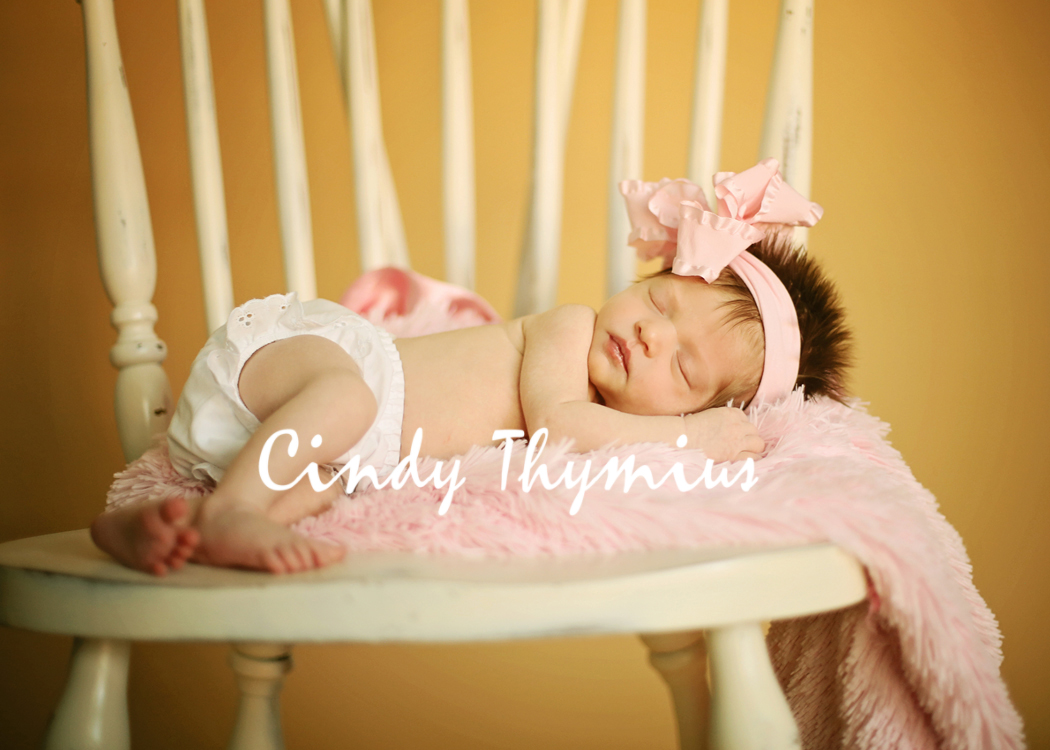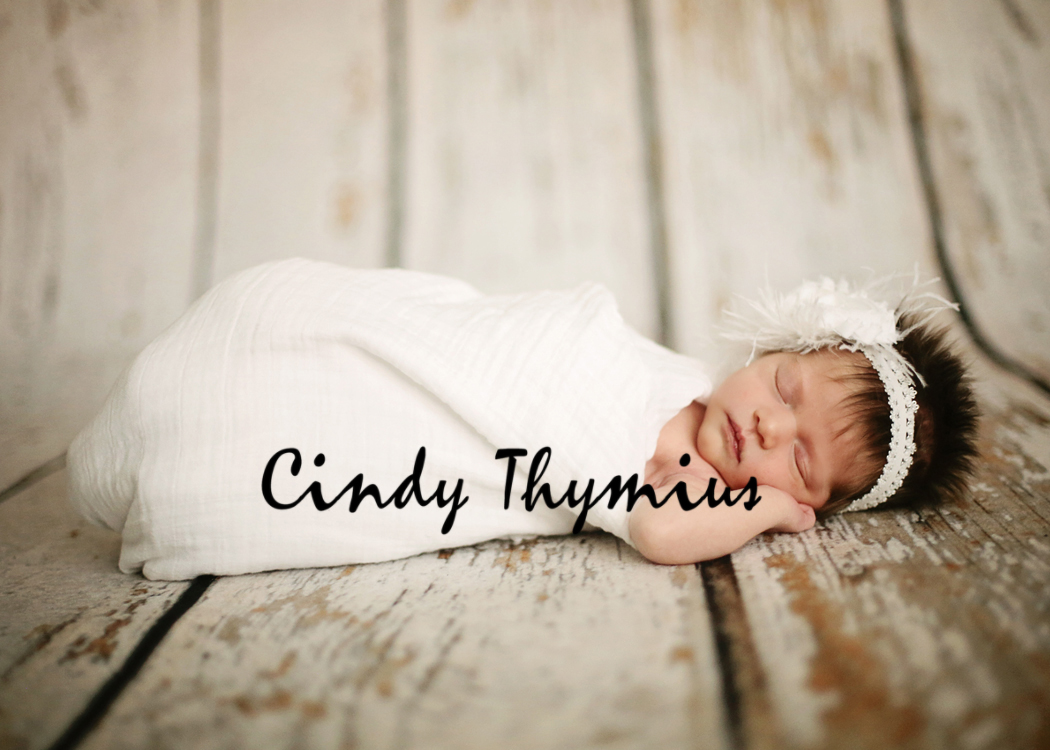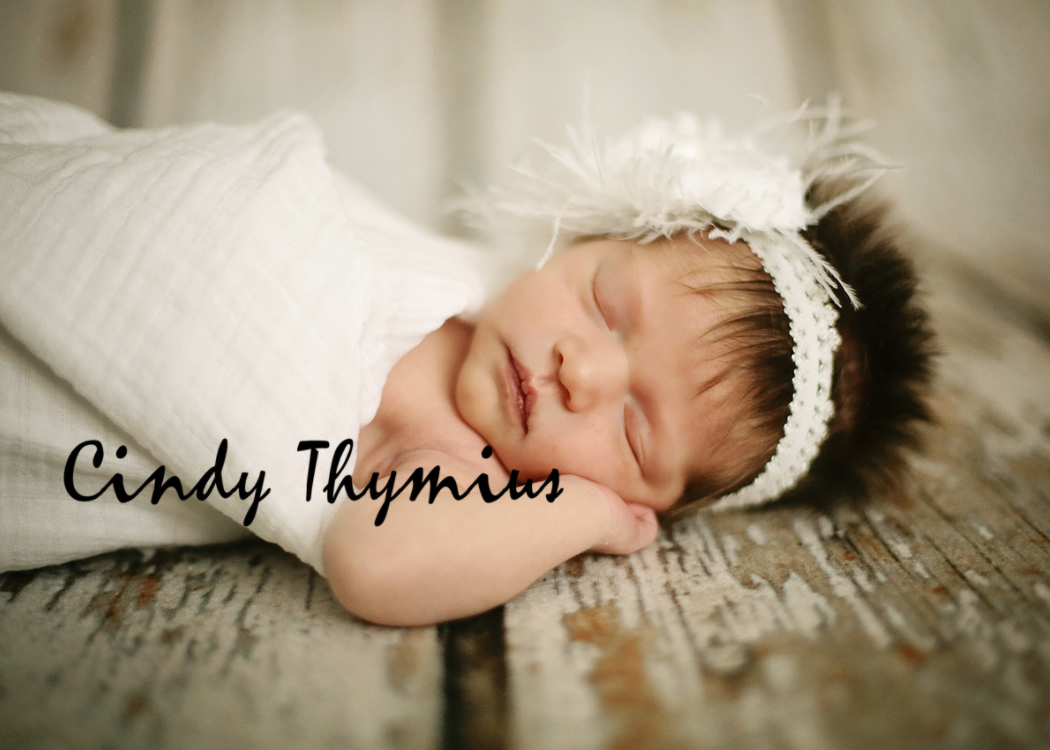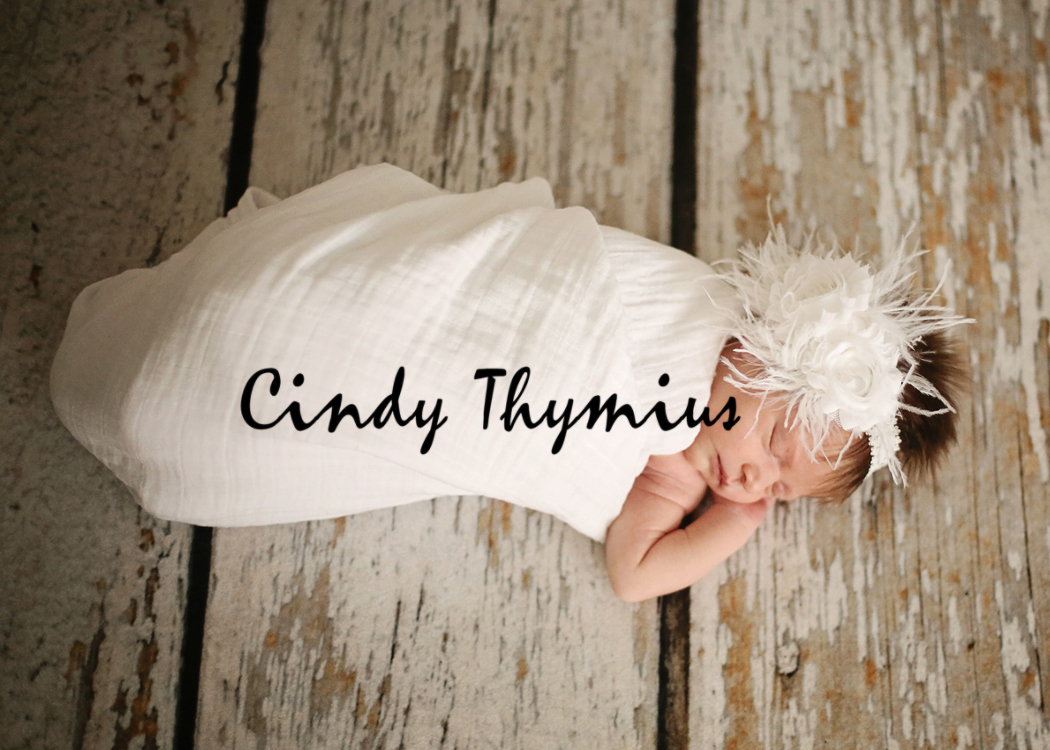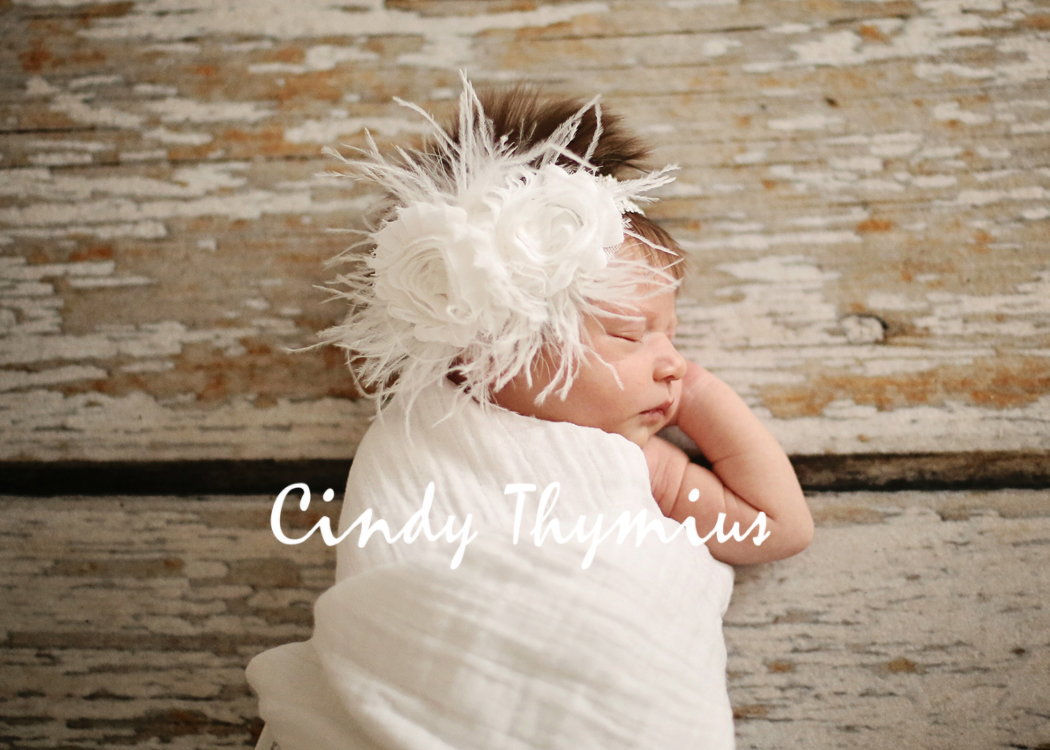 Cindy Thymius is a Memphis baby photographer. If you need a Memphis children's photographer, Memphis family photographer, Memphis high school senior photographer or Memphis wedding or engagement photographer, contact Cindy at 901-592-8080 or cindy@cbtphotography.com
SITE: www.cbtphotography.com
FACEBOOK: www.facebook.com/cindybthymiusphotography
INSTAGRAM: cindybthymiusphotography
TWITTER: @cindy_thymius
GOOGLE+: https://plus.google.com/+Cbtphotography