August 20, 2015 / cindybthymius
Memphis newborn photographer: Meet Alice
So I've actually known Alice's parents way before they even had children. I took some portraits of them with their first baby (their dog) at a park in Germantown. Many years later, they now have two precious girls. I've been blessed to be a part of their lives as they've had children along the way. B contacted me when she was pregnant and knew she wanted me to take A's newborn photos. So, we formulated a game plan, and they drove to my home photography studio just outside Memphis, TN. Big sister came and took part of the fun for as long as she could stand it (lol). Alice is absolutely perfect. It was so wonderful to see these guys again.
Blessings and Peace,
Cindy
Thought for the day:
Psalm 146:5
But joyful are those who have the God of Isreal as their helper, whose hope is in the Lord their God.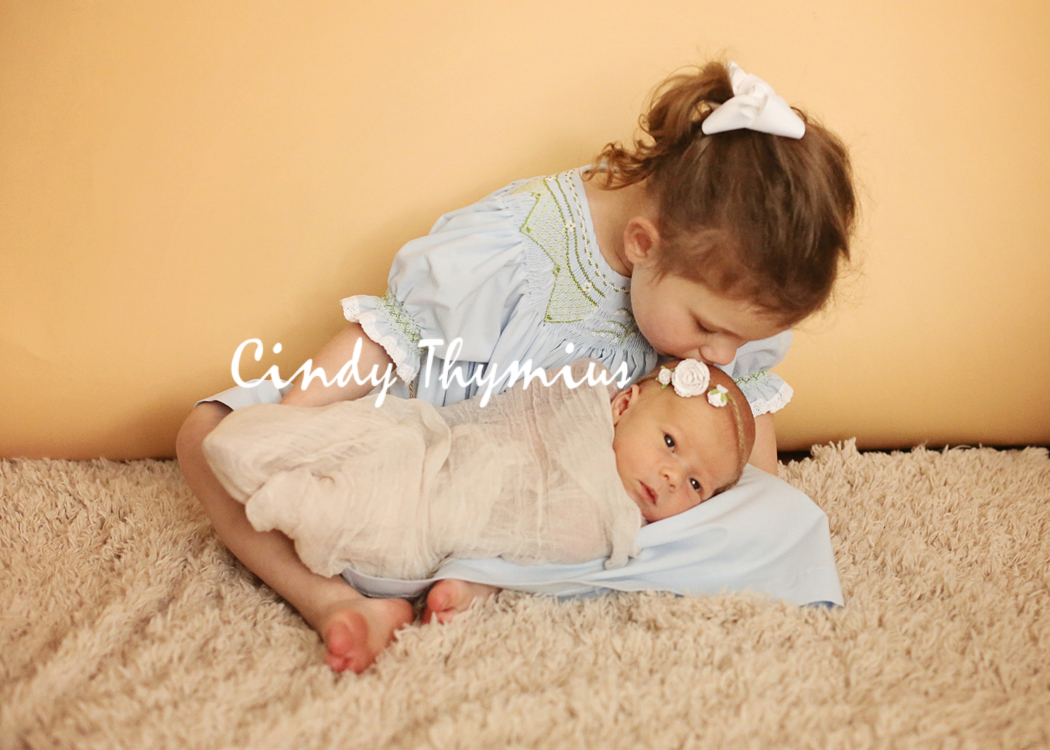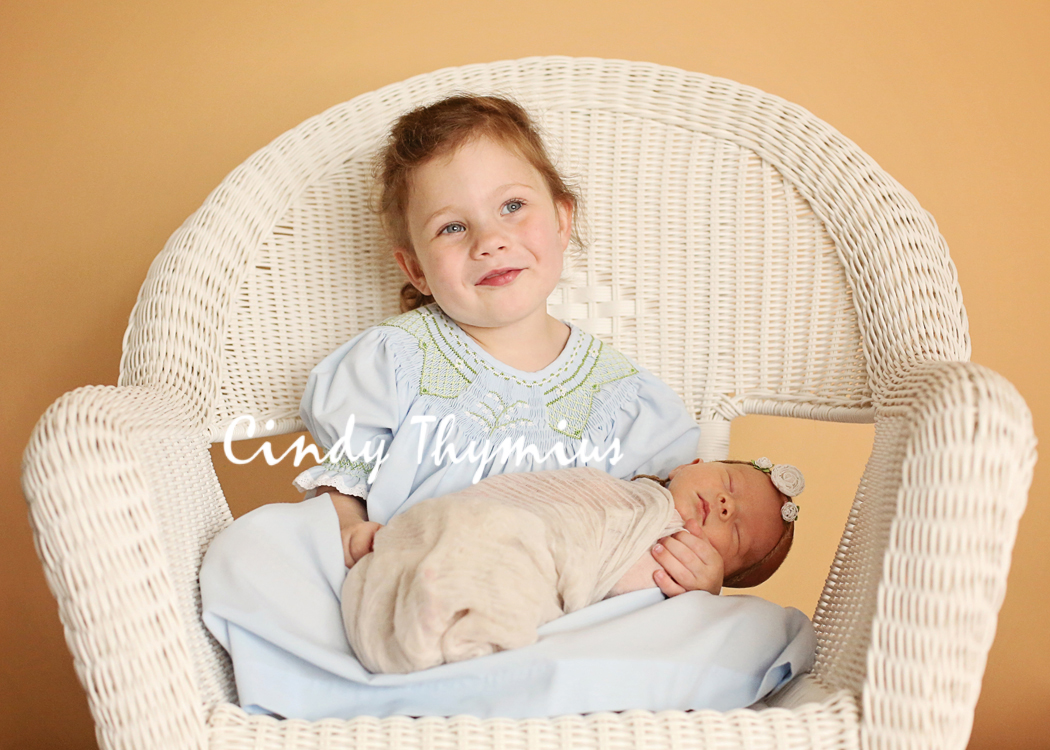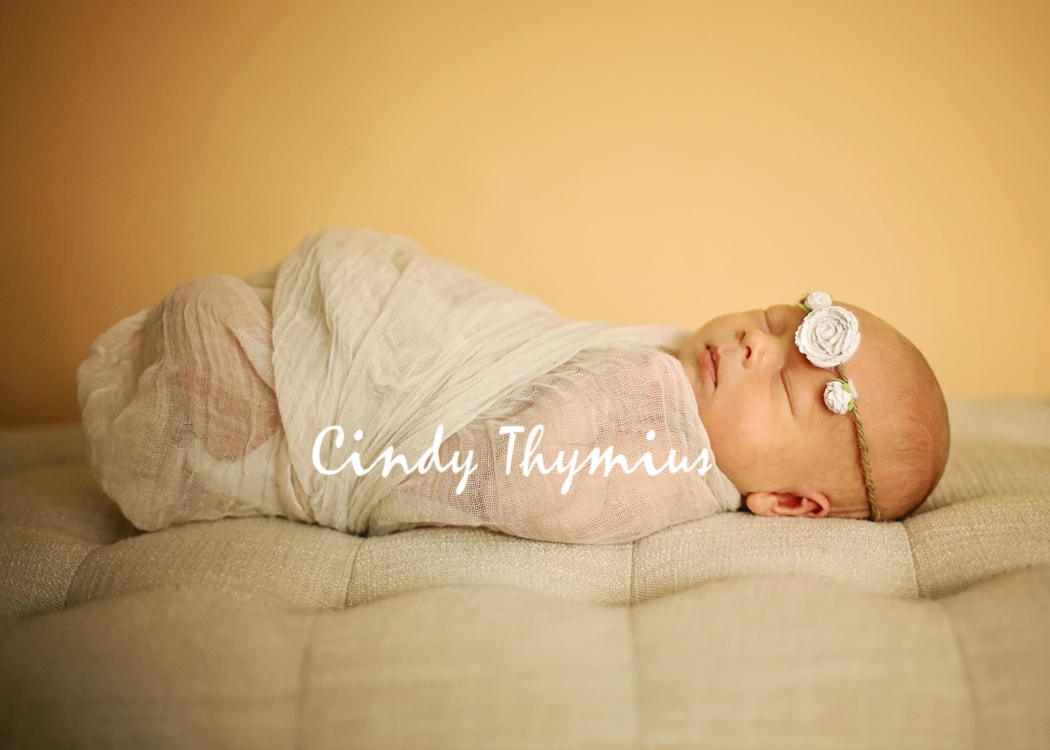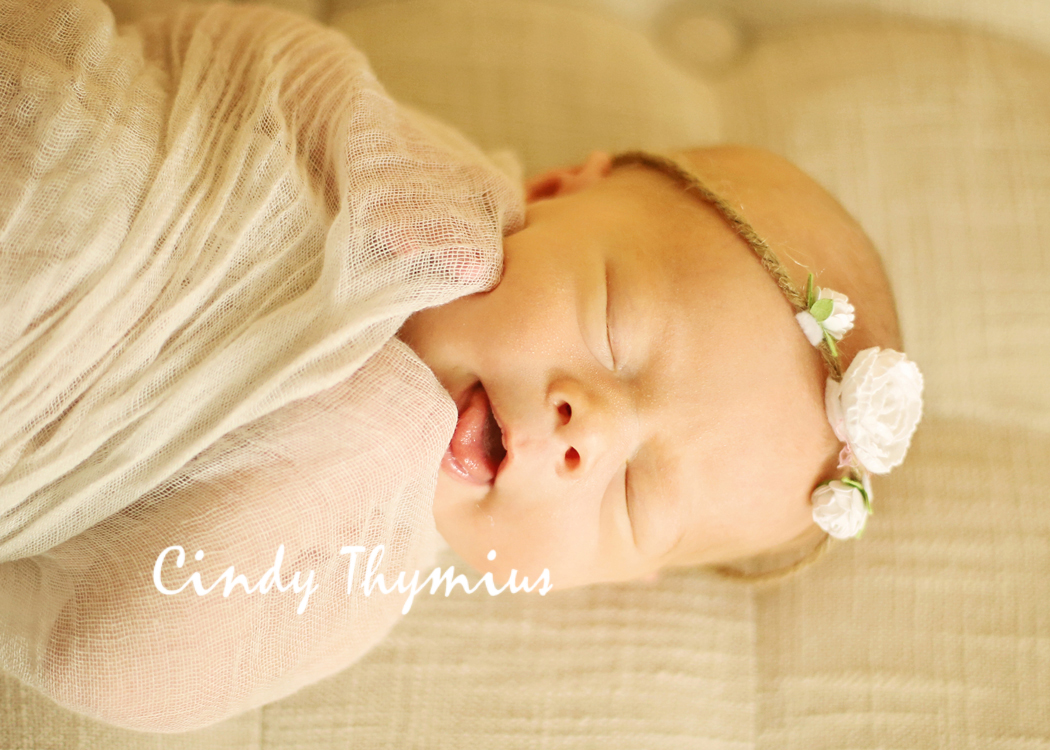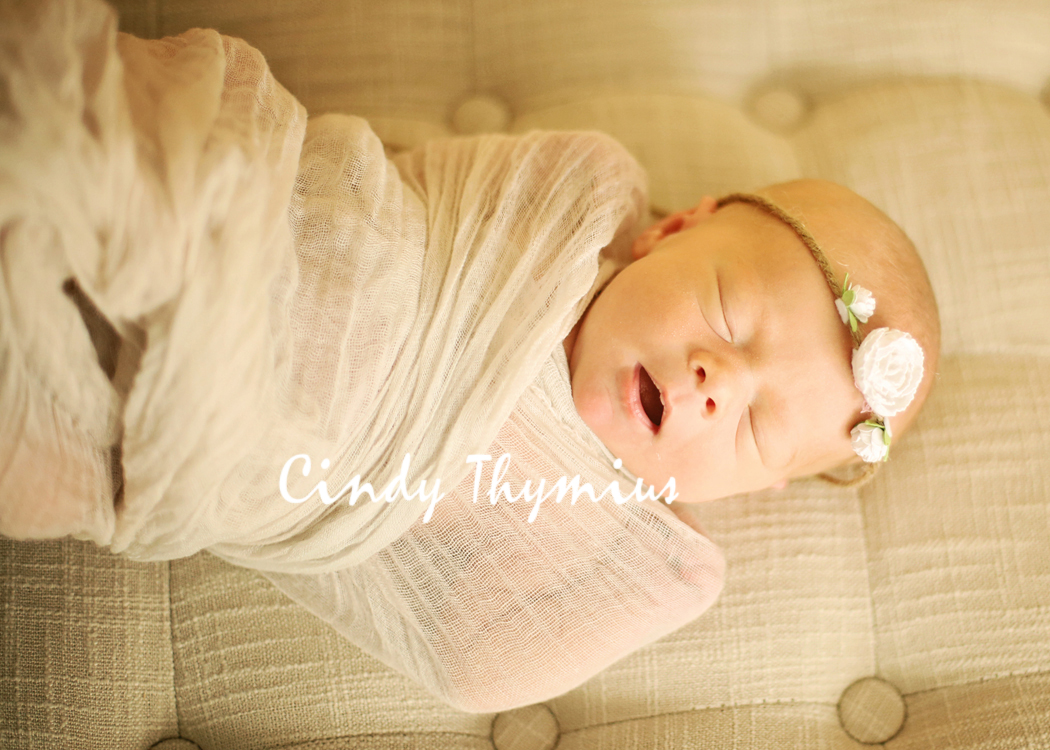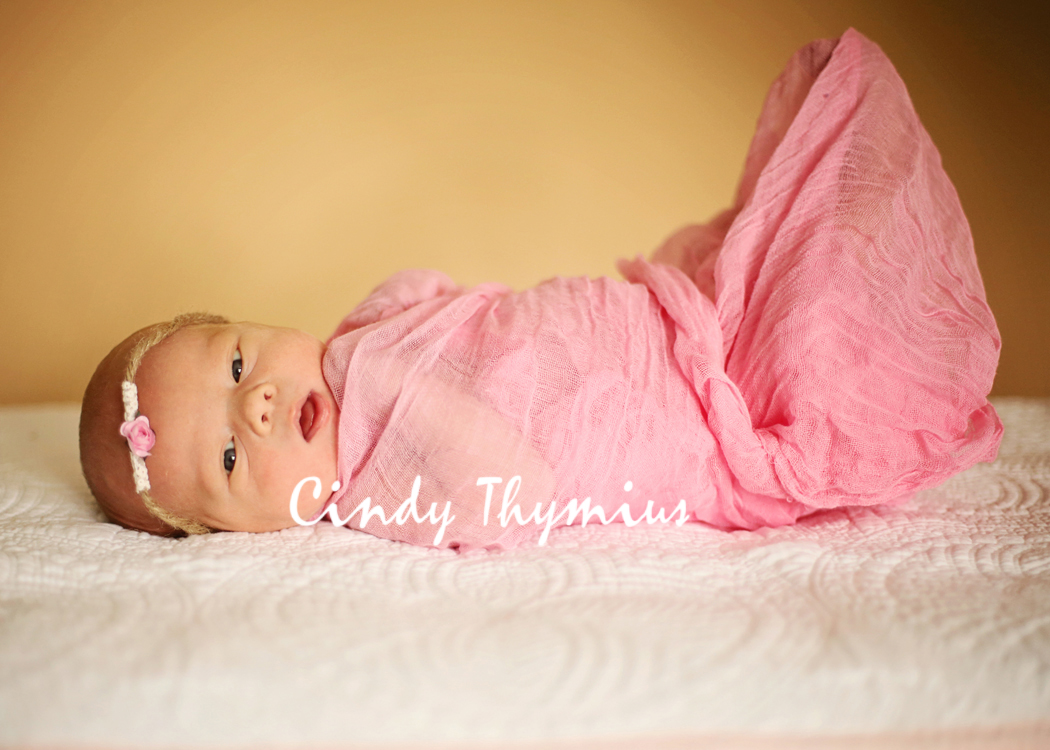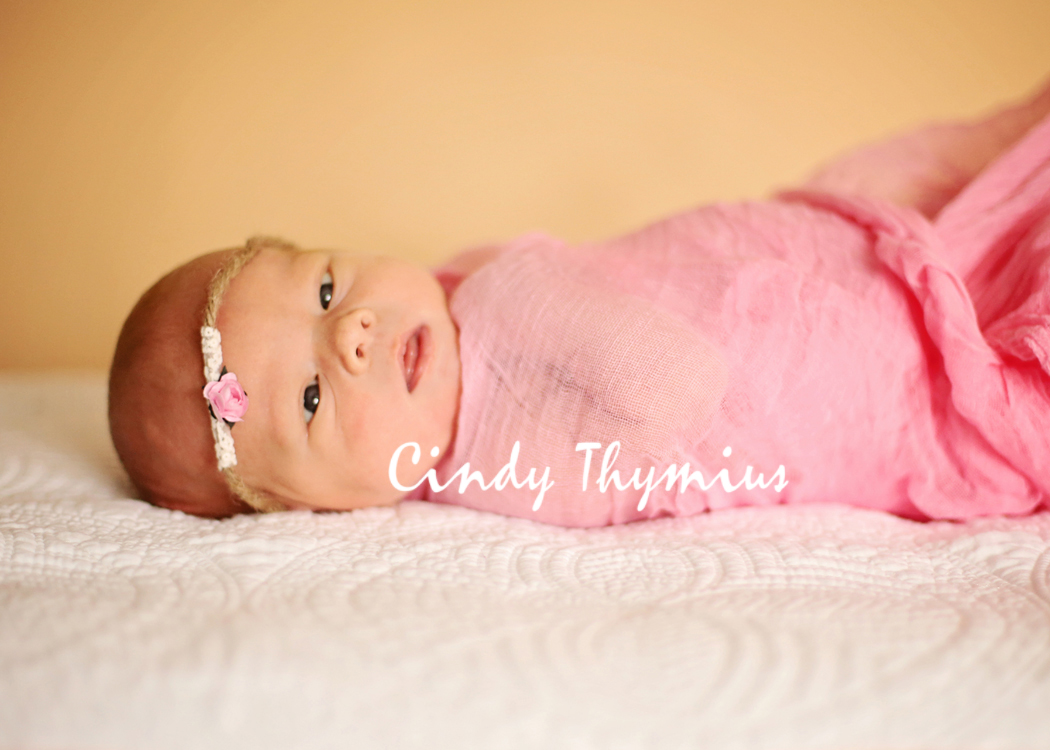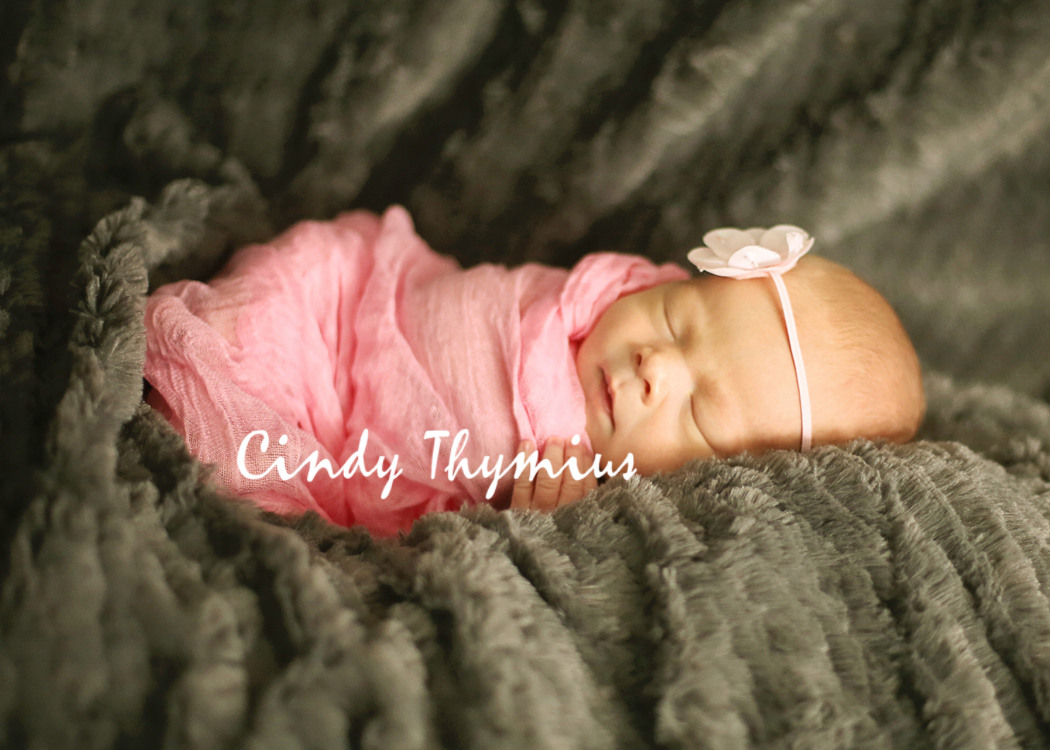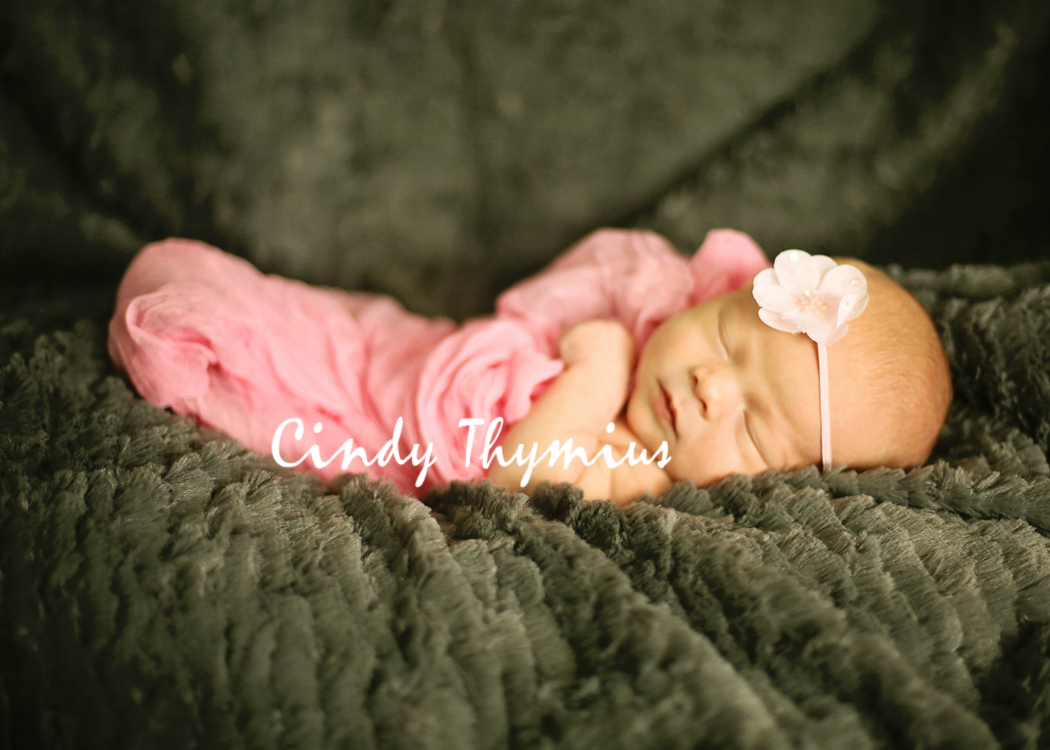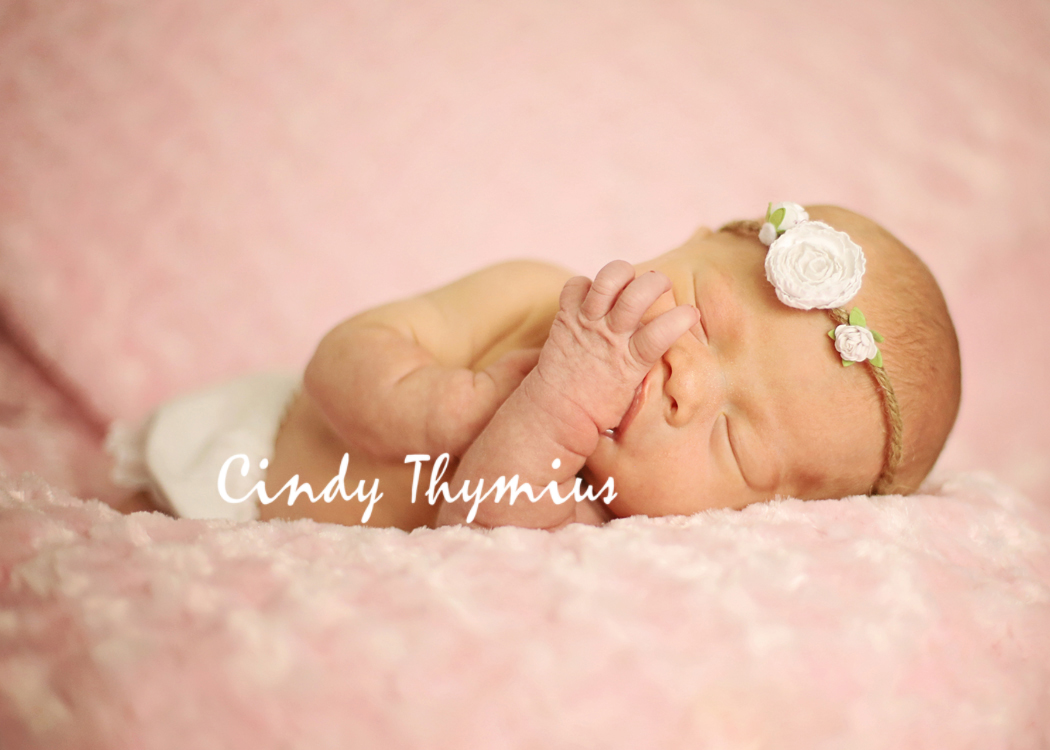 Cindy Thymius is a Memphis baby photographer. If you need a Memphis children's photographer, Memphis family photographer, Memphis high school senior photographer or Memphis wedding or engagement photographer, contact Cindy at 901-592-8080 or cindy@cbtphotography.com
SITE: www.cbtphotography.com
FACEBOOK: www.facebook.com/cindybthymiusphotography
INSTAGRAM: cindybthymiusphotography
TWITTER: @cindy_thymius
GOOGLE+: https://plus.google.com/+Cbtphotography