February 10, 2012 / cindybthymius
I just love photographing sweet little newborns! I don't know what has been in the water in the Memphis area, but lots of babies are being born! I've been so blessed to photograph quite a few the past few months. As I was writing this blog post, I've been trying to remember the percentage of boys/girls, and I think the boys have been the winners! Be on the lookout for some cute newborn posts in the coming weeks!
This session took me up to Barlett, TN, and this was my first time meeting The O Family. This was mom's first child and the family's first grandchild. Can you say spoiled? 🙂 The grandparents were so sweet, and I think grandpa was the most protective. Love it! Mom was beaming…There is something so special about a mother and her child.
Thanks for a sweet session O Family. Look forward to seeing you at our next milestone baby sesison soon!
Blessings and Peace,
Cindy
Thought for the day:
Psalm 107:8-9
"Let them give thanks to the Lord for his unfailing love and his wonderful deeds for men, for he satisfies the thirsty and fills the hungry with good things."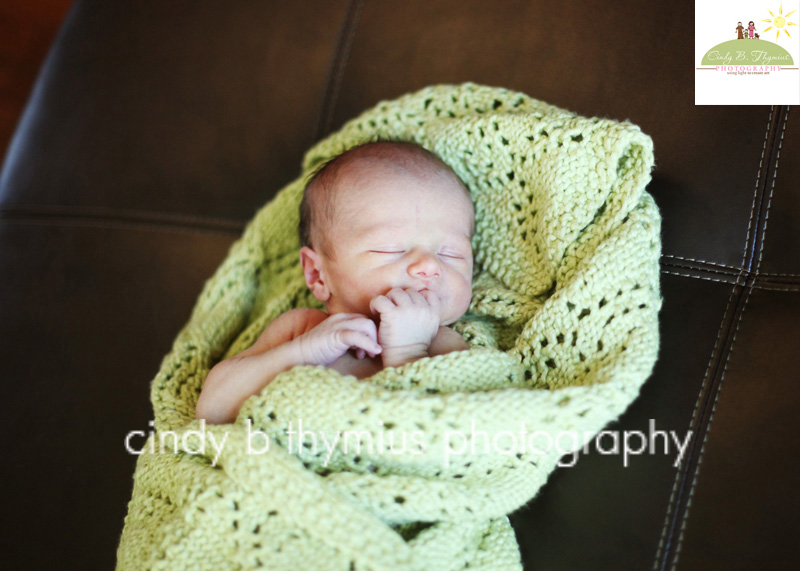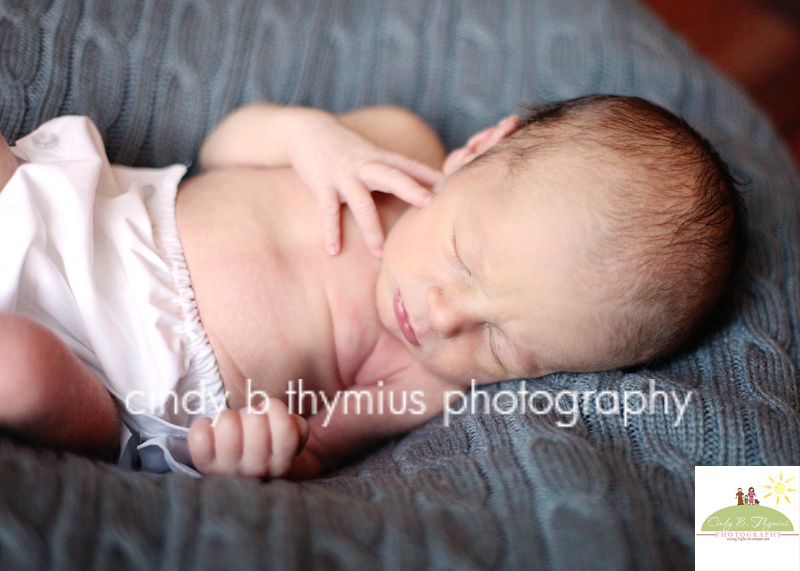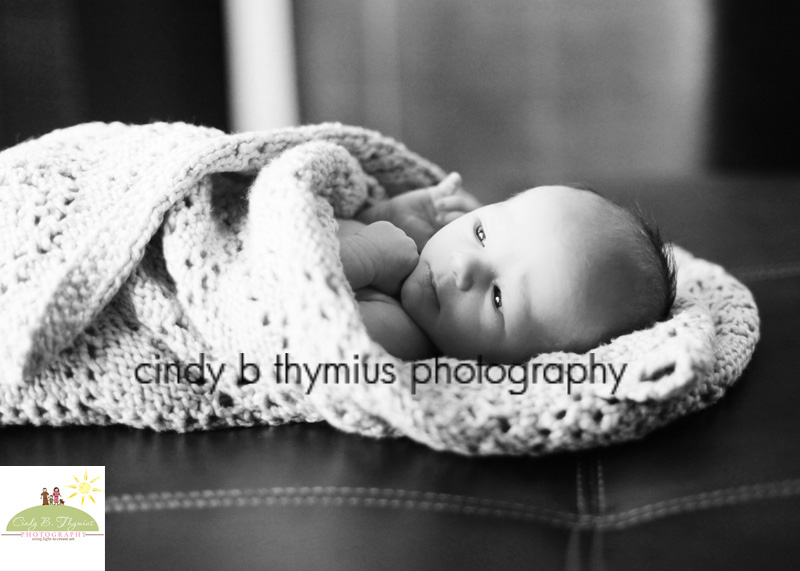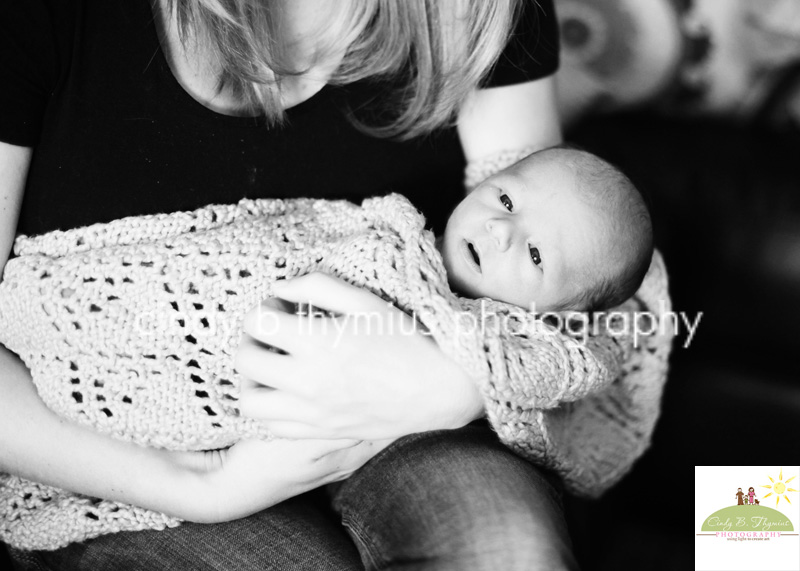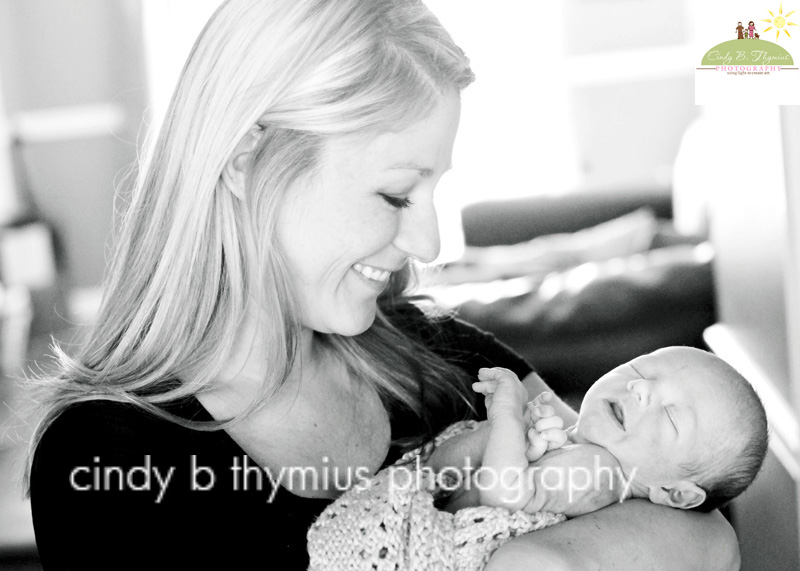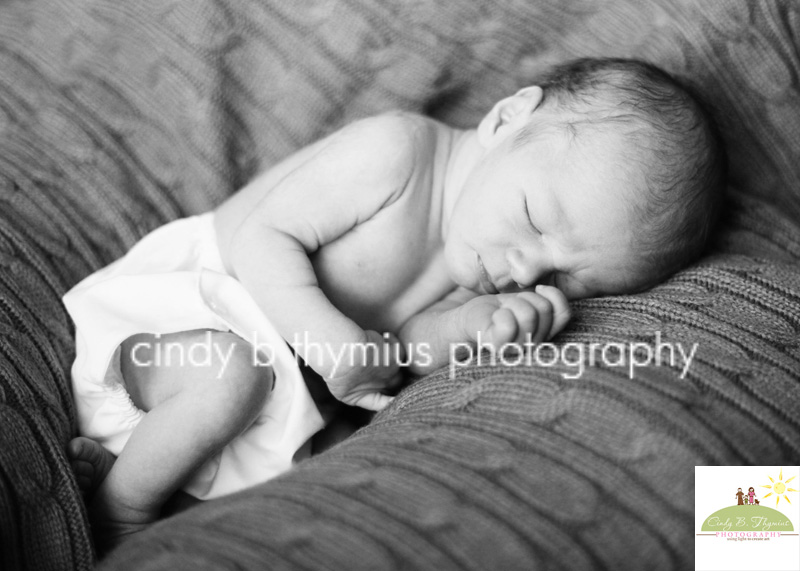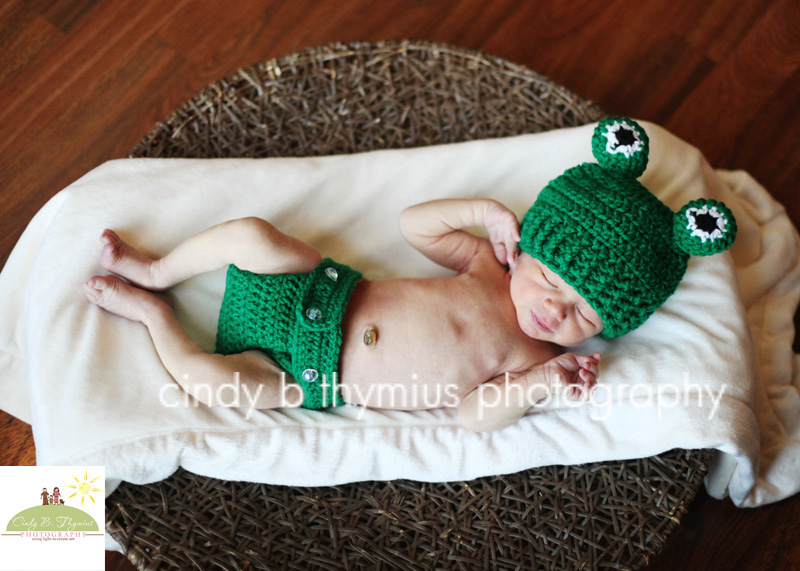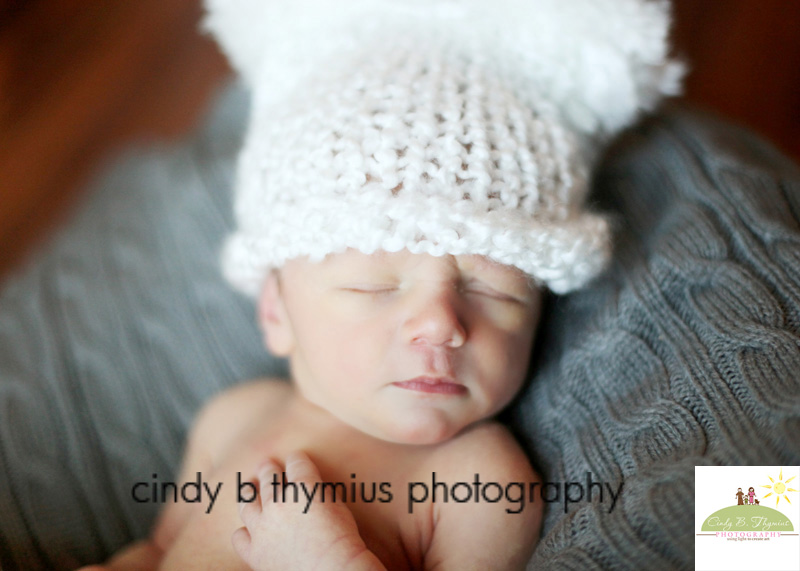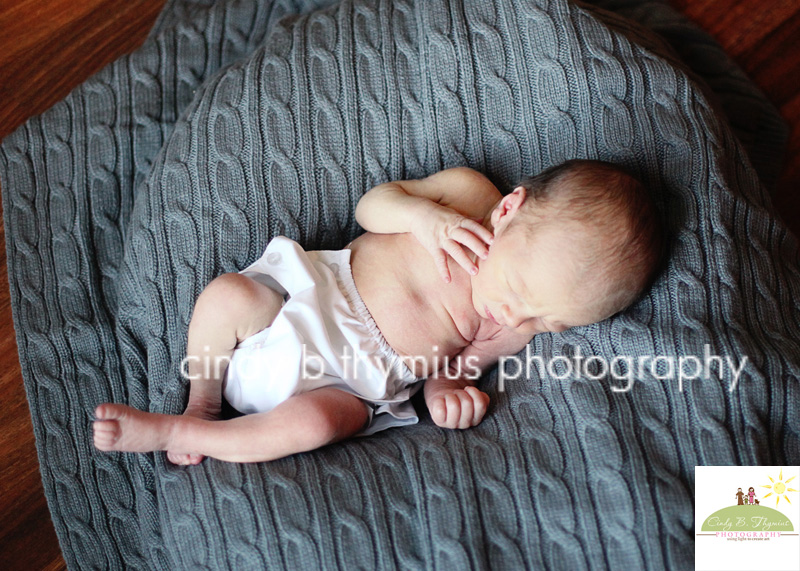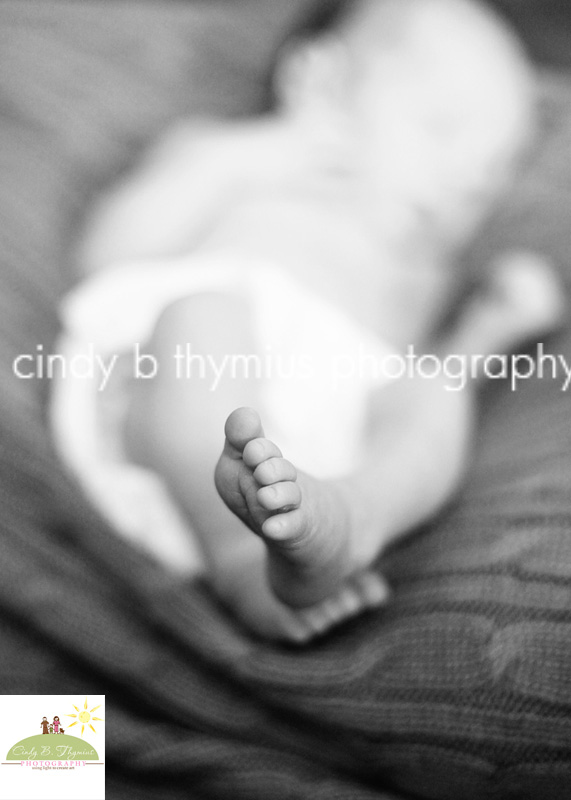 Cindy Thymius is a Memphis baby photographer in Shelby County, TN.