September 16, 2015 / cindybthymius
Memphis photographer: Memphis Botanic Gardens
I have been photographing these guys since V was a newborn. It's hard to believe she is a big sister TWICE over now. When L contacted me and told me she had a new addition, I was beyond excited for them, especially since they had a boy to add to the mix now. I met up with these guys at Memphis Botanic Gardens to take these Memphis newborn photos. It's one of my favorite places to go for photos. If you've ever tried to take family photos with children and a newborn, well, let's just say it's interesting :). I sure wouldn't trade this job for anything though. Thanks for your loyalty through the years, H Family!
Blessings and Peace,
Cindy
Thought for the day:
Psalm 16:11
You will show me the way of life, granting me the joy of your presence and the pleasure of living with you forever.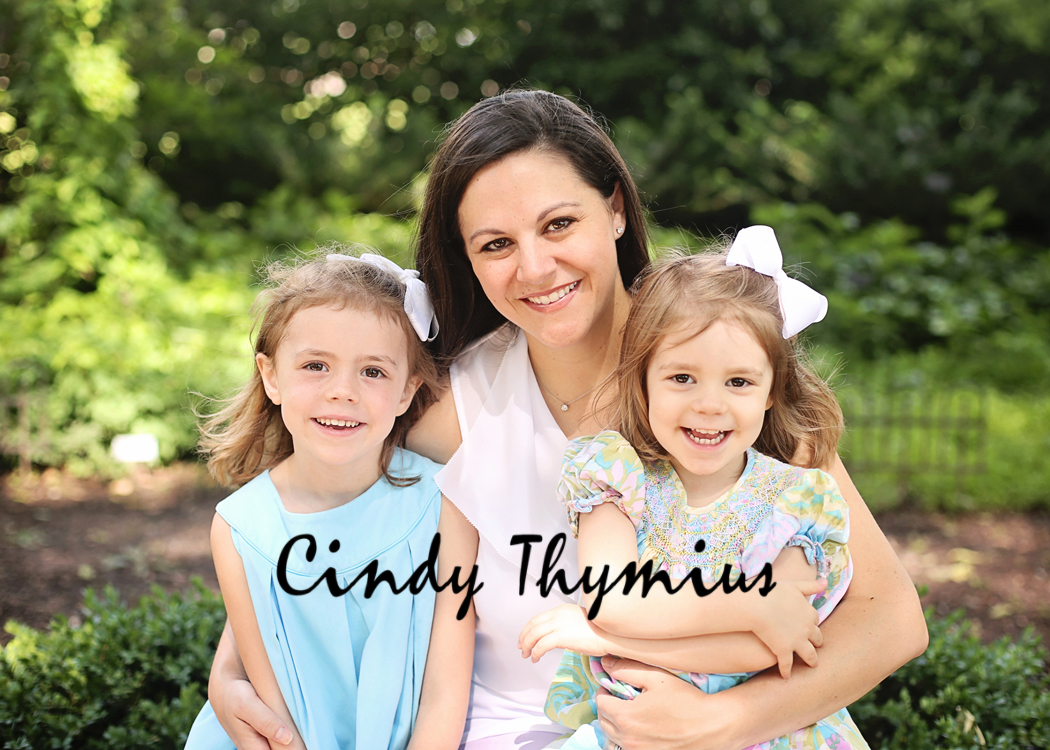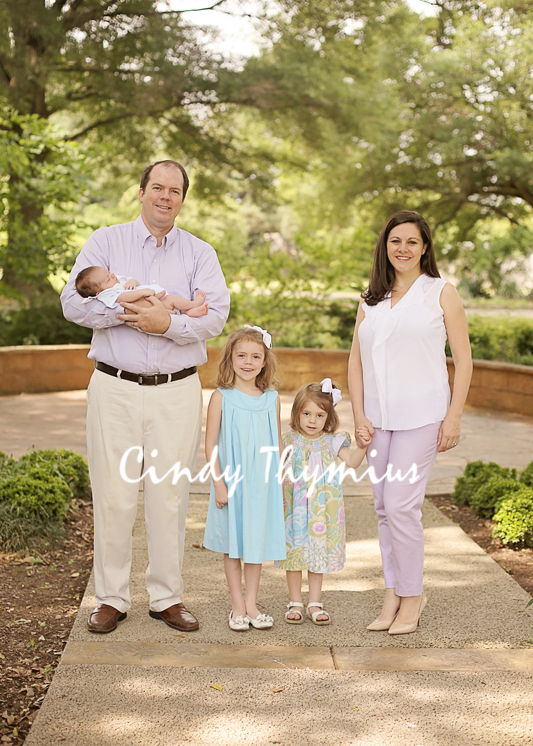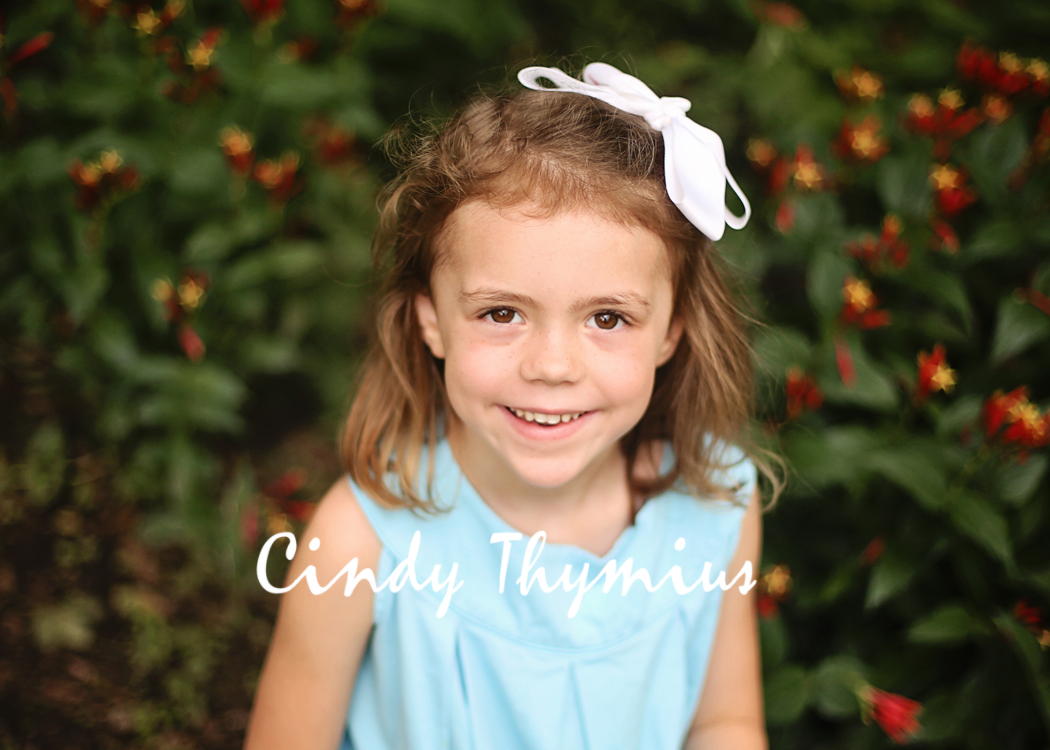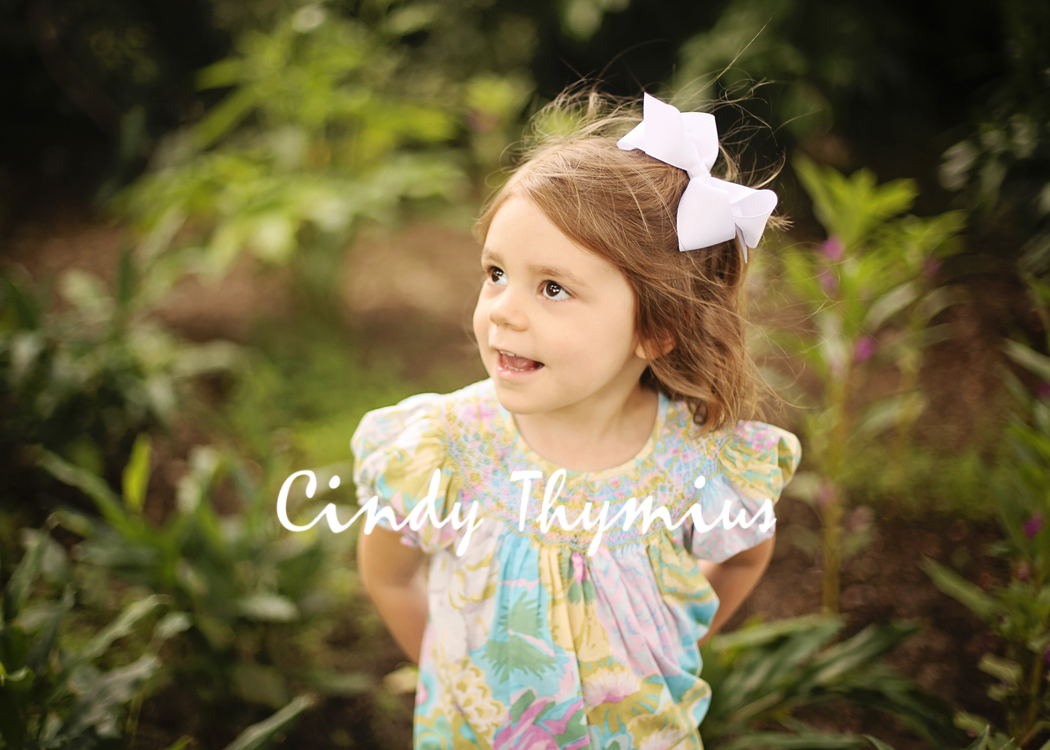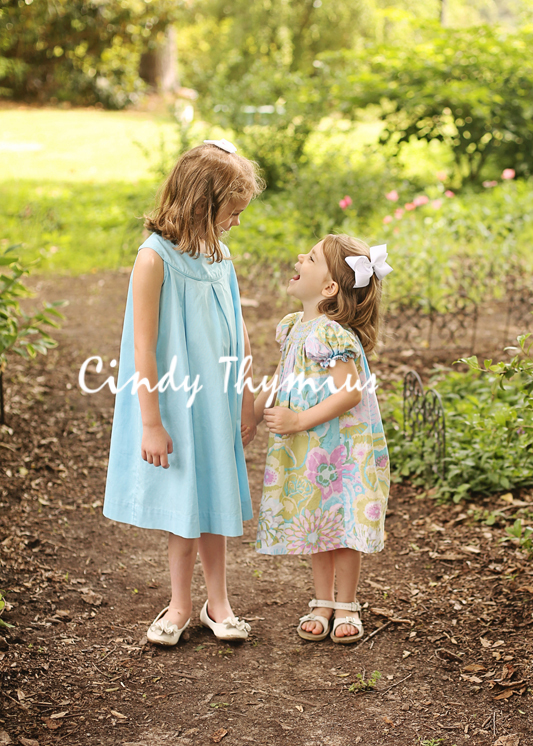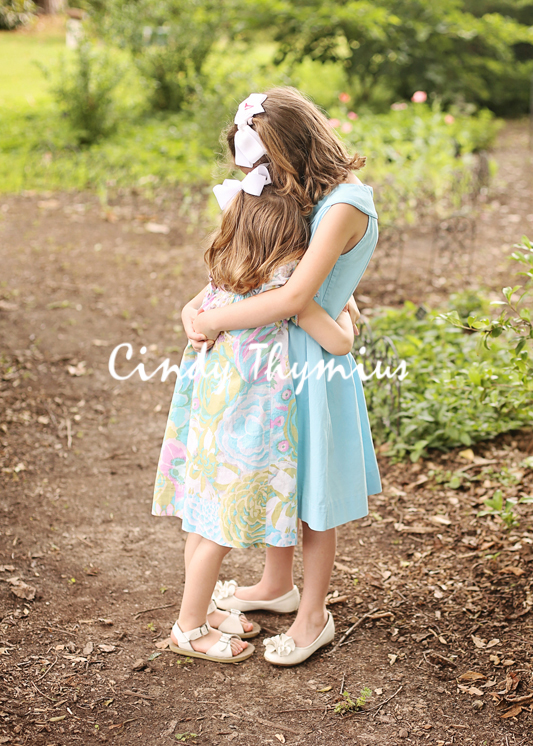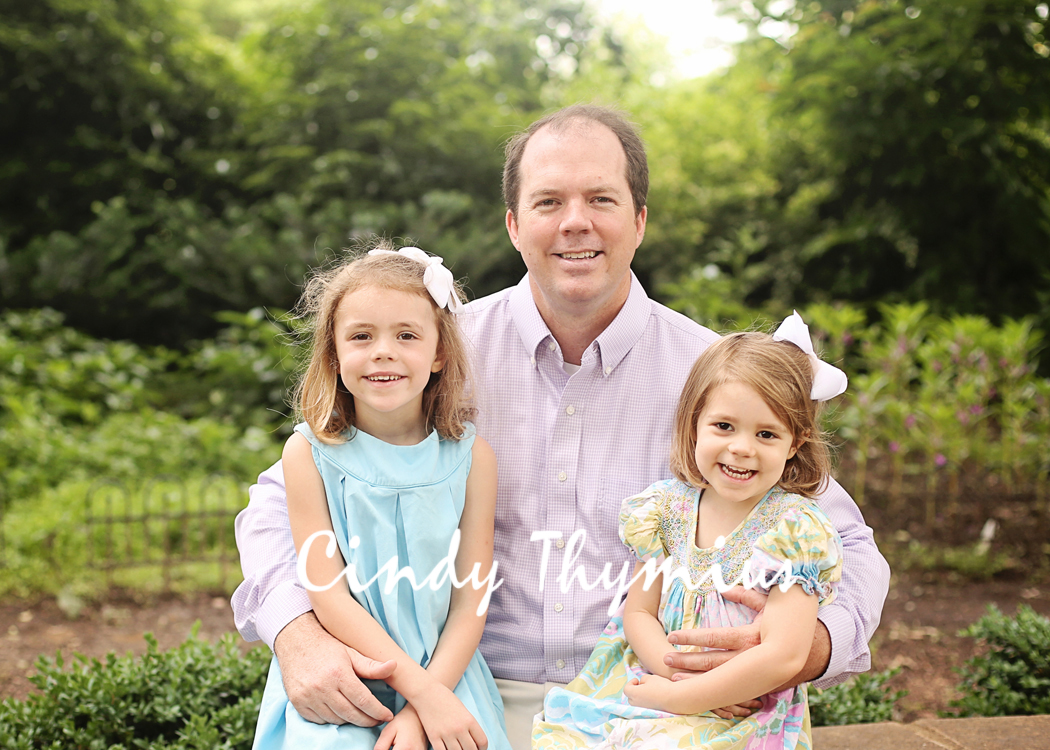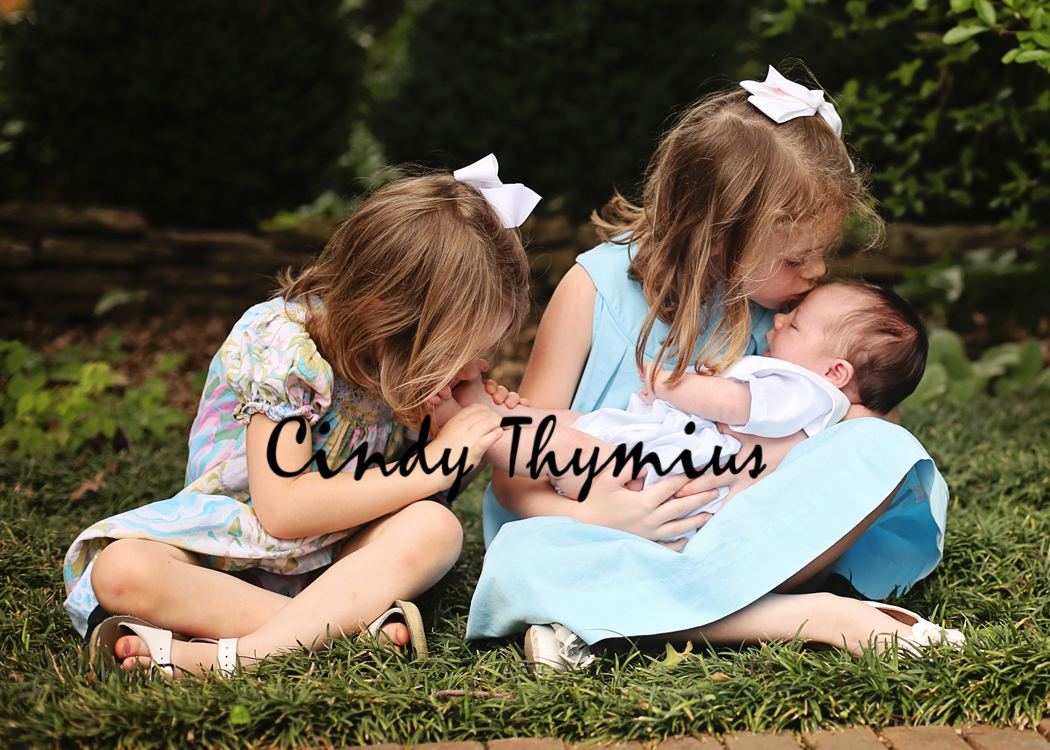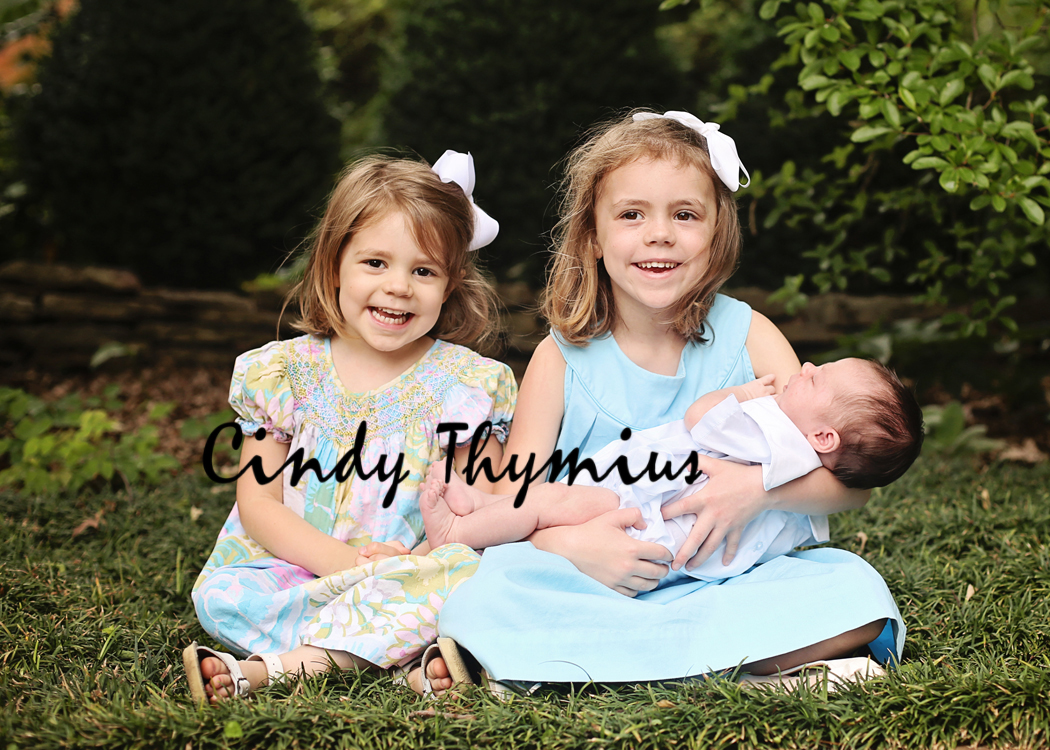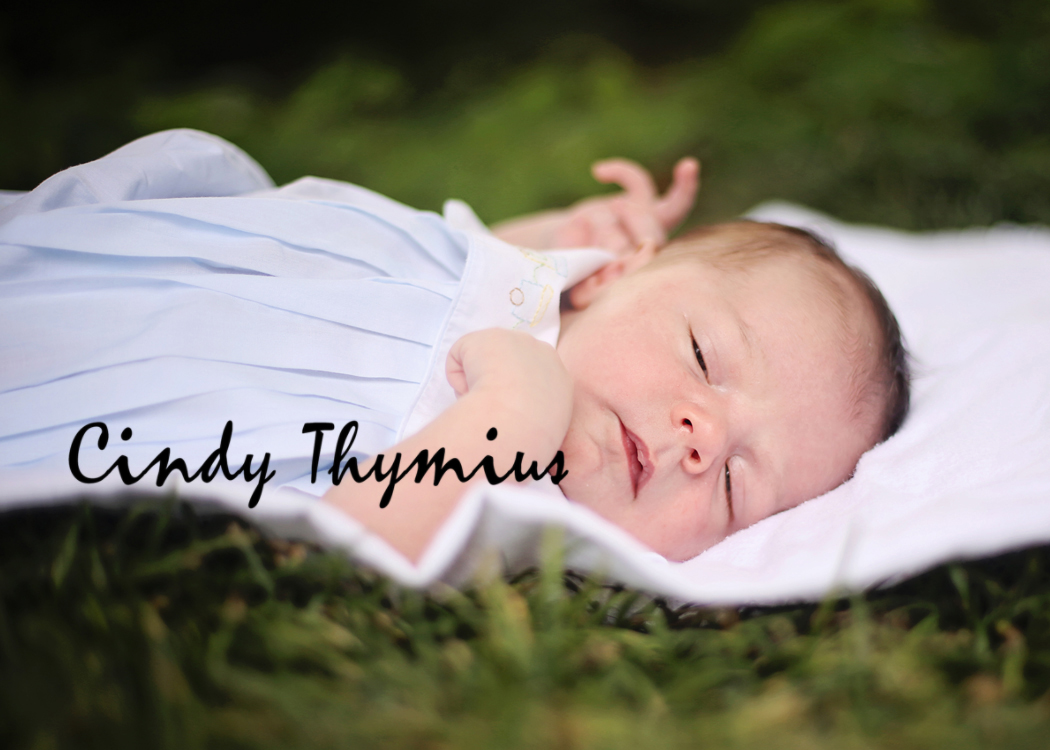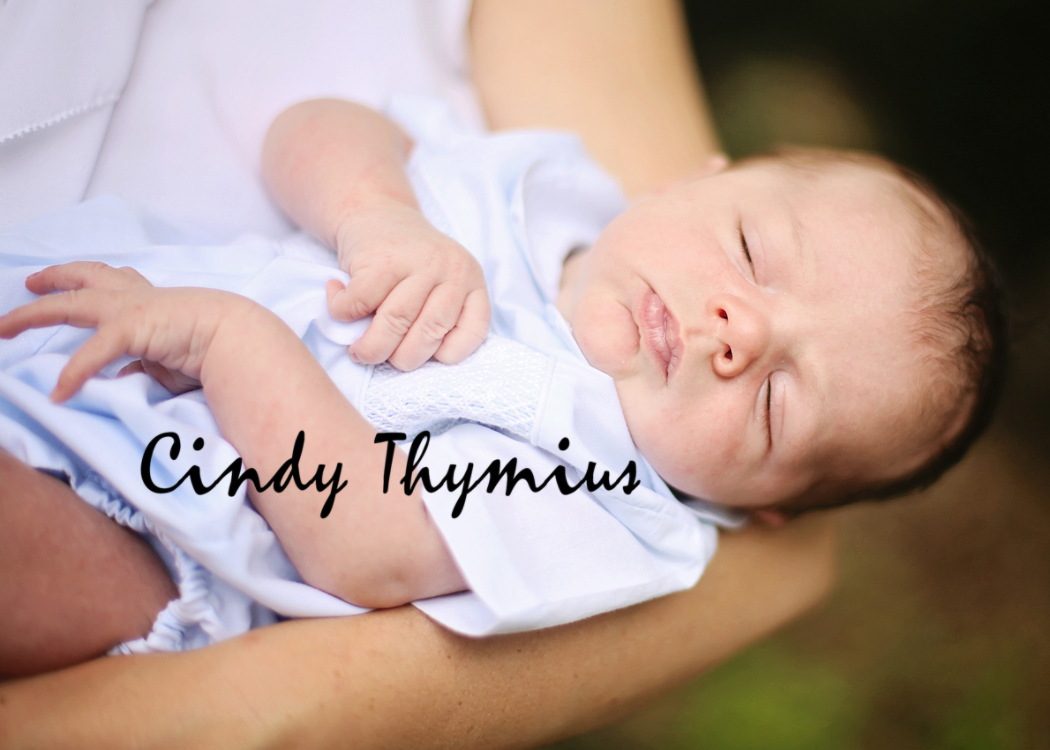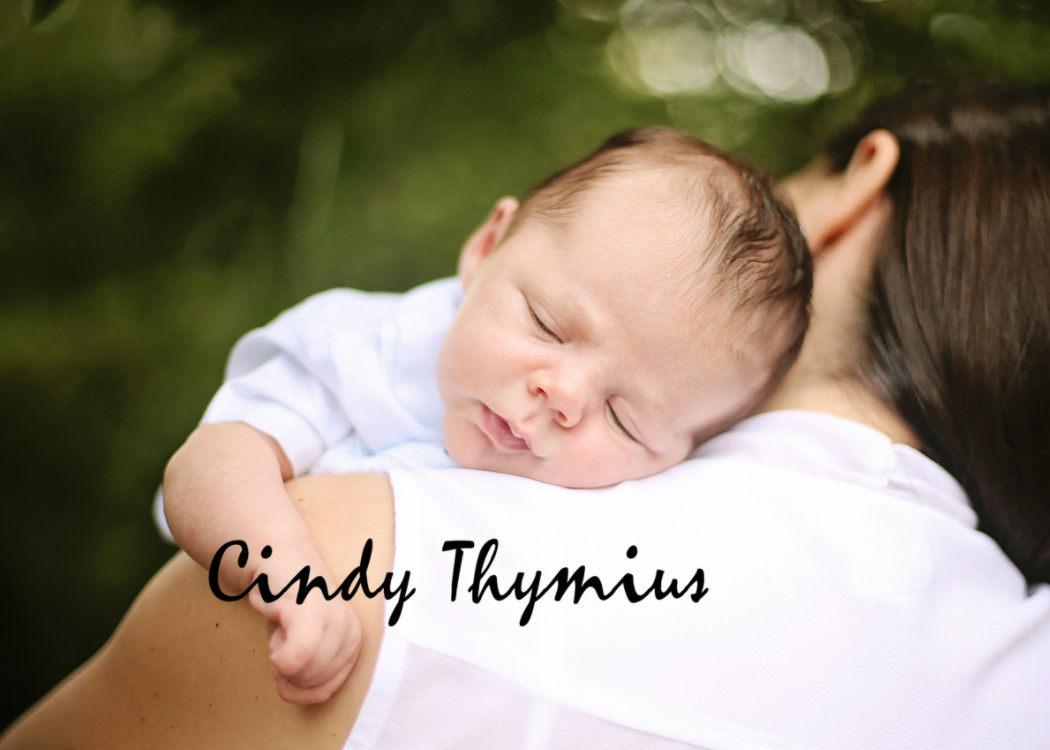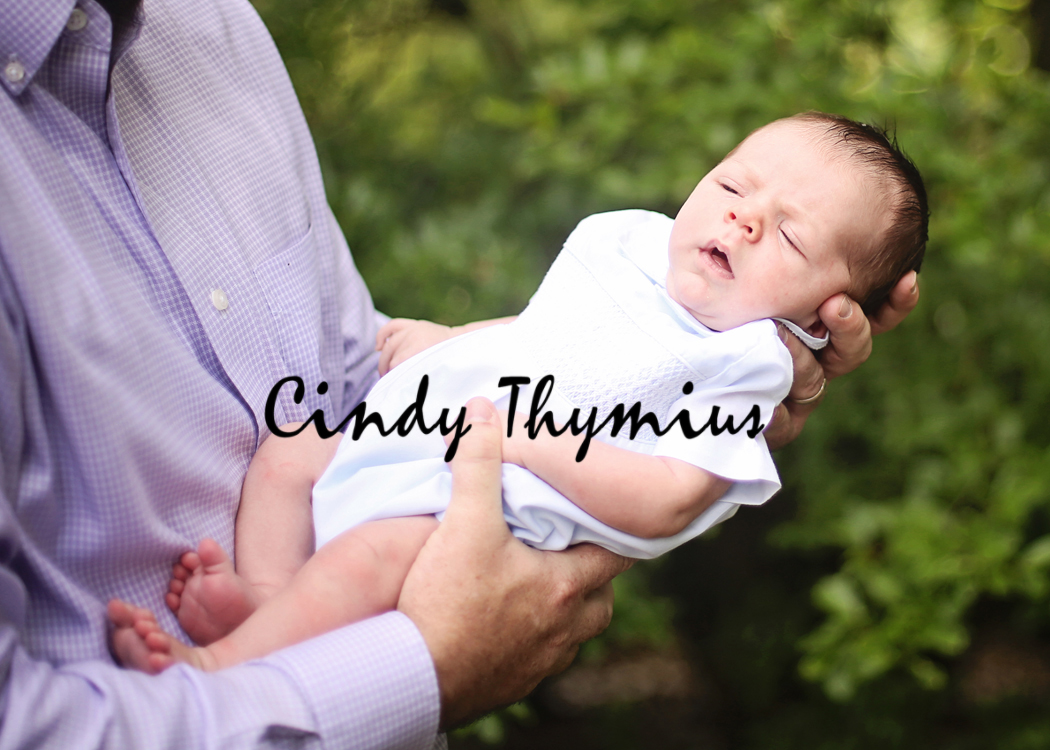 Cindy Thymius is a Memphis wedding and engagement photographer. For more information about booking your engagement sessions in Memphis or your wedding photographer in Memphis with Cindy, contact her at 901-592-8080. Cindy is also a Memphis newborn photographer, Memphis family photographer, and Memphis high school senior photographer. Find out more by e-mailing her at cindy@cbtphotography.com
SITE: www.cbtphotography.com
FACEBOOK: www.facebook.com/cindybthymiusphotography
INSTAGRAM: cindybthymiusphotography
TWITTER: @cindy_thymius
GOOGLE+: https://plus.google.com/+Cbtphotography