July 21, 2014 / cindybthymius
I'm baaaaaack! Did y'all miss me? I know. It's sort of been a whirlwind this summer. My daughter and I just returned from Daytona Beach, Florida. She and I went with our church's youth group. Student Life at the Beach was happening with Louie Giglio and Chris Tomlin and the Passion Band. SO AMAZING.
But, I digress. I took the week off to be with our youth, and the blog, of course, didn't get updated while I was gone. I can't wait to share this Memphis Sibling Photography blog post with you. These guys may look familiar to you because I've been photographing them for quite some time (ever since sister was just a baby herself). Mom knew it was time for some updated photos, so they come to the studio for some portraits. I couldn't have prayed for this session to go any better. These girls are just beautiful, on the inside and out! I have so many favorites…it's hard to narrow them down.
Enjoy! Til next time!
Blessings and Peace,
Cindy
Thought for the day:
Mark 8:29
He said to them, "But who do you say that I am?" Peter answered and said to Him, "You are the Christ."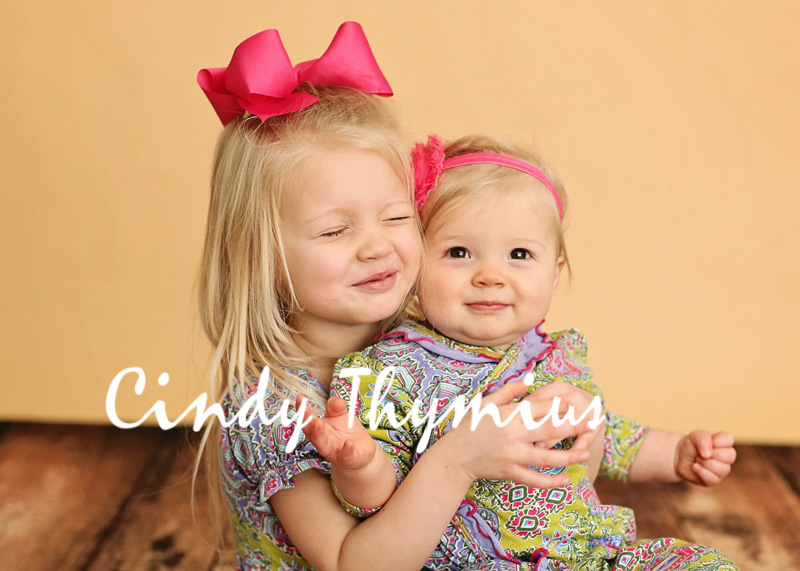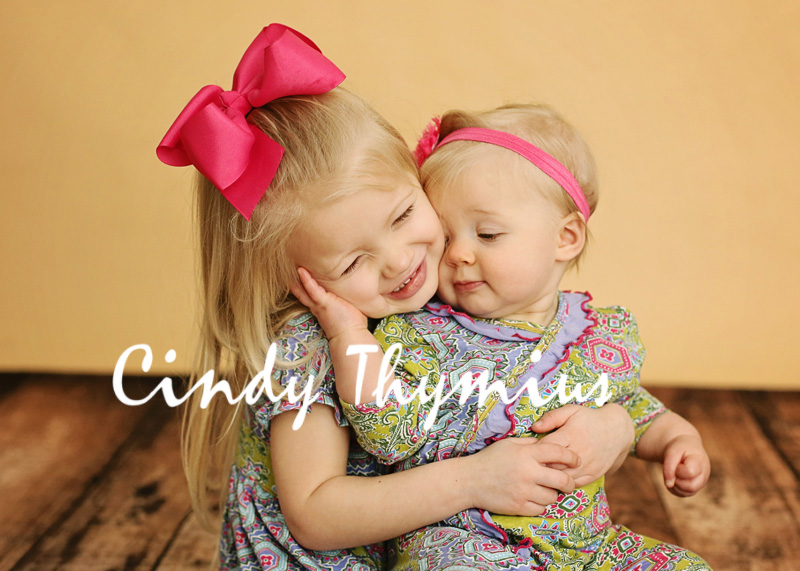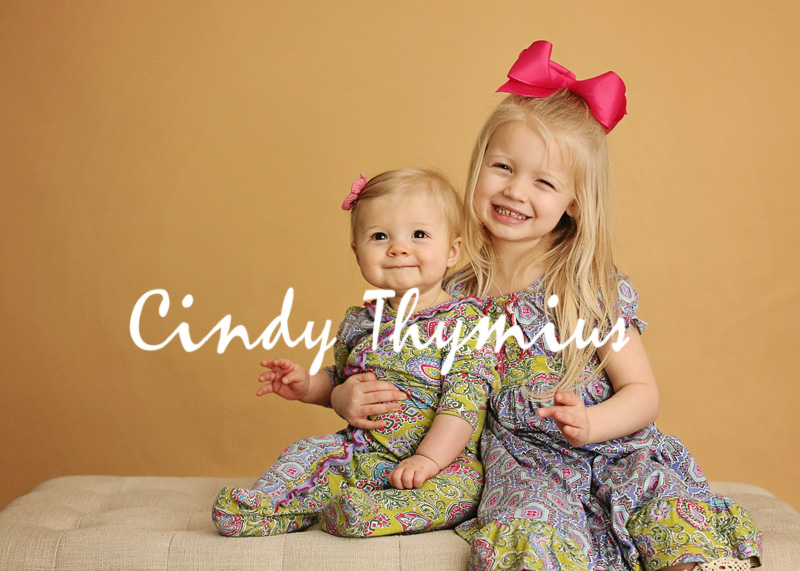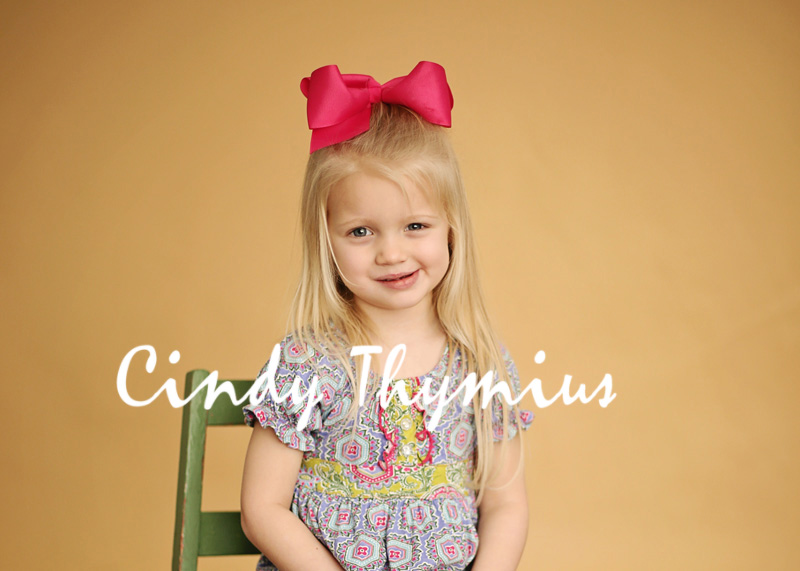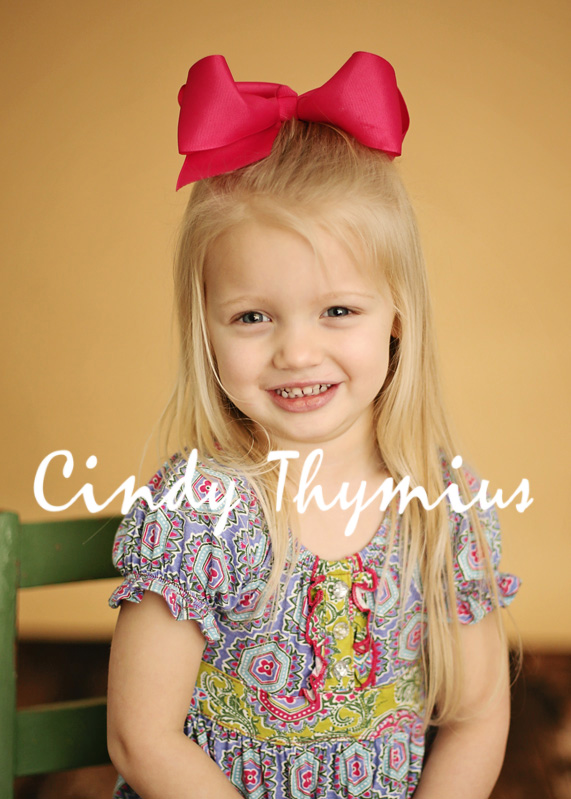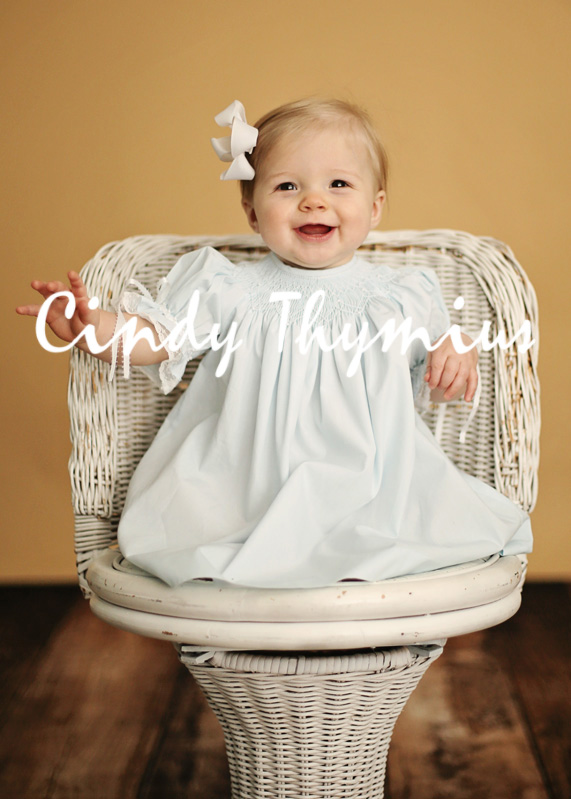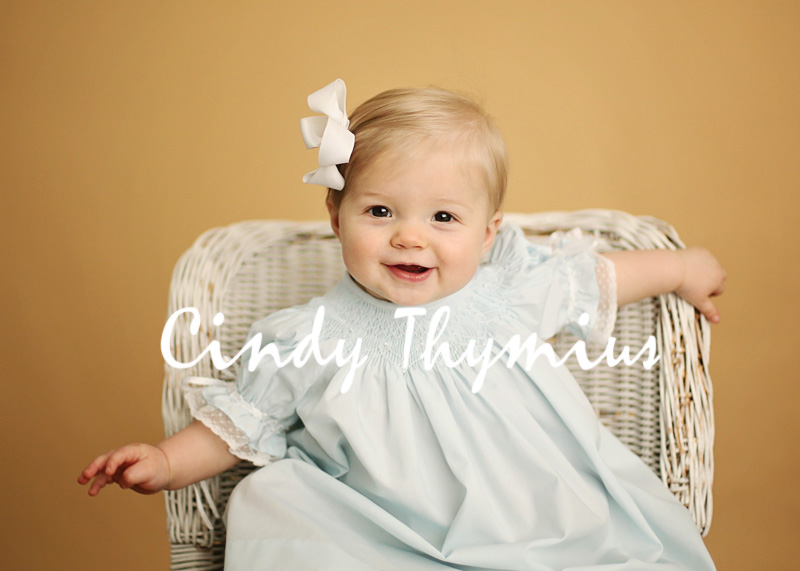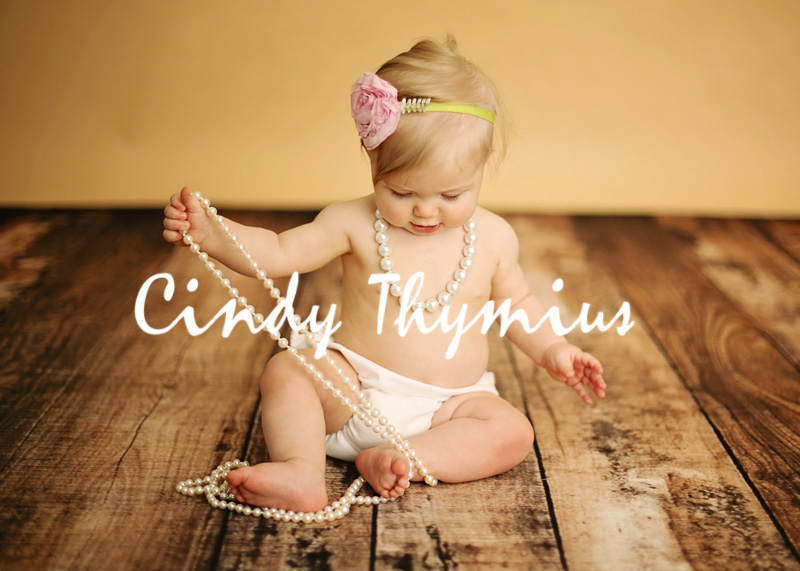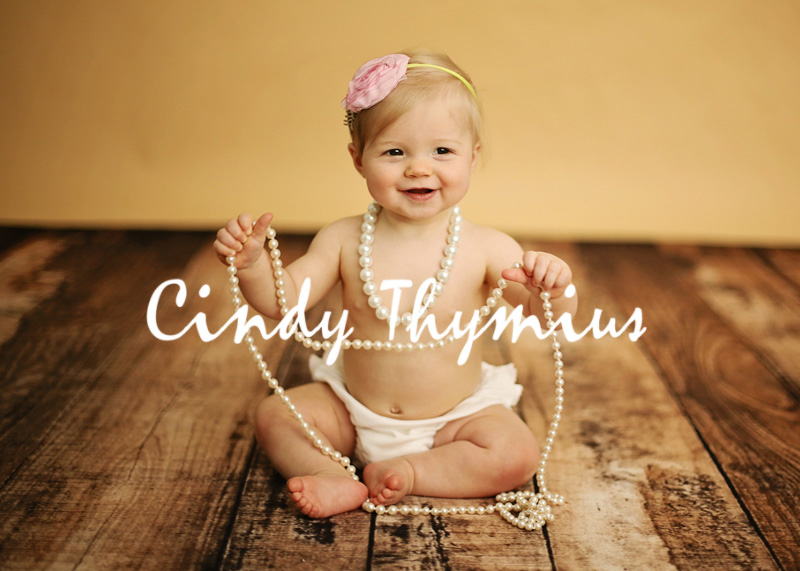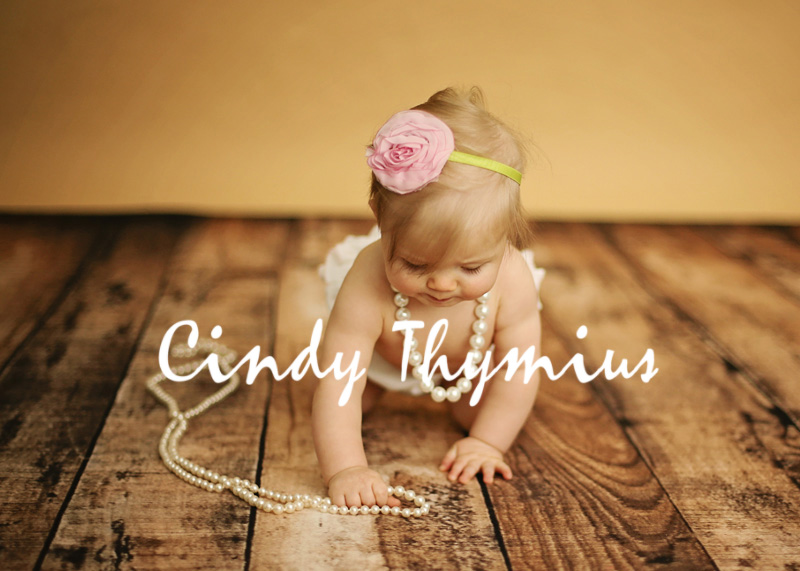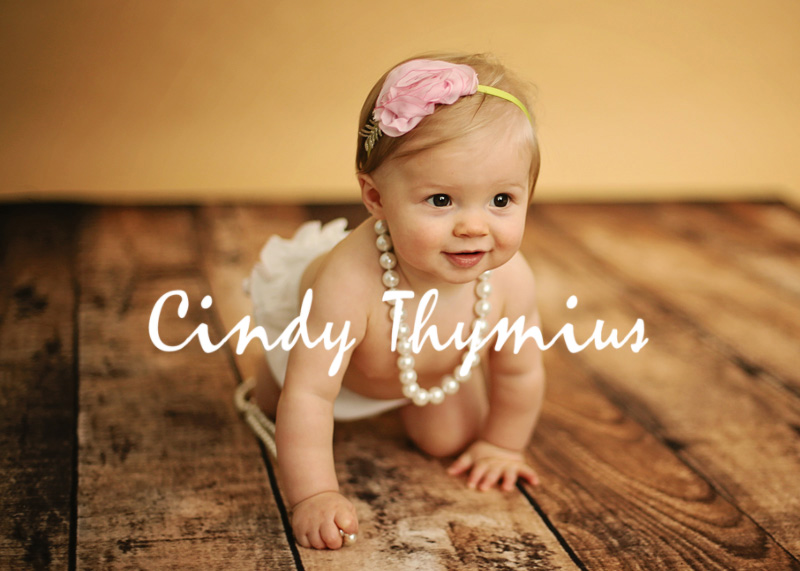 Cindy Thymius is a Memphis Sibling Photographer. She is a Memphis children's photographer and a Memphis family photographer. For all your wedding and engagement picture needs in Memphis, be sure to contact Cindy. Cindy has been a professional photographer since 2003. She photographs on location using natural light. She also has a home photography studio located outside of Memphis, TN. Be sure to contact Cindy for all your high school photography needs in Memphis. Contact her at cindy@cbtphotography.com, 901-854-8836.
Follow me here:
SITE: www.cbtphotography.com
FACEBOOK: www.facebook.com/cindybthymiusphotography
INSTAGRAM: cindy_thymius
TWITTER: @cindy_thymius
GOOGLE+: https://plus.google.com/+Cbtphotography