December 26, 2014 / cindybthymius
Memphis sunflower photo session
I absolutely love seeing this name on my calendar. Little Miss A has more personality in her little pinkie than I can describe. She is just the cutest. She has some pretty sweet parents, too. As I look back at these sunflower sessions, oh what I wouldn't give to see some green grass, warm golden rays, and those big ol sunflowers right about now. This session popped up just in time, actually. Part of the reason mom wanted to schedule this shoot was to send out Christmas cards. (BTW, I loved all the client Christmas cards I received this year, and this one was in my mailbox, too!) Aside from the occasional sunflower bumble bee that scared little Miss A, she was her usual self: full of cute little "Ava-isms". You just have to know her; it'll bring a smile to your face!
Til next time!
Blessings and Peace,
Cindy
Thought for the day:
Proverbs 15:13
Happiness makes you smile; sorrow can crush you.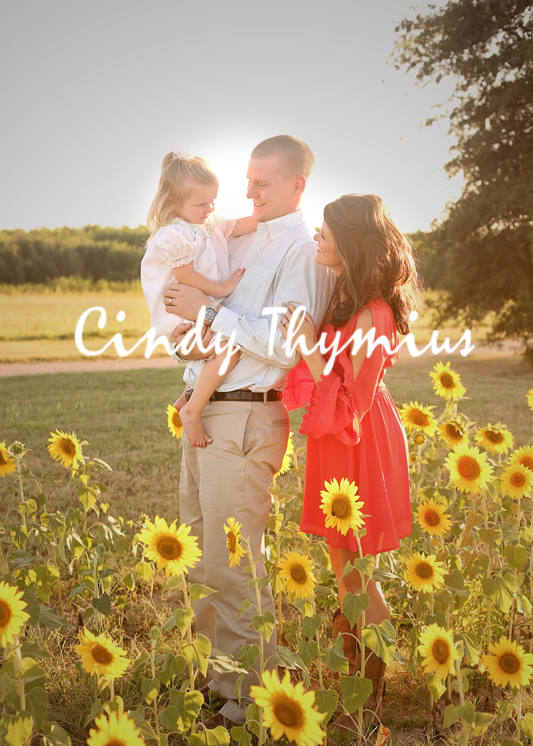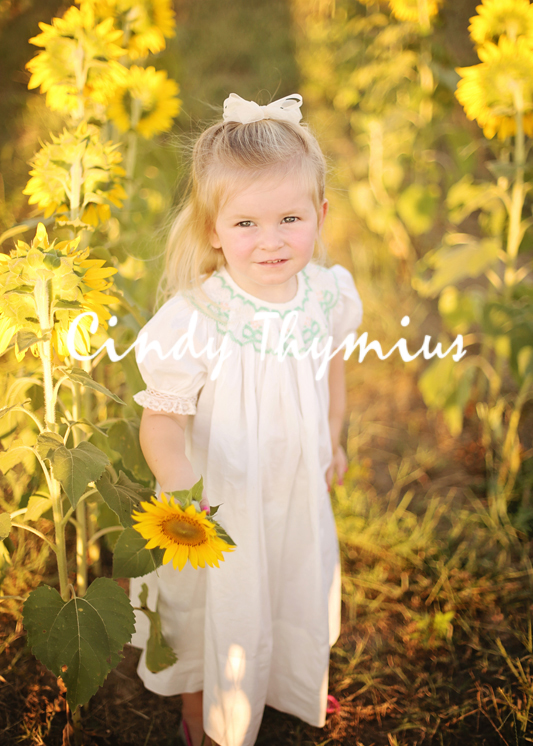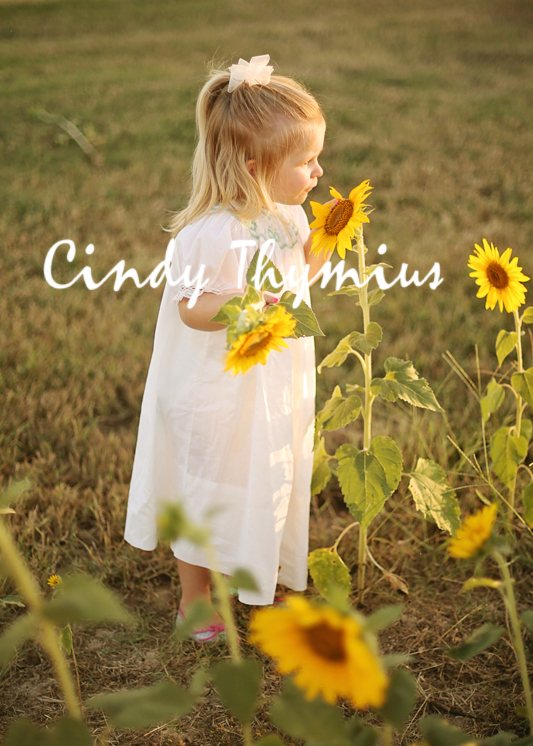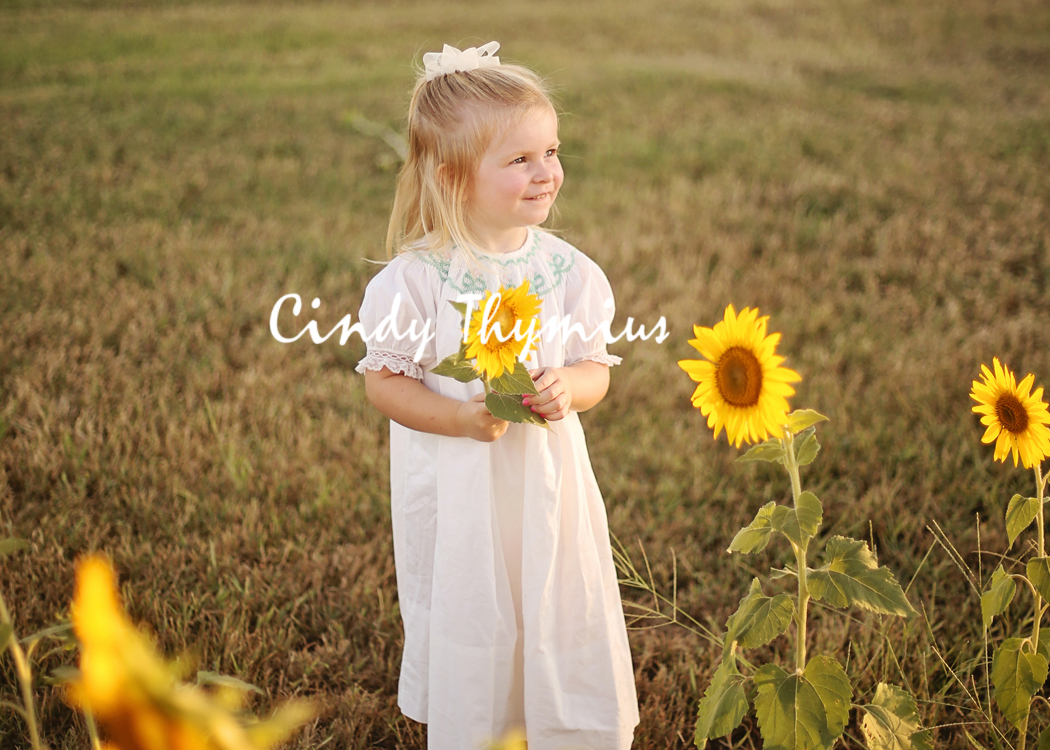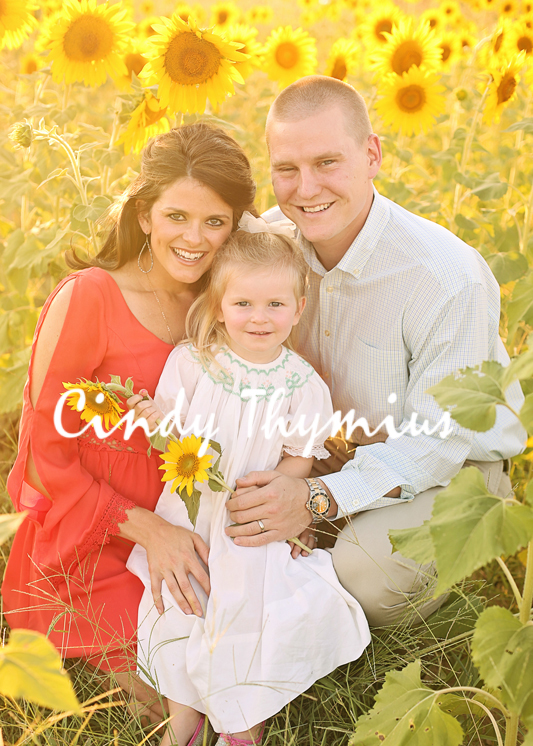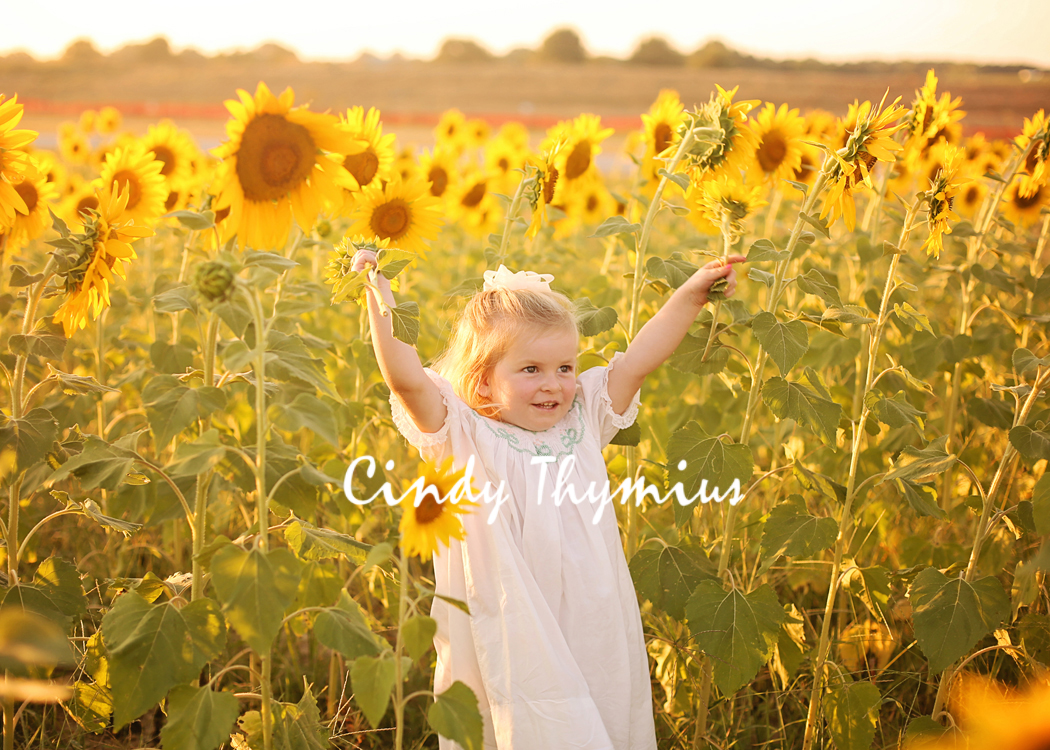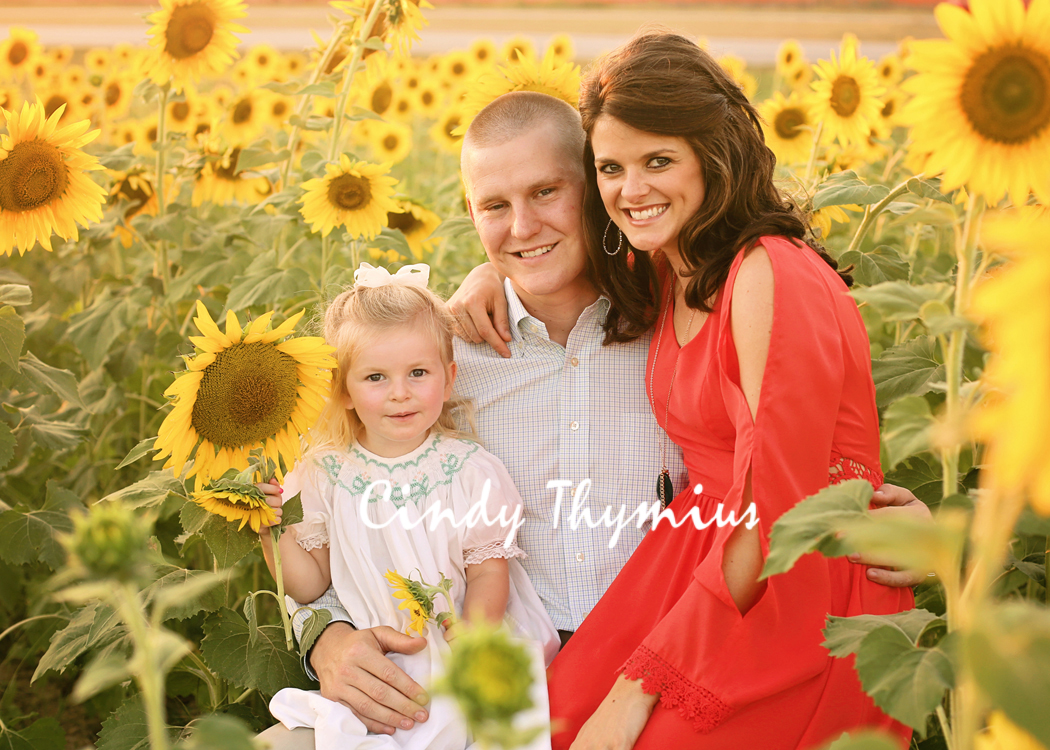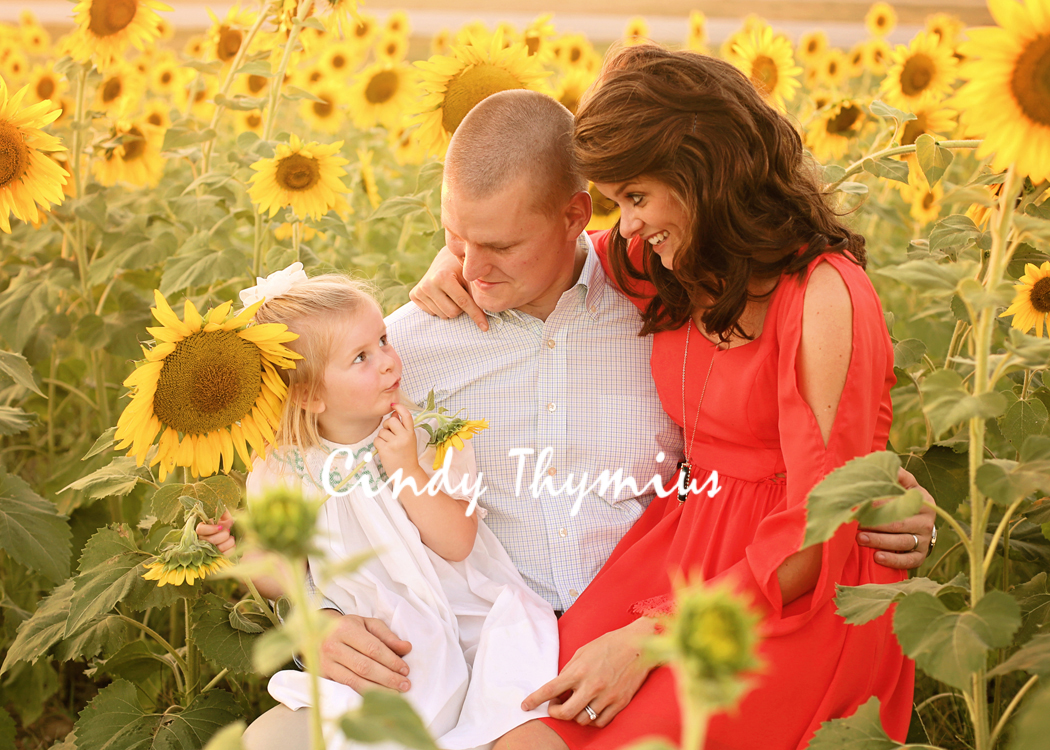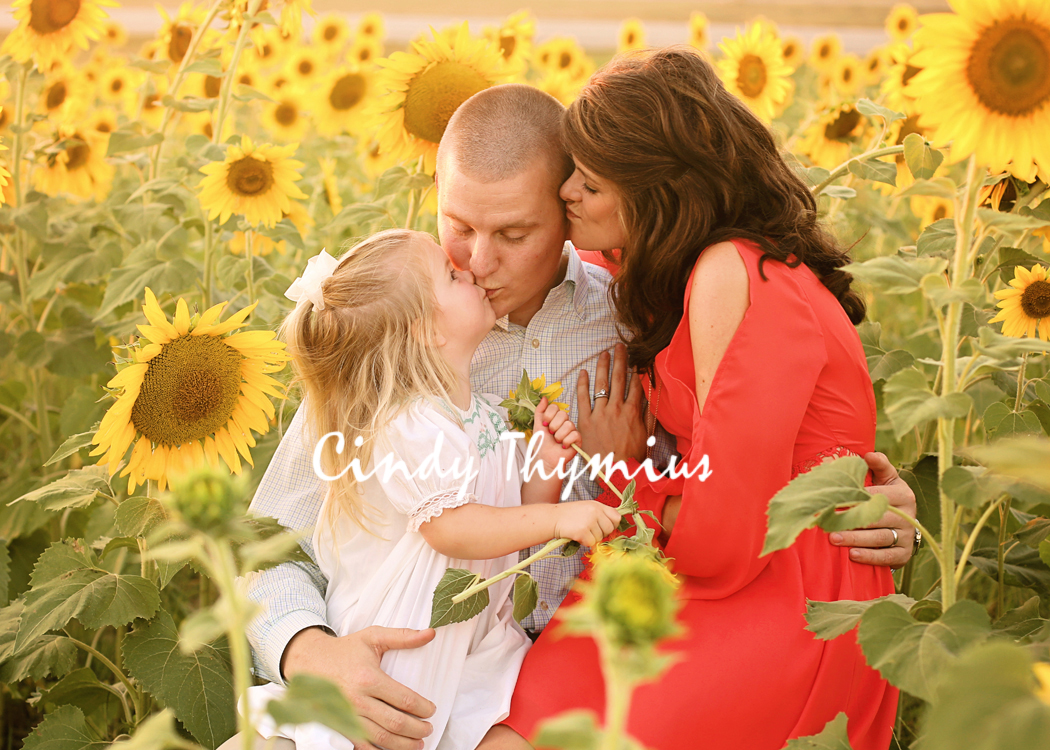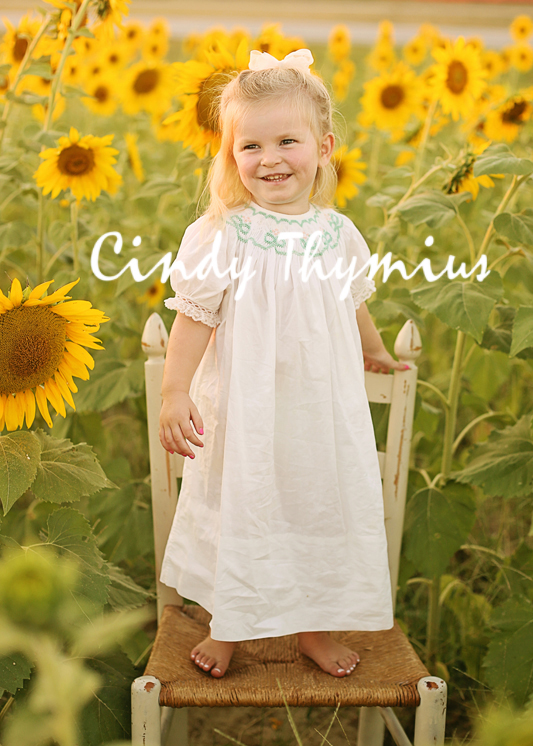 Cindy Thymius is a Memphis Family Photographer. For all your Memphis baby, family, high school senior, children, wedding, engagement photography picture needs, be sure to contact Cindy at 901-854-8836. E-mail her at cindy@cbtphotography.com to find out about Memphis family photography session dates.
SITE: www.cbtphotography.com
FACEBOOK: www.facebook.com/cindybthymiusphotography
INSTAGRAM: cindybthymiusphotography
TWITTER: @cindy_thymius
GOOGLE+: https://plus.google.com/+Cbtphotography