February 12, 2013 / cindybthymius
Cindy B. Thymius is a Memphis TN baby children family wedding photographer. Come check out the W Family Photos! This was my first time meeting the W Family! I was very thankful when H.W. wanted to purchase a gift certificate for her brother and his family. I was quite impressed that H.W. coordinated all of this while residing in another state. H.W. informed me that she wanted her brother's family to have nice portraits in their home. After going back and forth a few times, we sorted out all the details. Then, Mrs. W. contacted me to set up her photo session. Oh, man! I had a great time meeting this family. Isn't this little guy just adorable? The fall colors in Memphis made it a beautiful time to have fall family portraits done. Mrs. W. confessed how much she LOVED the photos, and I don't think our session could have gone any better. Thanks H.W. for coordinating this session from hundreds of miles away, and thanks W Family for a great session!
Blessings and Peace,
Cindy
Thought for the day:
1 Peter 18:-19
God paid a ransom to save you and the ransom he paid was not mere gold or silver. It was the precious blood of Christ, the sinless, spotless Lamb of God.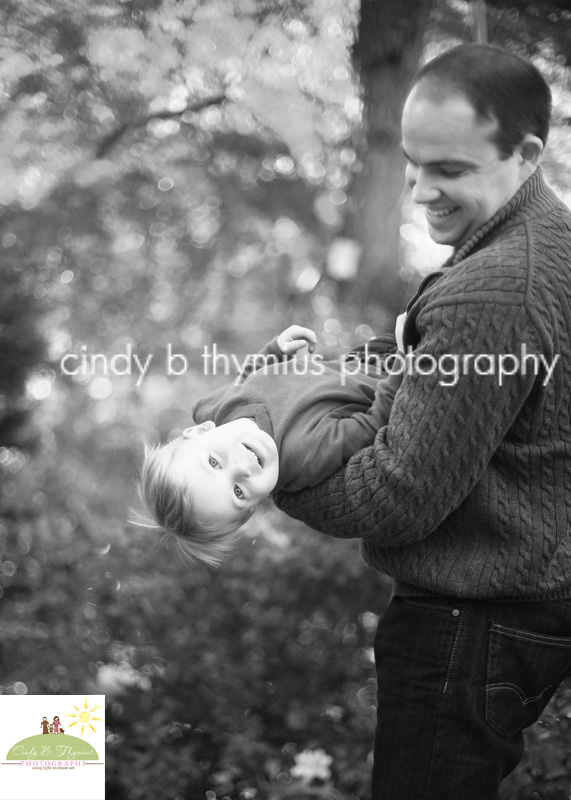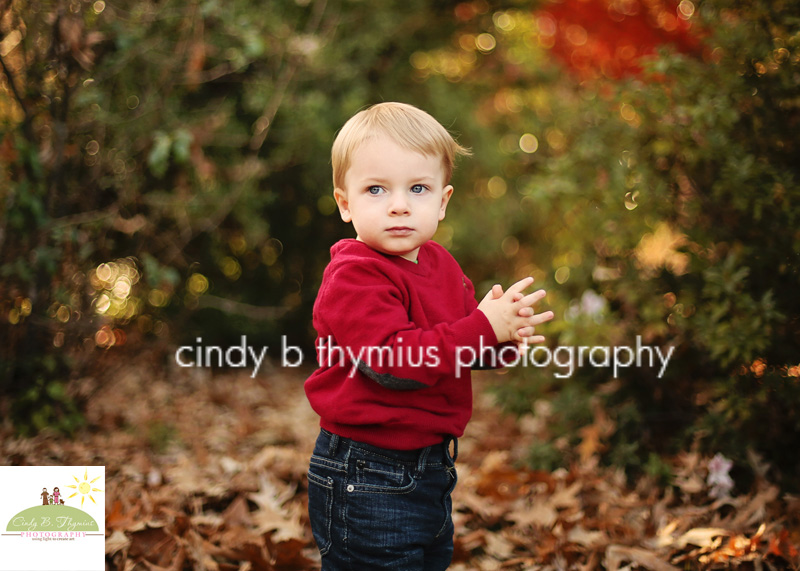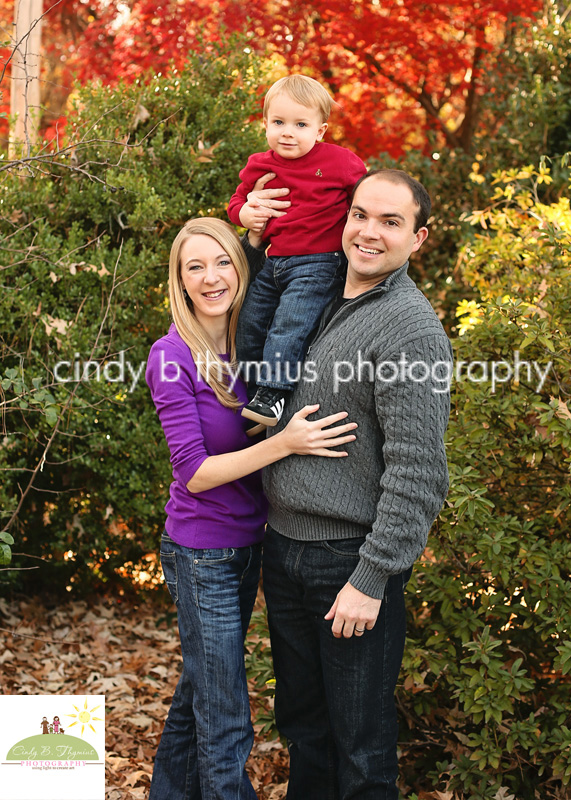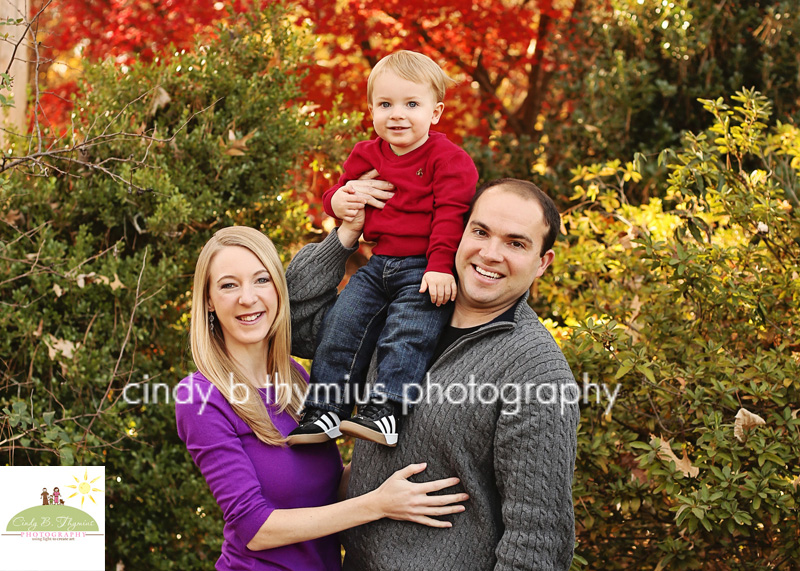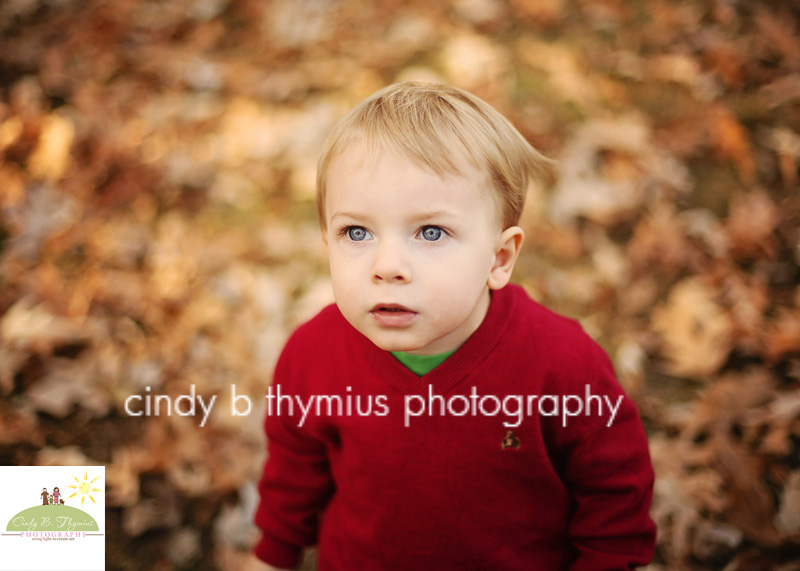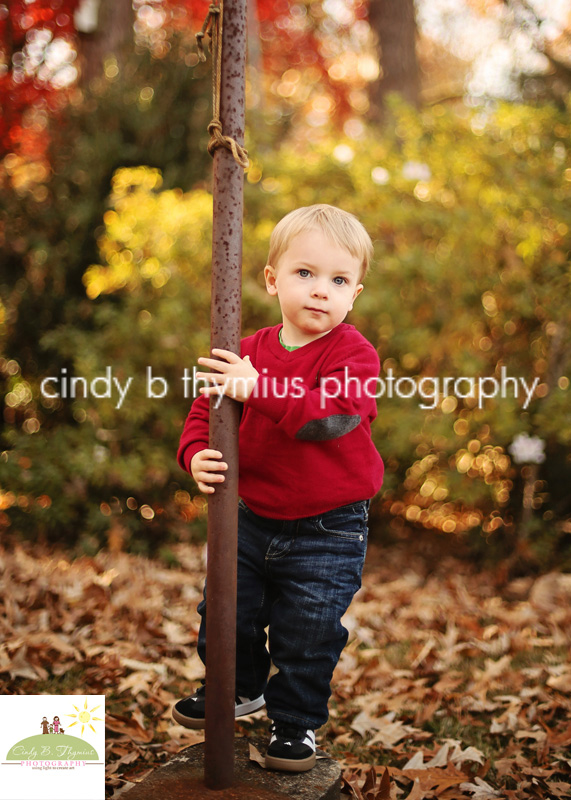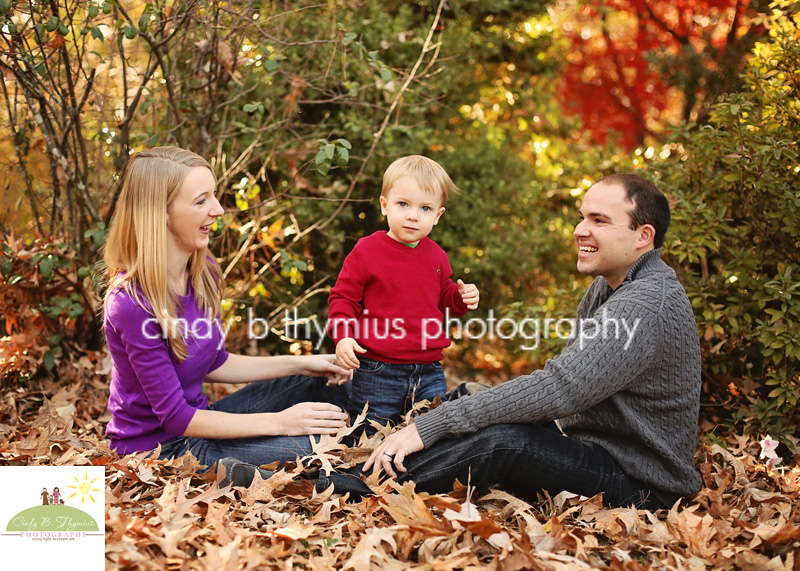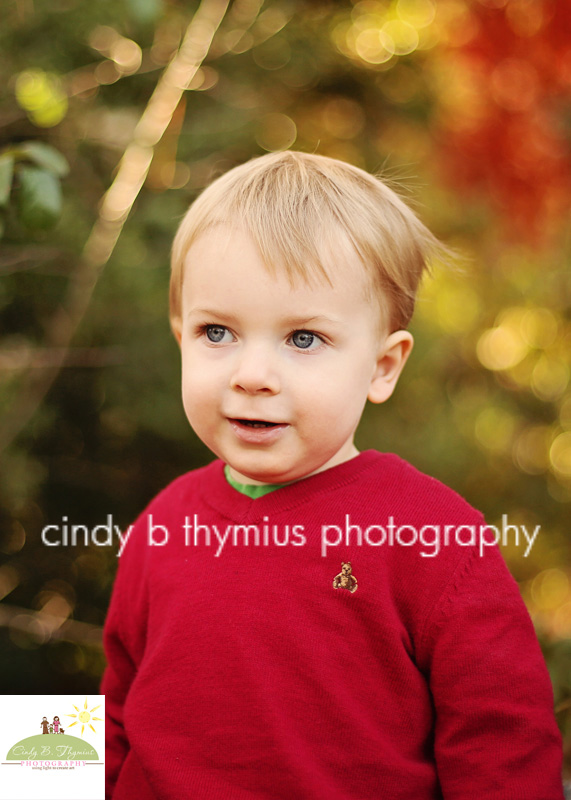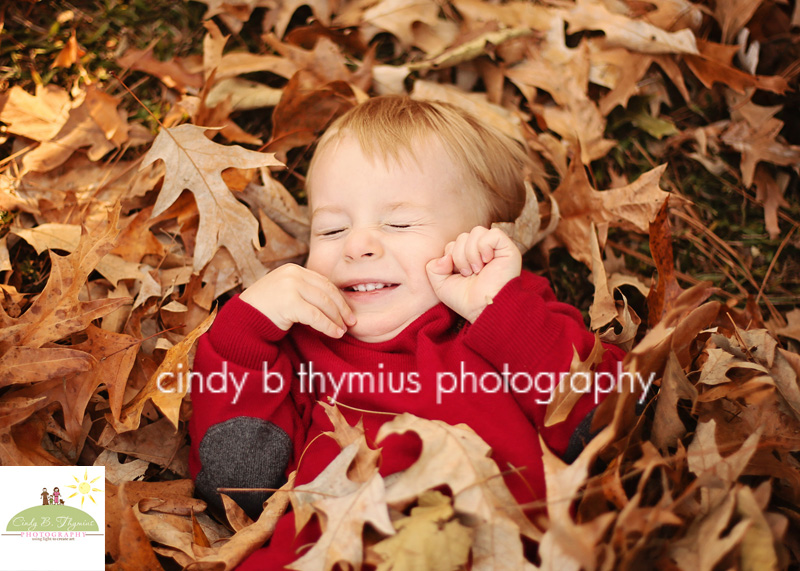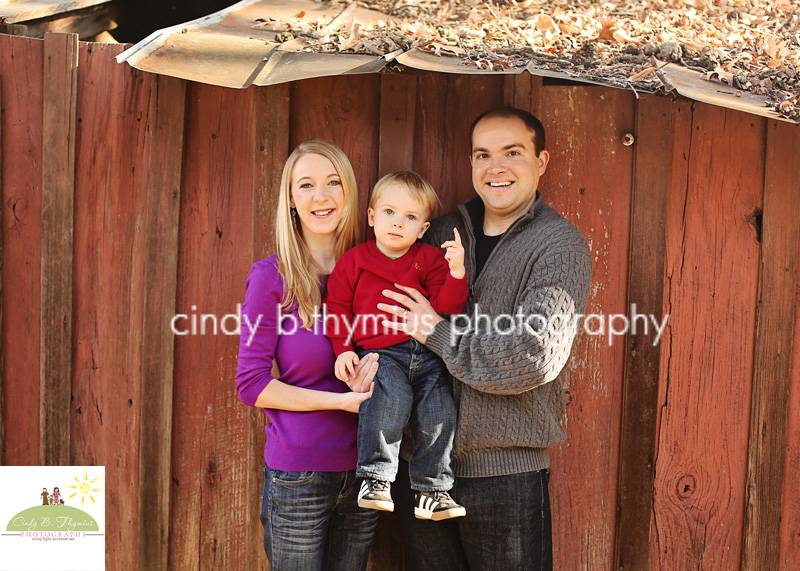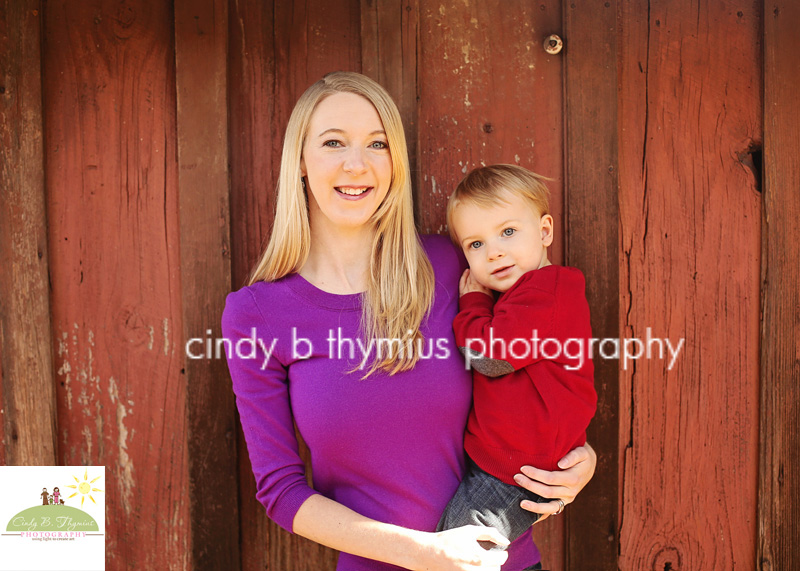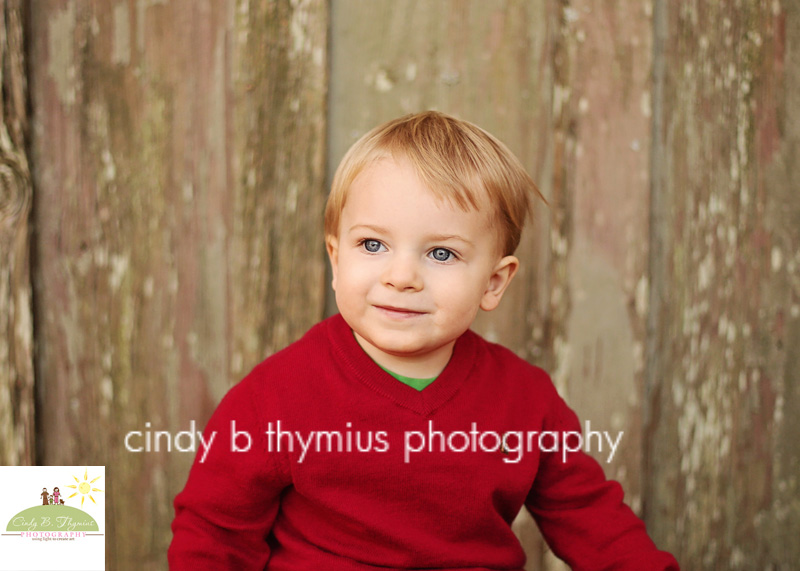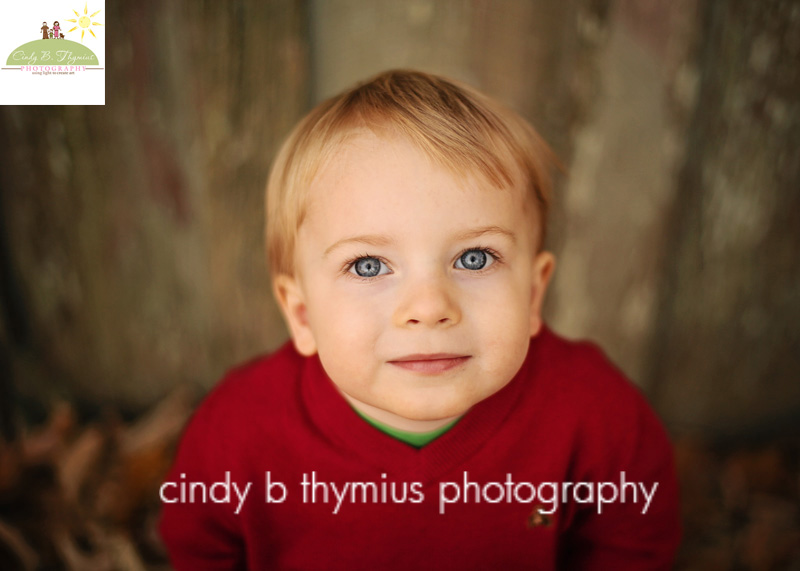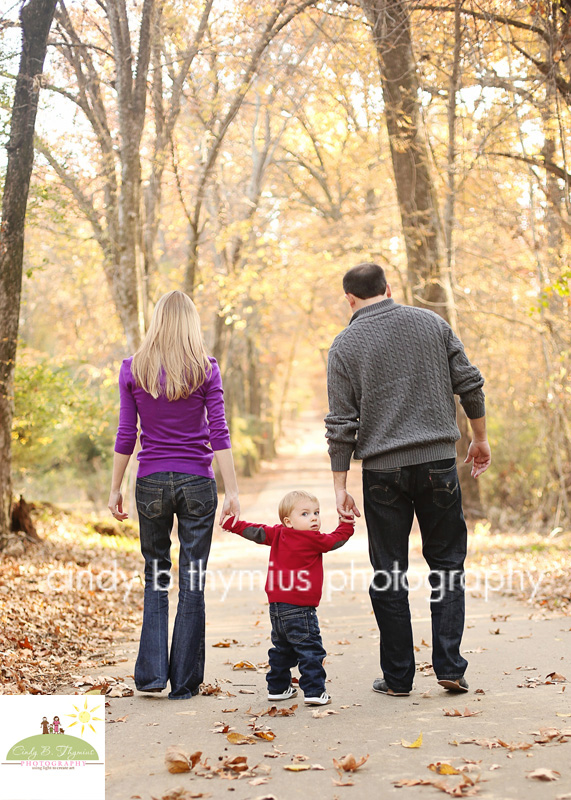 View more Memphis children's photography here: www.cbtphotography.com