July 22, 2013 / cindybthymius
What a great year it's been photographing these Memphis TN Children's Photographer kids! A was on my Memphis baby plan, and now she's graduated. It's so sad to watch my baby planners "graduate". We've had lots of adventures together this past year. The day we met for this session was on a rather chilly morning, and the girls toughed it out for some great photos. Thanks W Family!
Blessings and Peace,
Cindy
Psalm 119:144
Your laws are always right; help me to understand them so I may live.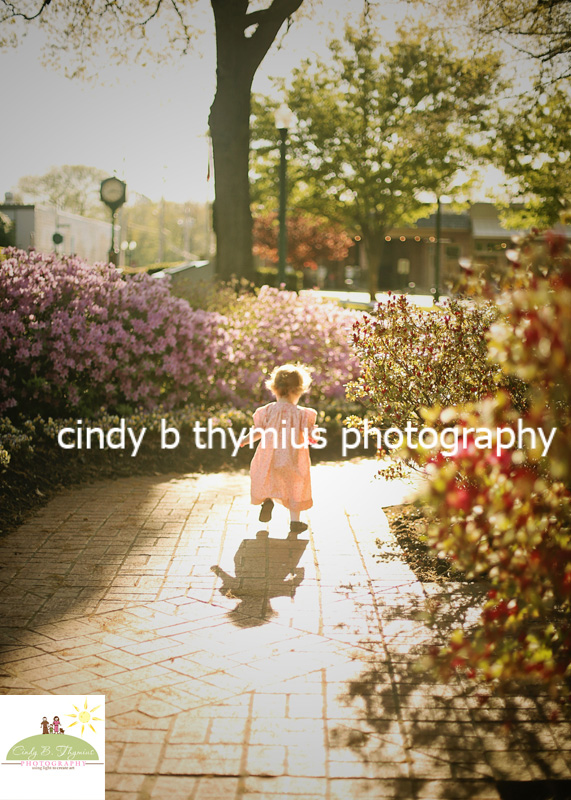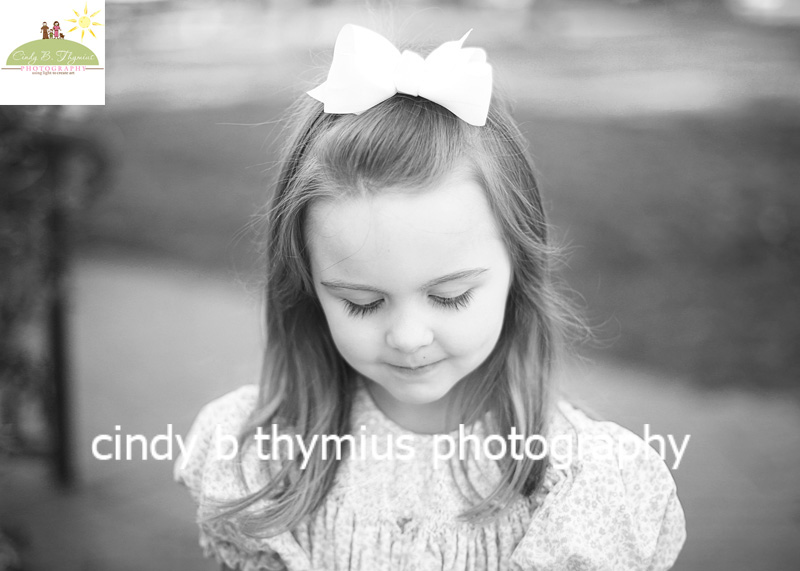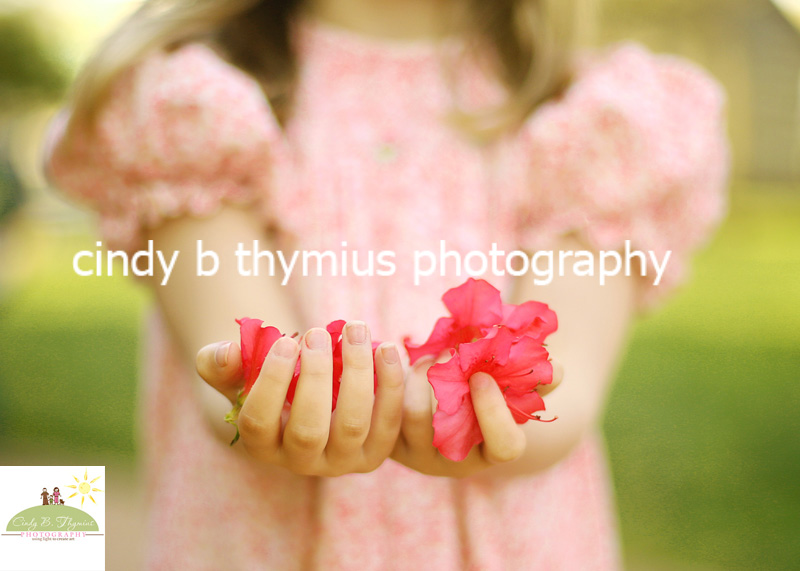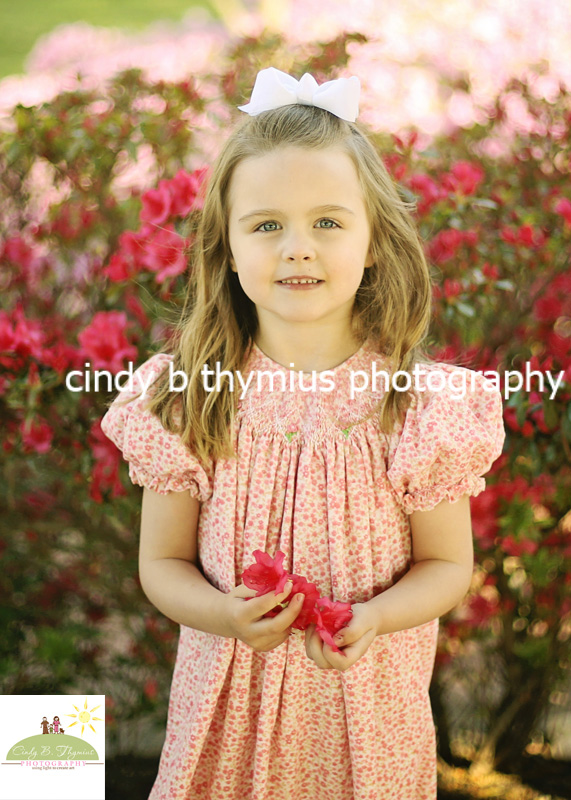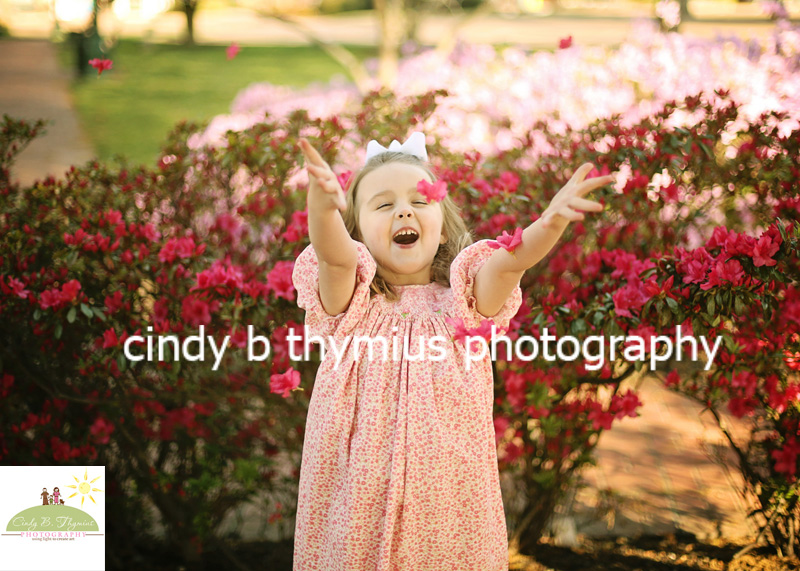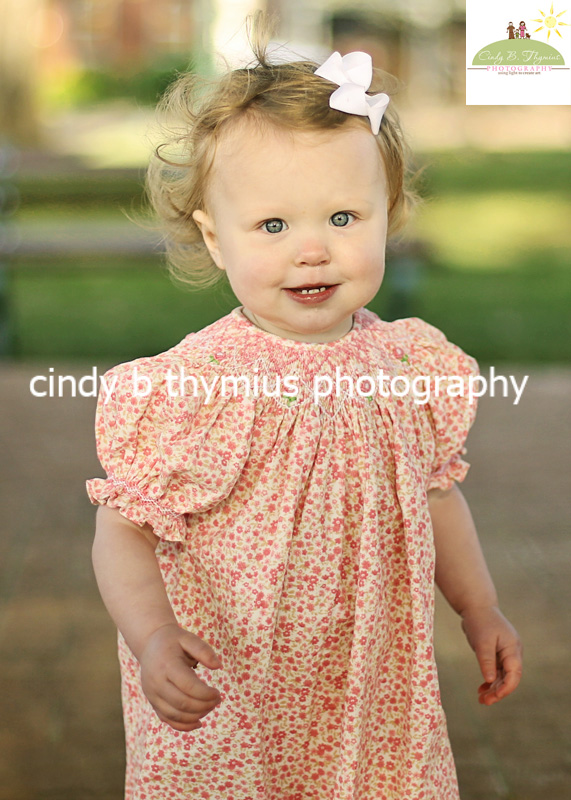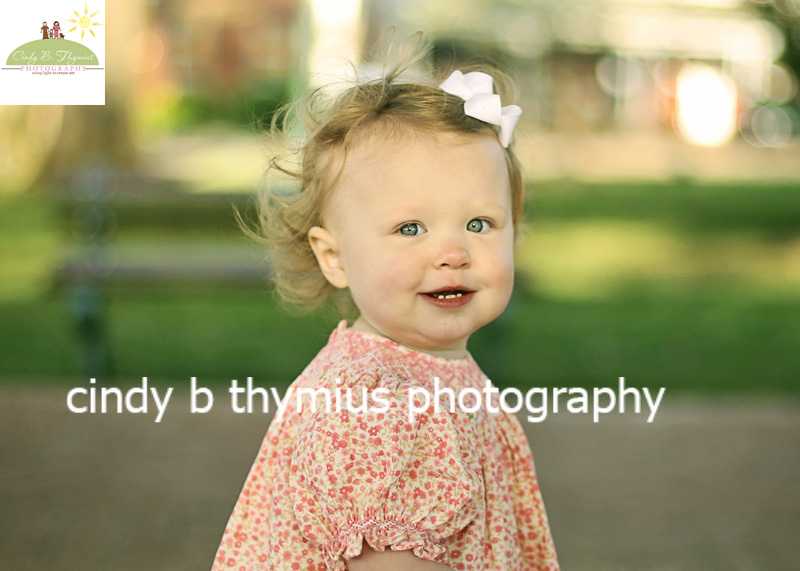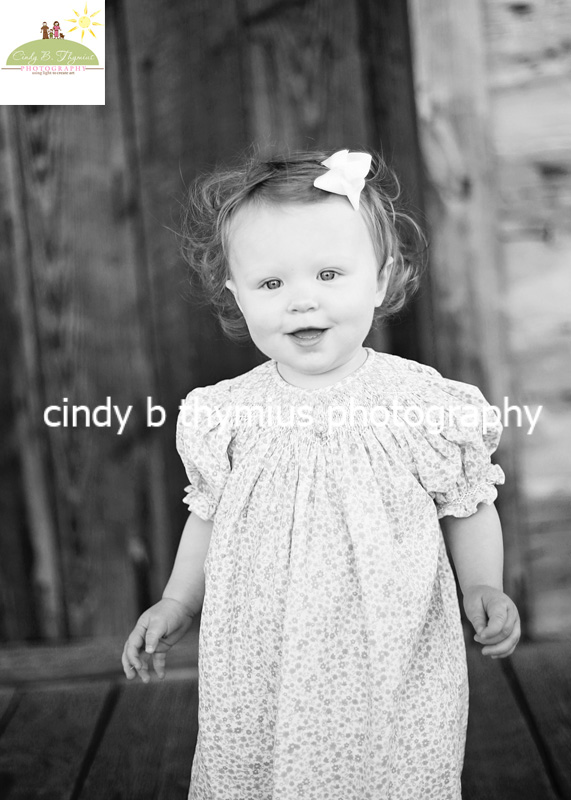 View more Memphis children's photography pictures by clicking here: LINK