October 3, 2013 / cindybthymius
Oh, man! I have enjoyed photographing all these Memphis area high school seniors this year. I have such a fun job! Molly's mom contacted me earlier this summer to schedule her Memphis TN High School Senior Photographer photo session. She did that at the same time she scheduled the Houston High School Pom Team photos. I love an organized woman! Little did we know that the date we picked for Molly's senior photos would be THE HOTTEST DAY OF THE YEAR. I'm not even kidding. We went inside Square Beans Coffee off Collierville Town Square to cool down with an ice cold Coca Cola. Well, Molly is a senior this year at Houston High School. She is looking at several colleges, including Ole Miss. (How can you argue with that school choice?) Molly also is on the Houston High Pom Team. (Side note…the Mustangs are looking GREAT so far with a 6-0 record, woo woo!). Despite the crazy hot temps, Molly handled the heat like a pro. Thanks for such a fun session, Molly!
Blessings and Peace,
Cindy
Thought for the day:
2 Timothy 1:7
For God has not given us a spirit of fear and timidity, but of power, love and self-discipline.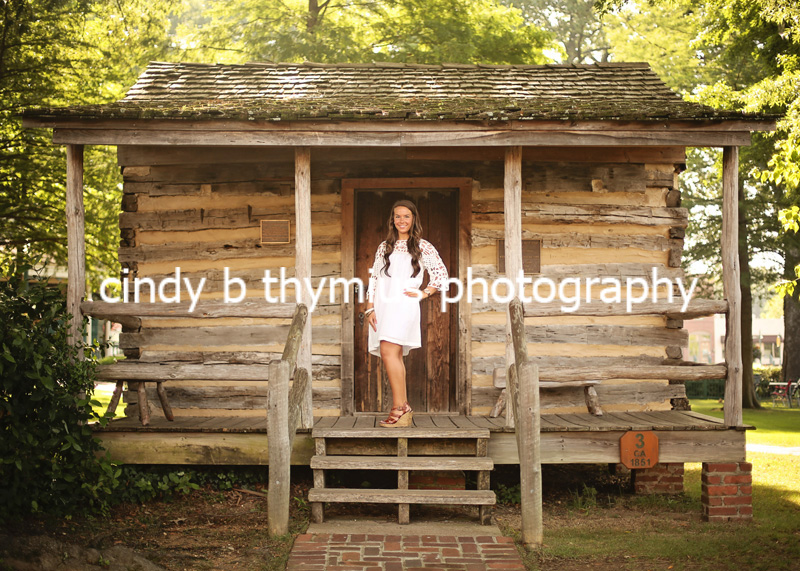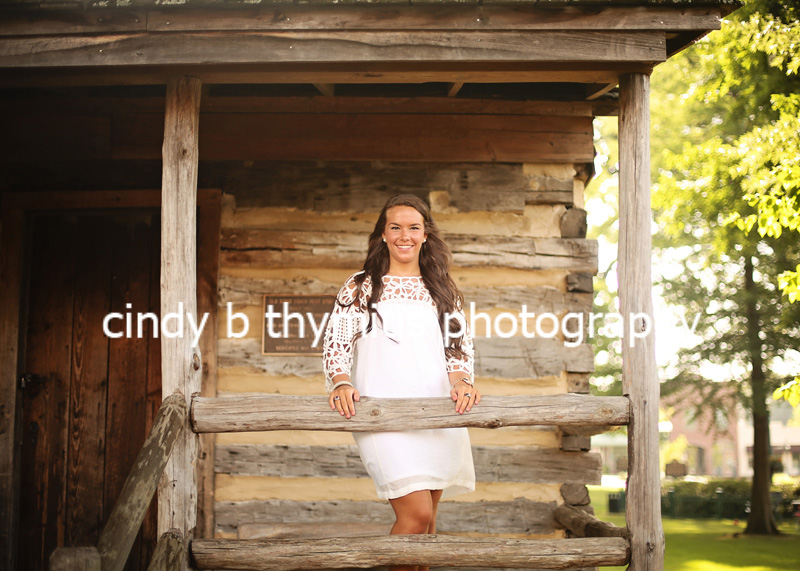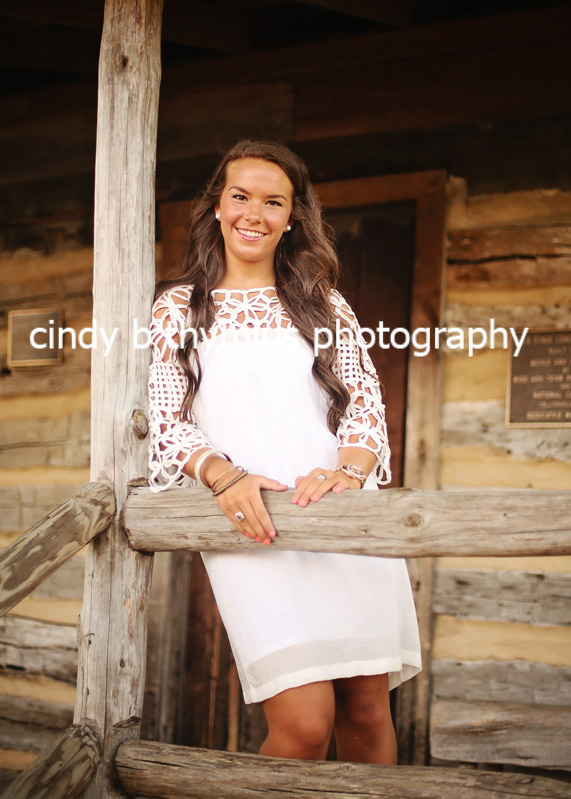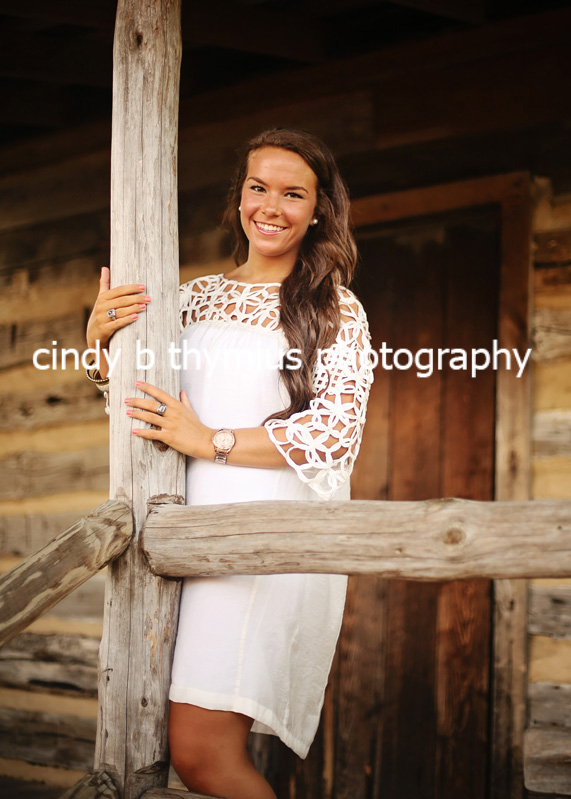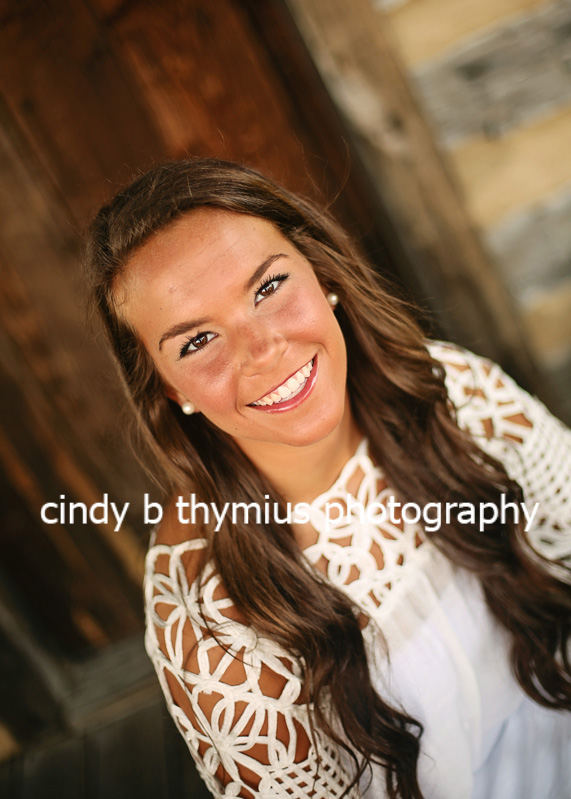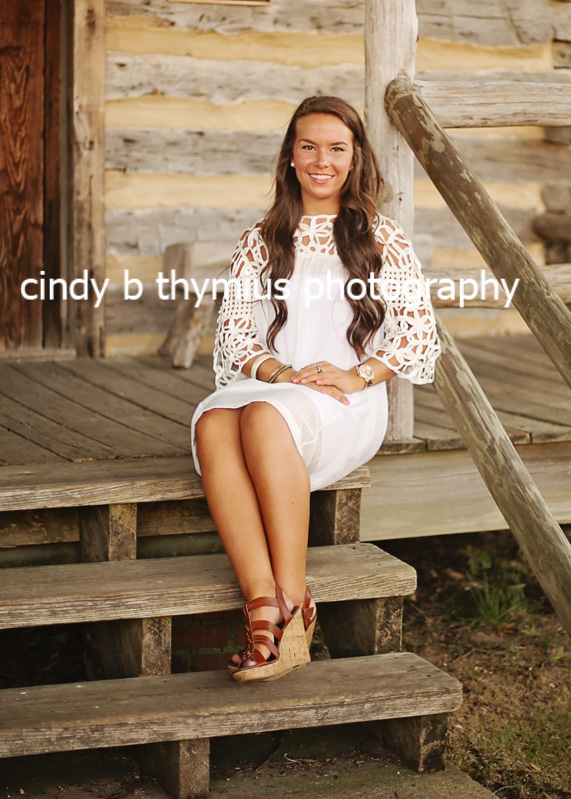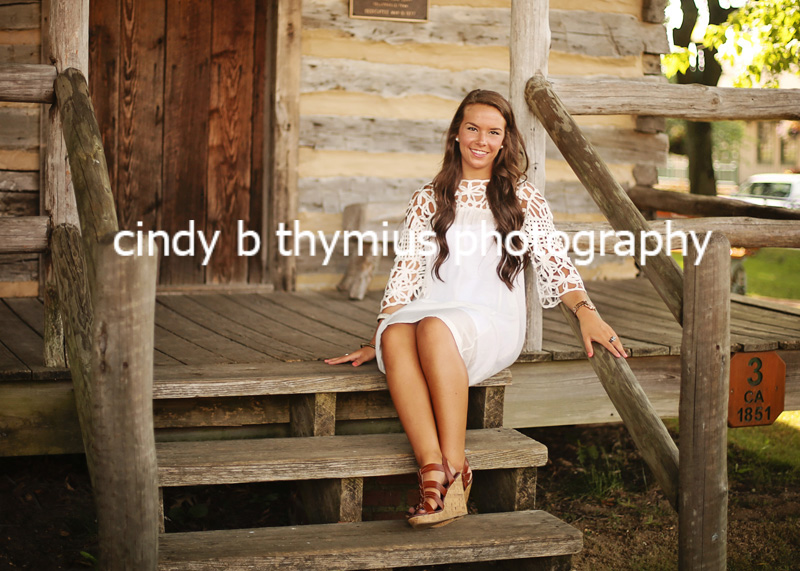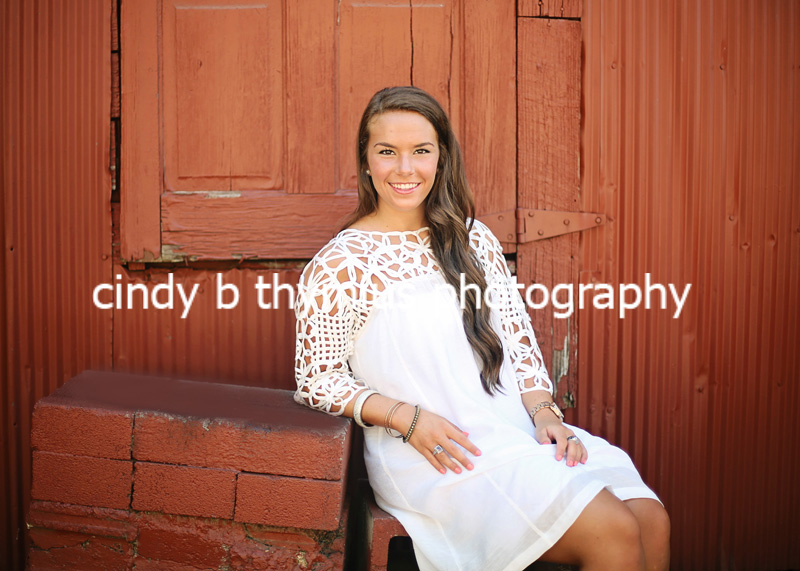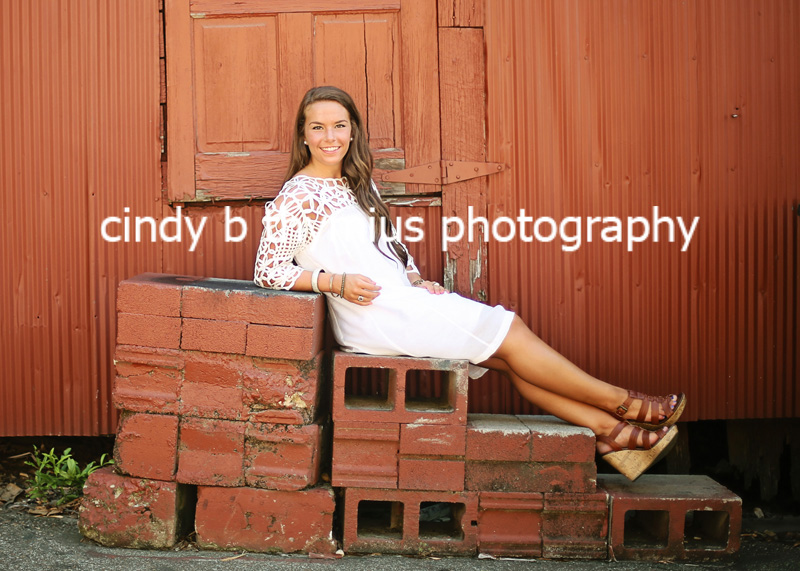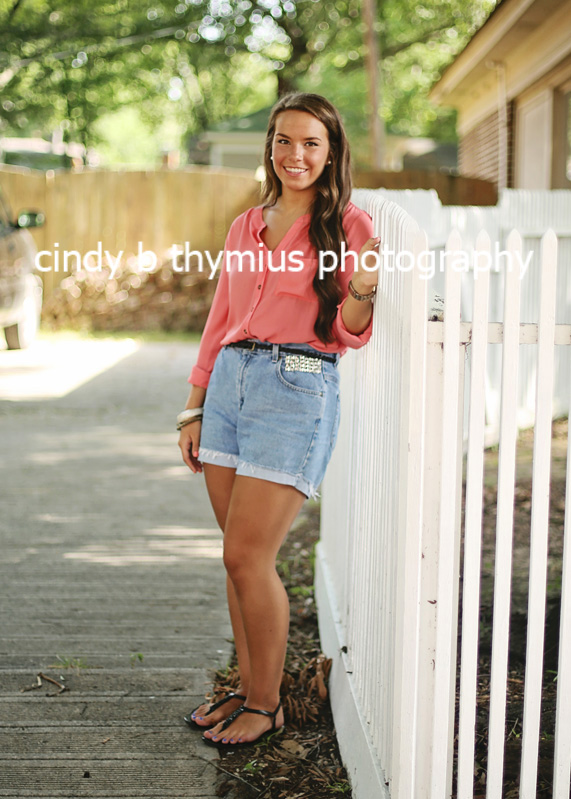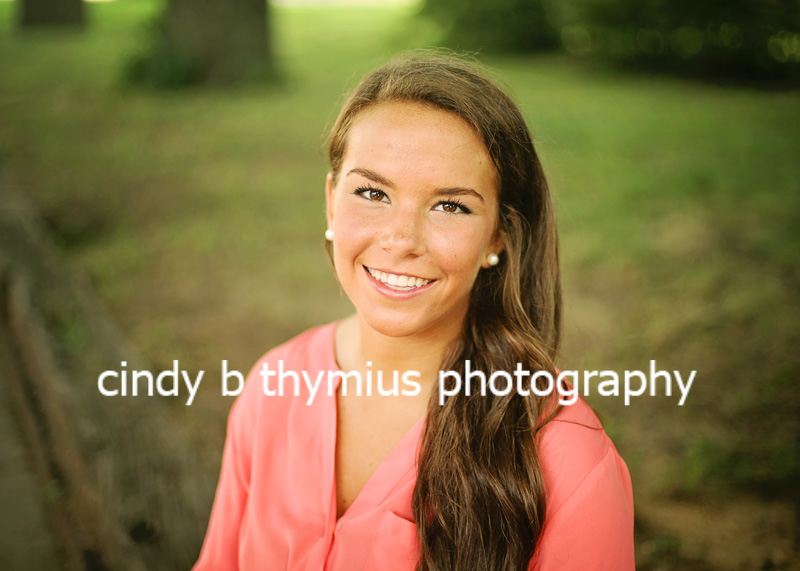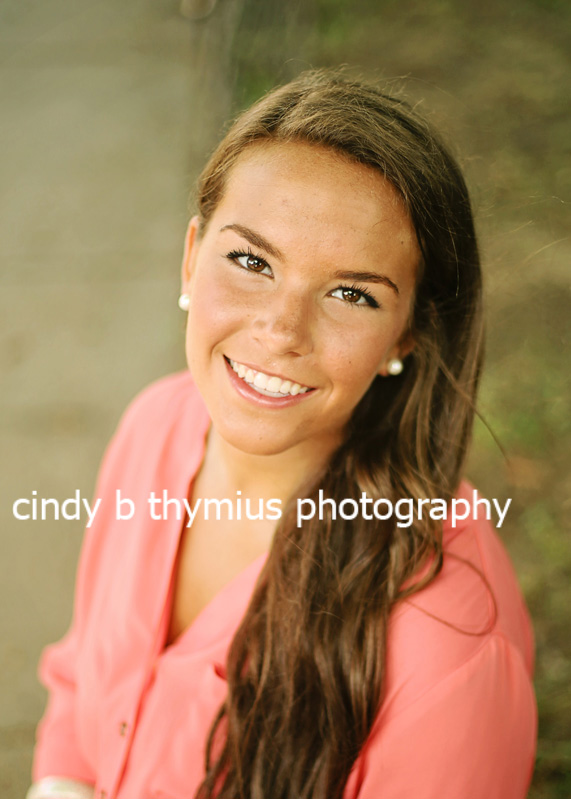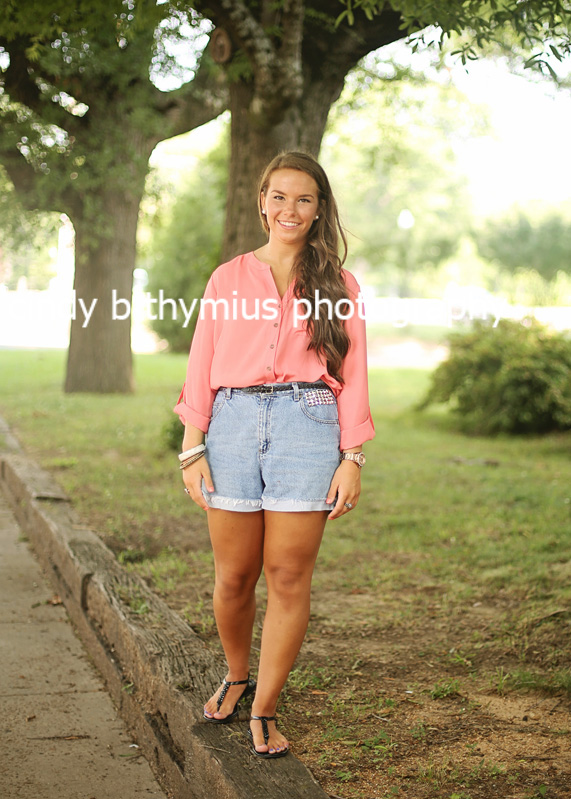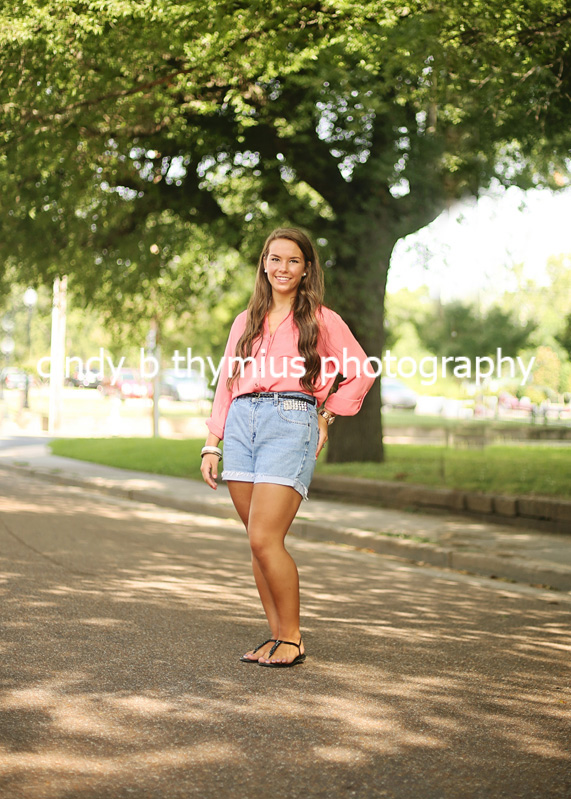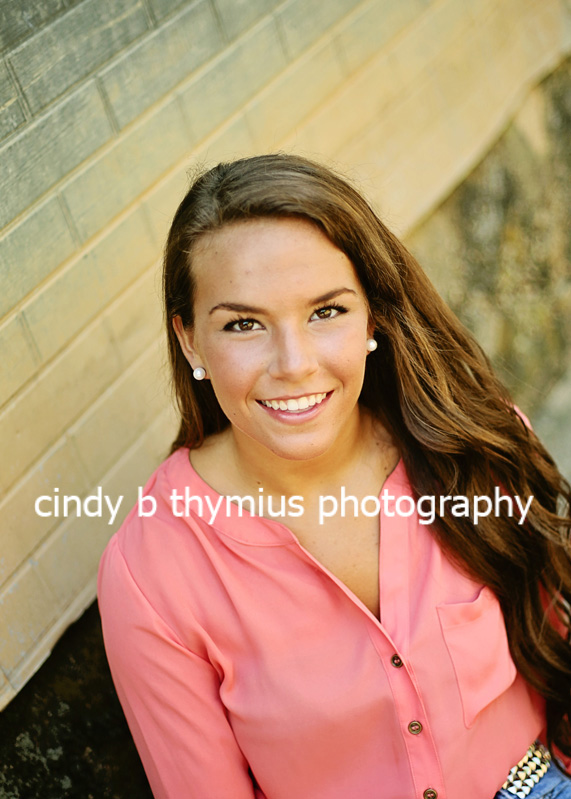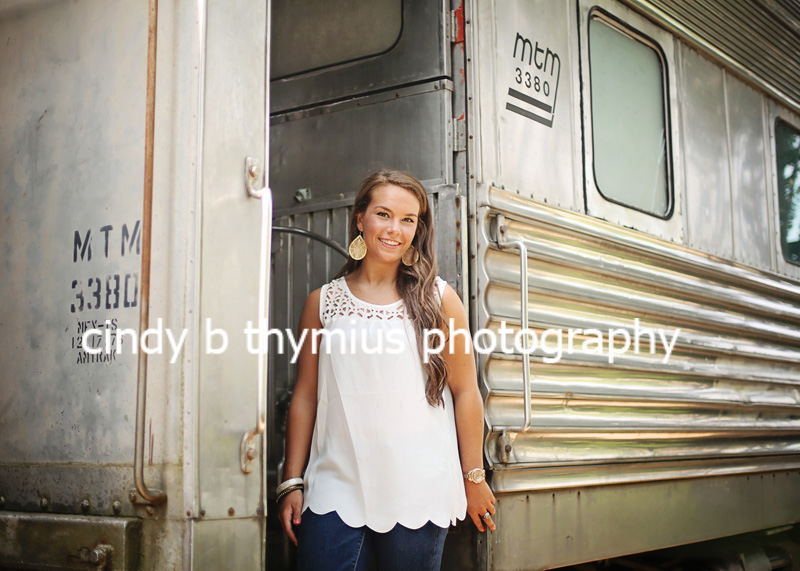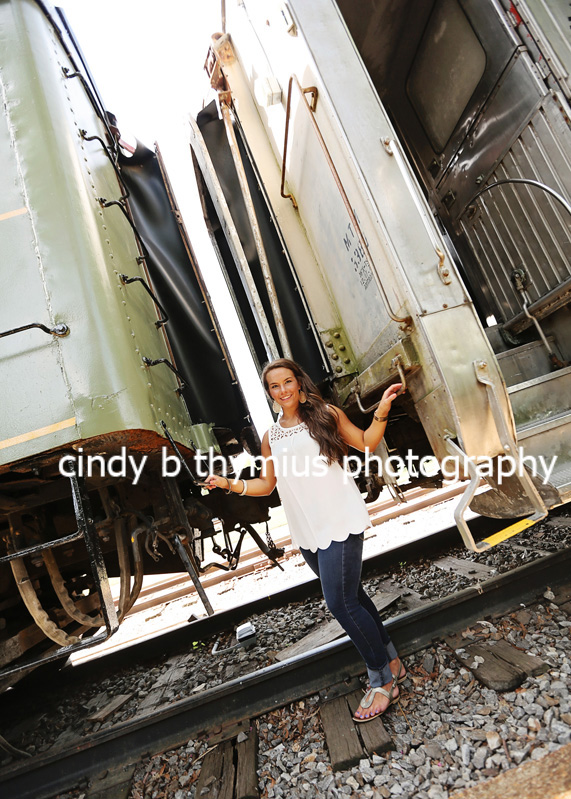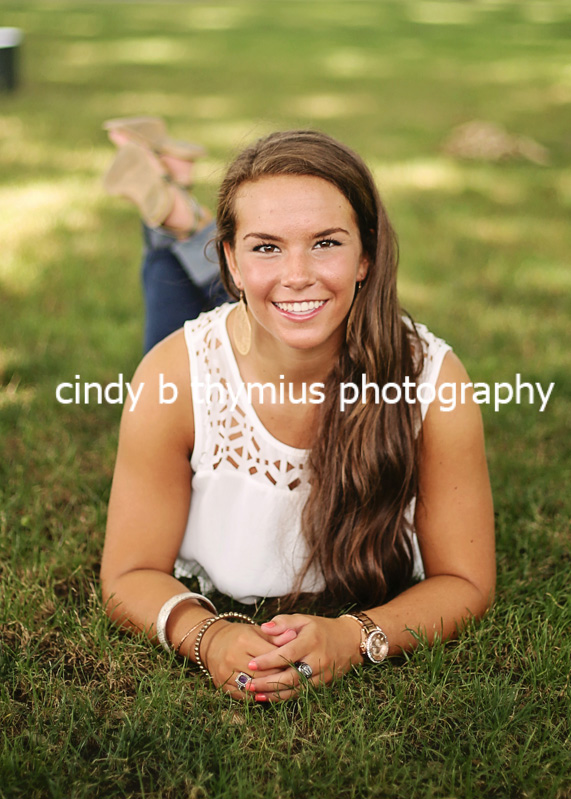 No matter what Shelby County, TN High School you attend or if you attend a high school in MS or AR if you'd like unique, fun, and different on location outdoor high school senior portraits in the Memphis region contact Cindy Thymius at 901-854-8836 or www.cbtphotography.com, cindy@cbtphotography.com