August 7, 2014 / cindybthymius
Memphis, Train Trolleys, and Kids Photos
Well, what can I say about Nyles and his momma? Let's see. I have been photographing Nyles since he was just a baby, and you see how big he is in these photos. Mom has had all kinds of interesting photo shoots with Nyles; our last shoot took place at a fire station in downtown Memphis.
For this session, mom decided she wanted to take photos with the Memphis Train Trolleys. I'm so glad we did because the whole Memphis Trolley line is currently down now. (Rumor has it they are under repair and will be back in operation at some point. I hope so!) We had the best time together. We'd wave to the folks on the trolley cars, wait for the trolley cars, you name it.
Once we were done with the trolley car scene, we decided to change the scenery a bit. Nyles is full of personality (in case you couldn't tell). He and I were playing this game, and I'm not quite sure who was laughing the most between the two of us.
I've sure had a blast photographing this family through the years. They know how to make my heart smile.
Blessings and Peace,
Cindy
Thought for the day:
Psalm 103:2
Let all that I am praise the Lord; may I never forget the good things He does for me.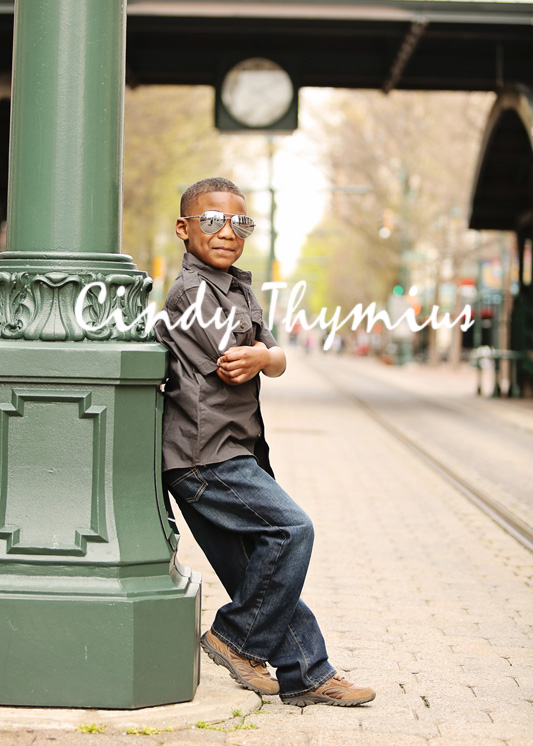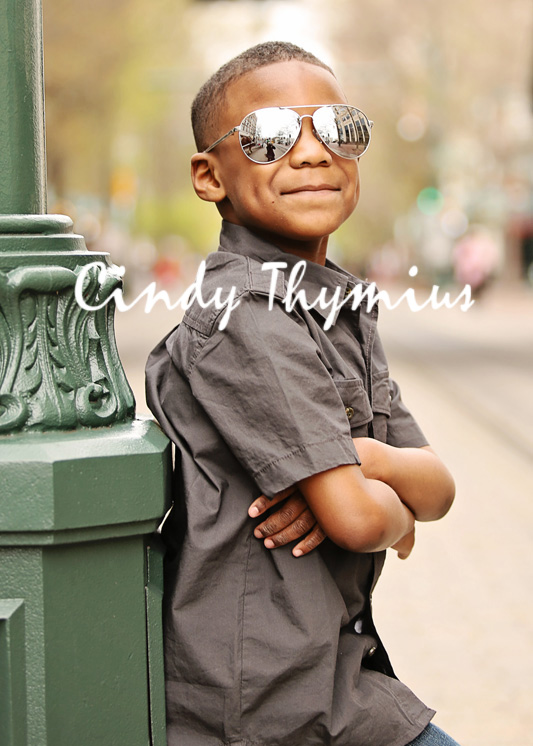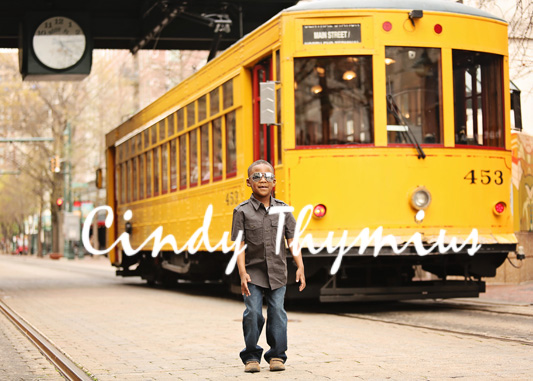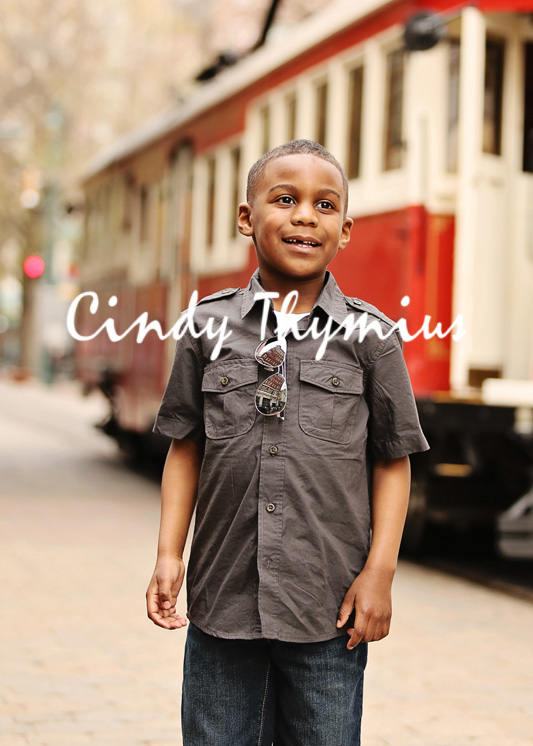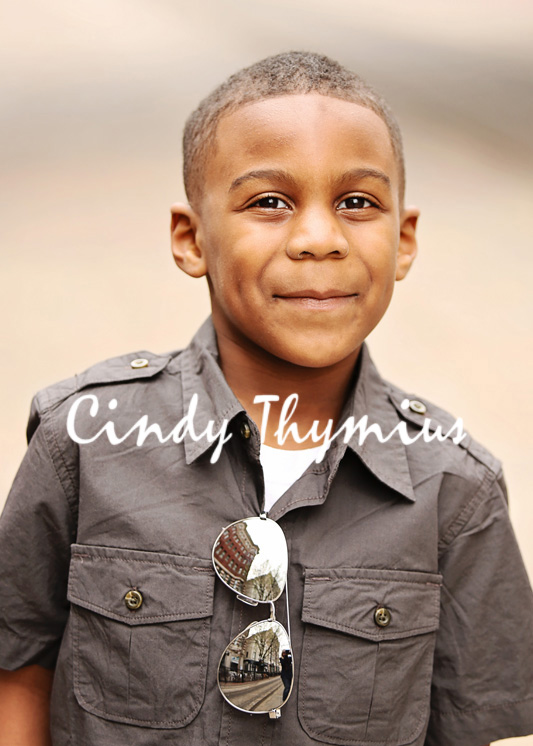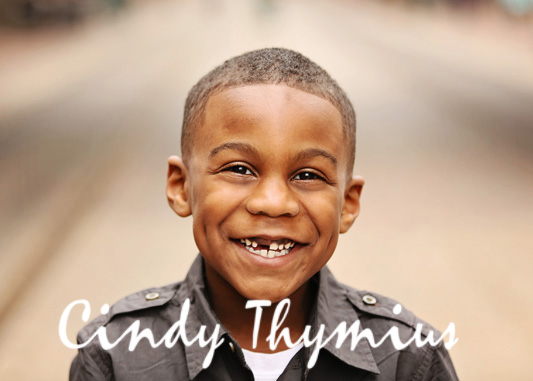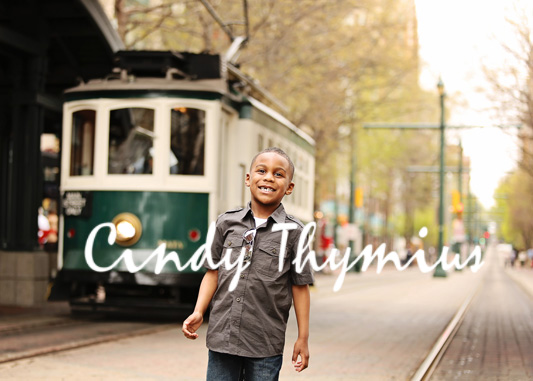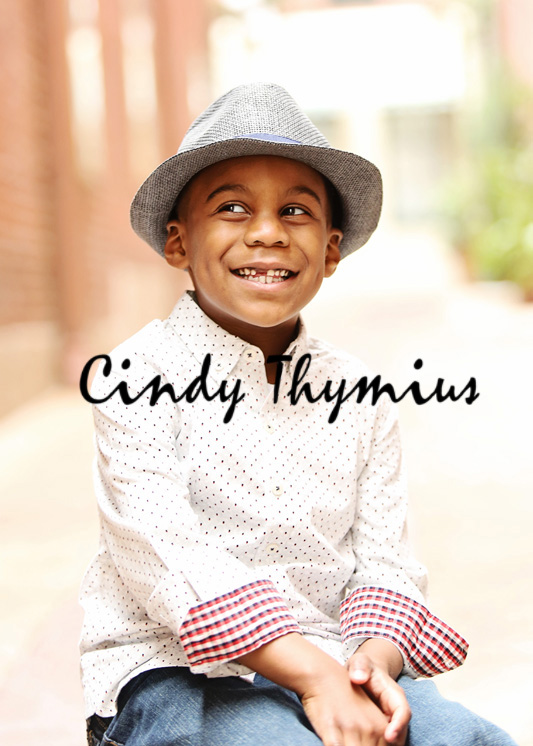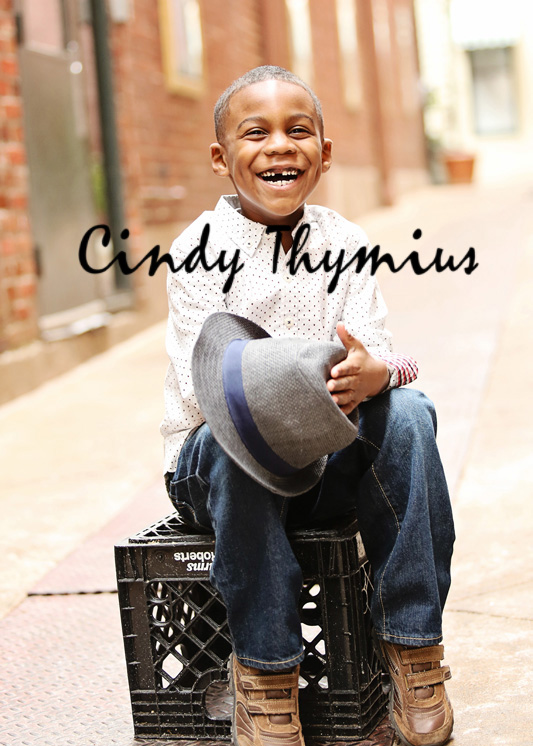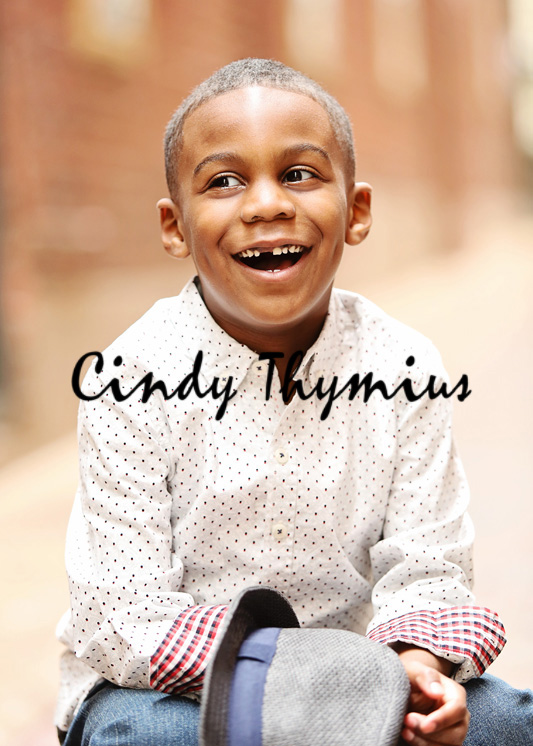 Cindy Thymius is a Memphis photographer. She photographs Memphis children's photography and Memphis baby photography and Memphis family photography. For all your portrait needs, contact her at cindy@cbtphotography.com. You can also reach her at 901-854-8836
SITE: www.cbtphotography.com
FACEBOOK: www.facebook.com/cindybthymiusphotography
INSTAGRAM: cindybthymiusphotography
TWITTER: @cindy_thymius
GOOGLE+: https://plus.google.com/+Cbtphotography