August 26, 2013 / cindybthymius
Come meet Jared and Gracie and see their Memphis Wedding Photographer blog post! Jared and Gracie actually live in Arkansas but traveled to Memphis to marry at the Temple. They had a private ceremony at the Memphis Tennessee Temple and decided they wanted a wedding photographer afterwards to document the day's event. Gracie is actually from China, and her parent's flew over from China to celebrate the day's events. Her parents didn't speak any English, and it was very interesting trying to communicate with them. Gracie wore a traditional American wedding gown for the first part of the wedding ceremony. She then changed to her native culture attire to finish celebrating the day. Gracie handed out fans from her country as a parting gift. (Side note, I have one from her wedding and several other weddings pinned to my bulletin board in my office. I have an Ole Miss pom pom, a Miss State cowbell, a feather fan from an Indian wedding, and the list goes on. Fun!) I really enjoyed getting to know Jared's family and appreciate their sweet hospitality. The day started out rainy as you can see from the photos, but the skies cleared up in the end to give us a perfect day for wedding photos.
Best wishes to the bride and groom!
Blessings and Peace,
Cindy
Thought for the day:
1 Corinthians 13:7
Love never gives us, never loses faith, is always hopeful, and endures through every circumstance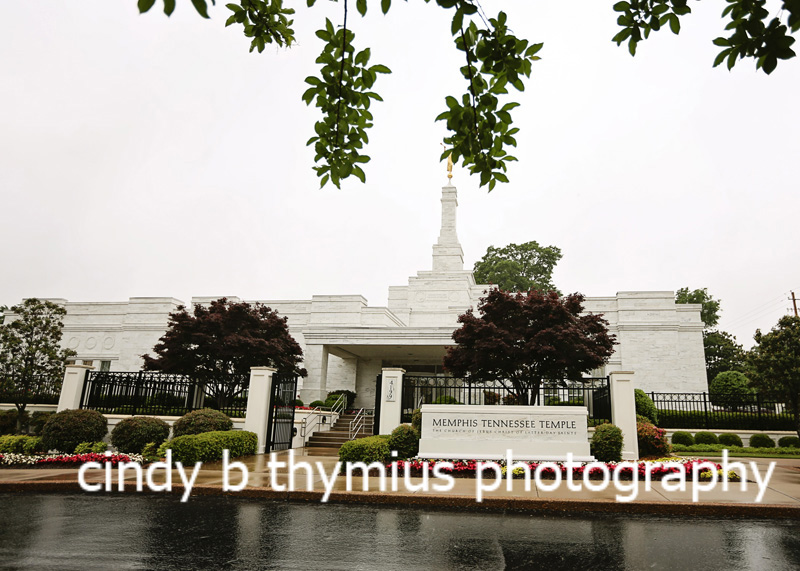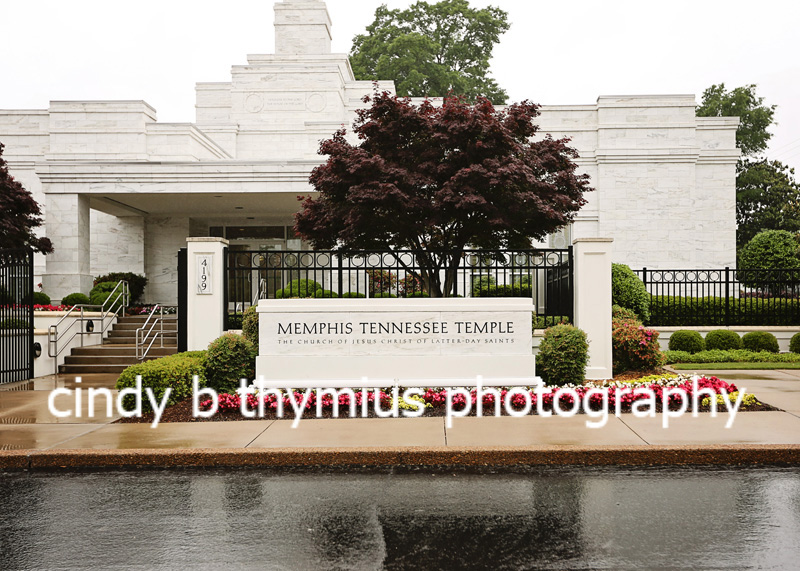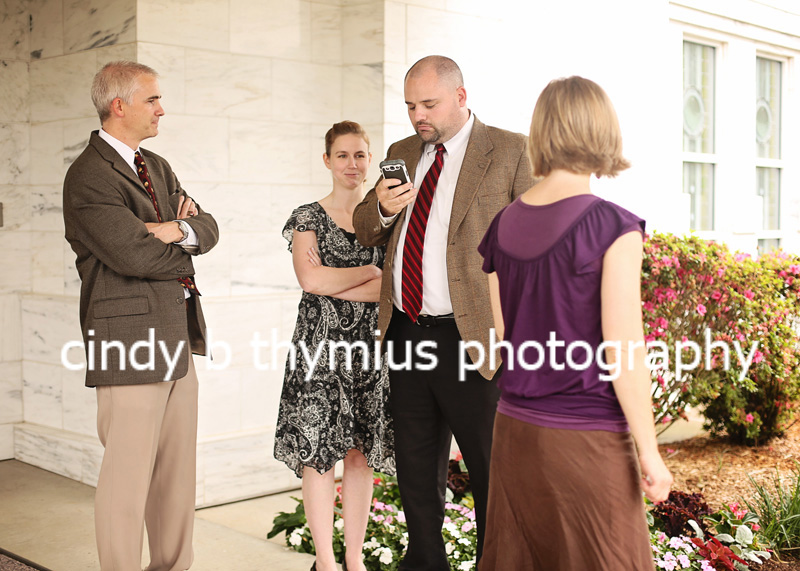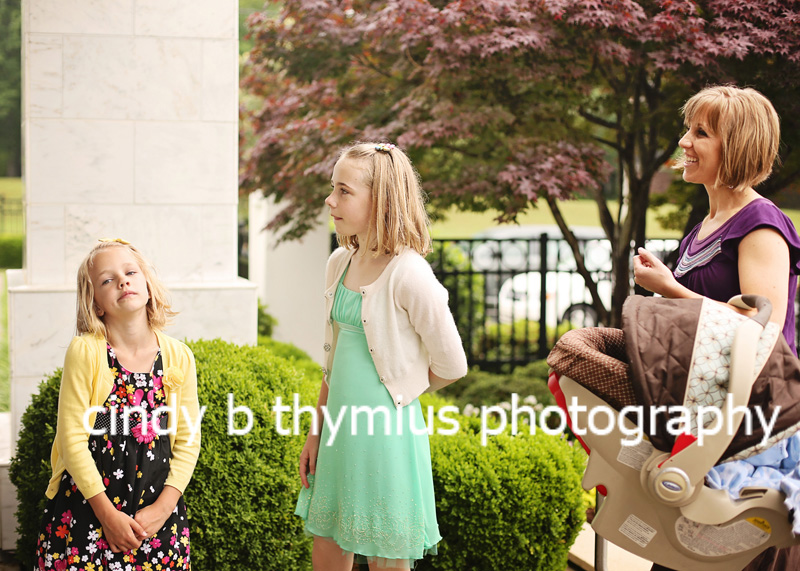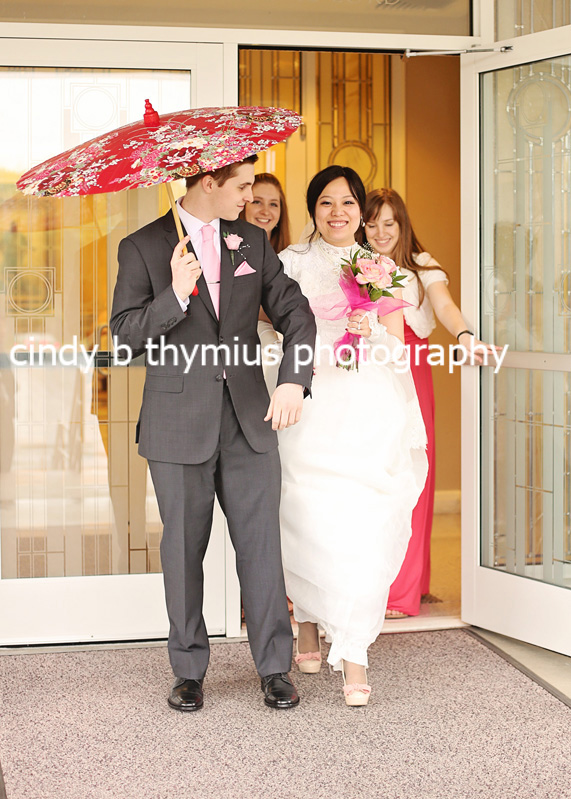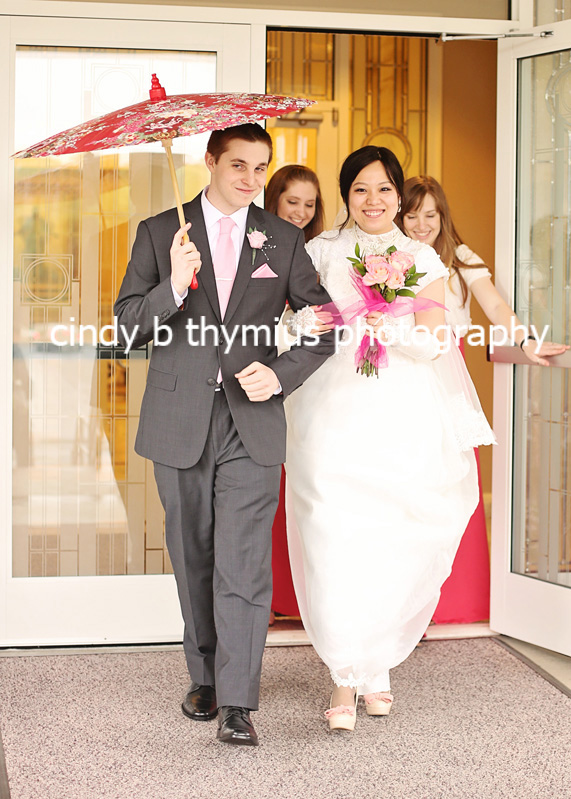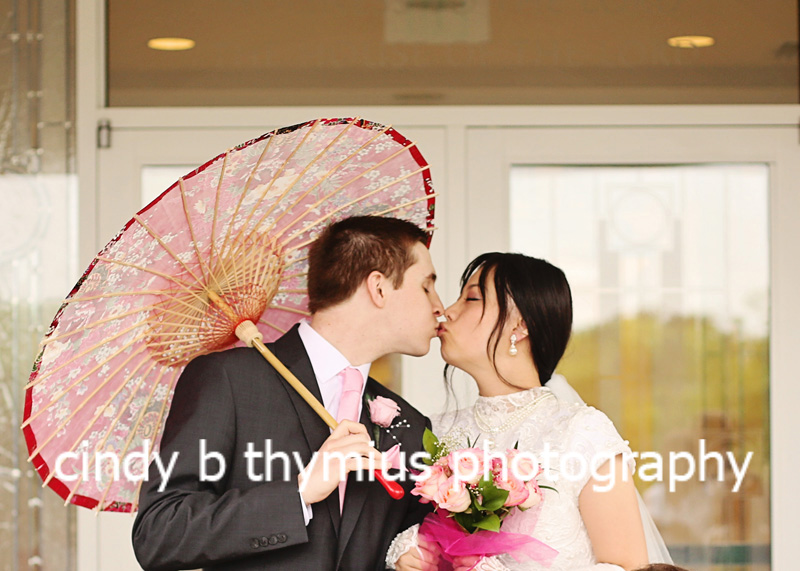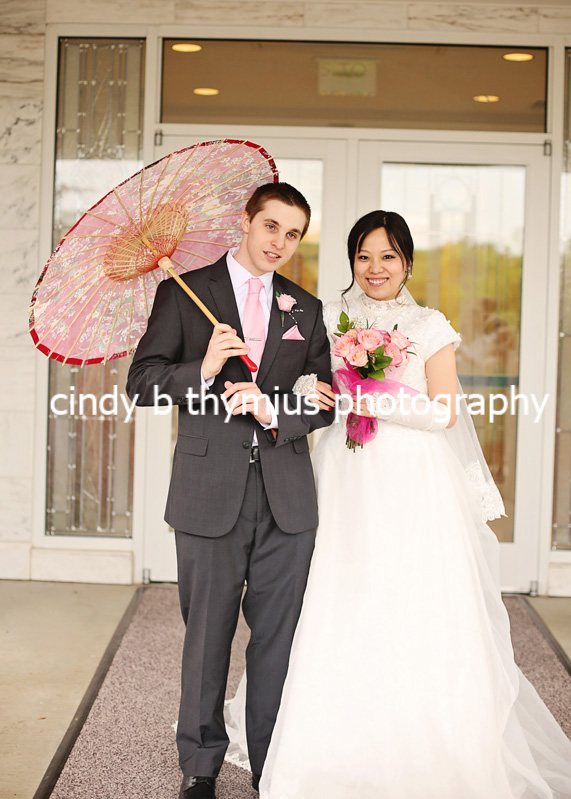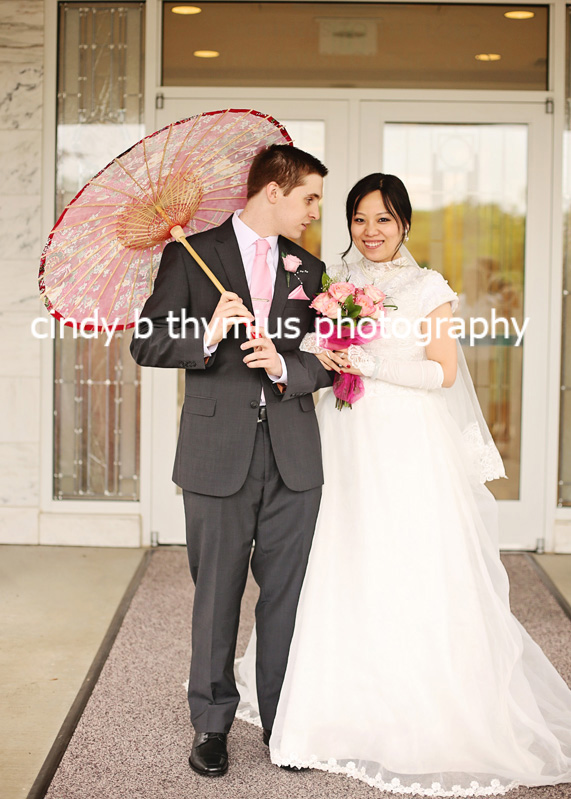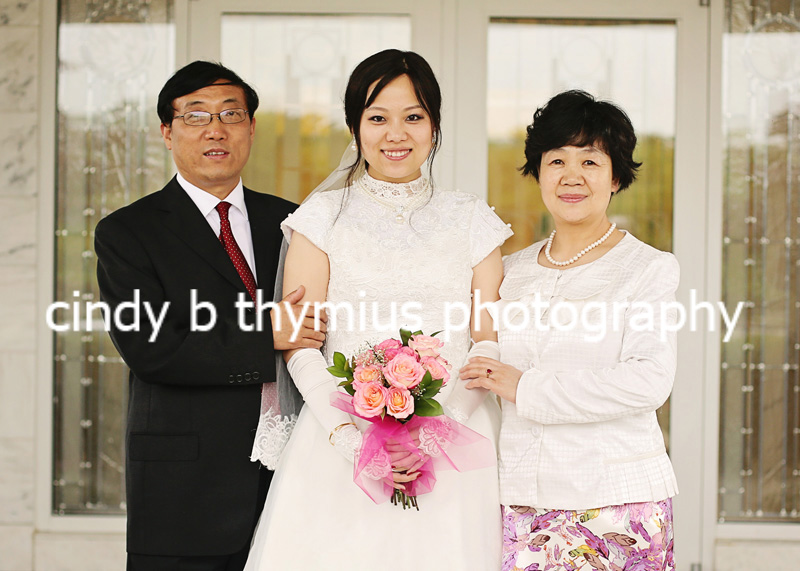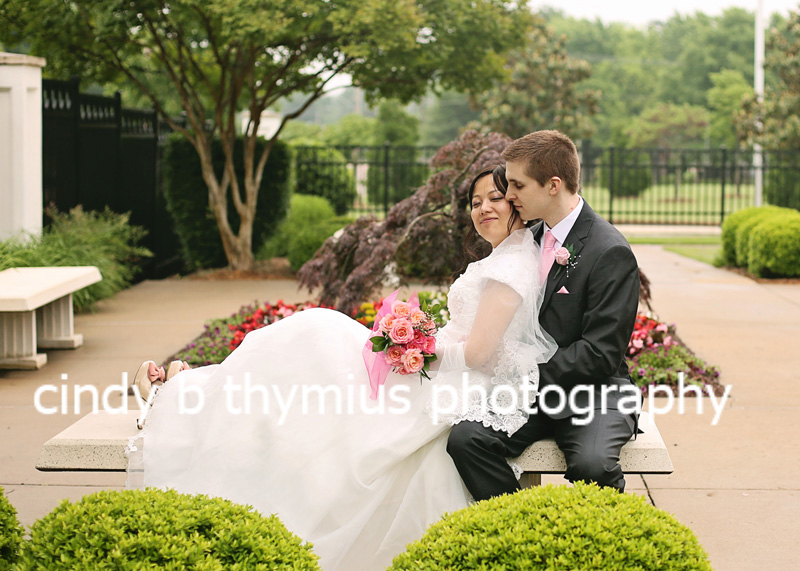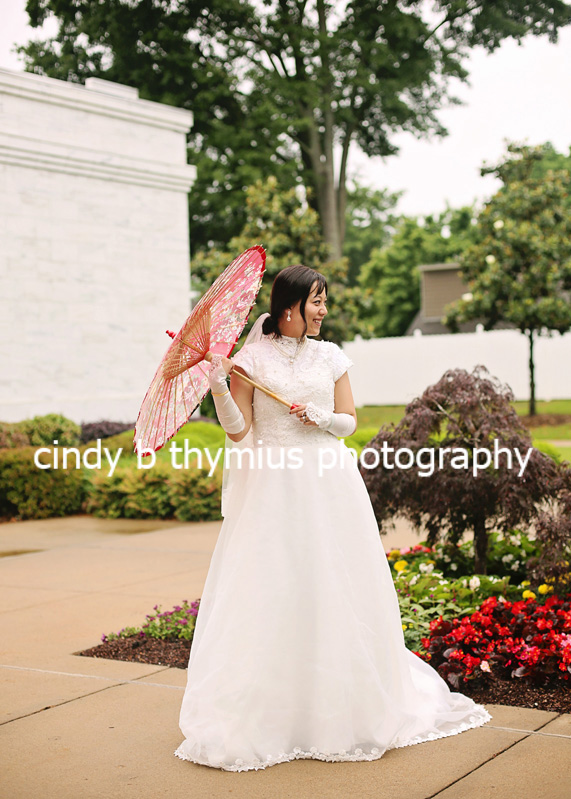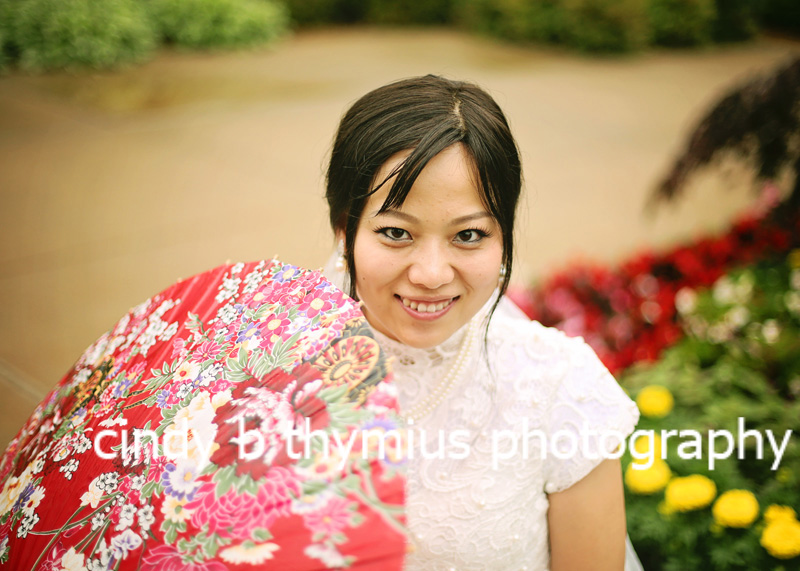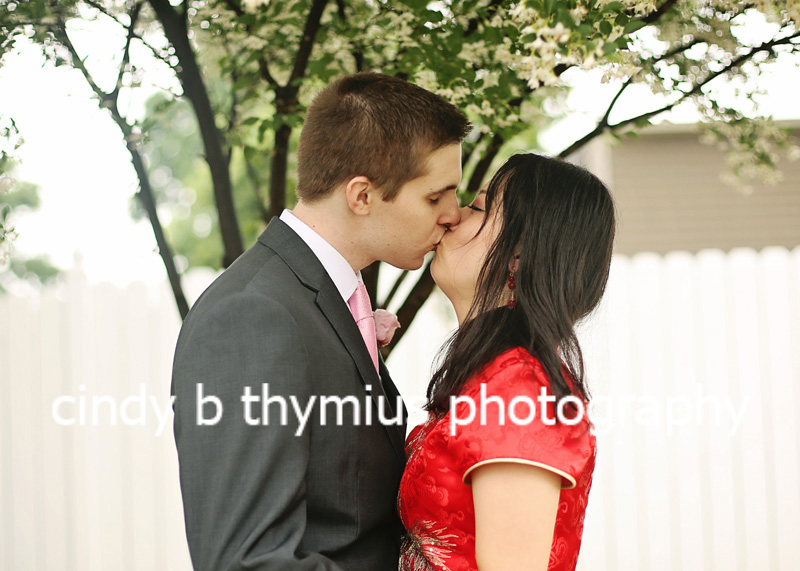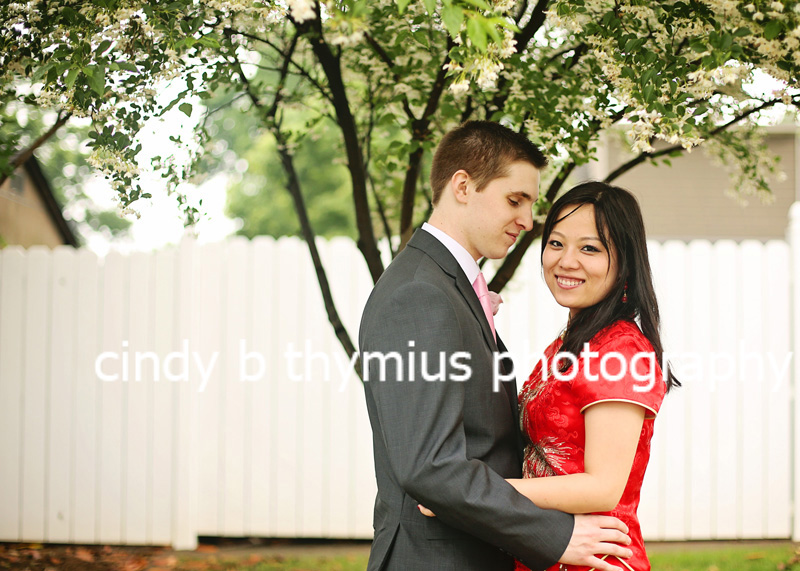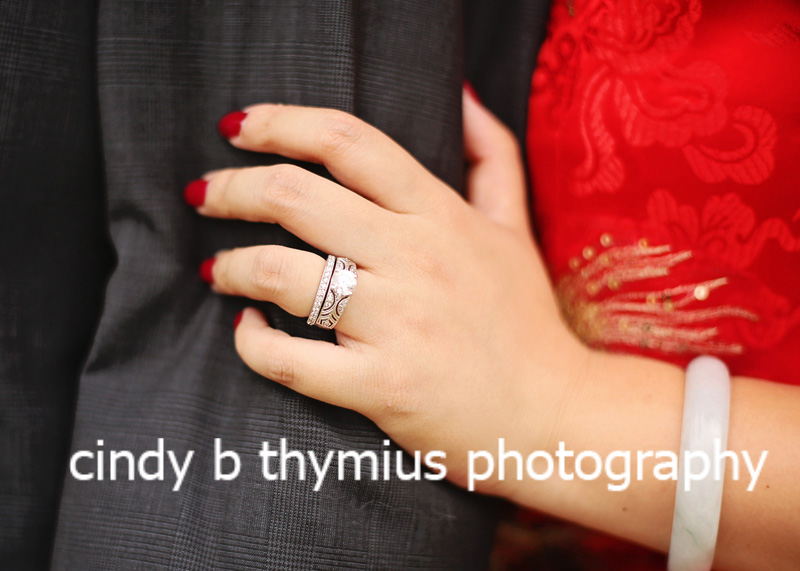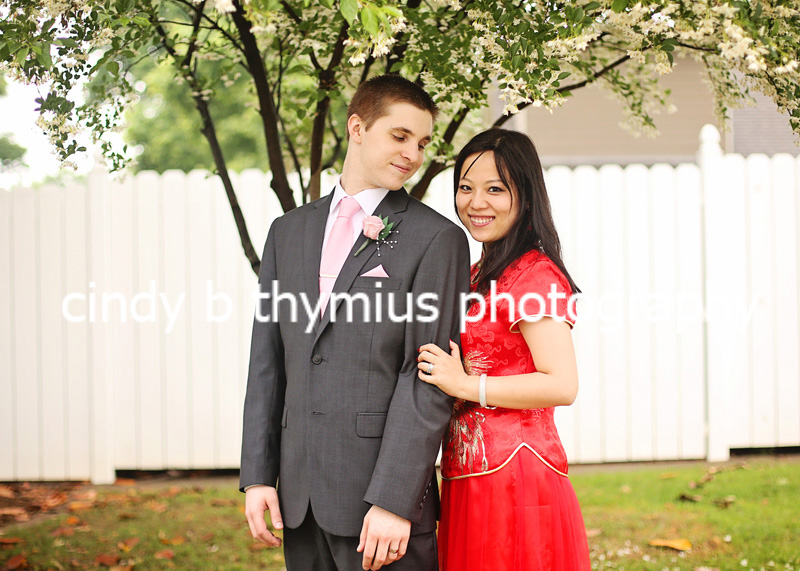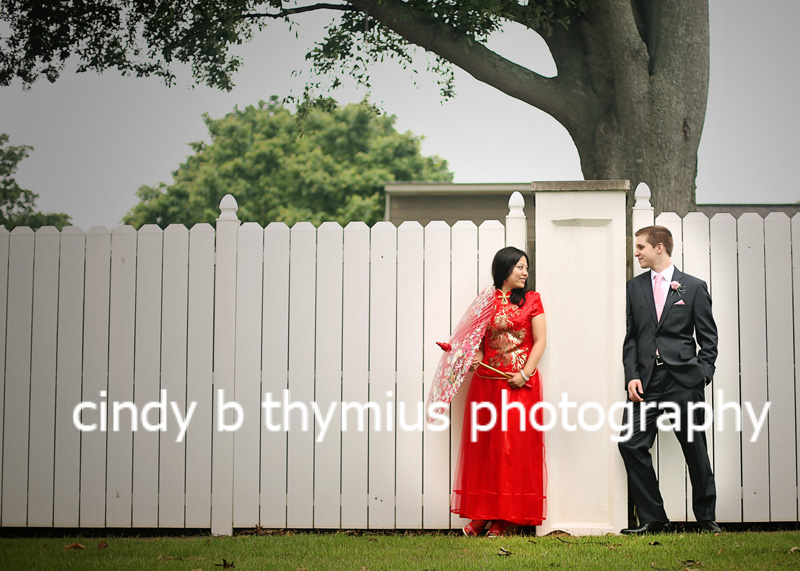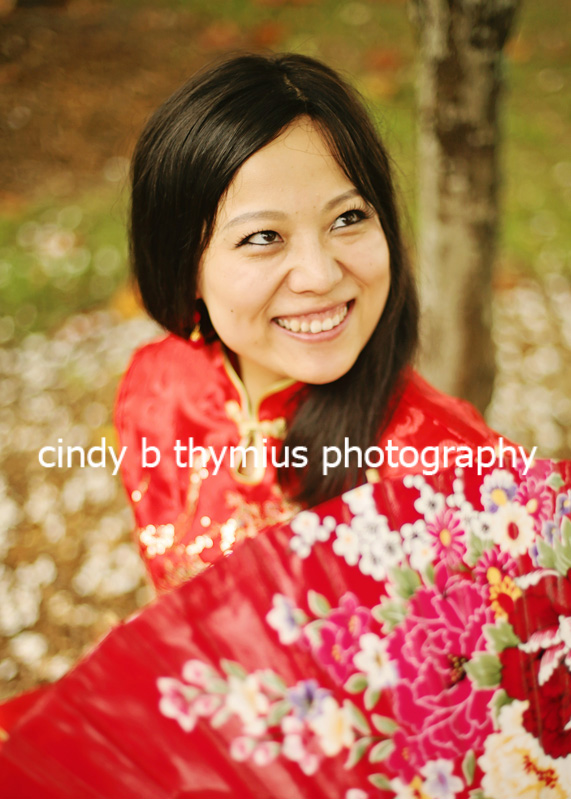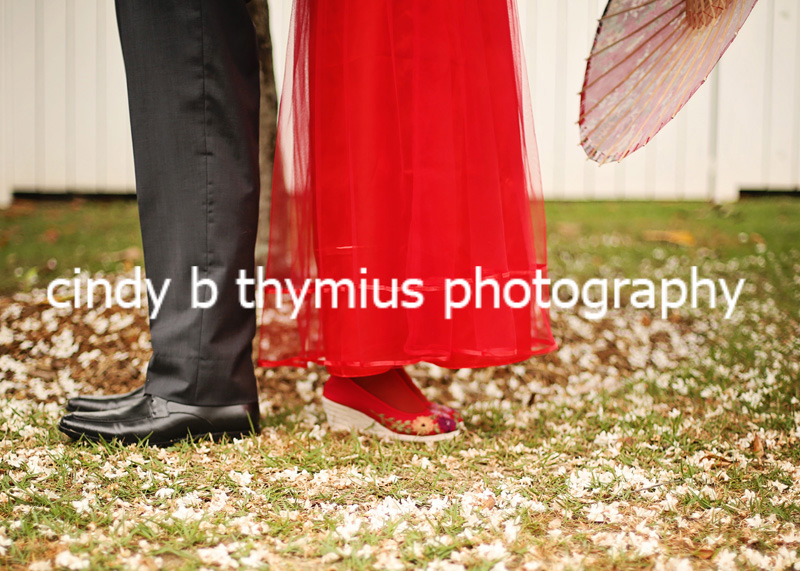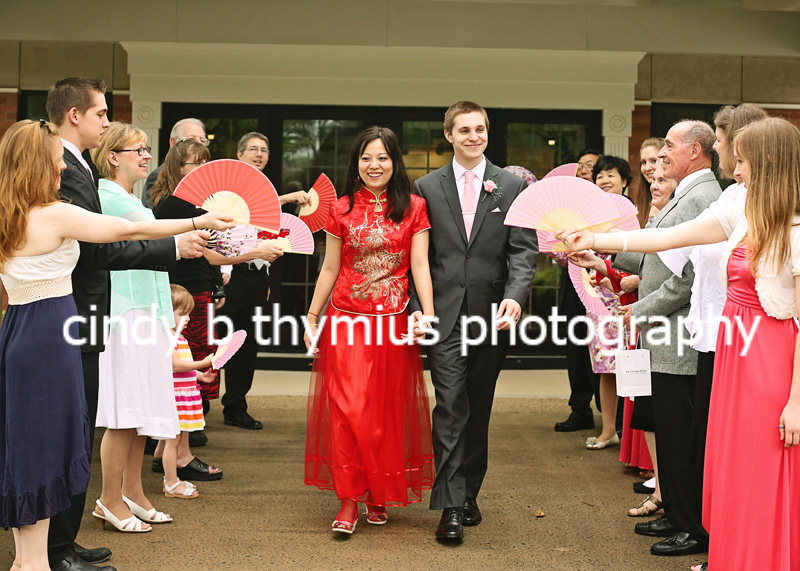 View more Memphis Wedding Photography photos here: www.cbtphotography.com