February 11, 2014 / cindybthymius
Oh, there's nothing quite like a good love story. Come check out "Cookie" and Mark's story and see their Memphis Wedding Photographer blog post. You may recall seeing these guys before on the blog since I photographed their engagement photos last year at the Memphis Botanic Gardens. I couldn't wait for their big day to get here. I drove to Memphis and found their church sort of tucked away in an area I'd never been to previously. Cookie is one of those drama free mommas, and she really wanted to keep calm, cool, and collected on her wedding day. She chose to get ready with just her, her daughter, and a dear friend. At the adjoining room, the bridesmaids were the life of the party! Cookie was just as calm as could be. I've never seen her look more radiant! She wanted to make sure she looked great for her man! Meanwhile, Mark seemed ready to marry the love of his life, and time couldn't pass quickly enough. My favorite part of the day was watching Mark read a sweet love note that she wrote to him before the wedding took place. It's always nice to watch a love story play out in real life.
Cookie and Mark had a short reception at the church. Then, they decided to have a more lively reception at the Crescent Club in East Memphis! I love the view at the Crescent Club. I know one thing…Cookie and Mark are very focused people, but they sure do have a lot of fun loving friends to help them have a good time.
Thanks for letting me share in your day, guys! Wishing you lots of joy and blessings through the years!
Blessings and Peace,
Cindy
Thought for the day:
Psalm 27:1
The Lord is my light and my salvation, so why should I be afraid. The Lord is my fortress, protecting me from danger, so why should I tremble?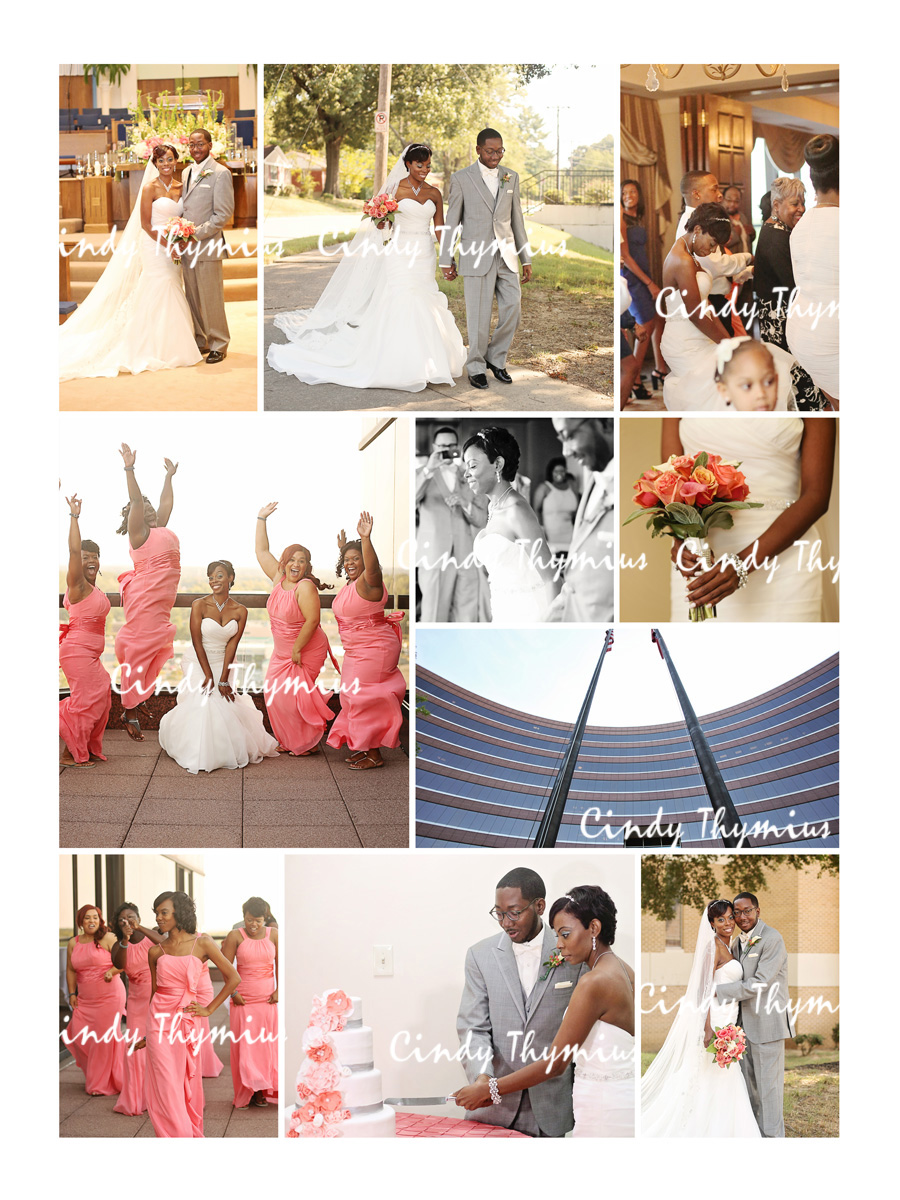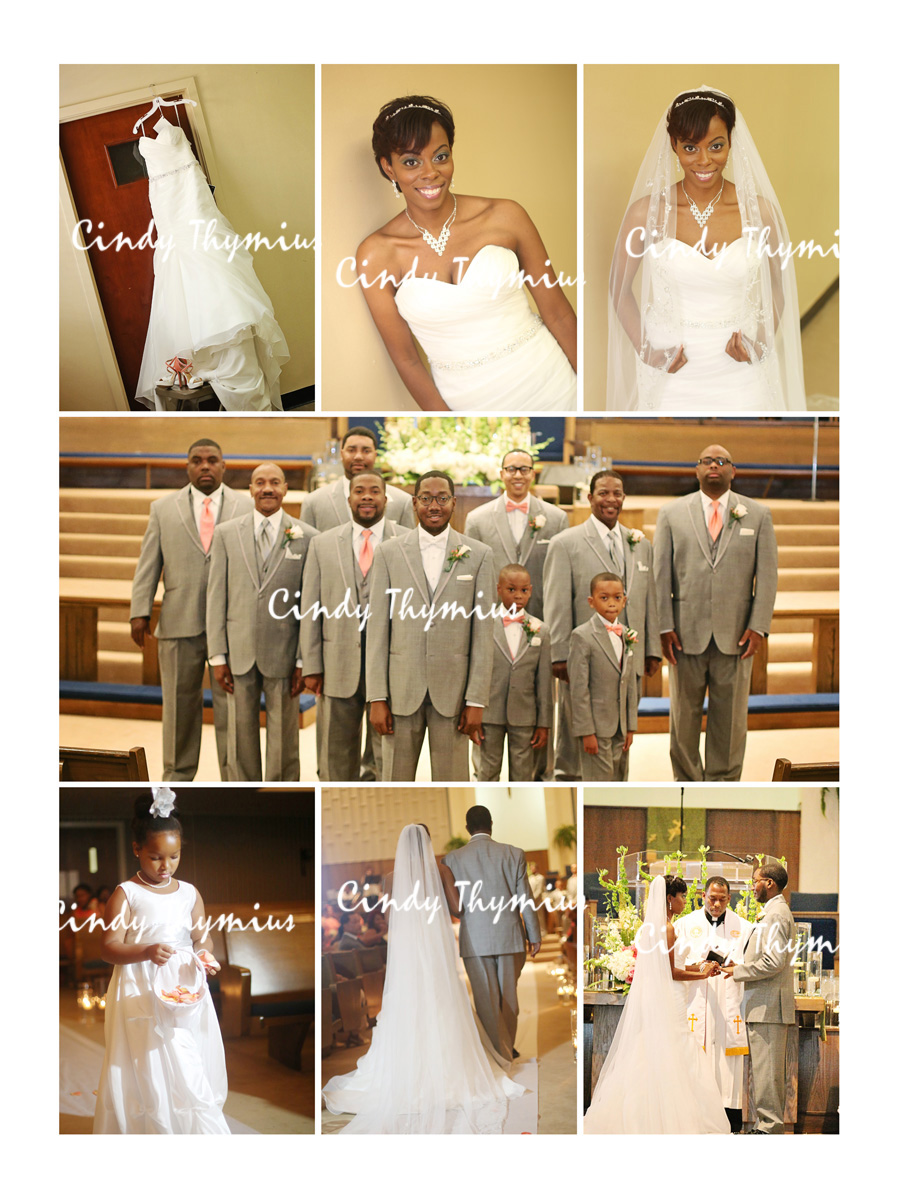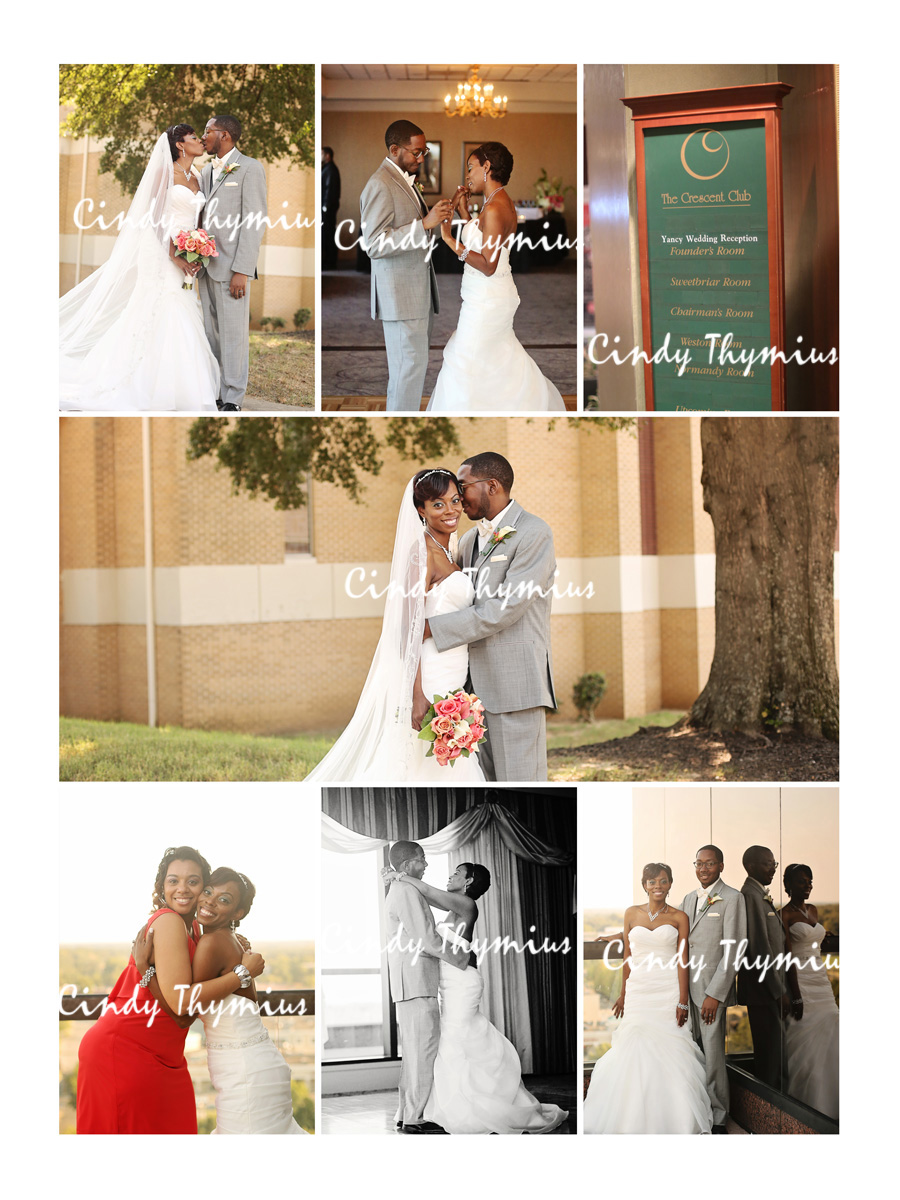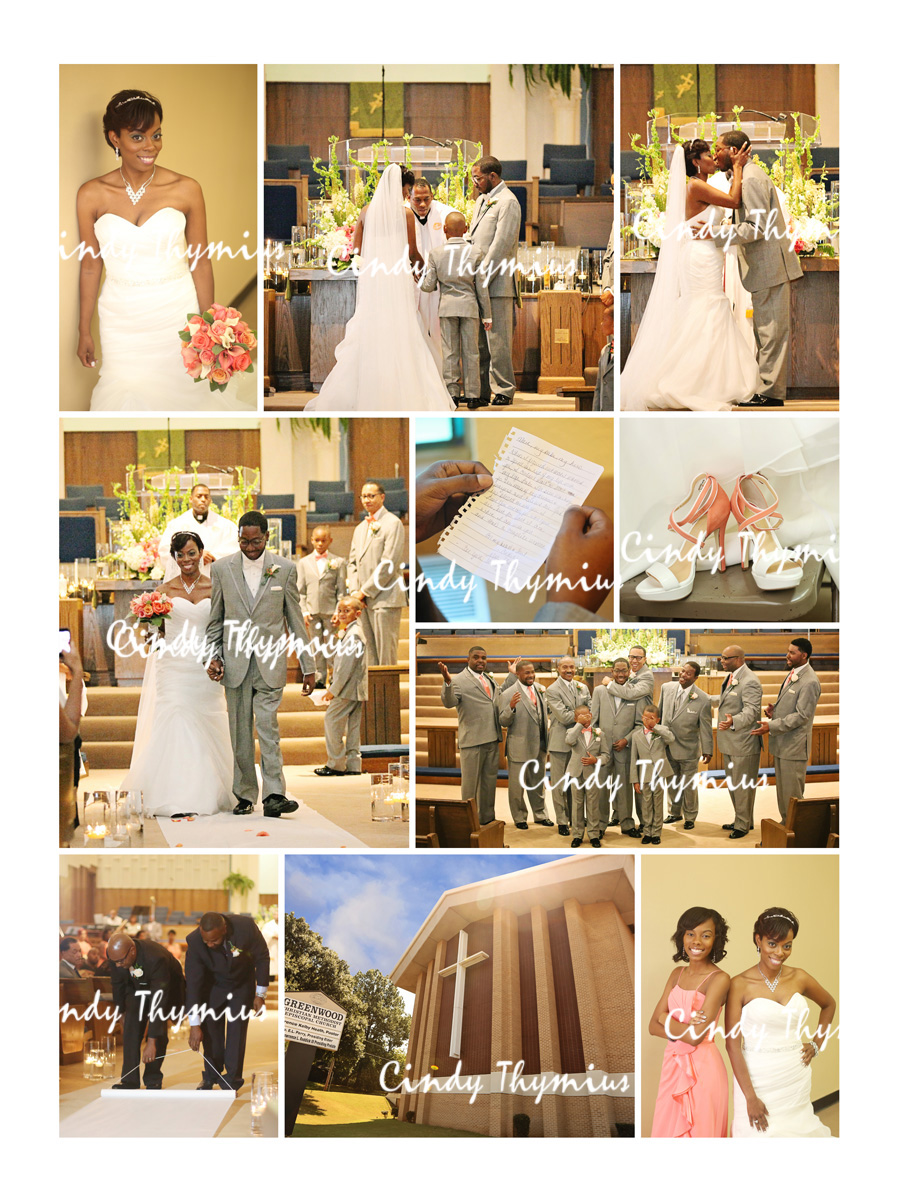 To inquire about Memphis photographer Cindy Thymius' availability for your Memphis wedding contact her at 901-854-8836. She is a Memphis wedding photographer and photographs couples for their Memphis engagement pictures. Available for travel, Memphis photographer Cindy Thymius has photographed weddings in Memphis, TN and weddings in Oxford, MS and West Memphis, AR. Cindy Thymius also is a Memmphis family photographer and a Memphis baby photographer and a Memphis children's photographer. E-mail Cindy at cindy@cbtphotography.com to inquire or book your wedding day photography here in Memphis. Visit her memphis photography site: www.cbtphotography.com.