March 12, 2014 / cindybthymius
It's always fun to hear how two people meet and fall in love. Each story is different and unique. For this couple, they actually met online. The rest, as they say, is history. J is creative and talented and witty. (Check out her converse wedding shoes!) G is sweet and romantic and charming. They are such a perfect fit for one another. When I photographed their Memphis Engagement photos, it was quite clear how in love they are. On the wedding day, G was clearly concerned with making sure the day was perfect for his bride. It was just the sweetest. Their first look was a private moment full of happiness and sweet tears. I know they are going to have a lifetime full of happiness together. They had an outdoor wedding at the Stonebrook Country Club in Cordova, TN. The sun was setting after skies cleared from a rainy day. It was a picture perfect day for two people in love.
I kept giving G a hard time because he kept looking at his phone as if he had another place to be. (He was really looking at it for the time.) The boys, of course, had to have some fun with THAT!)
Thanks for letting me share in your day!
Blessings and Peace,
Cindy
Thought for the day:
1 Peter 4:8
"Most important of all, continue to show deep love for each other, for love covers a multitude of sins."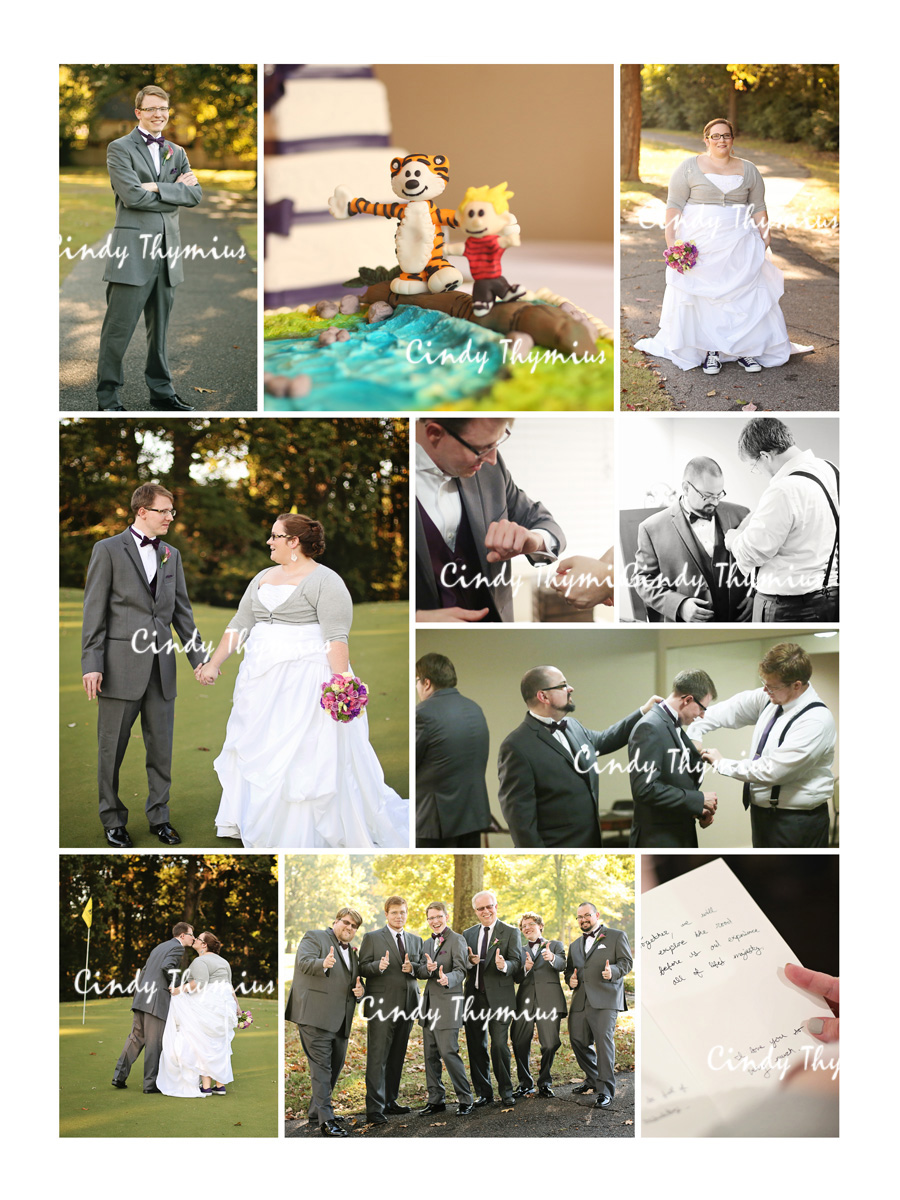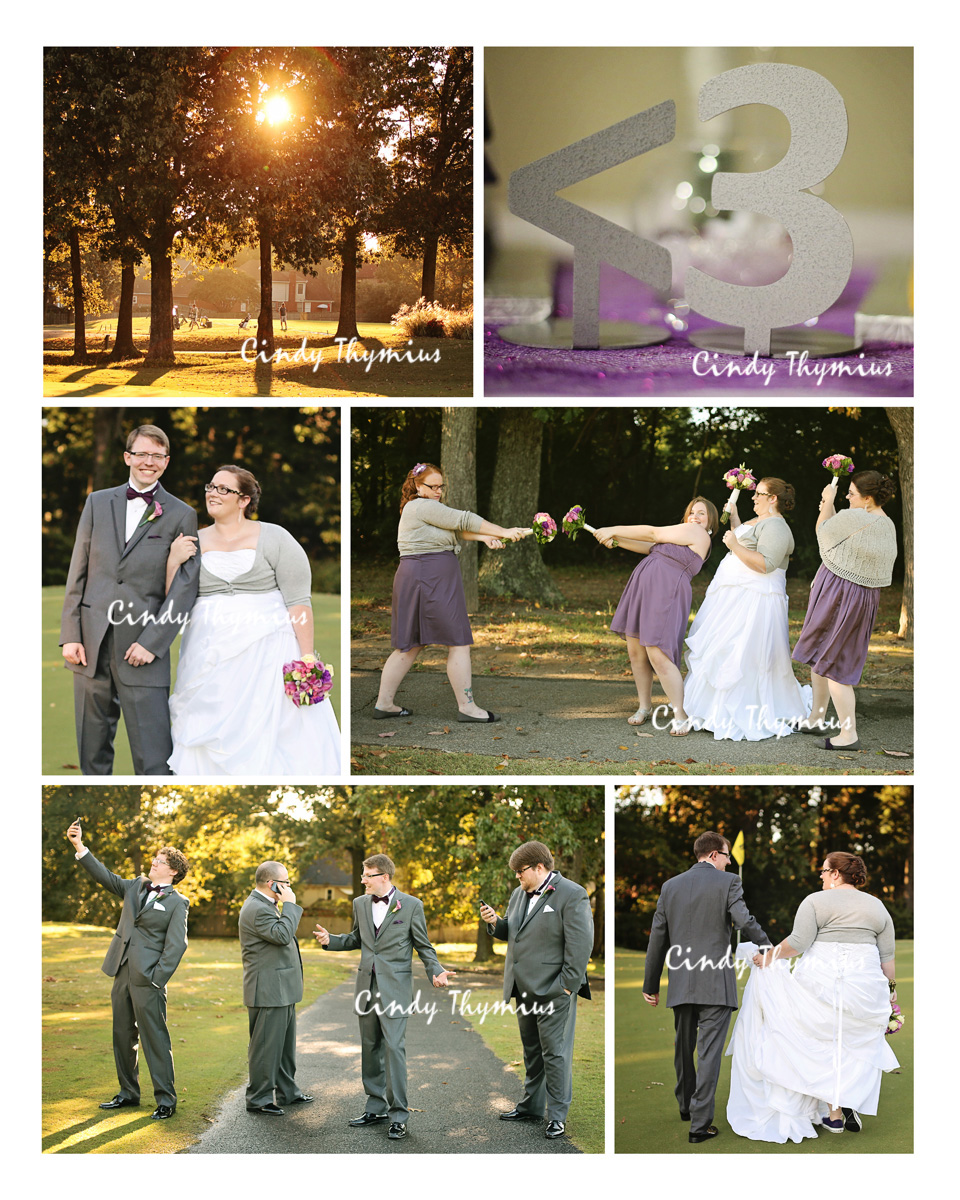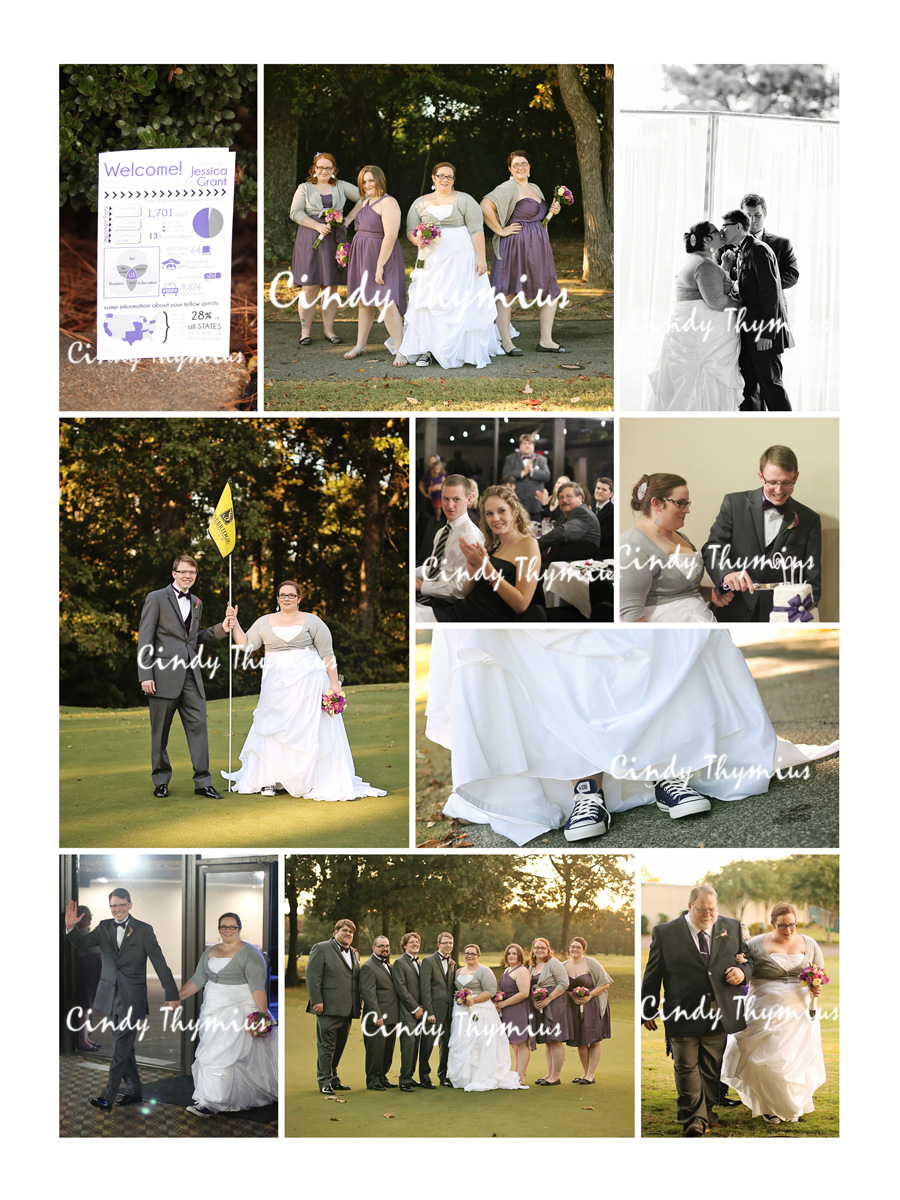 If you are looking for a professional photographer in Memphis, Tn, consider hiring Cindy Thymius Photography. Cindy has been a professional photographer since 2003. Cindy photographs in Memphis, Collierville, Germantown, Cordova, Bartlett, Eads, Arlington, Shelby County, TN. She photographs in surrounding cities and counties of Mississippi and Arkansas. Whether you are an expectant mother and want maternity photos here in Memphis or want to hire Cindy to capture those precious newborn, infant, or baby photos here in Memphis, or if you want to hire Cindy to photograph your children, teen, high school senior or family here in Memphis or Shelby County, consider her for your portrait needs. Cindy photographs numerous engagement, bridal, and wedding photography in the memphis metro region, too. Be sure to visit her Memphis photography site here: www.cbtphotography.com, cindy@cbtphotography.com or 901-592-8080. Cindy can photograph on location using natural light or clients can come to her home photography studio located outside of Memphis, TN.