April 30, 2014 / cindybthymius
I have had the best time getting to know Katie & Chuck and being their Memphis Wedding Photographer. I first photographed their Memphis Engagement photos (click here for those), and I couldn't wait to photograph their wedding at the beautiful Maple Grove Farm in Collierville, TN. Maple Grove Farm is one of my favorite places to photograph a wedding!
It was a perfect fall day for a wedding. The fall golden light was beautiful, and the hues on the leaves were picture perfect. Katie was the calmest bride I've ever seen, and Chuck was running around making sure all the last minute details were taken care of. It really was just the sweetest.
During the wedding ceremony, Katie and Chuck prepared their own wedding vows–so sweet! Afterwards, I stole Katie and Chuck for some bride and groom photos. What better way to remember the day than by taking lovely photos at such a gorgeous farm?
At the reception, it's always a treat to listen to the toasts to the bride and groom. I know one thing, Katie and Chuck are very blessed, and I know they know it, too. I'm so glad for love and happy endings.
<3 <3 <3 Blessings and Peace, Cindy Thought for the day: Hebrews 10:25 And let us not neglect our meeting together, as some people do, but encourage one another, especially now that the day of his return is drawing near.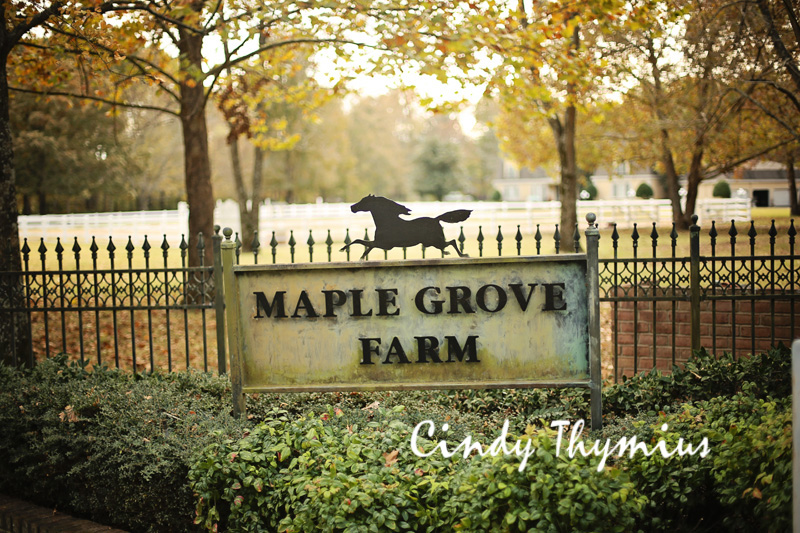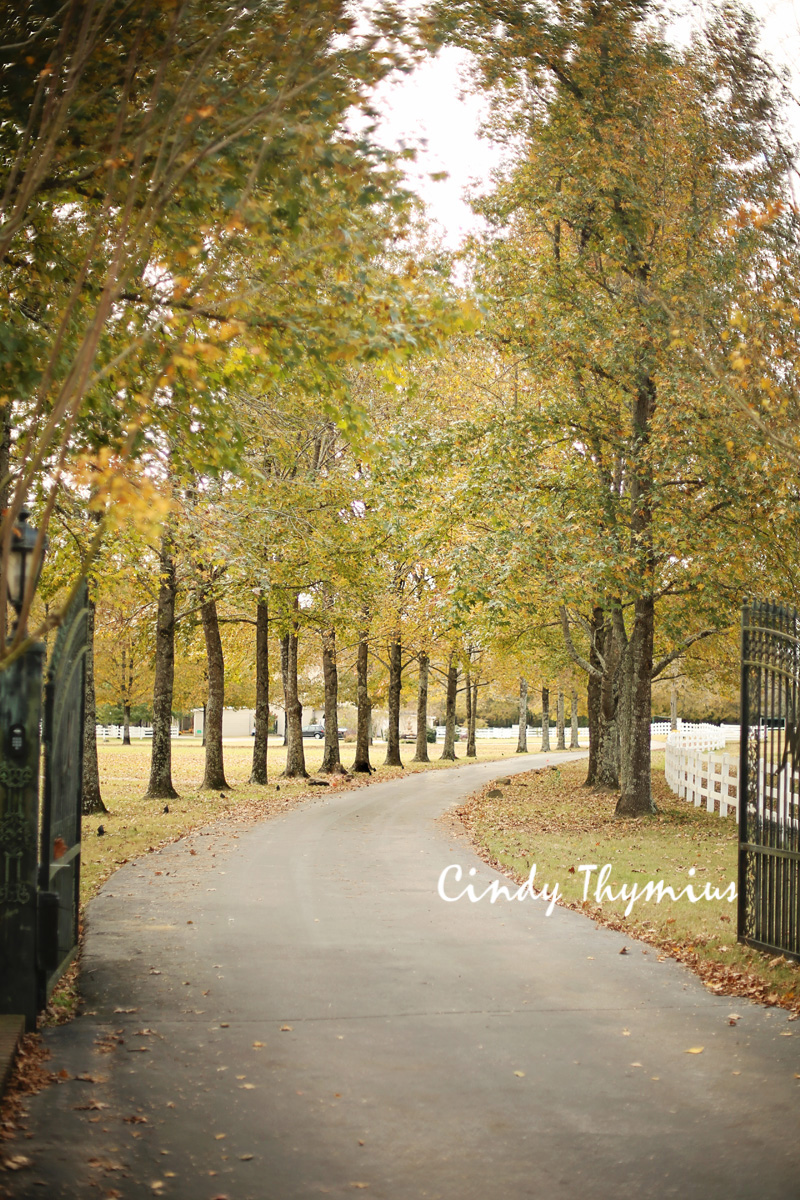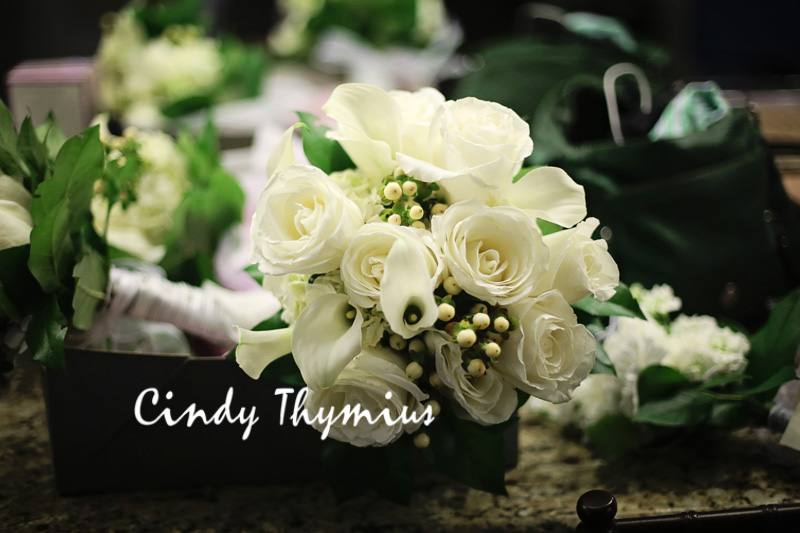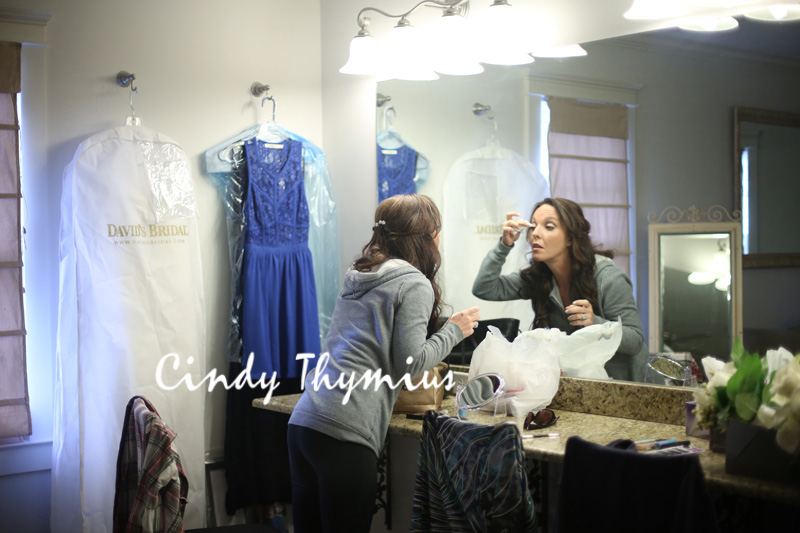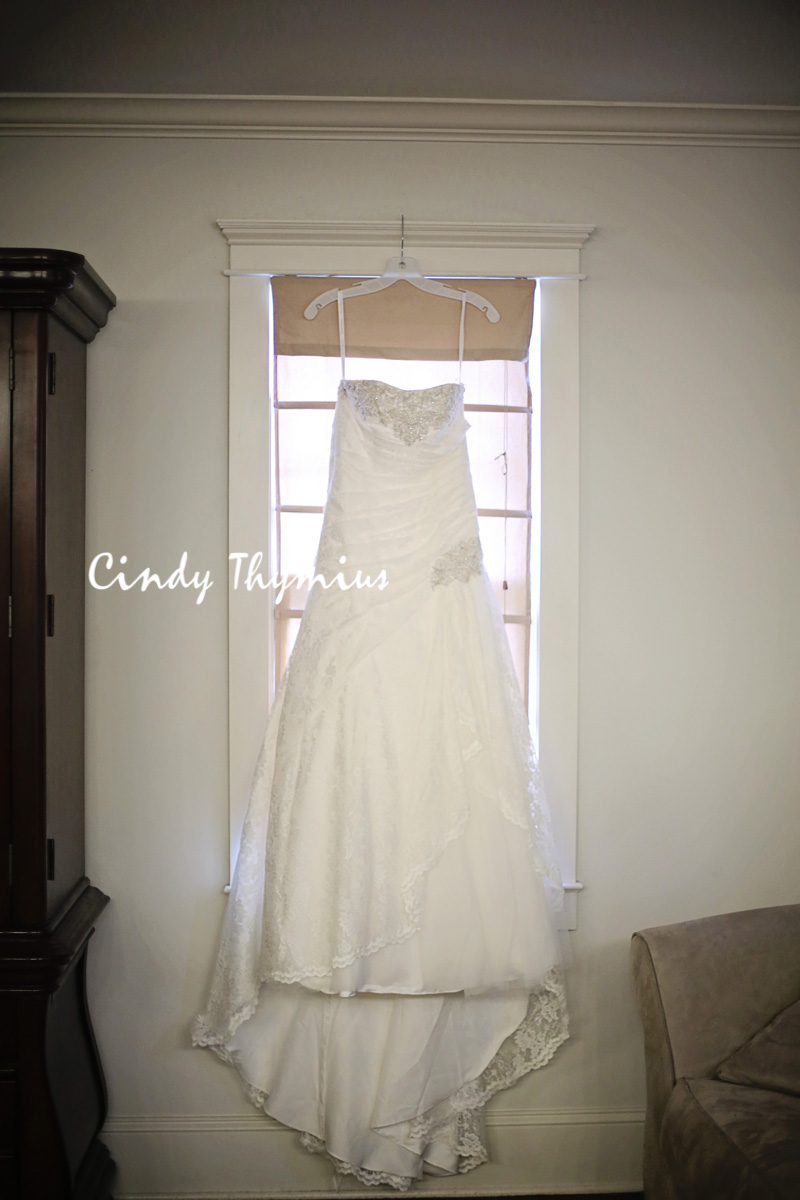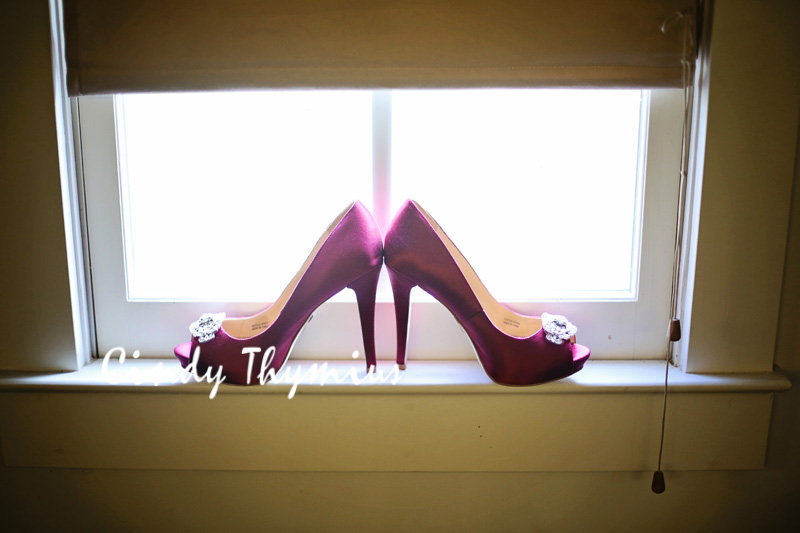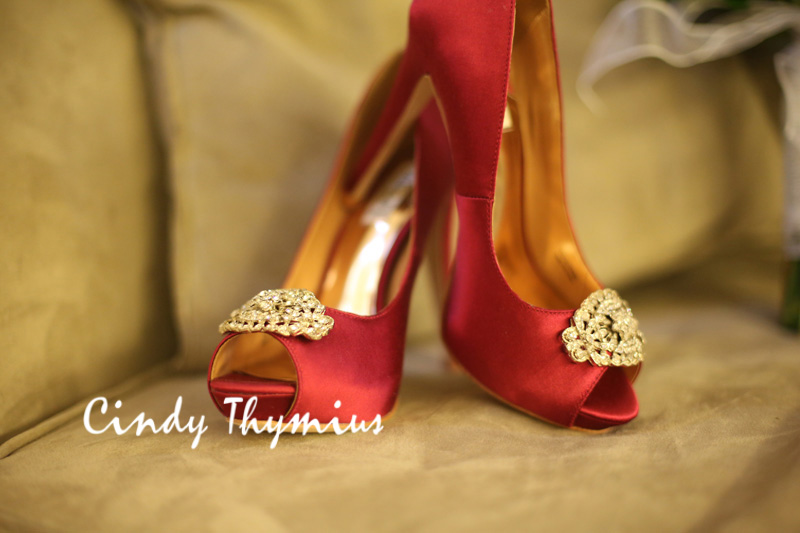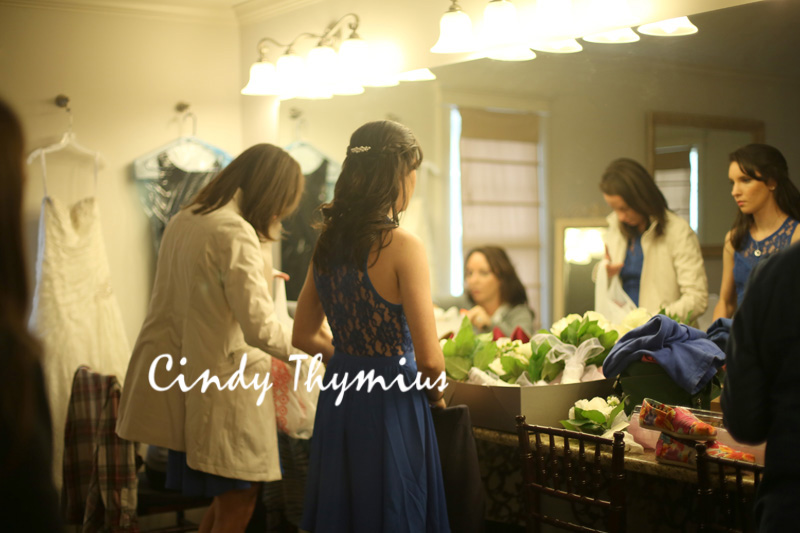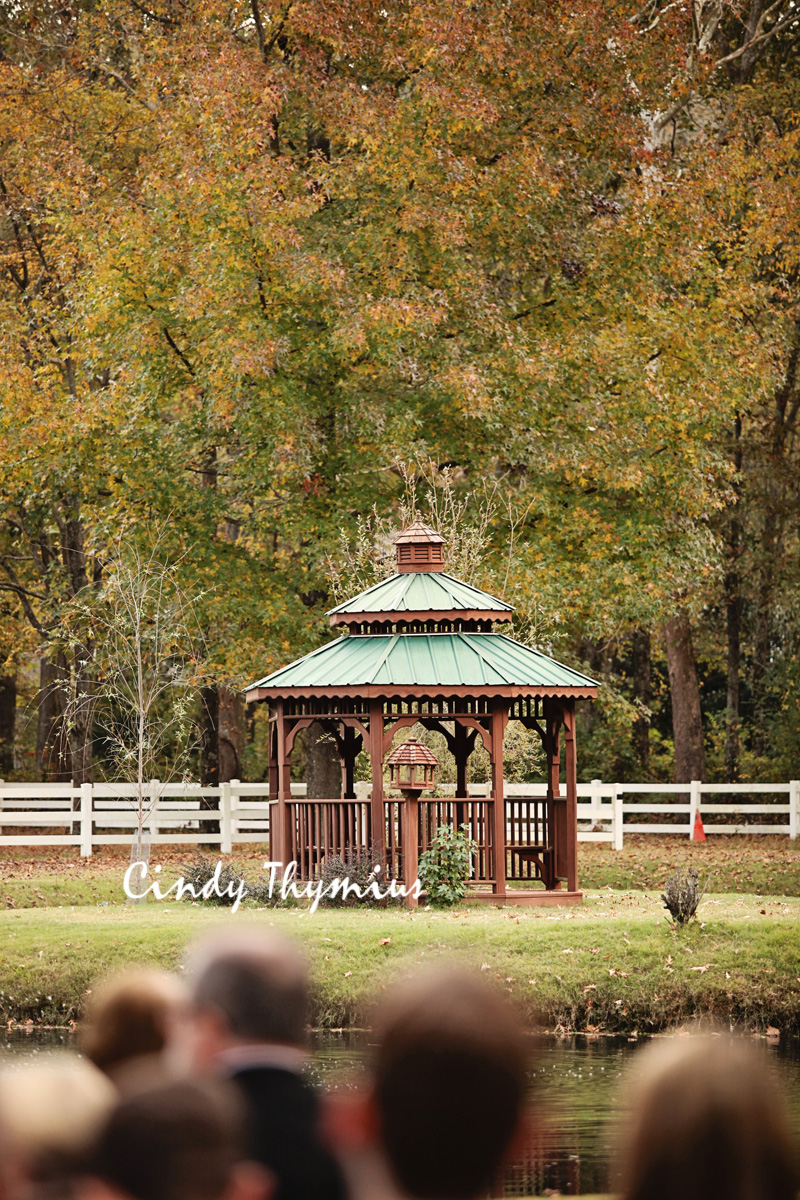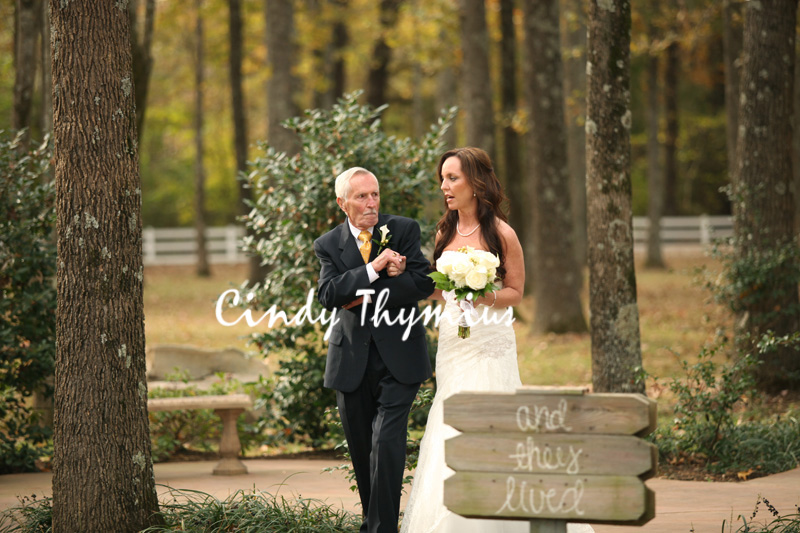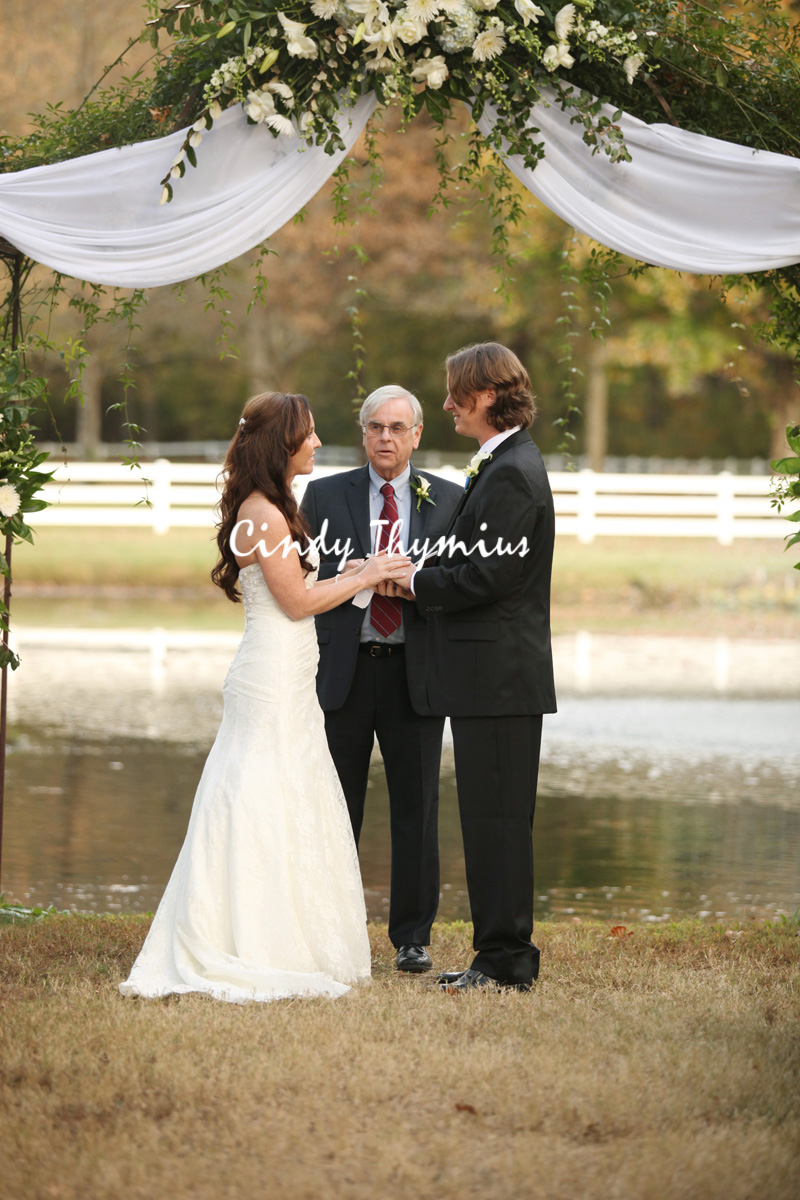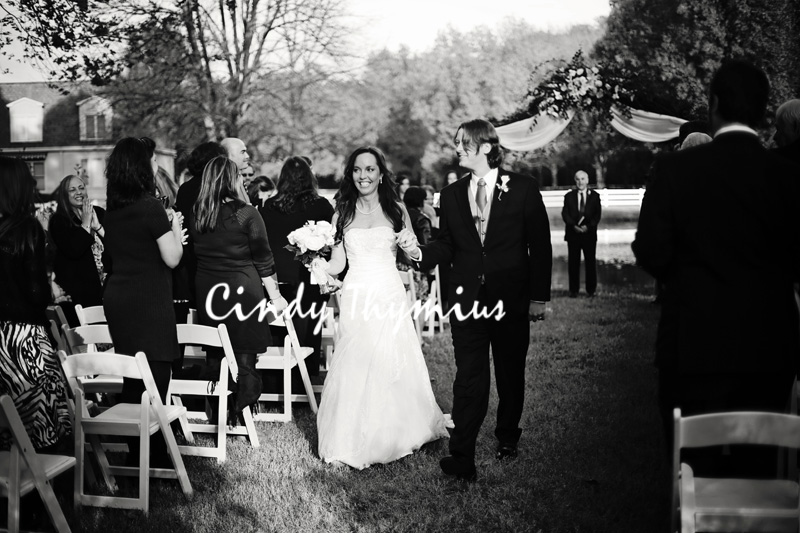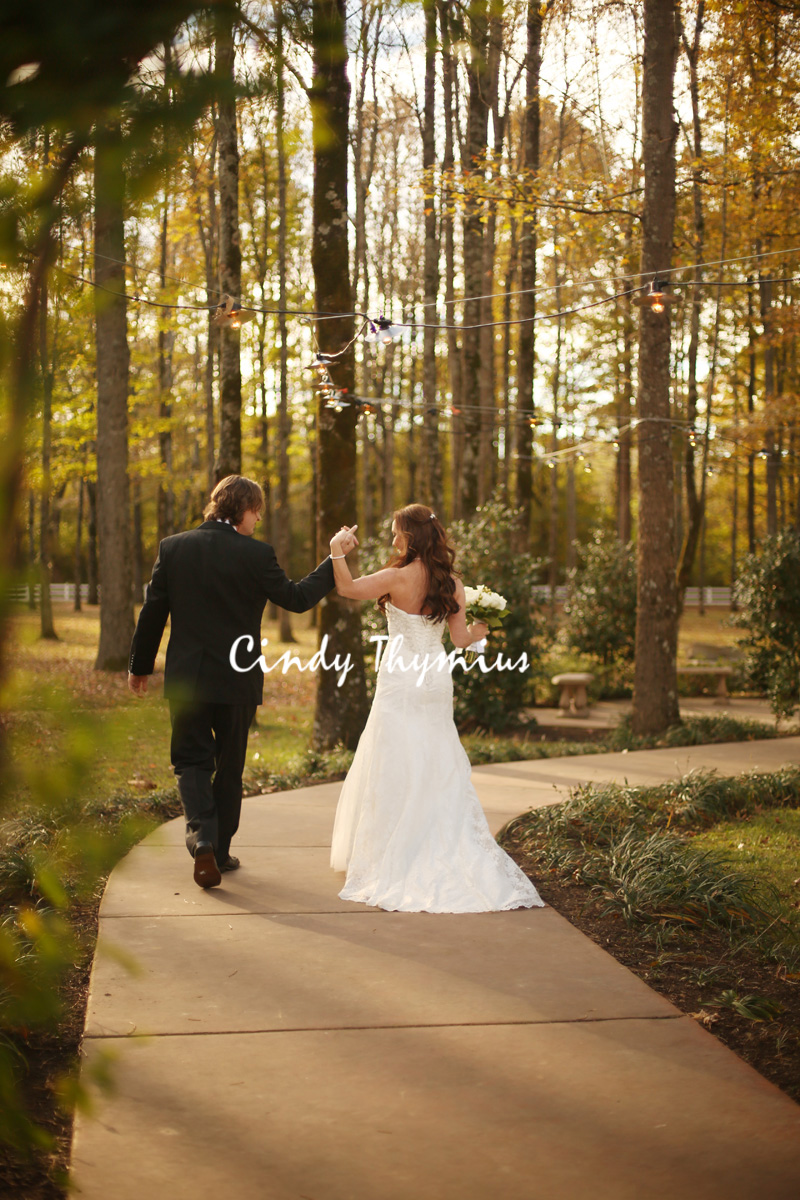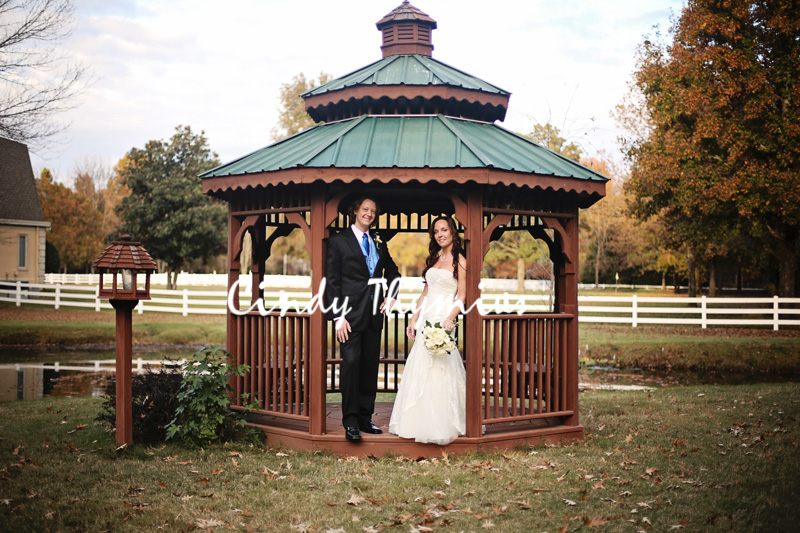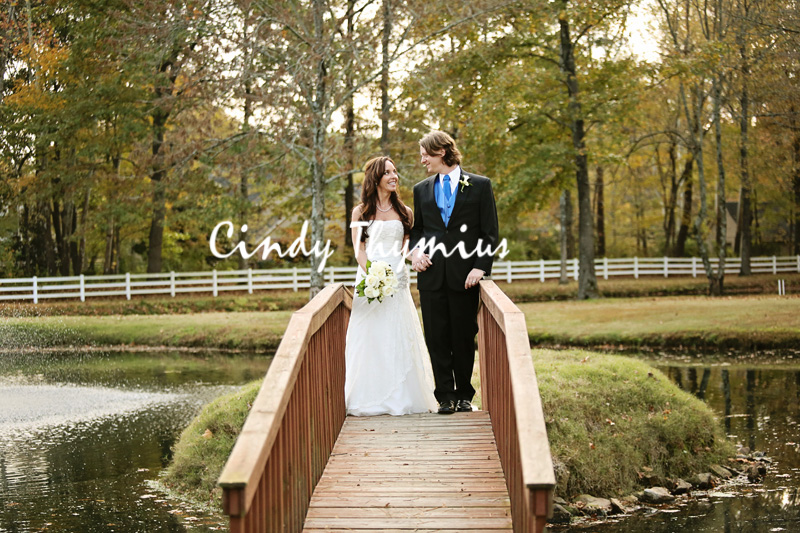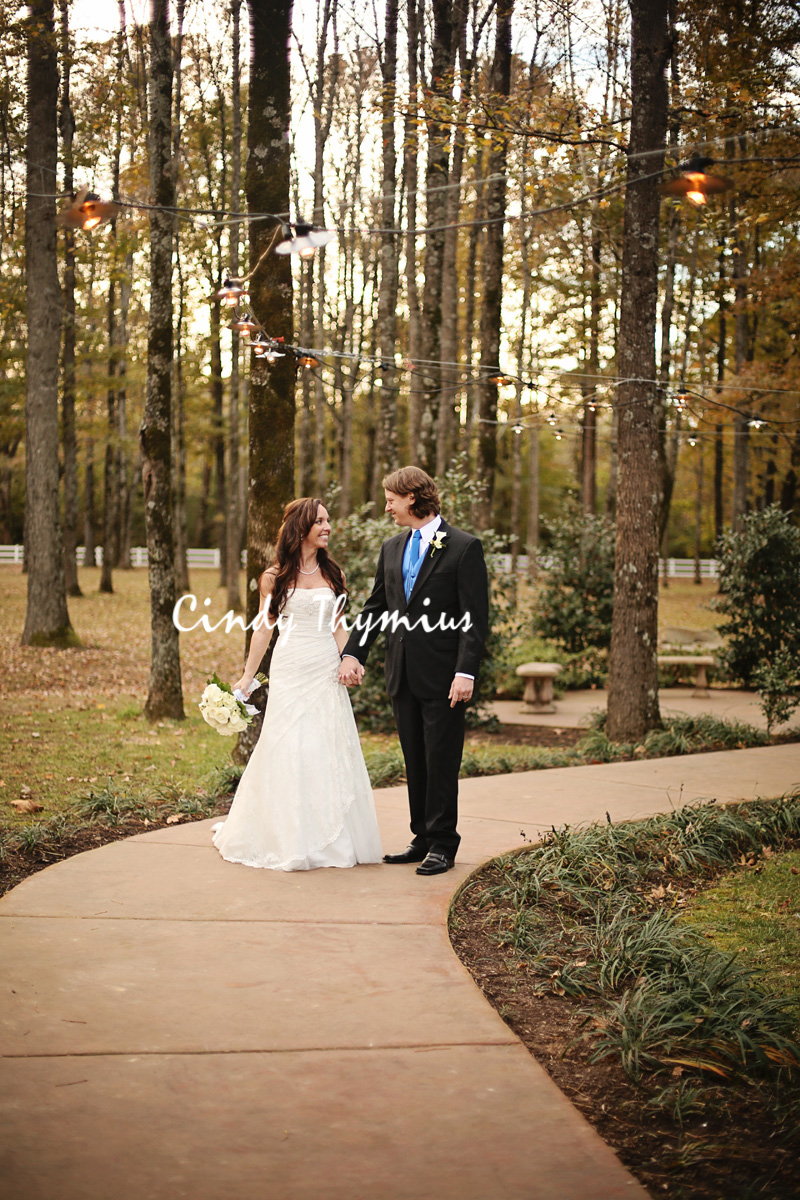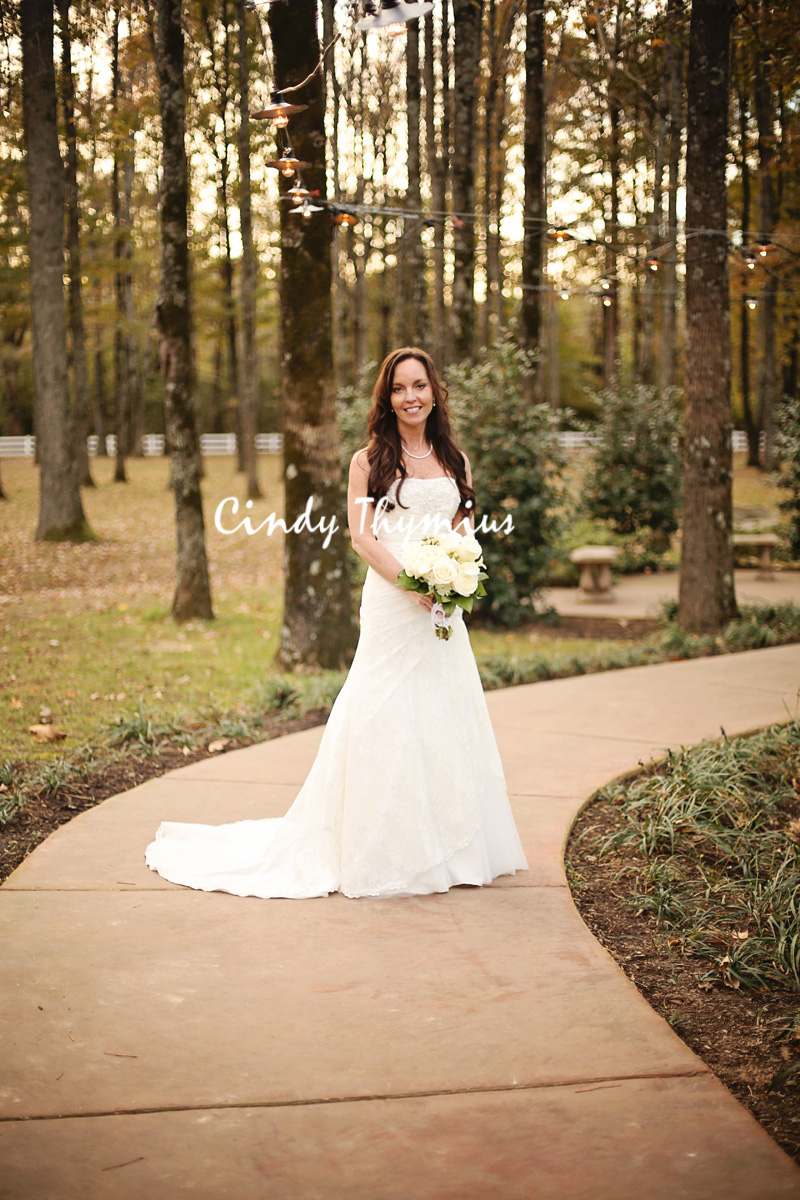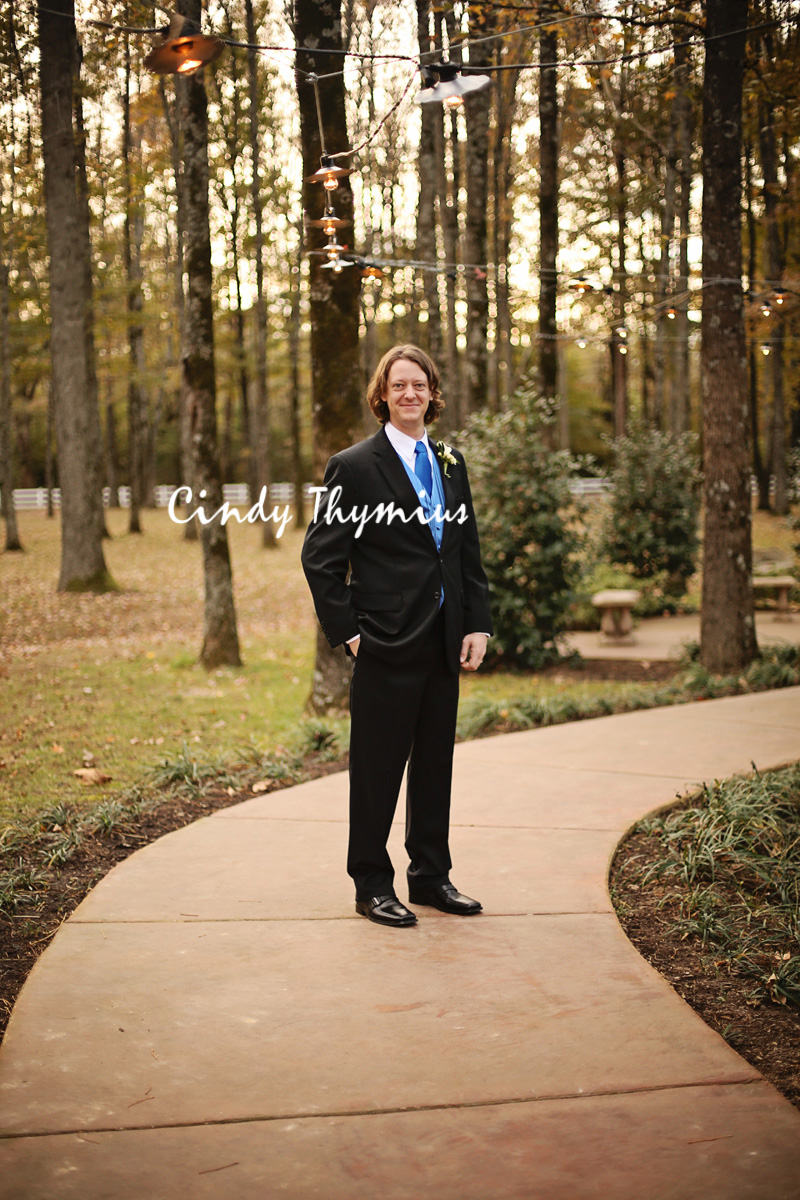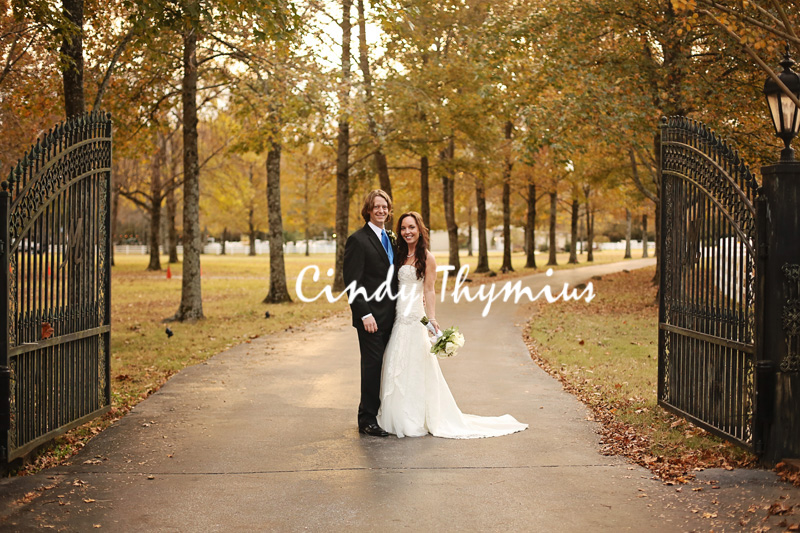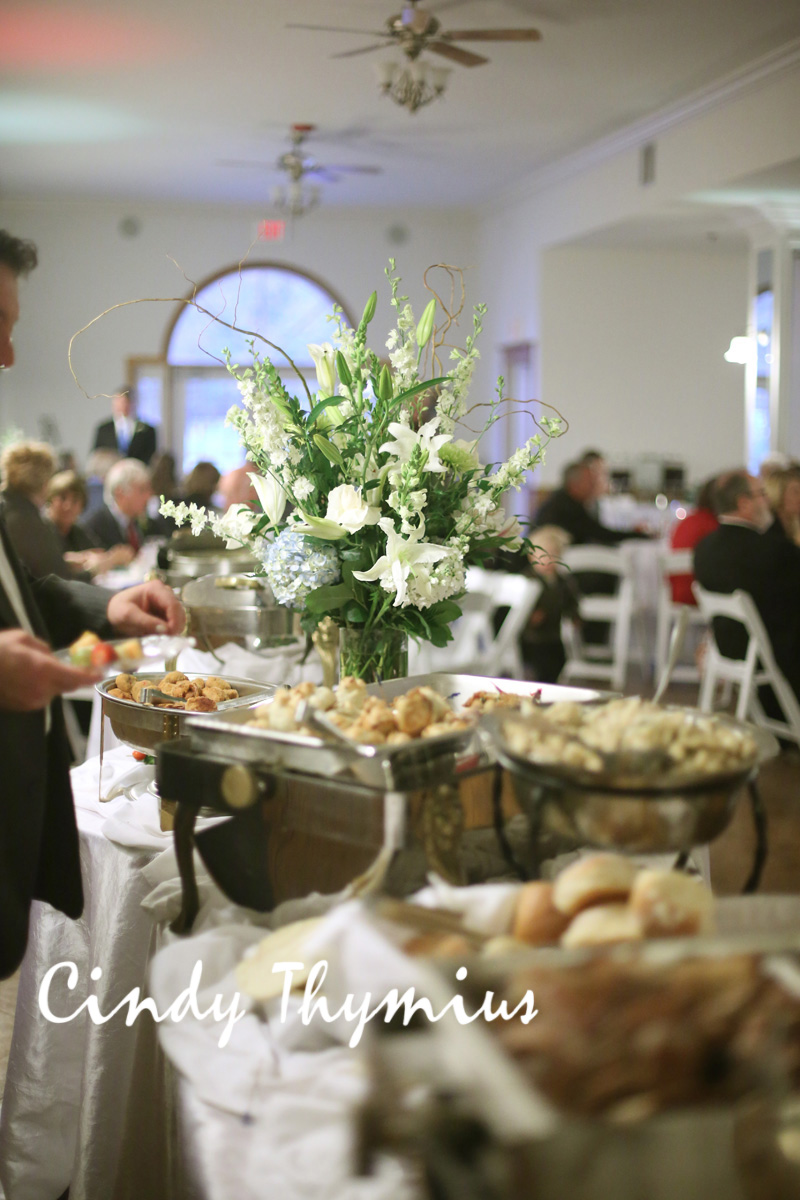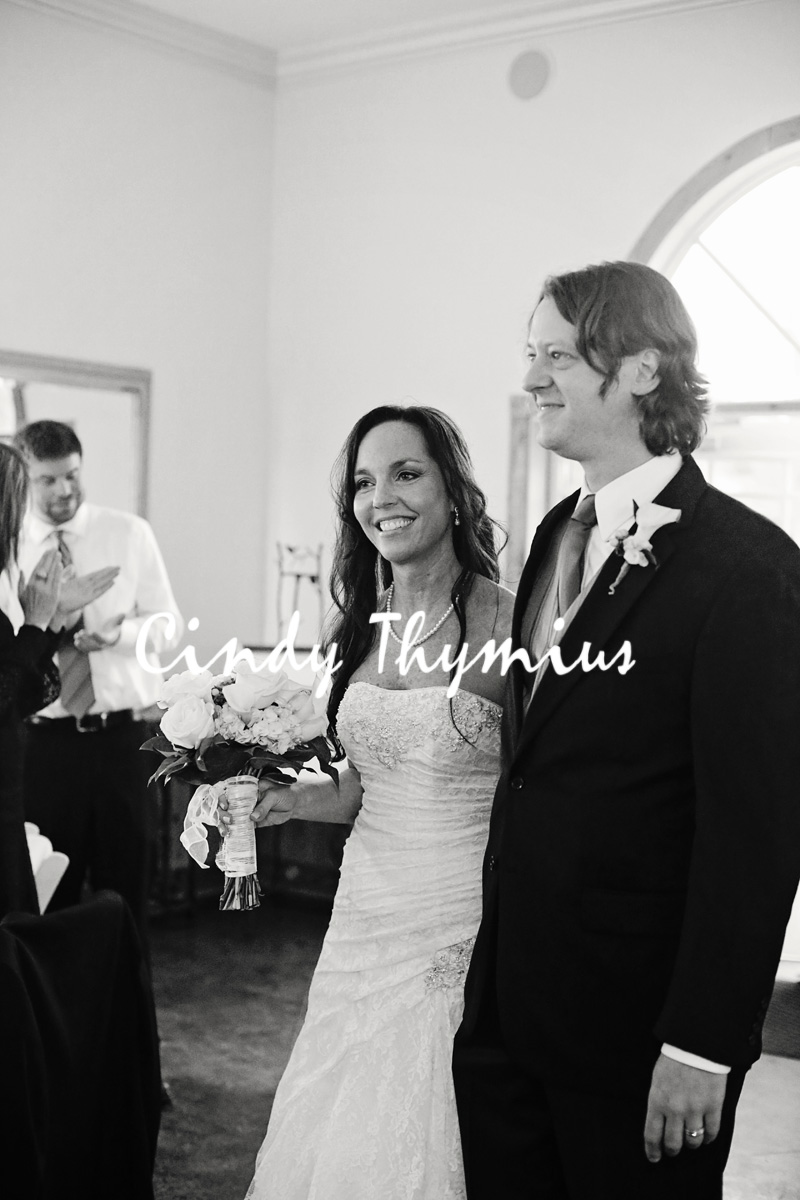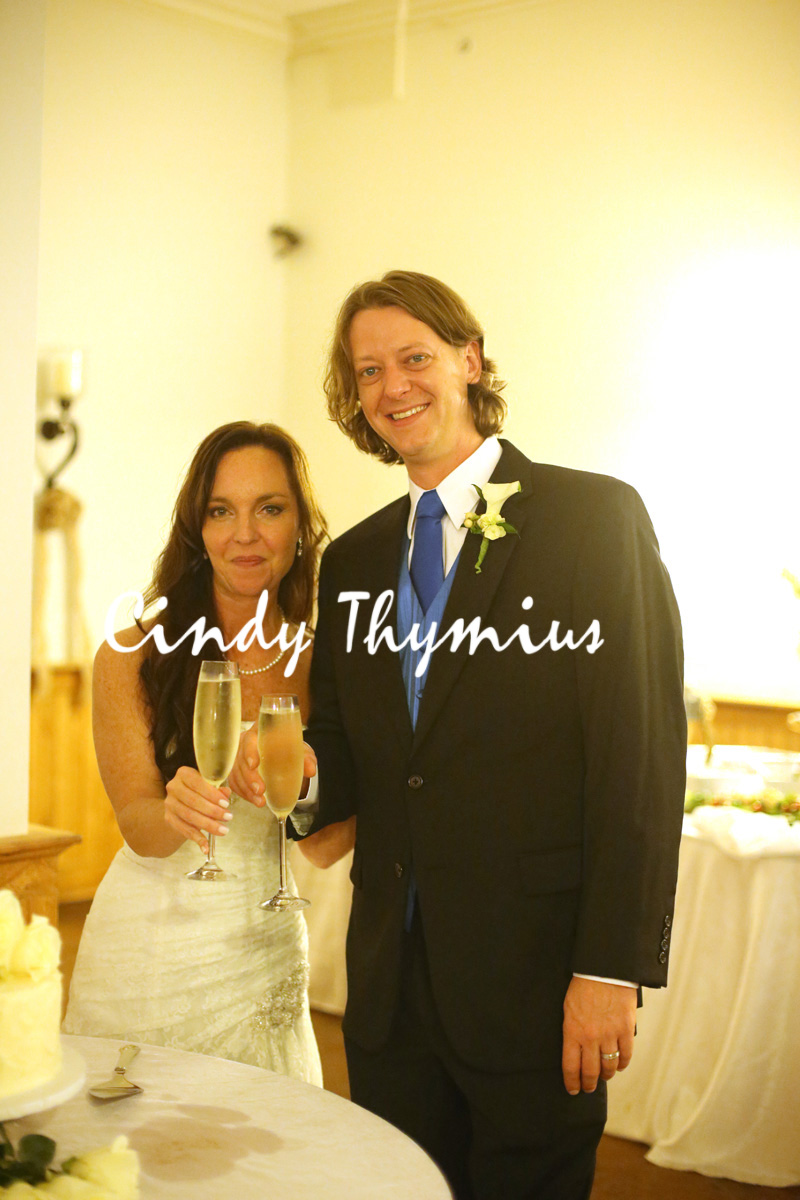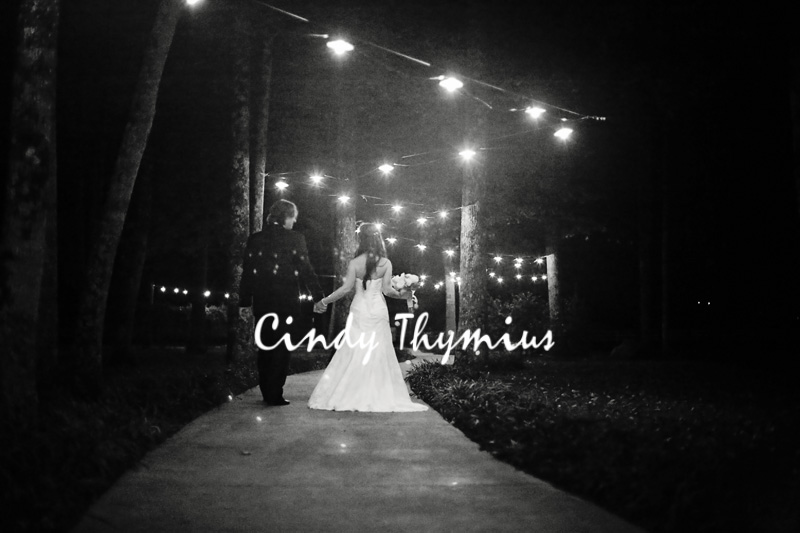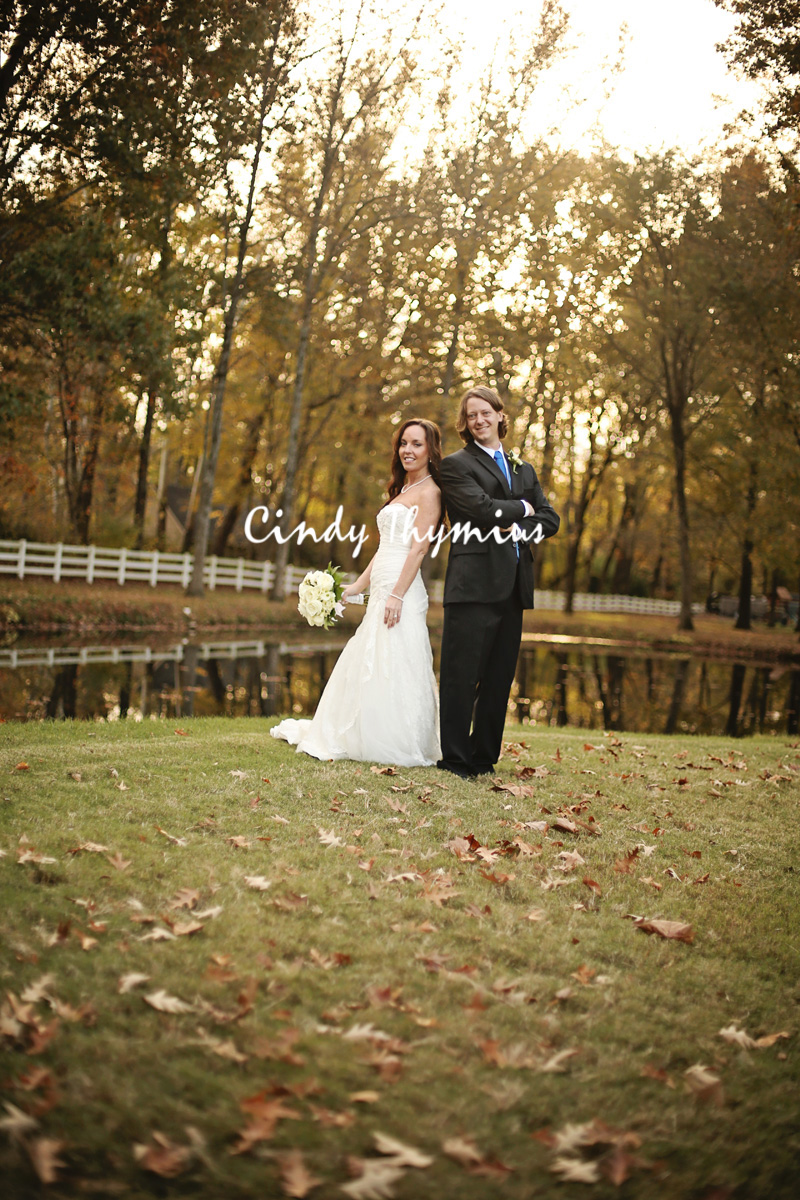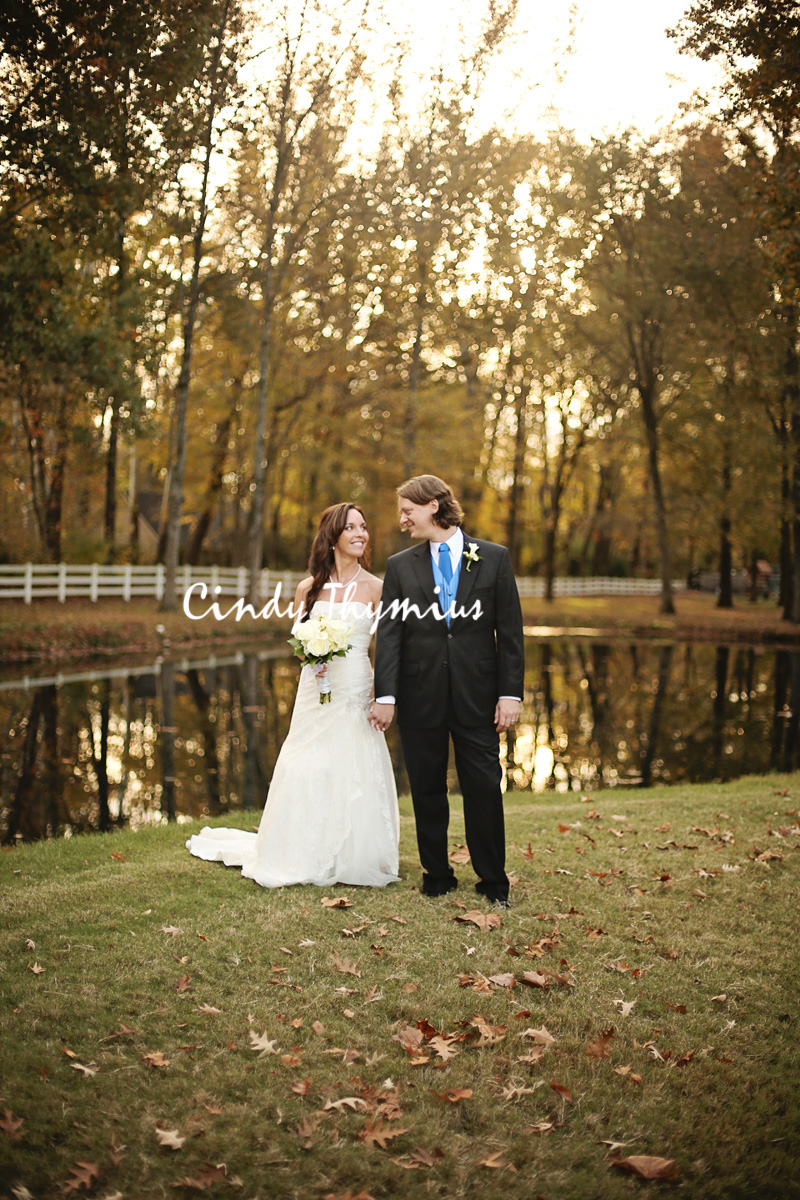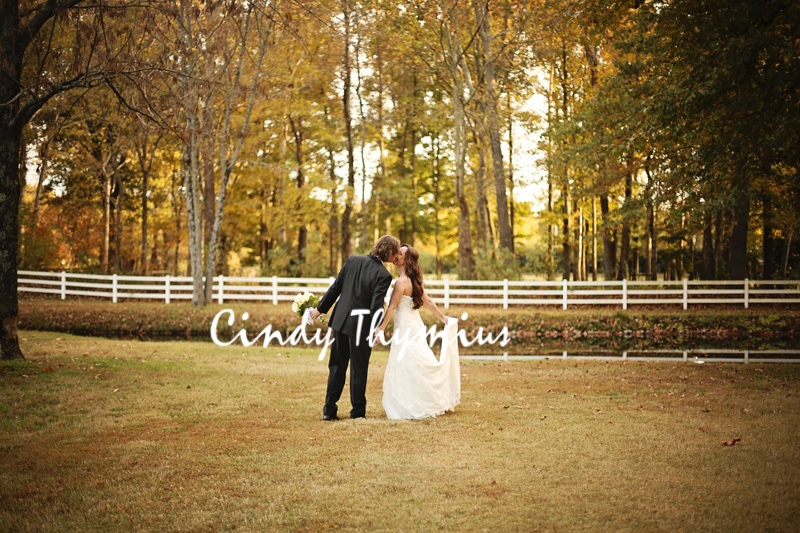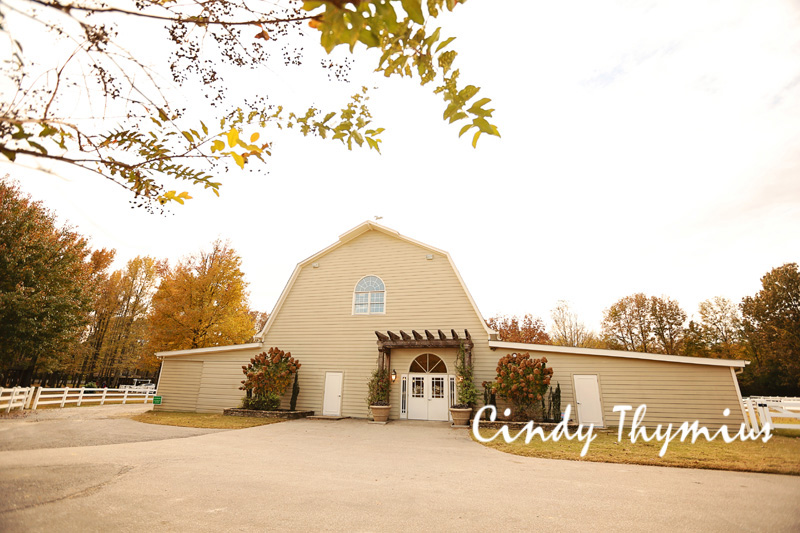 Cindy Thymius is a Memphis Wedding Photographer. She photographs weddings and engagements in Memphis, Collierville, and Shelby County, Tn. Brides in Tennessee, Arkansas, Mississippi and other states can hire Cindy to photograph their wedding day. To inquire if Cindy is available to photograph your Memphis wedding, contact her at 901-854-8836, cindy@cbtphotography.com, www.cbtphotography.com