October 10, 2013 / cindybthymius
Oh gosh. I can't think of a more appropriate time than now to blog this Memphis Wedding Photographer blog post featuring Kim and Jon. I just logged off facebook to discover they are on a little adventure in the New England states enjoying the beautiful fall scenery. Though I'm a little jealous (I've always wanted to go there in the fall!) I'm SO HAPPY for them, and I love watching them be in love.
Let me go back in time a little bit. You may remember this sweet couple when they appeared on my blog a few months ago. LINK HERE. I told the story of how they met through Christian Cafe. It fills my heart with happiness to hear how God brought the two of them together. I love how they didn't rush God's timing (though it's SO EASY to do.) The joys and blessings they are receiving are abundant.
So, we fast forward to the wedding day. They had a lovely June wedding and reception held at Central Baptist Church in Memphis, TN. We had created a timeline, so we could anticipate how we thought the day's photography portion would flow. All was proceeding as planned until the bridesmaids dresses hadn't arrived yet. Uh oh. Well, I'll just say, weddings never usually go off without a hitch somewhere. We made a few adjustments in the schedule, no problem. Debby M. was the coordinator at the church, and she was just amazing.
Kim and Jon are very traditional, but they decided to see each other before hand. I believe it's important to let the bride decide if she is going to see the groom before the ceremony or not. It's her wedding day, and I think as professionals we need to adapt to what our clients want, not necessarily what makes our job easier. The first looks are always some of my favorite moments, though. I wanted to make sure Kim's dress didn't get dirty in the process. There weren't a ton of choices at our venue, but I saw this drive with beautiful trees. I know everyone thought I was crazy, but I'm thankful Kim trusted me enough to make it happen. These are some of my favorite images from Kim and Jon's wedding. The first looks are just priceless.
Kim and Jon saved their FIRST KISS EVER for their wedding day. SO SWEET. The reception followed in the gym where Kim played the dulcimer.
It really was a perfect day; I'm blessed to share with these guys!
Blessings and Peace,
Cindy
Thought for the day:
Psalm 100:2
Worship the Lord with gladness. Come before Him, singing with joy.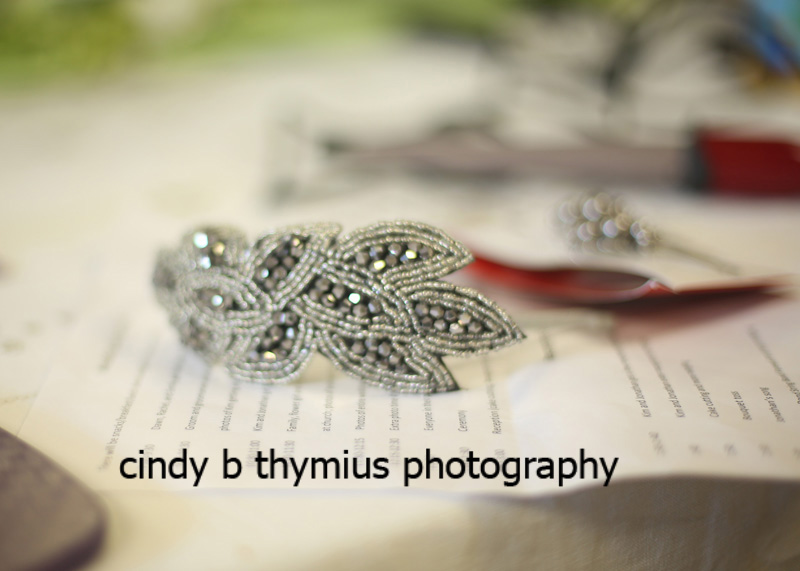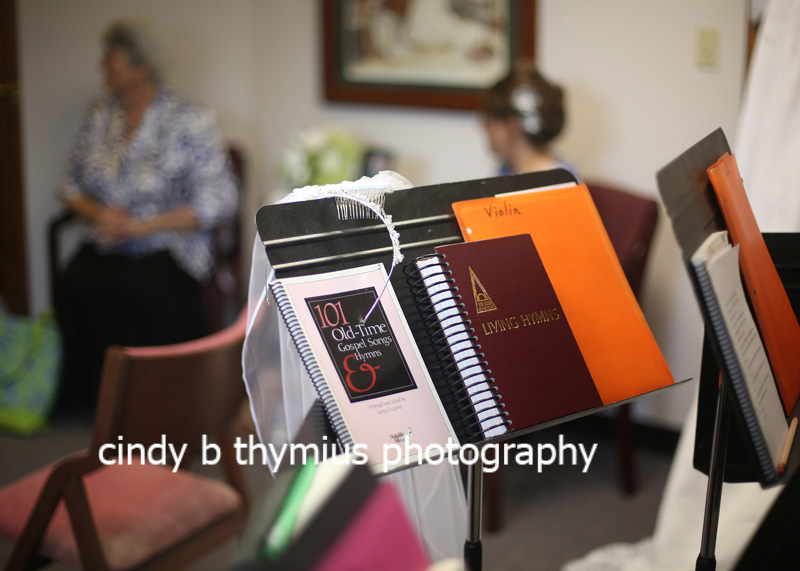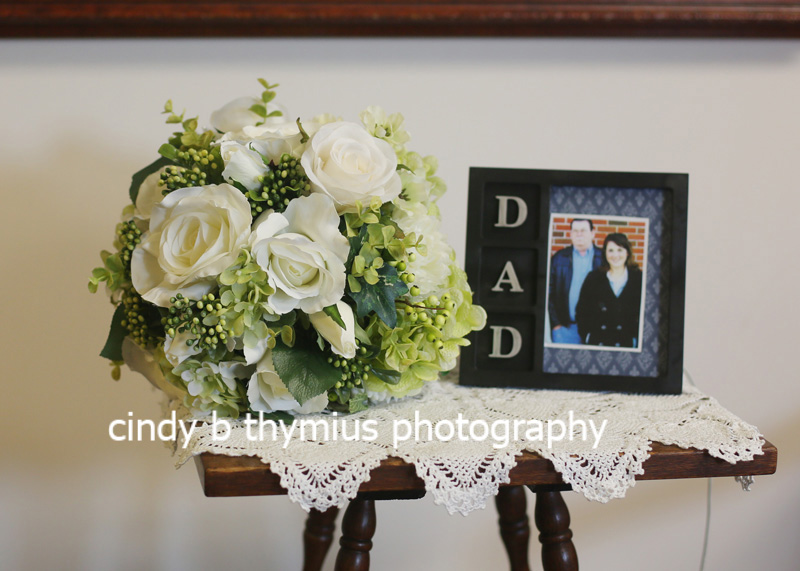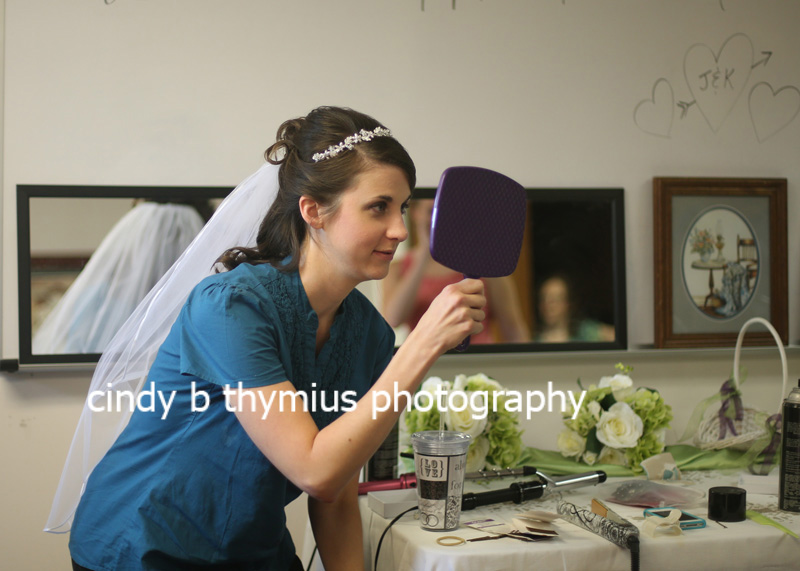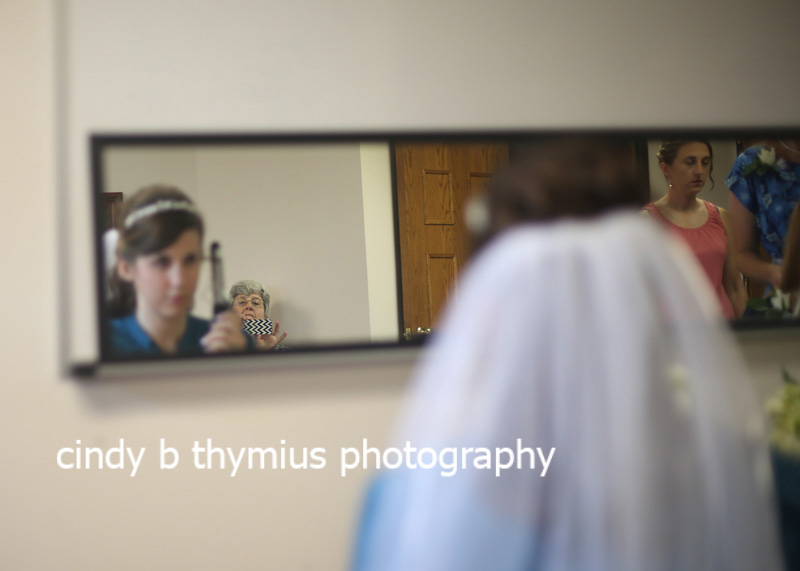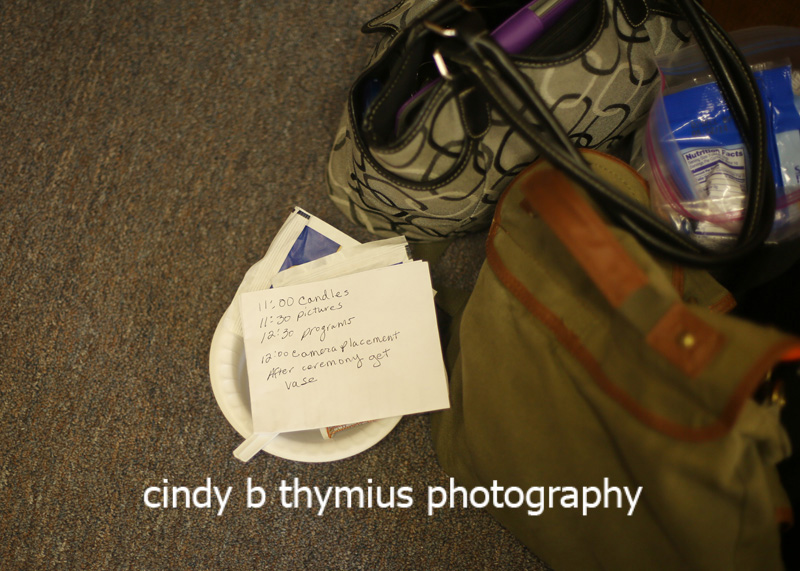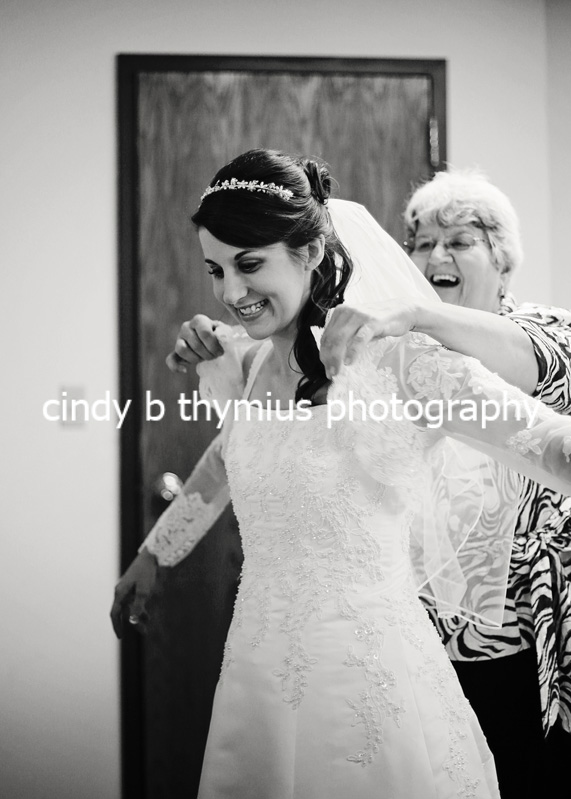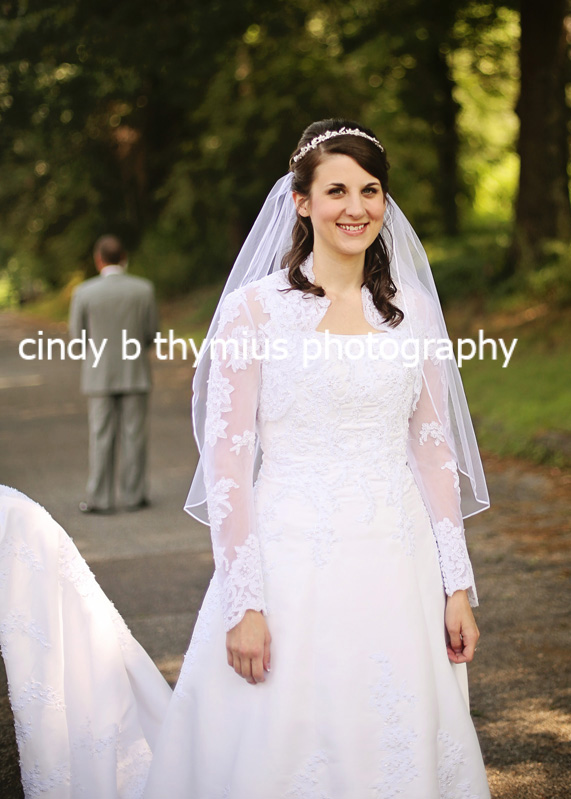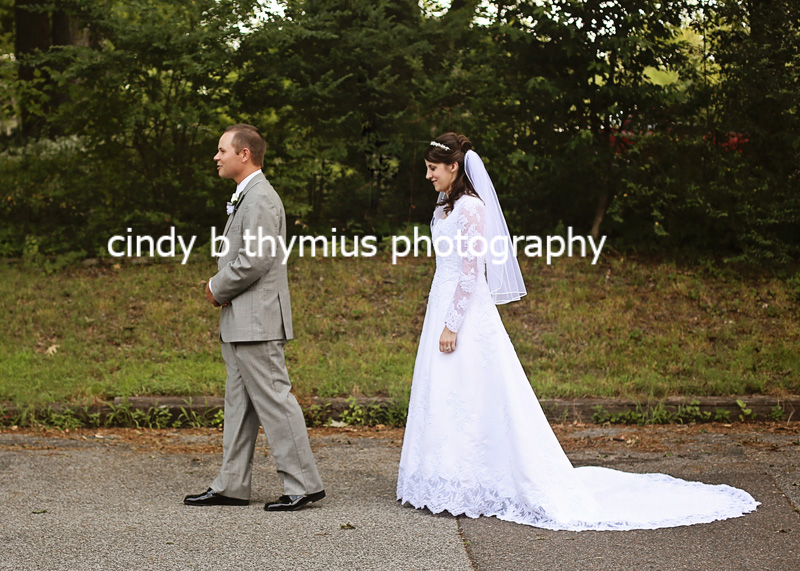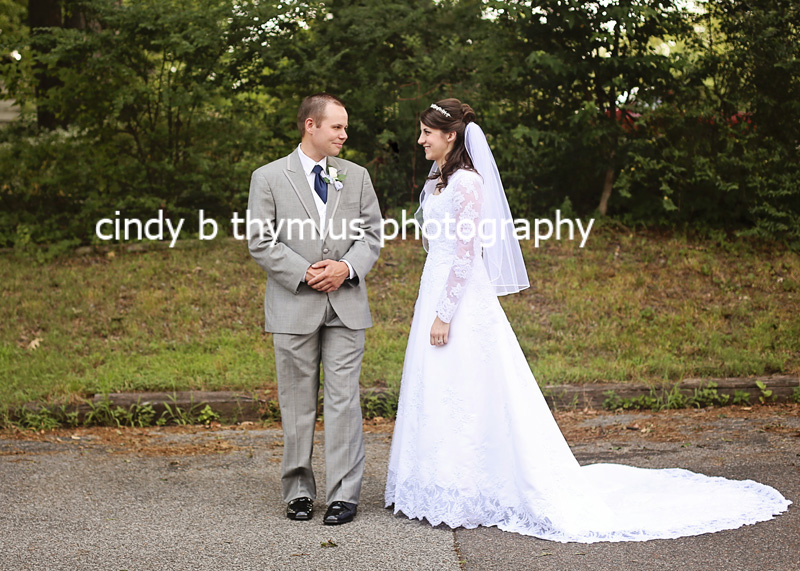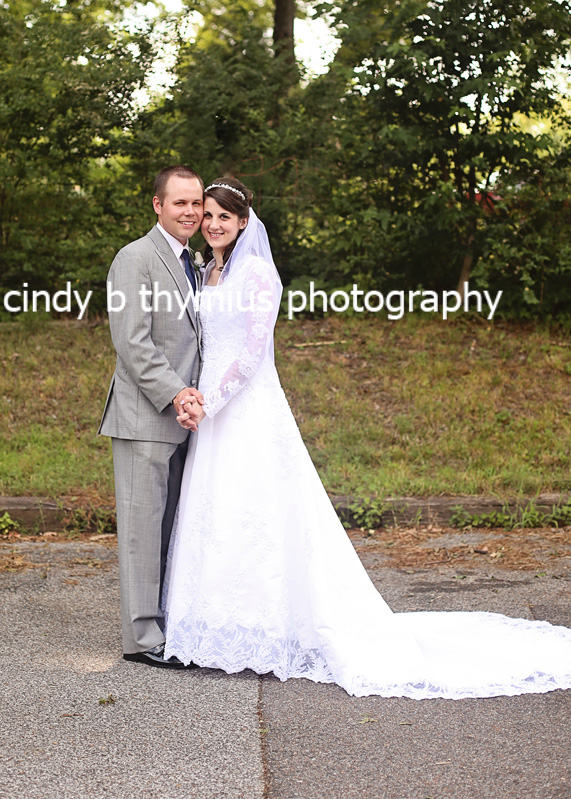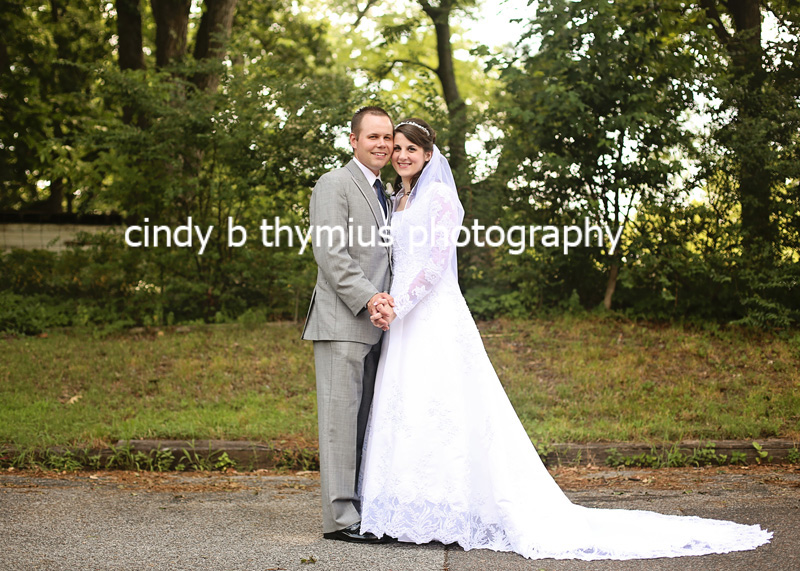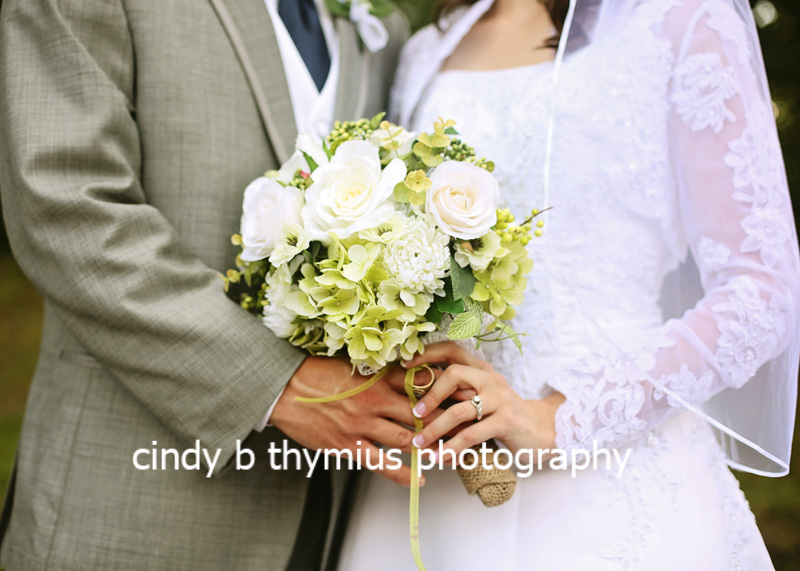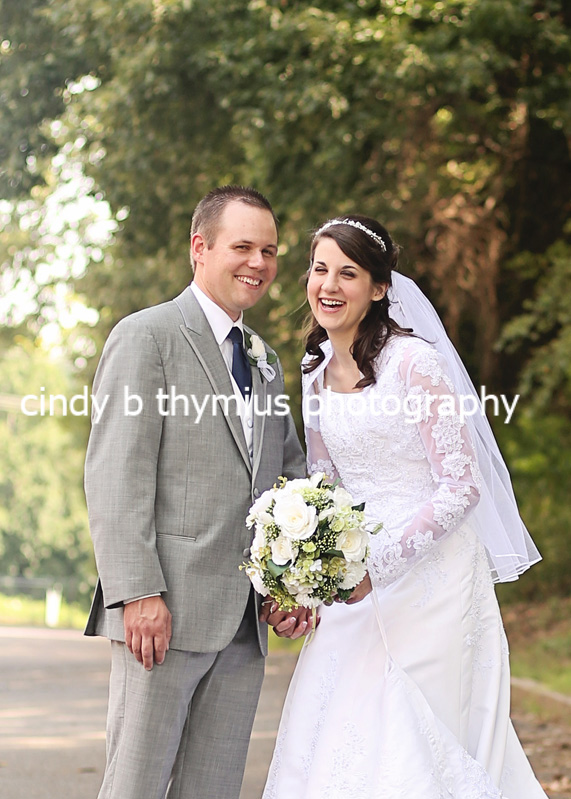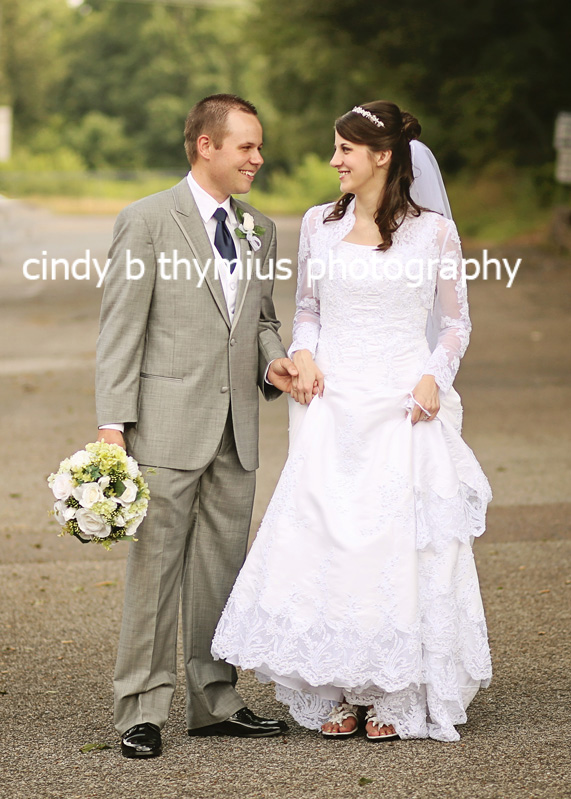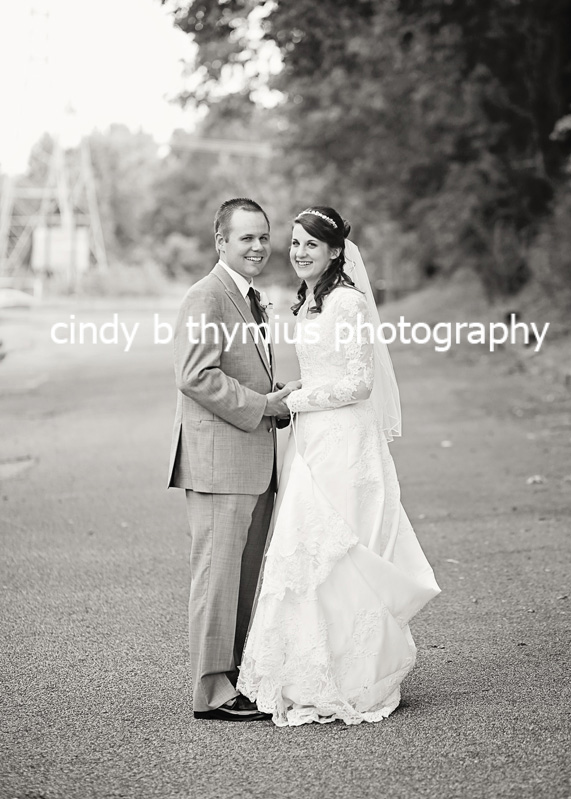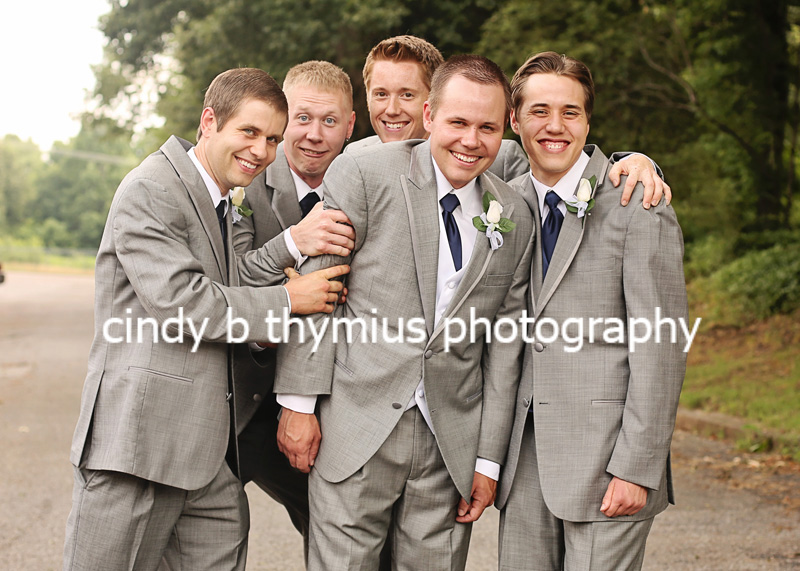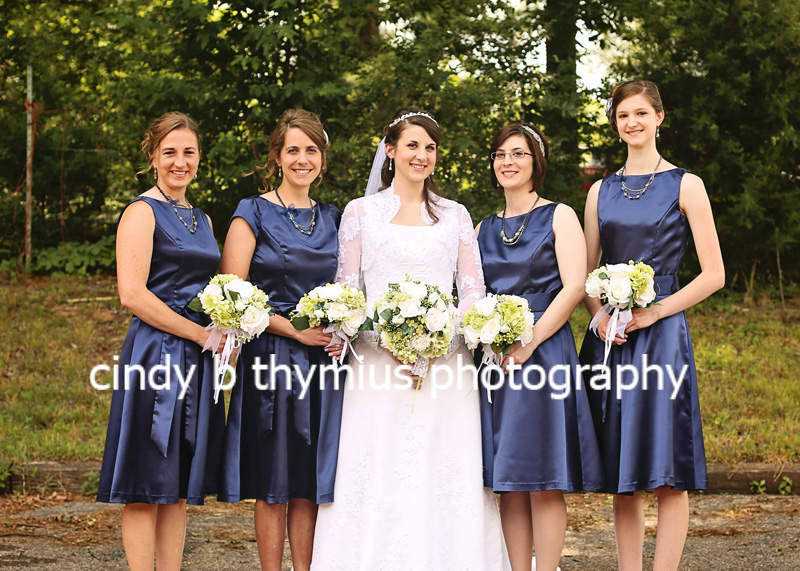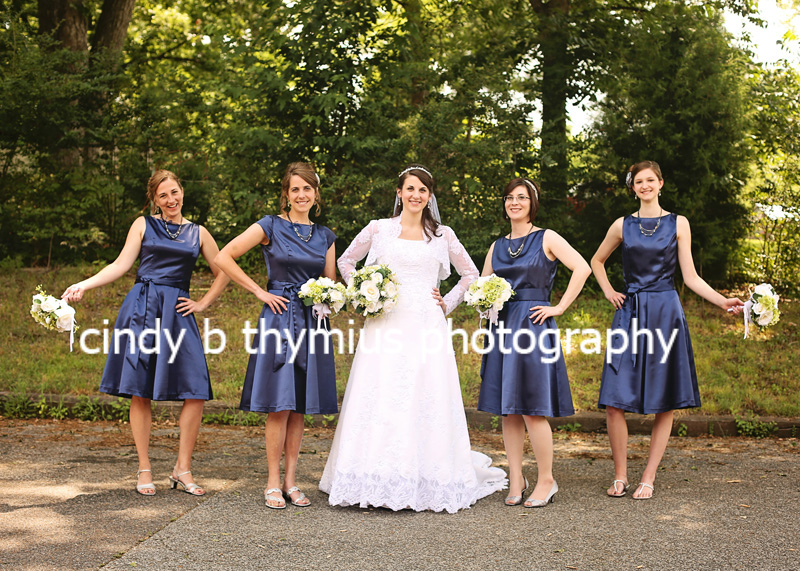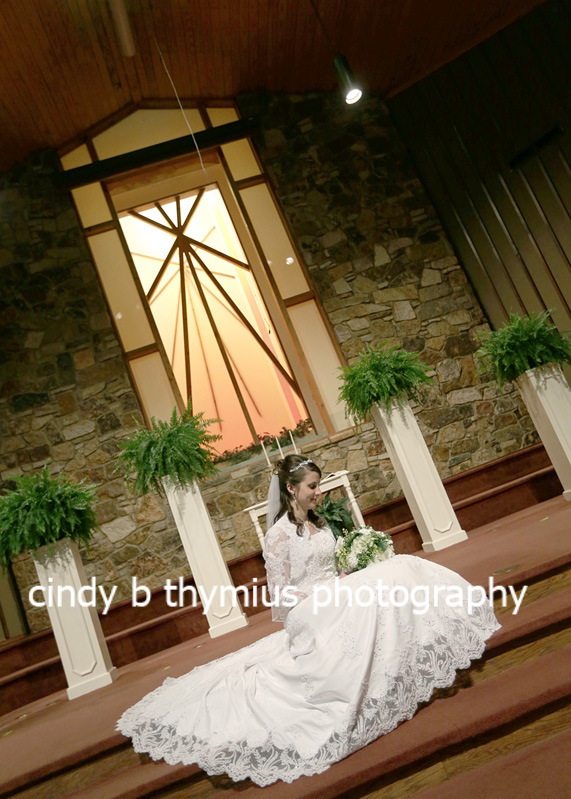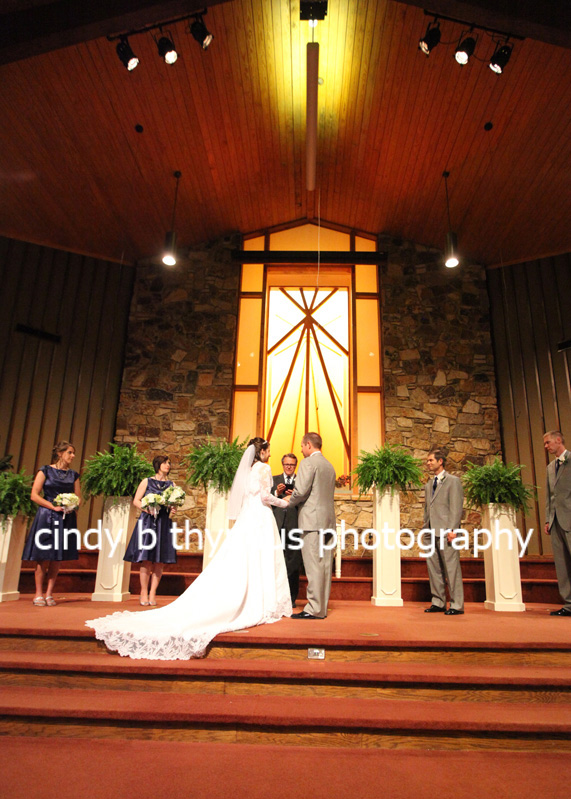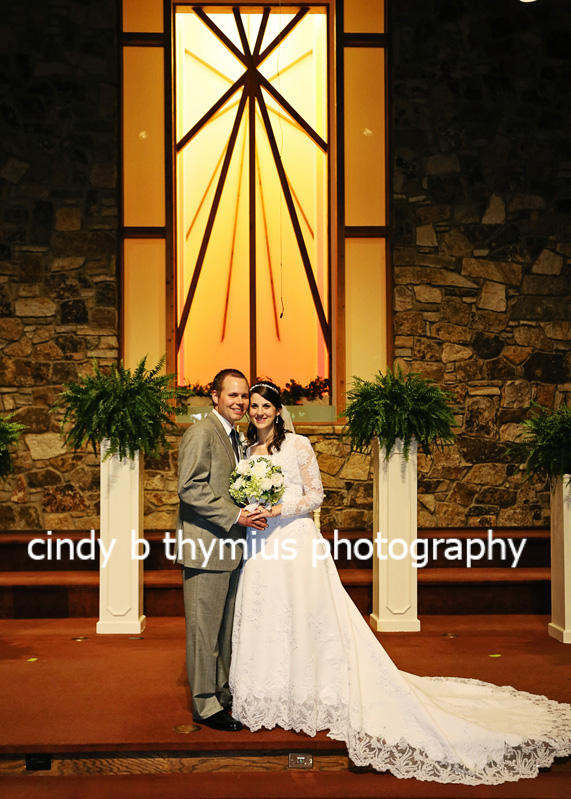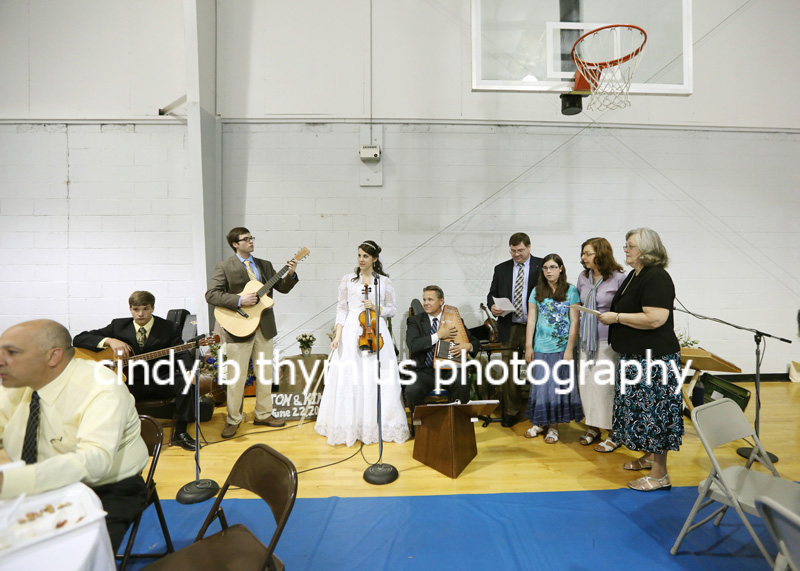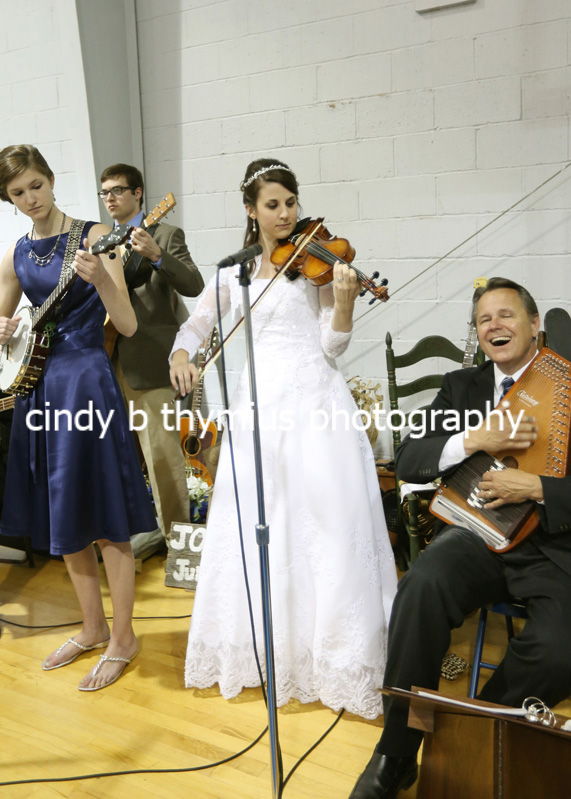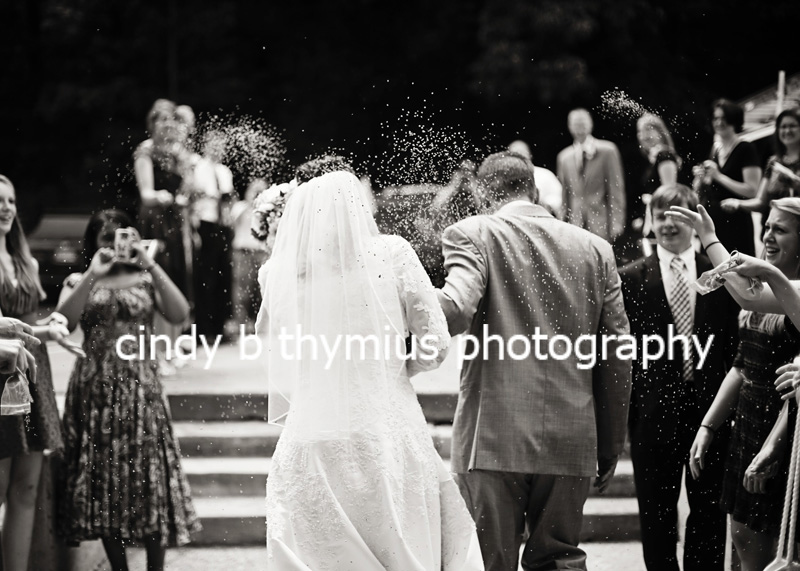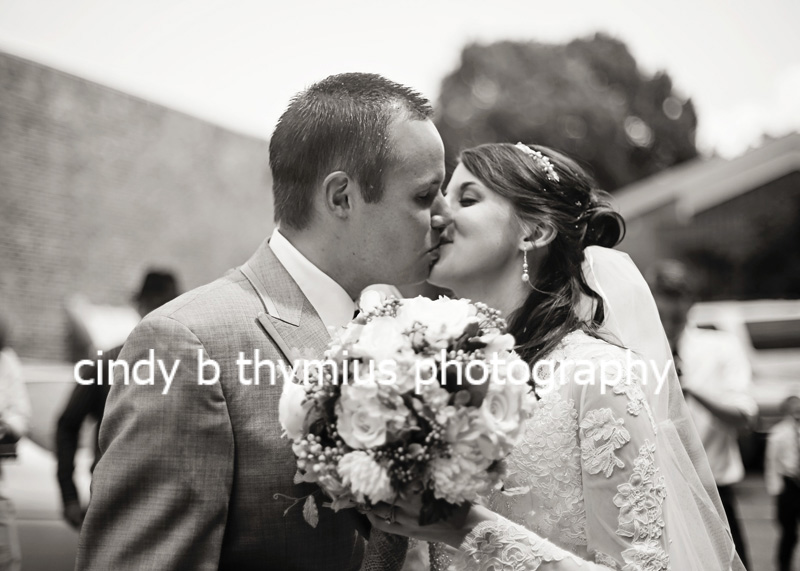 If you are planning your Memphis wedding day and need a Memphis wedding photographer be sure to contact Memphis photographer Cindy Thymius for your Memphis engagement photographer needs or your wedding day photography needs in Memphis at 901-854-8836 or cindy@cbtphotography.com