January 7, 2015 / cindybthymius
Memphis Wedding Photographer: Peabody Hotel
So last year my goal was to implement Wedding Wednesday. I am working on a fabulous blog post that probably won't get finished until tomorrow! So for now, here is a SNEAK at what's coming your way…a GORGEOUS Memphis TN wedding that took place at the fabulous Peabody Hotel.
Here is a SNEAK!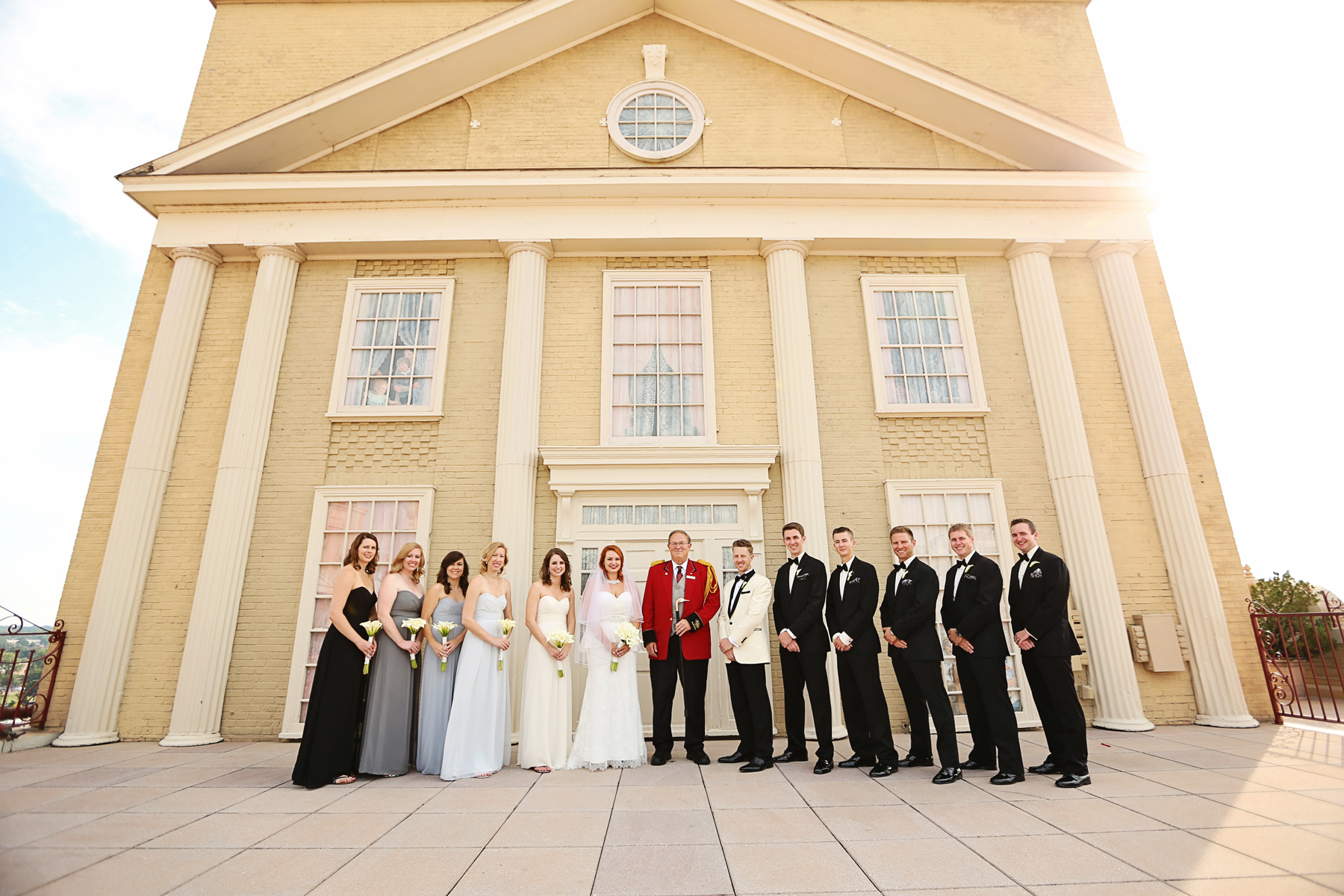 I know…I know. It's so horribly wrong to only post one image! But, a LONG blog post FULL OF BEAUTIFUL images are coming tomorrow!
Blessings and Peace,
Cindy
Thought for the day:
James 2:17
So you see, faith by itself isn't enough. Unless it produces good deeds, it is dead and useless.
Cindy Thymius is a Memphis wedding and engagement photographer. For more information about booking your engagement sessions in Memphis or your wedding photographer in Memphis with Cindy, contact her at 901-854-8836. Cindy is also a Memphis newborn photographer, Memphis family photographer, and Memphis high school senior photographer. Find out more by e-mailing her at cindy@cbtphotography.com
SITE: www.cbtphotography.com
FACEBOOK: www.facebook.com/cindybthymiusphotography
INSTAGRAM: cindybthymiusphotography
TWITTER: @cindy_thymius
GOOGLE+: https://plus.google.com/+Cbtphotography