September 11, 2013 / cindybthymius
Here's a little Memphis Wedding Photographer SNEAK of Cookie and Mark! They were married this past weekend at Greenwood CME Church in Memphis, TN. I will share lots more photos and more of their story later, but enjoy these little teasers for now!
And a quick shout out to Andria Lewis Events for being awesome!
Blessings and Peace,
Cindy
Thought for the day:
Proverbs 15:19
The path of the lazy people is overgrown with briers; the diligent walk down a smooth road.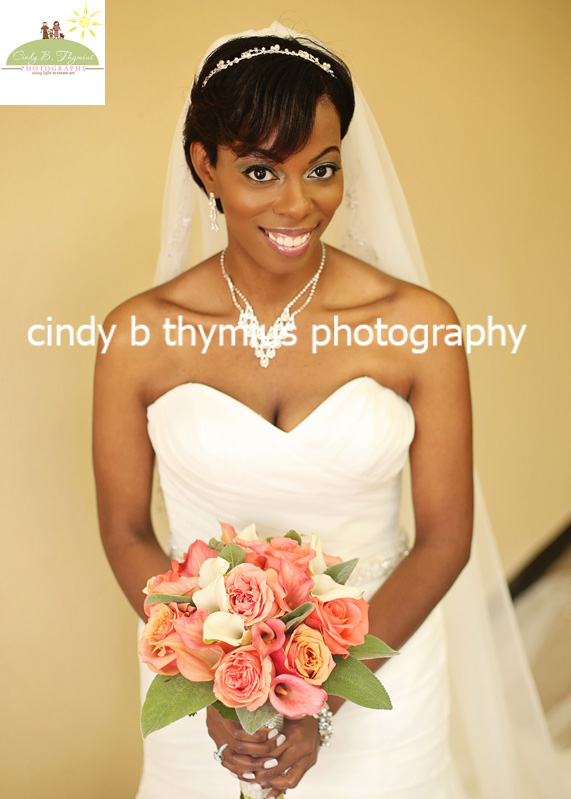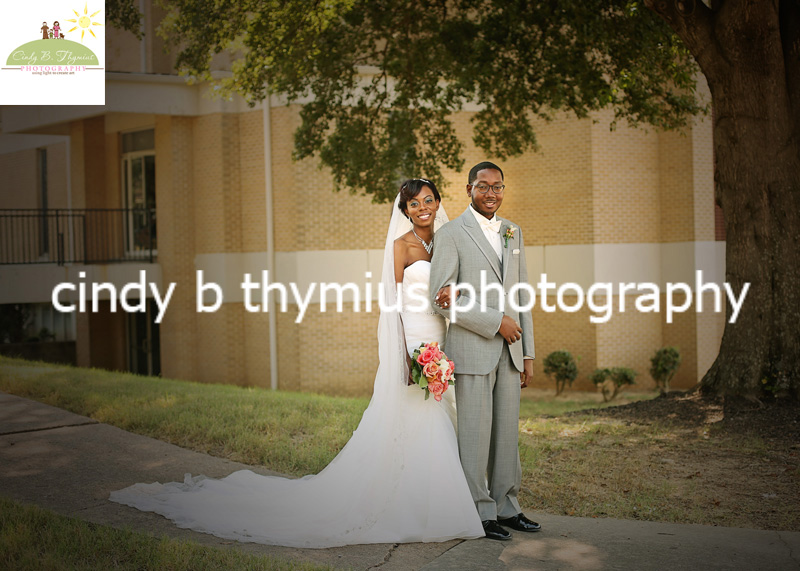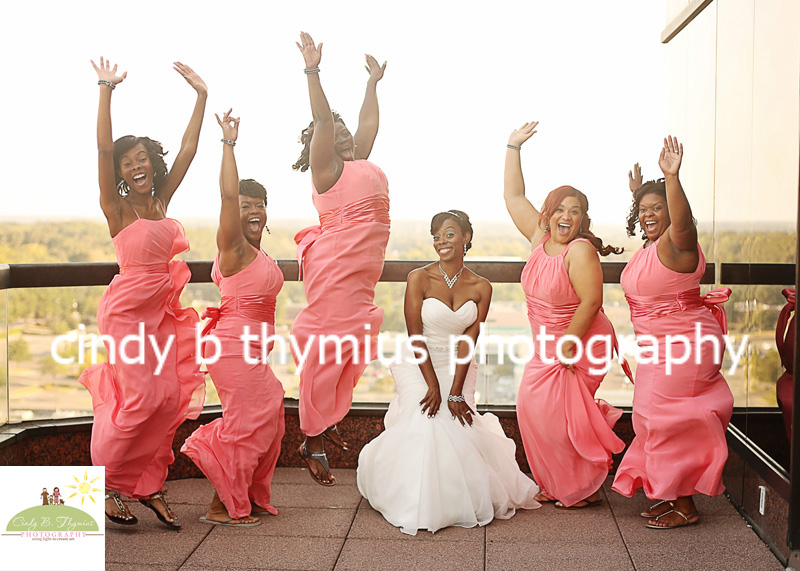 These Memphis Wedding Photography photos were shared to fans on my facebook page! Be sure to like it here: www.facebook.com/cindybthymiusphotography