October 22, 2013 / cindybthymius
Ok Memphis! You are going to LOVE this Memphis Wedding Photographer blog post featuring Tessa and Wilson! They were married at the Memphis Brooks Museum of Art in June. Now, just to show you what a crazy, small world Memphis is…I actually photographed Alice's wedding, who is a friend of Tessa's. Tessa and Alice had no idea the other person had hired me as their wedding photographer until I was there shooting Alice's wedding. Tessa and Alice actually attended school together (I wanted to say they both attended Houston High School and University of Tennessee Knoxville). Imagine my surprise when Tessa comes up to me at Alice's wedding…WHAT? SO COOL. They both were married in the month of June, on different dates, of course. You'll later hear about another friend of theirs, Krista, whose wedding I photographed. So, yes, SMALL WORLD.
But, let's get back to Tessa and her wedding. She and Wilson are such a perfect pair, and they are completely in love with one another. I started off photographing Tessa and the girls. It was SO HOT that day, but the girls pulled it off in style. I absolutely love the colors Tessa chose for her wedding. Pink is a favorite of mine! I then photographed the guys, and boy were they hamming it up for the camera. They are such big kids. Tessa and Wilson decided to have a private look ahead of time. I always let the bride decide because it's her day. It's such a special moment to share with the bride and groom. The look on their faces are just so telling and full of love and happiness.
Since Tessa's father had passed away, her brother walked her down the aisle, and Wilson met her the rest of the way. So sweet. Wilson's family has got to be the most tenderhearted bunch of folks I've ever met. I know Tessa is in such good hands with such a loving family who takes care of their own. Wilson will likewise be loved.
After the ceremony, we utilized the magnificent grounds for some outdoor shots, and then we headed to the tent for the reception. I loved being a part of their day!!! Thanks so much for letting me share it with you guys!
Blessings and Peace,
Cindy
Thought for the day:
John 5:24
I tell you the truth, those who listen to my message and believe in God who sent me have eternal life. They will never be condemned for their sins, but they have already passed from death into life.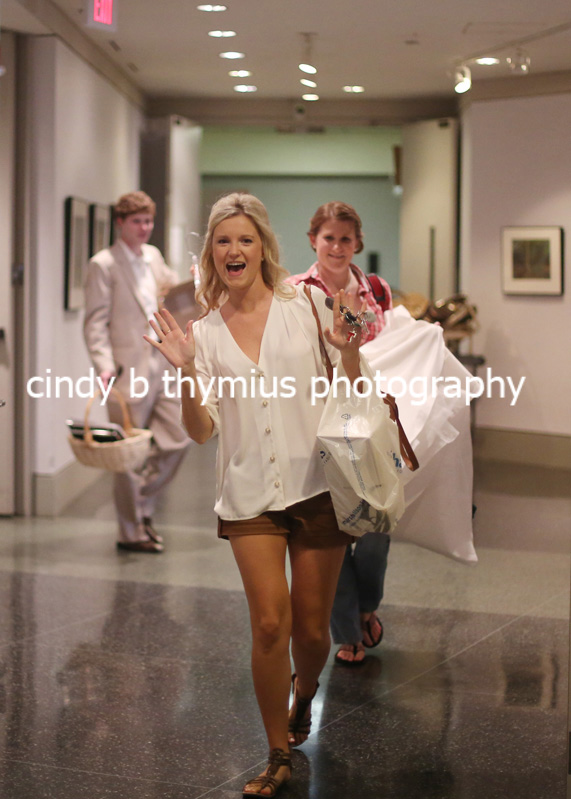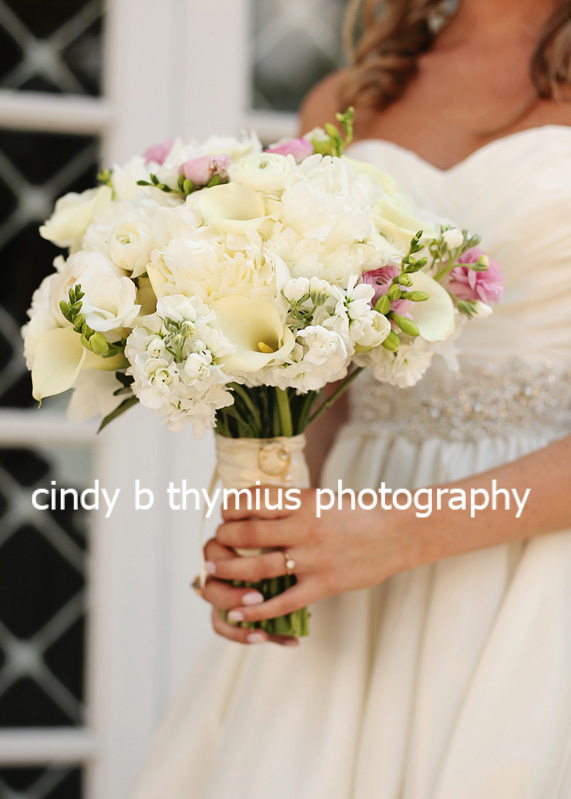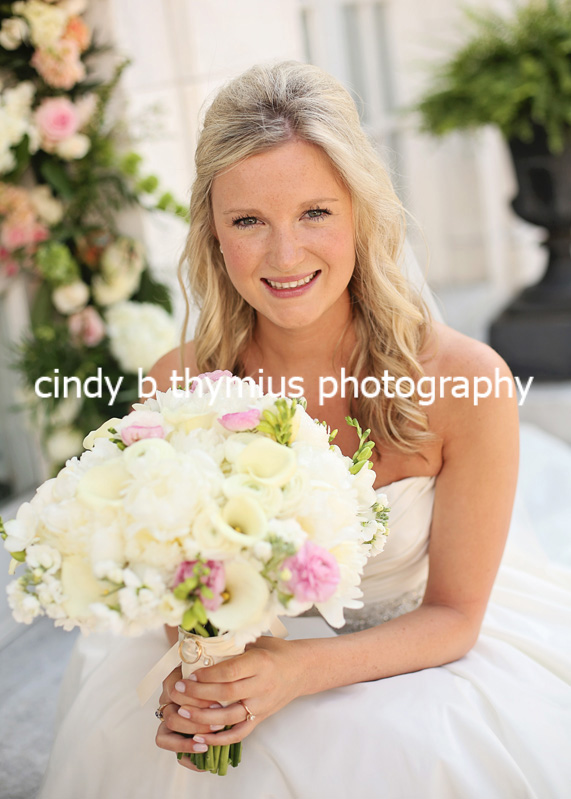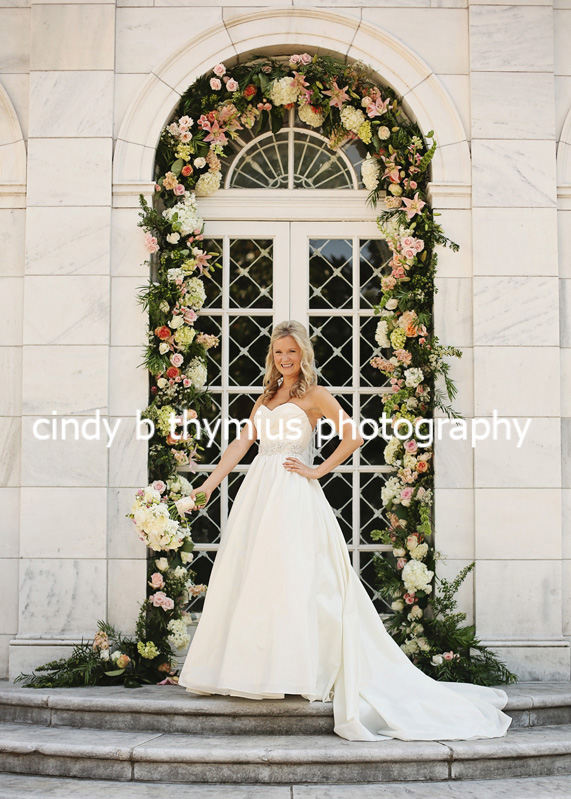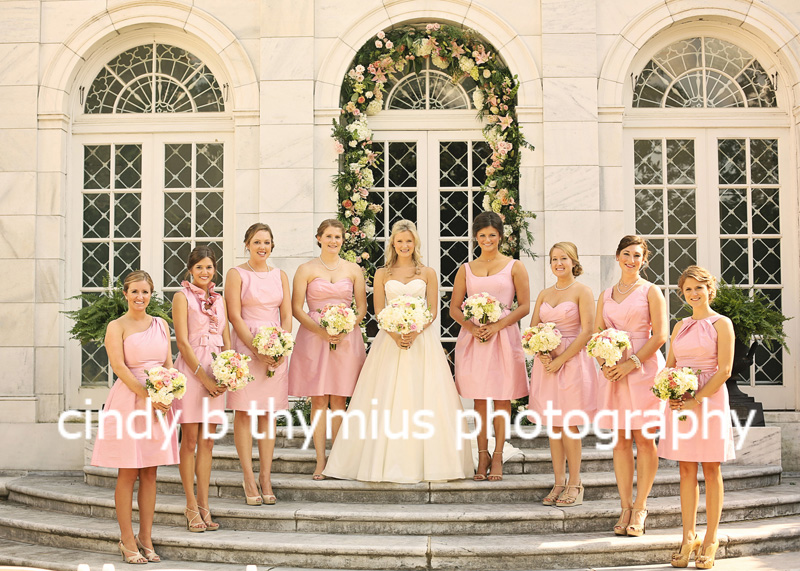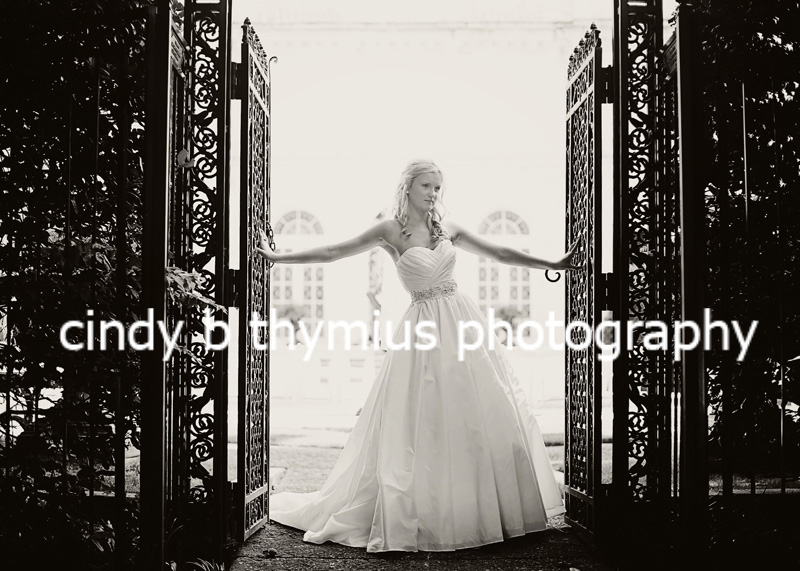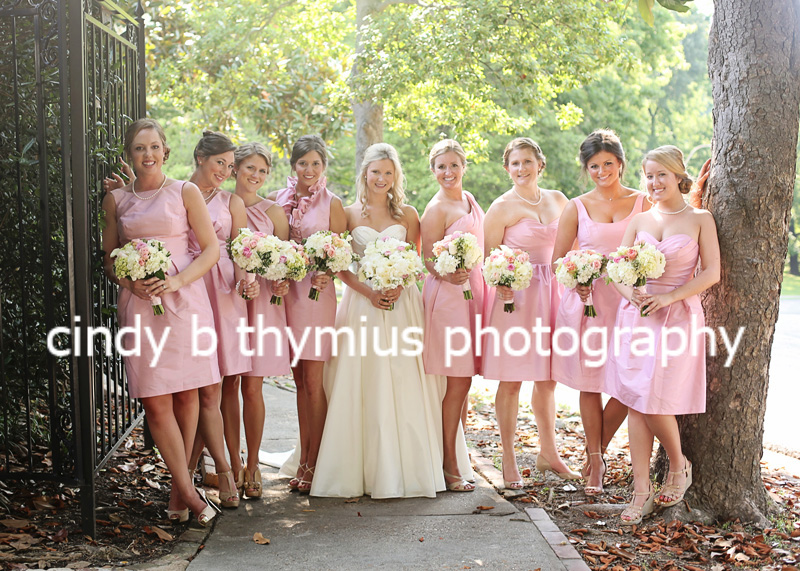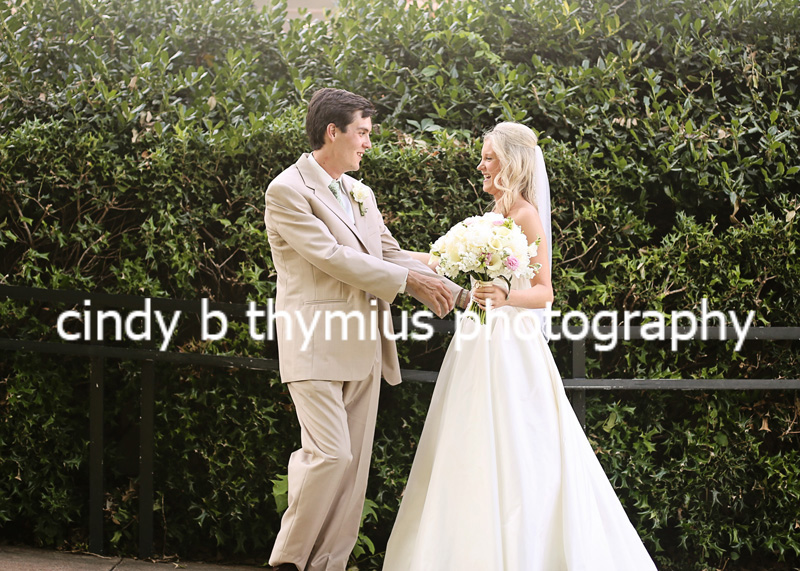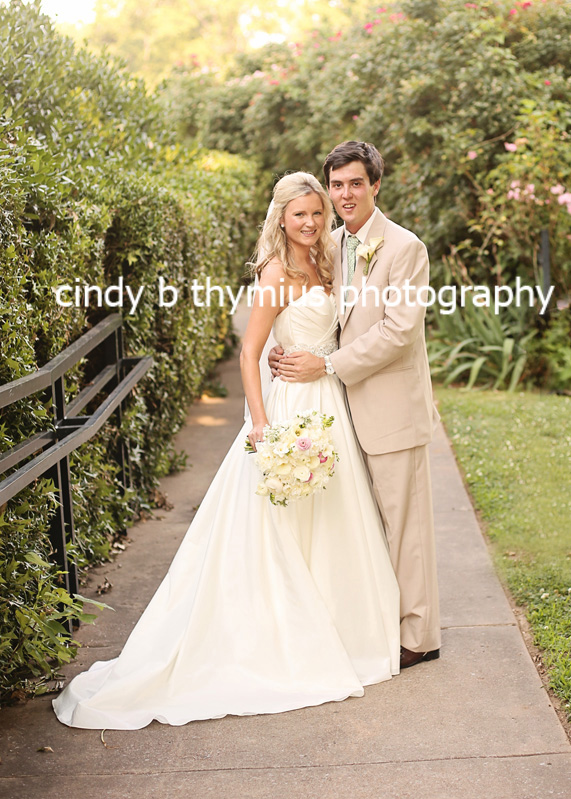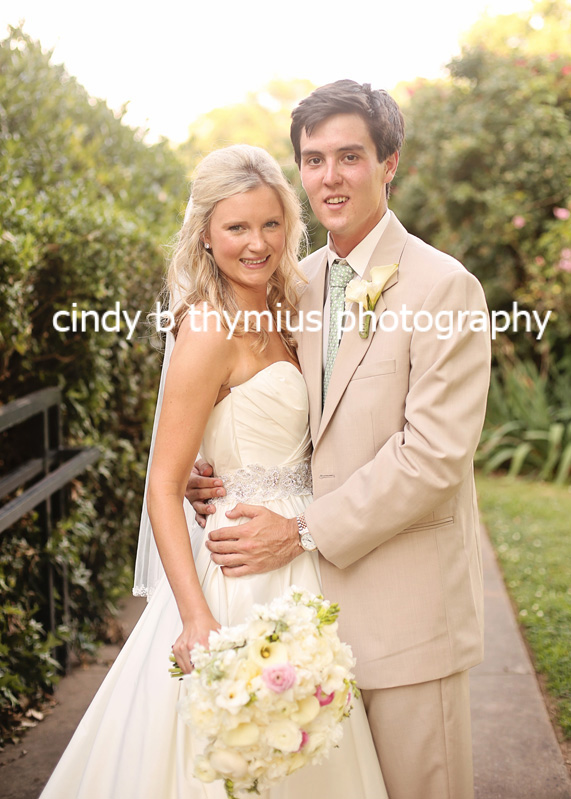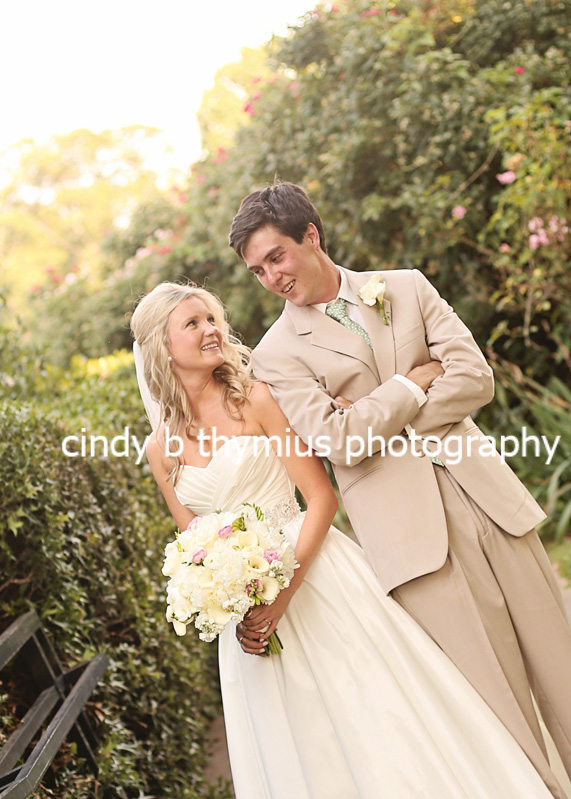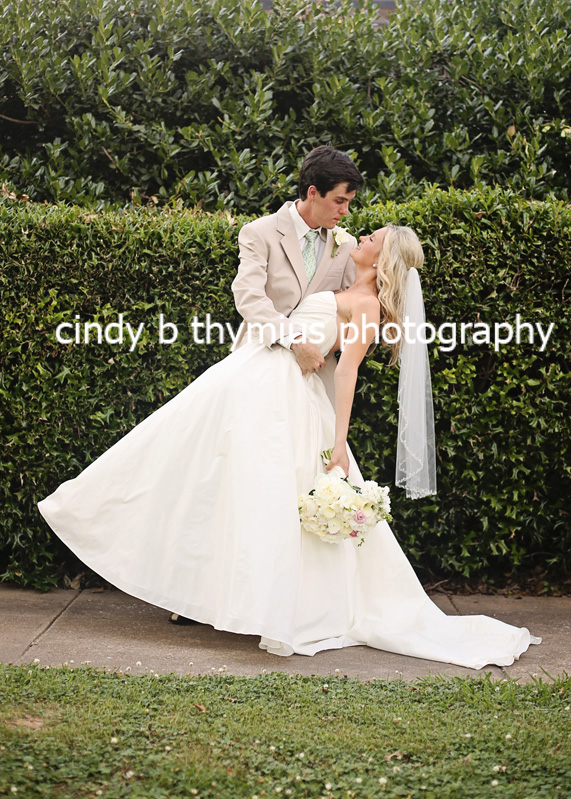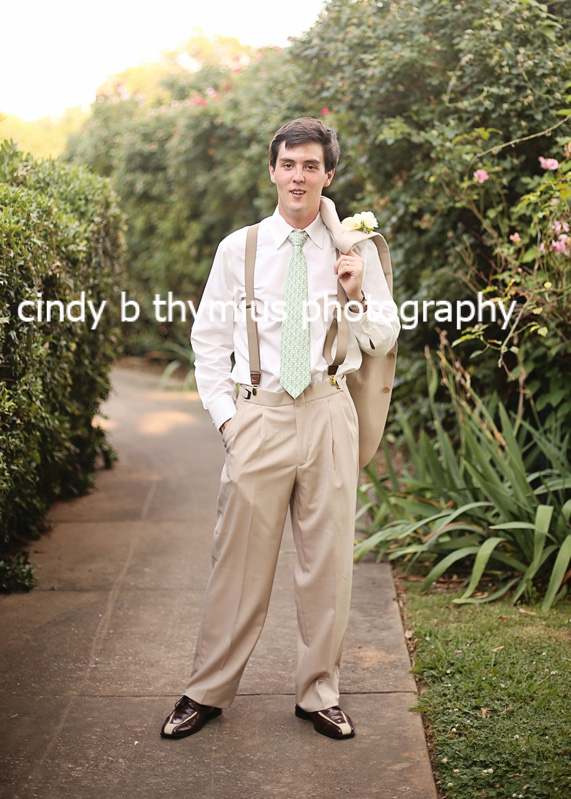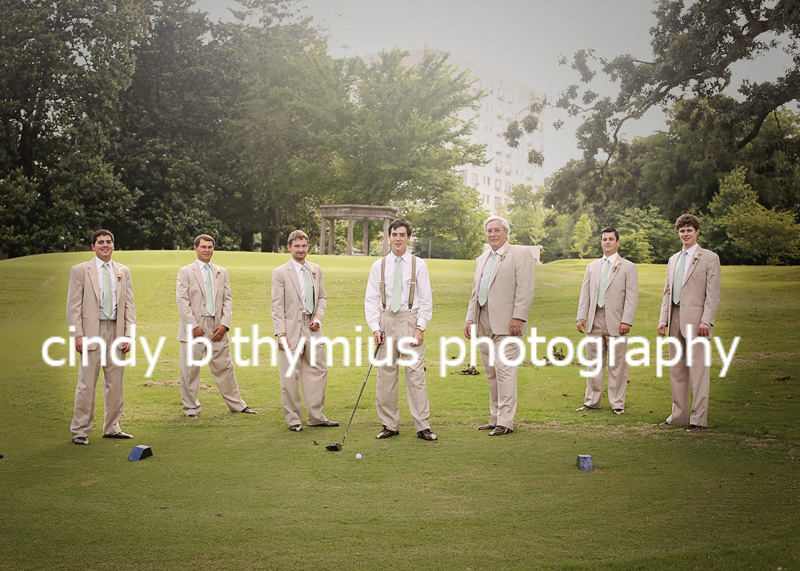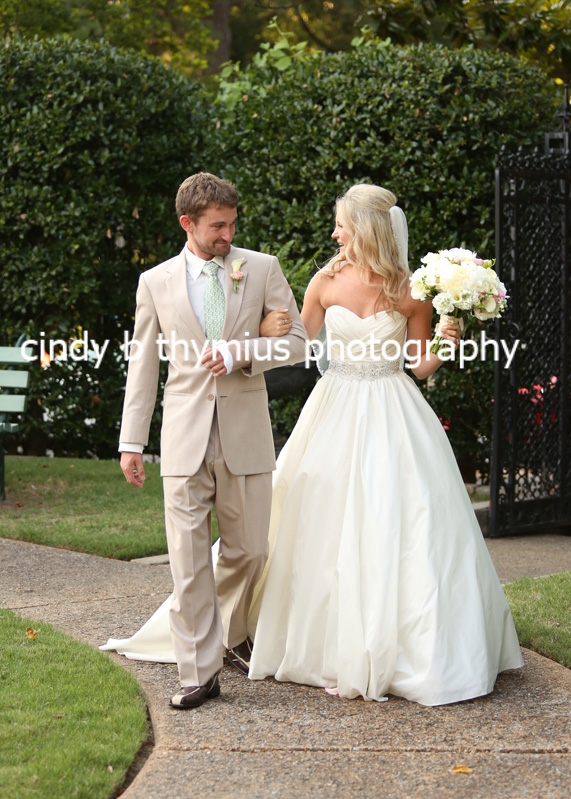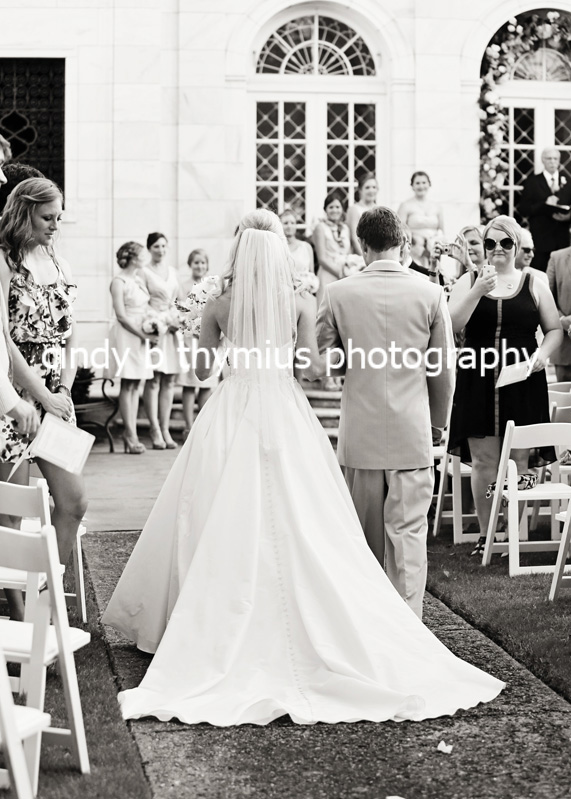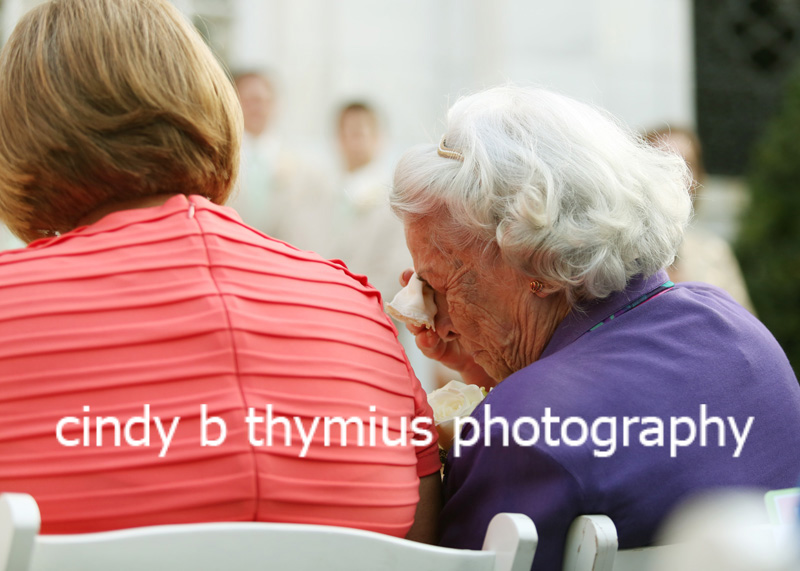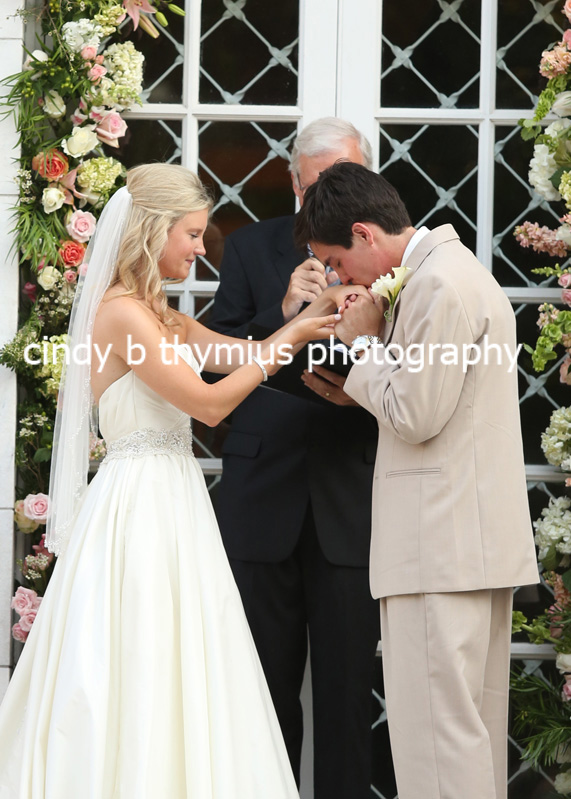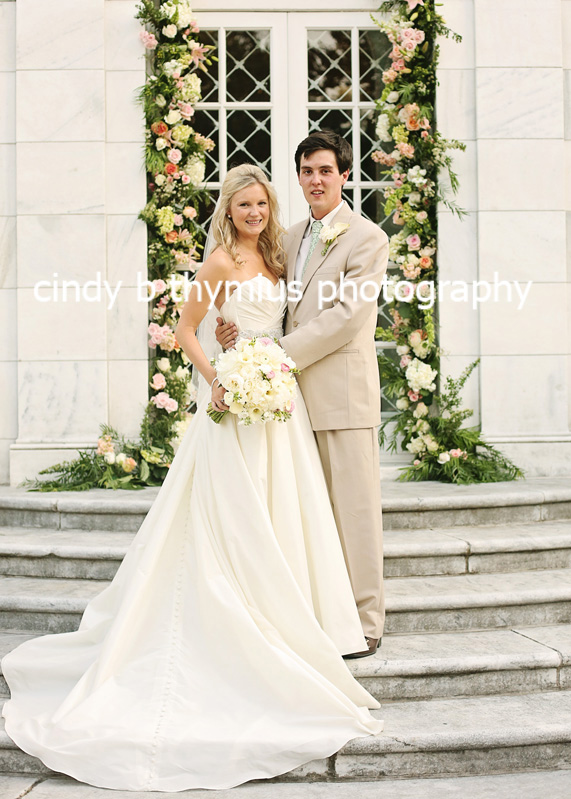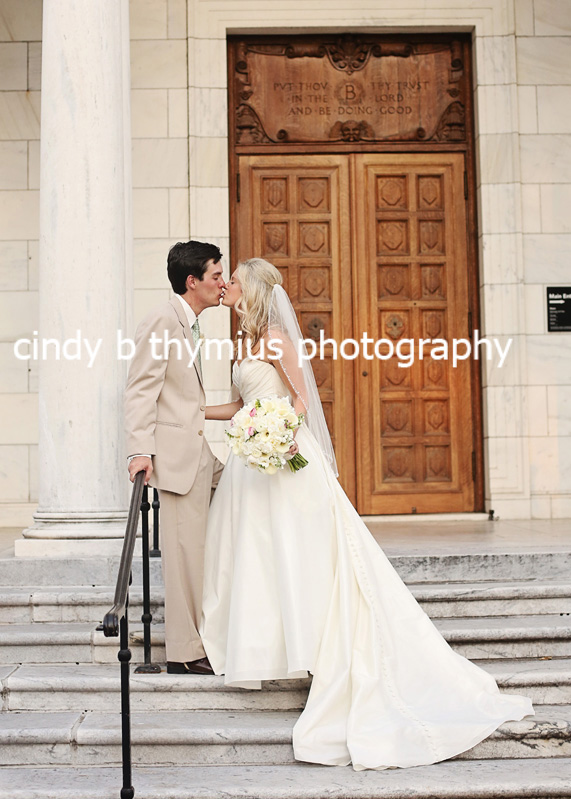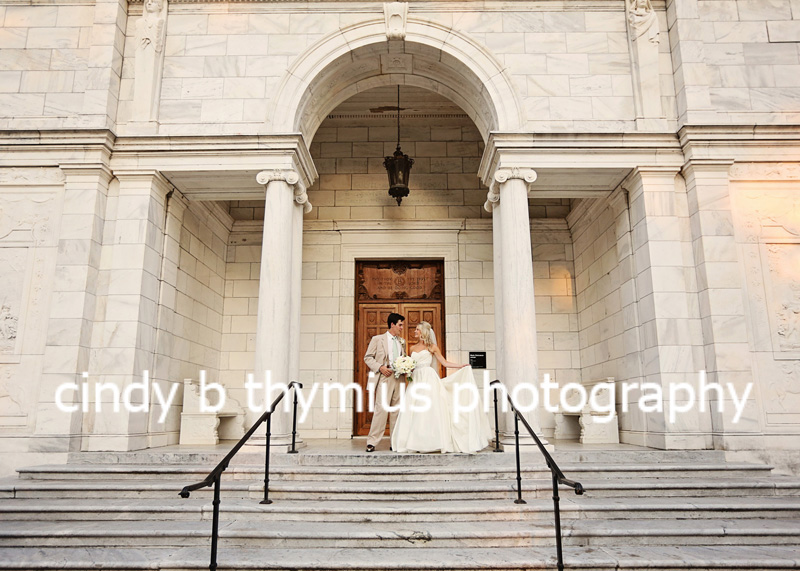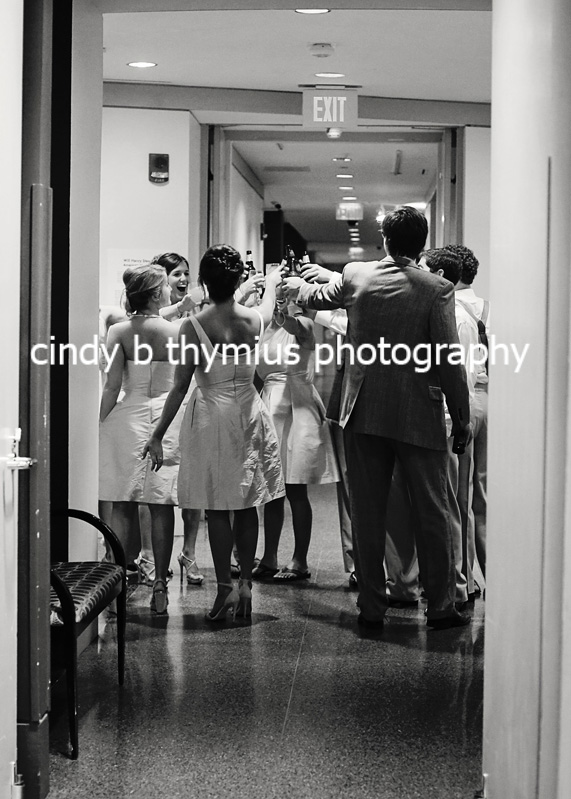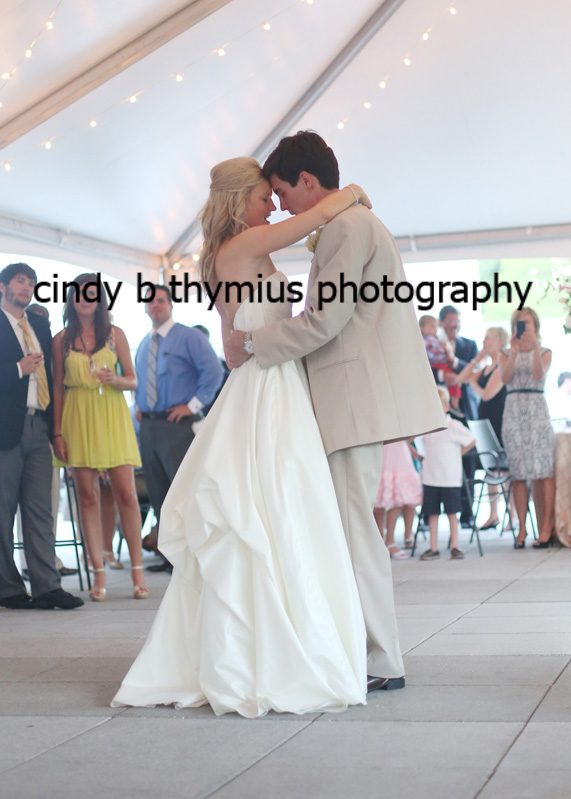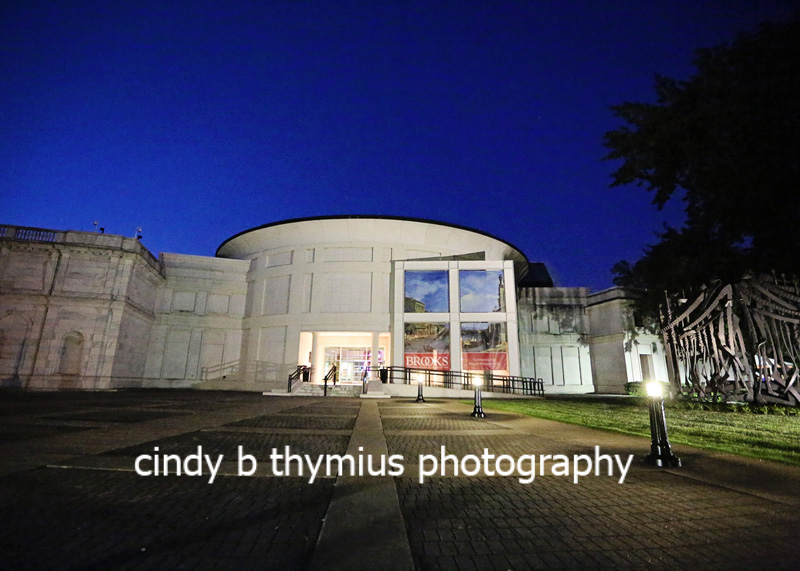 For more information about booking your Memphis Wedding Photographer through Memphis photographer Cindy Thymius or scheduling your Memphis engagement photography session or inquiring about wedding photographers in Memphis to see if Cindy Thymius has your date available, contact her at cindy@cbtphotography.com or 901-854-8836 or www.cbtphotography.com. Cindy Thymius travels to TN, MS, and AR for those seeking wedding photographers in the surrounding area.
To view the Brooks Museum of Memphis website, click here: LINK