July 22, 2015 / cindybthymius
Memphis Wedding Photographer: Tracey and John
So I am very excited to share Tracey and John's wedding day photos with you! They wed at Christ United Methodist Church in Memphis, TN. I had the distinct privilege of photographing Tracey's twin sister's wedding (Emily) several years ago. What an honor to be asked to to share in another special moment for their family.
Well if you know anything about the D family, you know that everything is always a laugh, and everything is always an adventure! This day proved to be no different. From the moment I arrived, Mr. D. had the whole crew just laughing. Tracey is just an open and honest person, and she just doesn't realize how funny she is.
I won't get into specifics, but you should ask her what happened during the wedding ceremony!!
Anyway, these guys are the absolute best. I love everything we captured at this wedding day. Thank you so much for allowing me to share another wonderfully momentous day for you and your family!!
Blessings and Peace,
Cindy
thought for the day:
1 Peter 2:2
Like newborn babies, you must crave pure spiritual milk so that you will grow into a full experience of salvation. Cry out for this nourishment.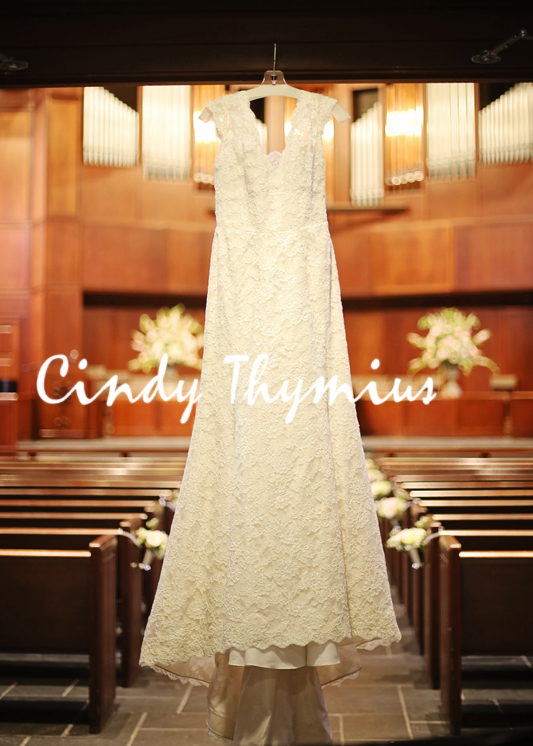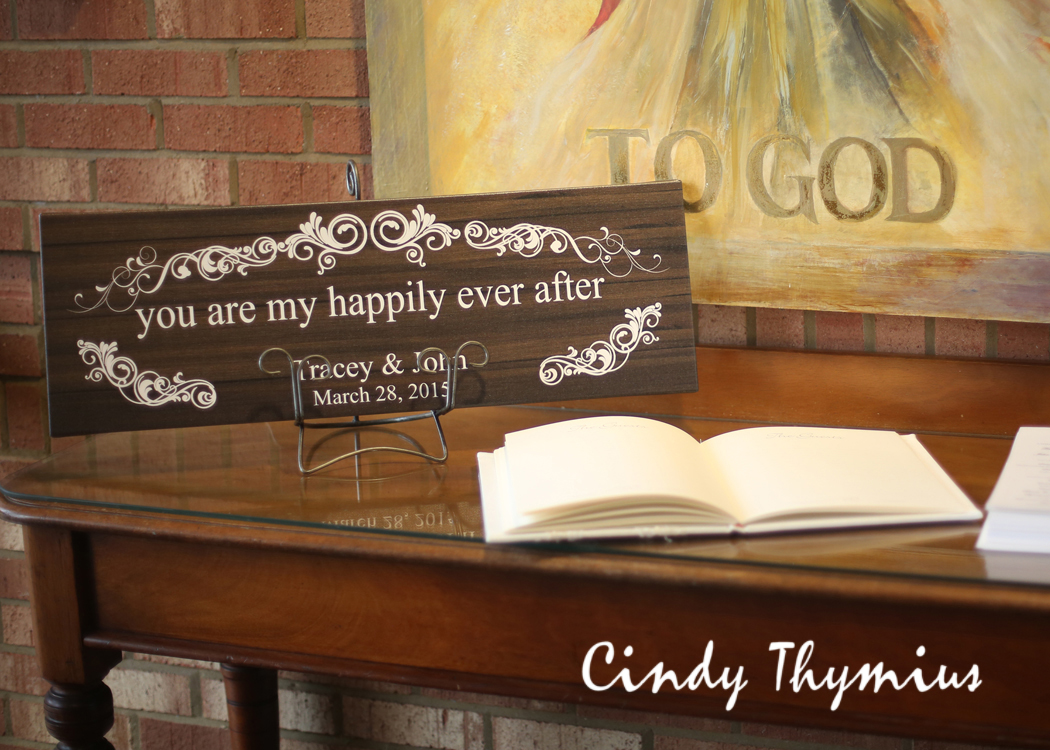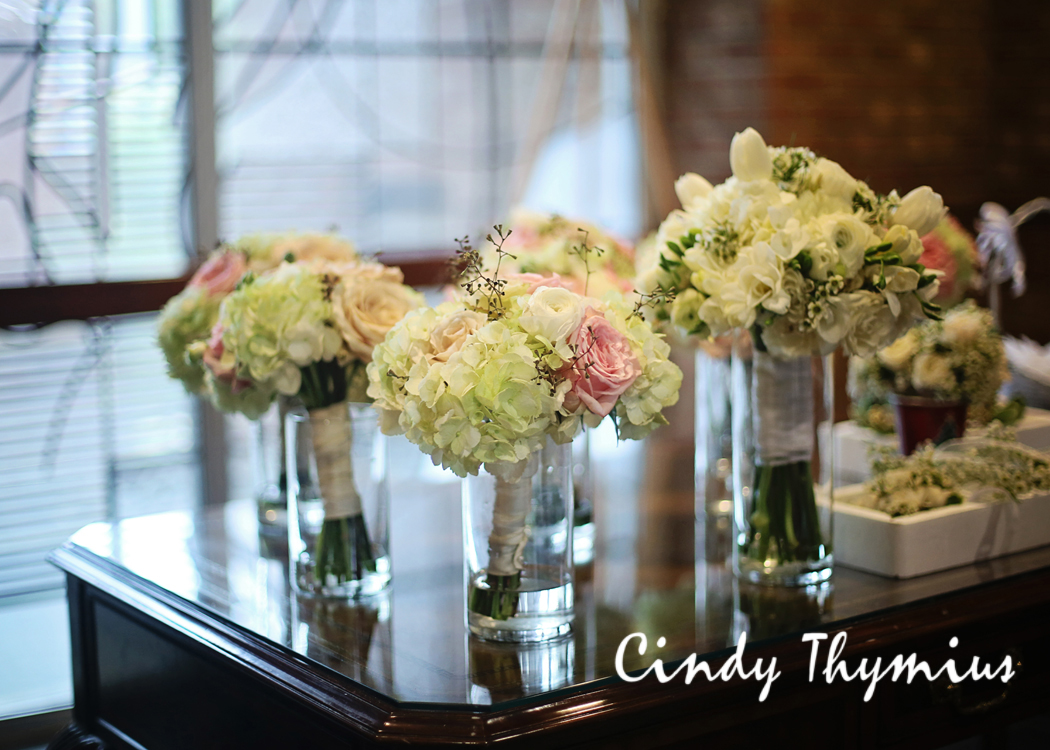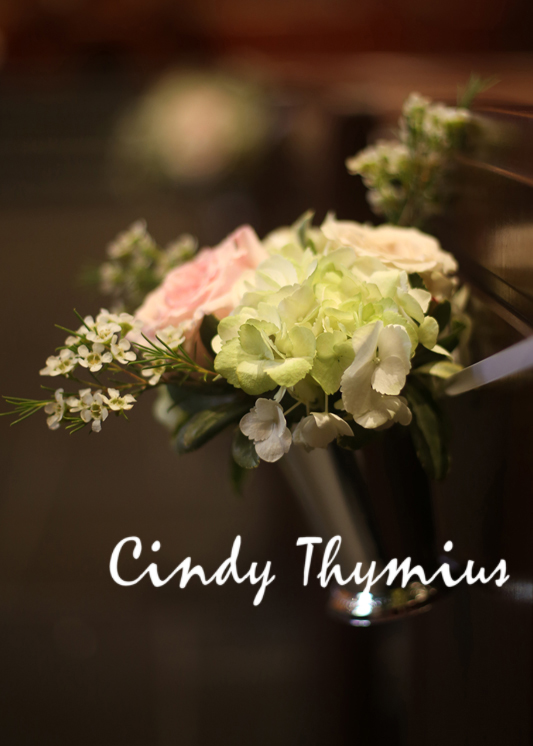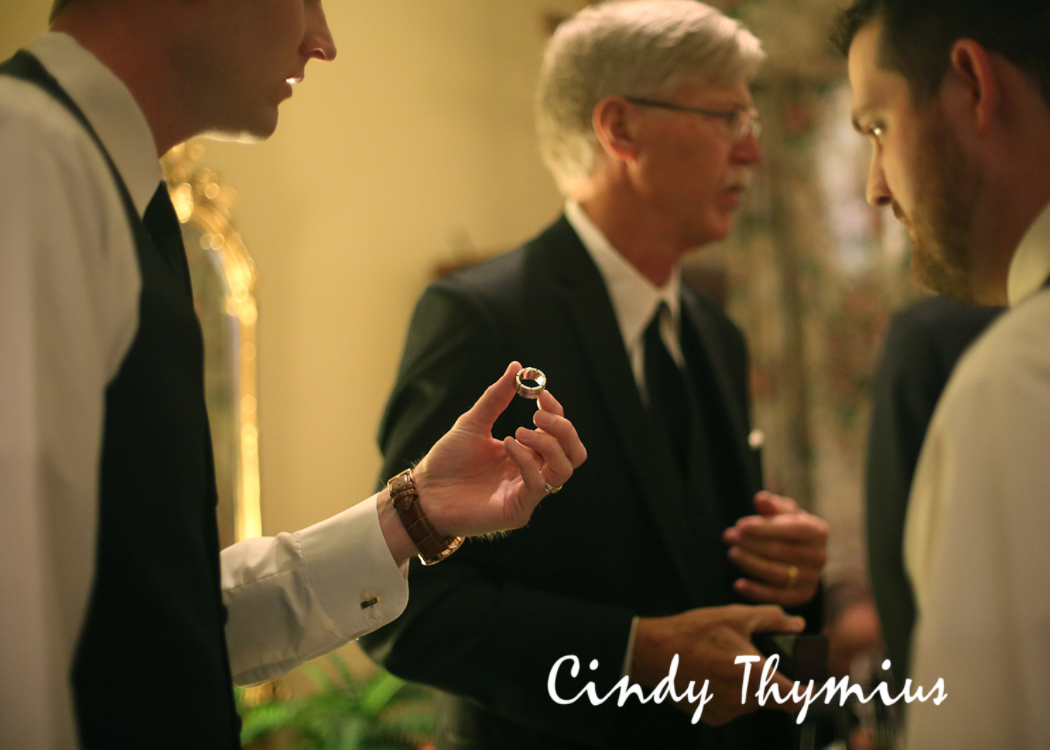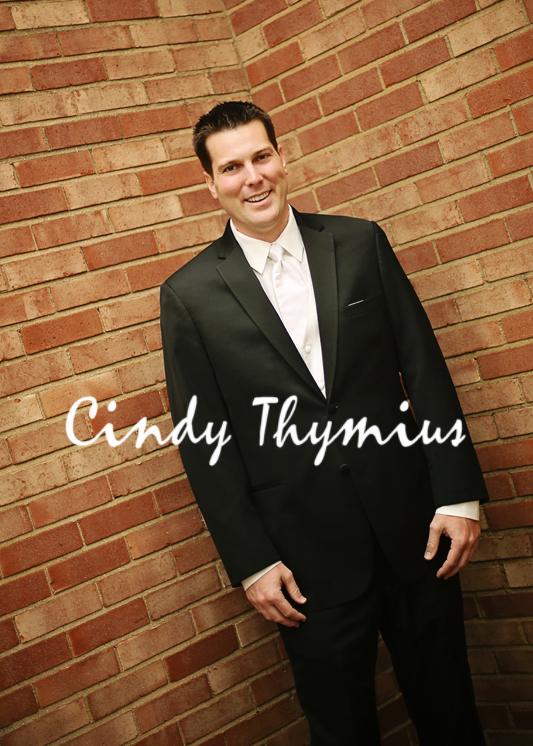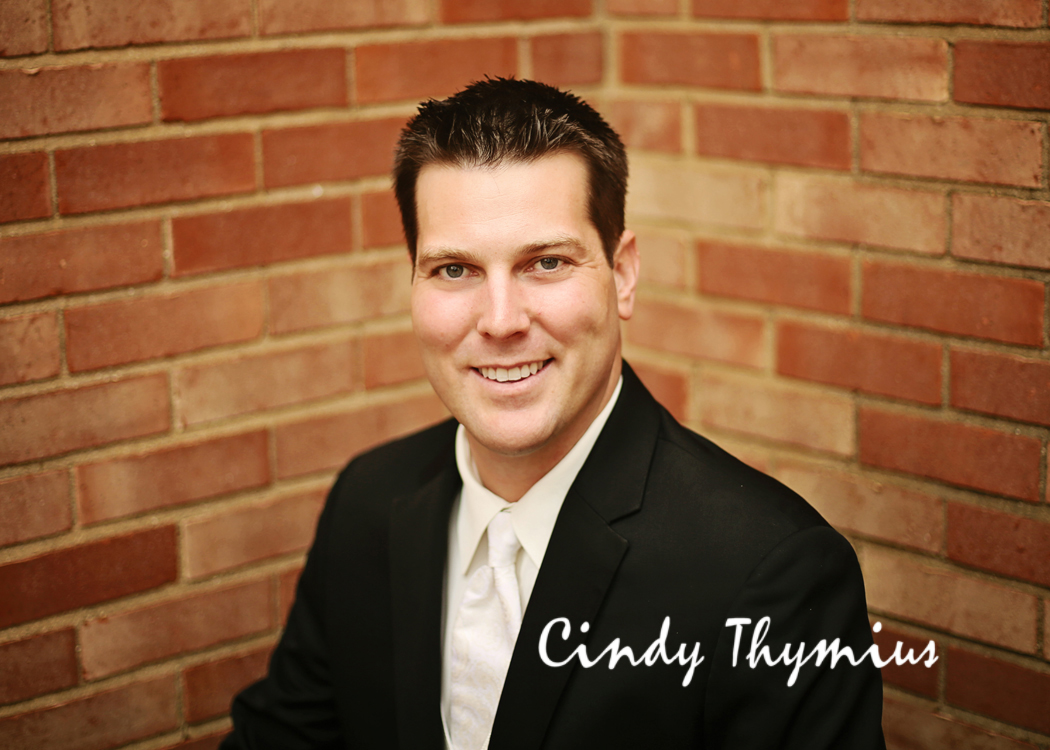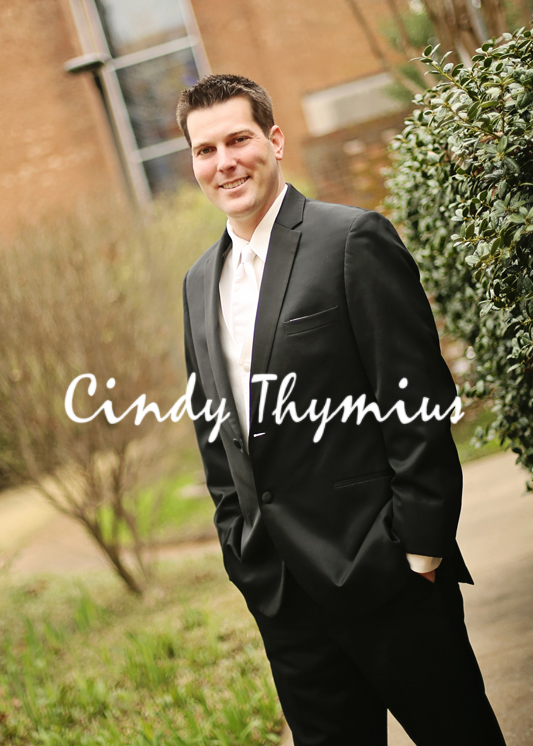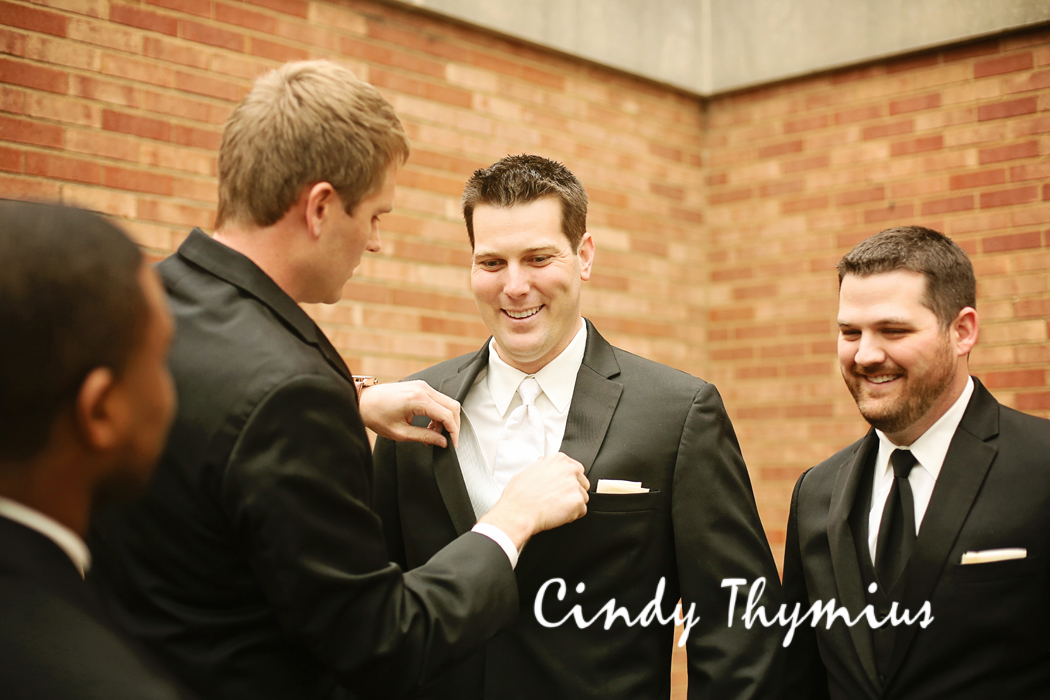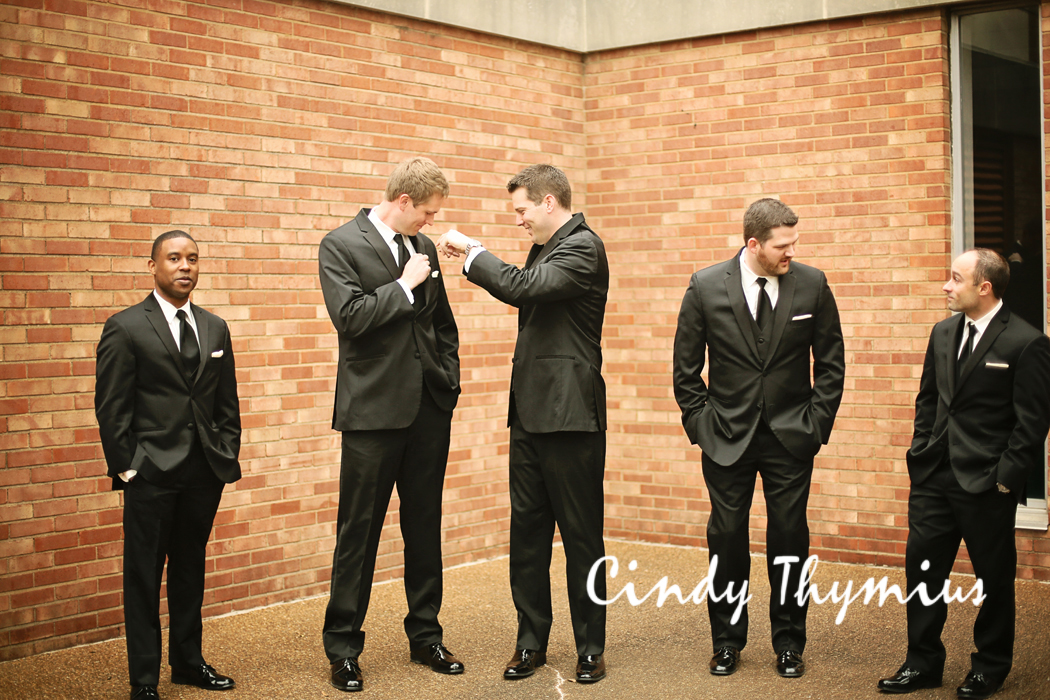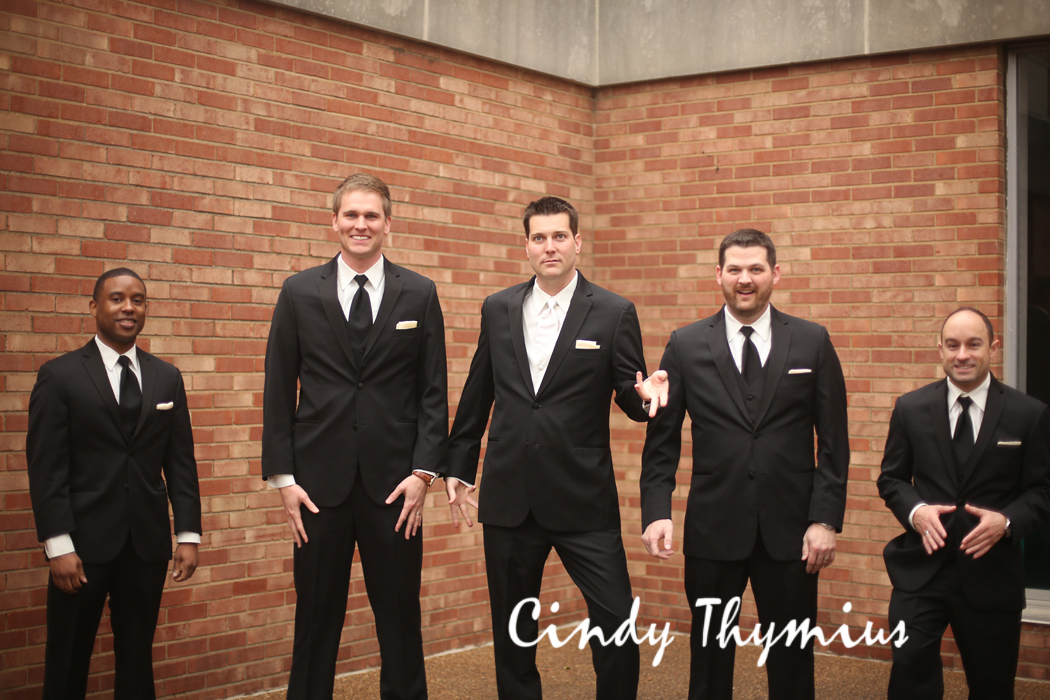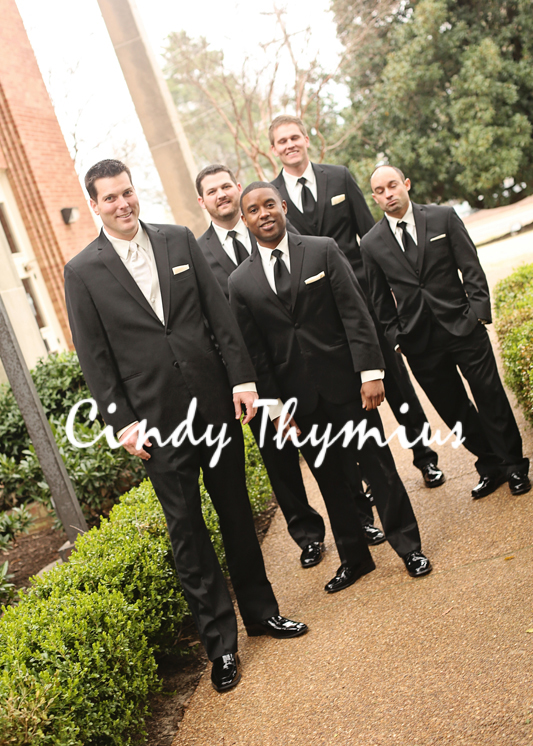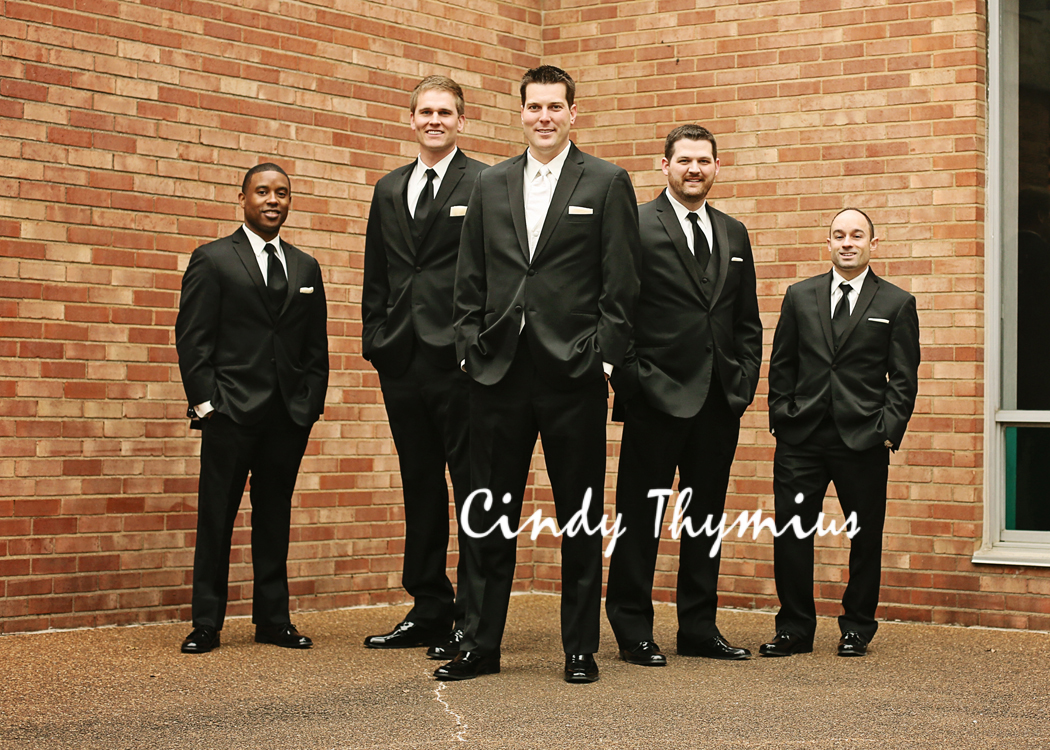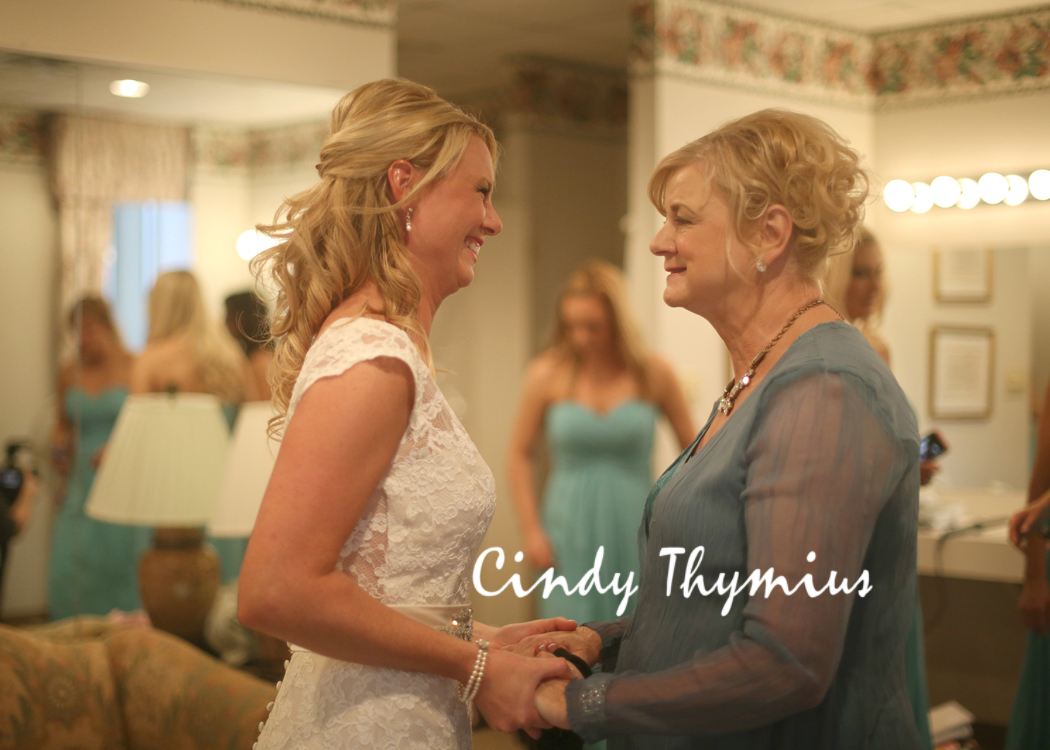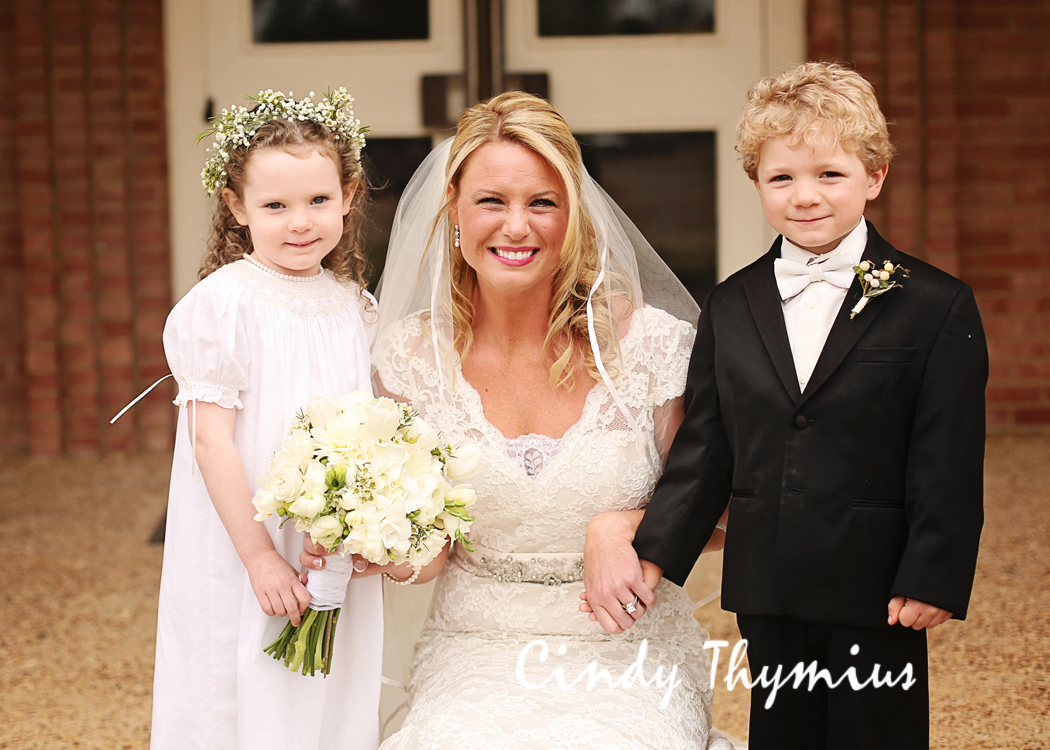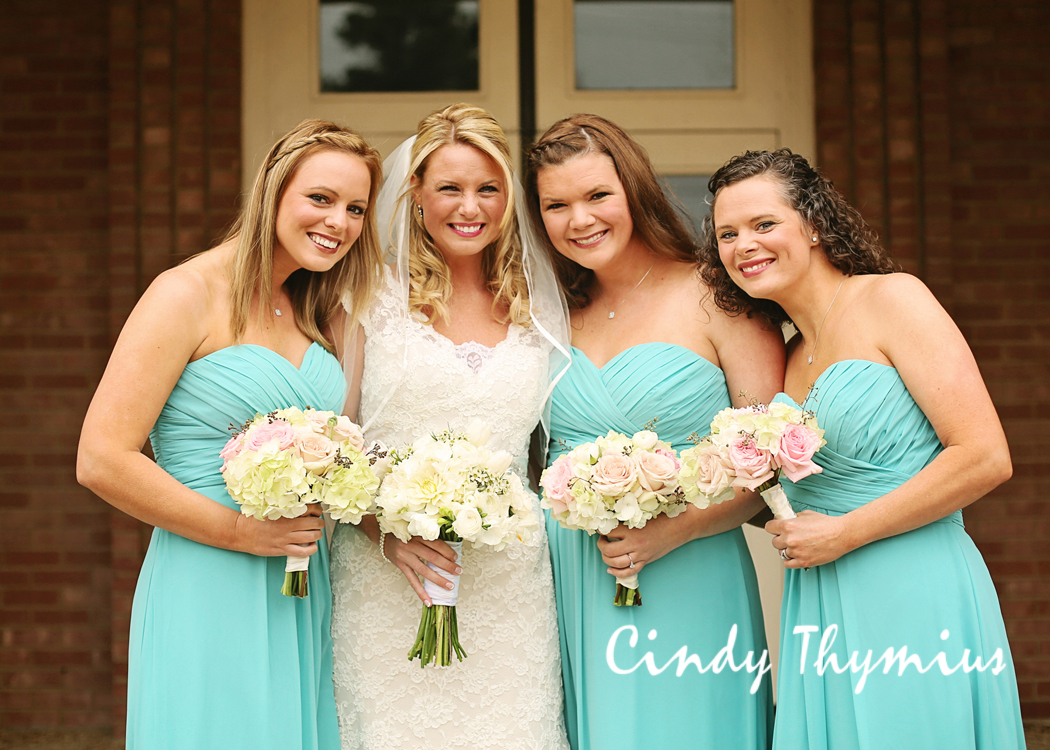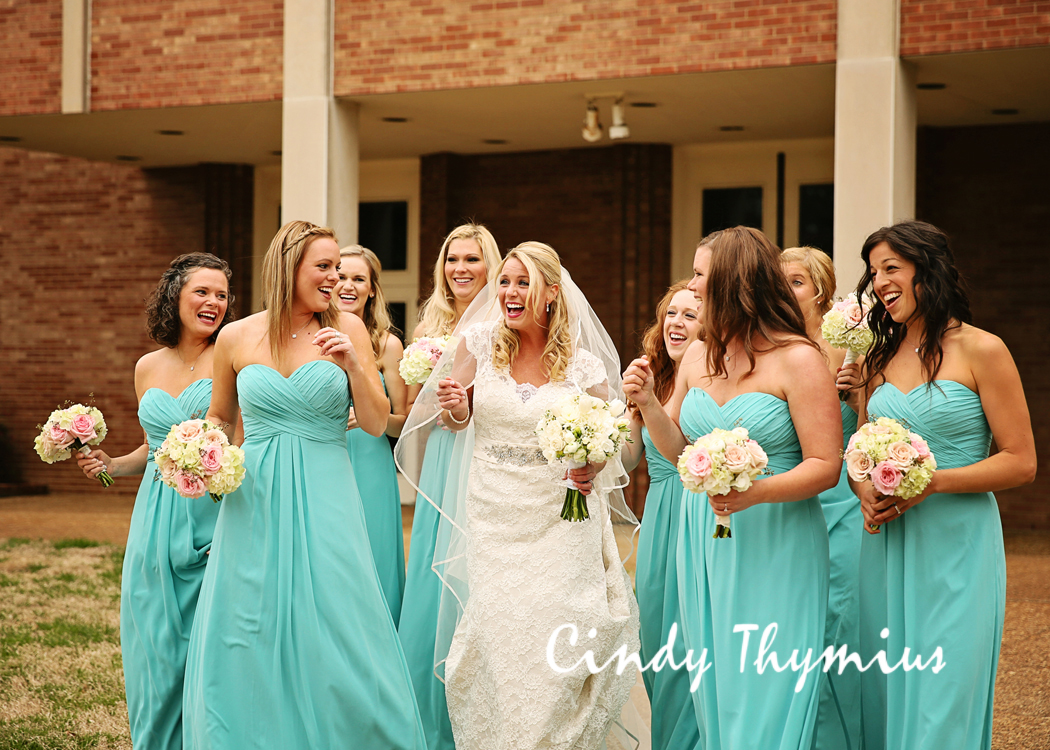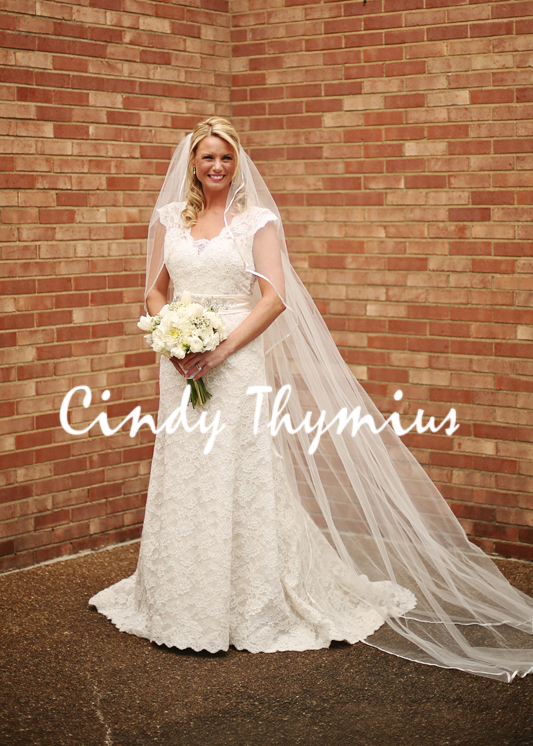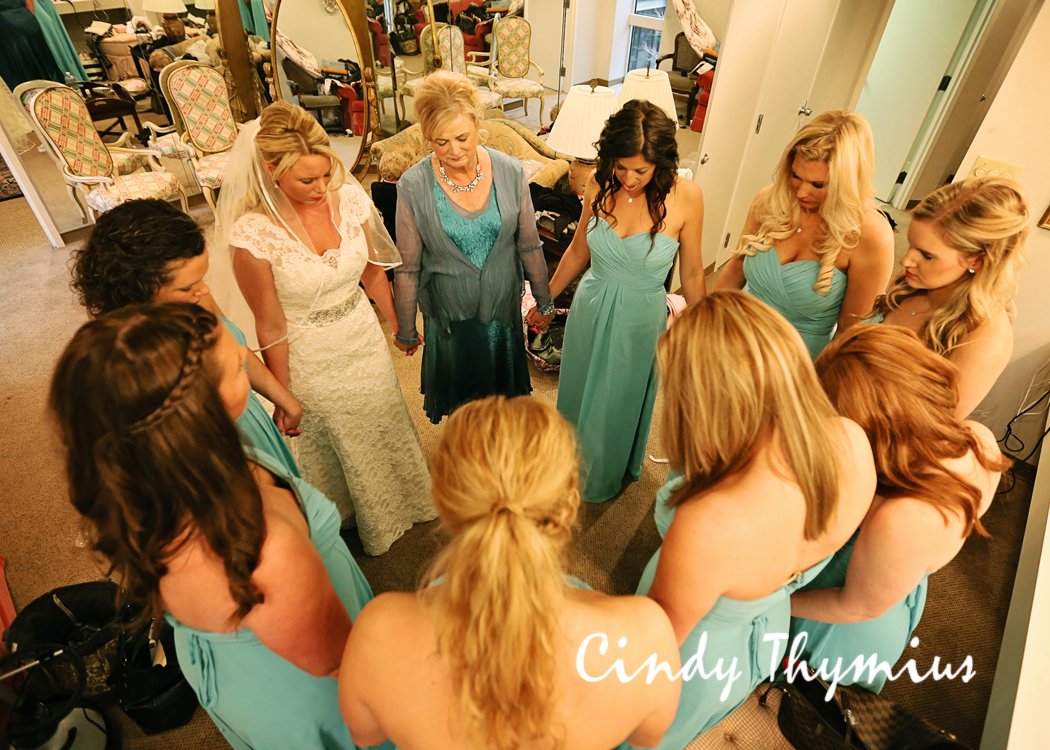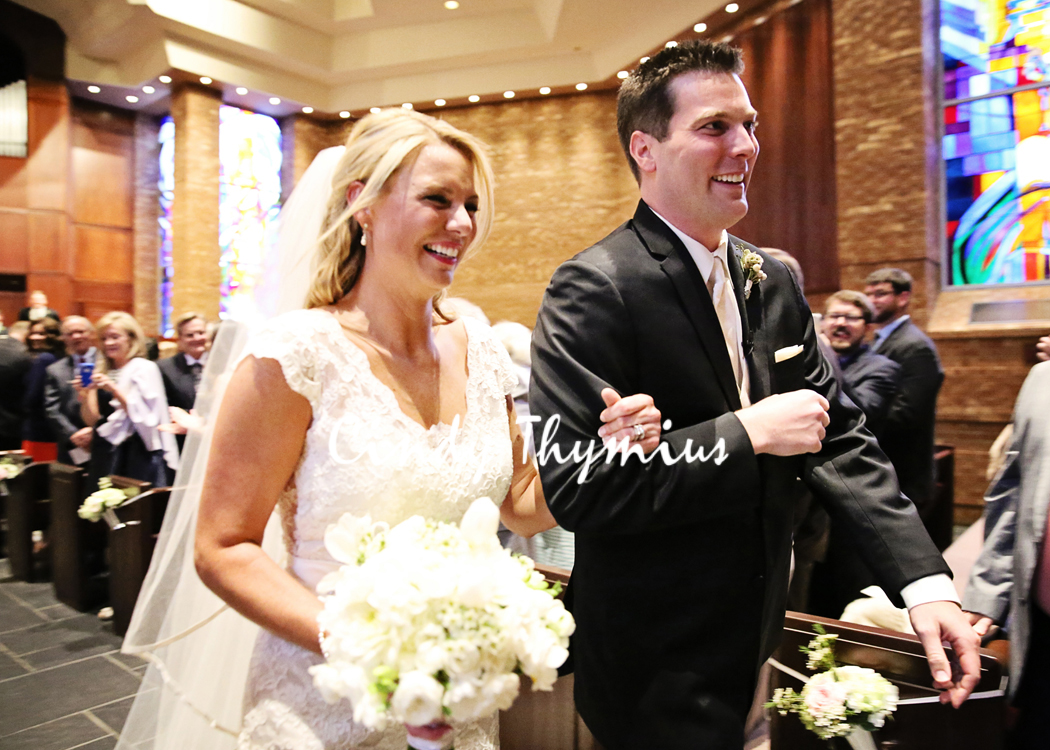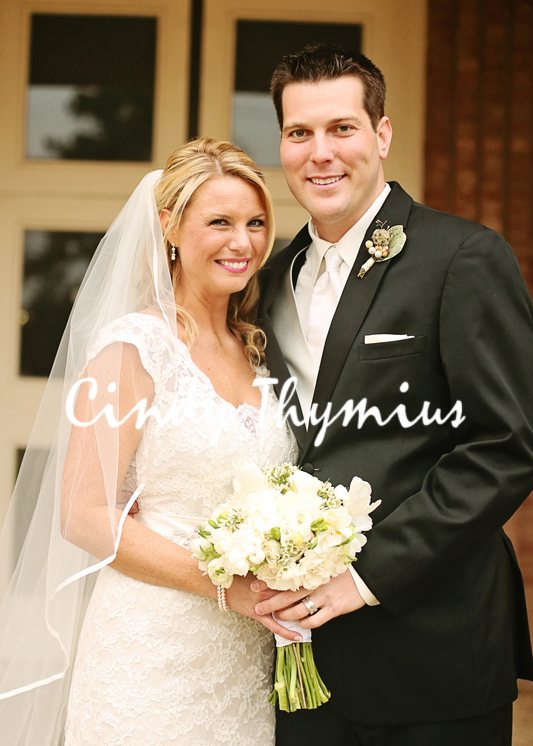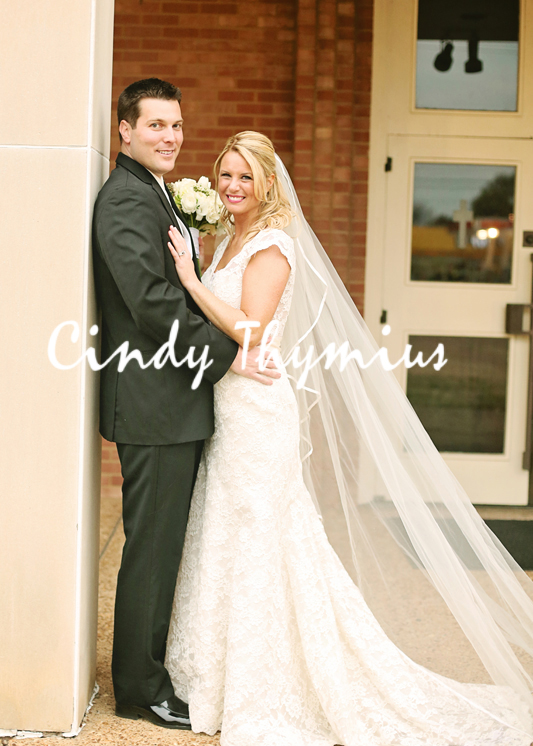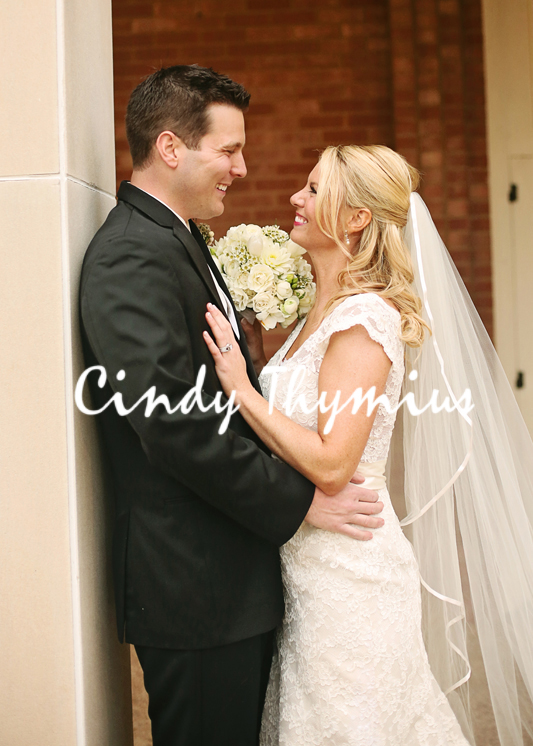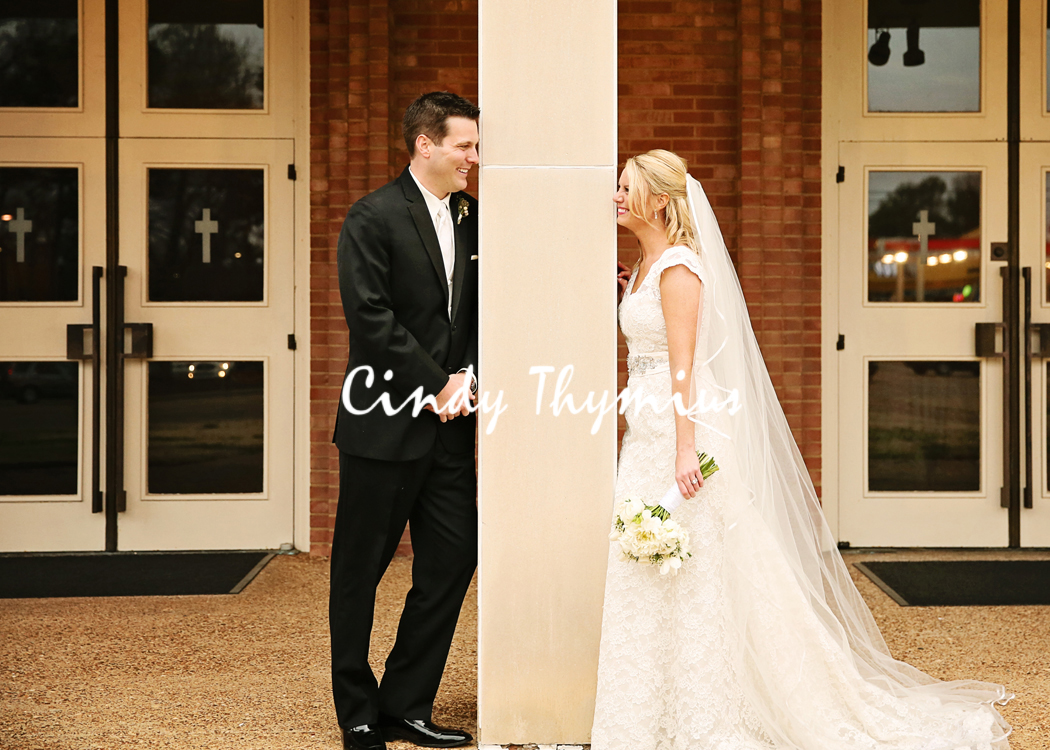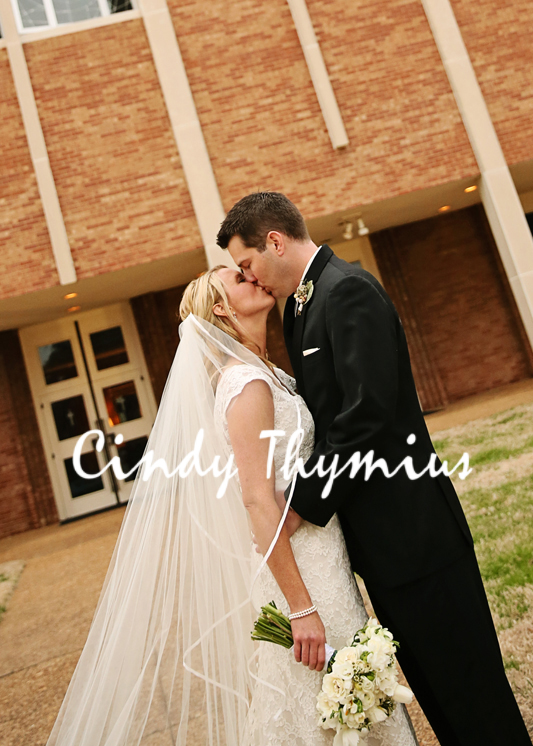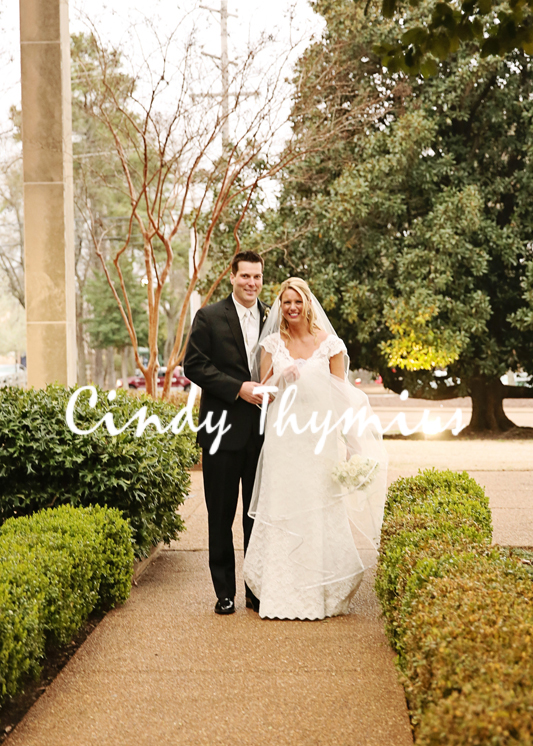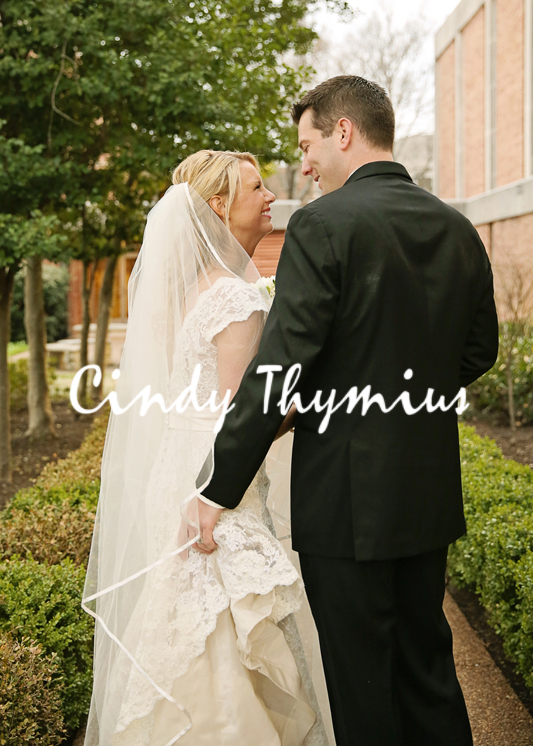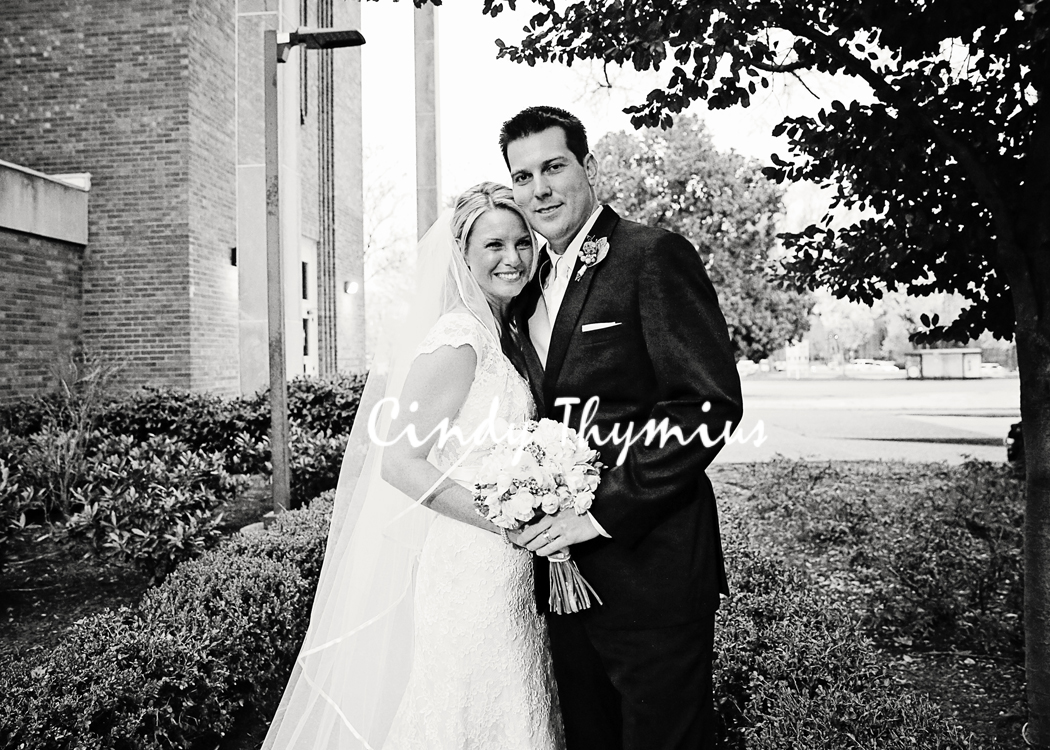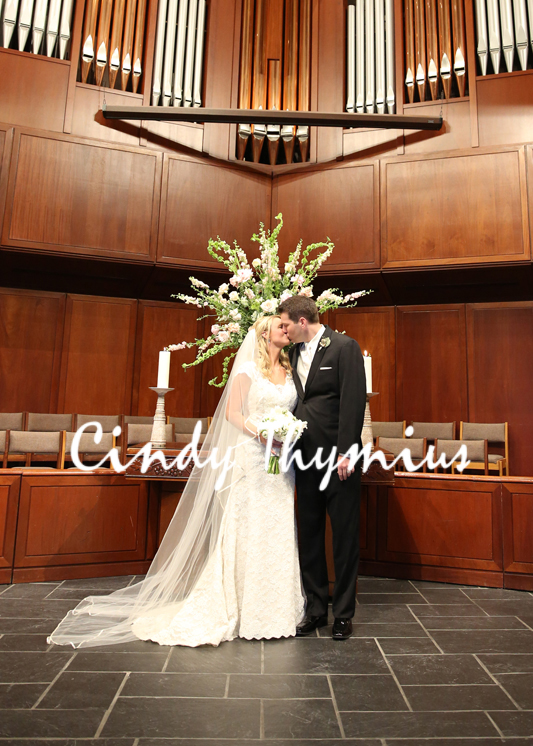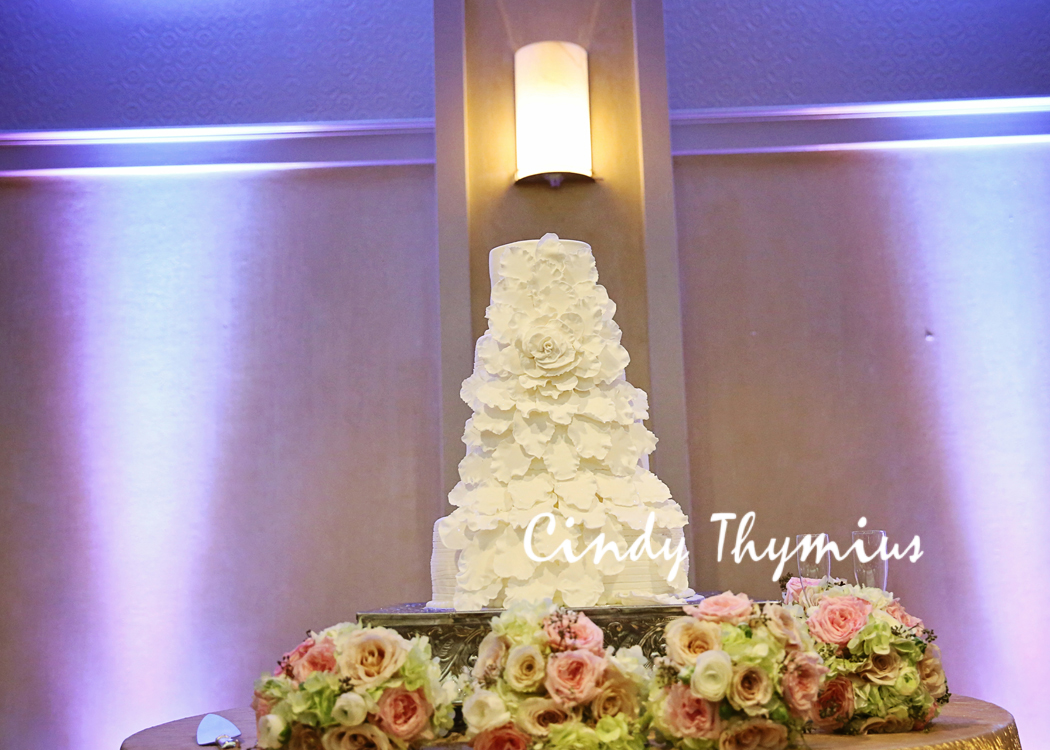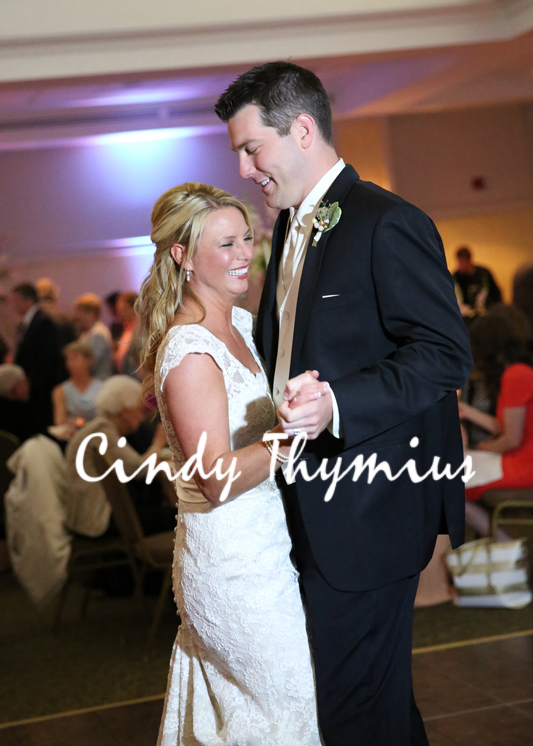 Cindy Thymius is a Memphis wedding and engagement photographer. For more information about booking your engagement sessions in Memphis or your wedding photographer in Memphis with Cindy, contact her at 901-592-8080. Cindy is also a Memphis newborn photographer, Memphis family photographer, and Memphis high school senior photographer. Find out more by e-mailing her at cindy@cbtphotography.com
SITE: www.cbtphotography.com
FACEBOOK: www.facebook.com/cindybthymiusphotography
INSTAGRAM: cindybthymiusphotography
TWITTER: @cindy_thymius
GOOGLE+: https://plus.google.com/+Cbtphotography
Memphis Wedding Vendor information:
Memphis Wedding Reception Location: Memphis Botanic Gardens. Click here
Memphis Videographer Information: Message in a Bottle Productions. Click here