November 5, 2012 / cindybthymius
This is a Memphis Wedding Photographers blog post. Come meet Holly and Michael. They are probably two of the quietest people I have ever met in my entire life. Holly and Michael decided to wed at St. Michael's Catholic Church in West Memphis, AR. They wanted a small, intimate wedding with their closest family and friends. Holly and Michael preferred a simple photography take on their wedding day, and I was happy to give them what they wanted. I actually have two favorite parts to their wedding day…One was when we were preparing Michael for the first look. He was so intent on not seeing her before he was supposed to. So very sweet! (That's why I've showecased those images below.) My second favorite part of the day was a part of the ceremony itself. The priest asked Holly and Michael to separetely describe in a letter how they met. So sweet and special.
Holly and Michael (and Pat!) thank you so very much for letting me share in your special day. I'm blessed you chose me to document the day in a way you wanted.
Blessings and Peace,
Cindy
Thought for the day:
Ephesians 2:8
God saved you by his grace when you believed. And you can't take credit for this; it is a gift from God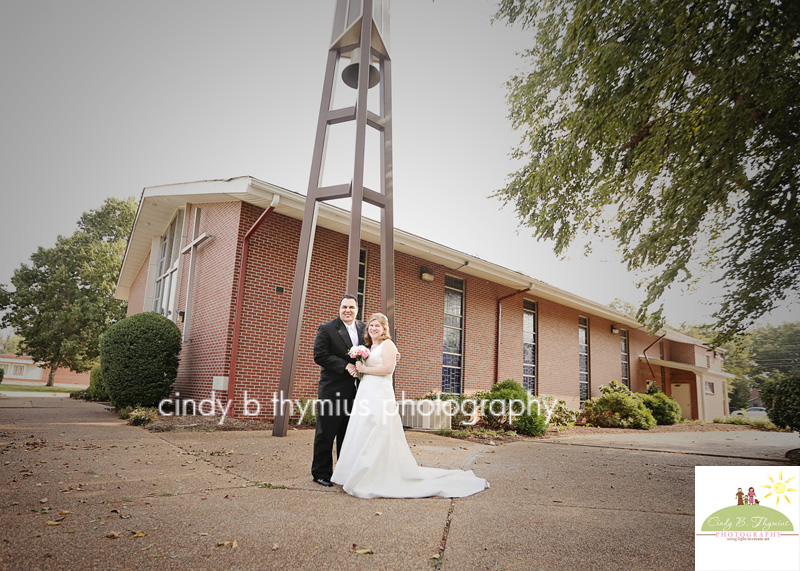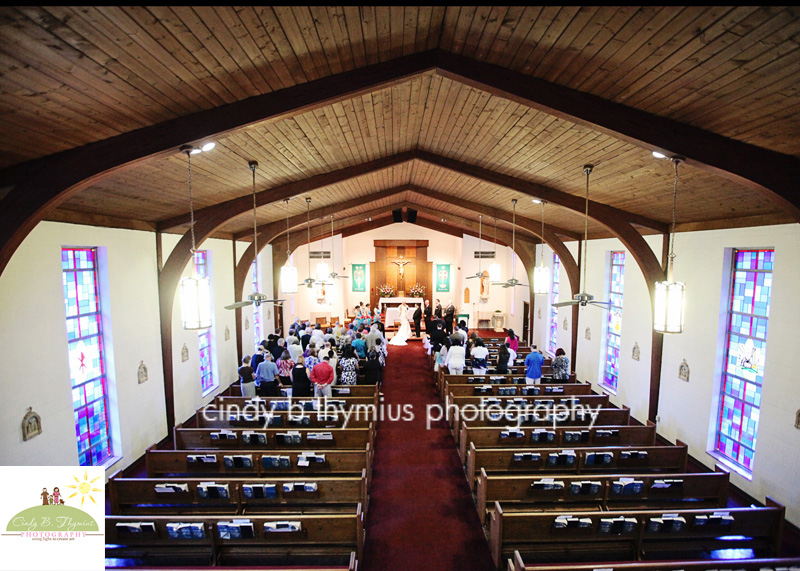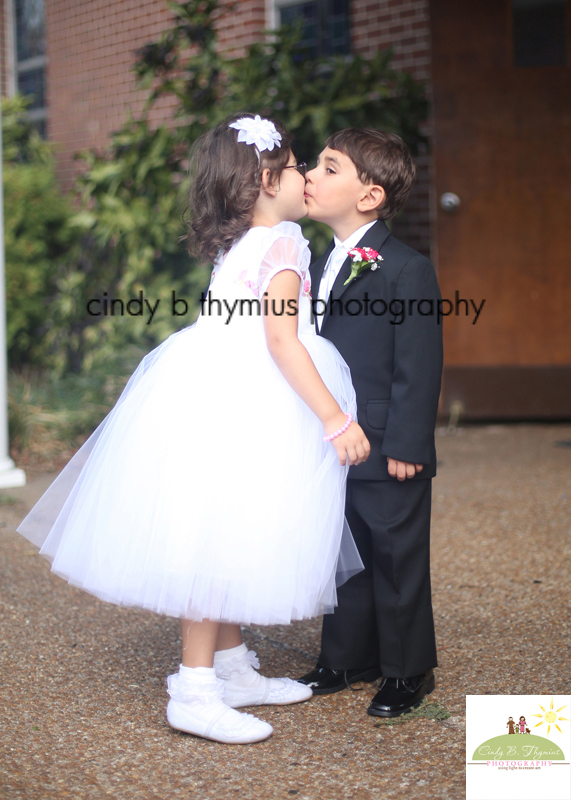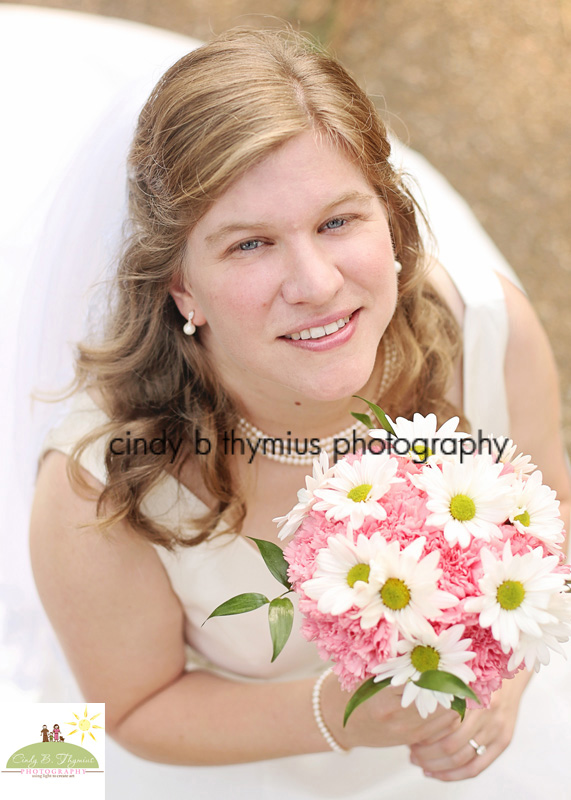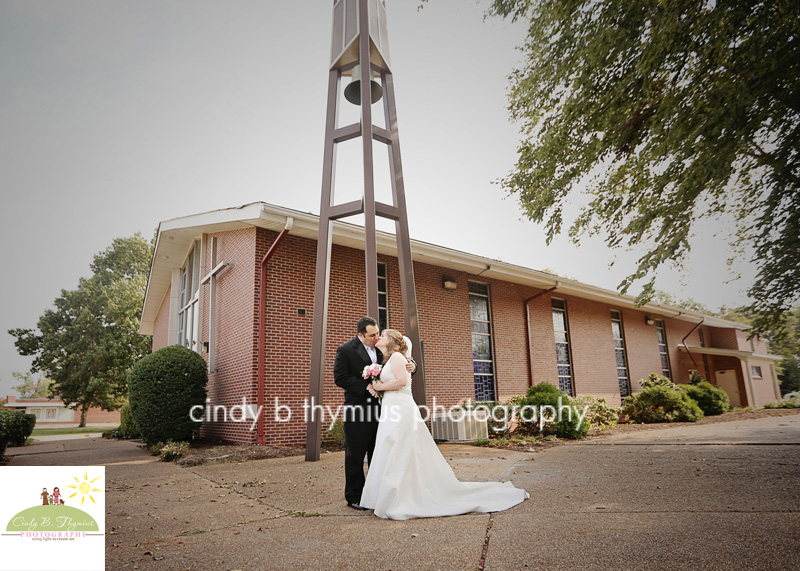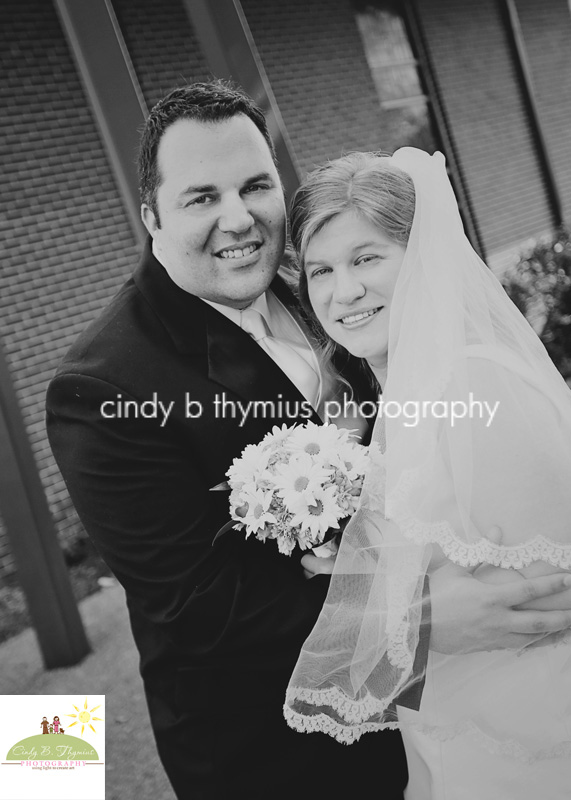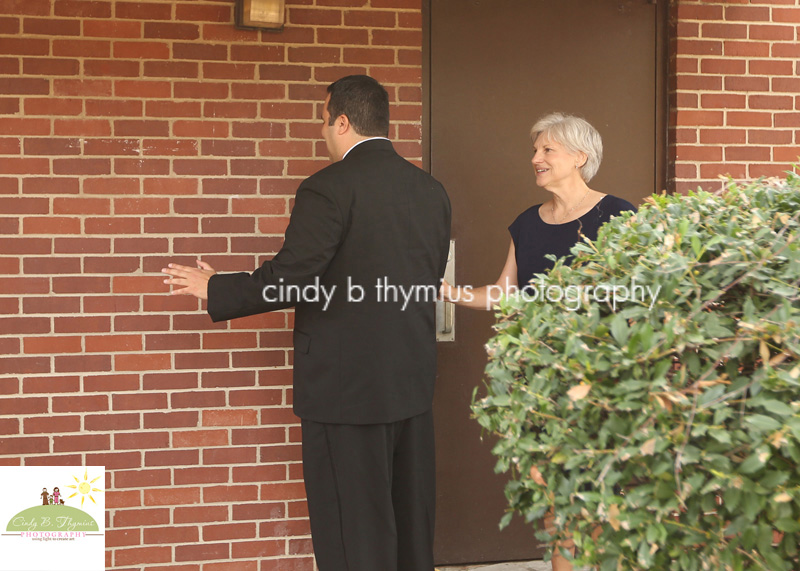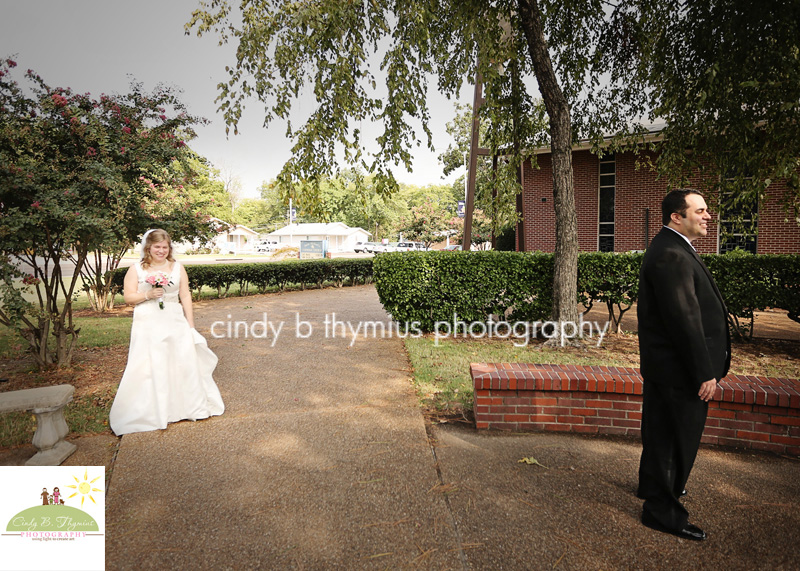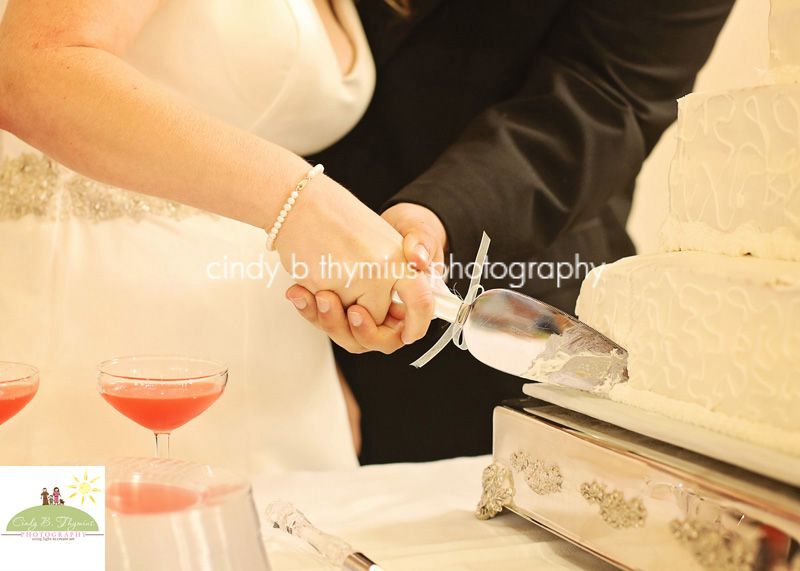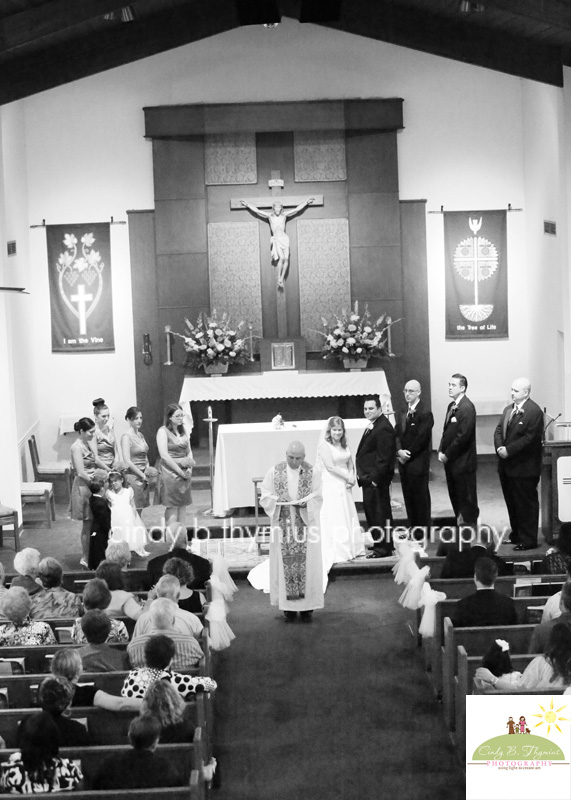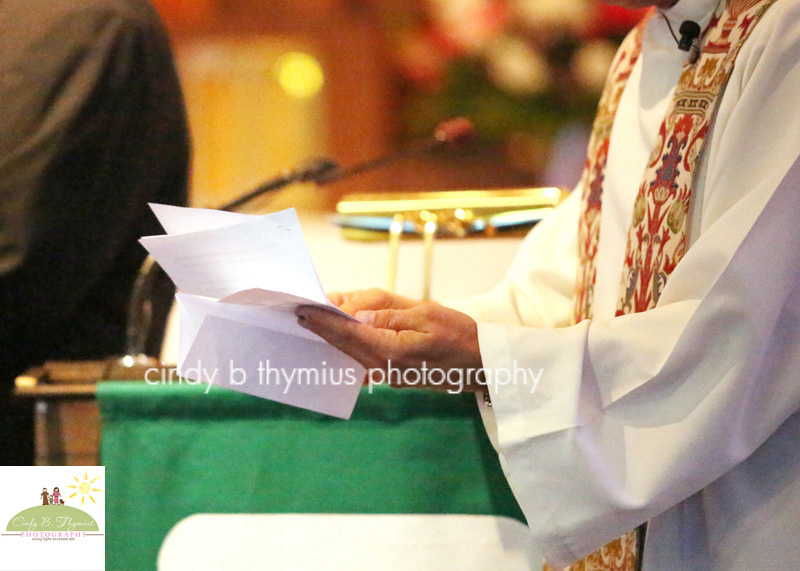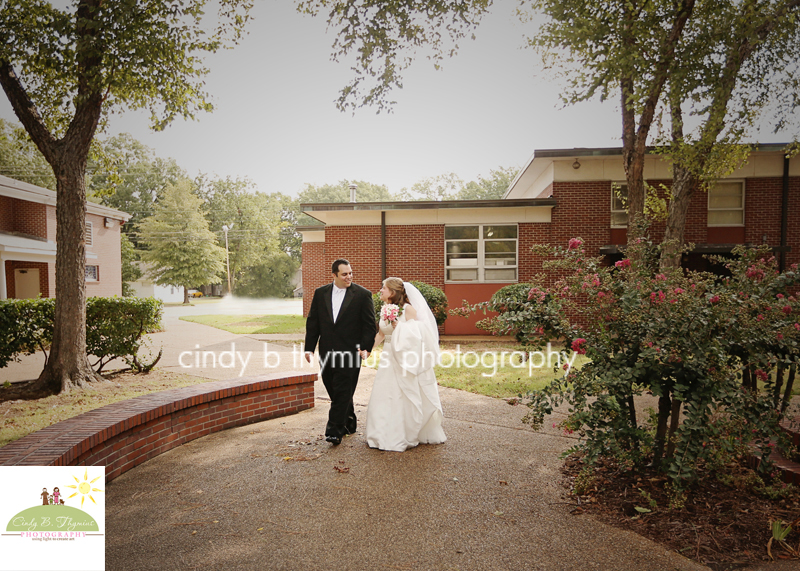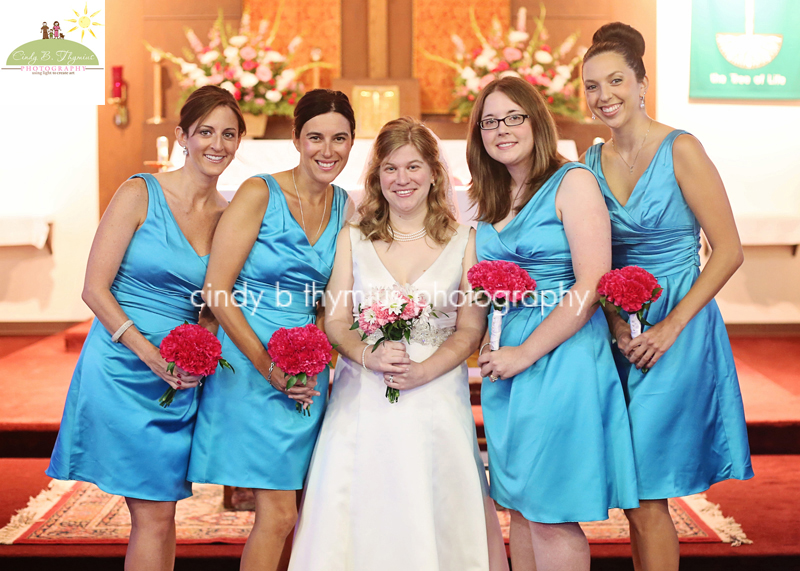 To view more Memphis Wedding Photography work click here: LINK