August 27, 2012 / cindybthymius
You're about to enjoy a Memphis Wedding Photographers SNEAK PEEK of Rachel and Trey's wedding from this past weekend! The wedding was held at Second Pres Church in East Memphis and the reception followed at the Cadre Building in Downtown Memphis. These two have quite a love story! I first blogged their PROPOSAL found here (Memphis Proposal Photographer) I then had the opportunity to take their ENGAGEMENT photos found here: (Memphis Engagement Photographer) Rachel and Trey are SO IN LOVE. This is just a sneak peek so enjoy the images and look for a full blog post in a few months!
First up…Doesn't Rachel look stunning in her dress?

Next a shot of the wedding inside the Chapel at Second Pres. A bit of background here. Photographers are not allowed to use flash, and we must stay outside the entry doors for all photos. (For all you techy geeks out there. This image was shot with 5d Mark III, 70-200, 2.8, 1/200, 25,600 ISO!!! LOVE THE NEW CANON 5D Mark III!)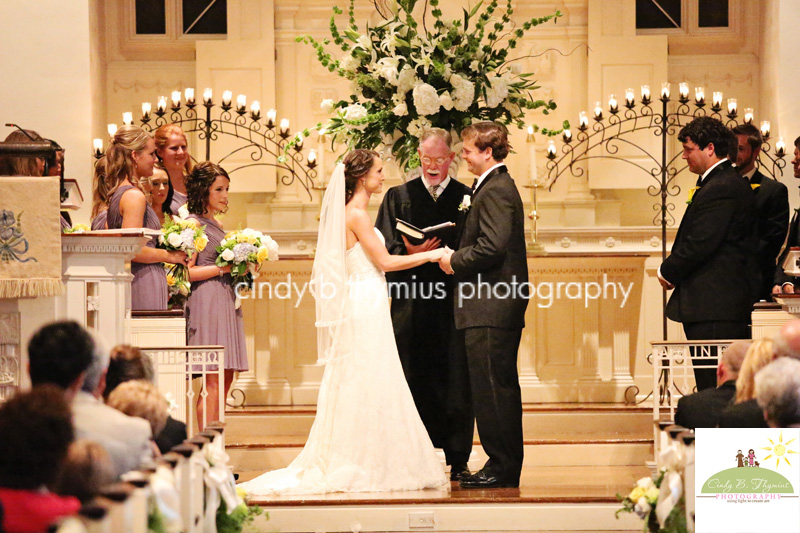 Finally, a fun shot of the bride and groom in front of the main chapel: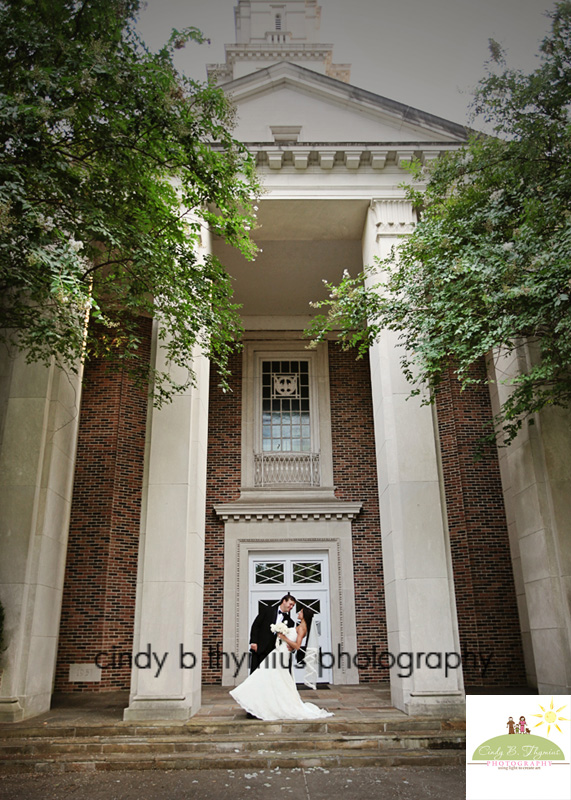 Thanks for letting me share in sooooooo many special moments, guys!
Blessings and Peace,
Cindy
Thought for the day:
John 15:11
These things I have spoken unto you , that my joy might remain in you, and that your joy might be full.
If you enjoyed Rachel and Trey's wedding sneak peek, view more Memphis Wedding and Engagement Photographers work here: Memphis Wedding and Engagement Photgorapher