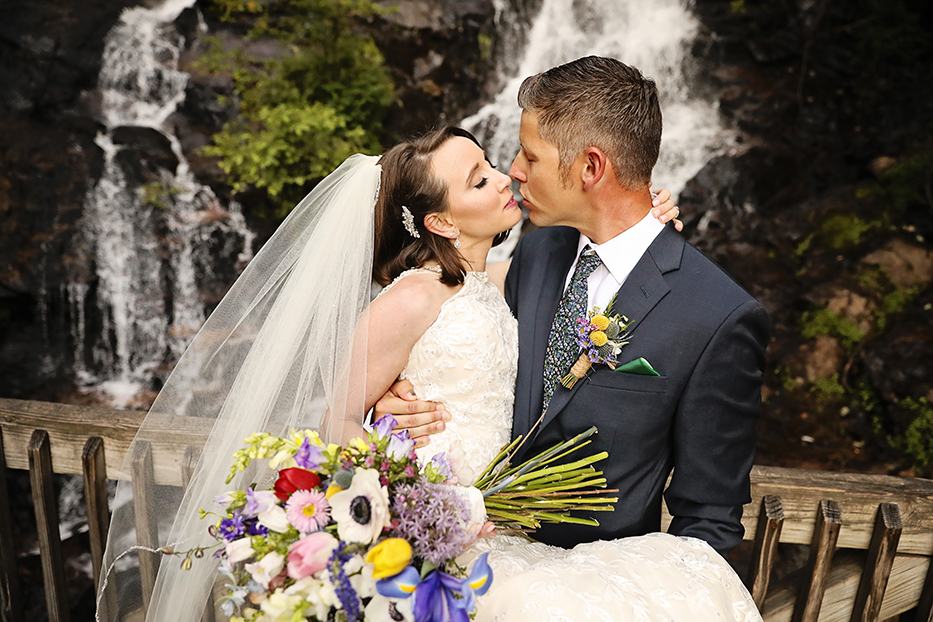 December 17, 2019 / cindybthymius
As 2019 comes to a close, I thought it would be fun to take a look back at some of the weddings I photographed, describe some of the wedding venues, and give a shout-out to the brides and grooms I was able to photograph.
First off–Amanda and Brian! Now, this was a SUPER fun couple. They let me test my videography skills, and I have on tape that Brian said the best part of his day was "pictures with Cindy". hahahaha. In all seriousness, though…Brian and Amanda got ready at The Quonset here in Collierville, TN. The Quonset seats up to 220-260 guests. I have photographed in this space several times! It's perfect if you want to have your wedding and/or reception there. I encourage you to check out their site for more information, rates, seating charts, and MORE. For now, here is a photo of Brian and Ashley right outside of the Quonset. I'm also going to show case MC + Alex, who had their wedding AND reception at The Quonset. I'm not sure how many guests MC + Alex had, but it was SO packed in there. The Quonset did a great job of flipping the room and getting it ready for the reception.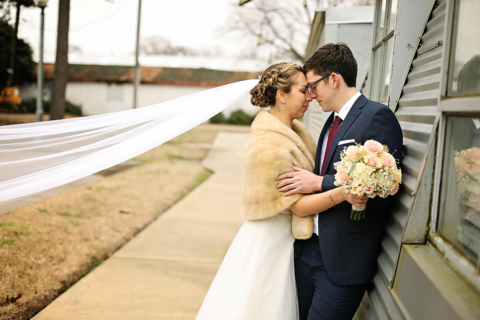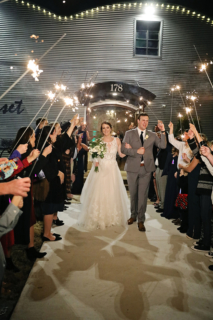 Alrighty! Next up on the list is Pinecrest in Moscow! Now, if you haven't been to this chapel in the woods at Pinecrest, YOU ARE MISSING OUT. The glass windows that line the chapel in the back are just simply beautiful. Nestled in the woods with acres and acres of land, Pinecrest Camp is home to lots of events besides weddings. The chapel even has an old fashioned wedding bell you can ring just after you have said, "I do". What's more sweet and romantic than that? Ladies and gents, don't worry. There are cabins in which to get ready. There's even a barn, a sweet wooden cross, and more land than you can imagine. Kyle and Gabby wed there this year, and I just have to share this photo of the entire wedding ceremony from their wedding.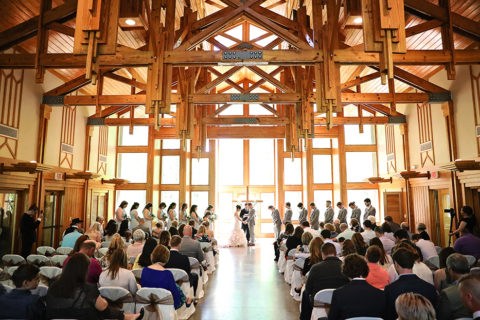 Oh here is another favorite couple of mine–Madelyn and Michael. Madelyn and Michael actually wed at Grace Evangelical Church in Germantown, TN, and we did take some photos out there that were just lovely. However, Michael and Madelyn are such strong Christians, and their walk with the Lord is just so special. Their reception happened to take place at Mid-America Baptist Theological Seminary in Memphis. Well, it has a spectacular view of the three crosses, and I knew we had to take this photo of them and portray their faith in a special way.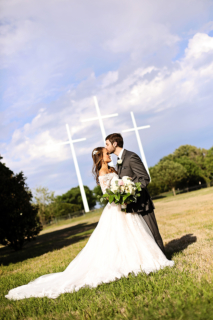 Mackenzie and Chris had a great summer wedding at Hillwood at Davies Manor. Hillwood is a historic site in Memphis, TN and is situated on 32 acres of land. The times I have photographed a wedding there I have seen so many deer. So sweet. There are numerous cabins and barns on the property in addition to the reception site. According to its website, the modern reception site can hold up to 400 guests. Take a look at Mackenzie and Chris' wedding photo take at the historic site!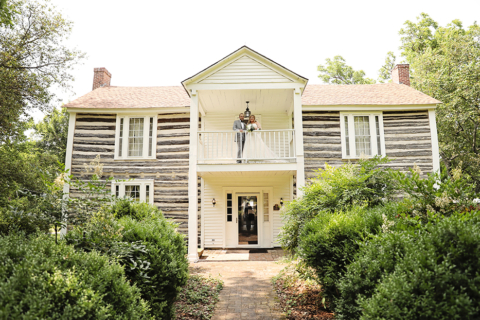 Ok if you are a nature lover, you are going to love Court and Rachel's wedding at the Lichterman Nature Center in Memphis, TN. Court and Rachel are some of the nicest people, too. The Lichterman Nature Center has this awesome pavilion that is perfection for your reception. Check out the amphitheater for a nice intimate wedding. With acres and acres of land, you can't go wrong here if you are a nature lover. Check out this photo of Court & Rachel, but please know we had to get special permission for the photo and the balloons were destroyed afterwards. We have to protect our special friends out at the nature center!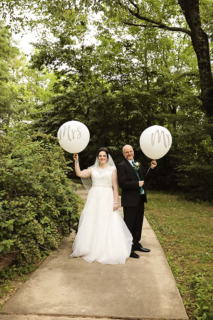 AHHHHH. If you love all things Collierville, you will simply love this next post. Alex + Will. Sweethearts since MIDDLE SCHOOL. It's a love story that doesn't get any better than this, honestly. Alex did a fabulous job of keeping it all things in the 'ville. She had her ceremony at Sanctuary on the Square in Collierville. Honestly, we had the best day for the best photos and the best location! We even had time to stop at Menzi's for ice cream in the middle of our bride and groom pictures! I could go on and on about this! But, Sanctuary on the Square is a wedding venue in Collierville that books up QUICKLY. With gorgeous stained glass windows, it is simply a divine place to get married. You can't go wrong here, honestly. Alex and Will had their wedding reception at The Atrium in midtown, and it was simply beautiful there. An open concept space, it can be tailored for a wedding, a reception or both. I highly recommend you check out their site for more info and pricing.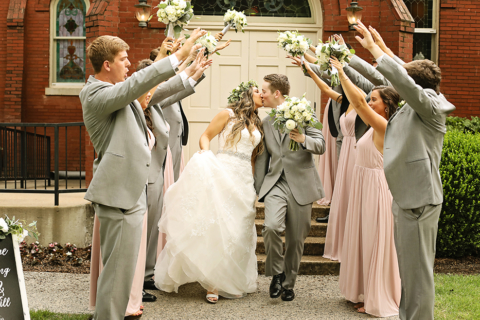 Ok…if you love the south and white churches and all things southern, then this post is for you! I smile just thinking about this wedding! Kendall and Pierce's wedding at Bonne Terre in Nesbit, MS. Bonne Terre has the most charming white chapel that is a must if you know you want to get married in a church! Simply perfect. Nothing is going to beat the VERY southern and elegant inn that has rooms perfect for you and your guests, too. It also has a barn that is great for grooms to get ready. Need a reception space, it has it, too. The willow tree by the pond is so picturesque. Yes, I might be a bit biased, but you surely must see it to believe it!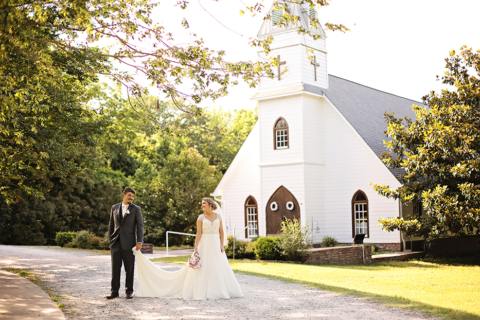 Next up in our Memphis wedding venue tour is Mallards Croft in Byhlia, MS. Now, I have known the owners of this venue for many, many years. In fact, I knew them right when they started getting the doors open on the venue. It's been so cool to see it grow into what it is today. Now, they are even opening a SECOND venue on their property–the glass chapel. Brides and grooms–you have gotta check out their website for all the ins and outs of Mallards Croft–trust me. But for Amy and Mike's wedding day, I photographed their wedding at the red barn. It's charming, and rustic and perfect. Mallards Croft has a great wooden cross that is perfect for photos. It also has several buildings in which brides and grooms can get ready in, too. And, Amy and Mike were a pure delight to photograph!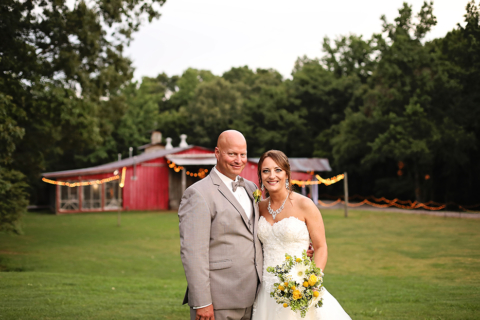 Next up is Ashley and Michael's wedding in Dawsonville, GA at Amicalola Falls State Park and Lodge. Oh my word. Can someone pinch me again?? This wedding was a photographer's absolute DREAM. The views don't come any better. They just don't. Michael and Ashley are huge nature lovers. So, having a mountain top view. Check. Having access to a waterfall for your photos. Check. Having a picture perfect day for your wedding. Check. I mean. check. check. check. This wedding couldn't have been any more perfect if we tried. Message me. Maybe I'll post more photos, but for now…here's a photo of Michael and Ashley at their waterfall…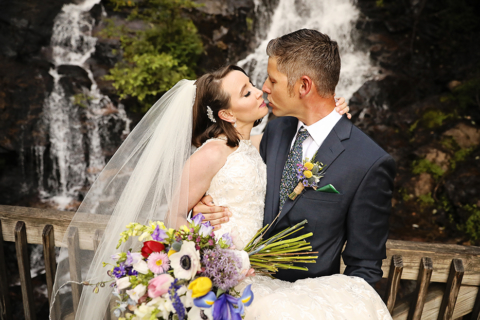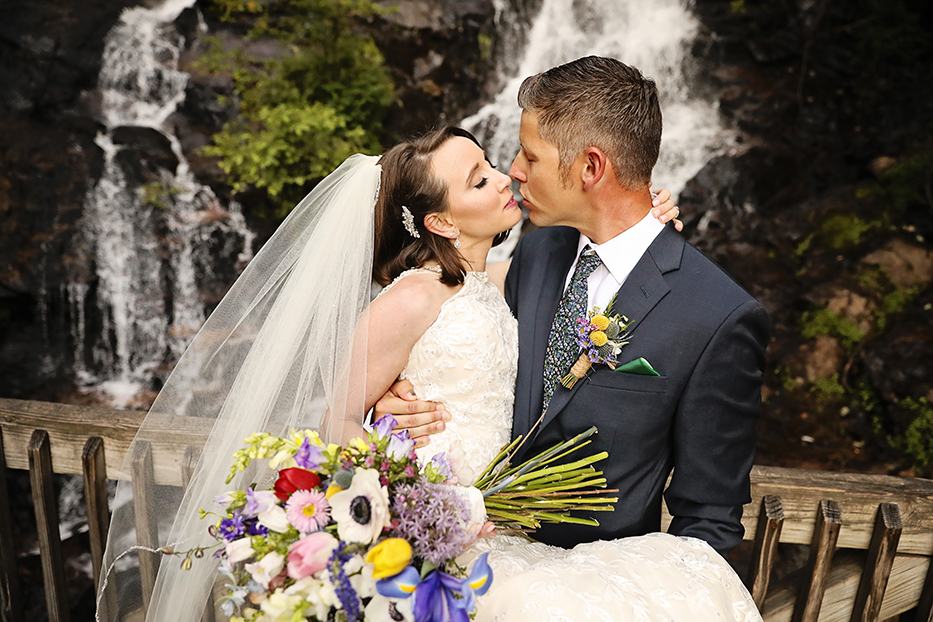 We are moving and shaking right now! Next up–Kayla and Josh and their wedding at Twin Oaks Manor. Now I have to confess…I had never heard of Twin Oaks Manor until Kayla and Josh's wedding. This is a very unique property in Millington. It has a barn–perfect for receptions! The manor is quite historic and kept true to his heritage. Lots of great front porches for photos. Kayla and Josh made this a very fun day! Check out their facebook page and contact them for additional venue information.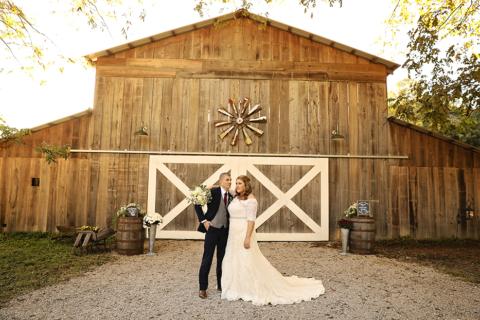 Next up…Jennifer and Mike. They actually got married at the Germantown Historic Church in Germantown, but their reception was at Chickasaw Country Club in Memphis. Oh, they had a super sweet love story let me tell you! So, it only made their wedding day that much sweeter. The party definitely got started at Chickasaw. Definitely give them a call to get them to tell you about their wonderful reception layout! I couldn't believe how much space they had! Room for a band, guests to roam about freely, and more. Jen and Mike, thanks for letting me share this day with you!
Last but not least–Ashley and Jeremy. I think this is one of my all time favorite photos. This photo almost didn't happen, and it makes me happy and sad at the same time, ha ha. This photo was taken at the Children's Museum of Memphis. Yes, you read correctly. Oh my goodness. If you are a bride planning your wedding and you haven't considered the Children's Museum, you are MISSING out. There is SO MUCH space there. But, the carousel absolutely makes this a one-of-a-kind event and imagery, too. The brides room is so beautiful and has lots of gorgeous natural light. There is plenty of space for a dance floor, bartenders, dj, food stations, live painter, I COULD GO ON. Do yourself a favor and go check it out. Ashley and Jeremy had their wedding and reception here, so it can be done. Oh, and they had a chuppah, too. So, yeah. In the words of Ashley and Jeremy…go big or go home 😛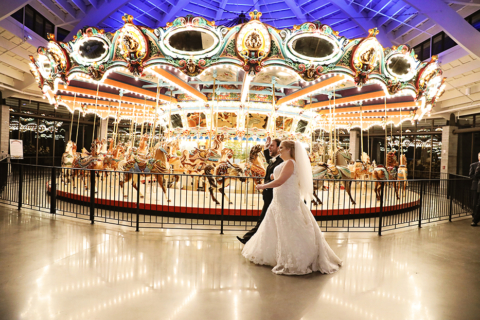 Well, that should do it for now. Check back later for some great Memphis engagement picturesque spots. I hope you've enjoyed JUST some of the Memphis wedding venues I have had the chance to photograph at this year. This isn't all of them…I didn't get a chance to mention Maple Grove Farm (a HUGE favorite of mine), Delta Blues Winery, The Chimes and Occasions, and several more that I just love. Check back!
If you need a wedding or engagement photographer here in Memphis or the surrounding area, be sure to give me a call! 901-592-8080 or cindy@cbtphotography.com
Happy wedding planning!
Blessings and Peace,
Cindy