March 17, 2014 / cindybthymius
This is a Memphis Wedding Photographer blog post. I can't wait to share the full blog post from Diane and Marcel's wedding at Lichterman Nature Center! In the meantime, I thought I would share these gorgeous sneak peaks from their wedding this past weekend. Though the forecast called for 70% chance of rain the entire day, we were blessed with mild temperatures and overcast skies.
Diane and Marcel have an incredible love story, but you'll have to check back to hear it. My 16 year old daughter and I had a wonderful time capturing their love story on their wedding day.
As they say when they toasts at weddings: To the bride and groom!
Blessings and Peace,
Cindy
Thought for the day:
Job 37:5
God's voice is glorious in the thunder. We can't even imagine the greatness of his power.
First up…the two photos from my daughter. Yes, I'm a proud momma!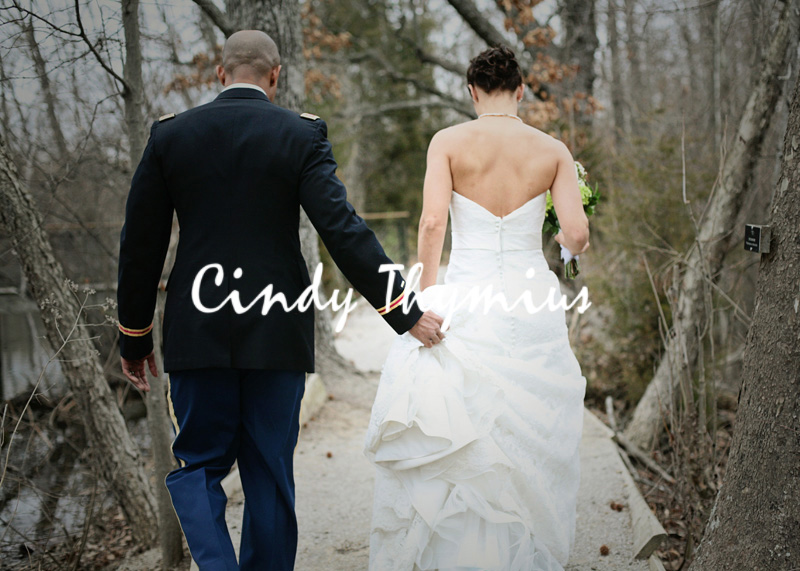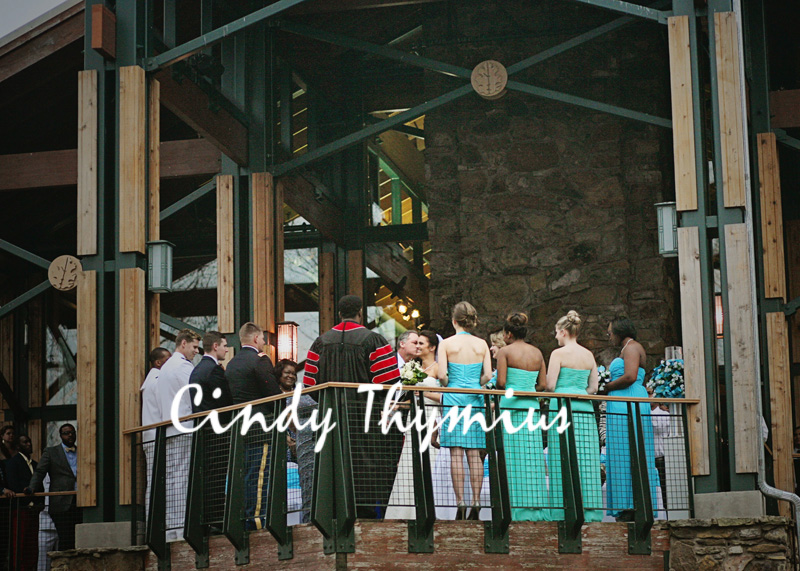 Their wedding through my eyes: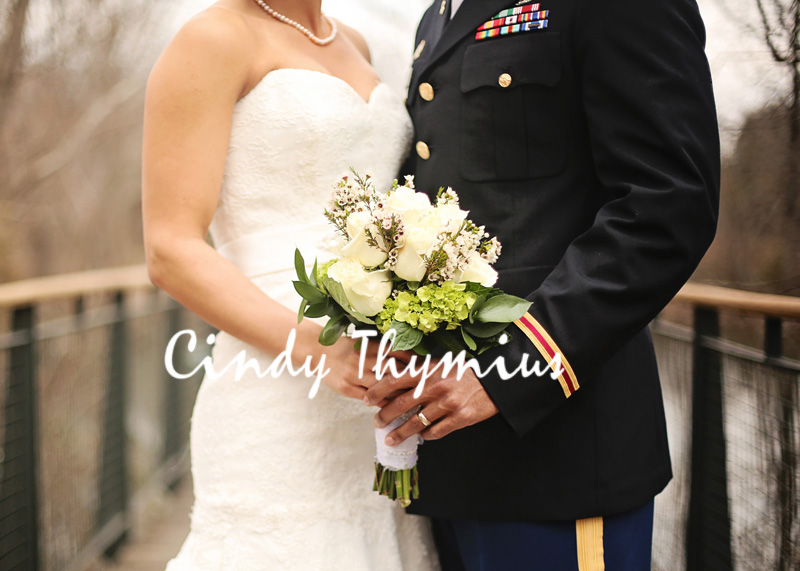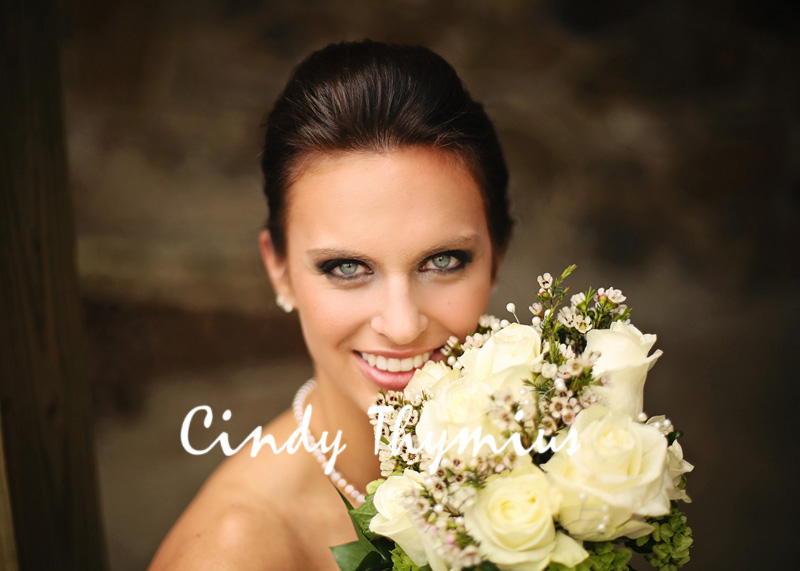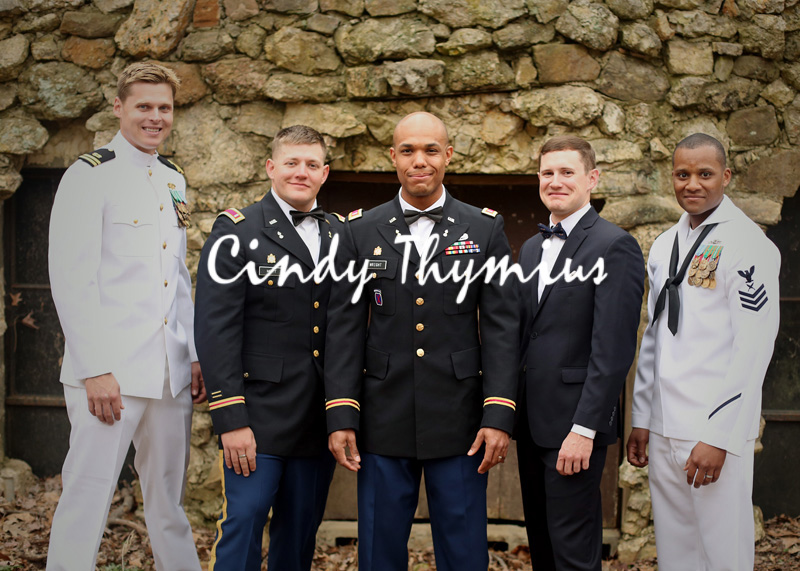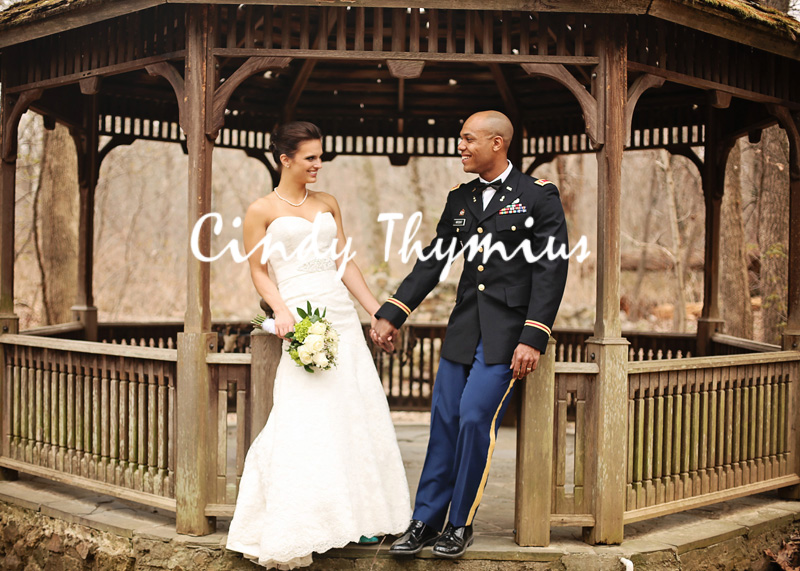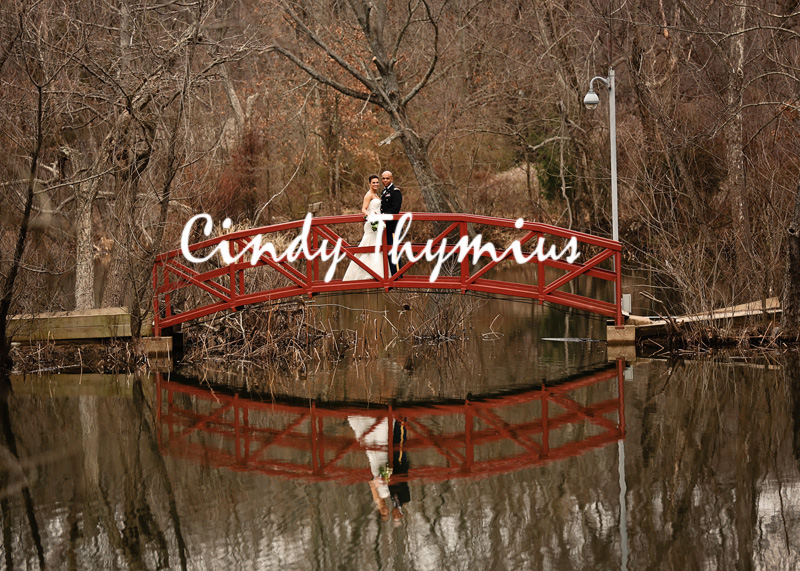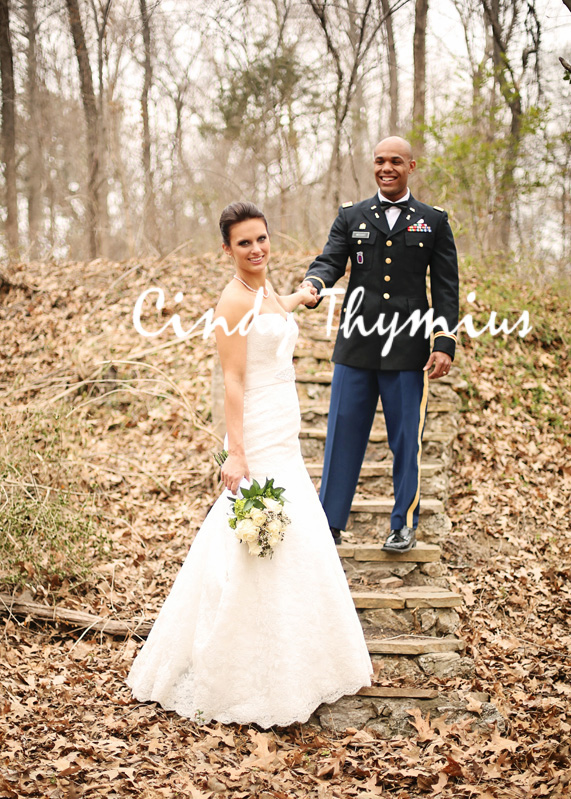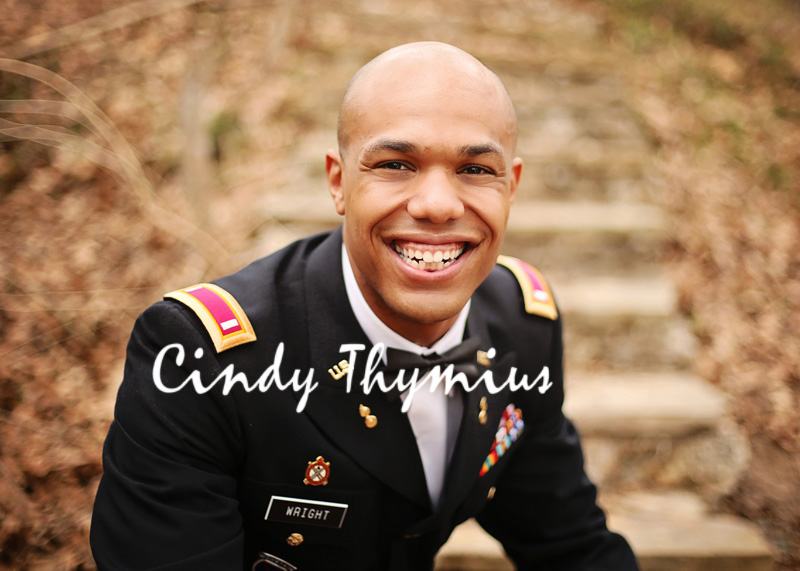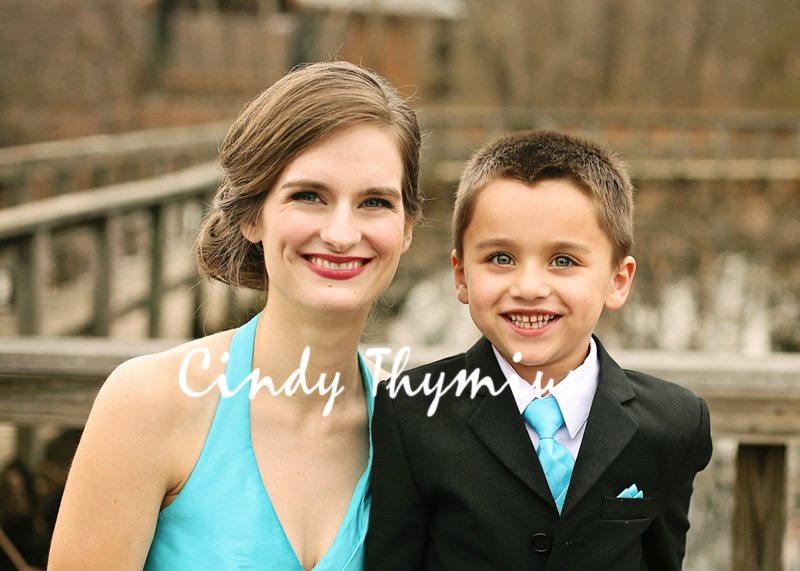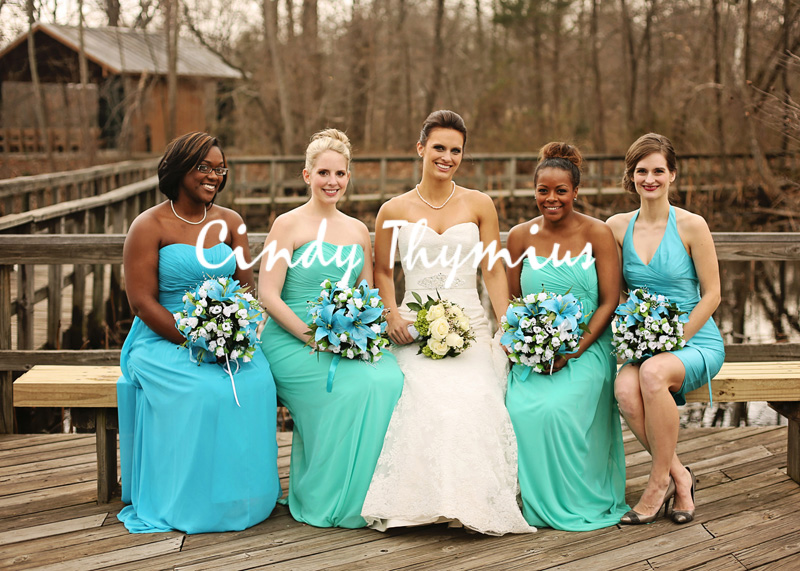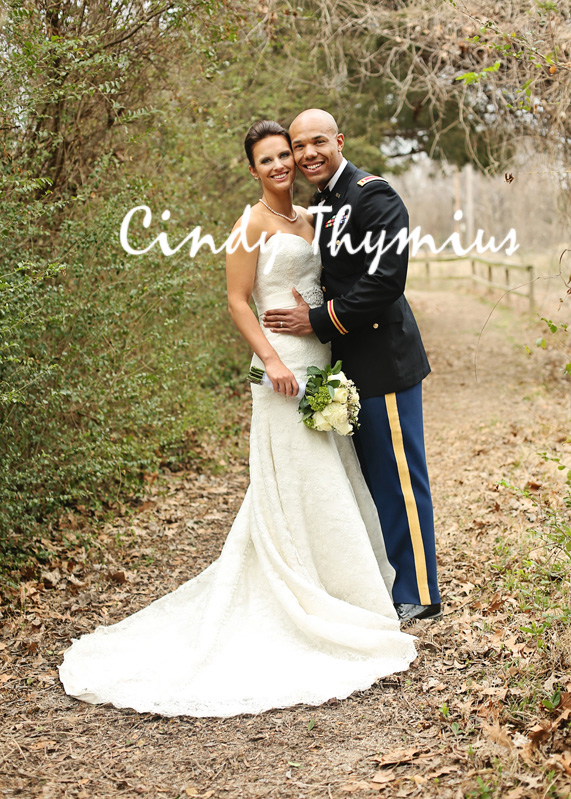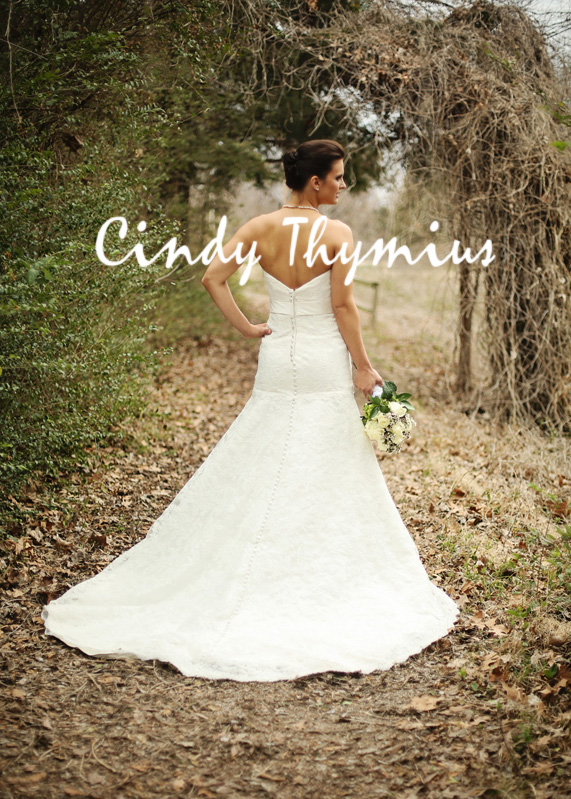 To inquire if Cindy is available to photograph your Memphis wedding or to photograph your Memphis engagement, contact her at cindy@cbtphotography.com. Cindy photographs weddings and engagements in Memphis, TN and the surrounding states of Mississippi and Arkansas. She is a Memphis children's photographer and a Memphis baby photographer. For your Memphis family photography needs or your Memphis high school senior picture needs contact her at 901-854-8836. Be sure to visit her Memphis photography site here: www.cbtphotography.com