May 14, 2014 / cindybthymius
Wow. When I was going through selecting my favorites from Miriam & Sam's Memphis Engagement photo session, I couldn't believe I had so many! You'll have to bear with me as you scroll through the page as you look at them. When I first met with Miriam, I wasn't exactly sure if I was going to be available on her wedding date, so I encouraged her to look at other wedding photographers here in Memphis. (My daughter was playing at Carnegie Hall in NY, and I wasn't sure if I could make the trip or not.) When Miriam came back and said she REALLY wanted me to be the photographer for her special day, I figured out I wasn't going to be able to make that trip, and it worked out that I could be the photographer for the wedding. So, Miriam and I scheduled engagement photos at SHELBY FARMS here in Memphis, TN. My heart overflowed with God's creation! The fall colors were just…breathtaking!
Sam brought along a ringbox that he made just for Miriam's engagement ring. How special?!?!?! I love the ambiance created in this scene. Love is a precious gift. Don't ever take it for granted my friends :).
Miriam and Sam have already wed at the beautiful Maple Grove Farms in Collierville, TN just this past month. So, you can look for them and their beautiful Collierville wedding photography in the coming months. But, for now, you have plenty of beautiful photos from this engagement session :).
Thanks, Miriam and Sam, for letting me share in this time with you!
Blessings and Peace,
Cindy
Thought for the day:
1 Thessalonians 3:12
And may the Lord make your love for one another and for all people grow and overflow, just as our love for you overflows.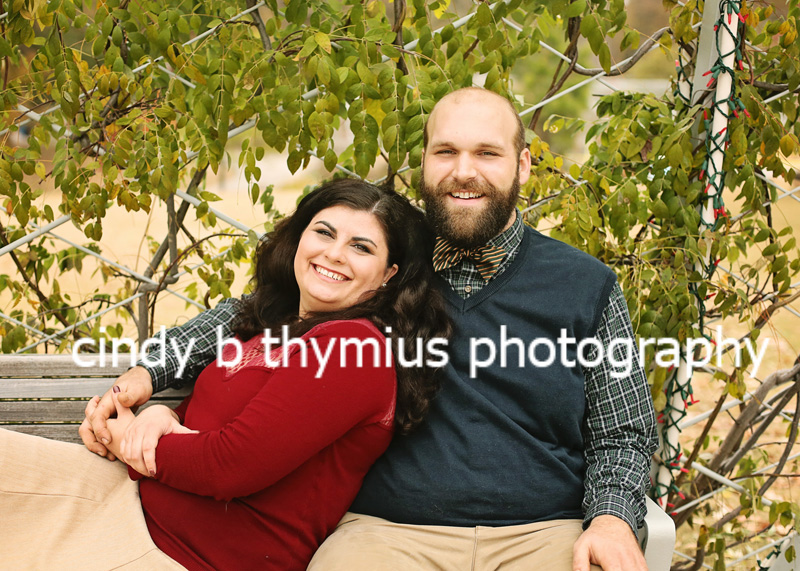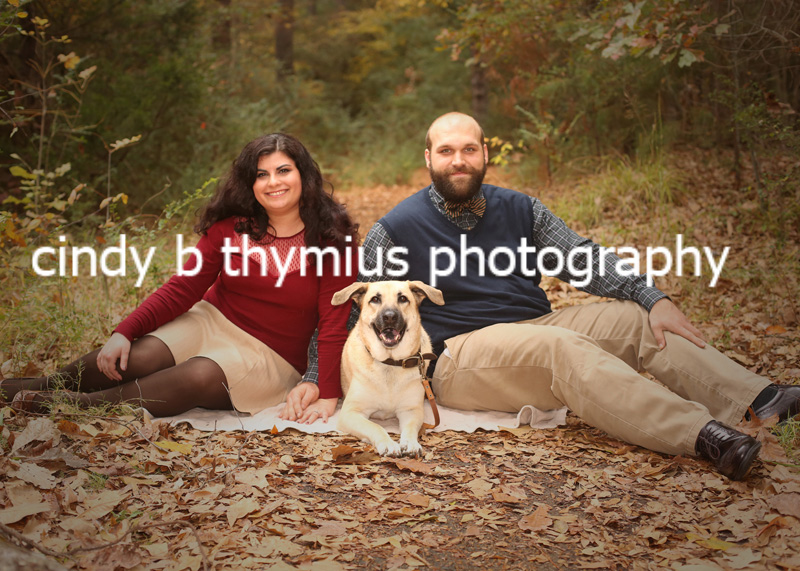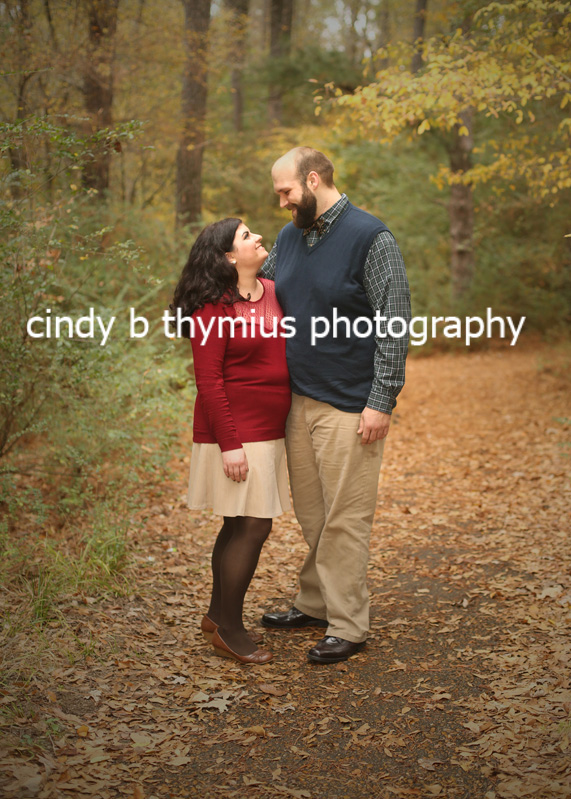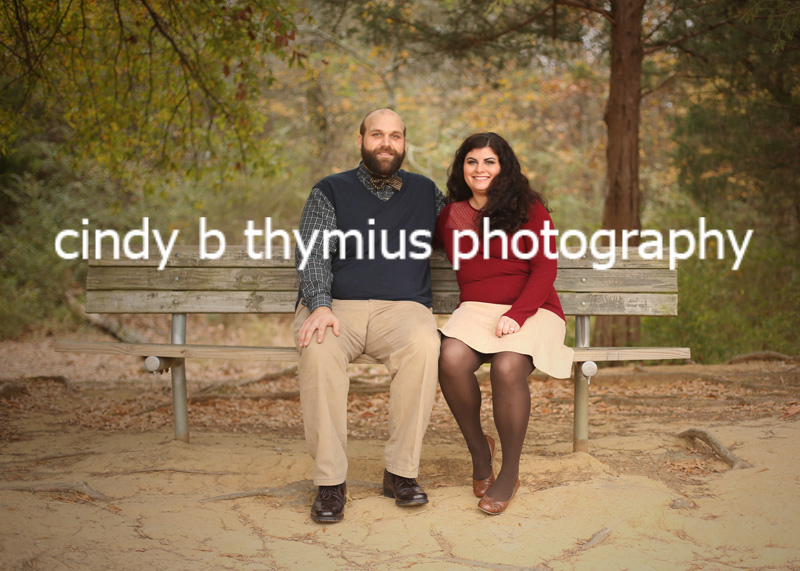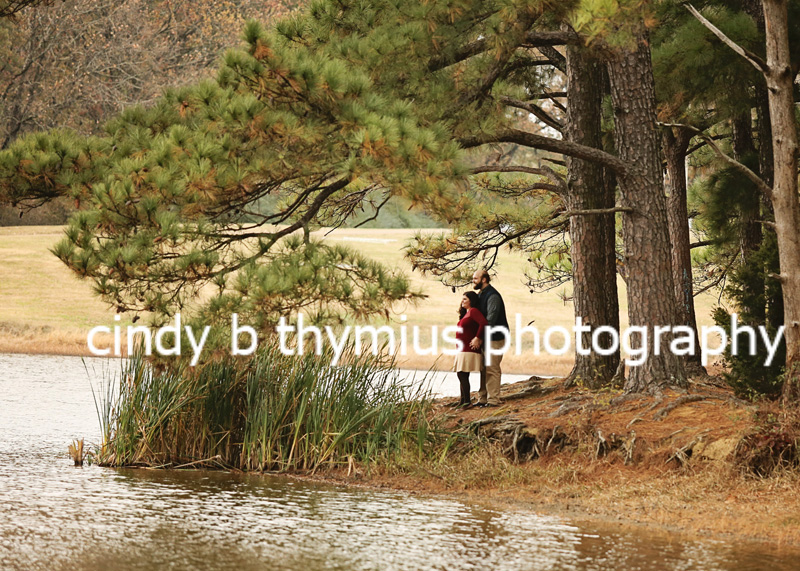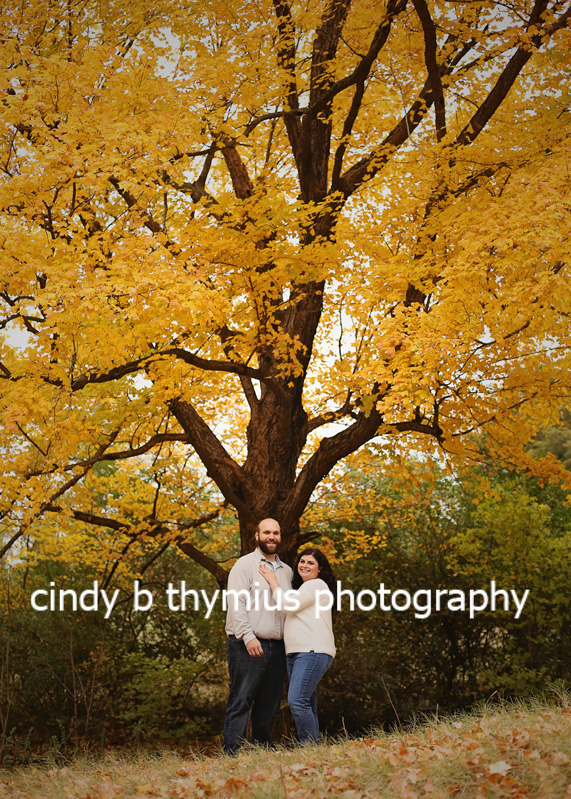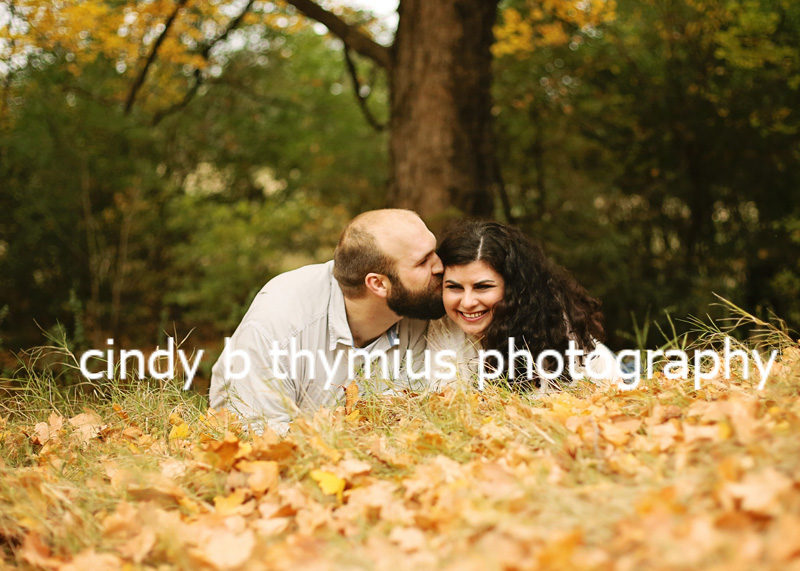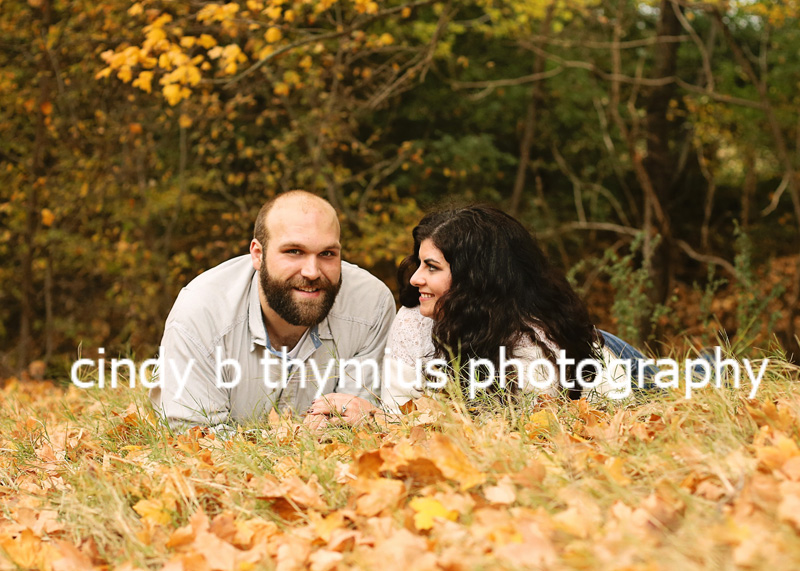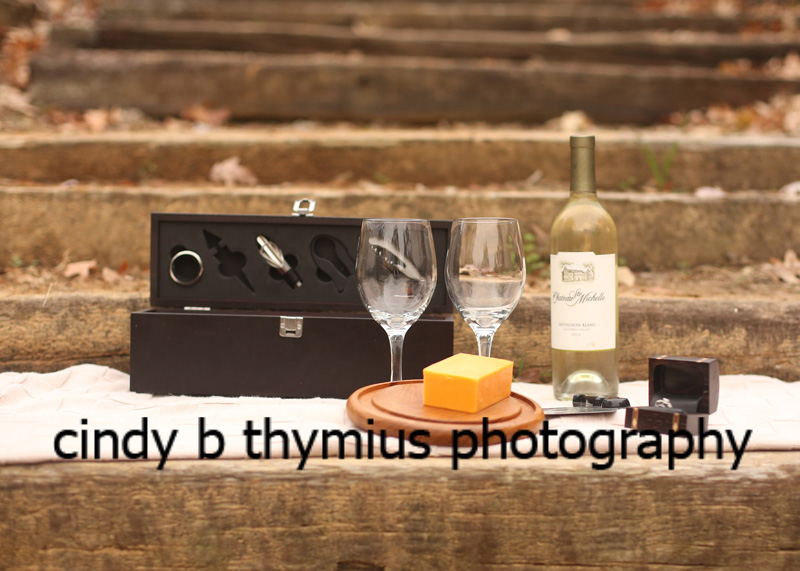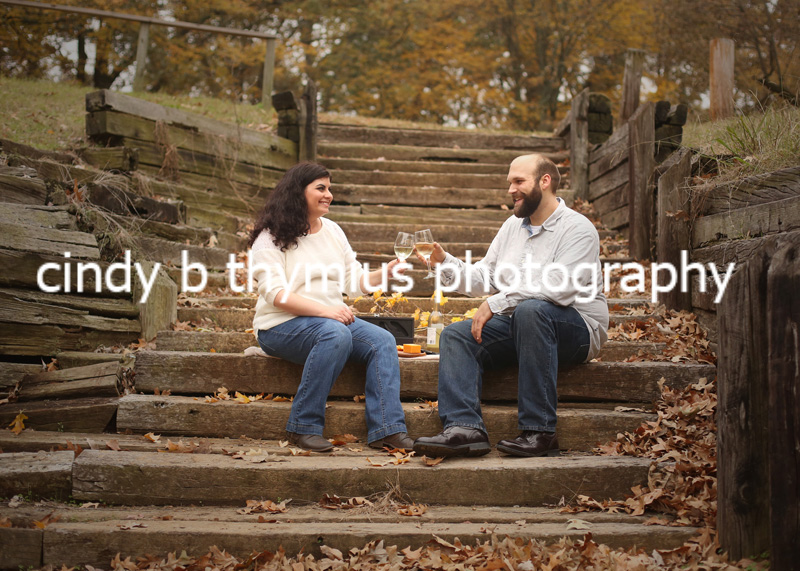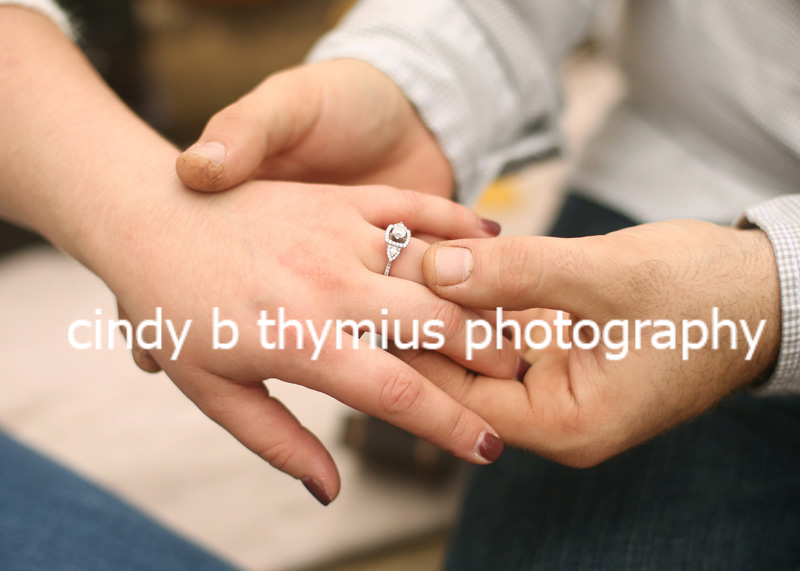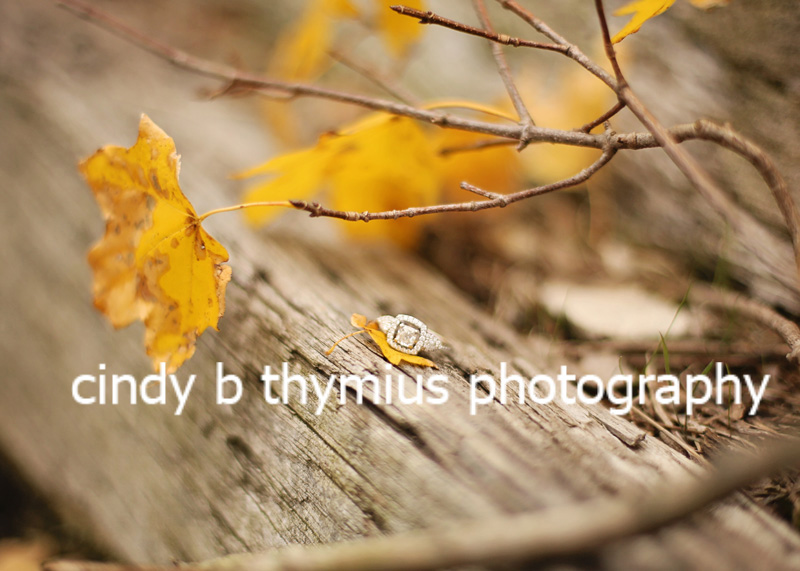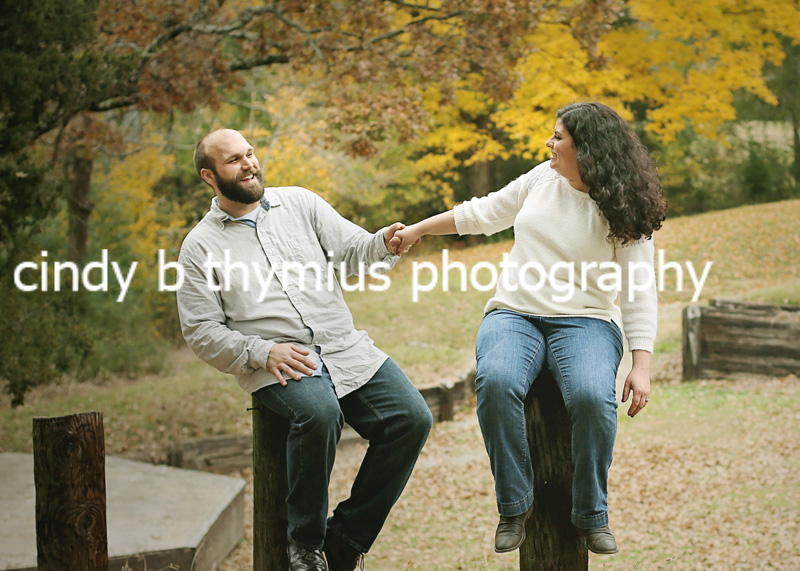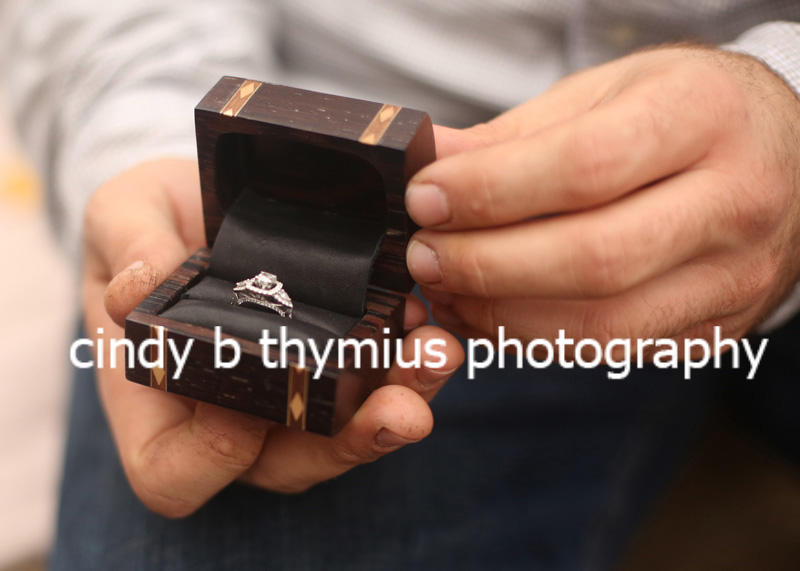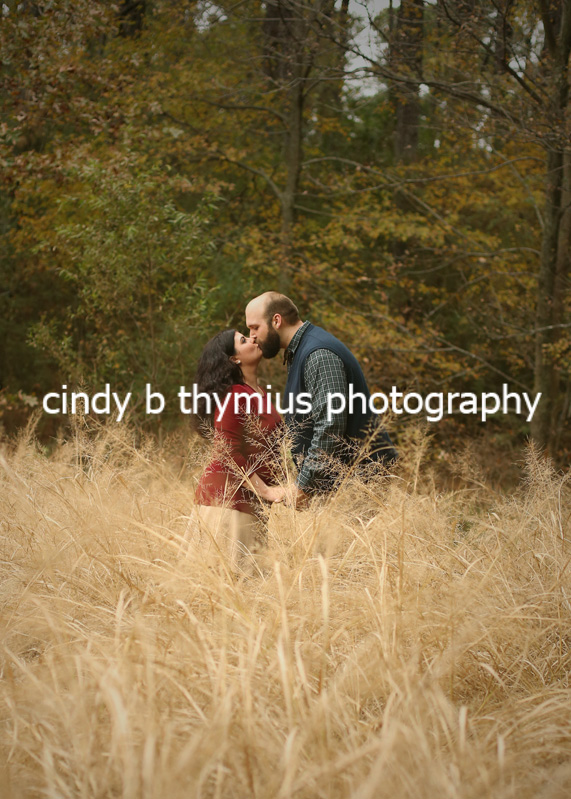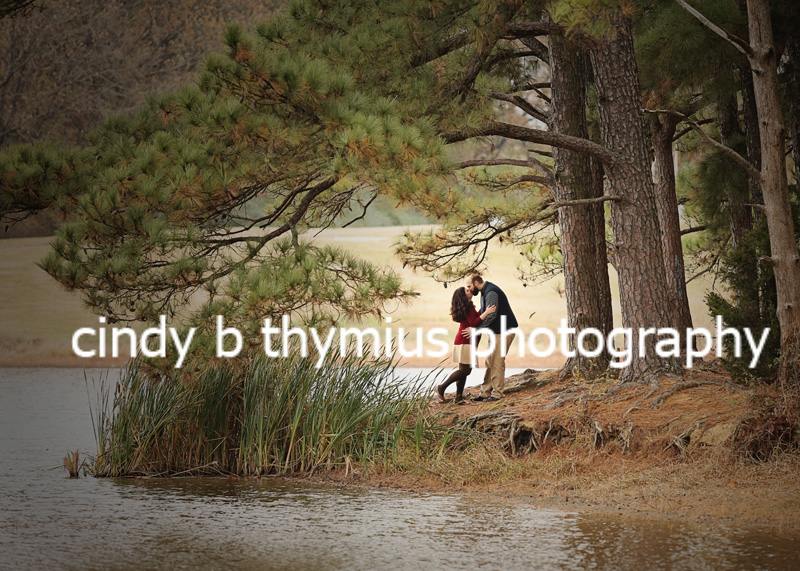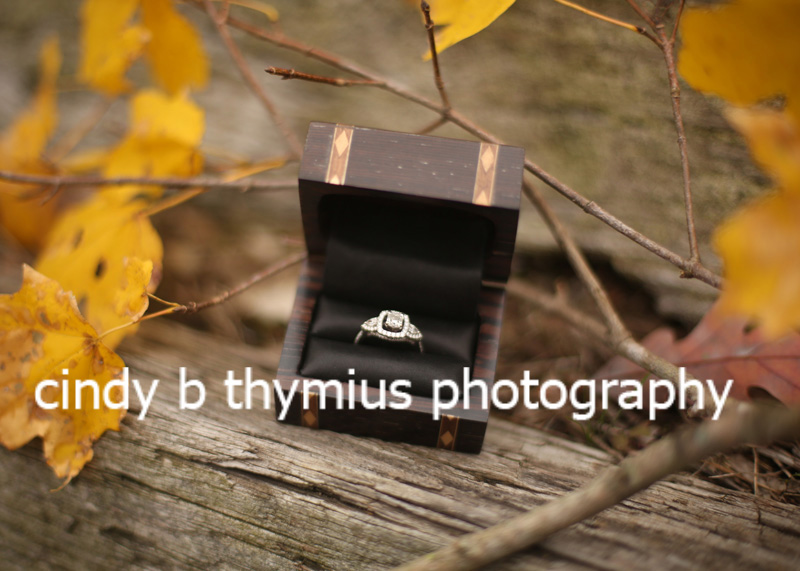 If you are interested in hiring Cindy for your engagement picture needs here in Memphis, be sure to contact her at 901-854-8836. She is a Memphis TN wedding photographer and travels to Mississippi and Arkansas and throughout the state of Tennessee. For your bridal photography needs here in the Midsouth, e-mail her at cindy@cbtphotography.com. Be sure to check out her Memphis photography site here: www.cbtphotography.com