April 15, 2013 / cindybthymius
Come check out this Mississippi high school senior photographer blog post, and come meet Alexis! When her mother contacted me about taking Alexis' high school senior photos, I couldn't wait to meet them at the Memphis Botanic Gardens. We decided on the Memphis Botanic Gardens because they wanted more of a natural setting for Alexis' high school senior photos. Alexis is going to graduate this May from Potts Camp High School. We met on a very CHILLY January morning for these portraits. Alexis was a trooper because my hands were like ICE when I was done with this session! Alexis brought a few things along for this session that made her high school years special. She played basketball and she also brought along a crown (I wish I could remember what she won the crown for. I believe she's been in a few pageants, too!). I loved that Alexis brought her high school letterman jacket for this session. I wish all the schools around here had them. To me it's just a necessary part of being in high school!
Thanks for a wonderful session, Alexis, and for traveling from Potts Camp to Memphis to have your high school senior photos made with me. I enjoyed meeting you and your mom, and best of luck to you as you finish your senior year in school and decide on your college path.
Blessings and Peace,
Cindy
Thought for the day:
John 11:25
Jesus told her, "I am the resurrection and the life. Anyone who believes in me will live, even after dying."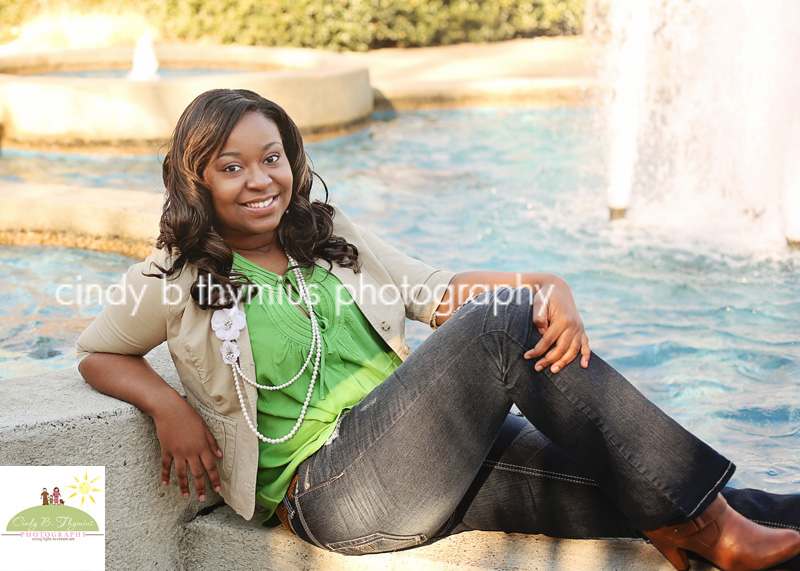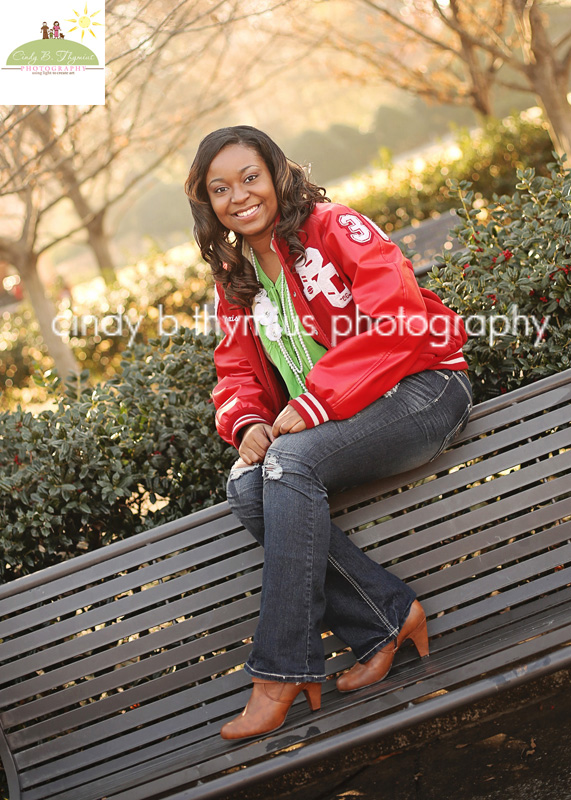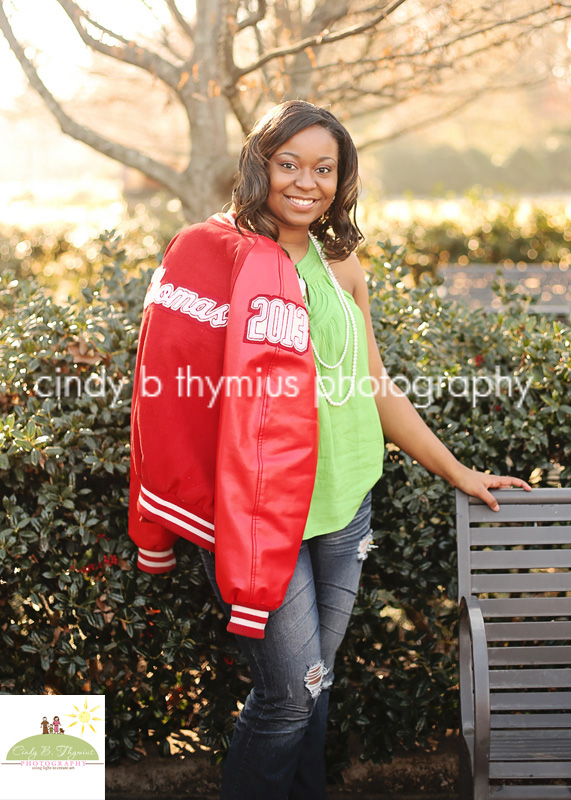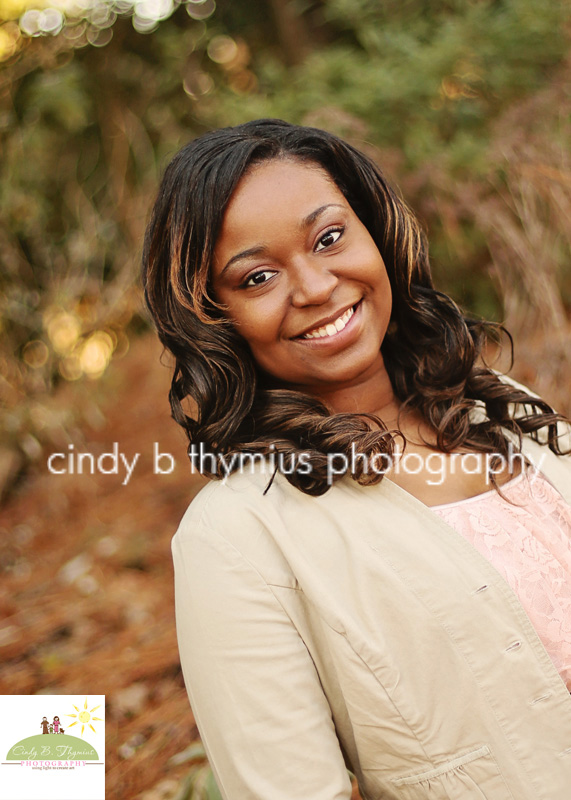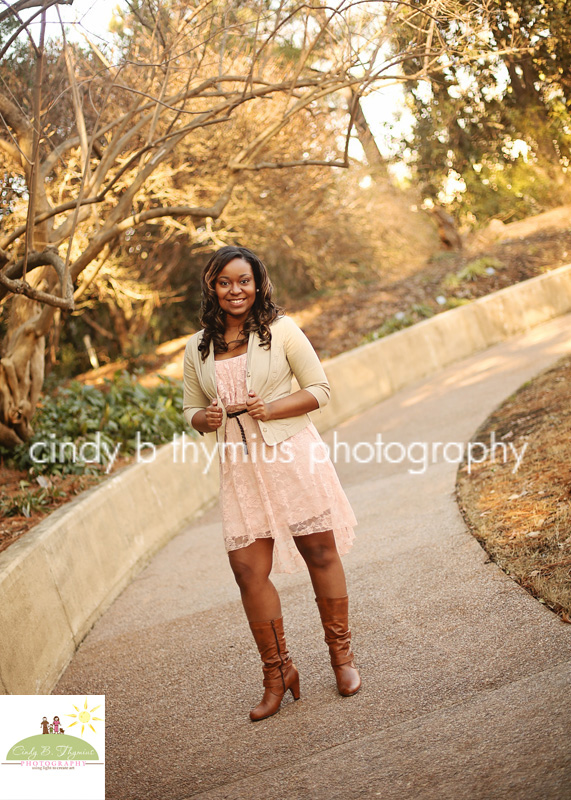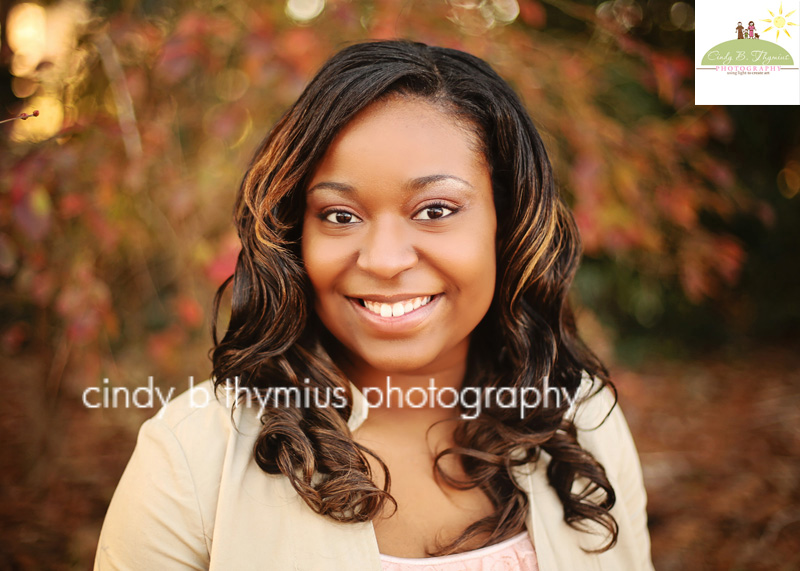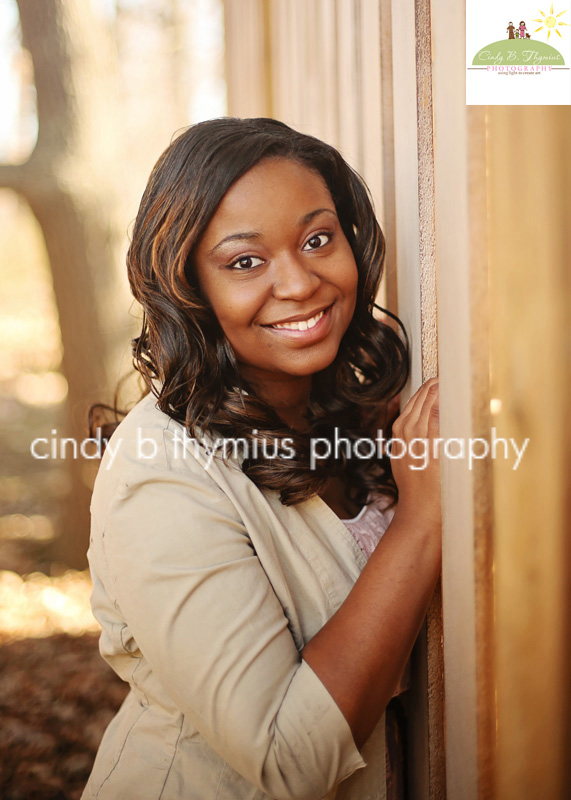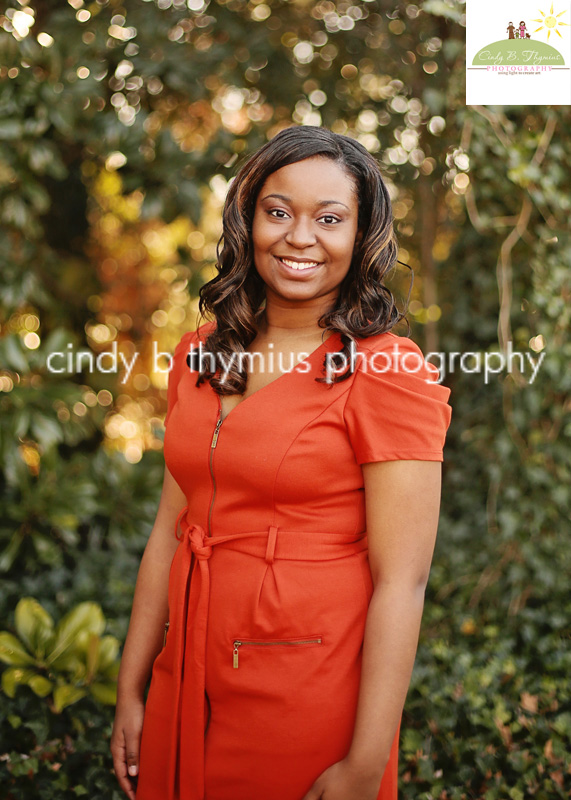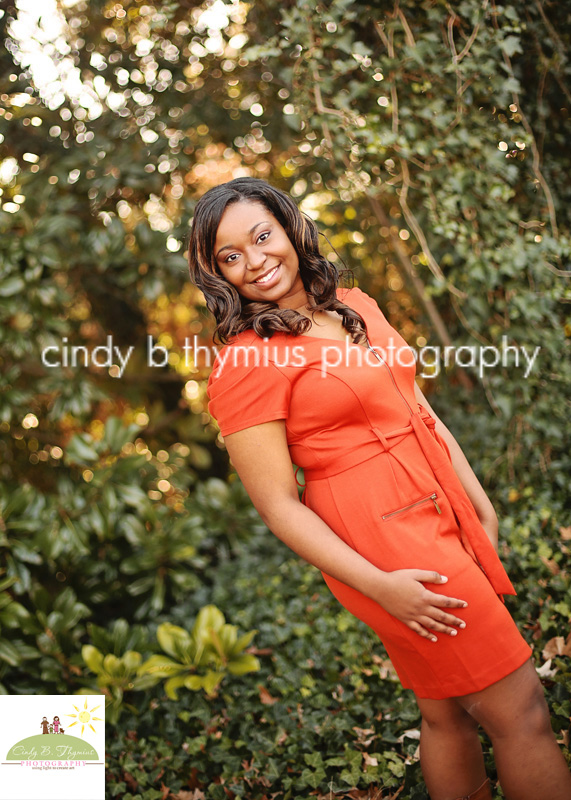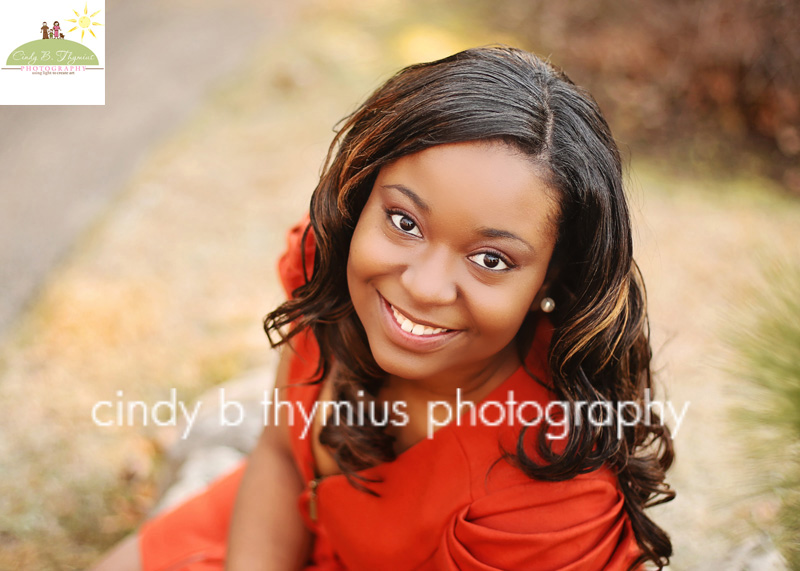 To view more Memphis high school senior photos, click here: LINK