July 16, 2015 / cindybthymius
Natalie: Briarcrest High School Senior Photographer
Y'all come meet Natalie! Natalie just graduated from Briarcrest Christian Schools with the class of 2015. I had the best time getting to know Natalie and her mom during our photo session. We were REALLY concerned with the weather on the day of our photo session. The winds were really strong, but they actually worked in our favor this day. It's almost like we paid big bucks for a wind machine, and Natalie was a model for some fashion magazine. She.looked.amazing.
Natalie knew she wanted some photos in a wheat field. So we started off at the Collierville Town Square to get a bit of the urban feel. We then went to some wheat fields just down the road in Collierville. It was spring time in Collierville, and I asked these guys to trust me for a vision I had with some of the blooming cherry trees. I was so glad they trusted me with some of my visions!
Natalie absolutely ROCKED this photo session. I had such a hard time narrowing down my favorites, so enjoy all these photos from our shoot. Seniors, I'd love to work with you for our unique, one of a kind photo session! Give me a call: 901-592-8080, cindy@cbtphotography.com
Blessings and Peace,
Cindy
Thought for the day:
Colossians 3:1
Since you have been raised to new life with Christ, set your sights on the realities of heaven, where Christ sits in the place of honor at God's right hand.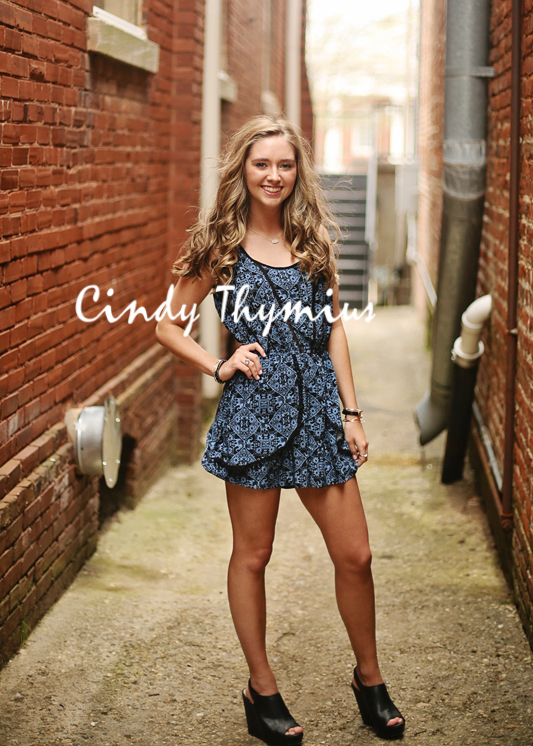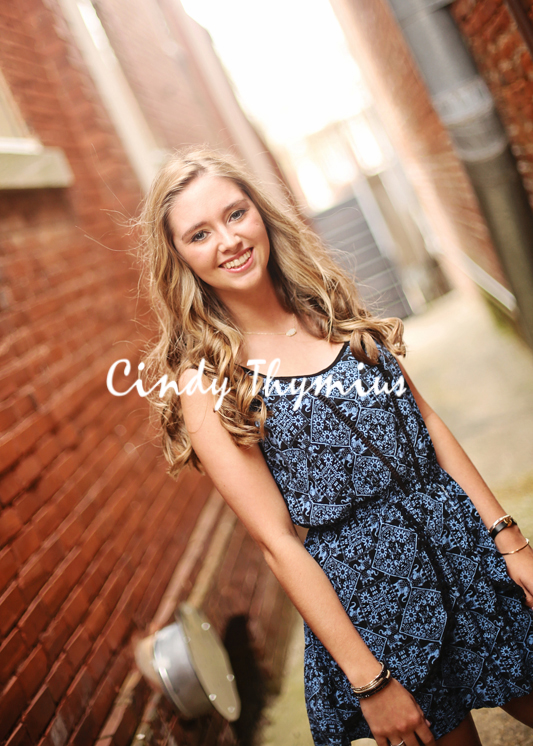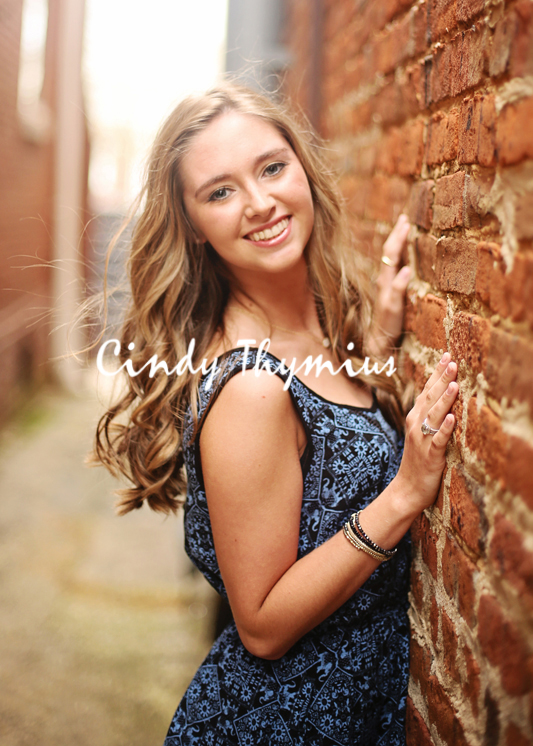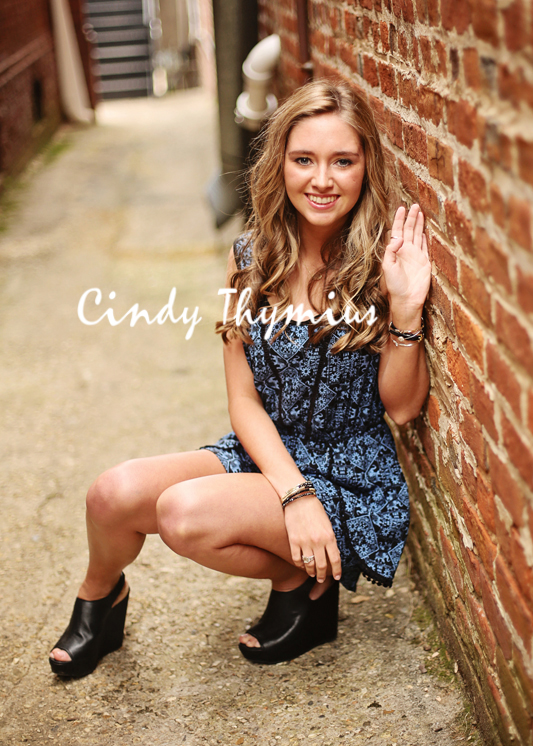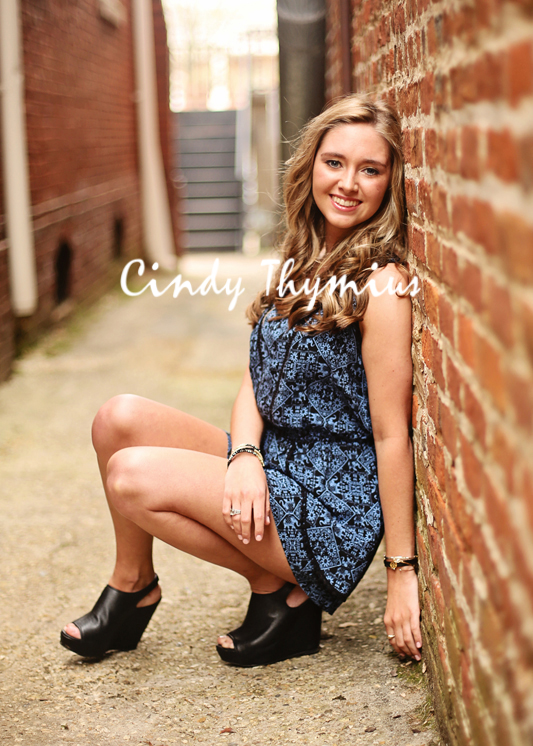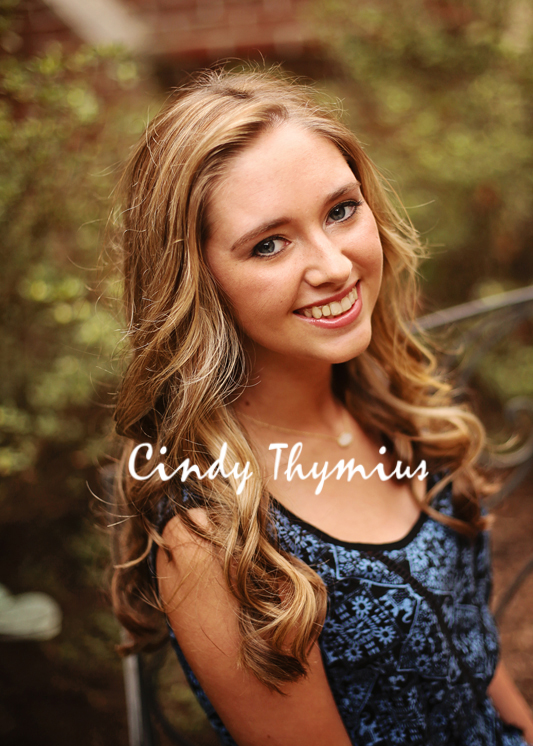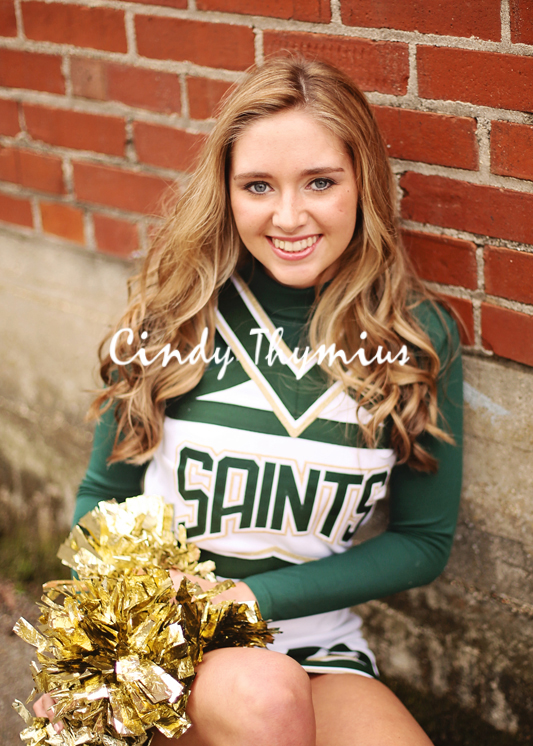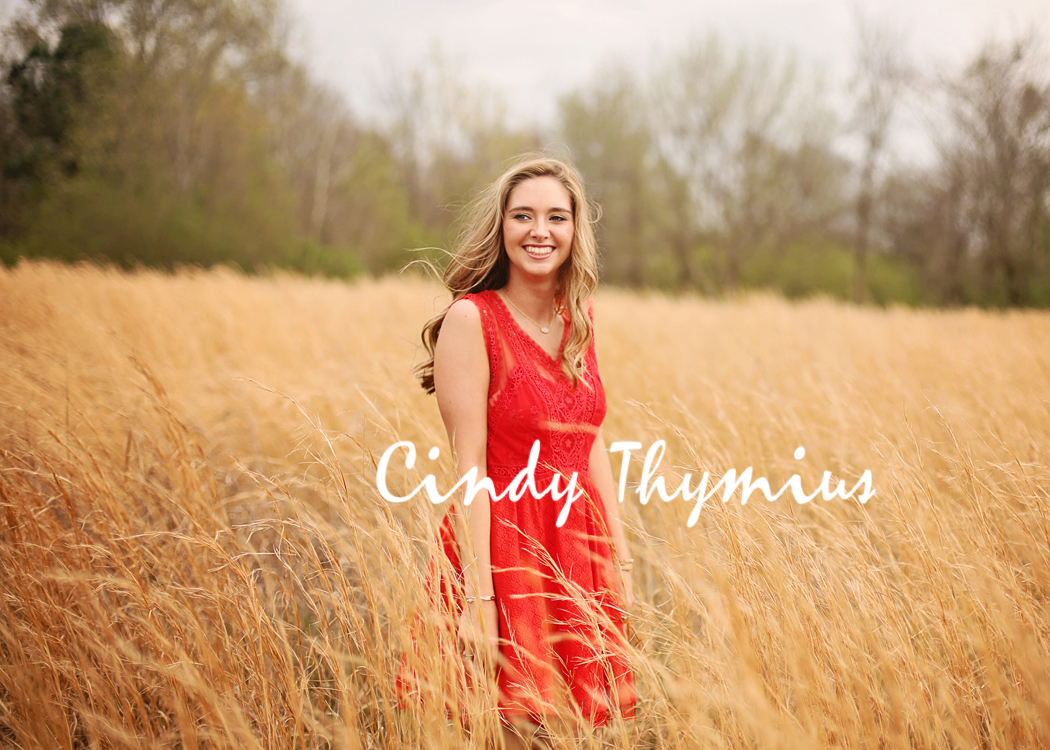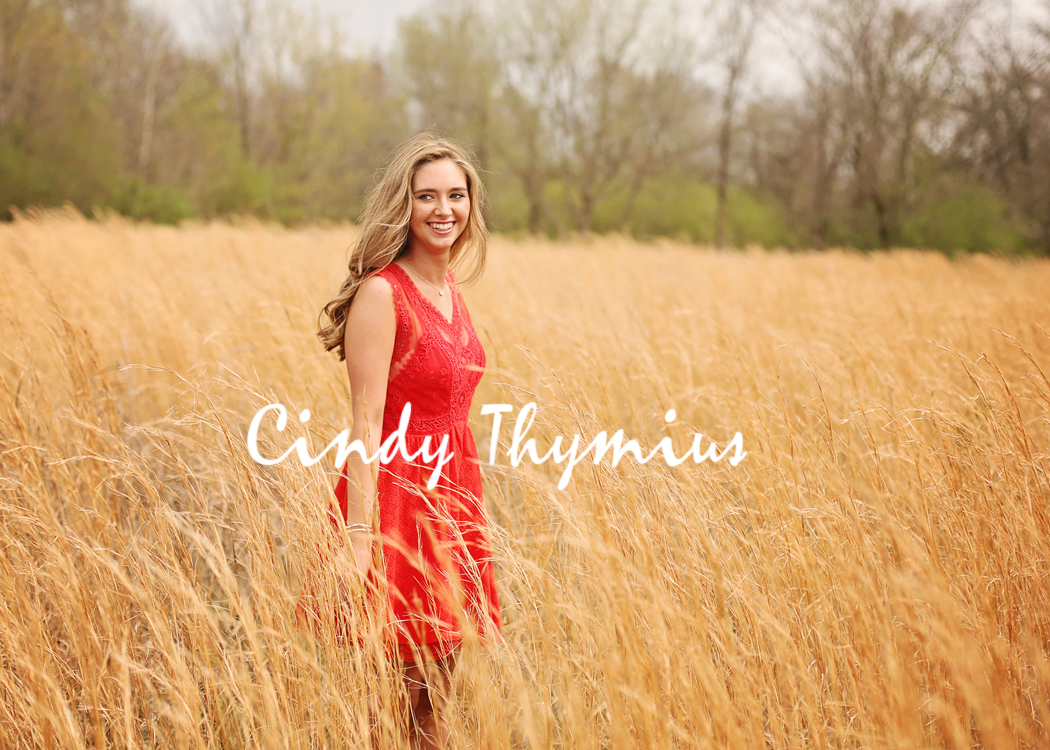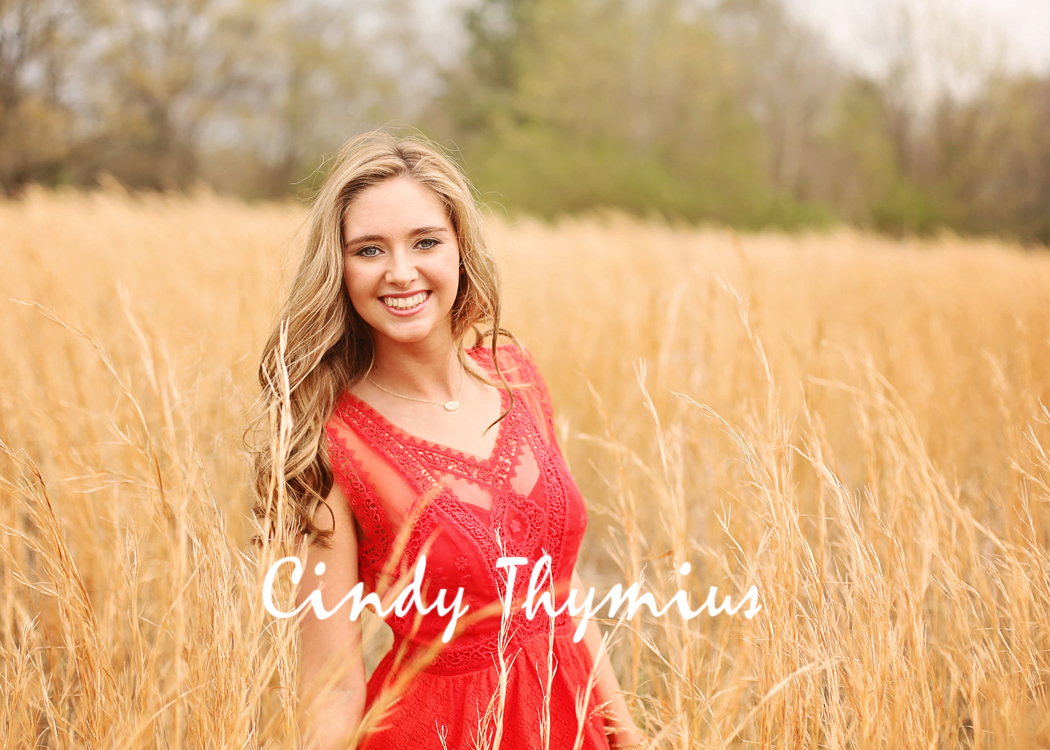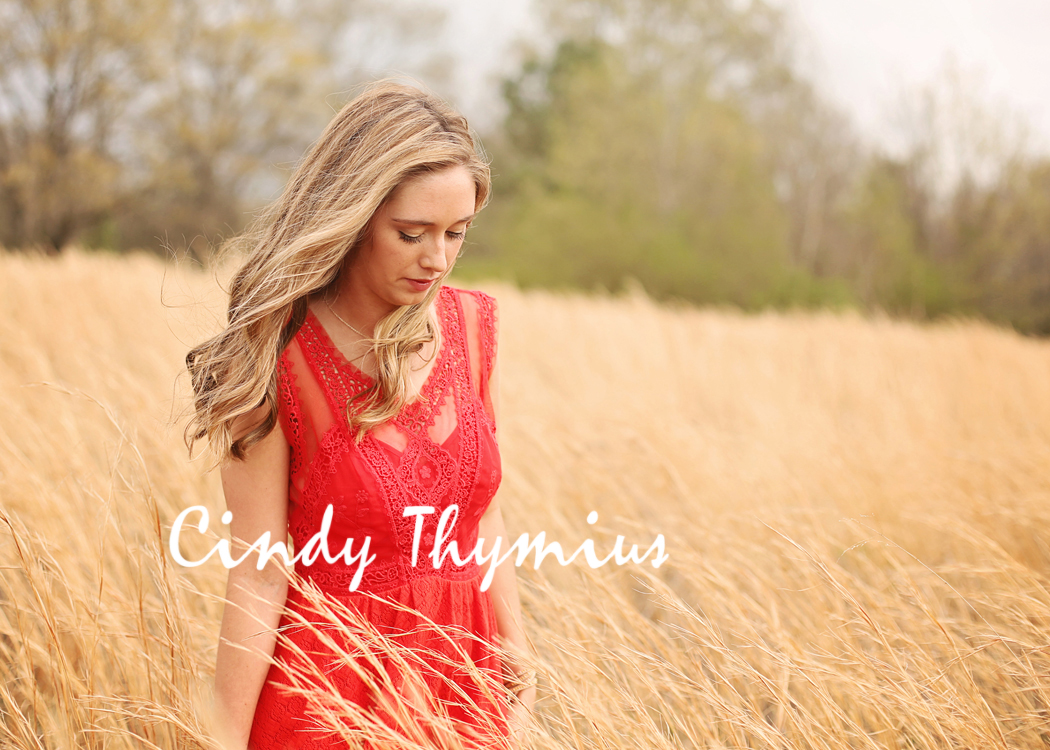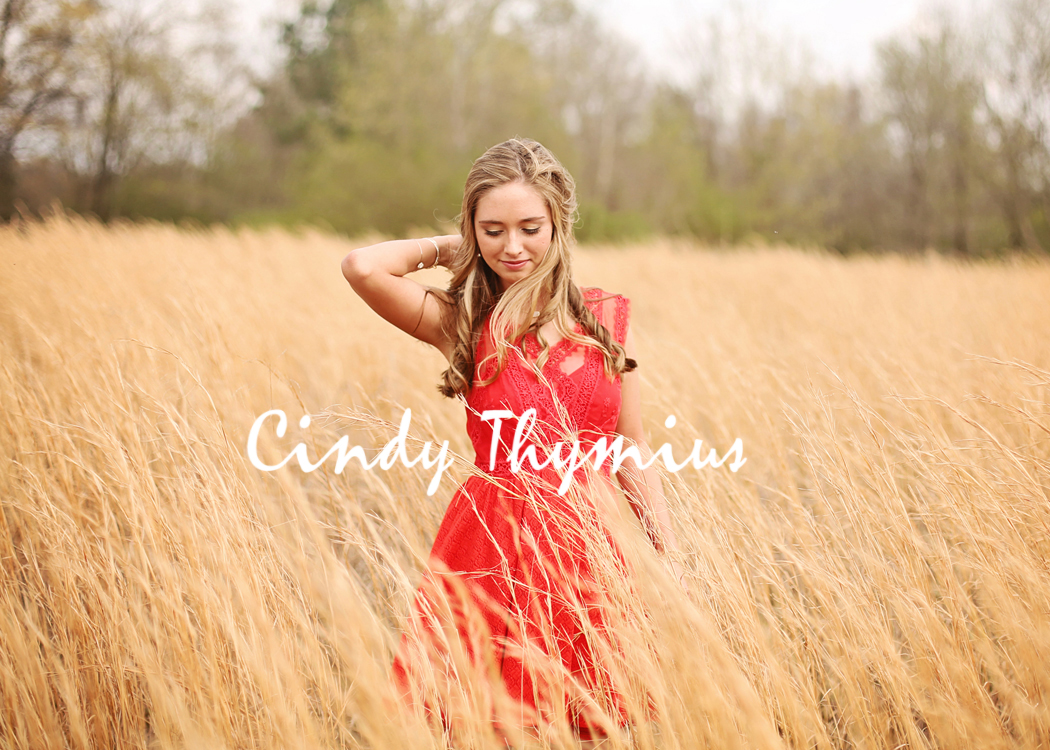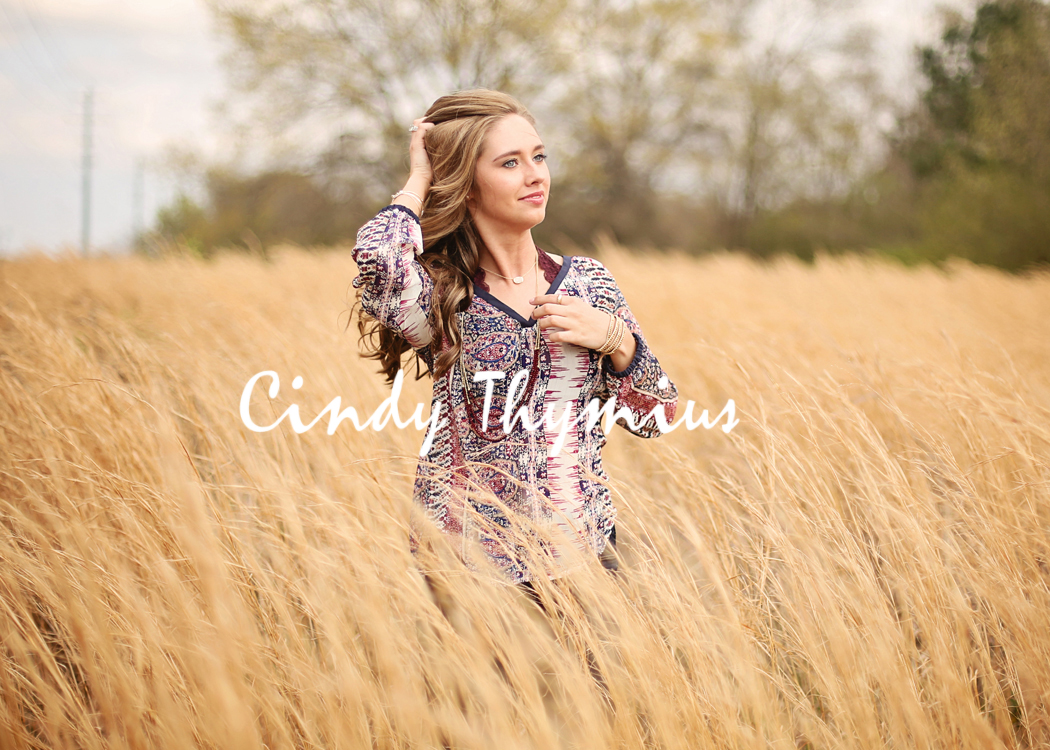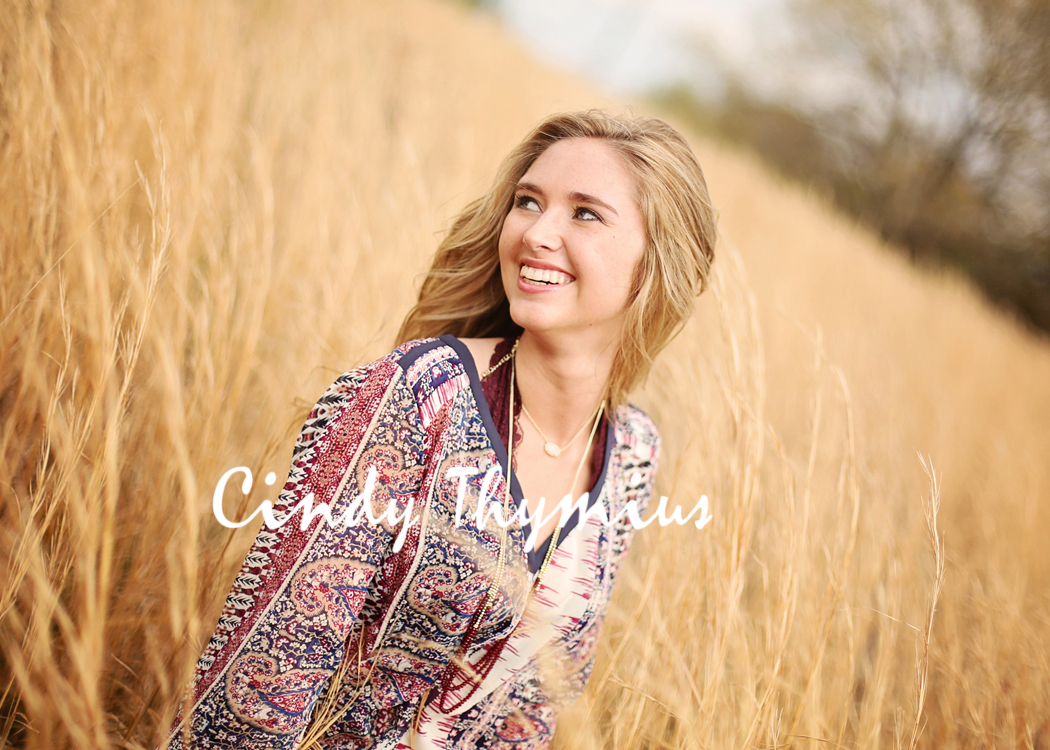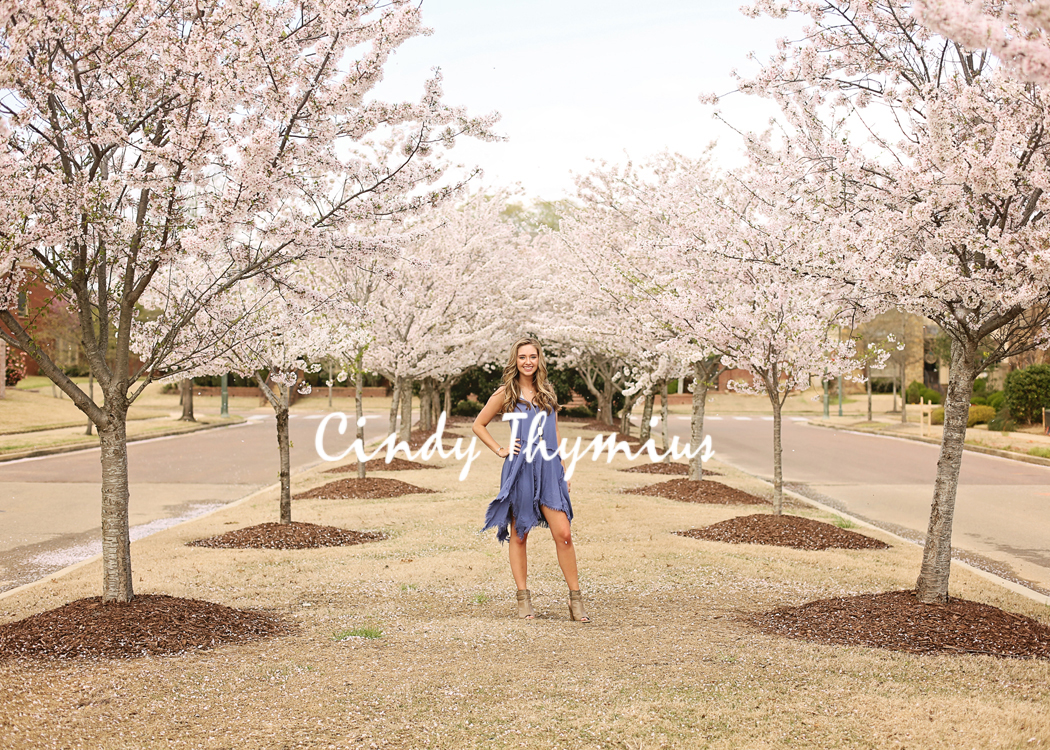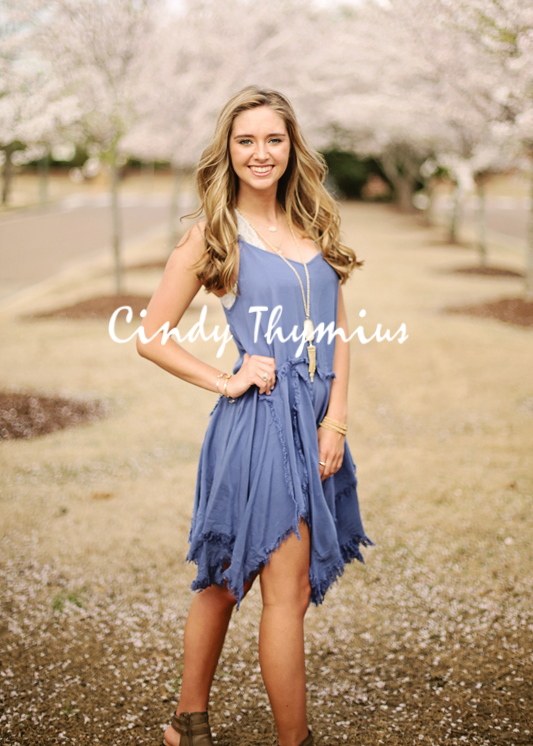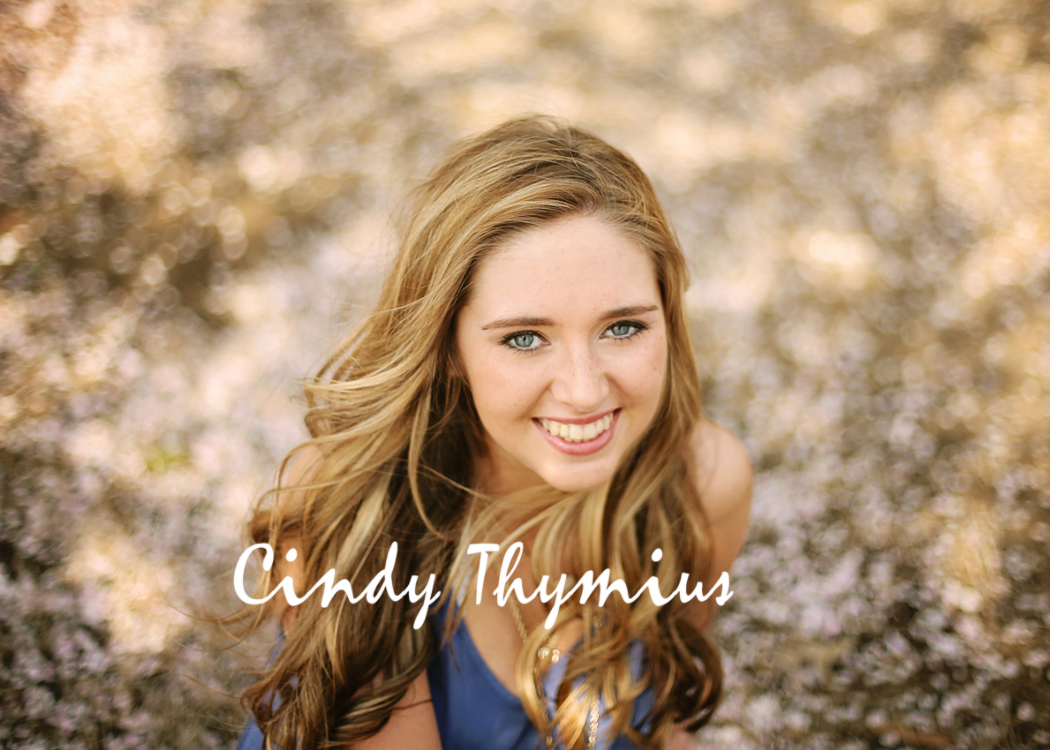 Cindy Thymius is a Memphis high school senior photographer. For more information about booking your Memphis baby, children, family, maternity, engagement, wedding, or fall family portrait session, contact her at cindy@cbtphotography.com. Cindy Thymius has been a professional photographer since 2003. Contact her at 901-592-8080
SITE: www.cbtphotography.com
FACEBOOK: www.facebook.com/cindybthymiusphotography
INSTAGRAM: cindybthymiusphotography
TWITTER: @cindy_thymius
GOOGLE+: https://plus.google.com/+Cbtphotography