April 29, 2015 / cindybthymius
No "Bluff": Memphis Baby Photographer
When these guys walked in the studio, it was pretty apparent they were some serious Grizz fans. If you live in Memphis, you know what I mean. (Side note: Grizz are in the playoffs; let's bring home a W tonight!)
We incorporated the items they had as best as we could with a newborn this age. He wasn't in the best of moods, but you would never know it from these photos. Mom and Dad chose to leave the birthmark on his forehead, so I left it there, too, post production. I'm super happy with these photos. They are only this age once…be sure to capture it!
Blessings and Peace,
Cindy
Thought for the day:
Proverbs 9:10
Fear of the Lord is the foundation of wisdom. Knowledge of the Holy One results in sound judgement.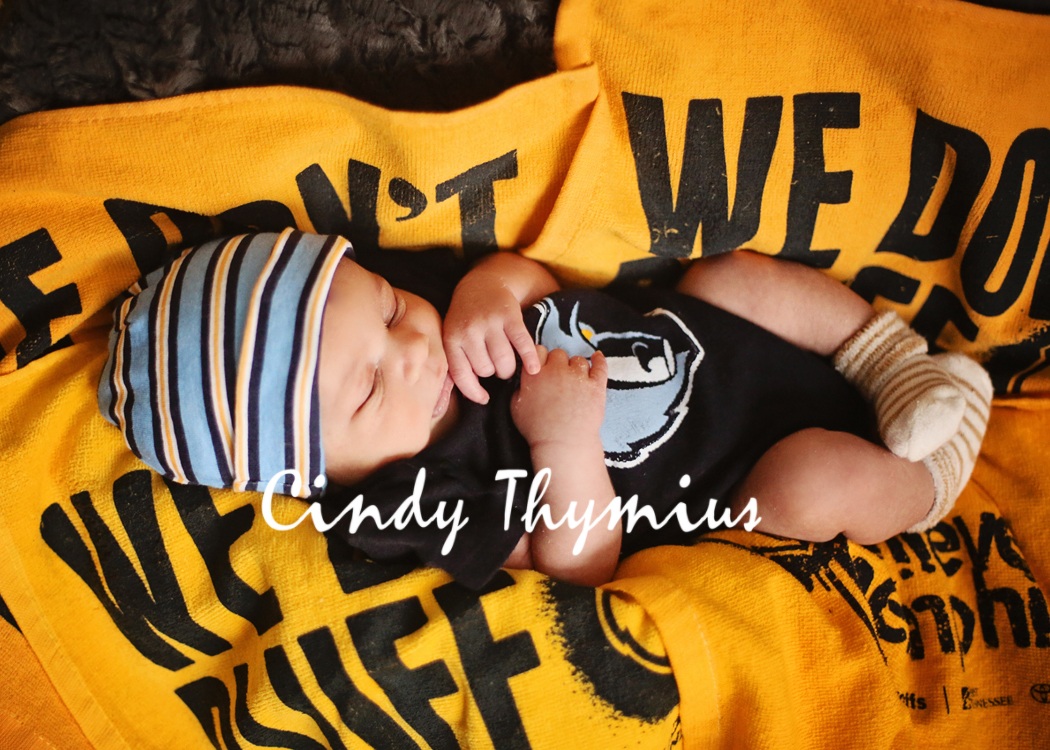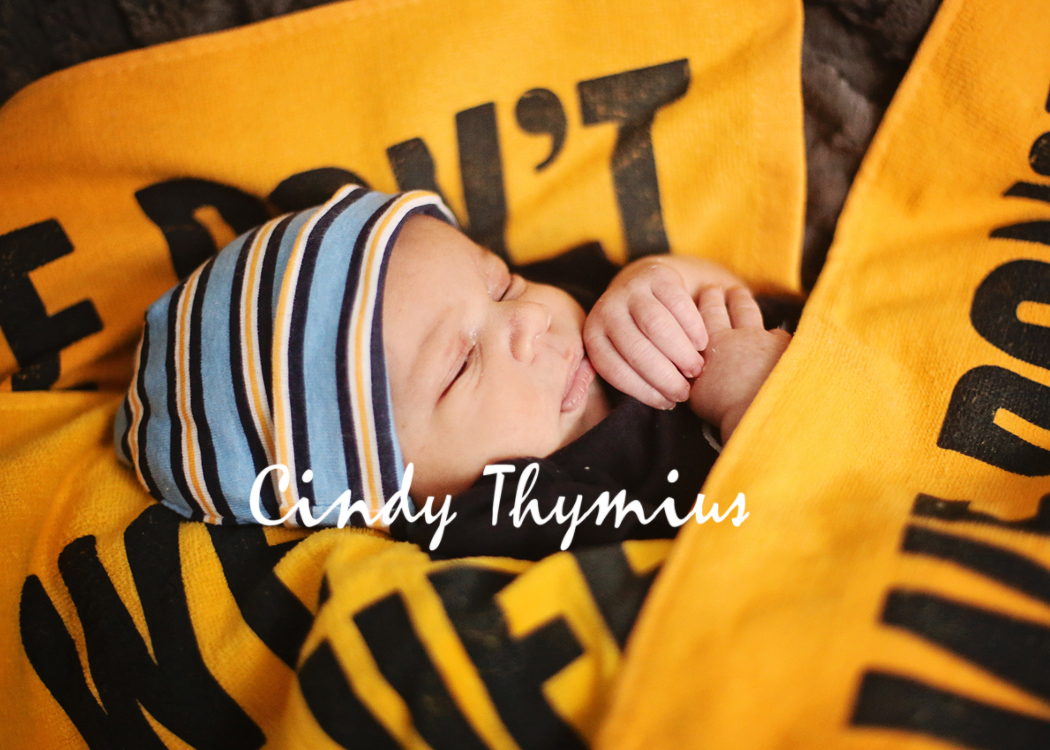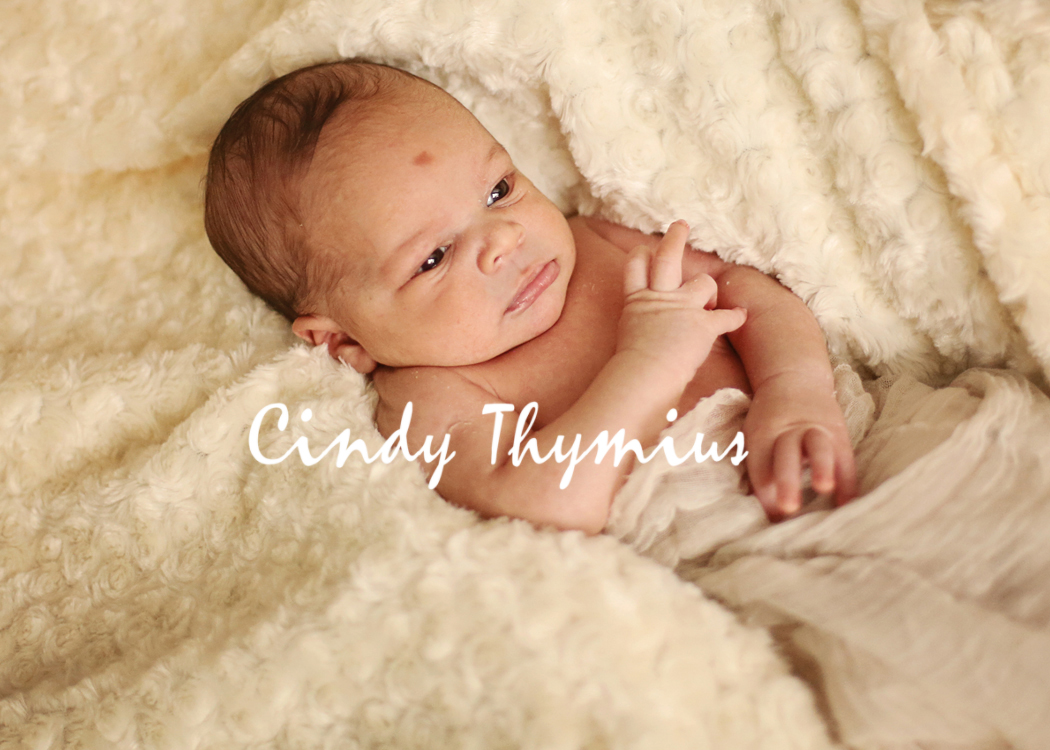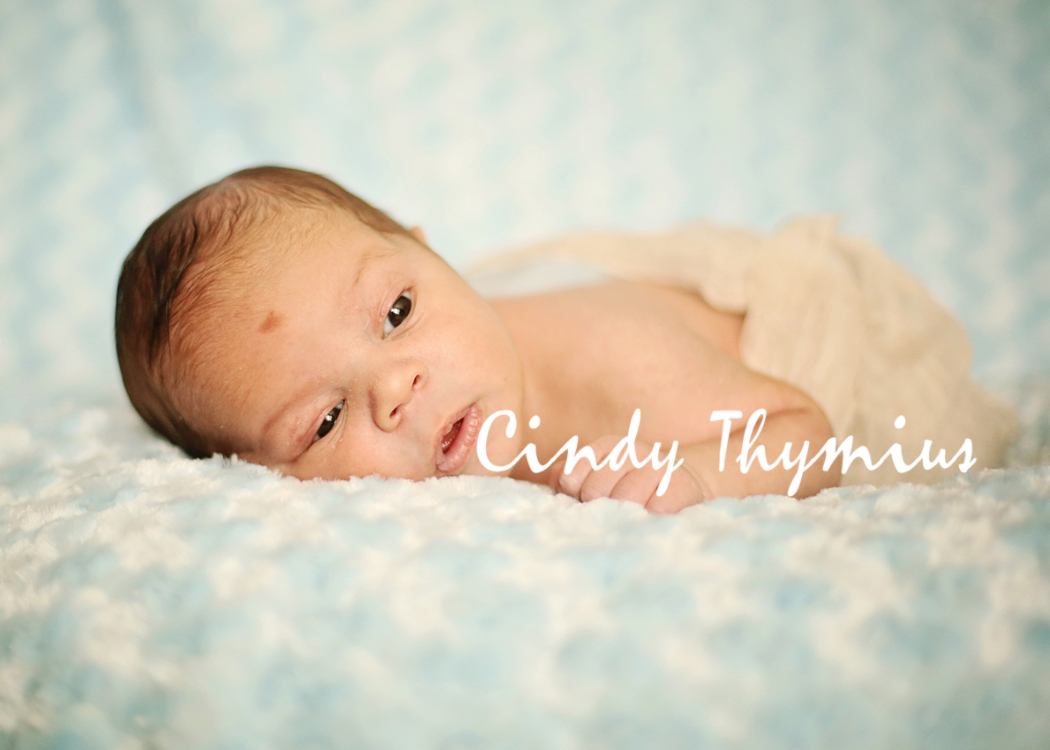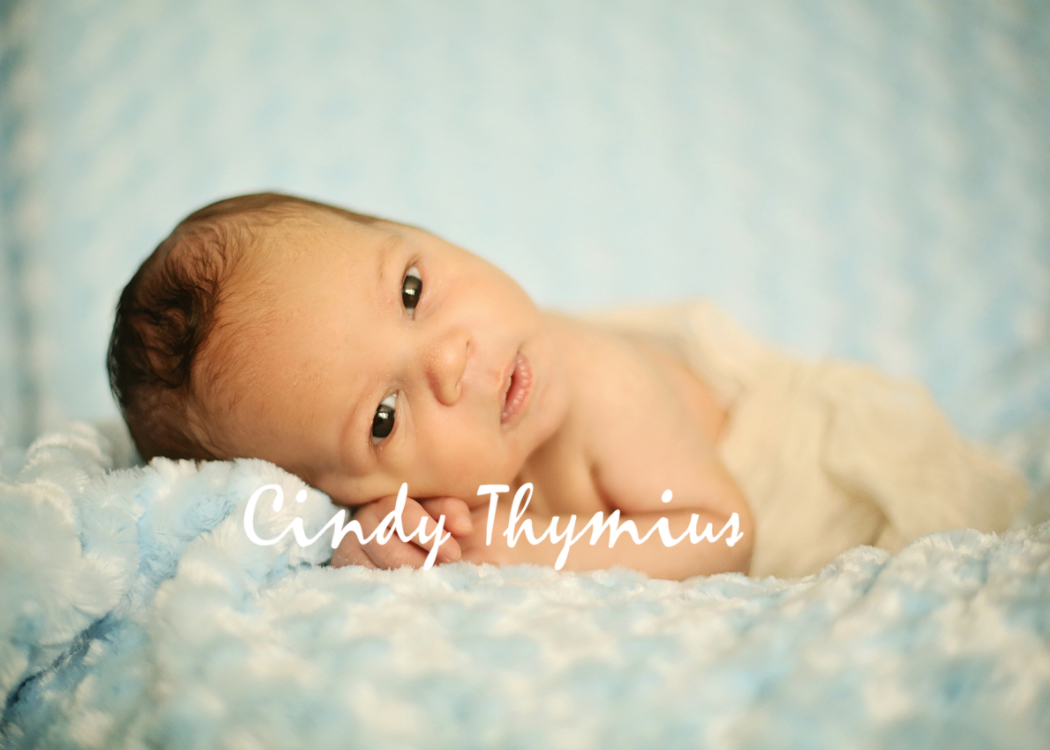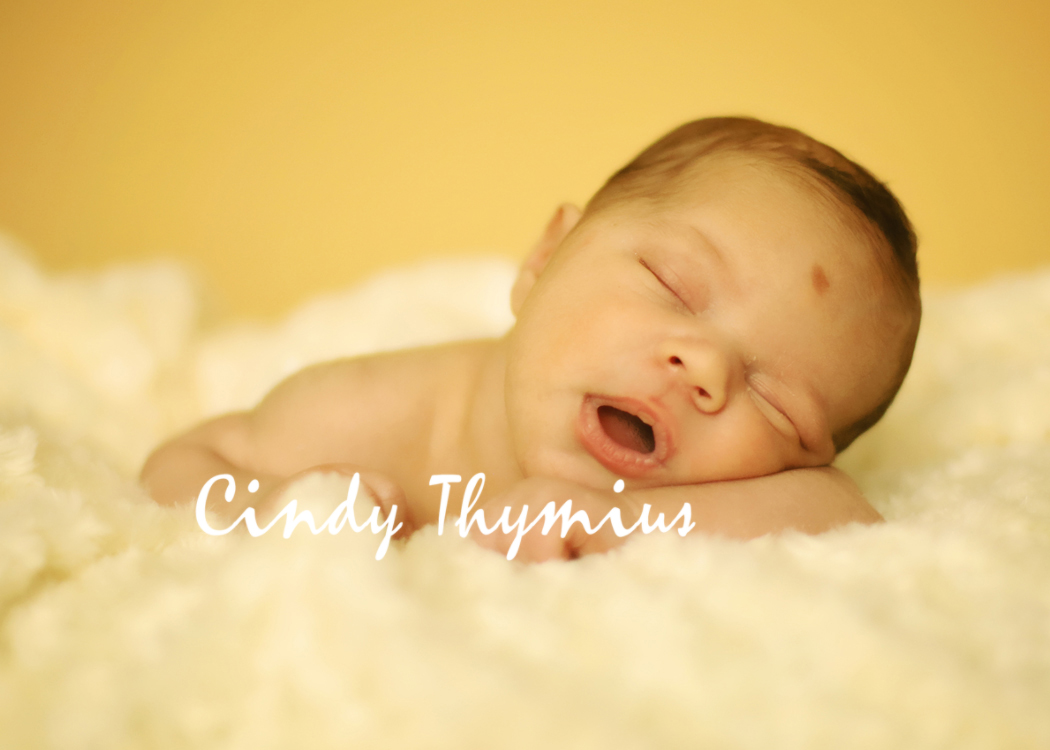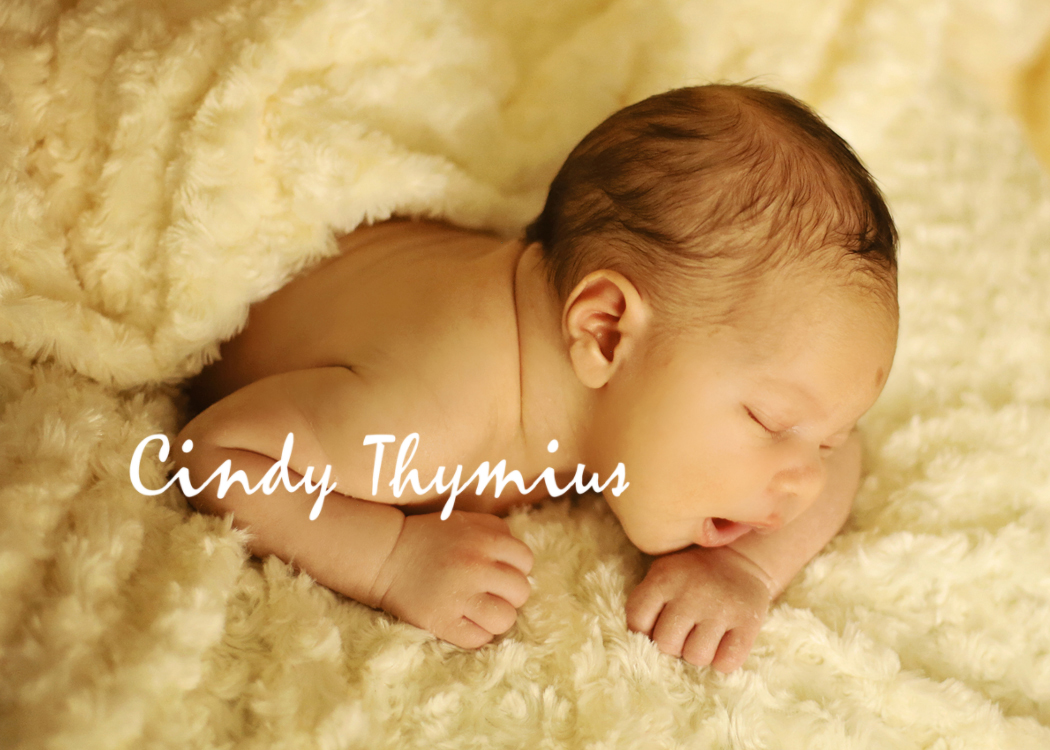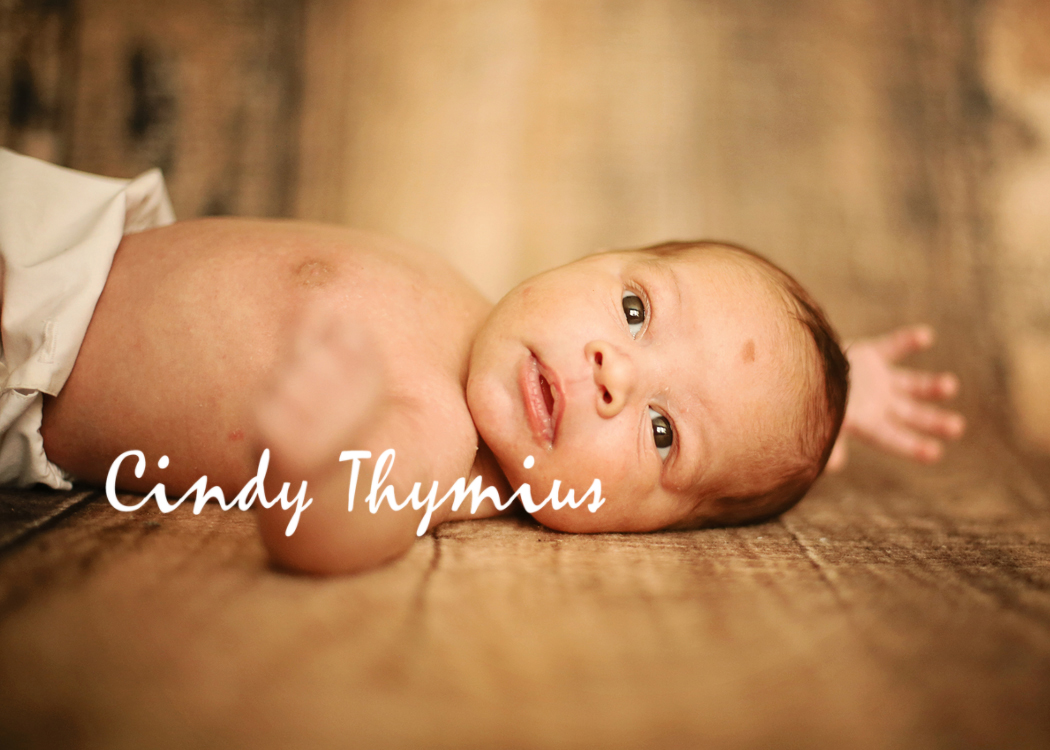 Cindy Thymius is a Memphis baby photographer. If you need a Memphis children's photographer, Memphis family photographer, Memphis high school senior photographer or Memphis wedding or engagement photographer, contact Cindy at 901-854-8836 or cindy@cbtphotography.com
SITE: www.cbtphotography.com
FACEBOOK: www.facebook.com/cindybthymiusphotography
INSTAGRAM: cindybthymiusphotography
TWITTER: @cindy_thymius
GOOGLE+: https://plus.google.com/+Cbtphotography